Ann Robinson Quotes
Top 6 wise famous quotes and sayings by Ann Robinson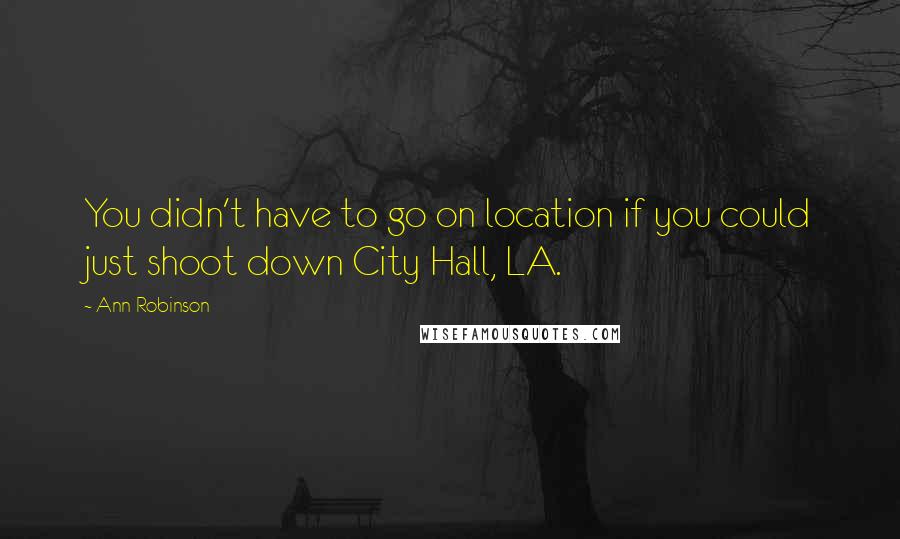 You didn't have to go on location if you could just shoot down City Hall, LA.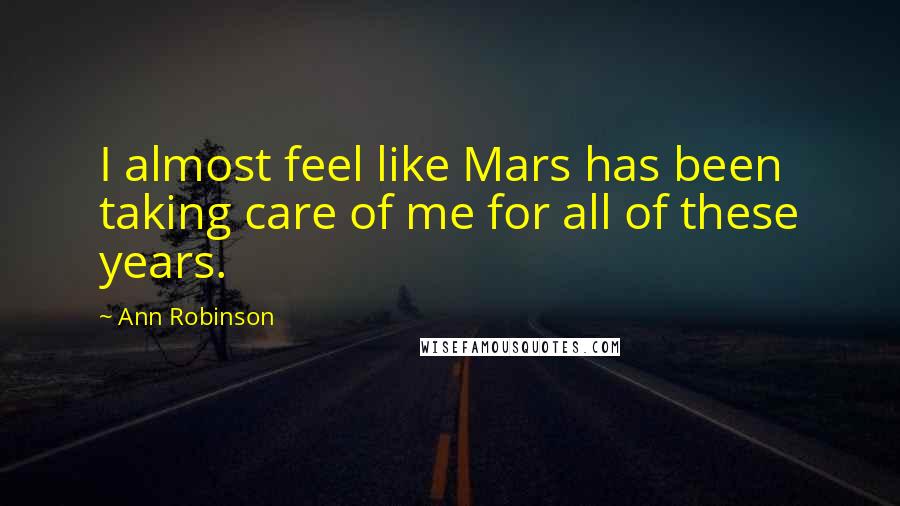 I almost feel like Mars has been taking care of me for all of these years.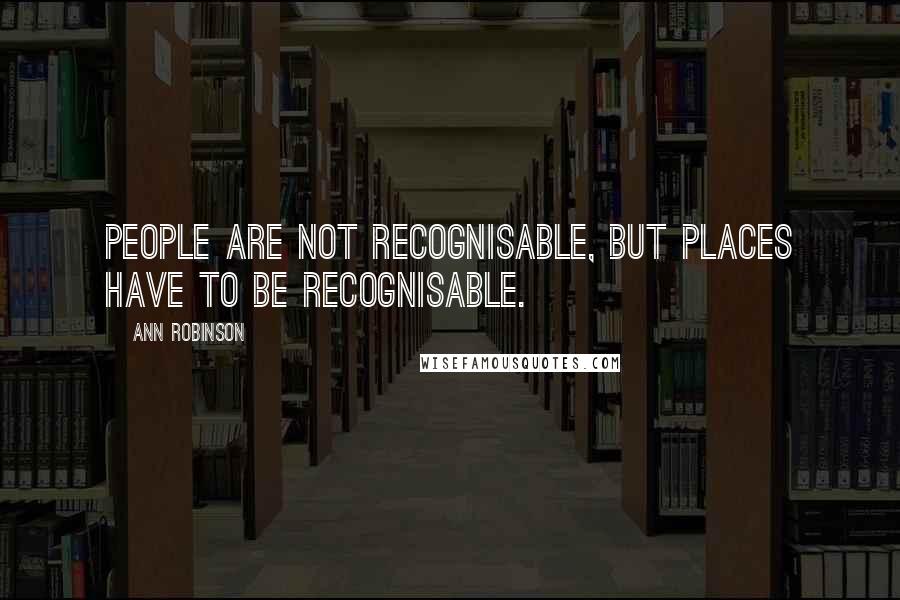 People are not recognisable, but places have to be recognisable.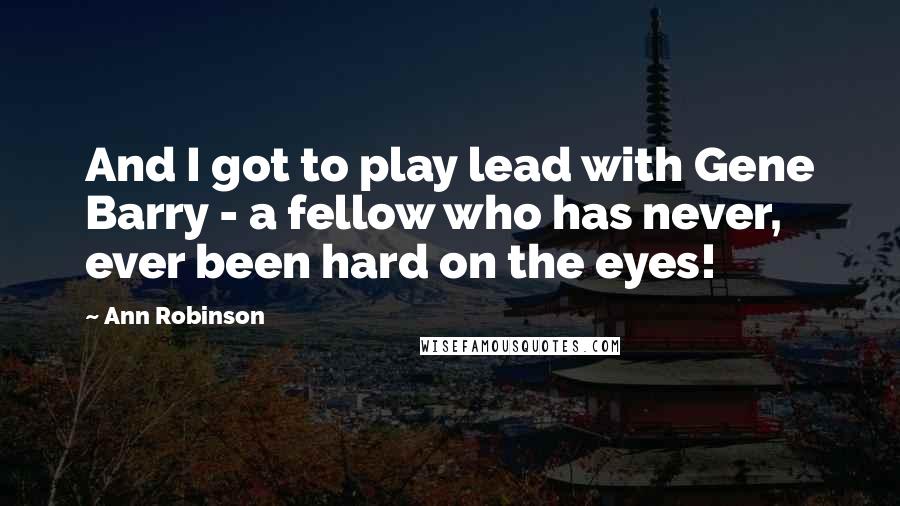 And I got to play lead with Gene Barry - a fellow who has never, ever been hard on the eyes!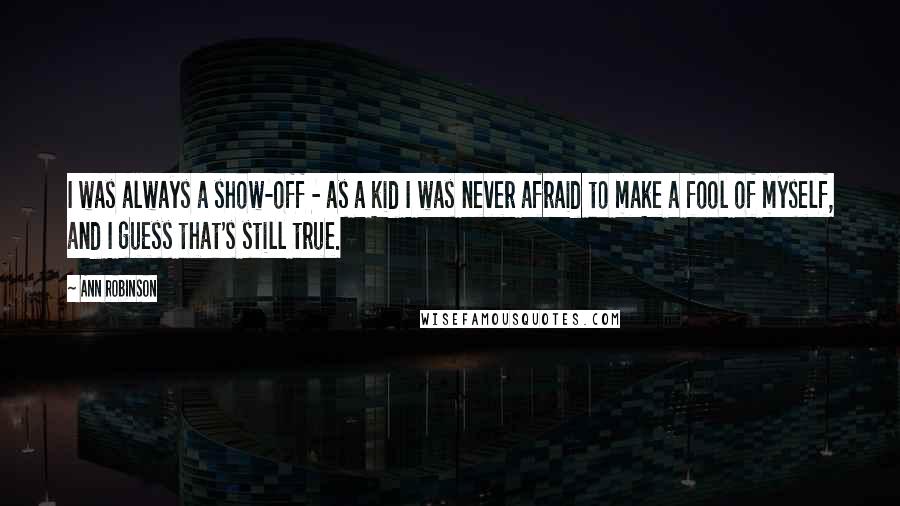 I was always a show-off - as a kid I was never afraid to make a fool of myself, and I guess that's still true.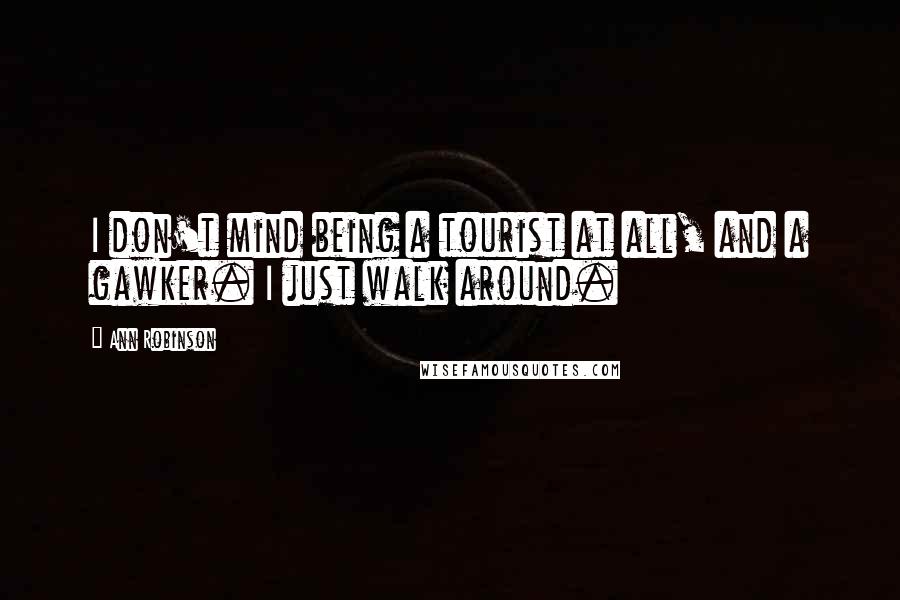 I don't mind being a tourist at all, and a gawker. I just walk around.