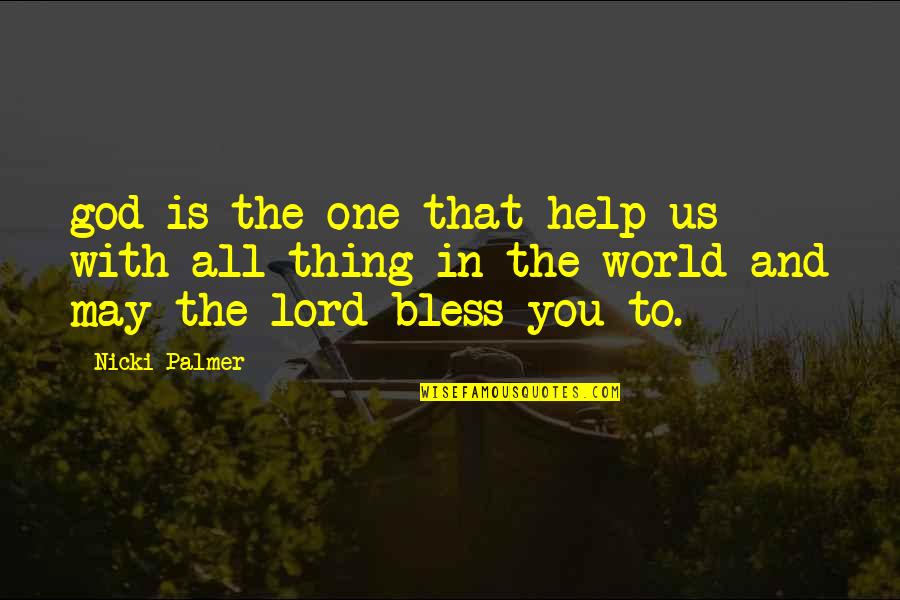 god is the one that help us with all thing in the world and may the lord bless you to.
—
Nicki Palmer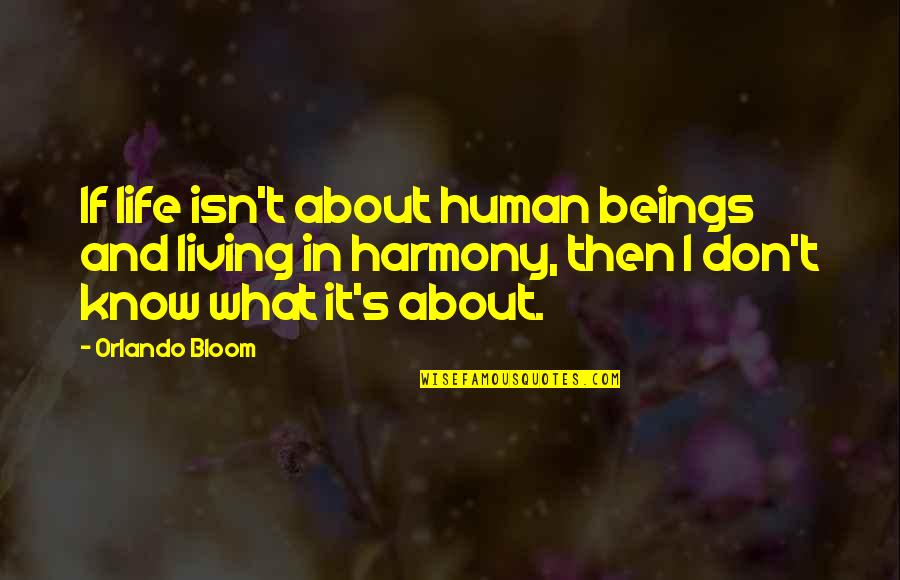 If life isn't about human beings and living in harmony, then I don't know what it's about.
—
Orlando Bloom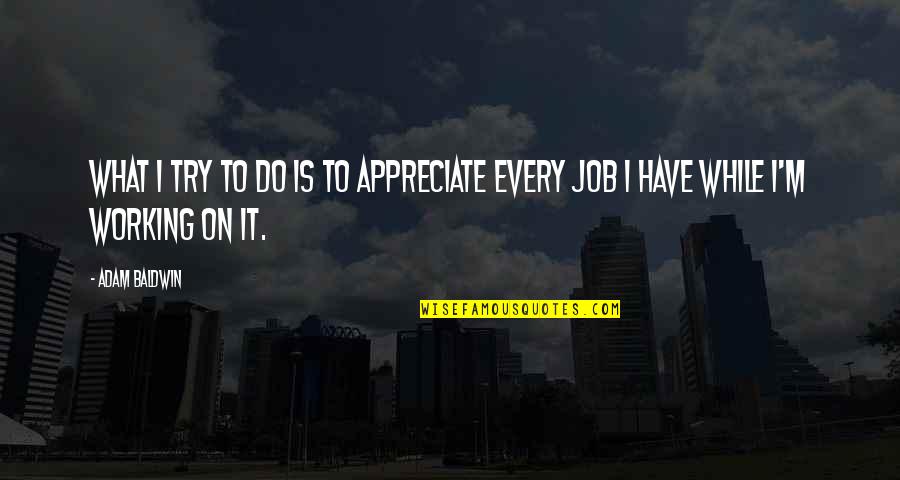 What I try to do is to appreciate every job I have while I'm working on it.
—
Adam Baldwin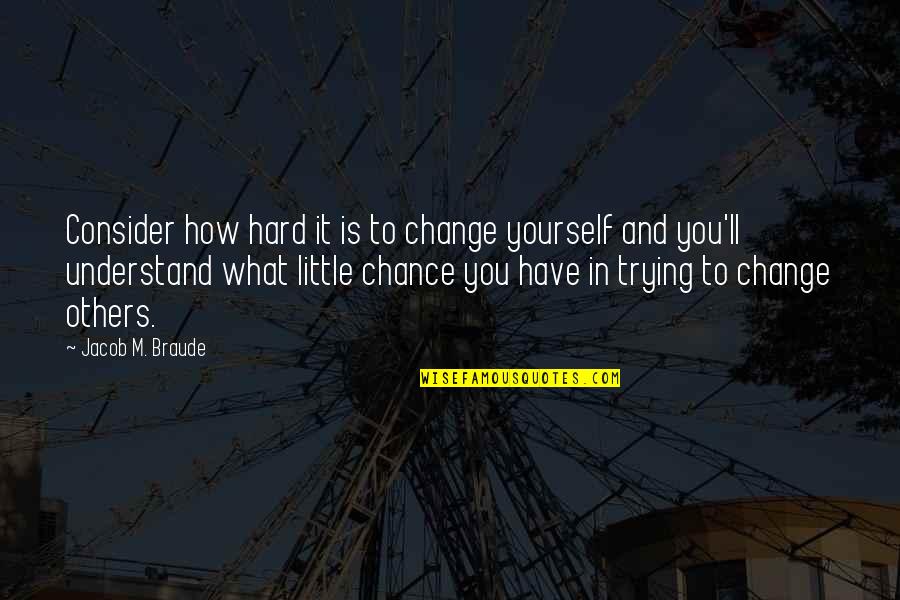 Consider how hard it is to change yourself and you'll understand what little chance you have in trying to change others. —
Jacob M. Braude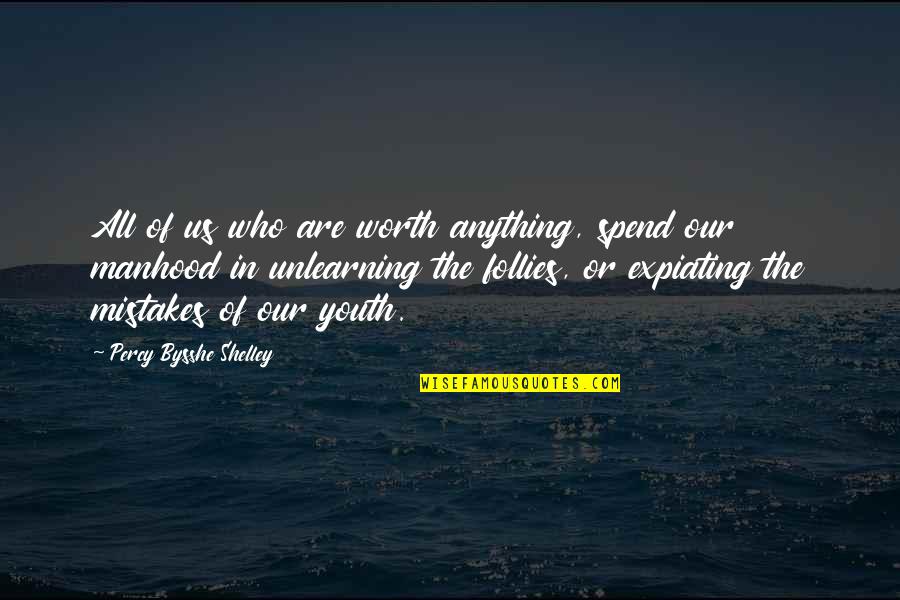 All of us who are worth anything, spend our manhood in unlearning the follies, or expiating the mistakes of our youth. —
Percy Bysshe Shelley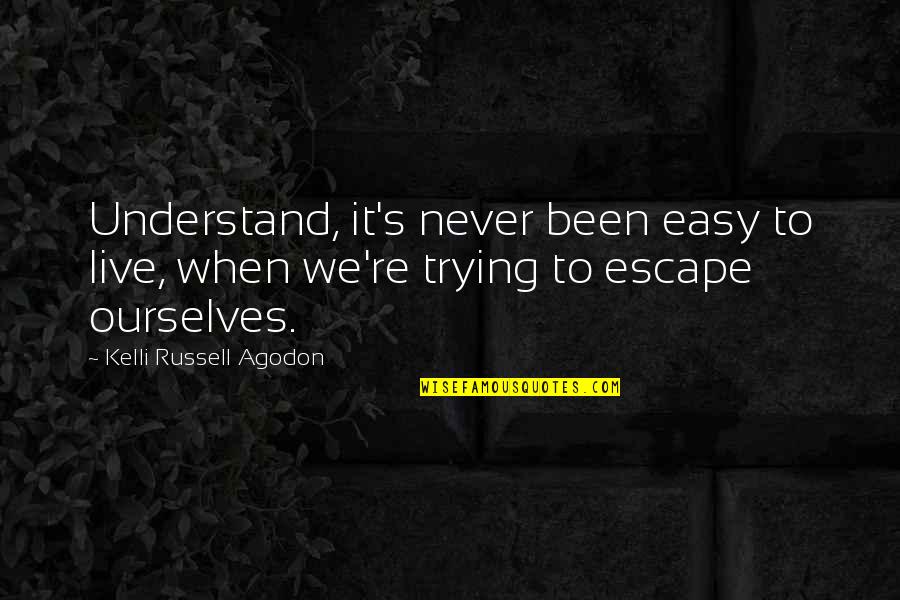 Understand, it's never been easy to live,
when we're trying to escape ourselves. —
Kelli Russell Agodon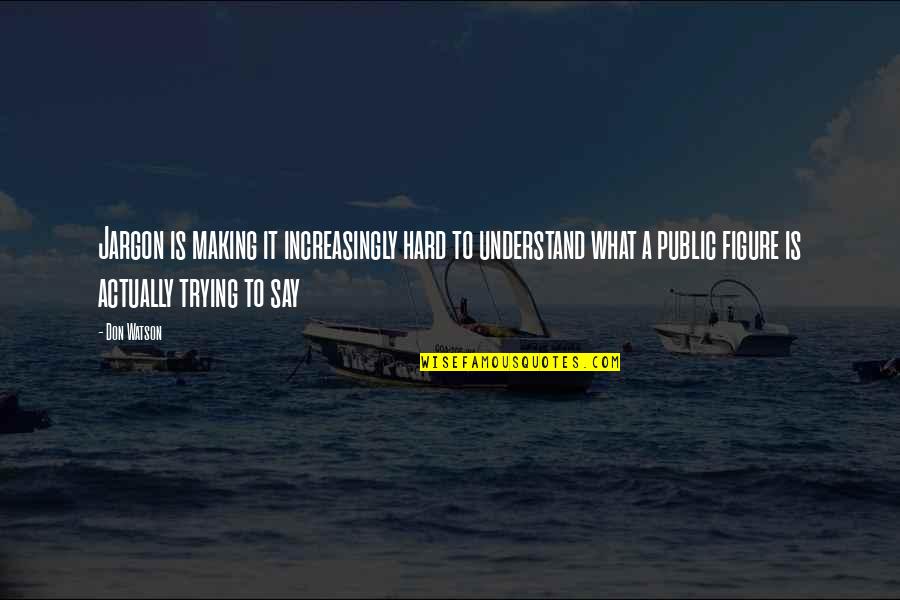 Jargon is making it increasingly hard to understand what a public figure is actually trying to say —
Don Watson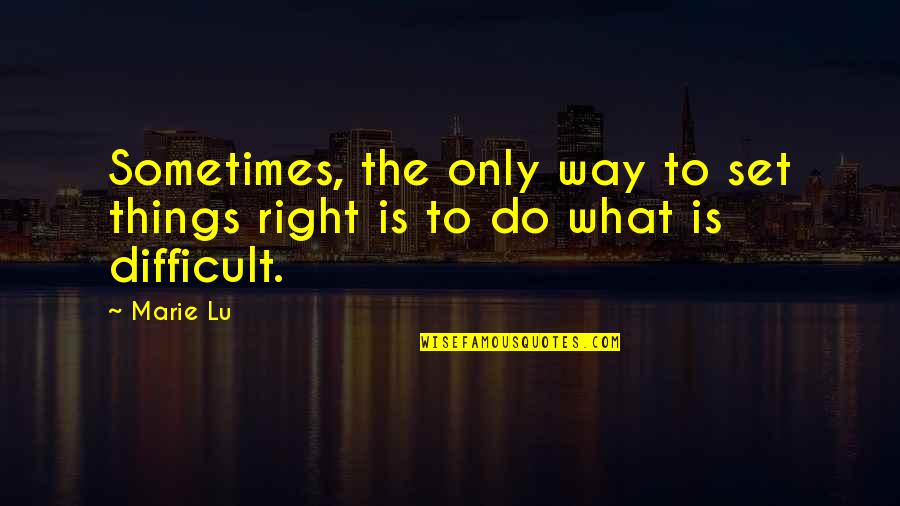 Sometimes, the only way to set things right is to do what is difficult. —
Marie Lu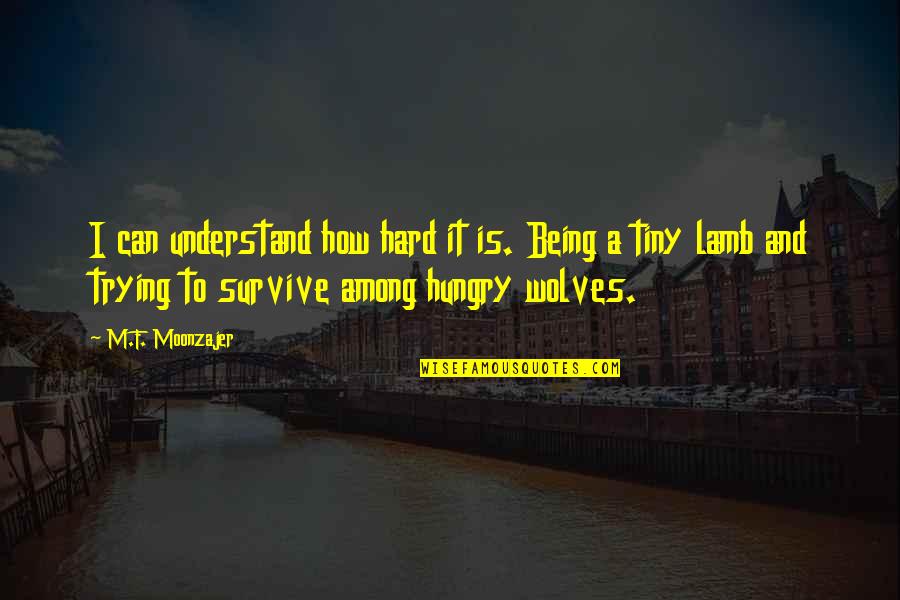 I can understand how hard it is. Being a tiny lamb and trying to survive among hungry wolves. —
M.F. Moonzajer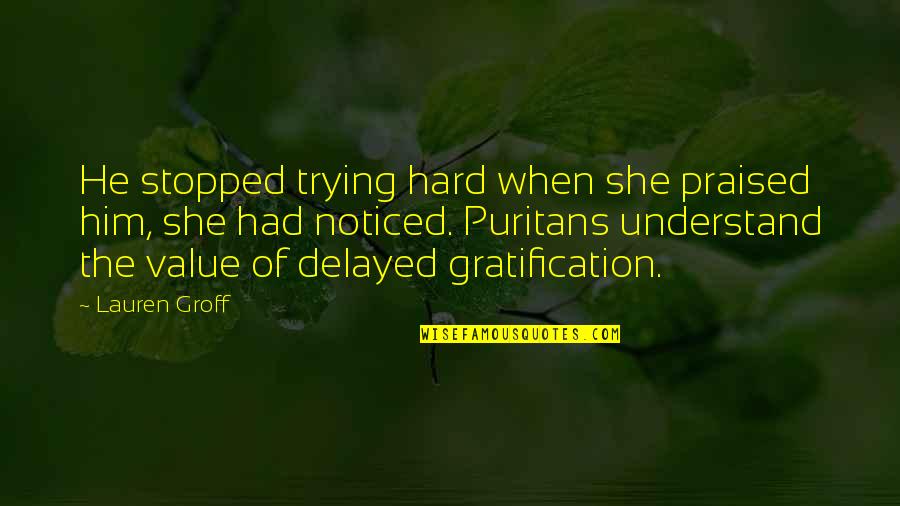 He stopped trying hard when she praised him, she had noticed. Puritans understand the value of delayed gratification. —
Lauren Groff