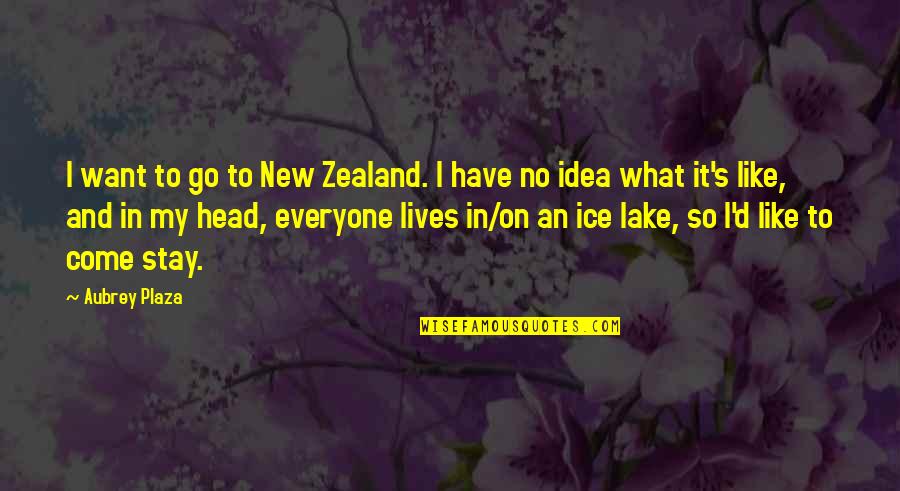 I want to go to New Zealand. I have no idea what it's like, and in my head, everyone lives in/on an ice lake, so I'd like to come stay.
—
Aubrey Plaza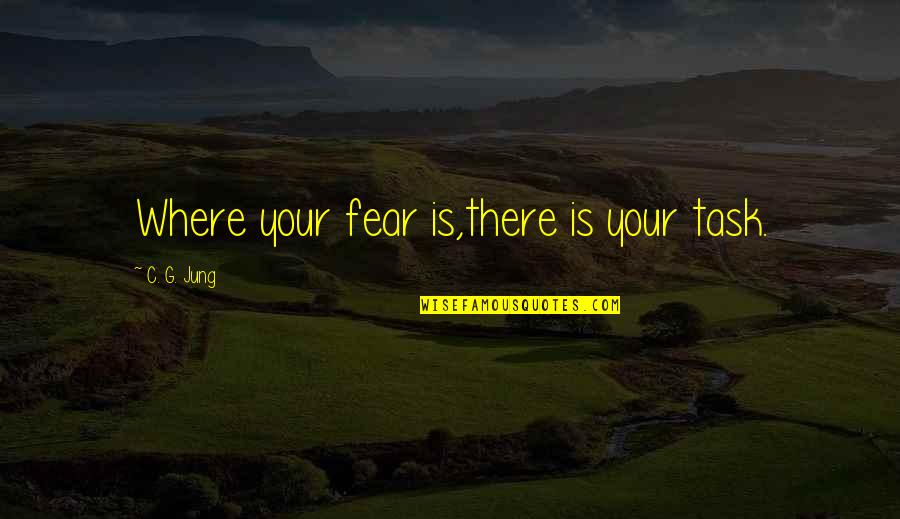 Where your fear is,
there is your task.
—
C. G. Jung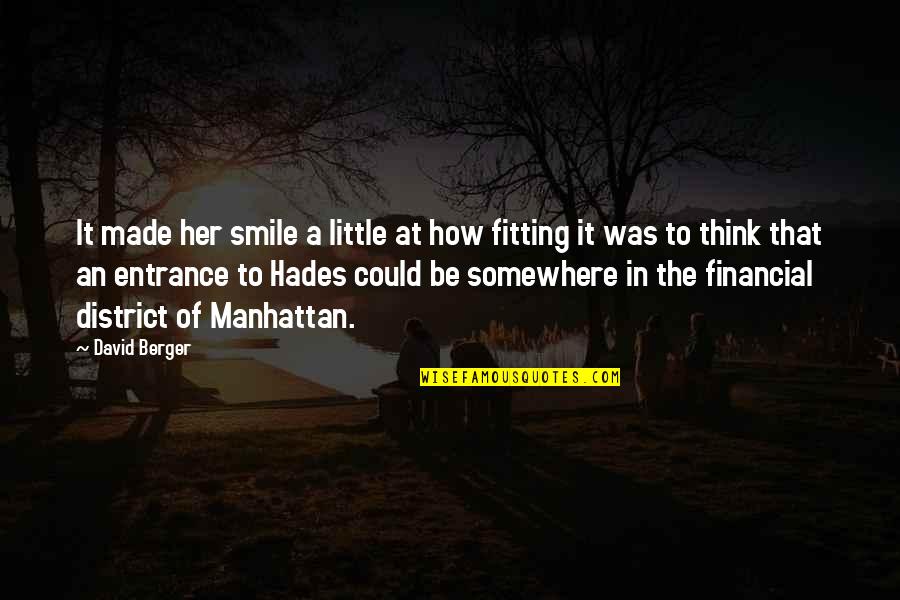 It made her smile a little at how fitting it was to think that an entrance to Hades could be somewhere in the financial district of Manhattan. —
David Berger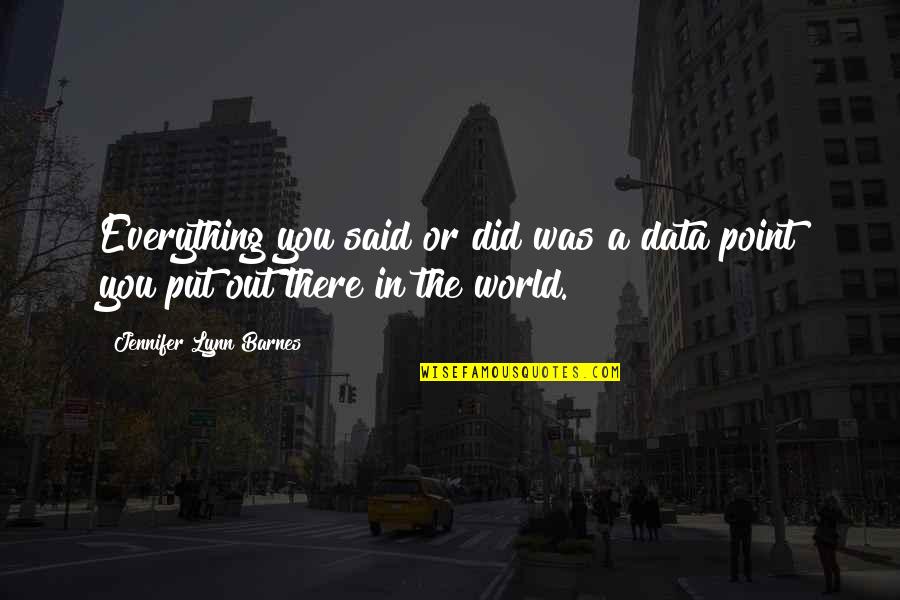 Everything you said or did was a data point you put out there in the world. —
Jennifer Lynn Barnes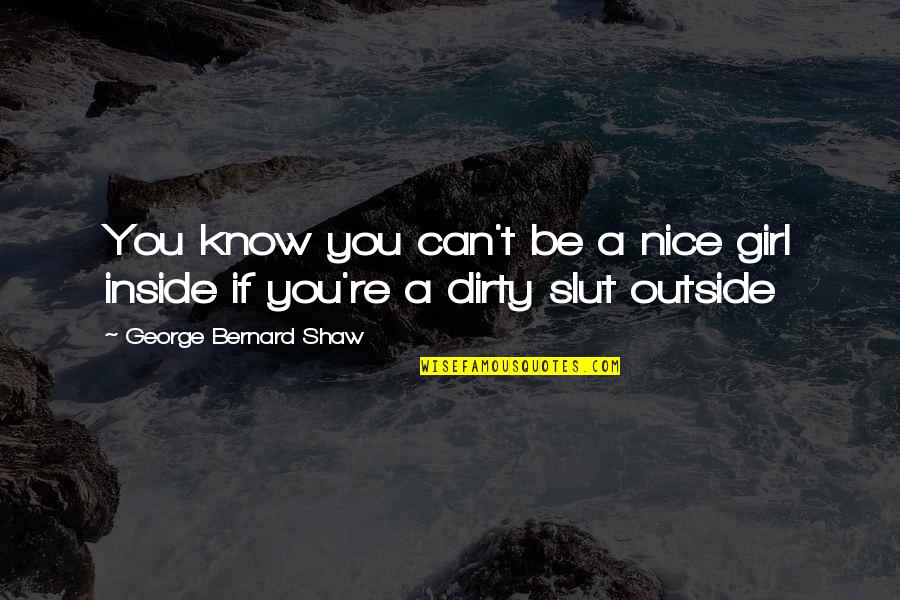 You know you can't be a nice girl inside if you're a dirty slut outside —
George Bernard Shaw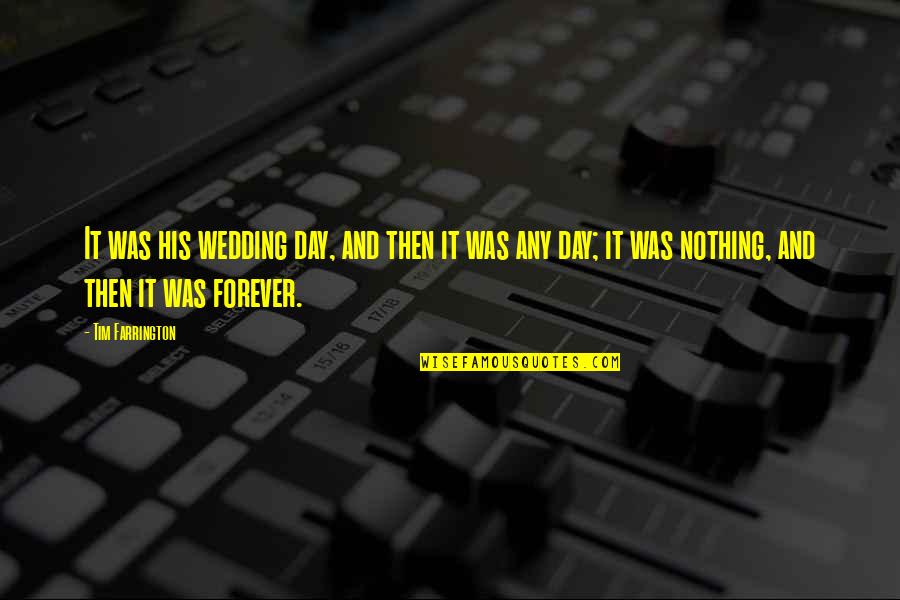 It was his wedding day, and then it was any day; it was nothing, and then it was forever. —
Tim Farrington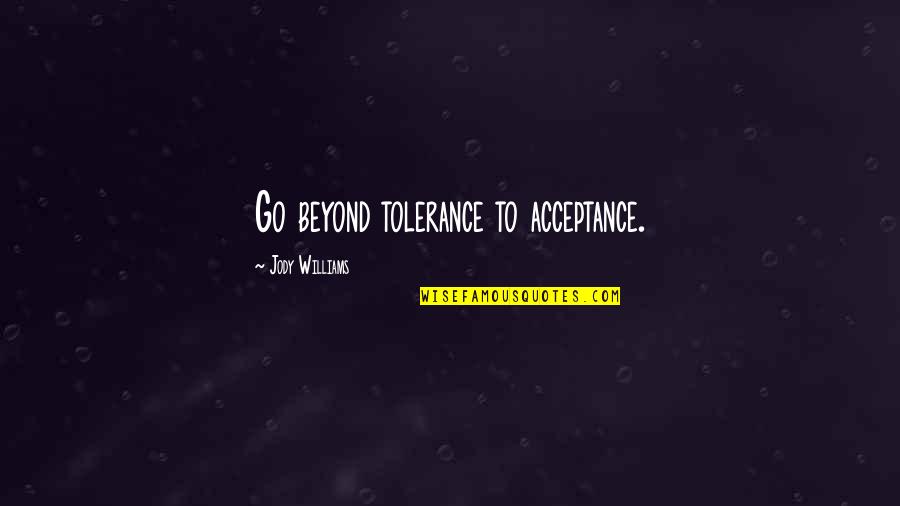 Go beyond tolerance to acceptance. —
Jody Williams
Dear World,
I exist.
Deal with it. —
Joyce Rachelle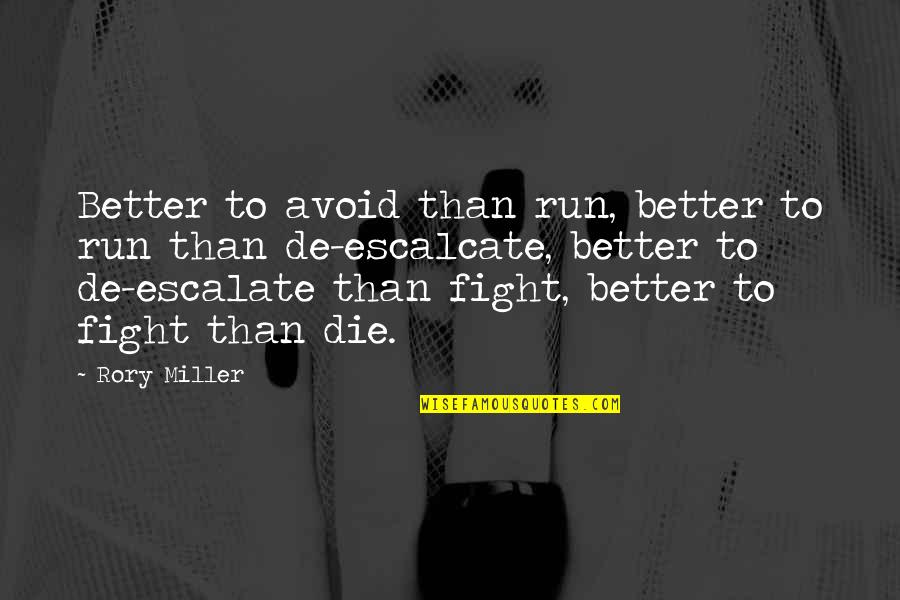 Better to avoid than run, better to run than de-escalcate, better to de-escalate than fight, better to fight than die. —
Rory Miller
The blind have no notion of time. The things of time are hidden from them too. —
Samuel Beckett