The Elephant In The Room Quotes
Collection of top 23 famous quotes about The Elephant In The Room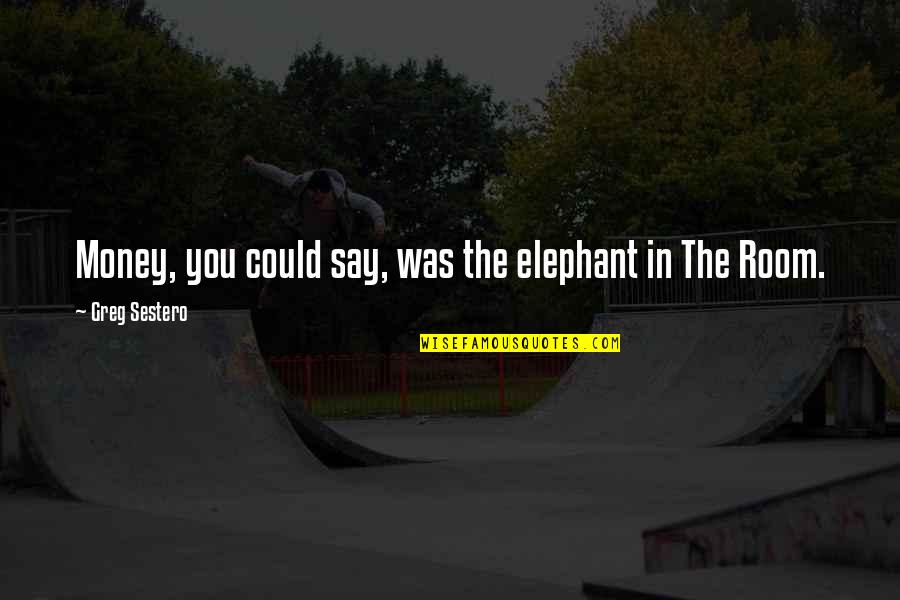 Money, you could say, was the elephant in The Room.
—
Greg Sestero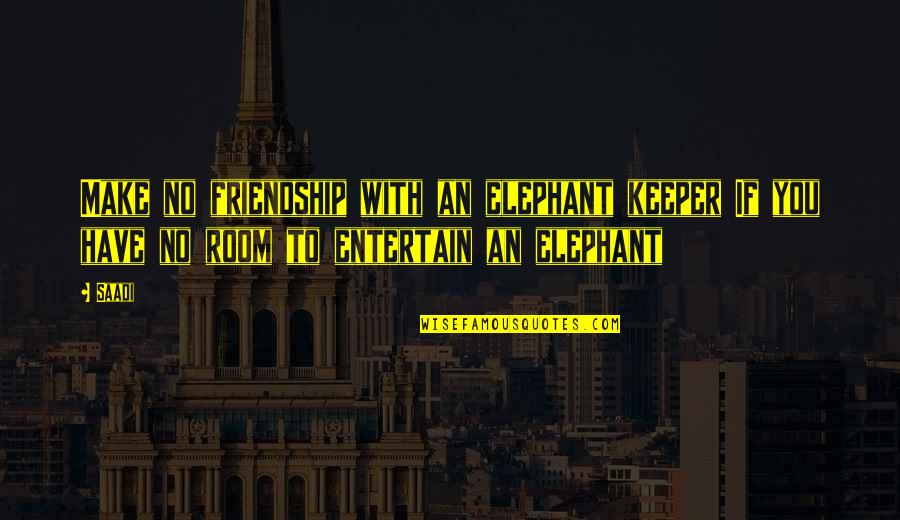 Make no friendship with an elephant keeper If you have no room to entertain an elephant
—
Saadi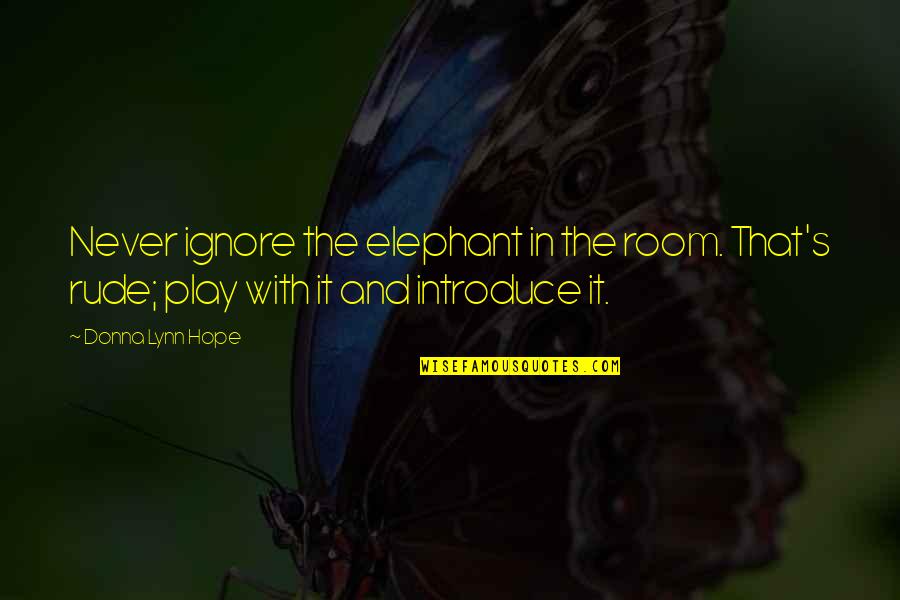 Never ignore the elephant in the room. That's rude; play with it and introduce it.
—
Donna Lynn Hope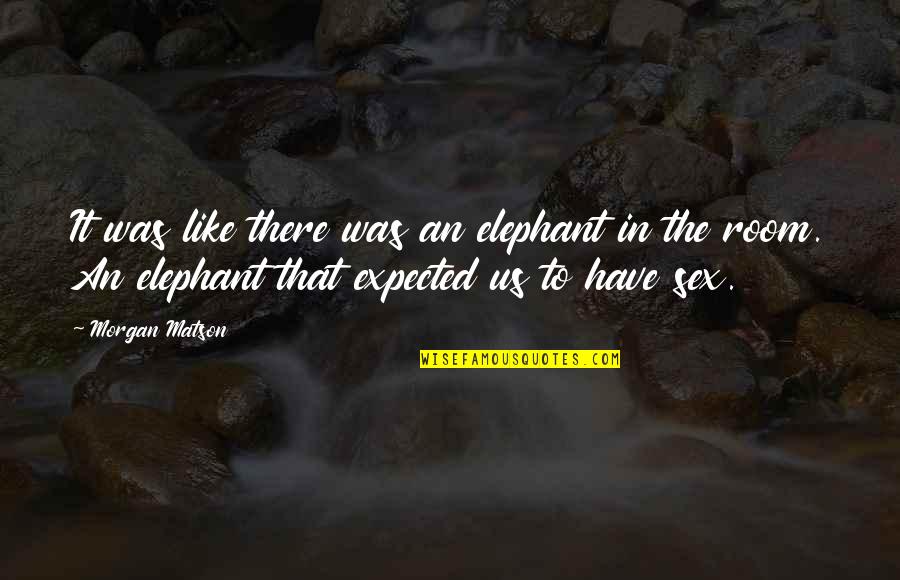 It was like there was an elephant in the room. An elephant that expected us to have sex.
—
Morgan Matson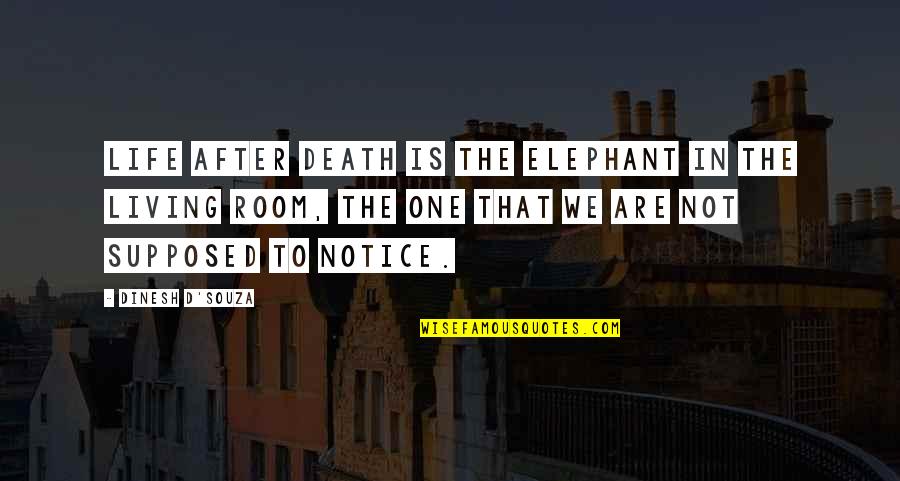 Life after death is the elephant in the living room, the one that we are not supposed to notice.
—
Dinesh D'Souza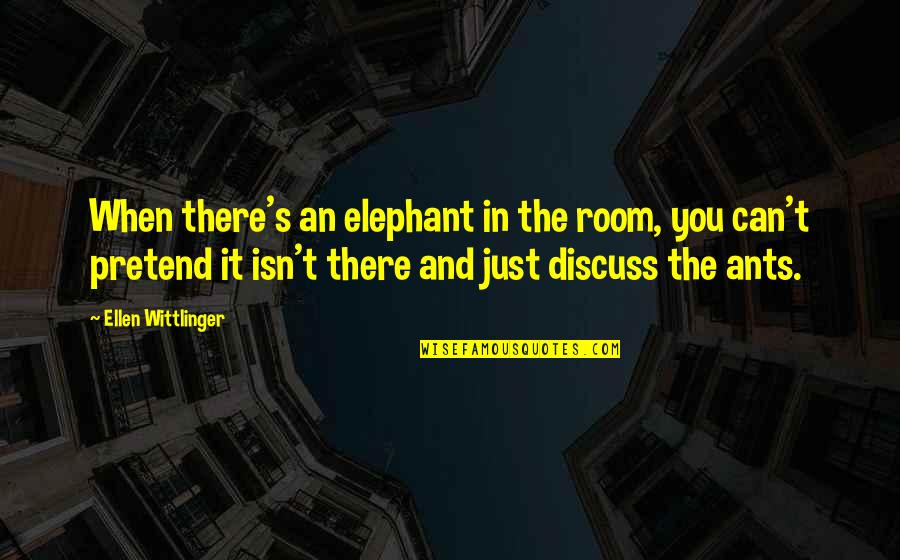 When there's an elephant in the room, you can't pretend it isn't there and just discuss the ants.
—
Ellen Wittlinger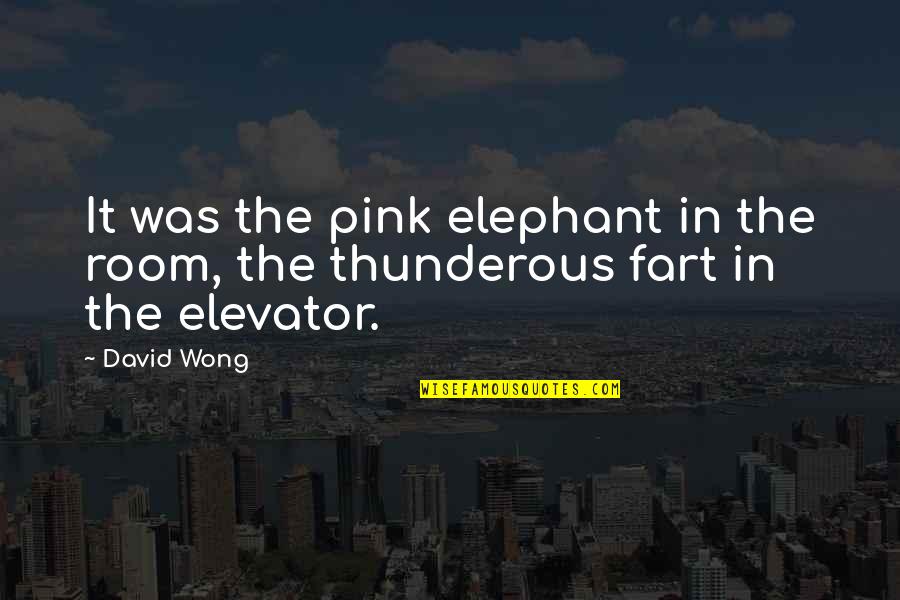 It was the pink elephant in the room, the thunderous fart in the elevator.
—
David Wong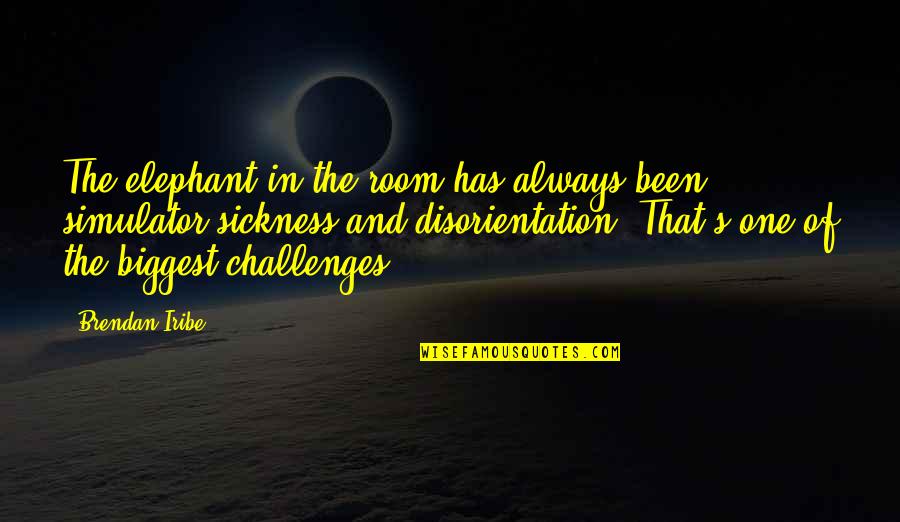 The elephant in the room
has always been simulator sickness and disorientation. That's one of the biggest challenges. —
Brendan Iribe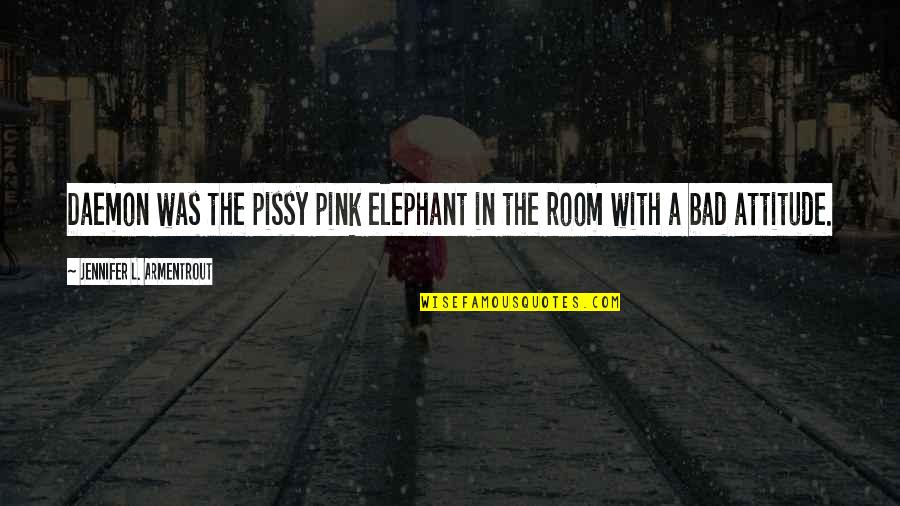 Daemon was the pissy pink elephant in the room with a bad attitude. —
Jennifer L. Armentrout
Race in this country is still
the elephant in the room
that no one wants to discuss. —
Lenny Kravitz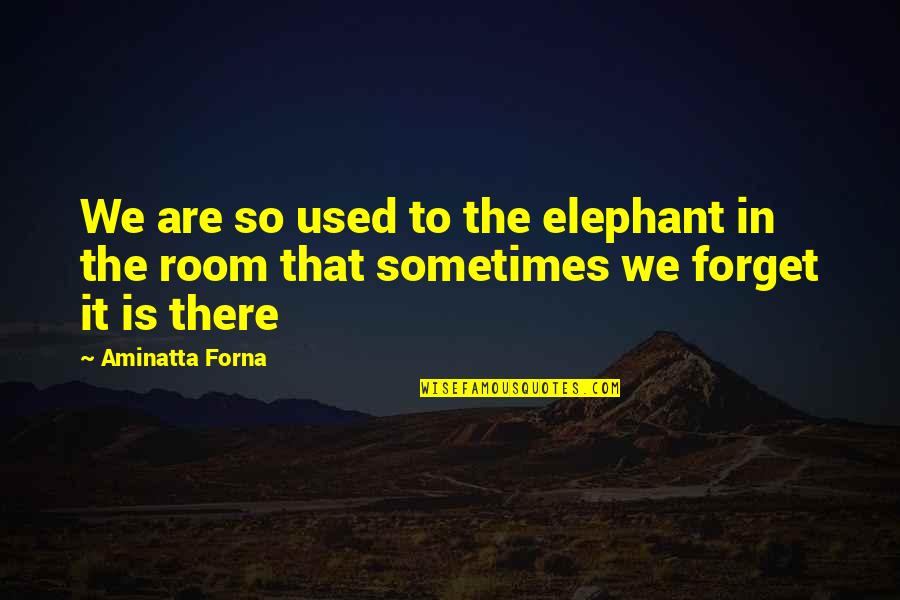 We are so used to
the elephant in the room
that sometimes we forget it is there —
Aminatta Forna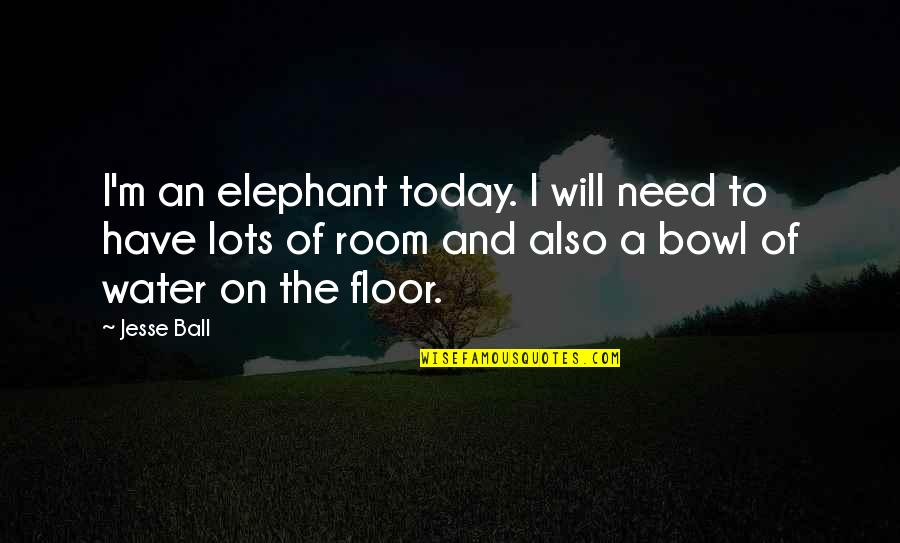 I'm an elephant today. I will need to have lots of room and also a bowl of water on the floor. —
Jesse Ball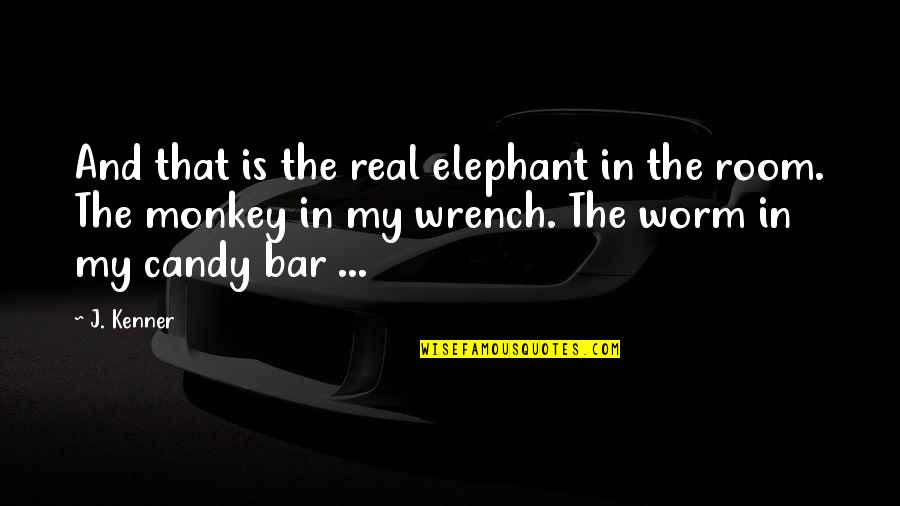 And that is the real elephant in the room. The monkey in my wrench. The worm in my candy bar ... —
J. Kenner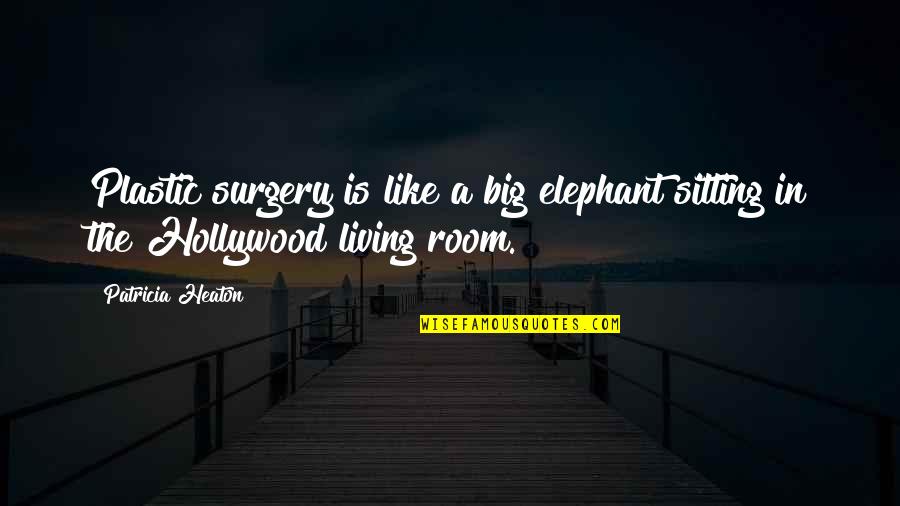 Plastic surgery is like a big elephant sitting in the Hollywood living room. —
Patricia Heaton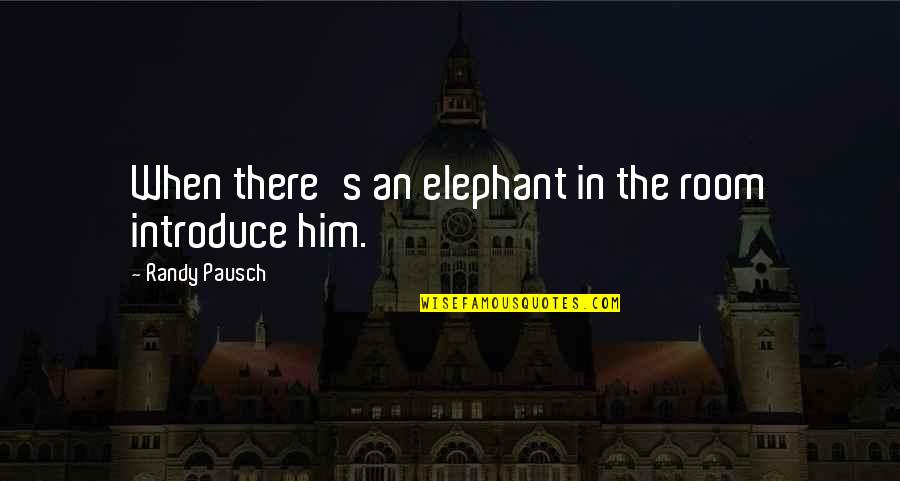 When there's an elephant in the room introduce him. —
Randy Pausch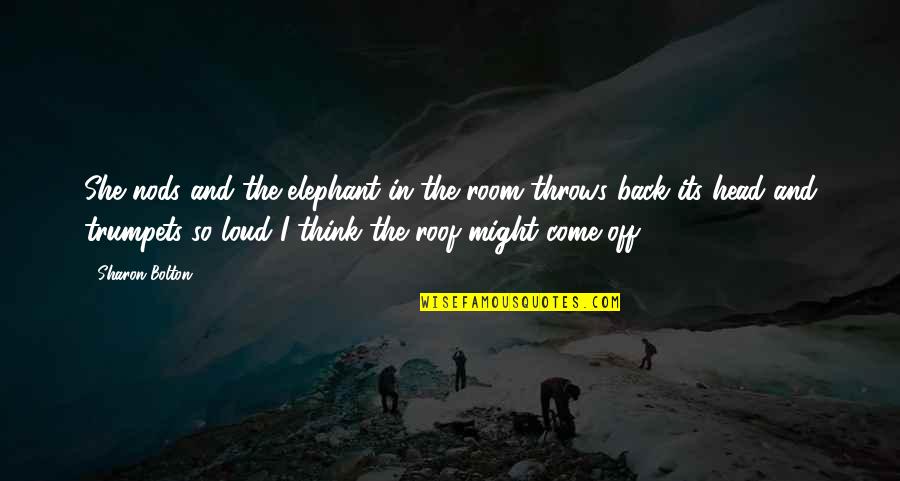 She nods and
the elephant in the room
throws back its head and trumpets so loud I think the roof might come off. —
Sharon Bolton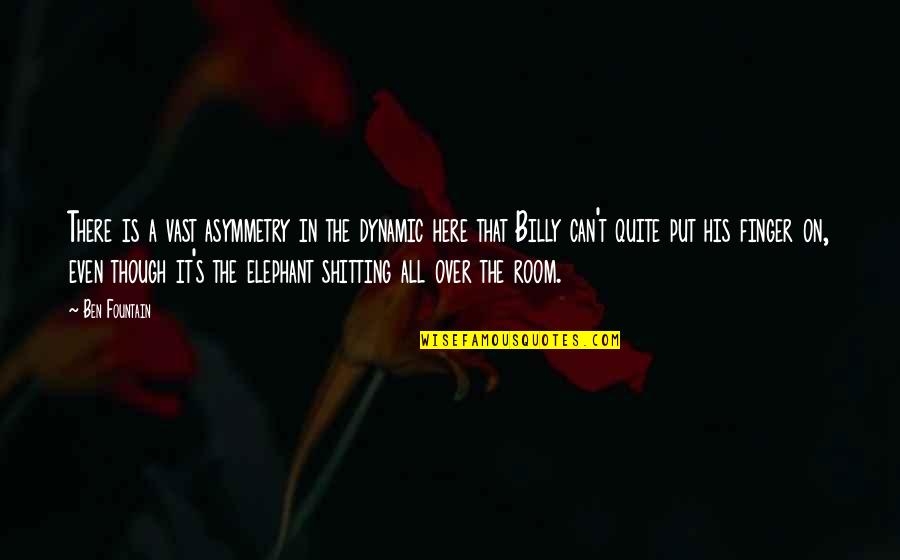 There is a vast asymmetry in the dynamic here that Billy can't quite put his finger on, even though it's the elephant shitting all over the room. —
Ben Fountain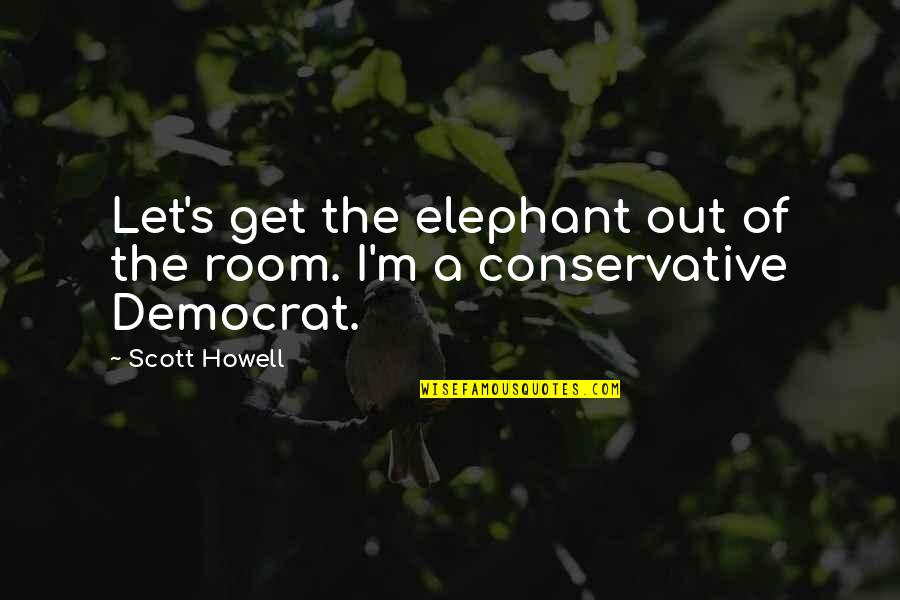 Let's get the elephant out of the room. I'm a conservative Democrat. —
Scott Howell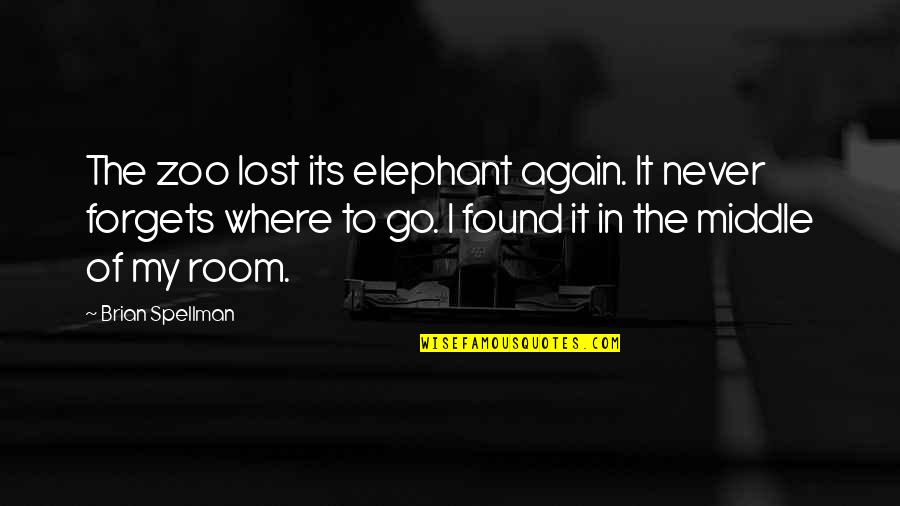 The zoo lost its elephant again. It never forgets where to go. I found it in the middle of my room. —
Brian Spellman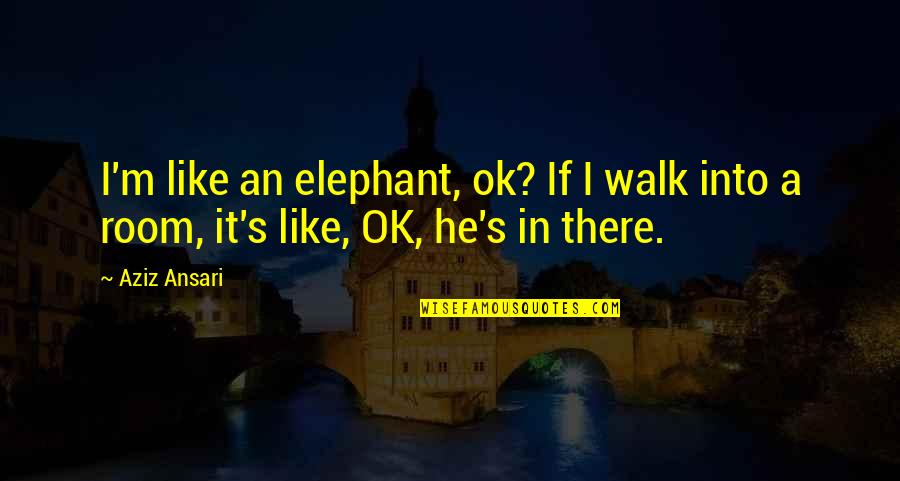 I'm like an elephant, ok? If I walk into a room, it's like, OK, he's in there. —
Aziz Ansari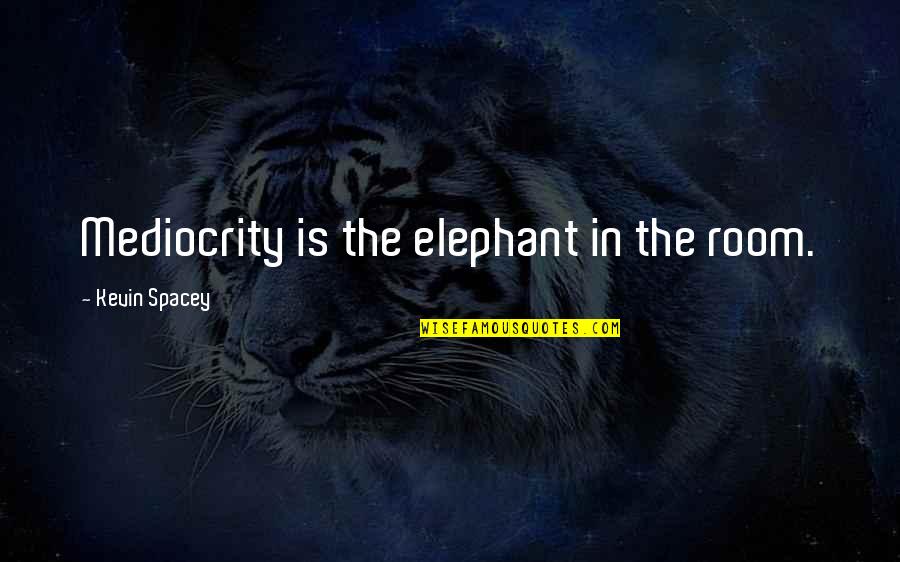 Mediocrity is
the elephant in the room
. —
Kevin Spacey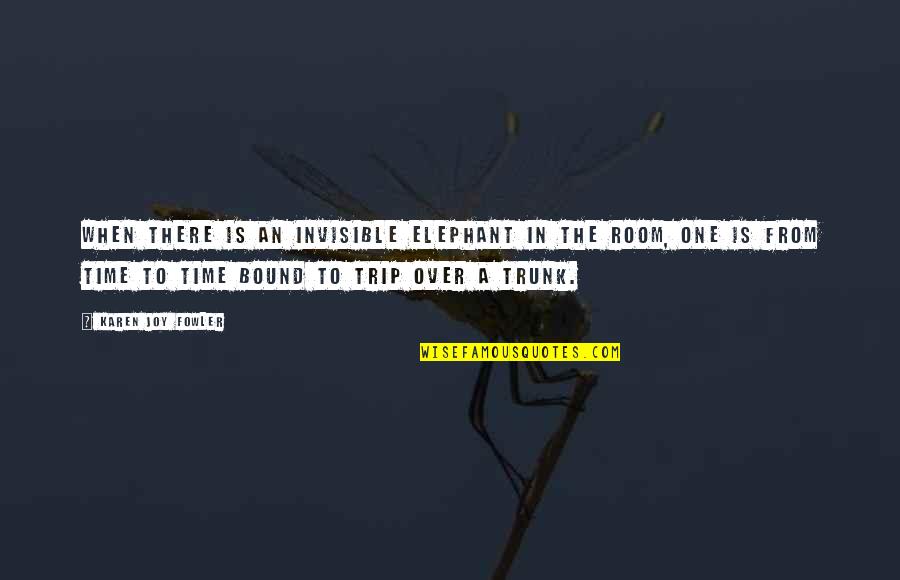 When there is an invisible elephant in the room, one is from time to time bound to trip over a trunk. —
Karen Joy Fowler