Rose George Quotes
Top 20 wise famous quotes and sayings by Rose George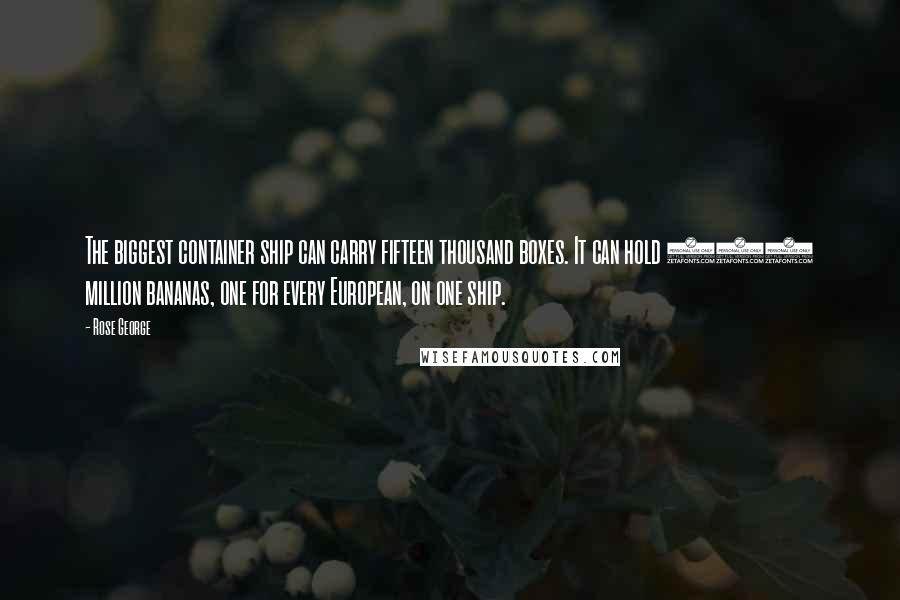 The biggest container ship can carry fifteen thousand boxes. It can hold 746 million bananas, one for every European, on one ship.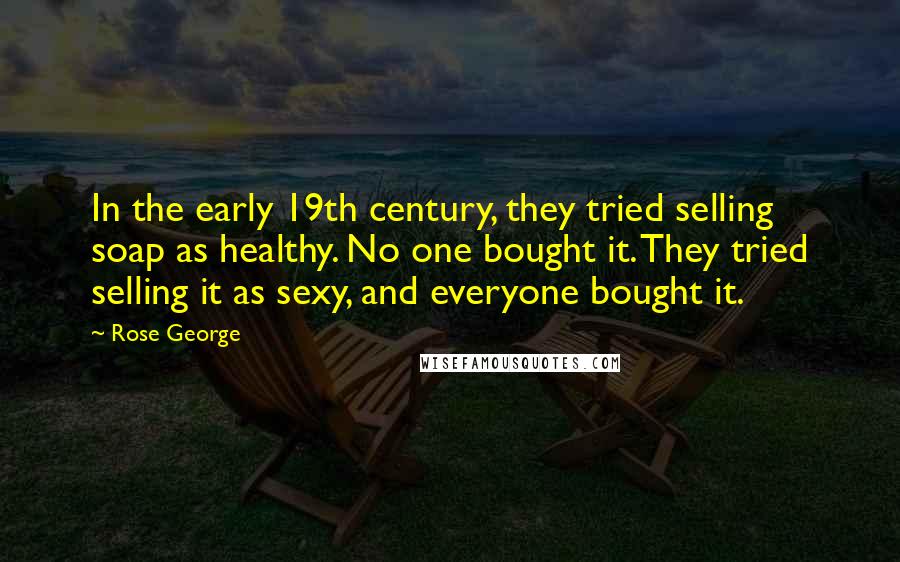 In the early 19th century, they tried selling soap as healthy. No one bought it. They tried selling it as sexy, and everyone bought it.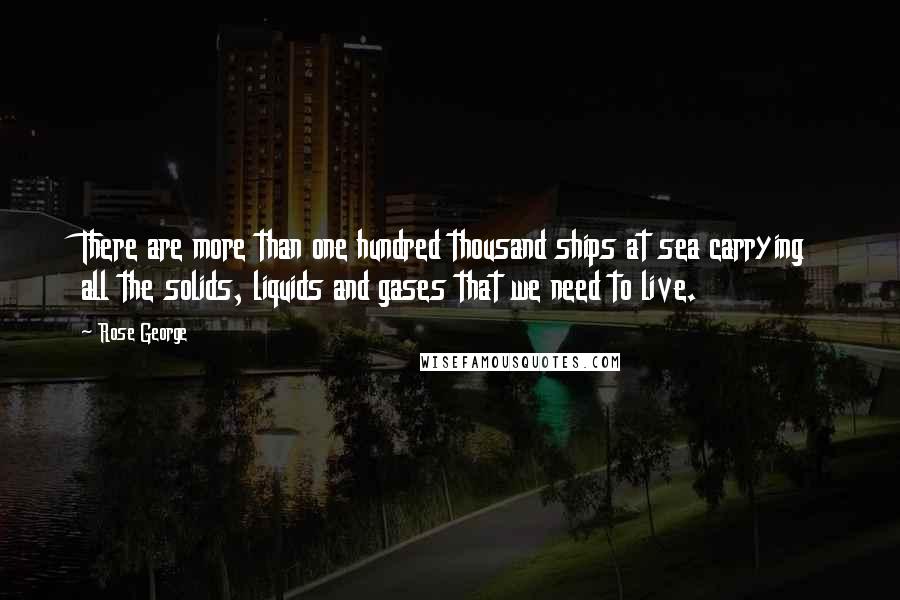 There are more than one hundred thousand ships at sea carrying all the solids, liquids and gases that we need to live.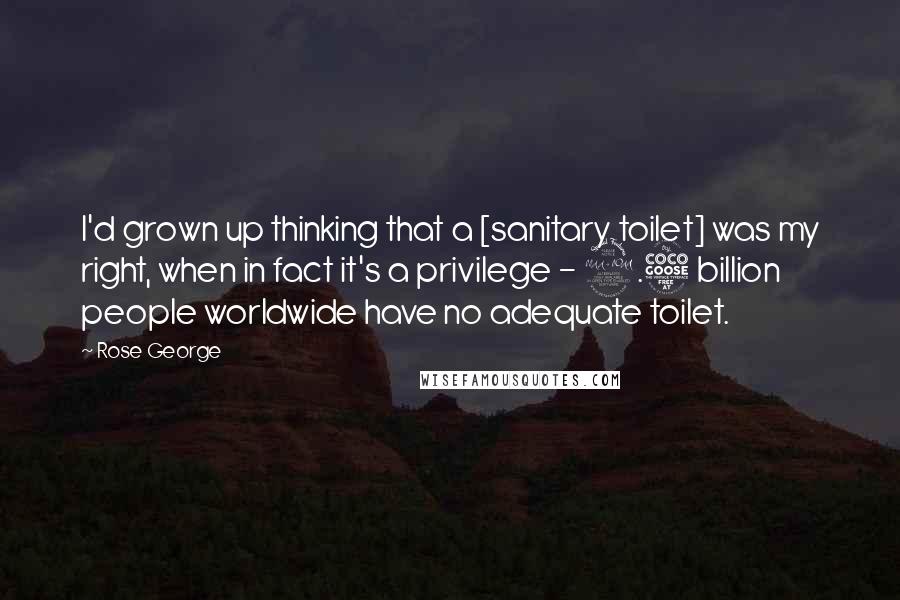 I'd grown up thinking that a [sanitary toilet] was my right, when in fact it's a privilege - 2.5 billion people worldwide have no adequate toilet.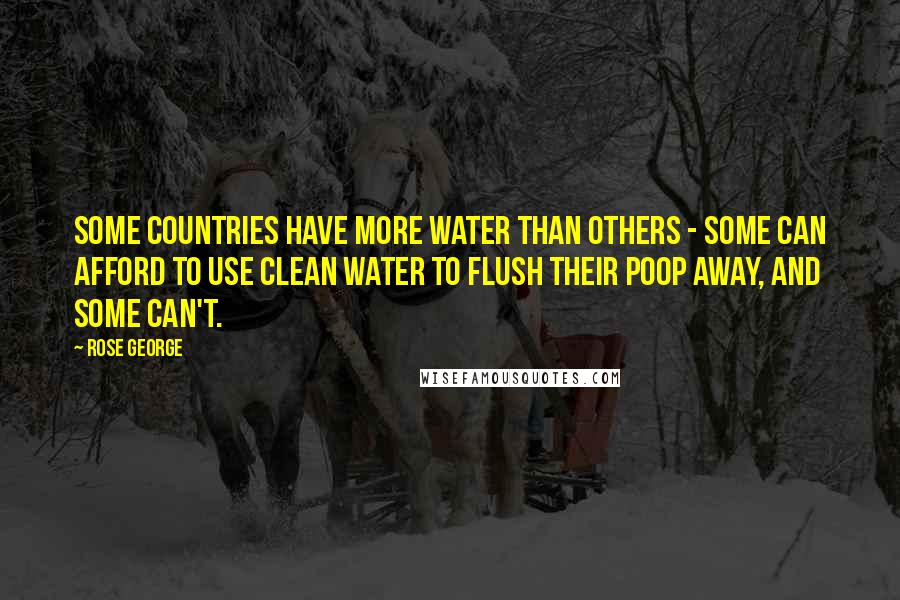 Some countries have more water than others - some can afford to use clean water to flush their poop away, and some can't.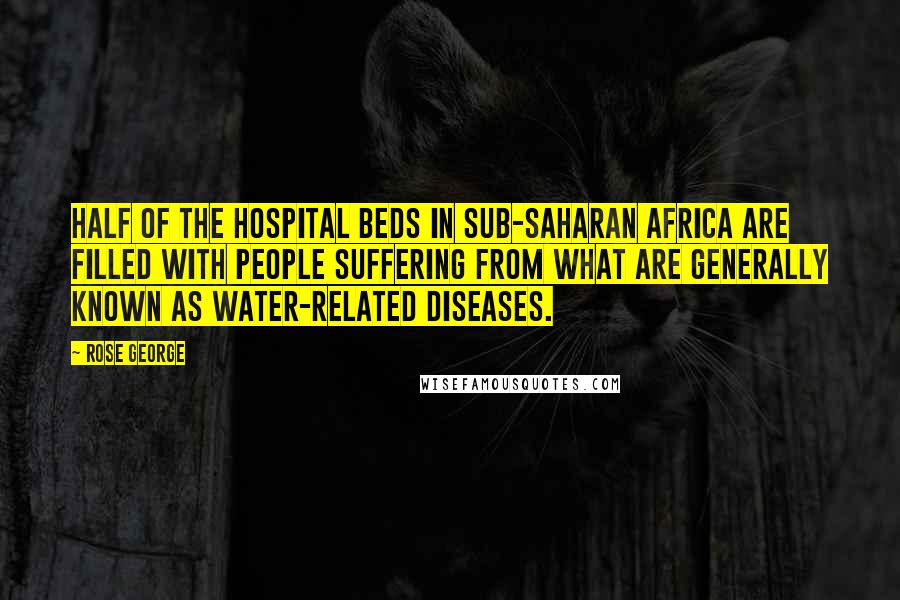 Half of the hospital beds in sub-Saharan Africa are filled with people suffering from what are generally known as water-related diseases.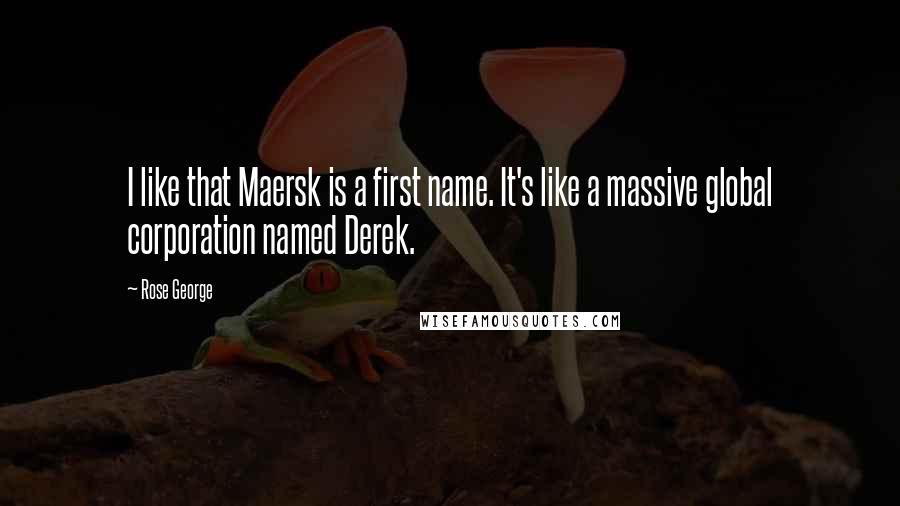 I like that Maersk is a first name. It's like a massive global corporation named Derek.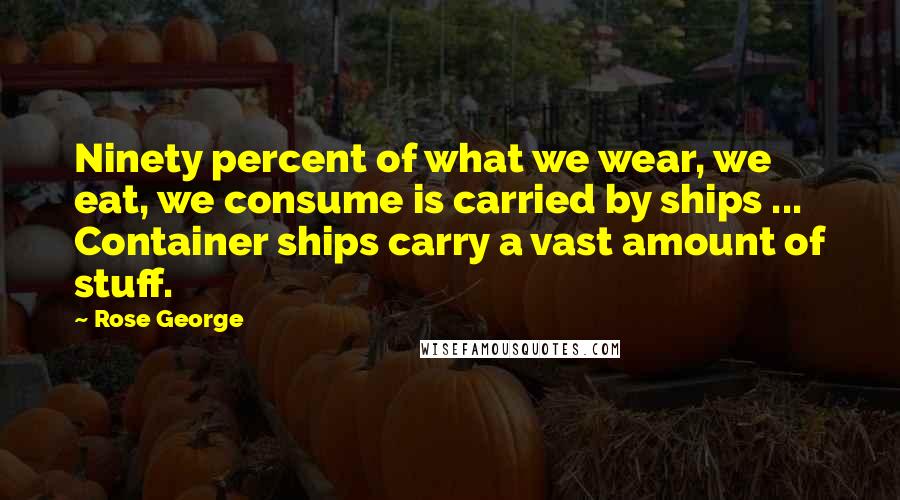 Ninety percent of what we wear, we eat, we consume is carried by ships ... Container ships carry a vast amount of stuff.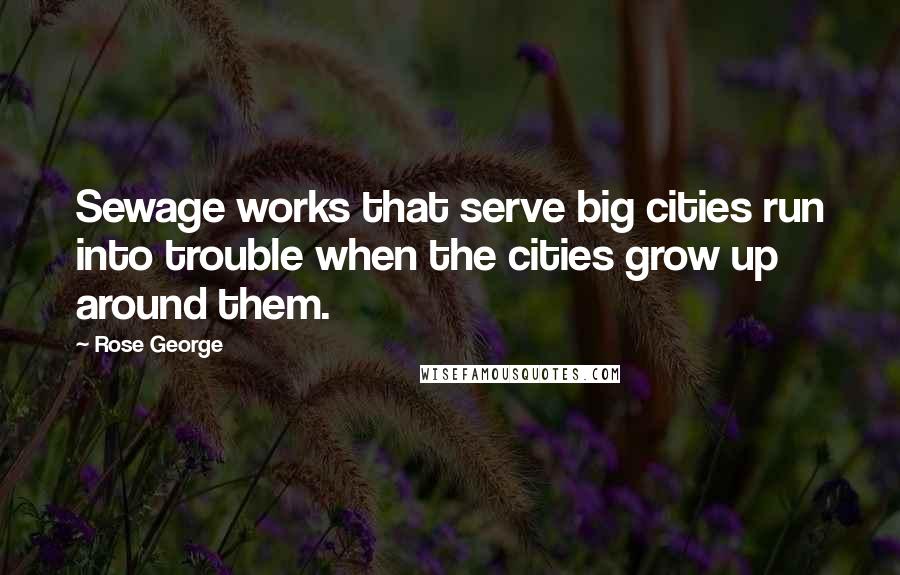 Sewage works that serve big cities run into trouble when the cities grow up around them.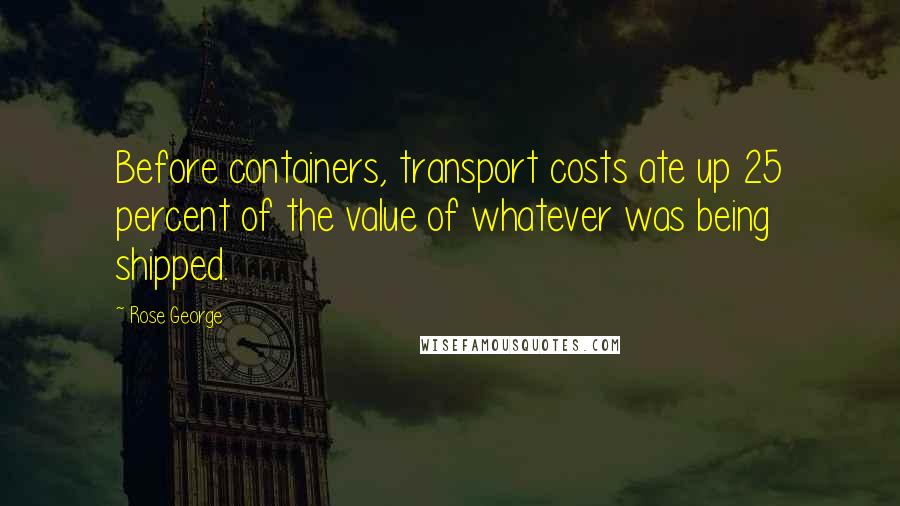 Before containers, transport costs ate up 25 percent of the value of whatever was being shipped.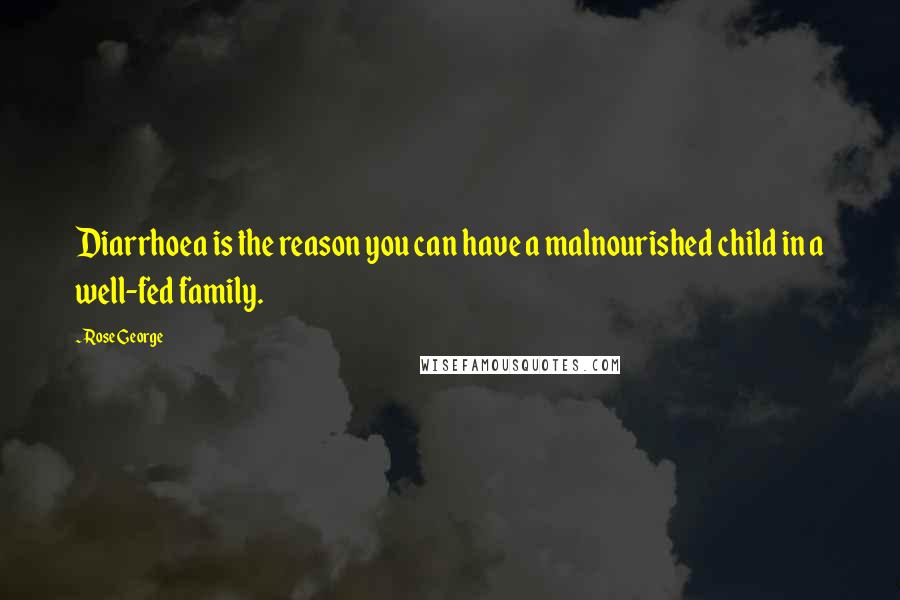 Diarrhoea is the reason you can have a malnourished child in a well-fed family.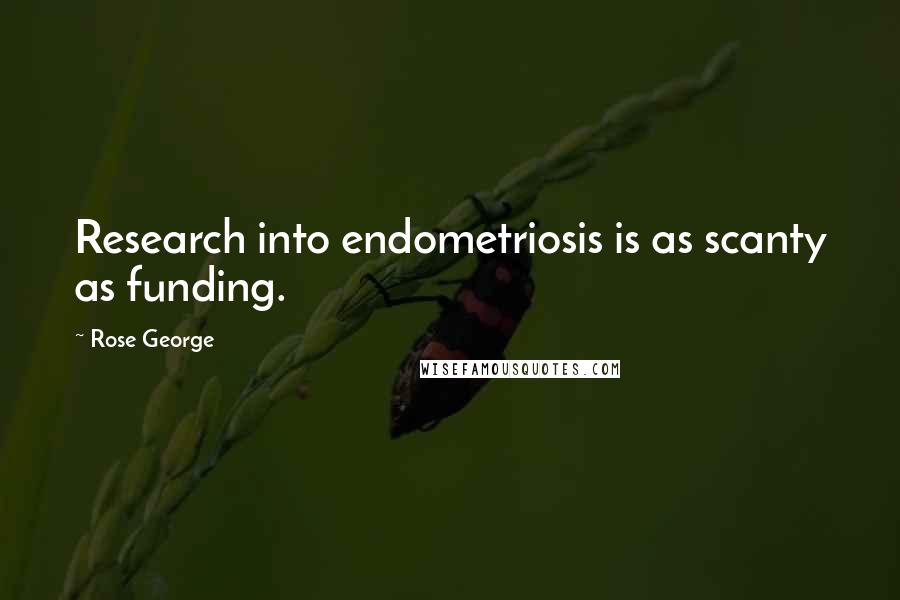 Research into endometriosis is as scanty as funding.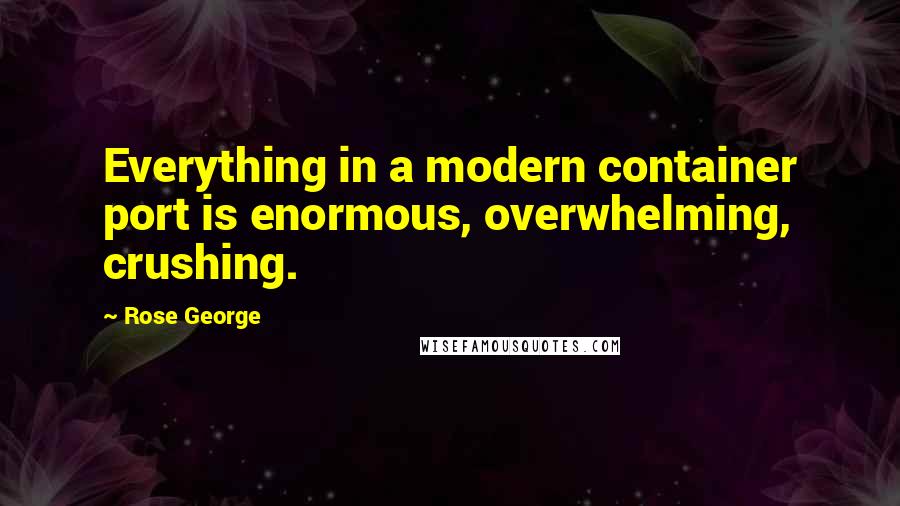 Everything in a modern container port is enormous, overwhelming, crushing.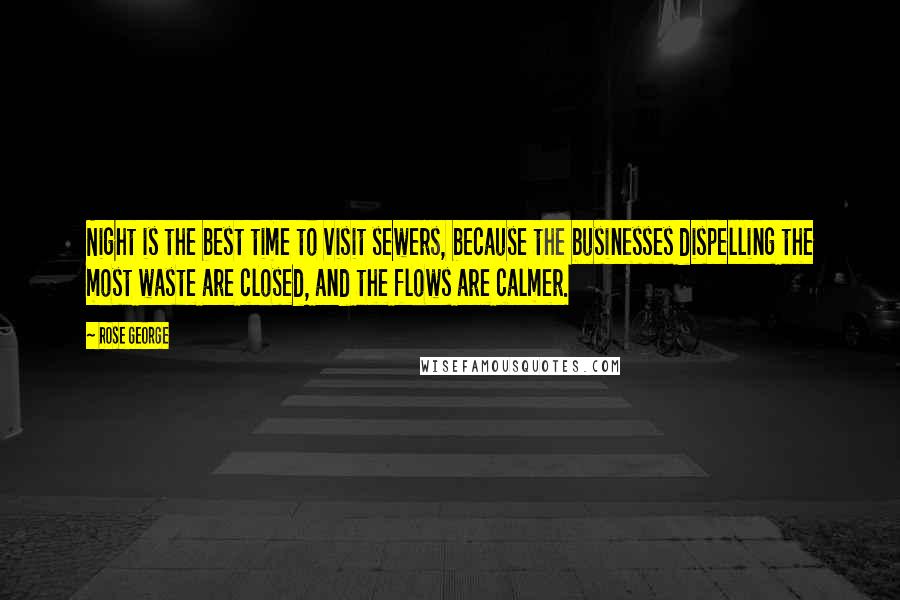 Night is the best time to visit sewers, because the businesses dispelling the most waste are closed, and the flows are calmer.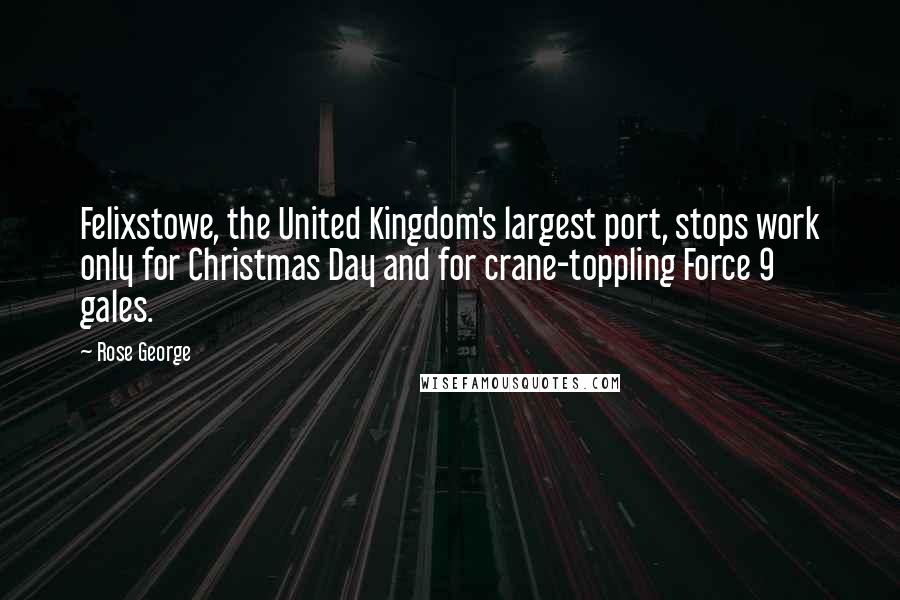 Felixstowe, the United Kingdom's largest port, stops work only for Christmas Day and for crane-toppling Force 9 gales.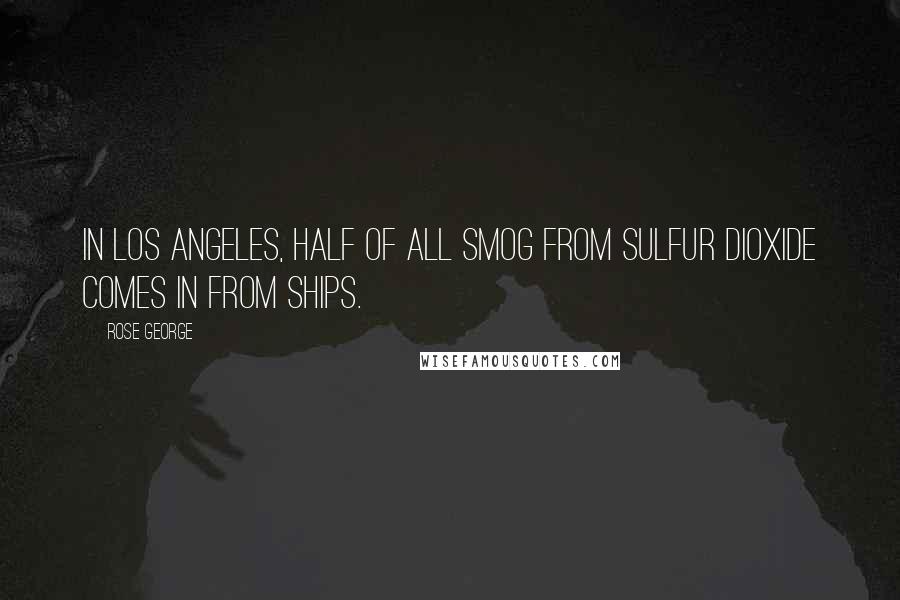 In Los Angeles, half of all smog from sulfur dioxide comes in from ships.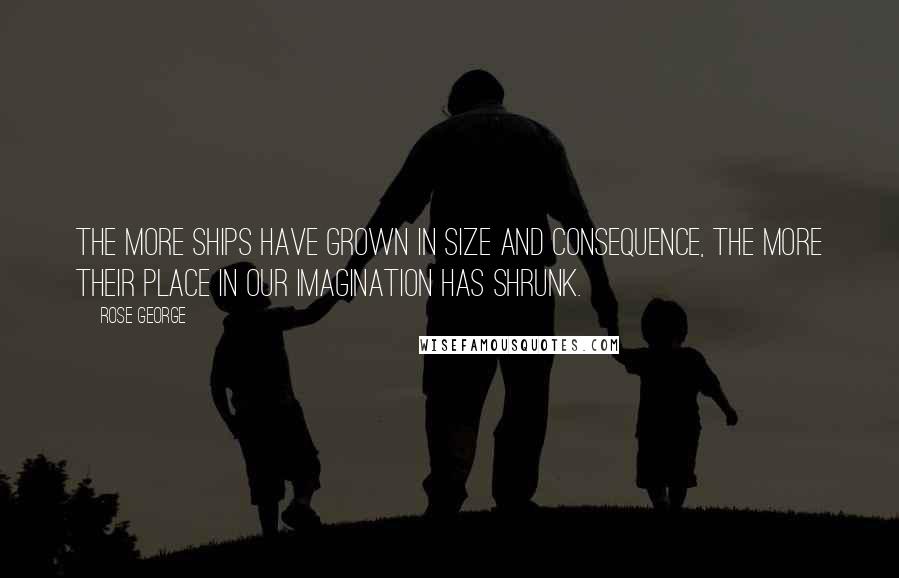 The more ships have grown in size and consequence, the more their place in our imagination has shrunk.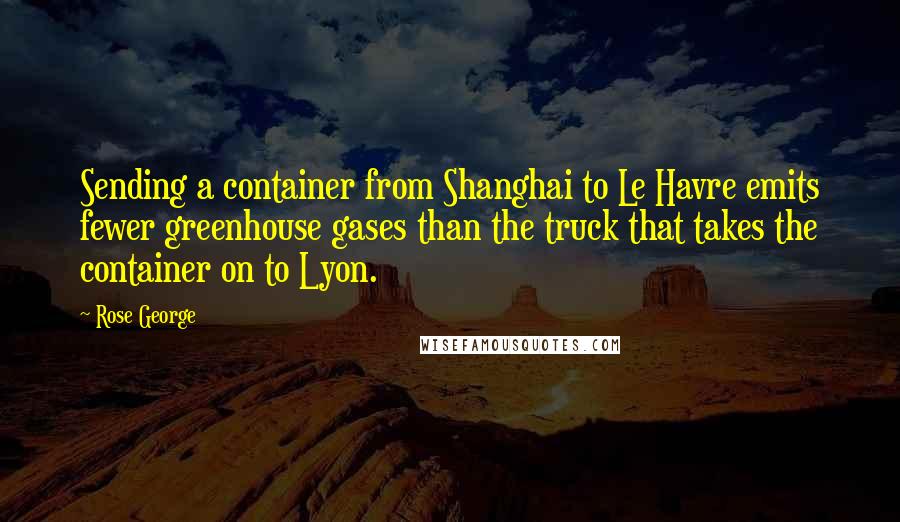 Sending a container from Shanghai to Le Havre emits fewer greenhouse gases than the truck that takes the container on to Lyon.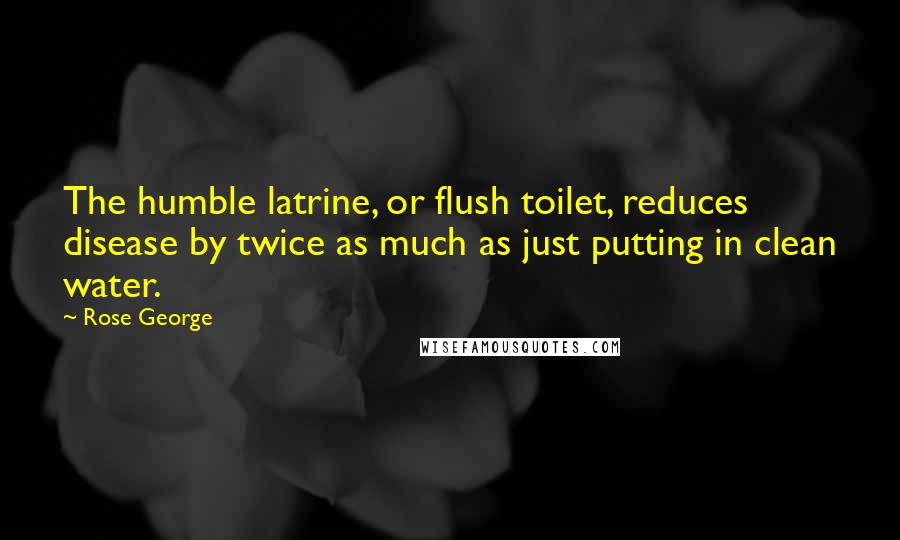 The humble latrine, or flush toilet, reduces disease by twice as much as just putting in clean water.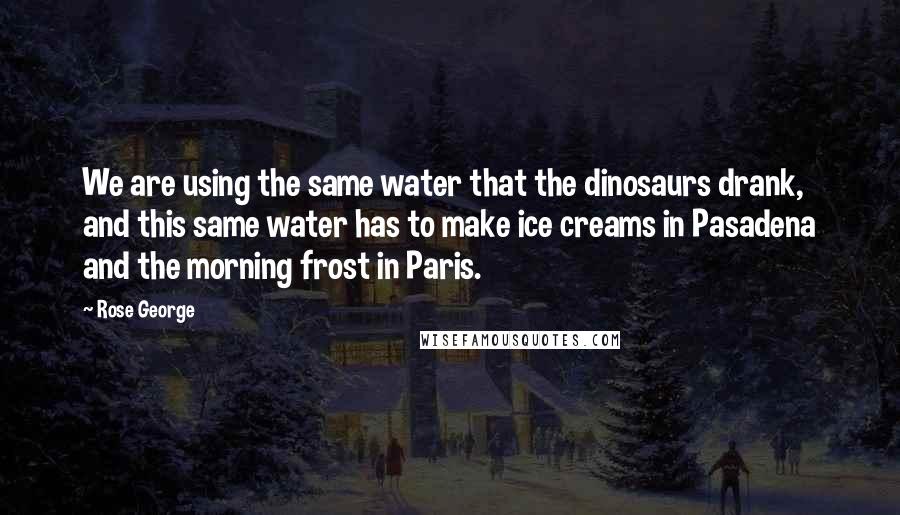 We are using the same water that the dinosaurs drank, and this same water has to make ice creams in Pasadena and the morning frost in Paris.