Dolley Quotes
Collection of top 19 famous quotes about Dolley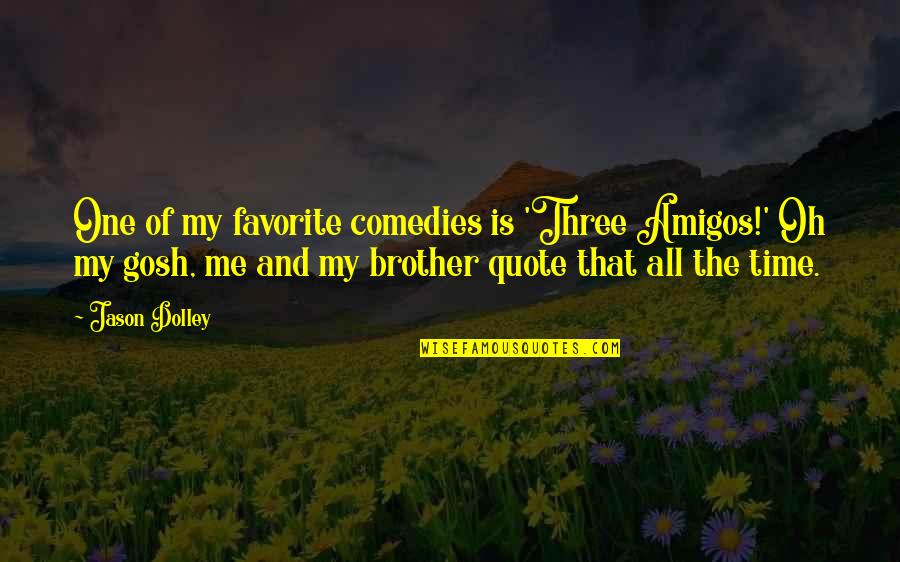 One of my favorite comedies is 'Three Amigos!' Oh my gosh, me and my brother quote that all the time.
—
Jason Dolley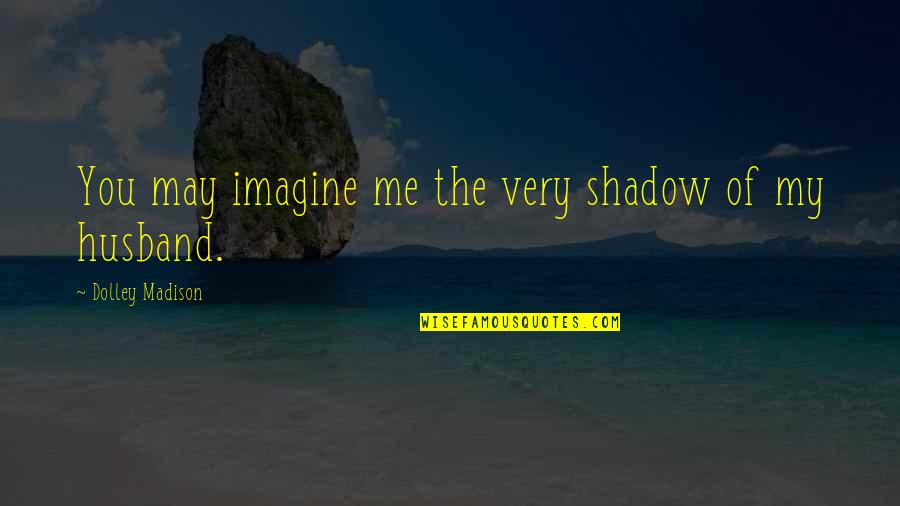 You may imagine me the very shadow of my husband.
—
Dolley Madison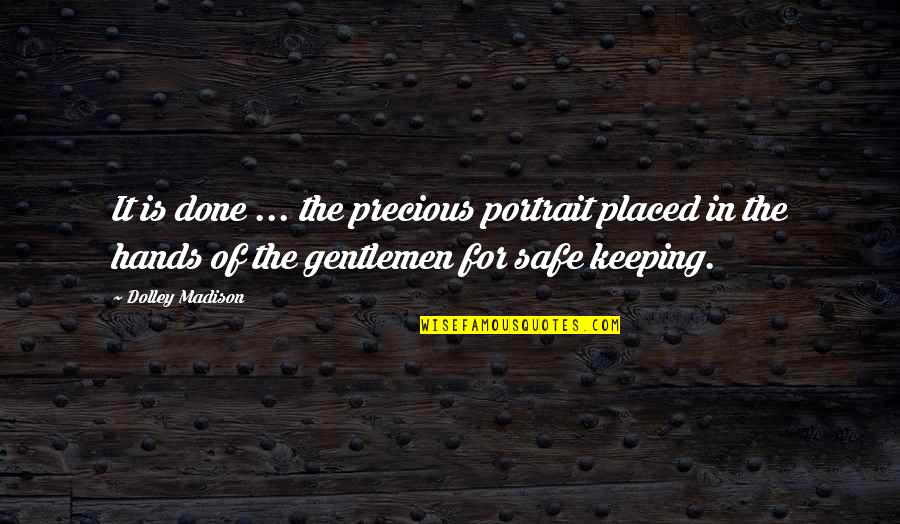 It is done ... the precious portrait placed in the hands of the gentlemen for safe keeping.
—
Dolley Madison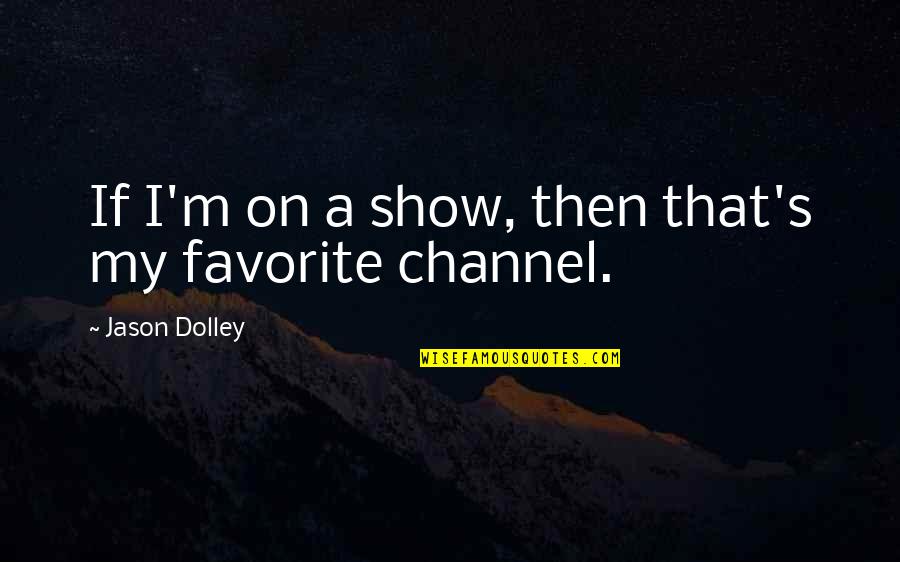 If I'm on a show, then that's my favorite channel.
—
Jason Dolley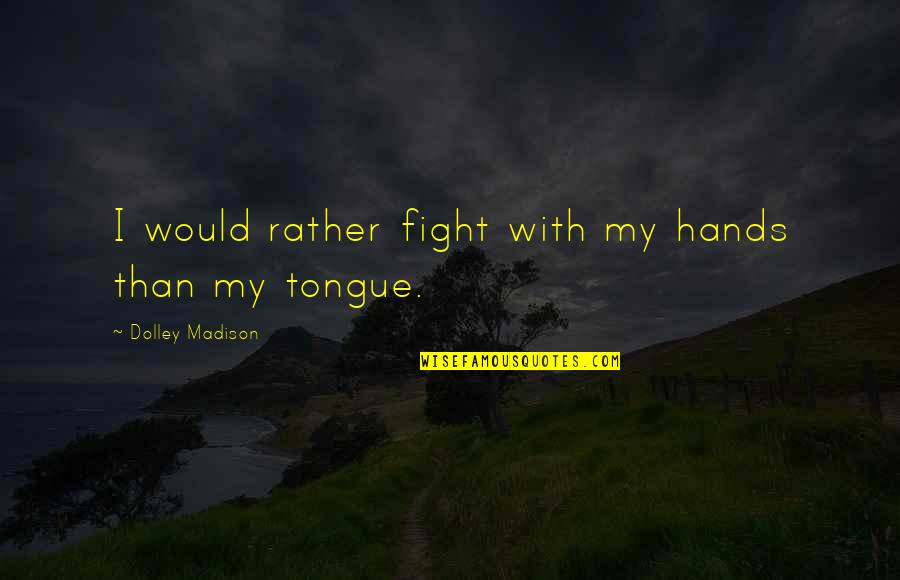 I would rather fight with my hands than my tongue. —
Dolley Madison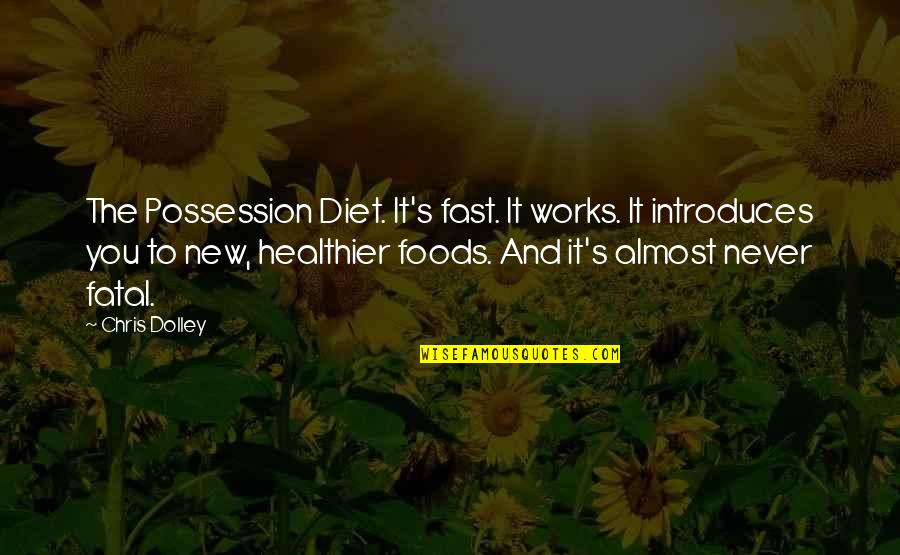 The Possession Diet. It's fast. It works. It introduces you to new, healthier foods. And it's almost never fatal. —
Chris Dolley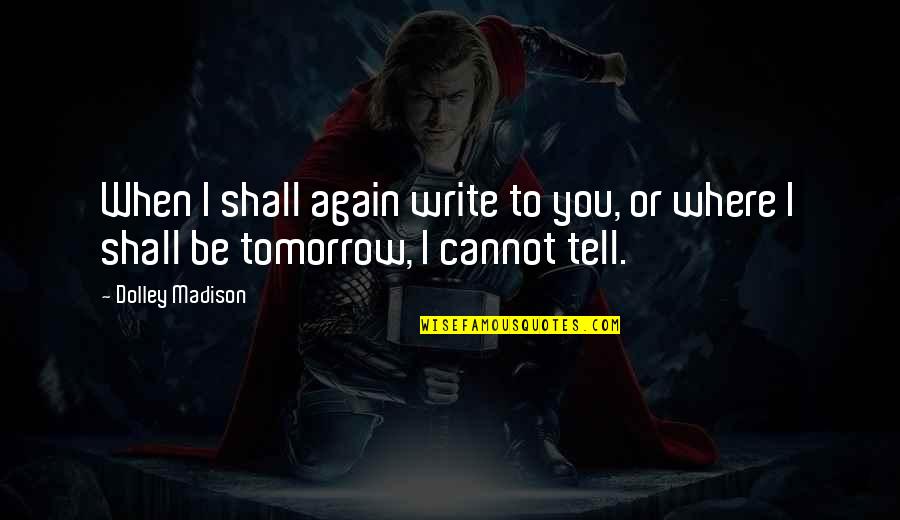 When I shall again write to you, or where I shall be tomorrow, I cannot tell. —
Dolley Madison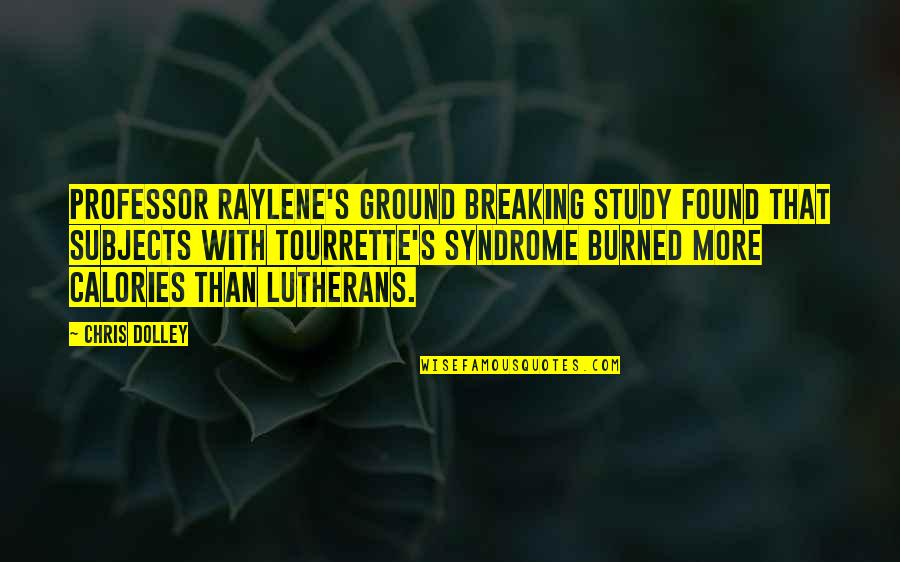 Professor Raylene's ground breaking study found that subjects with Tourrette's Syndrome burned more calories than Lutherans. —
Chris Dolley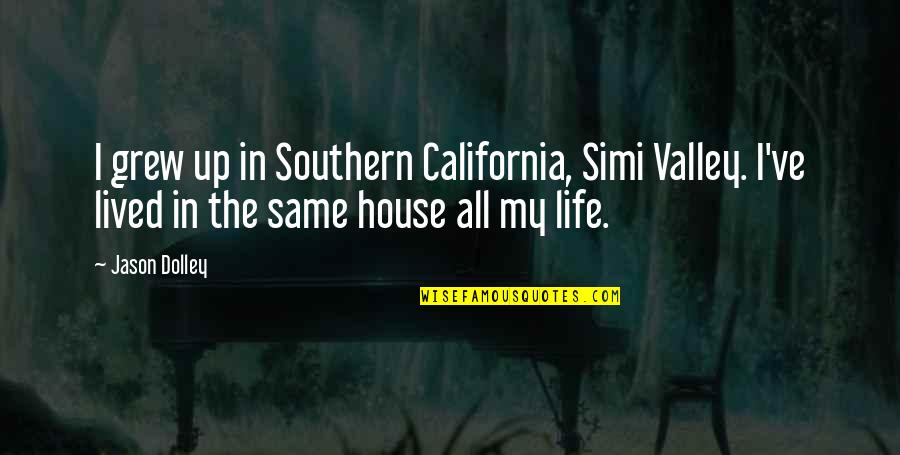 I grew up in Southern California, Simi Valley. I've lived in the same house all my life. —
Jason Dolley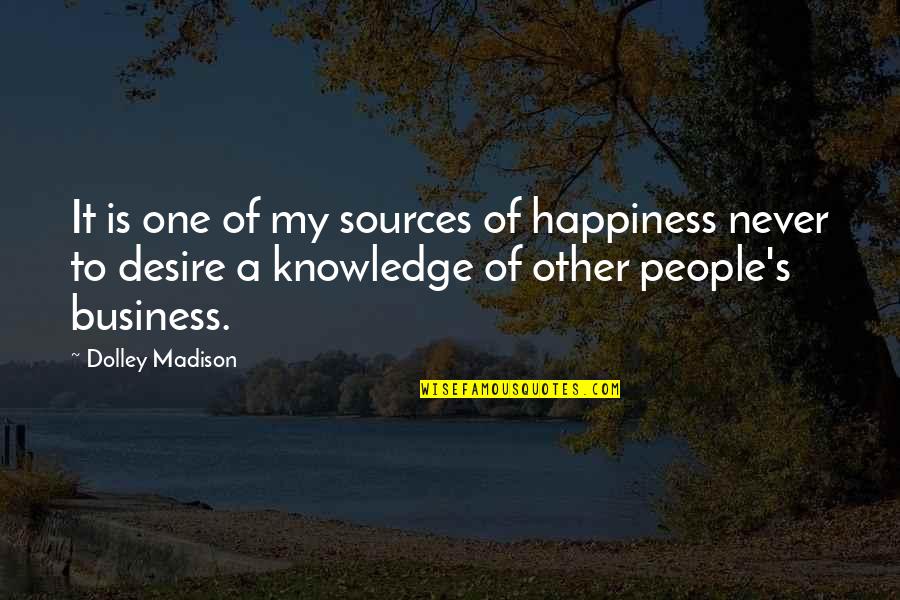 It is one of my sources of happiness never to desire a knowledge of other people's business. —
Dolley Madison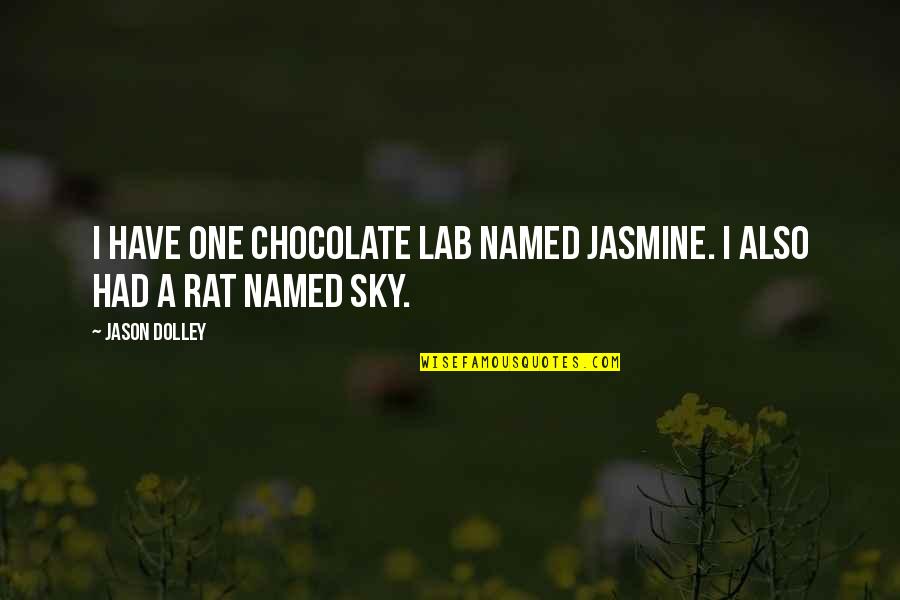 I have one chocolate Lab named Jasmine. I also had a rat named Sky. —
Jason Dolley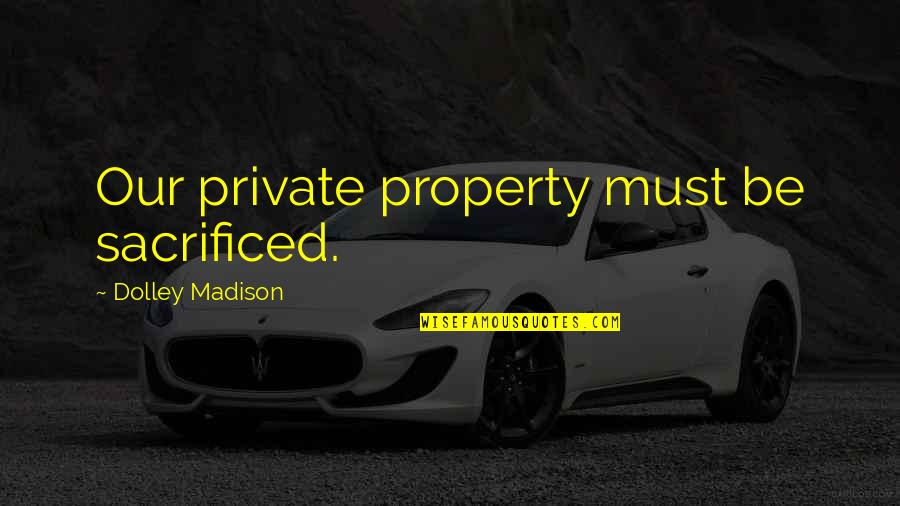 Our private property must be sacrificed. —
Dolley Madison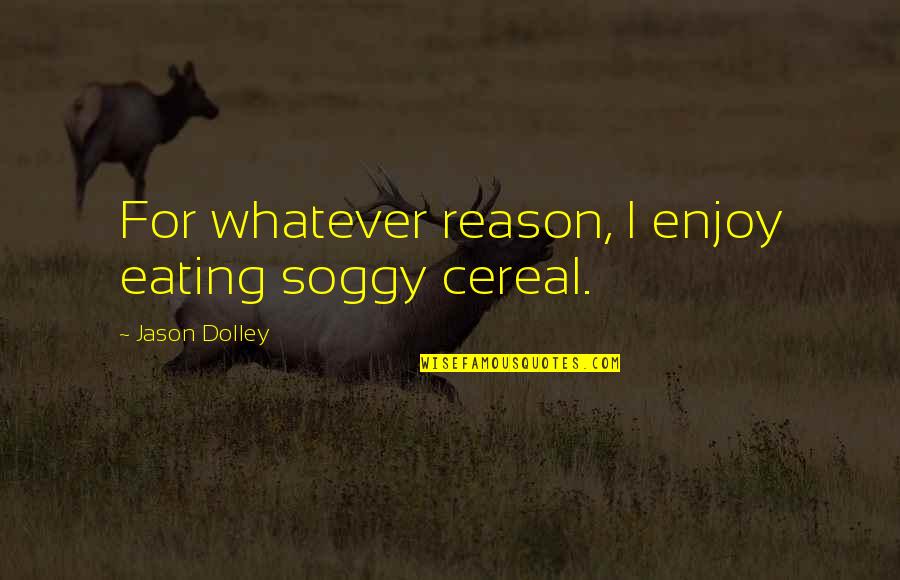 For whatever reason, I enjoy eating soggy cereal. —
Jason Dolley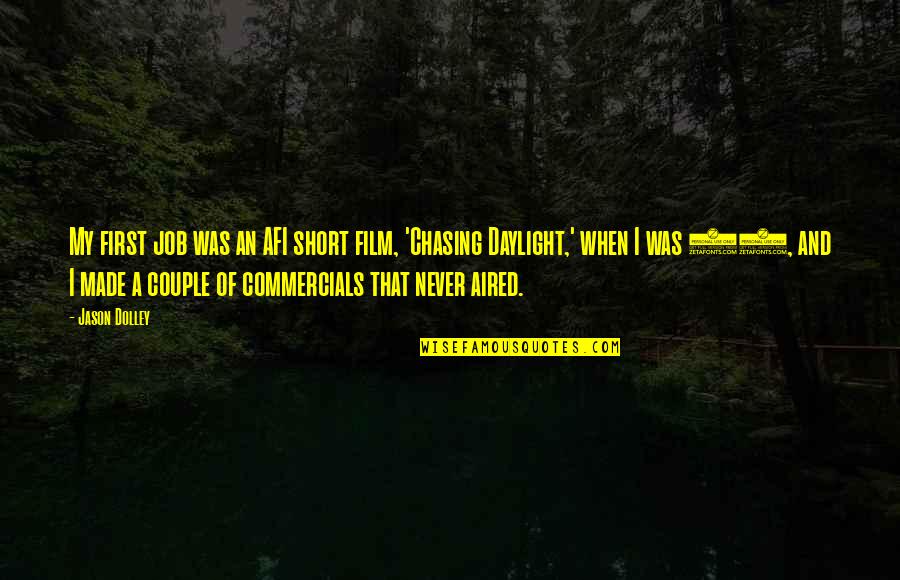 My first job was an AFI short film, 'Chasing Daylight,' when I was 11, and I made a couple of commercials that never aired. —
Jason Dolley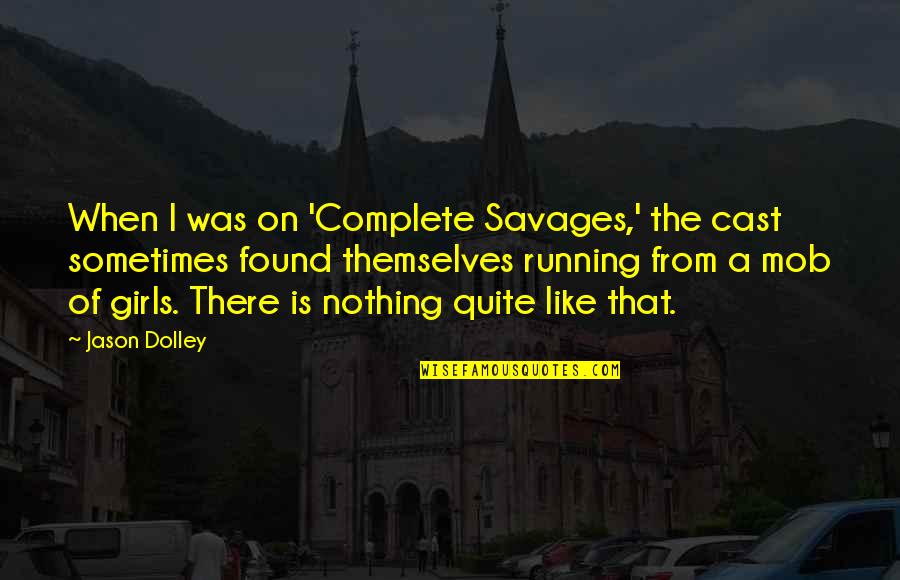 When I was on 'Complete Savages,' the cast sometimes found themselves running from a mob of girls. There is nothing quite like that. —
Jason Dolley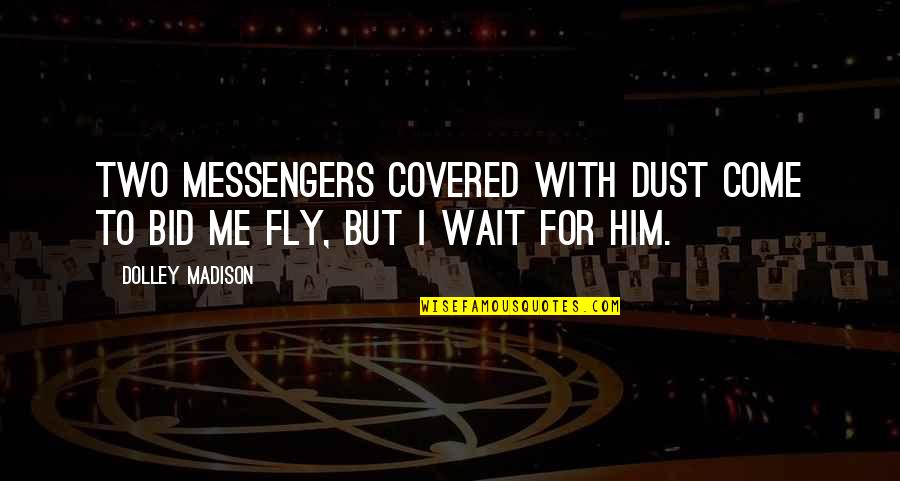 Two messengers covered with dust come to bid me fly, but I wait for him. —
Dolley Madison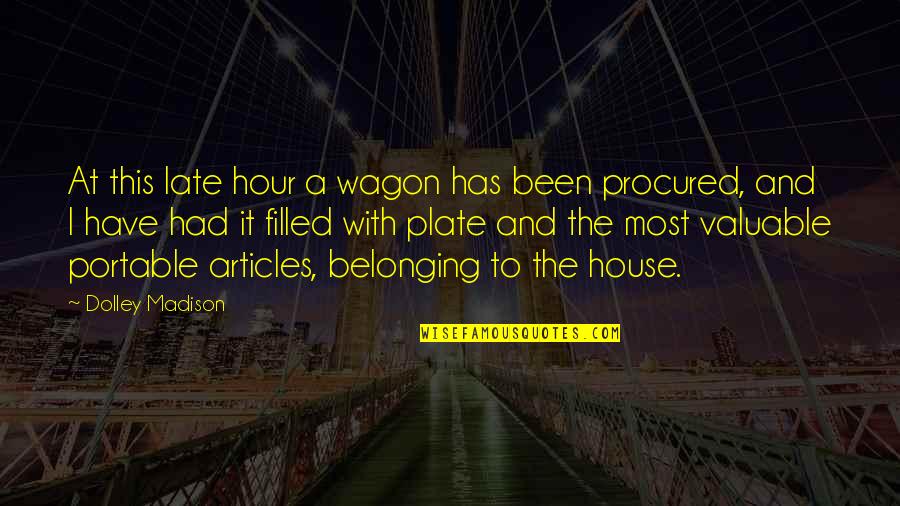 At this late hour a wagon has been procured, and I have had it filled with plate and the most valuable portable articles, belonging to the house. —
Dolley Madison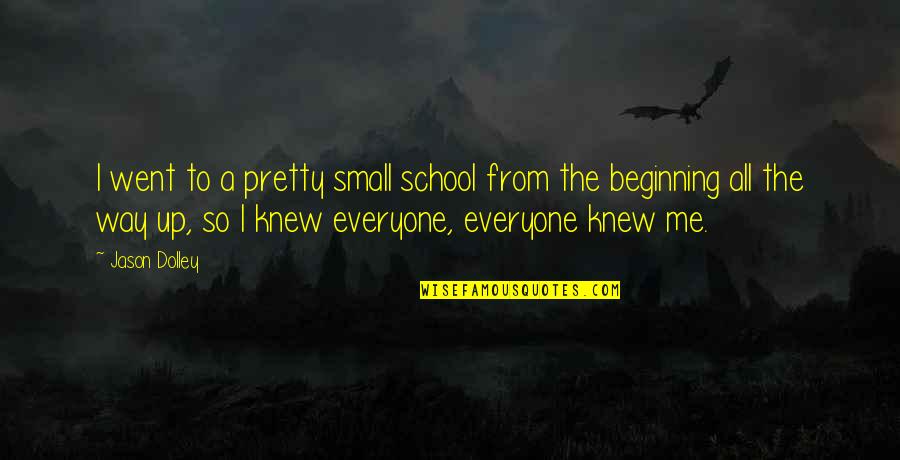 I went to a pretty small school from the beginning all the way up, so I knew everyone, everyone knew me. —
Jason Dolley