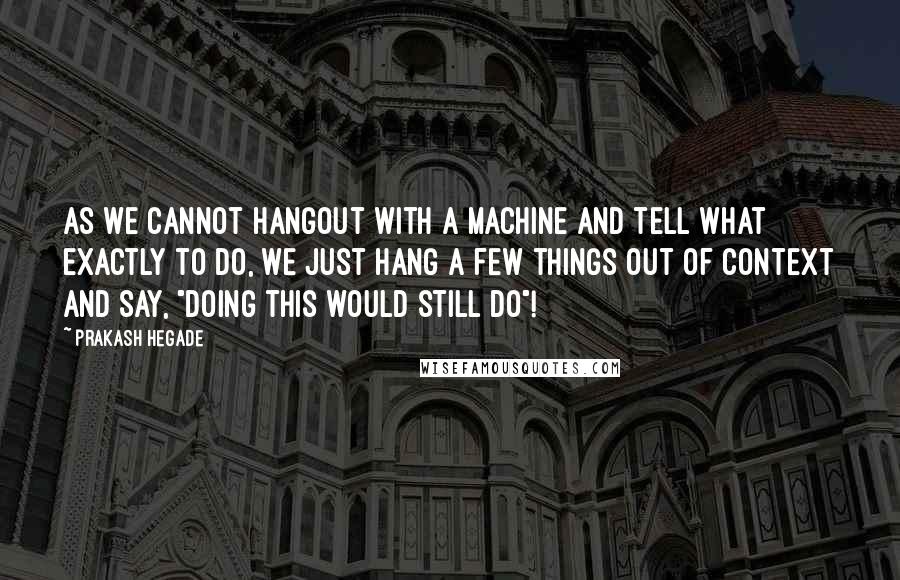 As we cannot hangout with a machine and tell what exactly to do, we just hang a few things out of context and say, "doing this would still do"!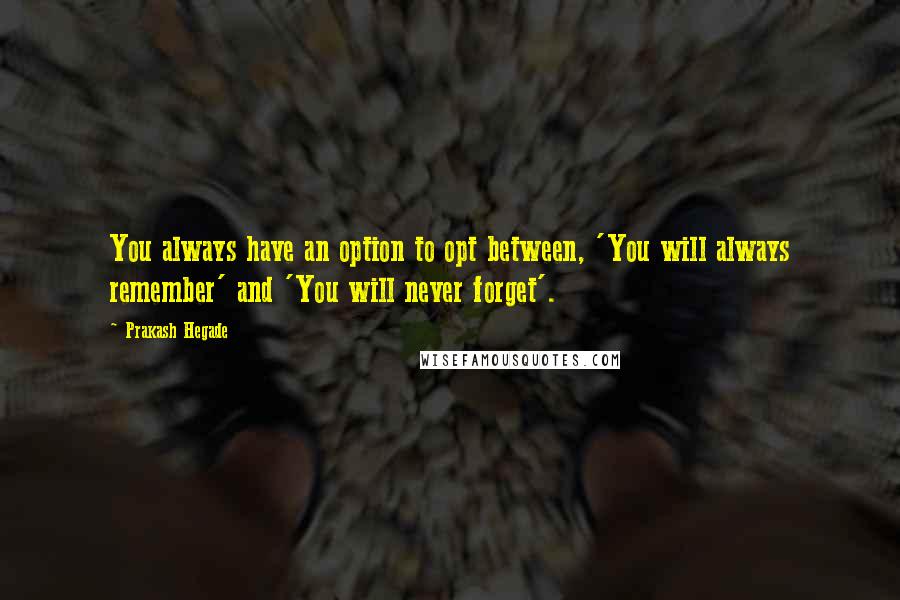 You always have an option to opt between,
'You will always remember' and 'You will never forget'.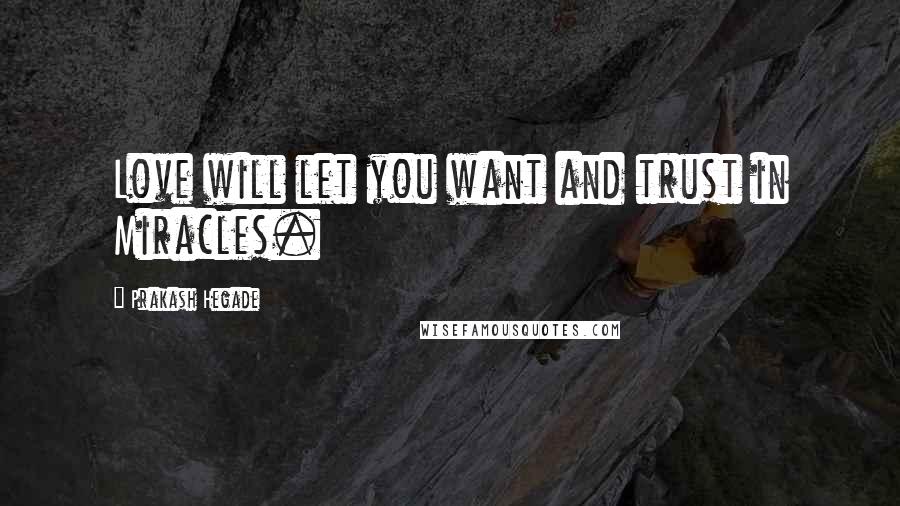 Love will let you want and trust in Miracles.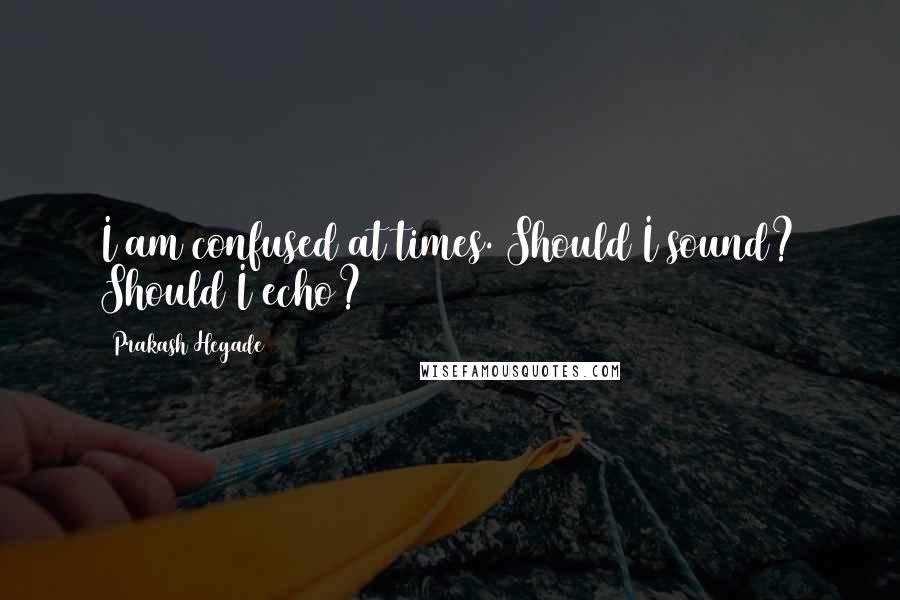 I am confused at times. Should I sound? Should I echo?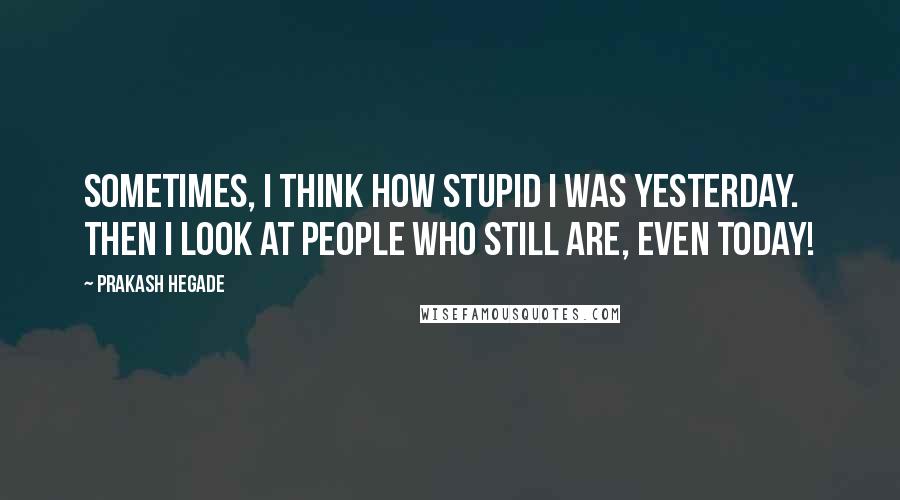 Sometimes, I think how stupid I was yesterday. Then I look at people who still are, even today!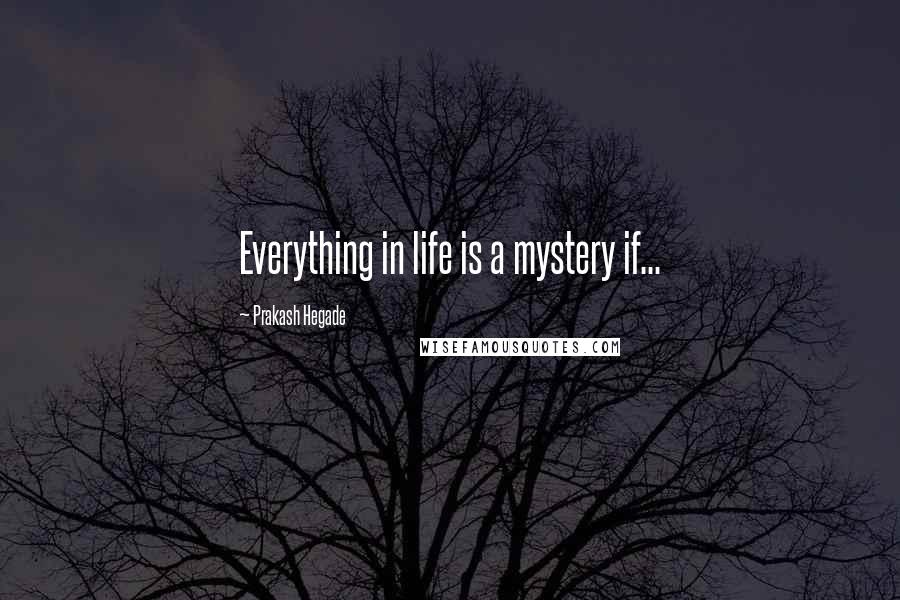 Everything in life is a mystery if...