Two Chainz Quotes
Top 21 wise famous quotes and sayings by Two Chainz
I want to challenge myself, challenge my styles.
I wake up each and every day with a smile on my face knowing I get to do something musically.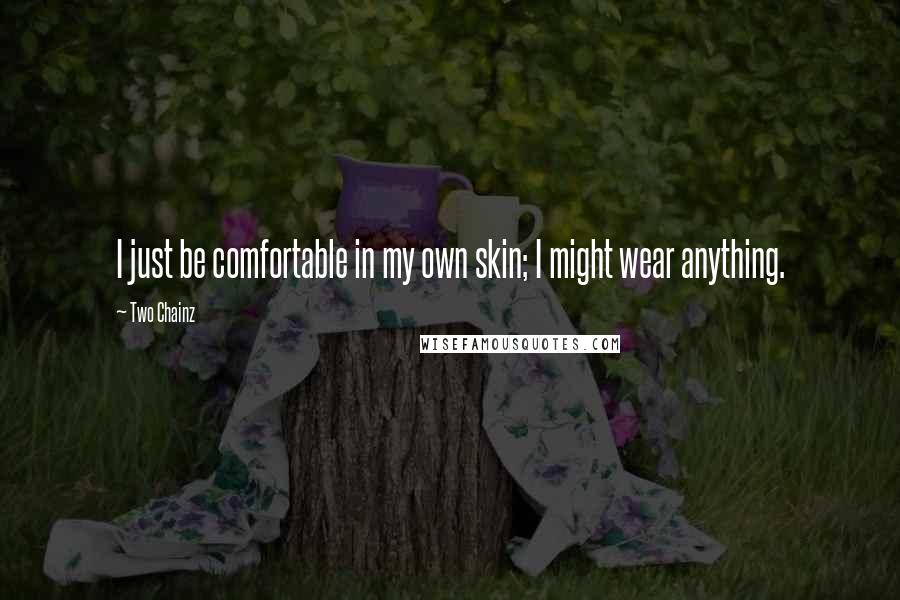 I just be comfortable in my own skin; I might wear anything.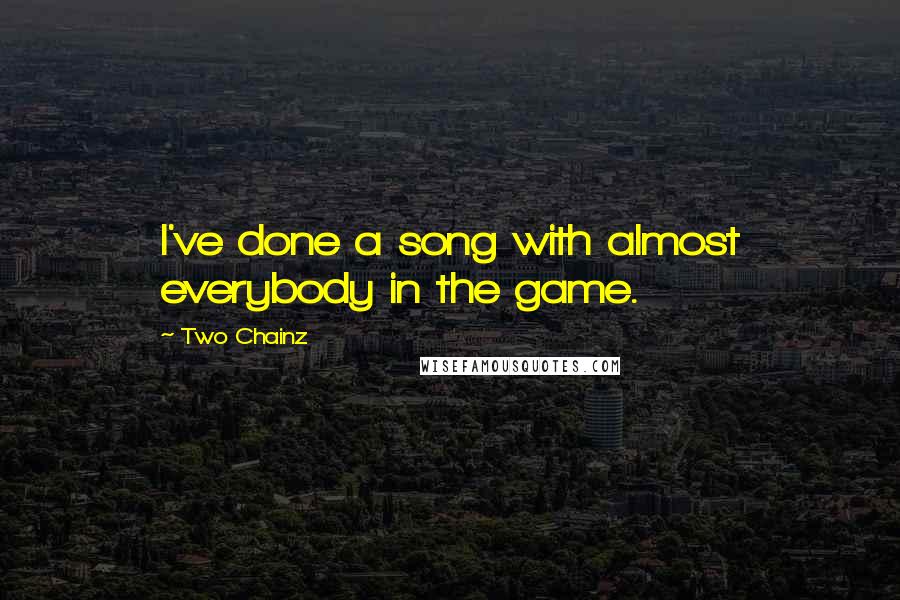 I've done a song with almost everybody in the game.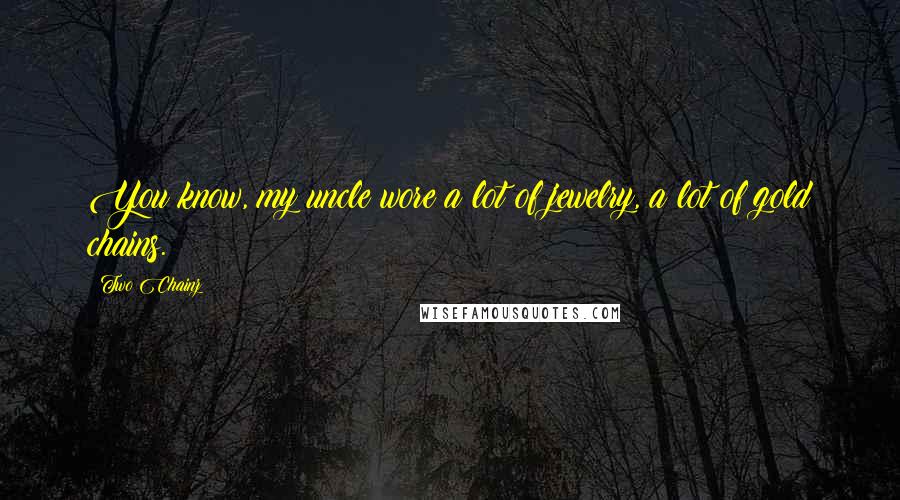 You know, my uncle wore a lot of jewelry, a lot of gold chains.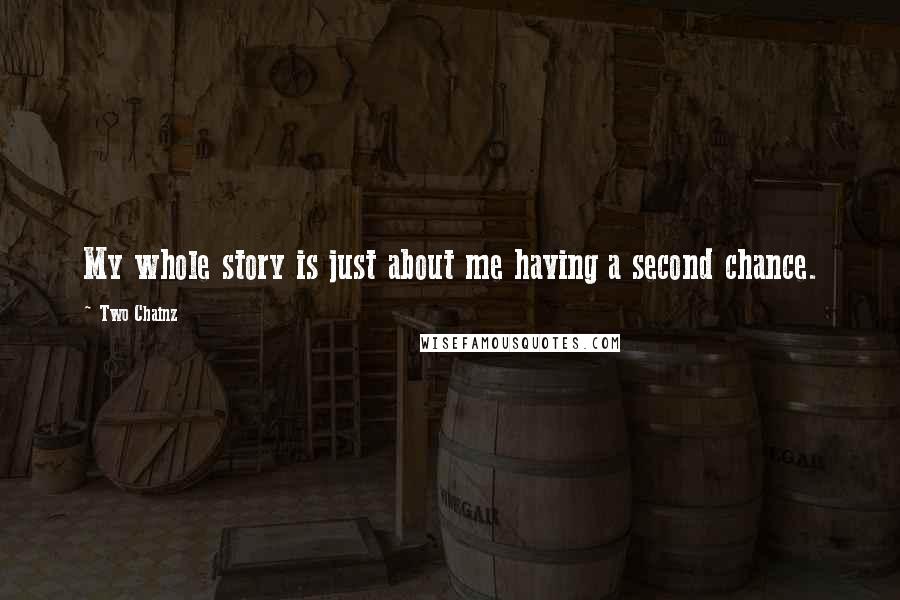 My whole story is just about me having a second chance.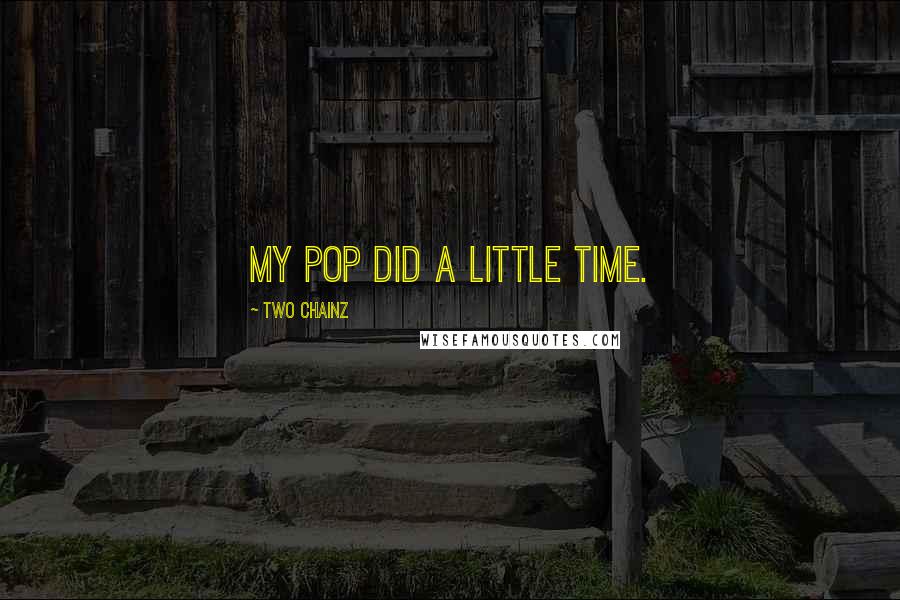 My pop did a little time.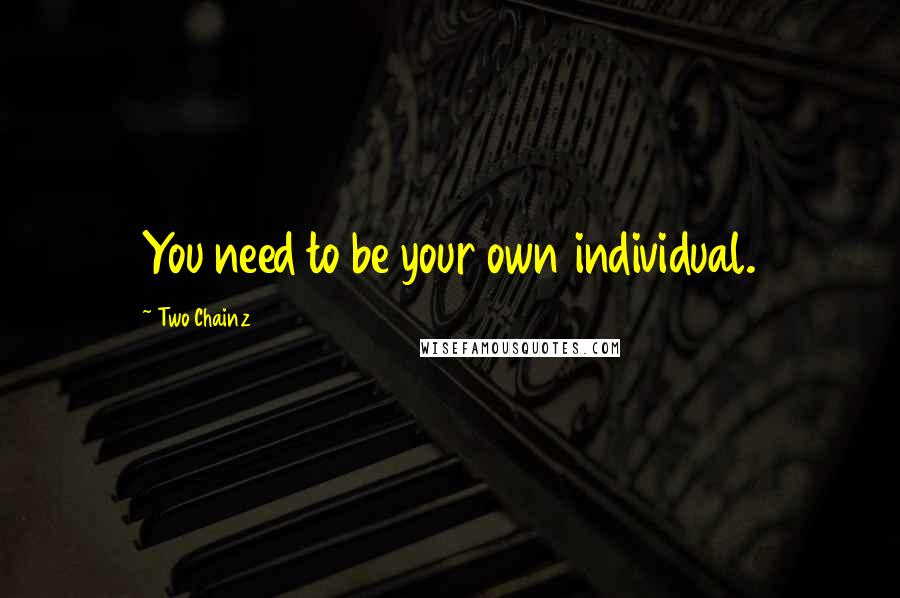 You need to be your own individual.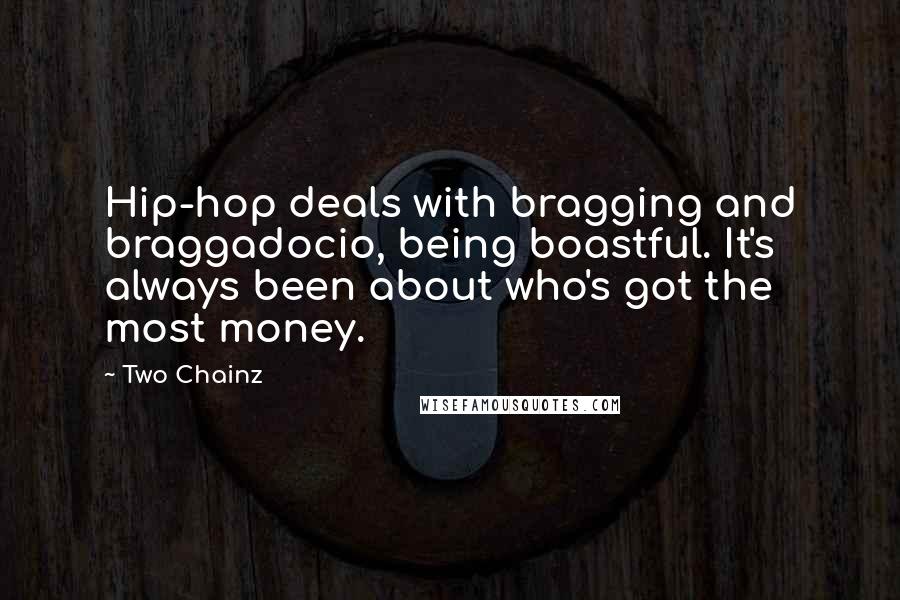 Hip-hop deals with bragging and braggadocio, being boastful. It's always been about who's got the most money.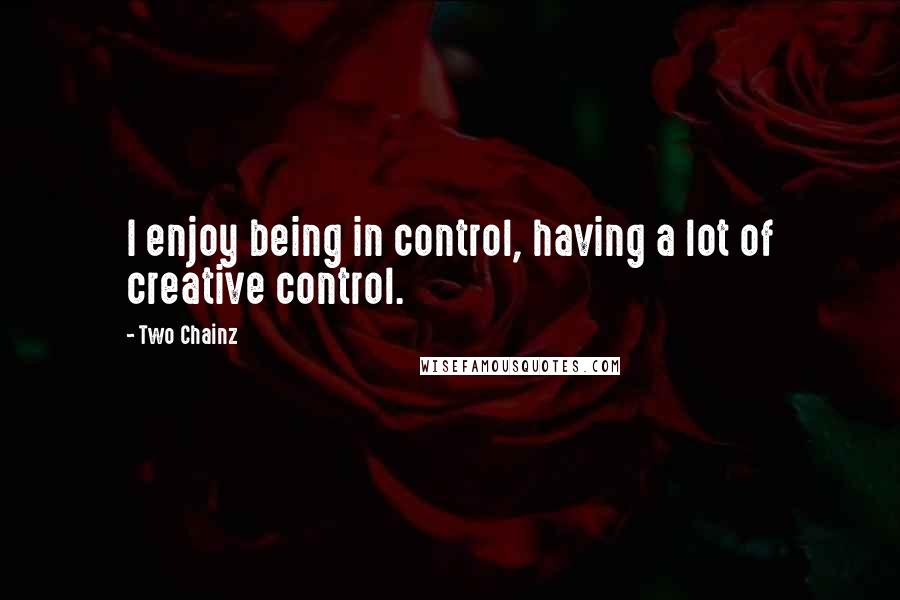 I enjoy being in control, having a lot of creative control.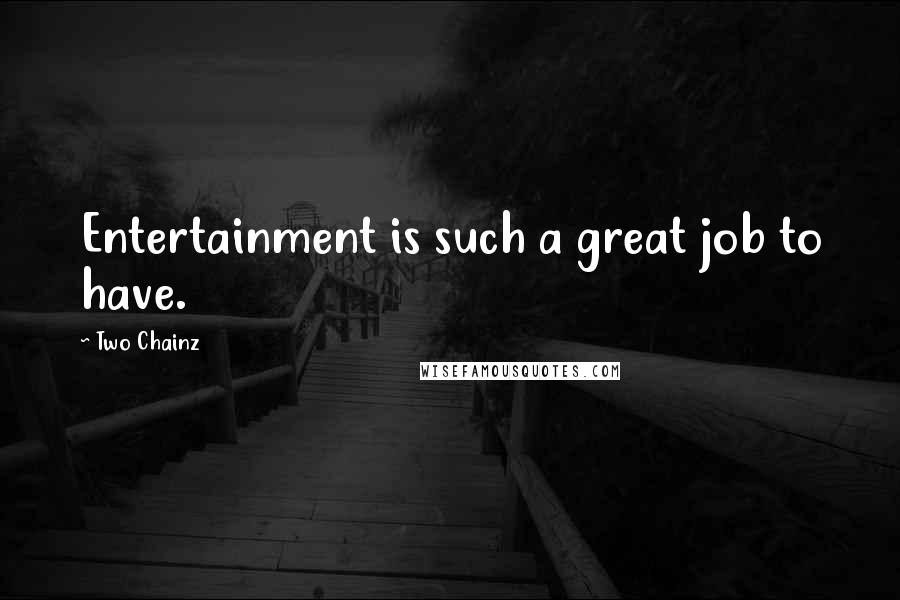 Entertainment is such a great job to have.
I can say sincerely, don't take your voice for granted. It is truly what makes us all equal.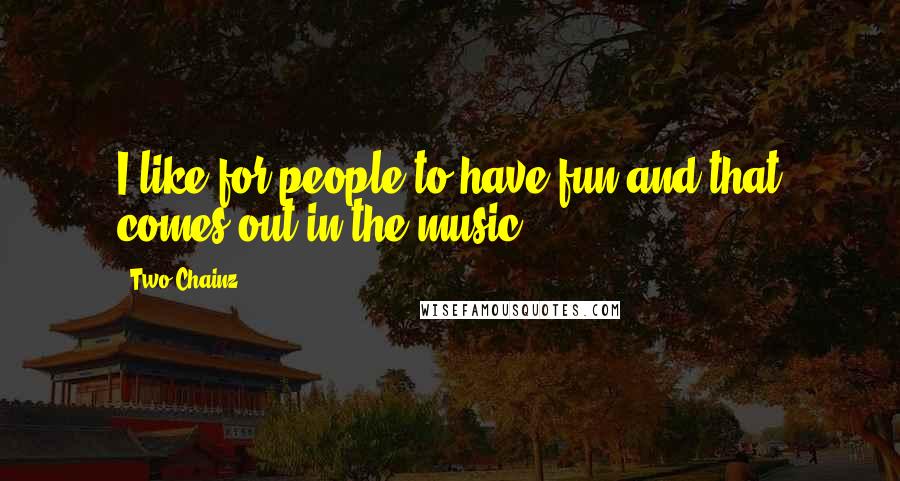 I like for people to have fun and that comes out in the music.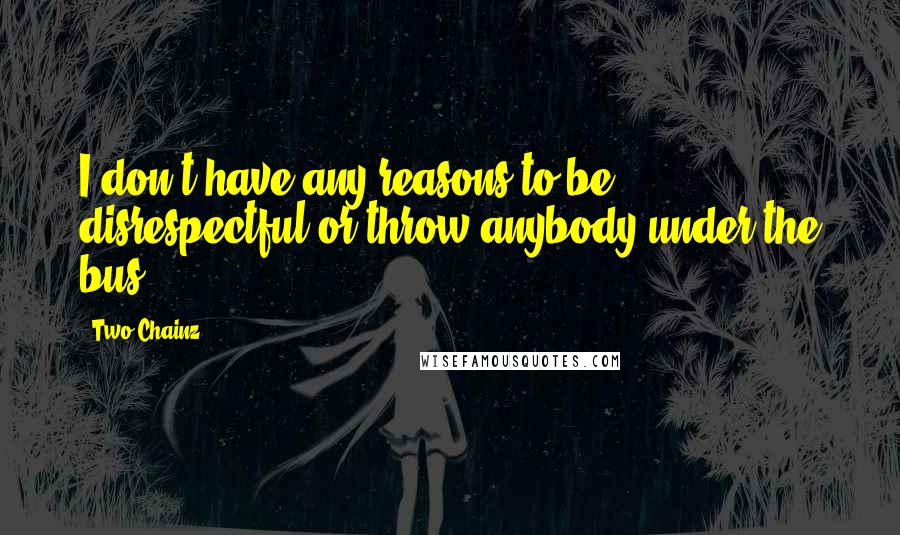 I don't have any reasons to be disrespectful or throw anybody under the bus.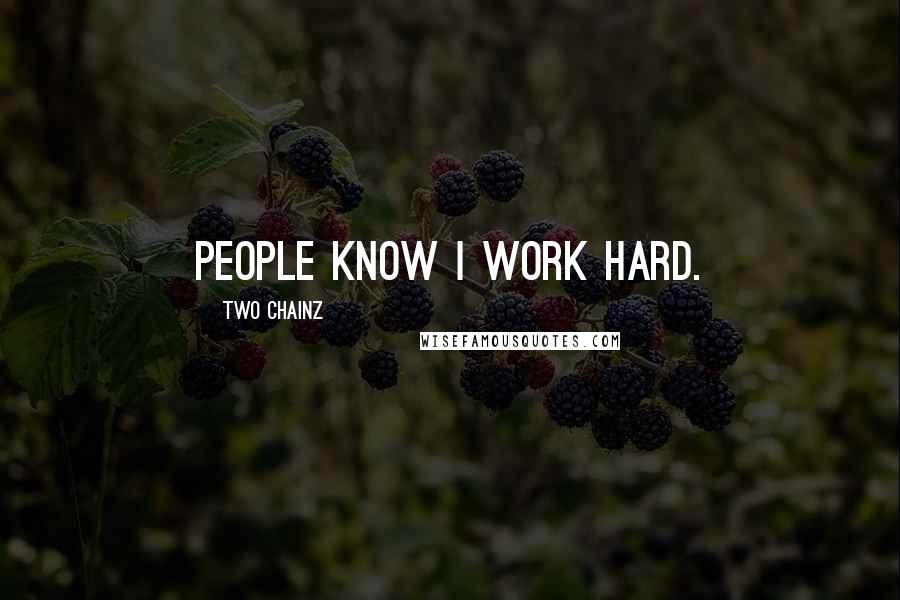 People know I work hard.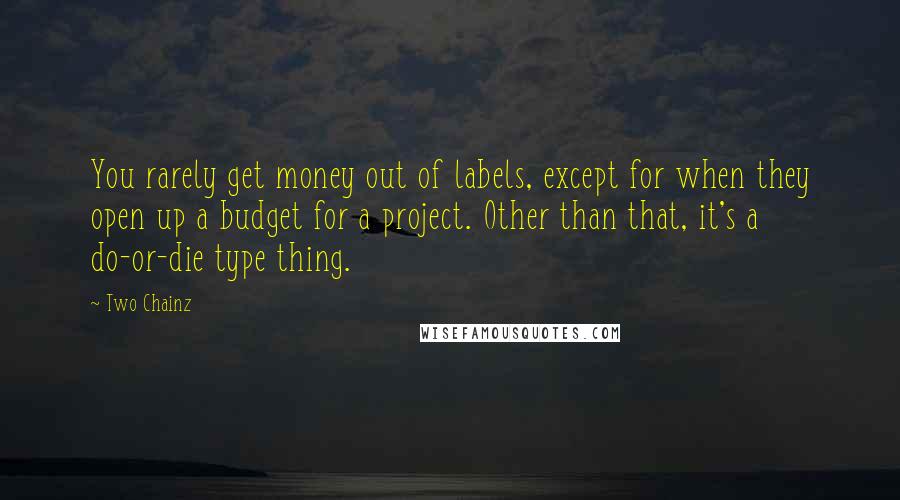 You rarely get money out of labels, except for when they open up a budget for a project. Other than that, it's a do-or-die type thing.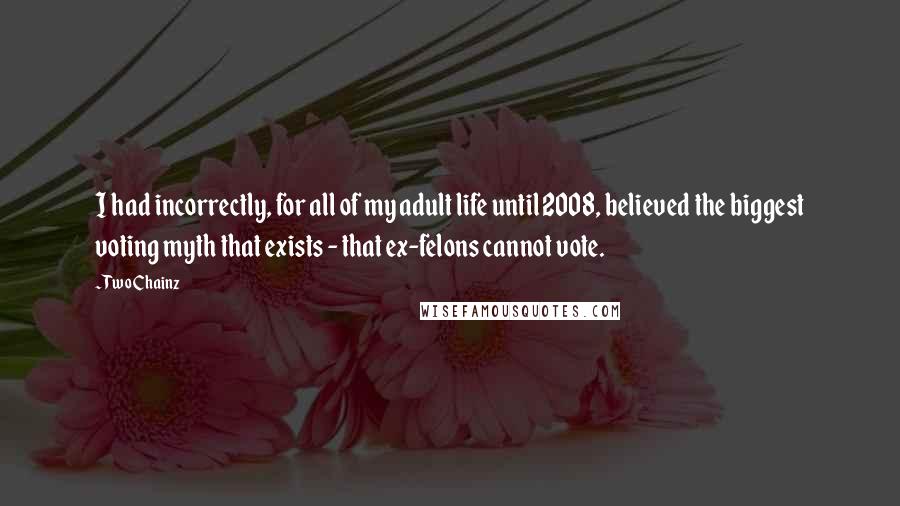 I had incorrectly, for all of my adult life until 2008, believed the biggest voting myth that exists - that ex-felons cannot vote.
As I said, I spent most of my adult life thinking I didn't have a vote, and therefore that what I thought didn't matter.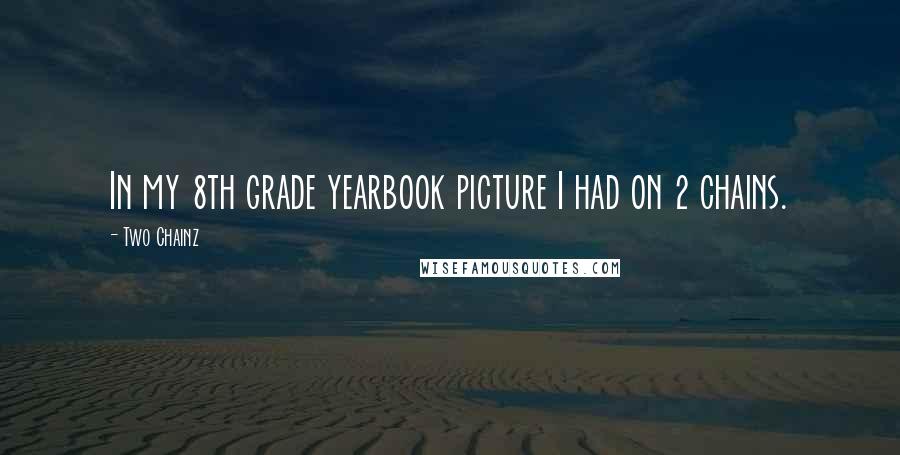 In my 8th grade yearbook picture I had on 2 chains.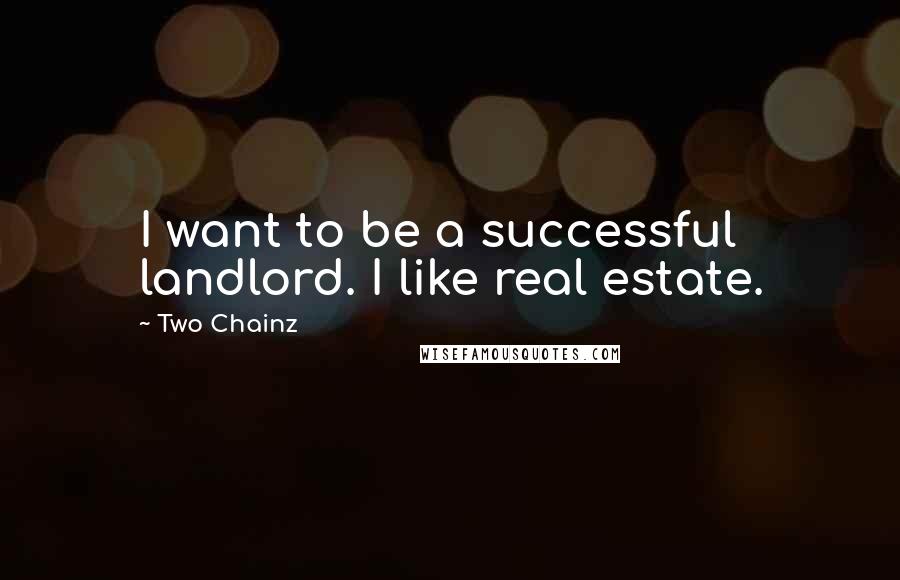 I want to be a successful landlord. I like real estate.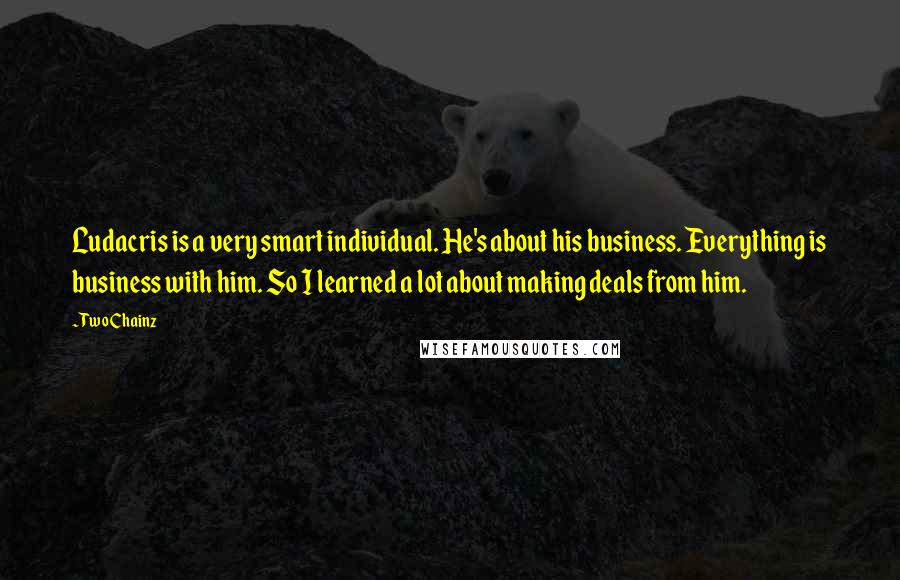 Ludacris is a very smart individual. He's about his business. Everything is business with him. So I learned a lot about making deals from him.