Abbi Jacobson Quotes
Top 19 wise famous quotes and sayings by Abbi Jacobson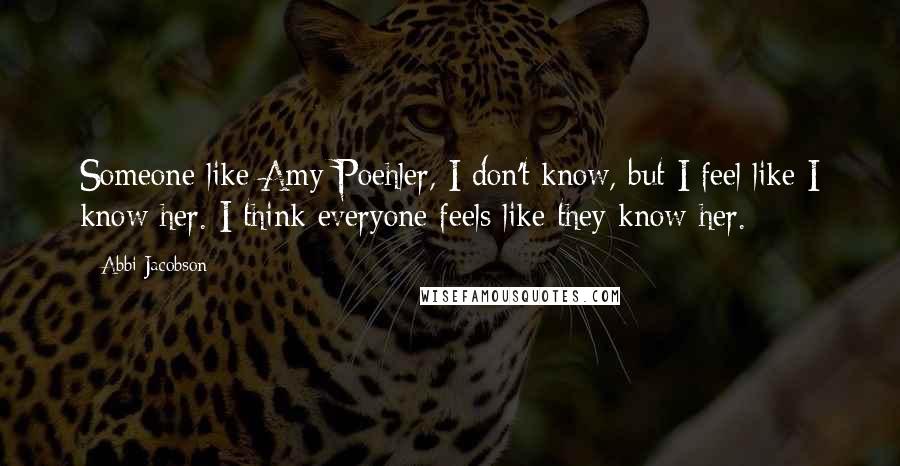 Someone like Amy Poehler, I don't know, but I feel like I know her. I think everyone feels like they know her.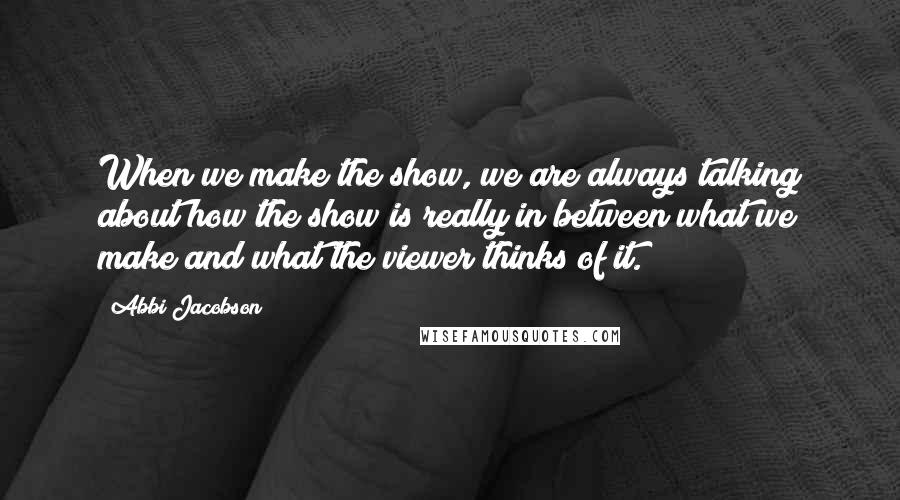 When we make the show, we are always talking about how the show is really in between what we make and what the viewer thinks of it.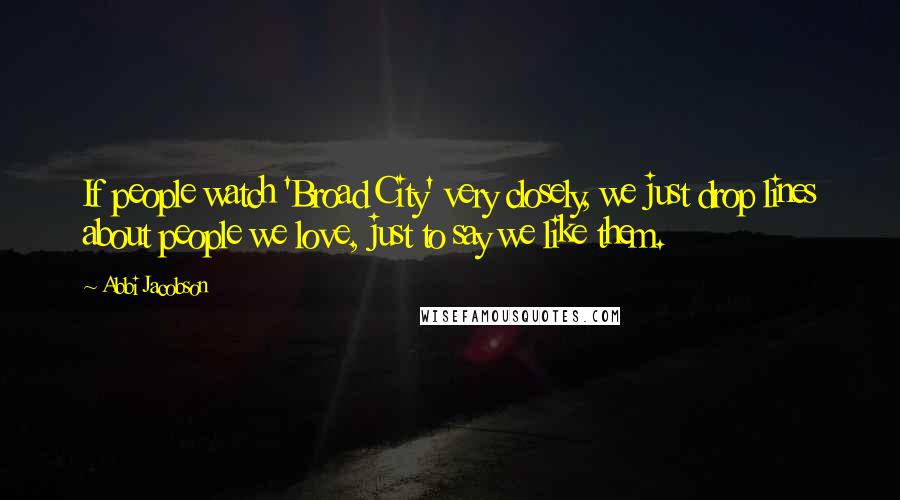 If people watch 'Broad City' very closely, we just drop lines about people we love, just to say we like them.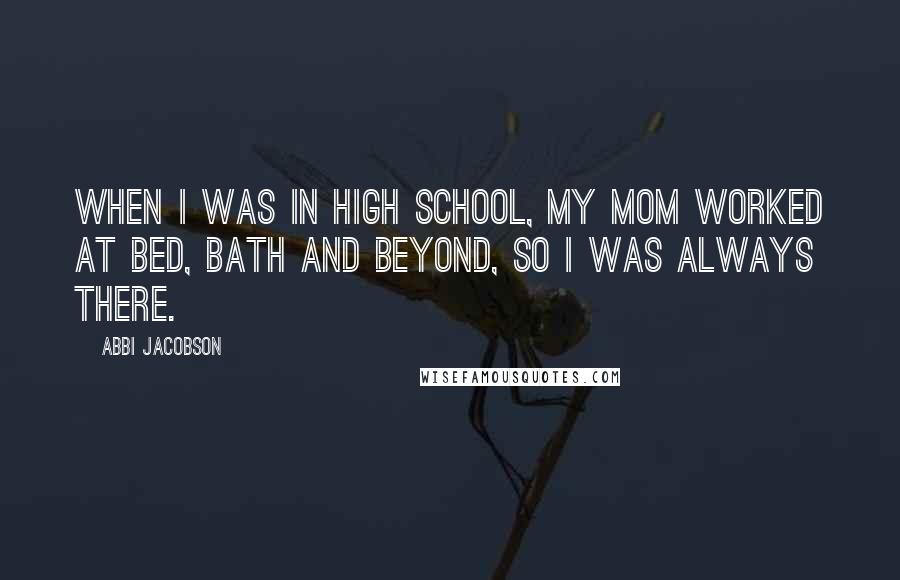 When I was in high school, my mom worked at Bed, Bath and Beyond, so I was always there.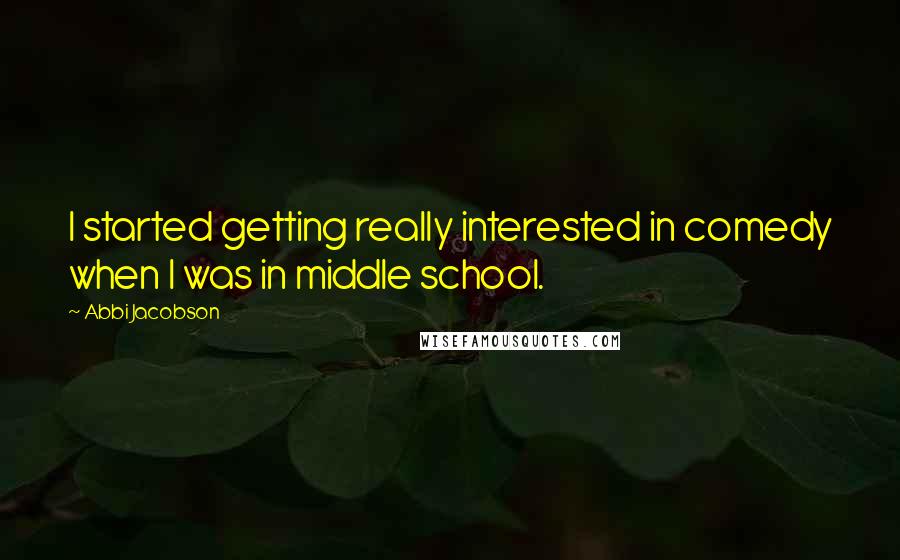 I started getting really interested in comedy when I was in middle school.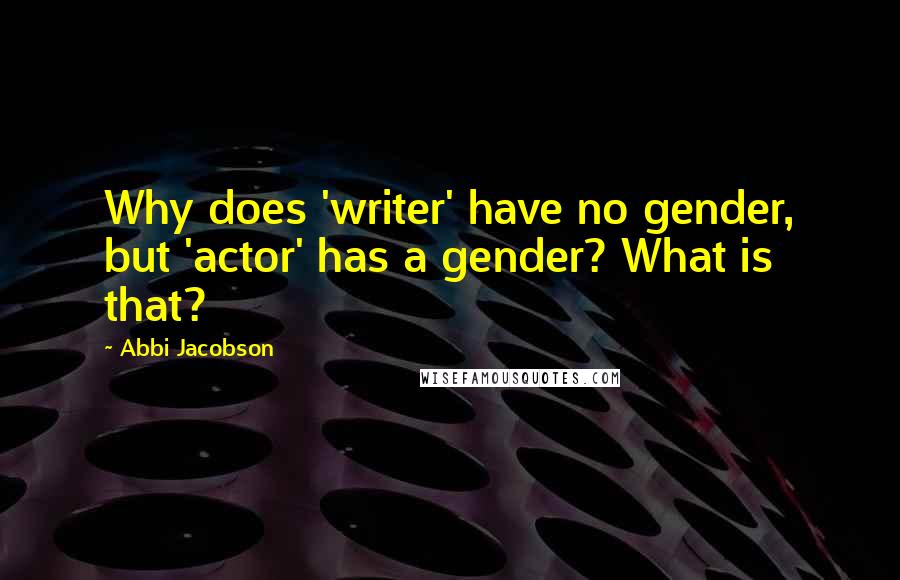 Why does 'writer' have no gender, but 'actor' has a gender? What is that?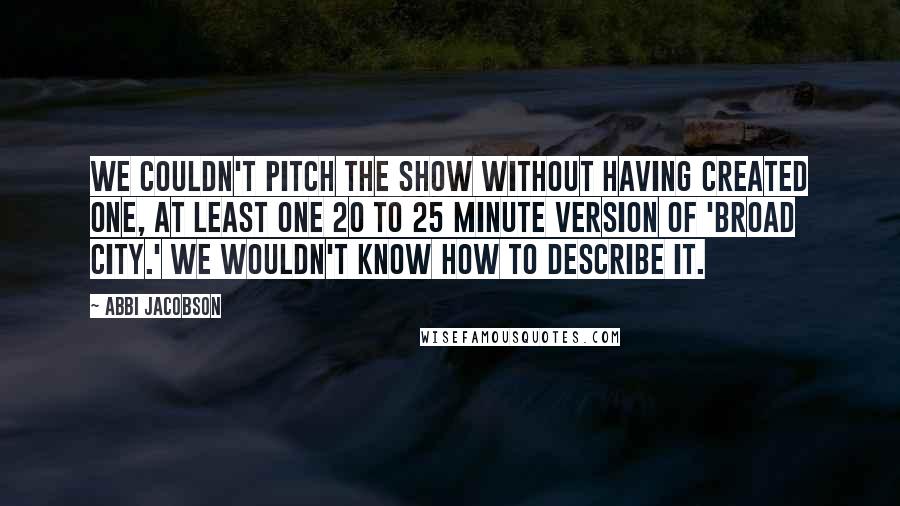 We couldn't pitch the show without having created one, at least one 20 to 25 minute version of 'Broad City.' We wouldn't know how to describe it.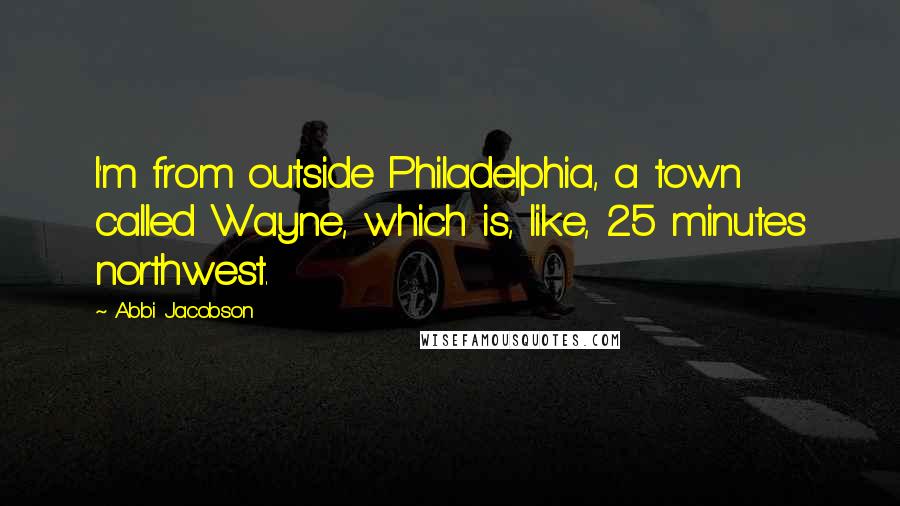 I'm from outside Philadelphia, a town called Wayne, which is, like, 25 minutes northwest.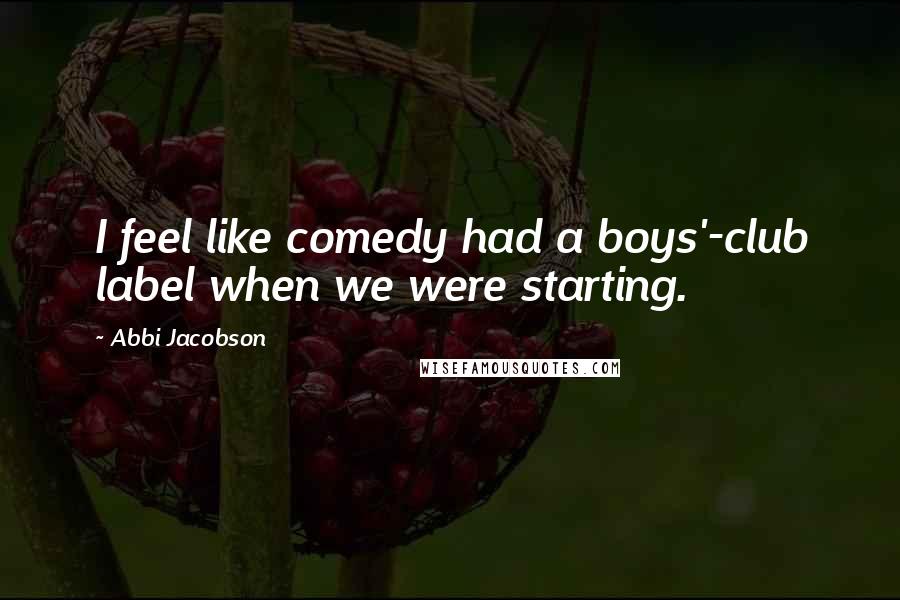 I feel like comedy had a boys'-club label when we were starting.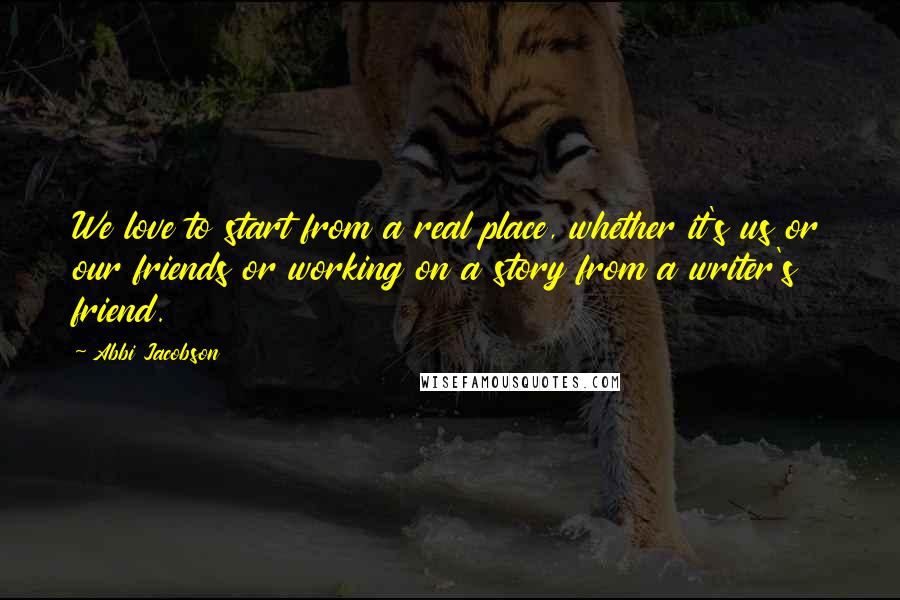 We love to start from a real place, whether it's us or our friends or working on a story from a writer's friend.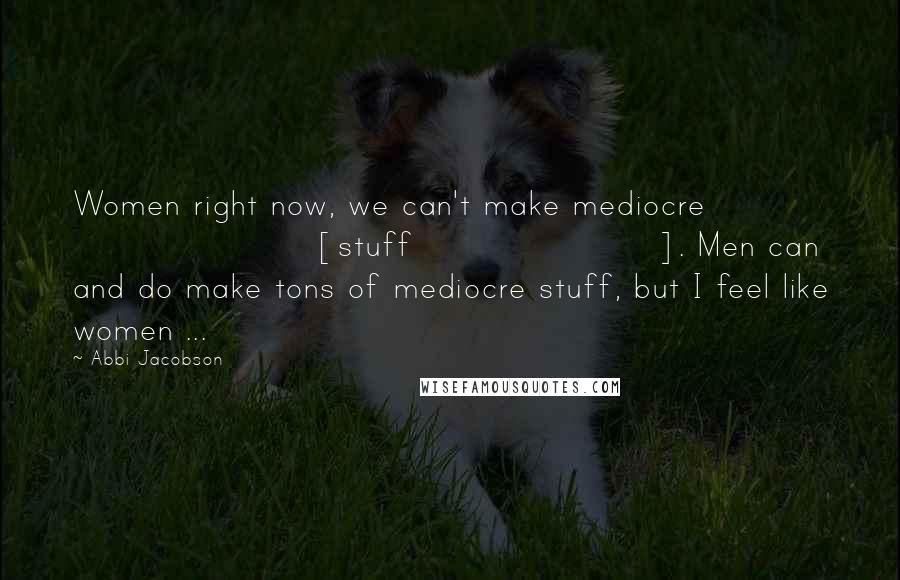 Women right now, we can't make mediocre [stuff]. Men can and do make tons of mediocre stuff, but I feel like women ...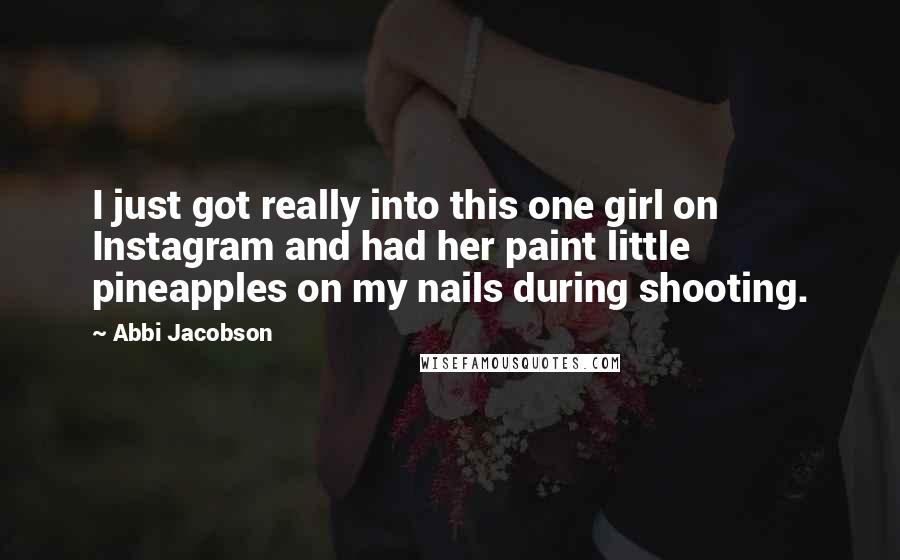 I just got really into this one girl on Instagram and had her paint little pineapples on my nails during shooting.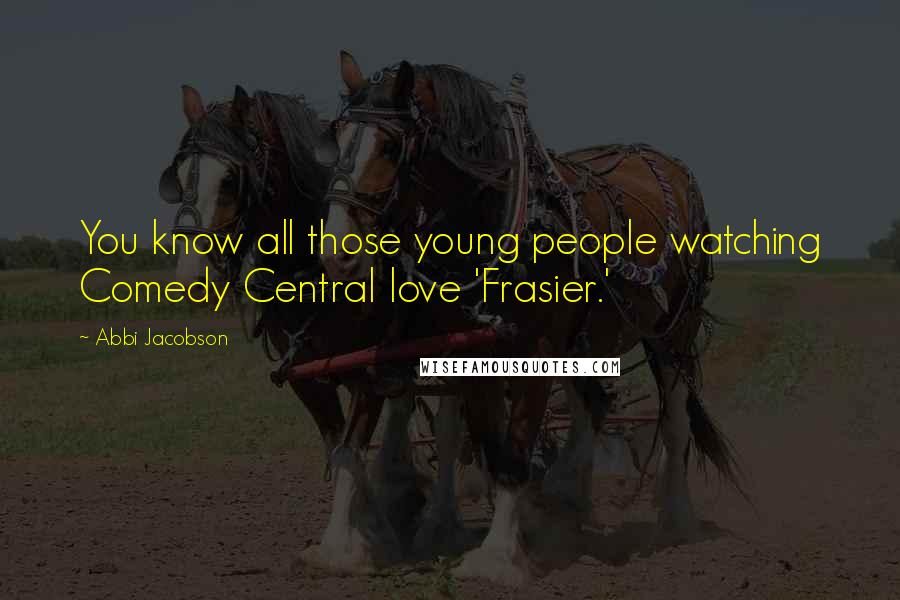 You know all those young people watching Comedy Central love 'Frasier.'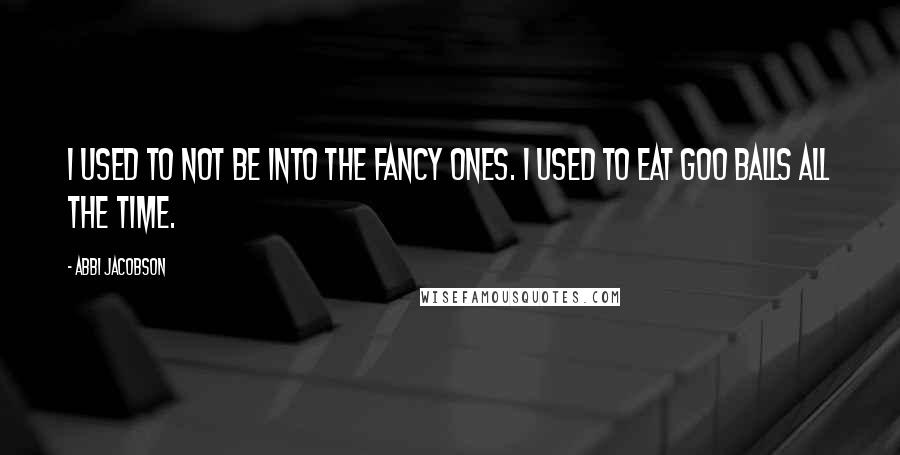 I used to not be into the fancy ones. I used to eat goo balls all the time.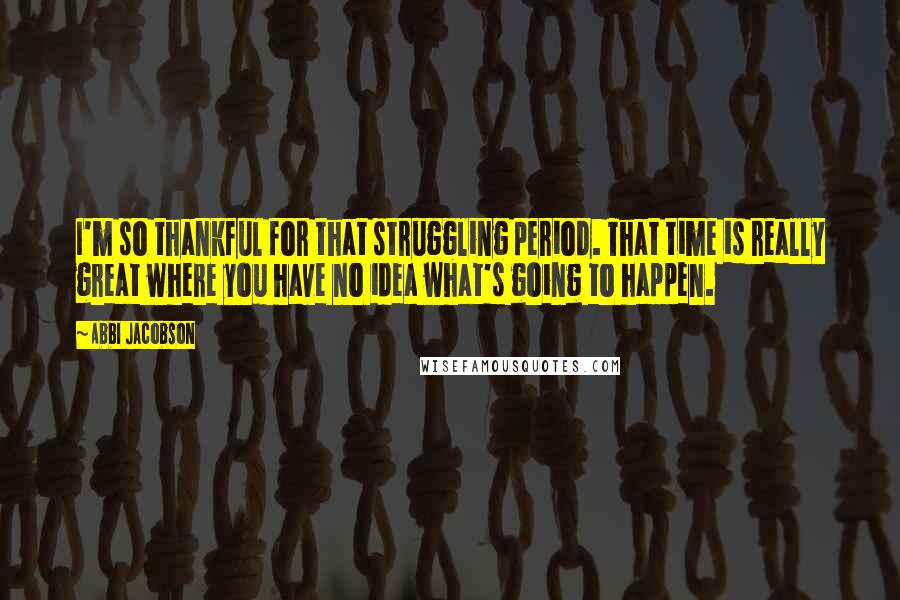 I'm so thankful for that struggling period. That time is really great where you have no idea what's going to happen.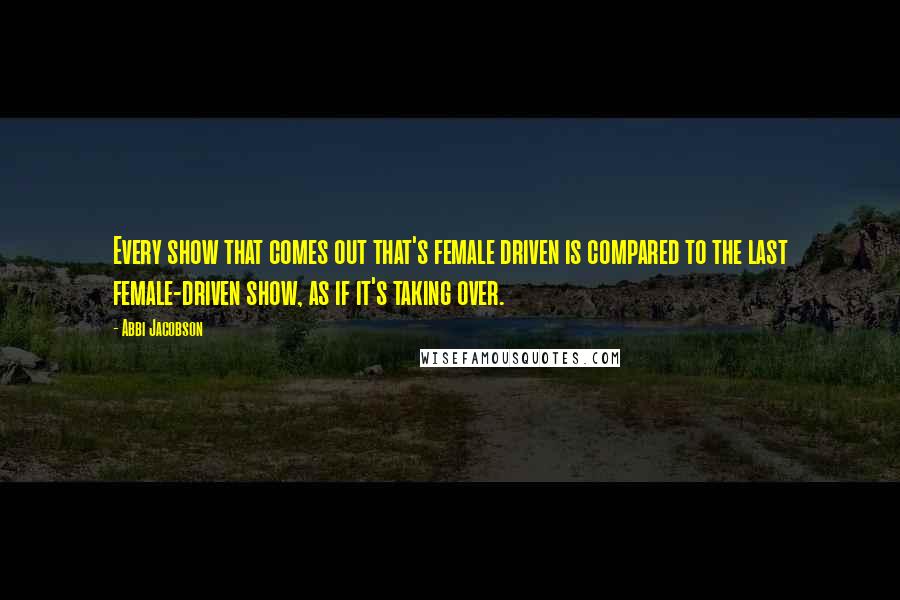 Every show that comes out that's female driven is compared to the last female-driven show, as if it's taking over.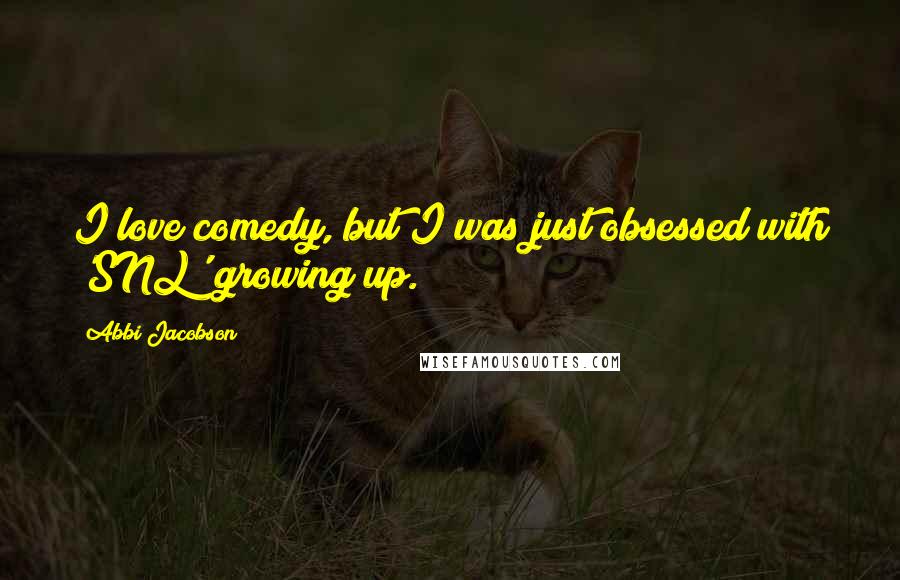 I love comedy, but I was just obsessed with 'SNL' growing up.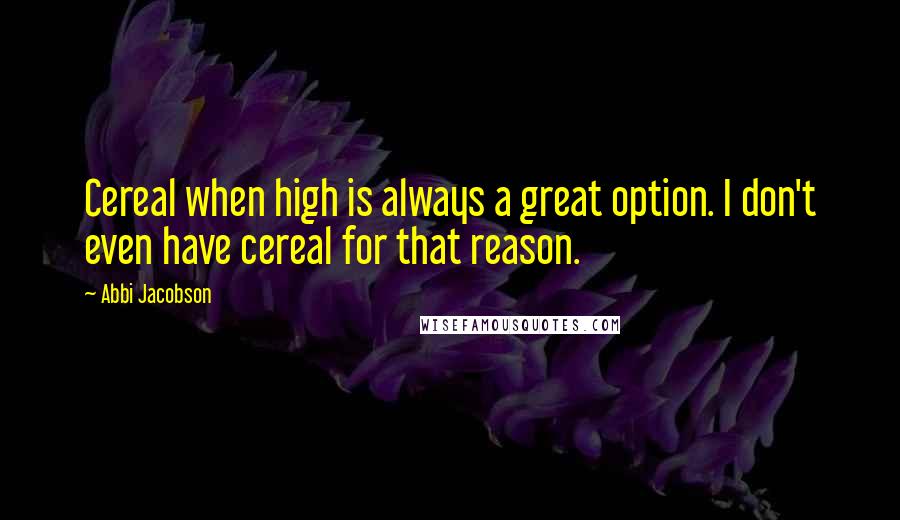 Cereal when high is always a great option. I don't even have cereal for that reason.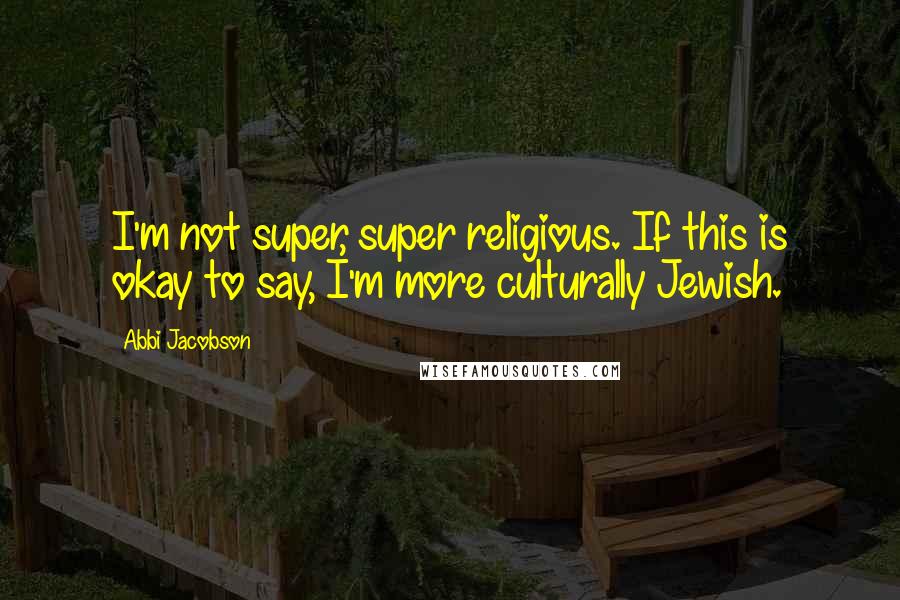 I'm not super, super religious. If this is okay to say, I'm more culturally Jewish.