Thaddeus Stevens Quotes
Top 9 wise famous quotes and sayings by Thaddeus Stevens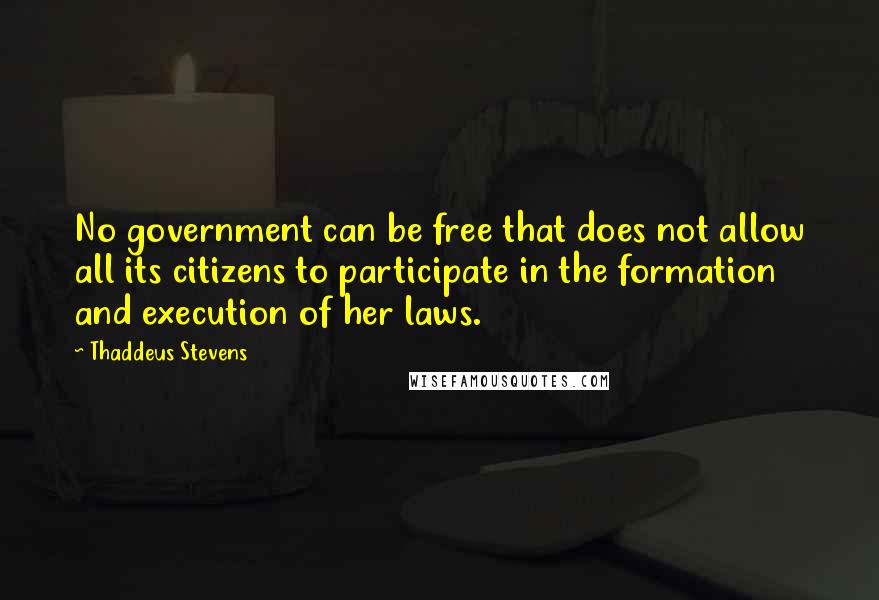 No government can be free that does not allow all its citizens to participate in the formation and execution of her laws.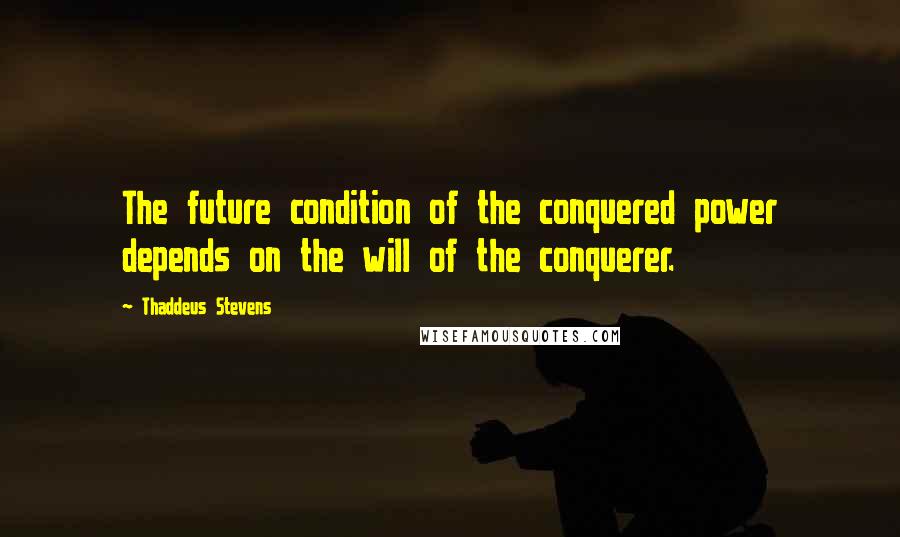 The future condition of the conquered power depends on the will of the conquerer.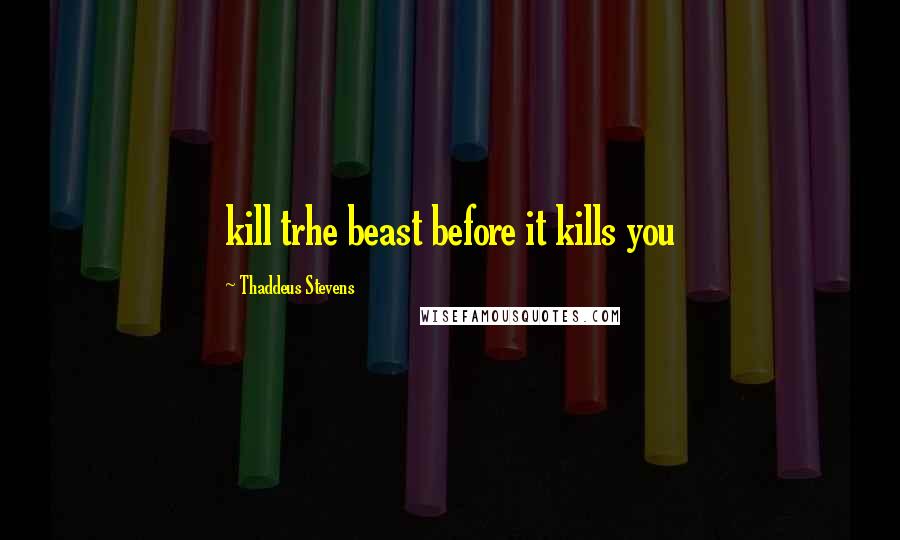 kill trhe beast before it kills you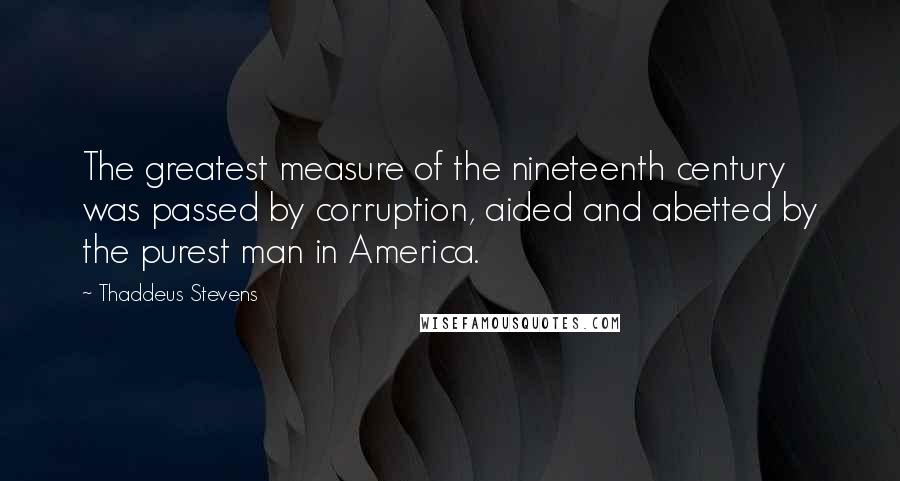 The greatest measure of the nineteenth century was passed by corruption, aided and abetted by the purest man in America.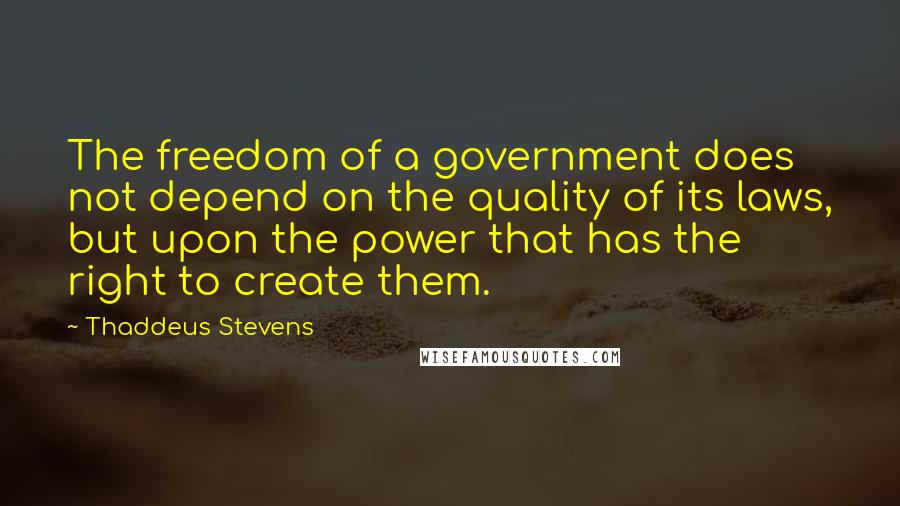 The freedom of a government does not depend on the quality of its laws, but upon the power that has the right to create them.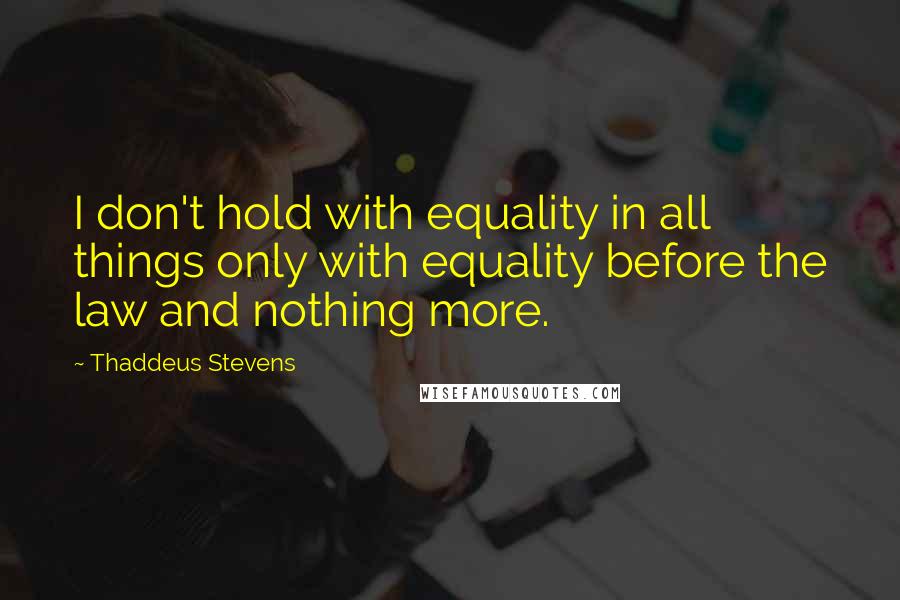 I don't hold with equality in all things only with equality before the law and nothing more.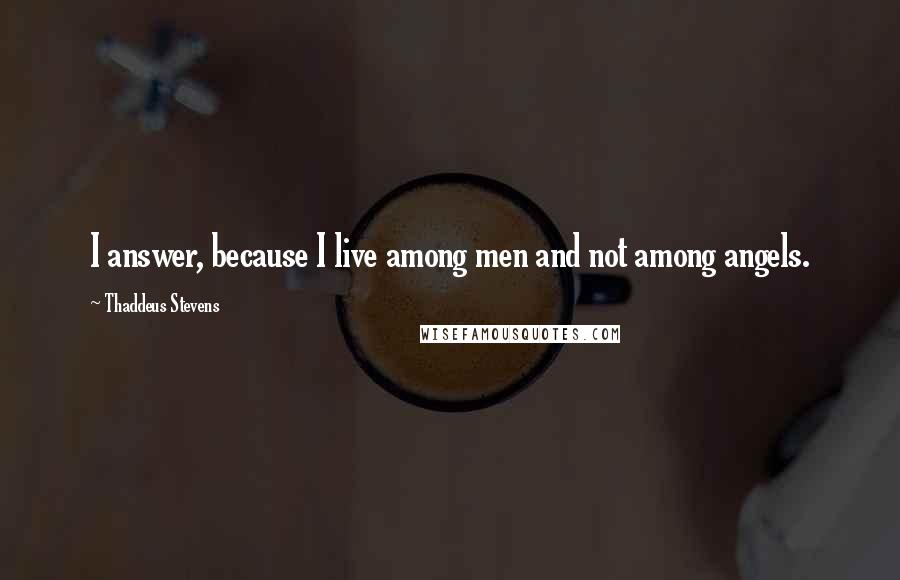 I answer, because I live among men and not among angels.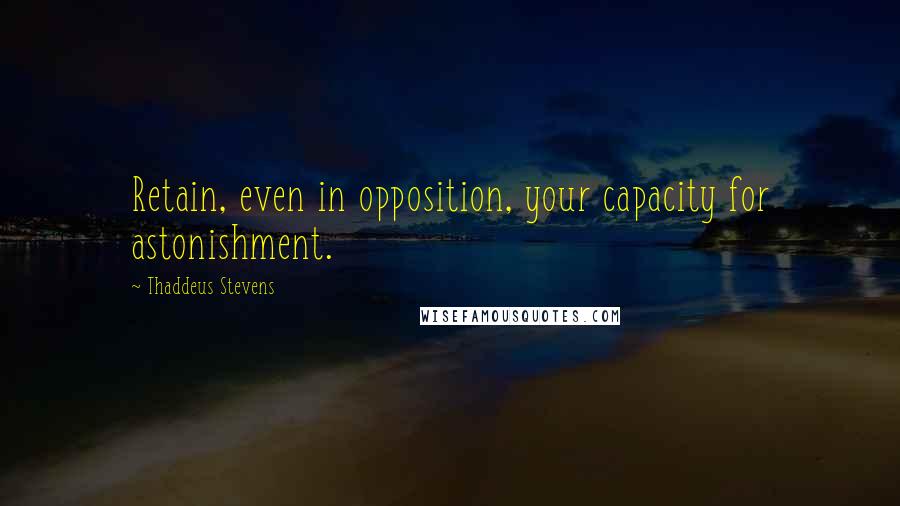 Retain, even in opposition, your capacity for astonishment.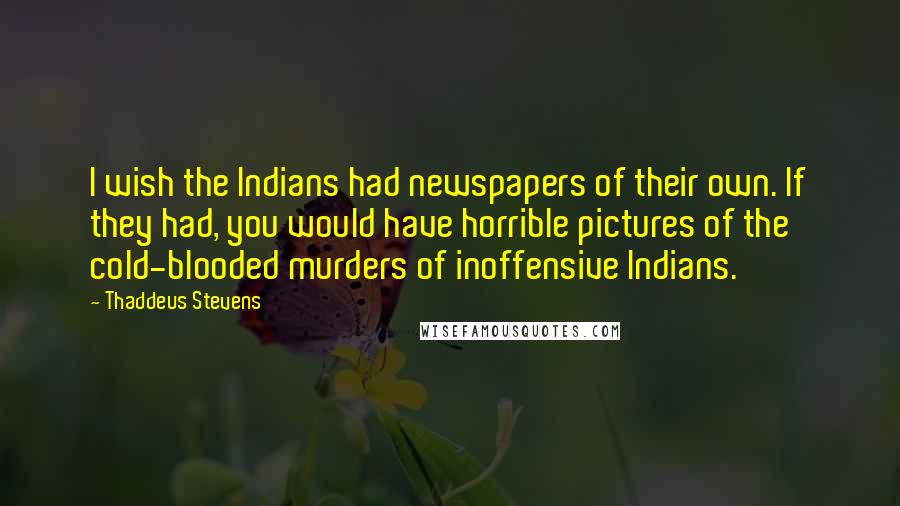 I wish the Indians had newspapers of their own. If they had, you would have horrible pictures of the cold-blooded murders of inoffensive Indians.