Termites Quotes
Collection of top 18 famous quotes about Termites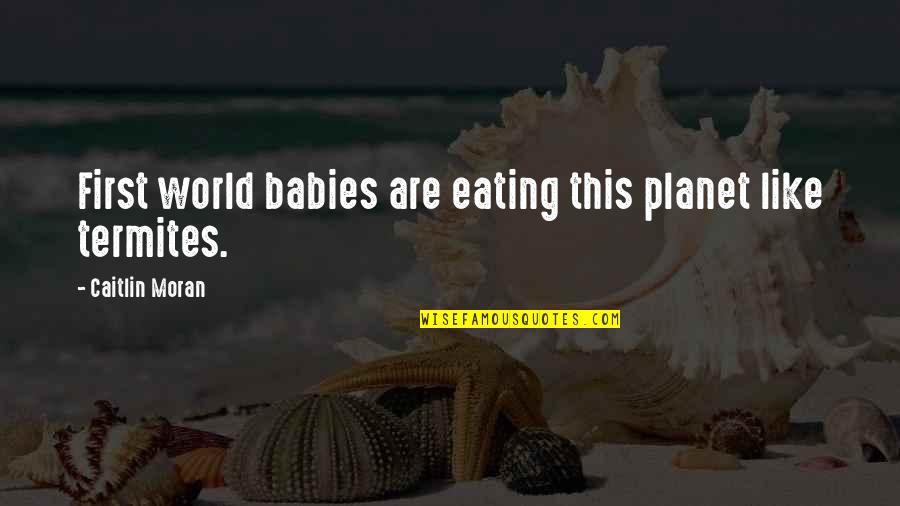 First world babies are eating this planet like termites.
—
Caitlin Moran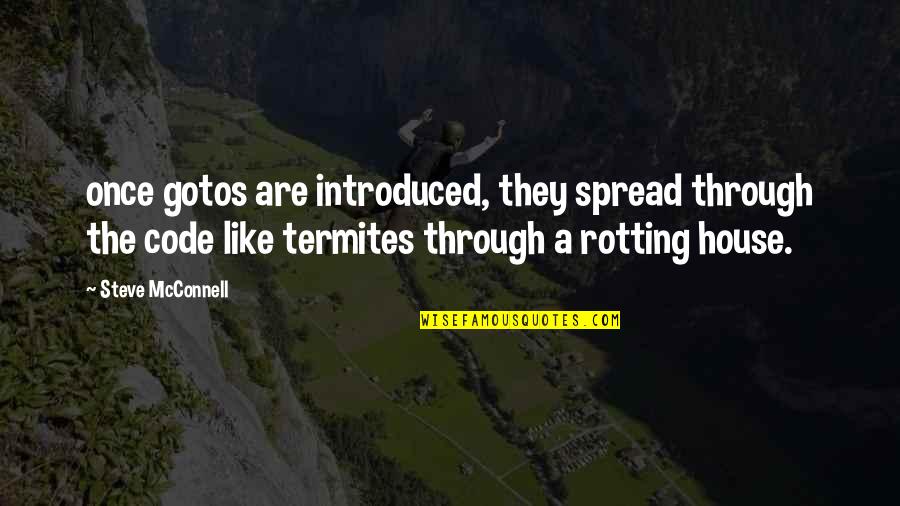 once gotos are introduced, they spread through the code like
termites
through a rotting house. —
Steve McConnell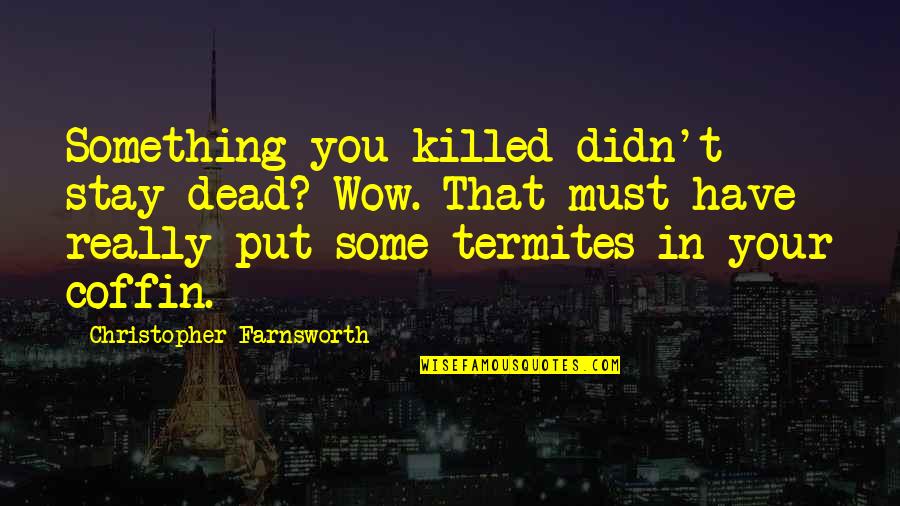 Something you killed didn't stay dead? Wow. That must have really put some
termites
in your coffin. —
Christopher Farnsworth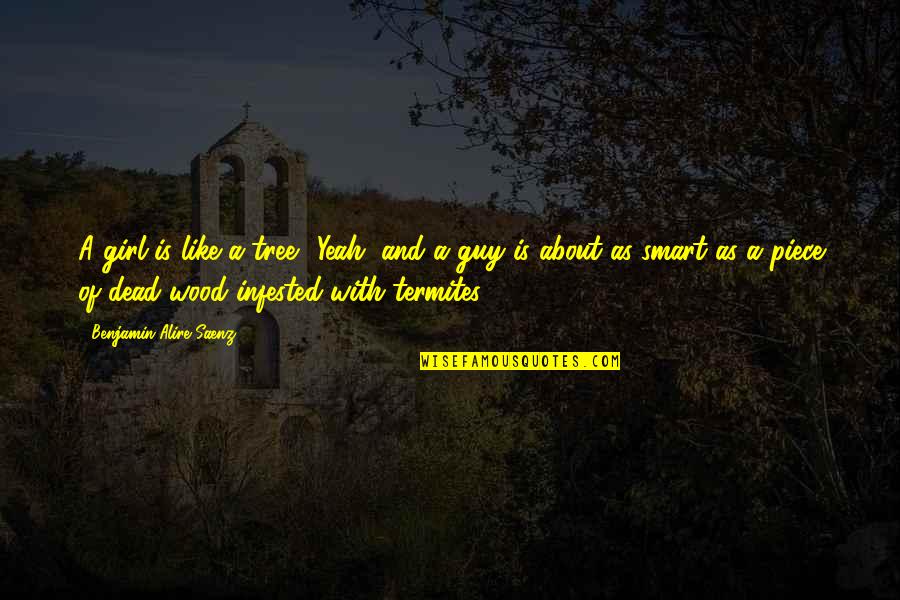 A girl is like a tree? Yeah, and a guy is about as smart as a piece of dead wood infested with
termites
—
Benjamin Alire Saenz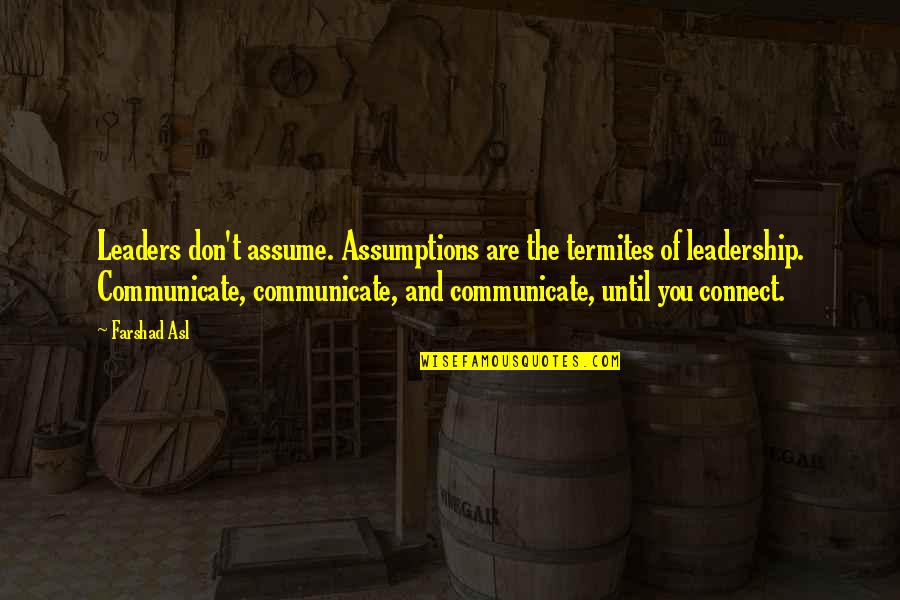 Leaders don't assume. Assumptions are the
termites
of leadership. Communicate, communicate, and communicate, until you connect. —
Farshad Asl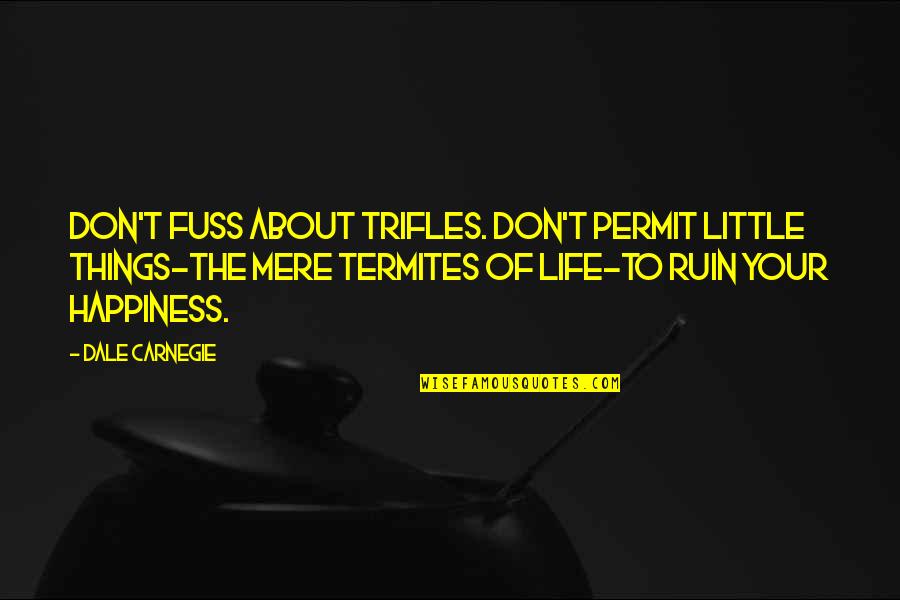 Don't fuss about trifles. Don't permit little things-the mere
termites
of life-to ruin your happiness. —
Dale Carnegie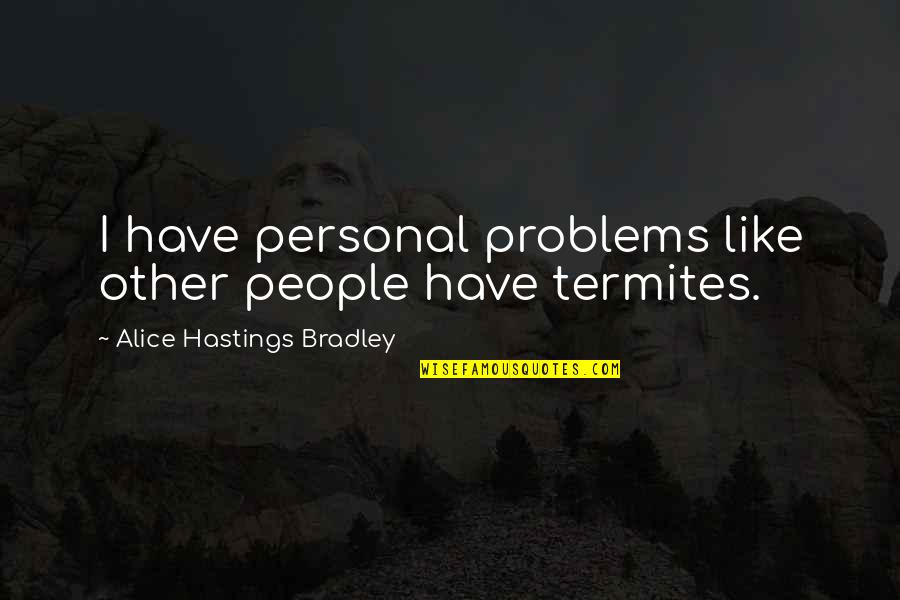 I have personal problems like other people have
termites
. —
Alice Hastings Bradley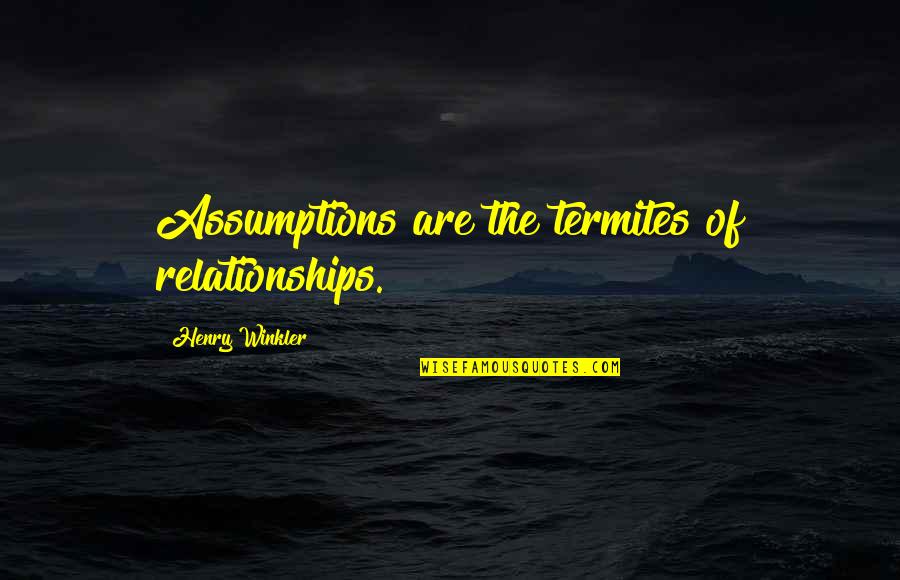 Assumptions are the
termites
of relationships. —
Henry Winkler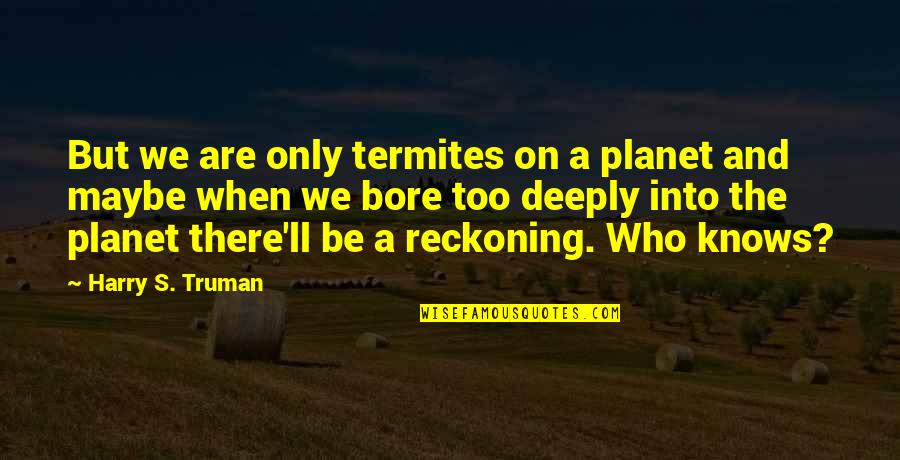 But we are only
termites
on a planet and maybe when we bore too deeply into the planet there'll be a reckoning. Who knows? —
Harry S. Truman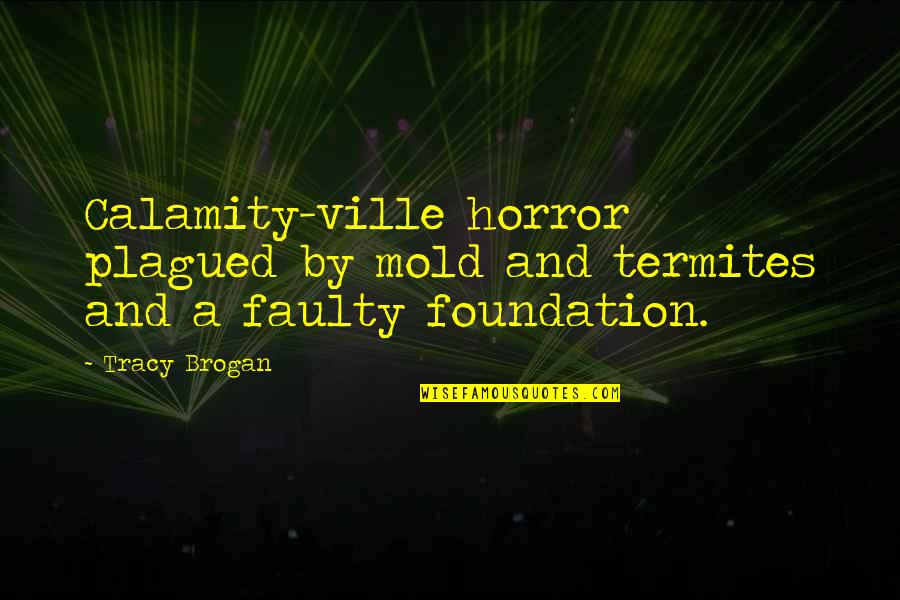 Calamity-ville horror plagued by mold and
termites
and a faulty foundation. —
Tracy Brogan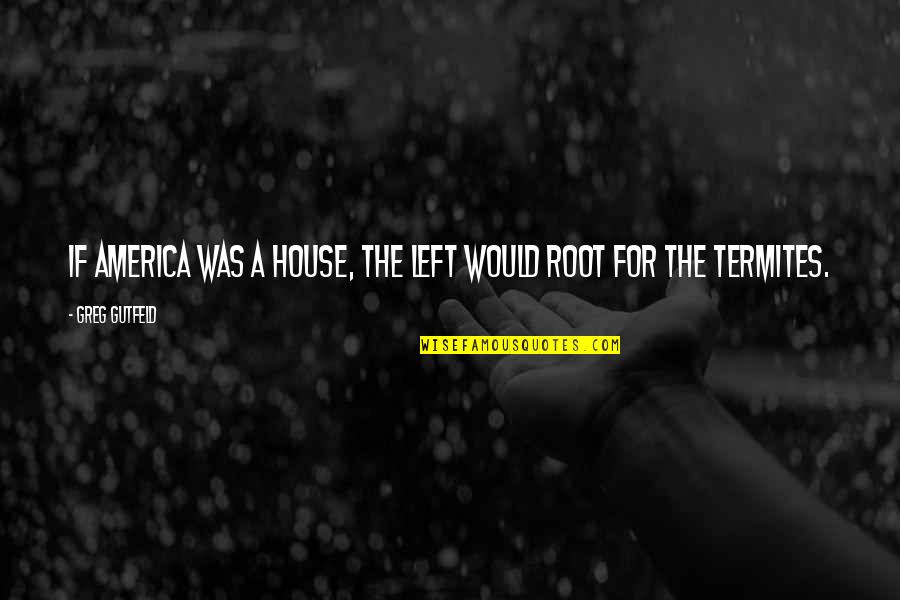 If America was a house, the Left would root for the
termites
. —
Greg Gutfeld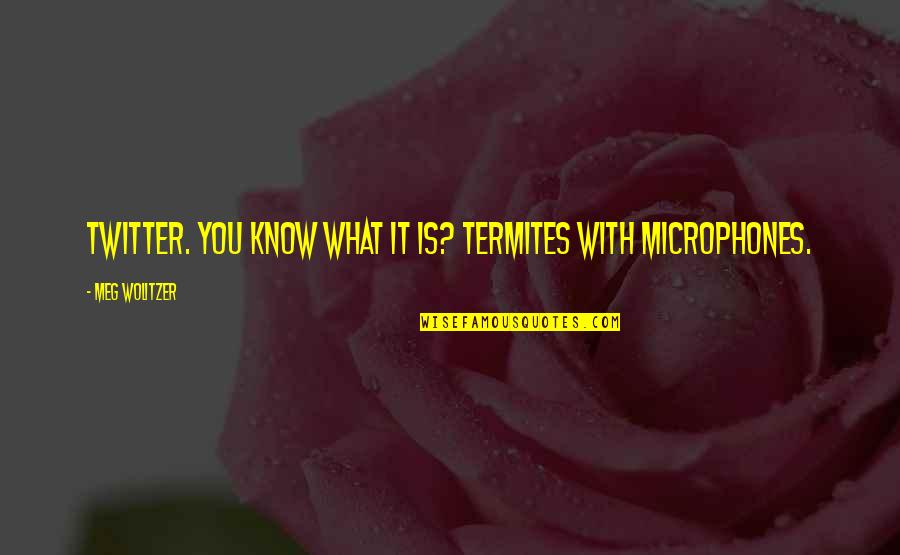 Twitter. You know what it is?
Termites
with microphones. —
Meg Wolitzer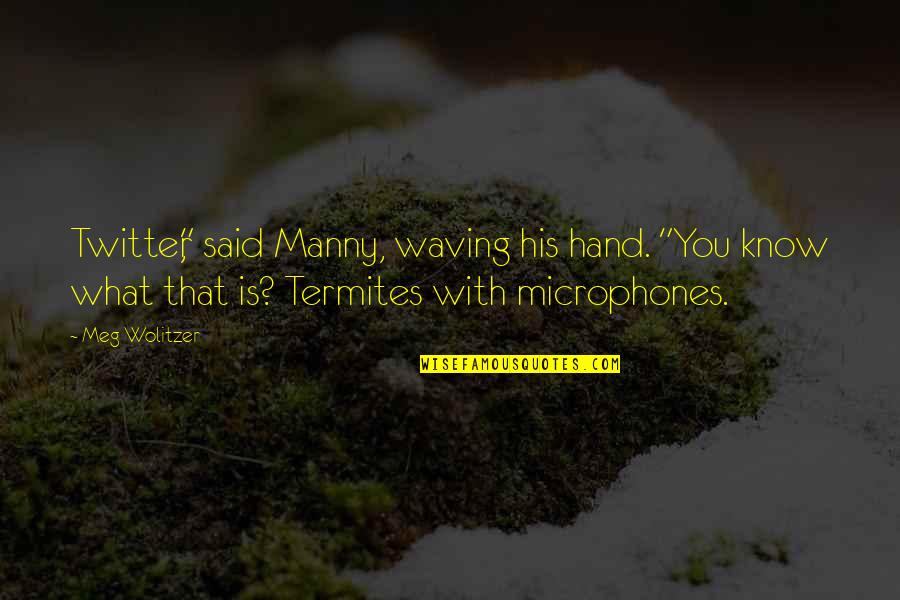 Twitter," said Manny, waving his hand. "You know what that is?
Termites
with microphones. —
Meg Wolitzer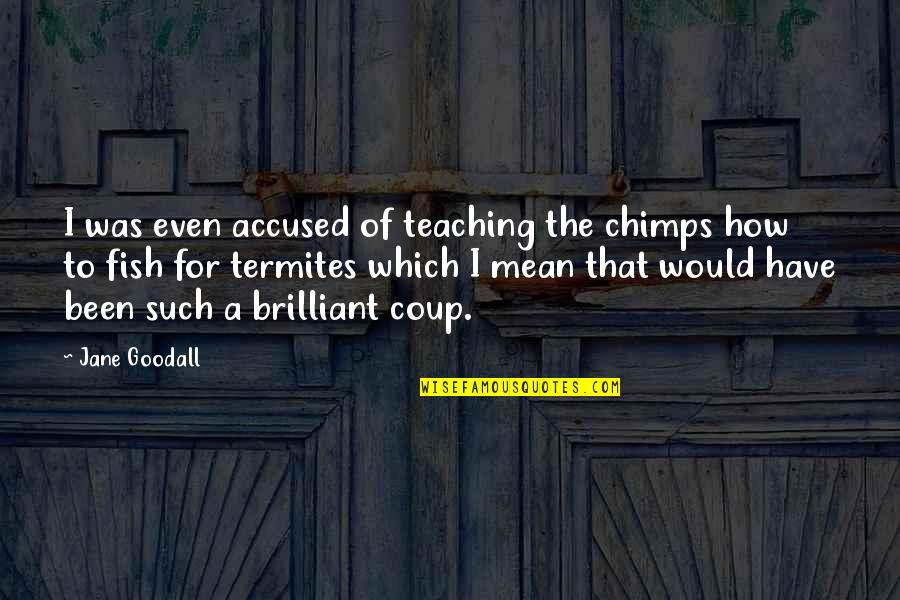 I was even accused of teaching the chimps how to fish for
termites
which I mean that would have been such a brilliant coup. —
Jane Goodall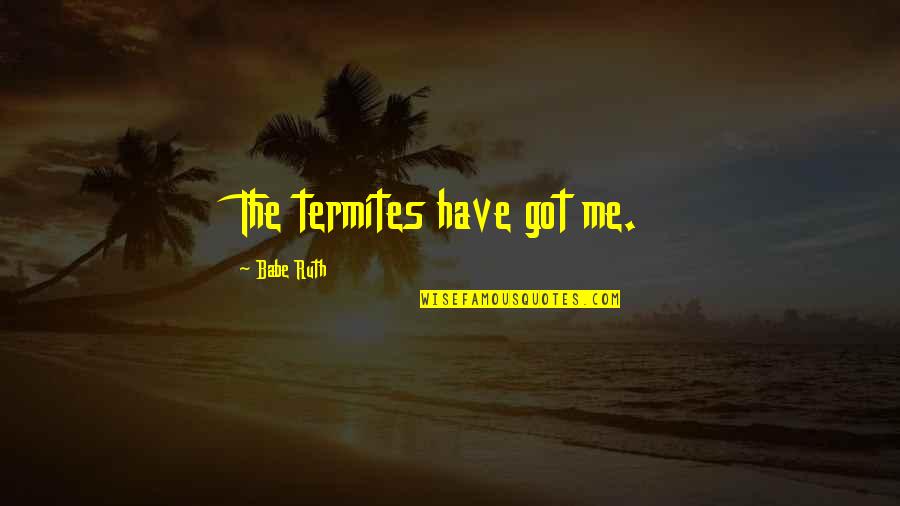 The
termites
have got me. —
Babe Ruth