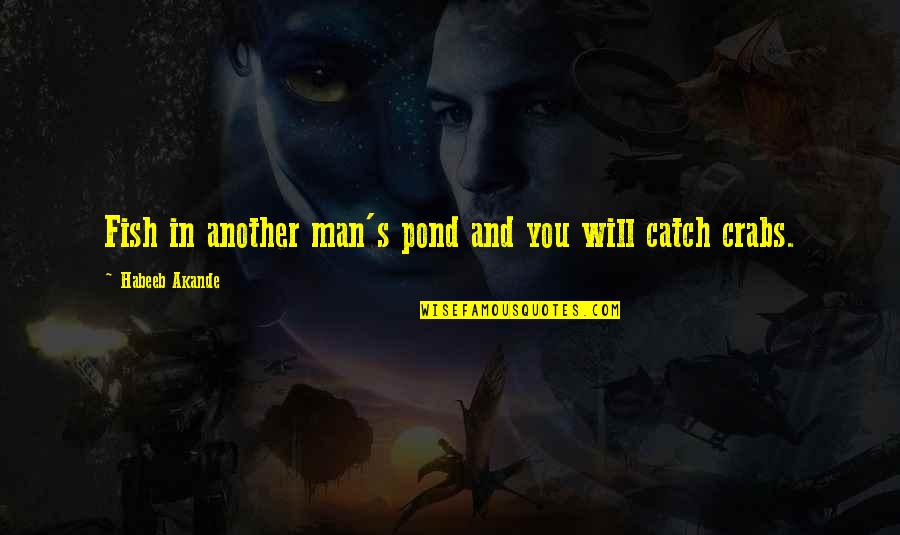 Fish in another man's pond and you will catch crabs.
—
Habeeb Akande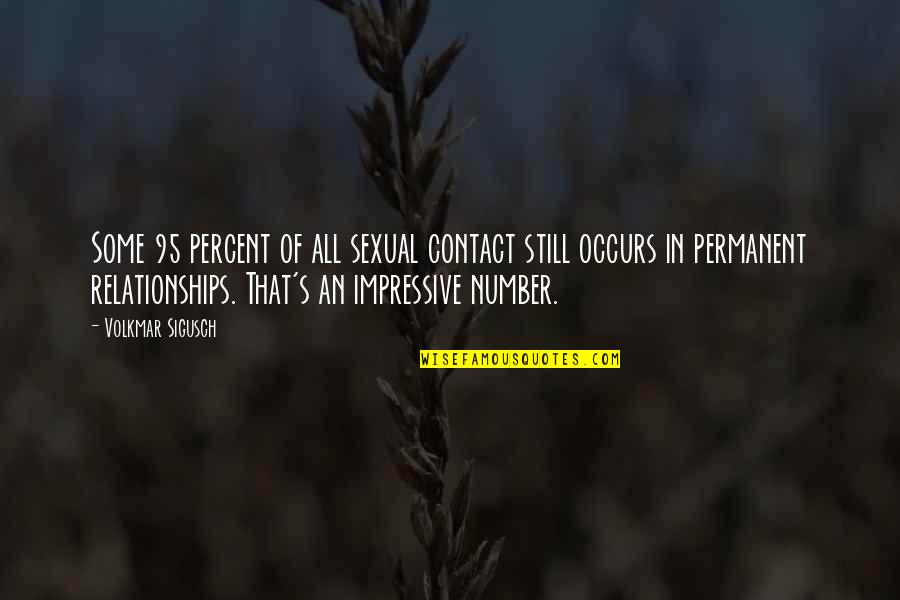 Some 95 percent of all sexual contact still occurs in permanent relationships. That's an impressive number.
—
Volkmar Sigusch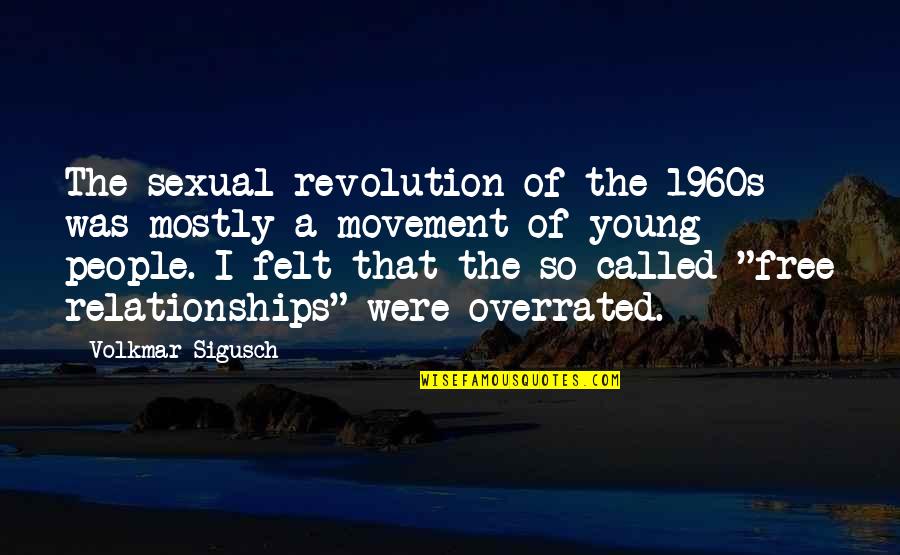 The sexual revolution of the 1960s was mostly a movement of young people. I felt that the so-called "free relationships" were overrated.
—
Volkmar Sigusch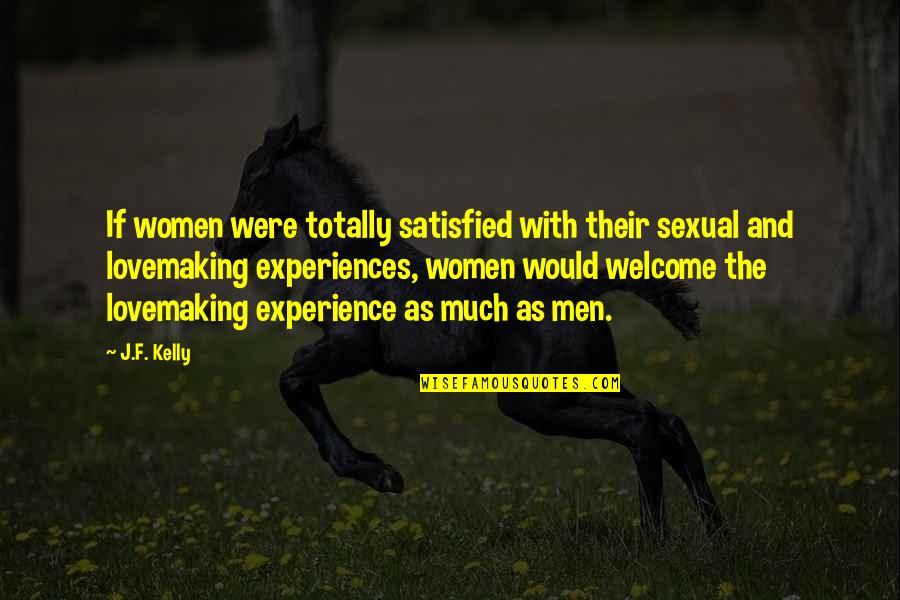 If women were totally satisfied with their sexual and lovemaking experiences, women would welcome the lovemaking experience as much as men.
—
J.F. Kelly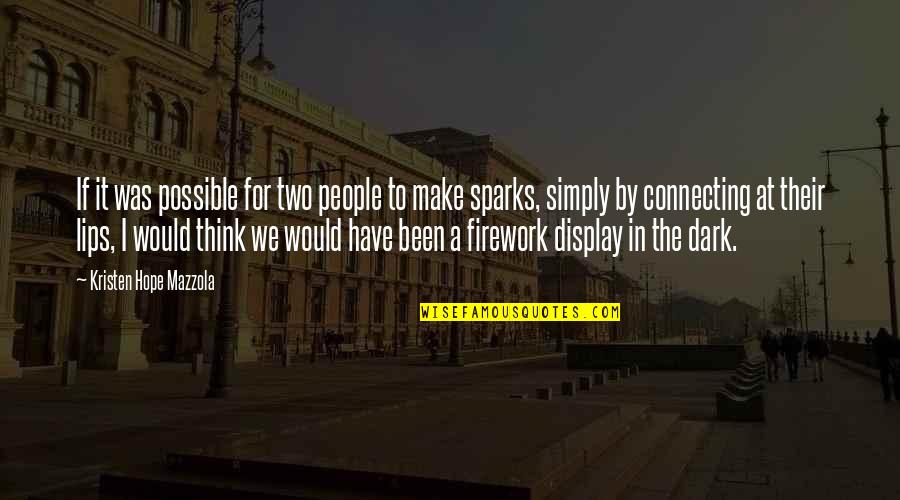 If it was possible for two people to make sparks, simply by connecting at their lips, I would think we would have been a firework display in the dark.
—
Kristen Hope Mazzola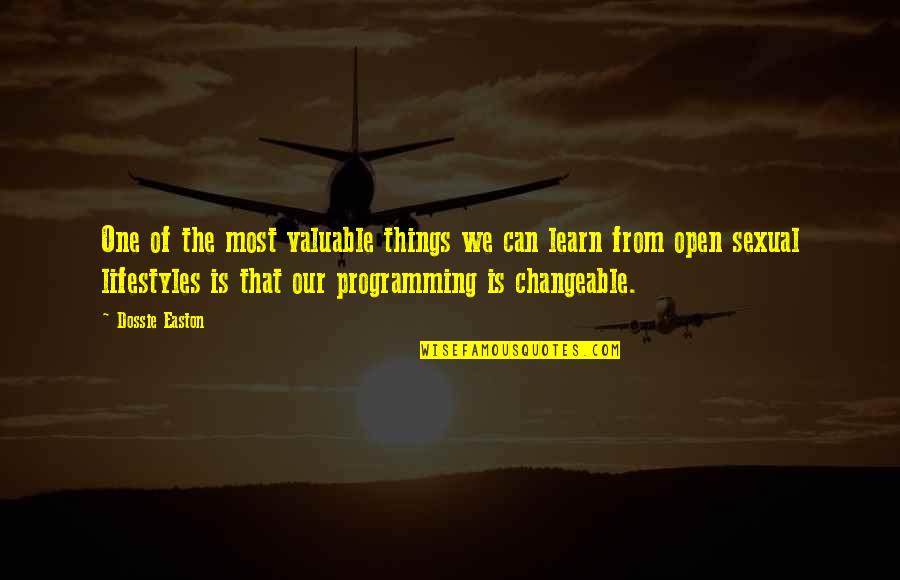 One of the most valuable things we can learn from open sexual lifestyles is that our programming is changeable.
—
Dossie Easton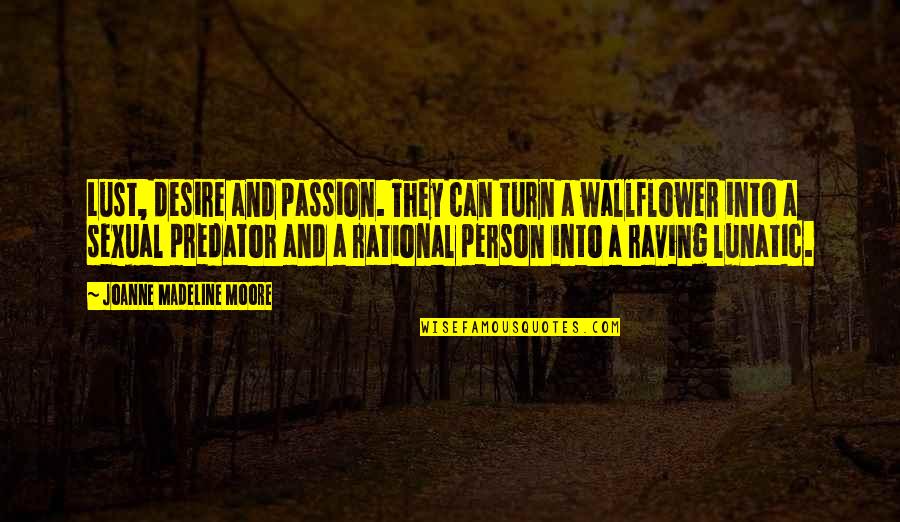 Lust, desire and passion. They can turn a wallflower into a sexual predator and a rational person into a raving lunatic. —
Joanne Madeline Moore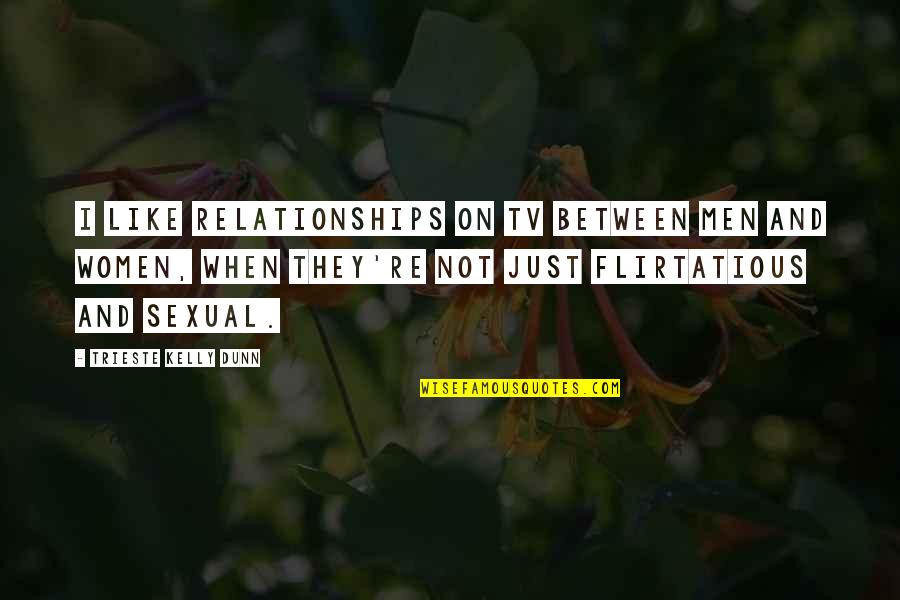 I like relationships on TV between men and women, when they're not just flirtatious and sexual. —
Trieste Kelly Dunn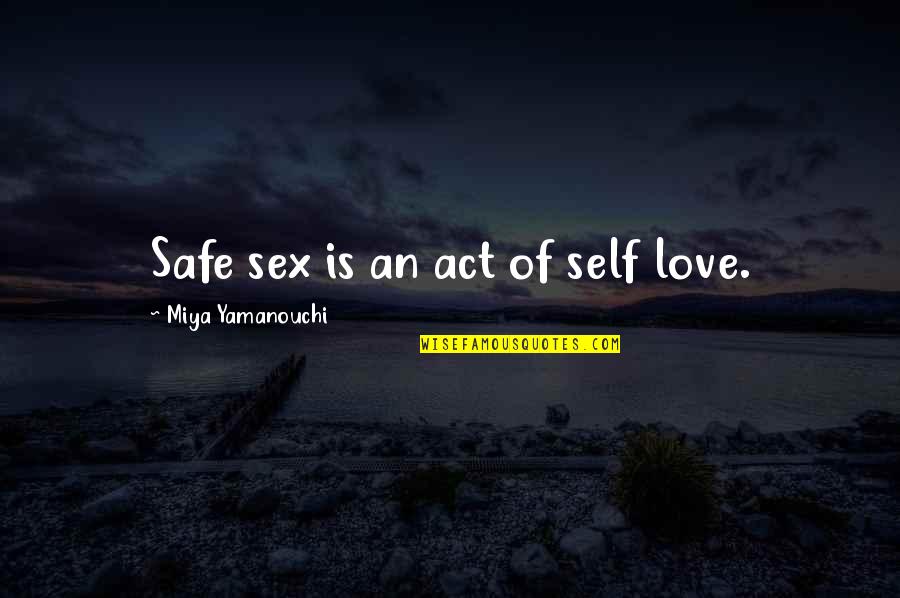 Safe sex is an act of self love. —
Miya Yamanouchi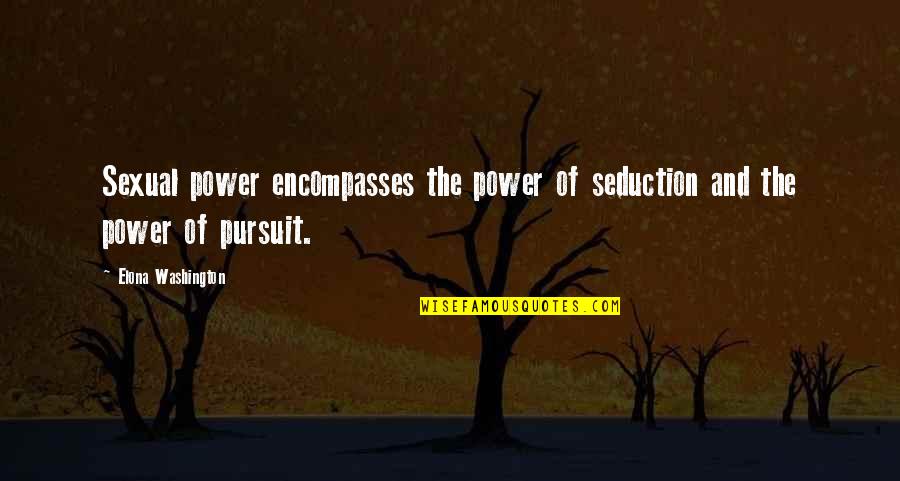 Sexual power encompasses the power of seduction and the power of pursuit. —
Elona Washington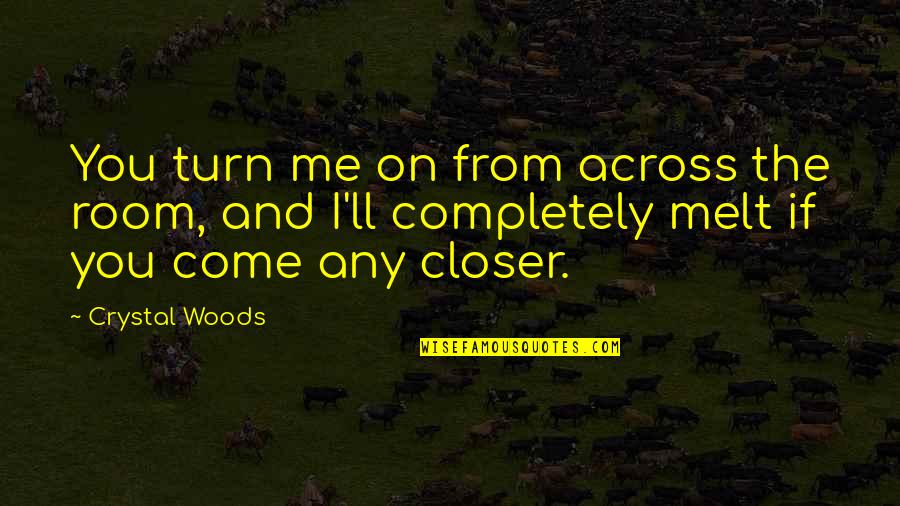 You turn me on from across the room, and I'll completely melt if you come any closer. —
Crystal Woods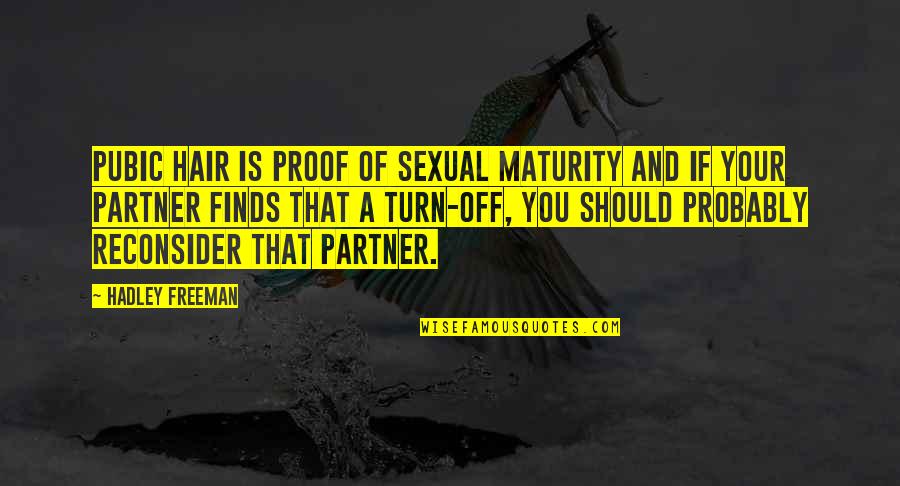 Pubic hair is proof of sexual maturity and if your partner finds that a turn-off, you should probably reconsider that partner. —
Hadley Freeman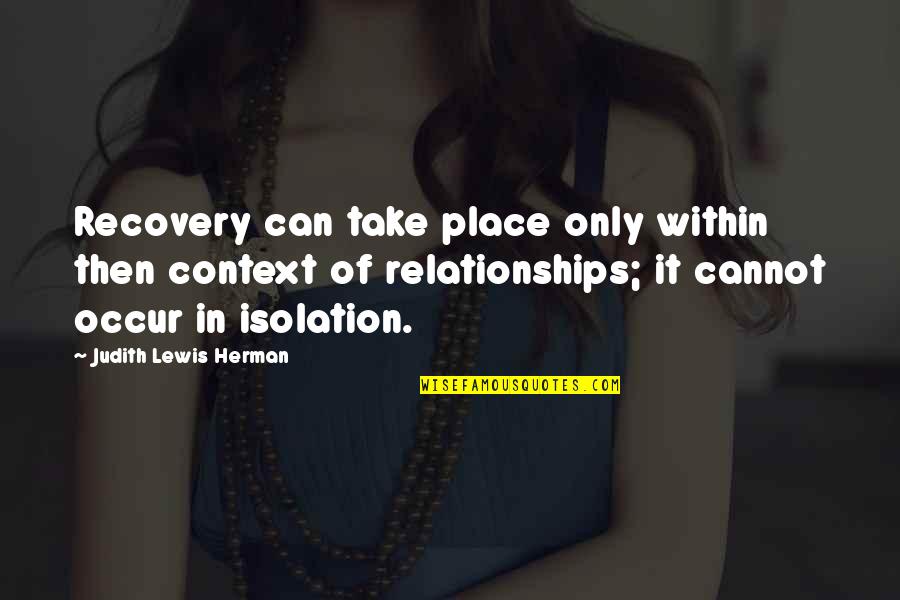 Recovery can take place only within then context of relationships; it cannot occur in isolation. —
Judith Lewis Herman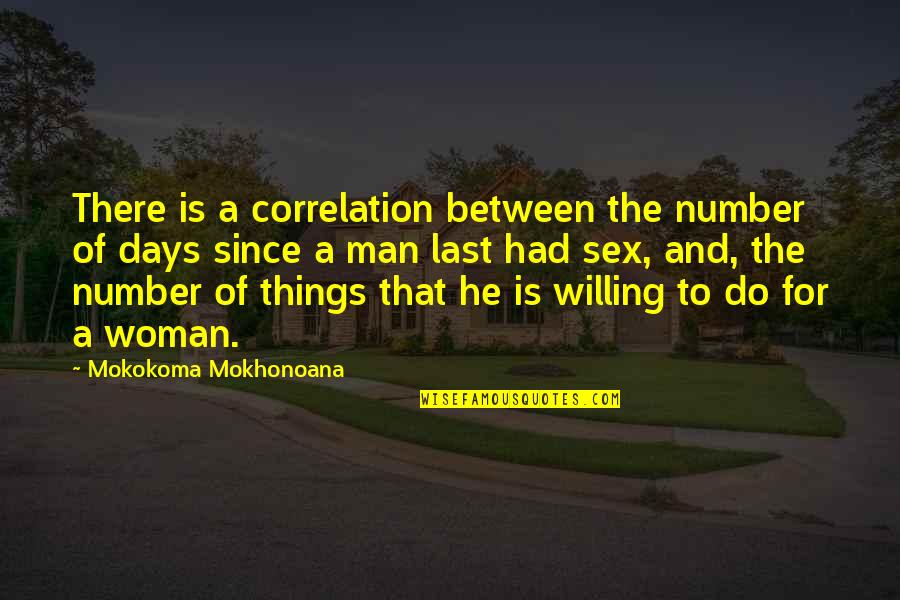 There is a correlation between the number of days since a man last had sex, and, the number of things that he is willing to do for a woman. —
Mokokoma Mokhonoana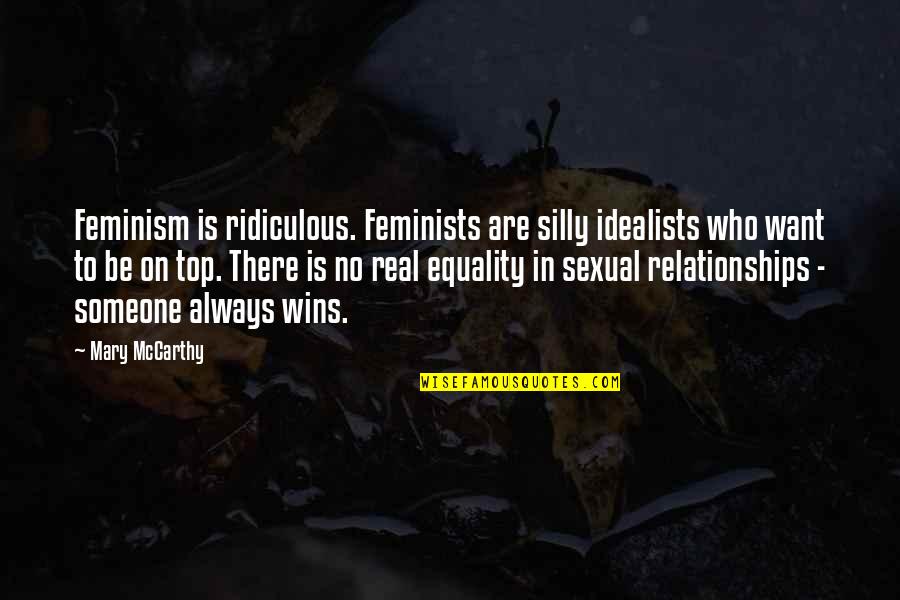 Feminism is ridiculous. Feminists are silly idealists who want to be on top. There is no real equality in
sexual relationships
- someone always wins. —
Mary McCarthy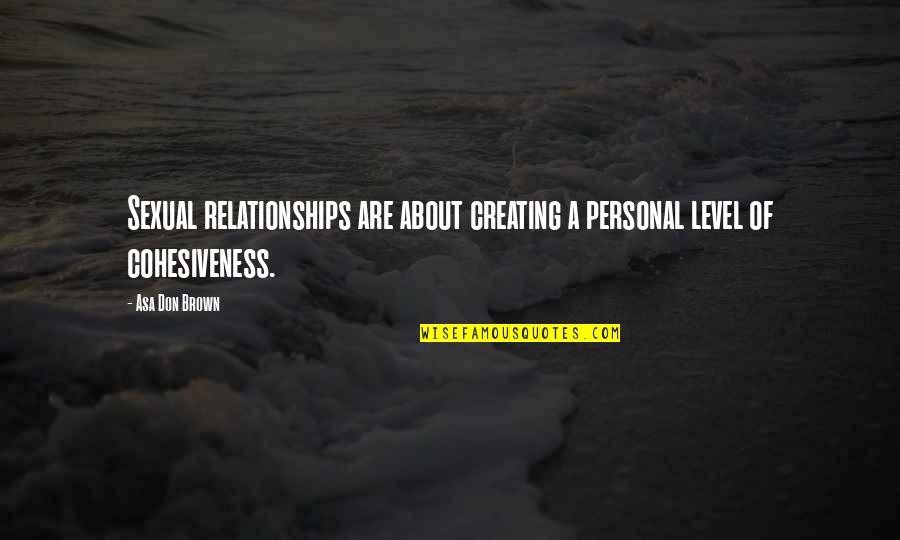 Sexual relationships
are about creating a personal level of cohesiveness. —
Asa Don Brown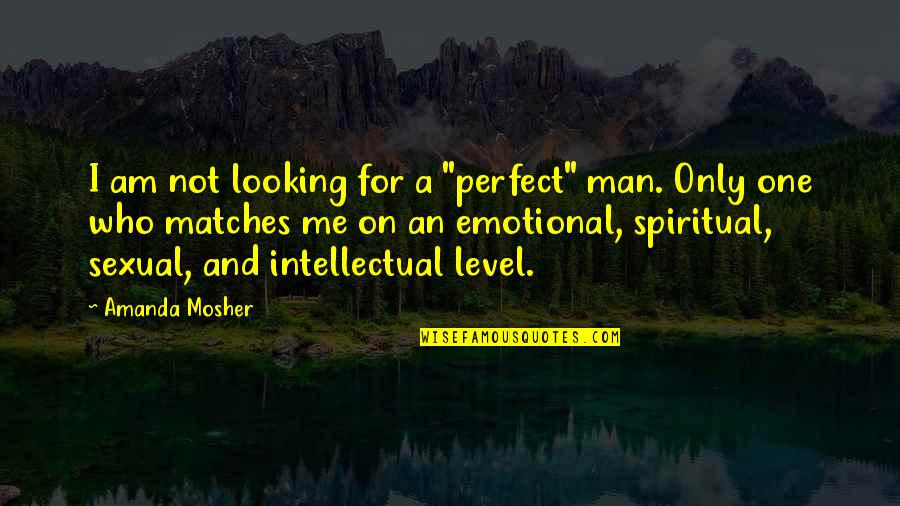 I am not looking for a "perfect" man. Only one who matches me on an emotional, spiritual, sexual, and intellectual level. —
Amanda Mosher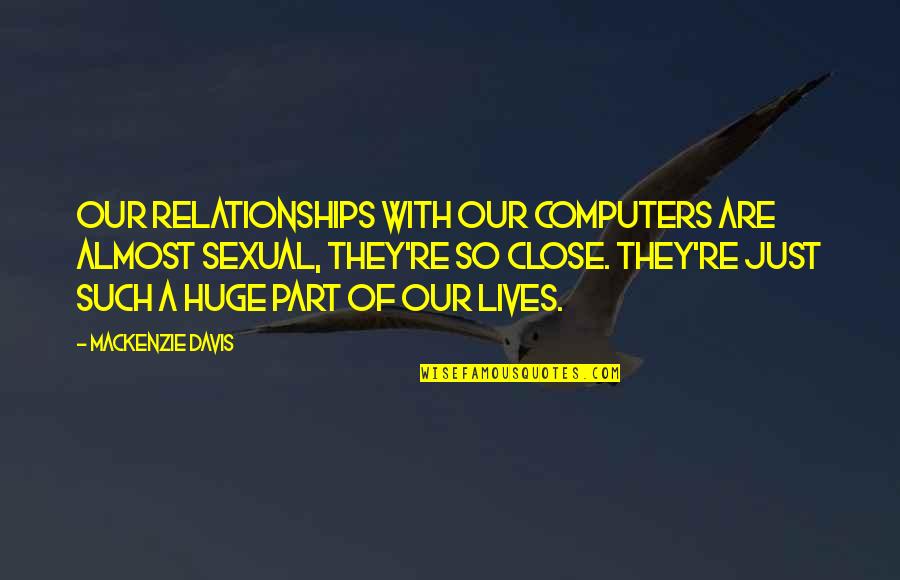 Our relationships with our computers are almost sexual, they're so close. They're just such a huge part of our lives. —
Mackenzie Davis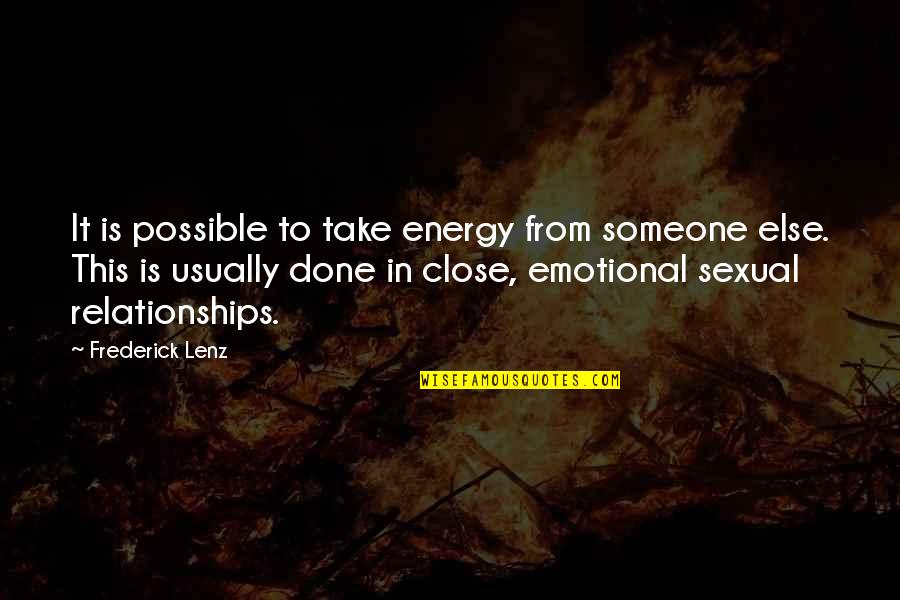 It is possible to take energy from someone else. This is usually done in close, emotional
sexual relationships
. —
Frederick Lenz
Jacqs' attempts at initiating
sexual relationships
usually involved either money or abject failure. —
Lyn Gala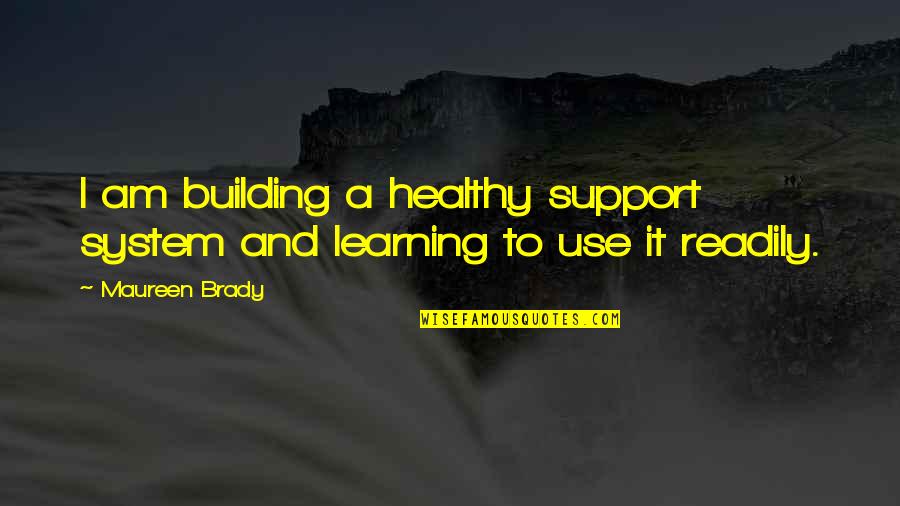 I am building a healthy support system and learning to use it readily. —
Maureen Brady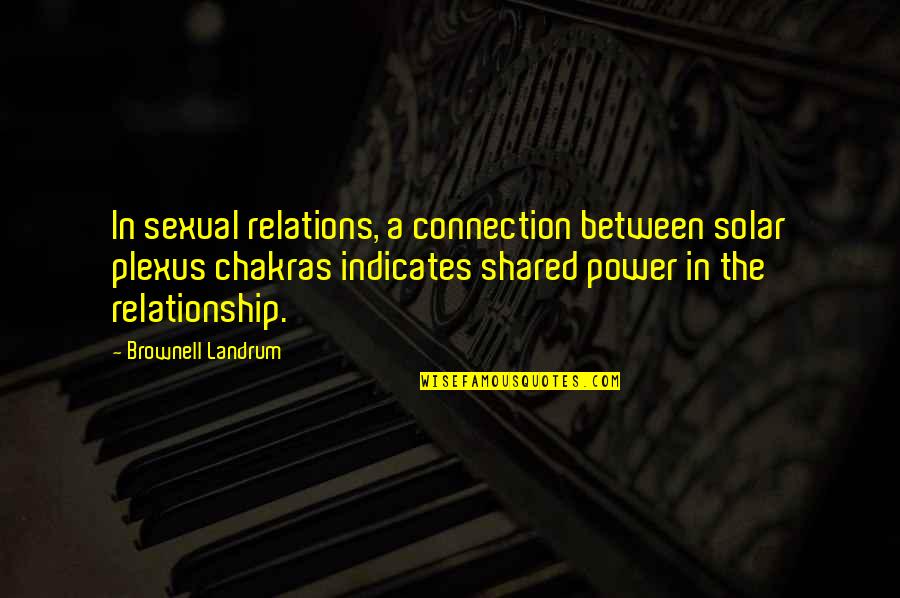 In sexual relations, a connection between solar plexus chakras indicates shared power in the relationship. —
Brownell Landrum