Gabriel Iqbal Quotes
Top 6 wise famous quotes and sayings by Gabriel Iqbal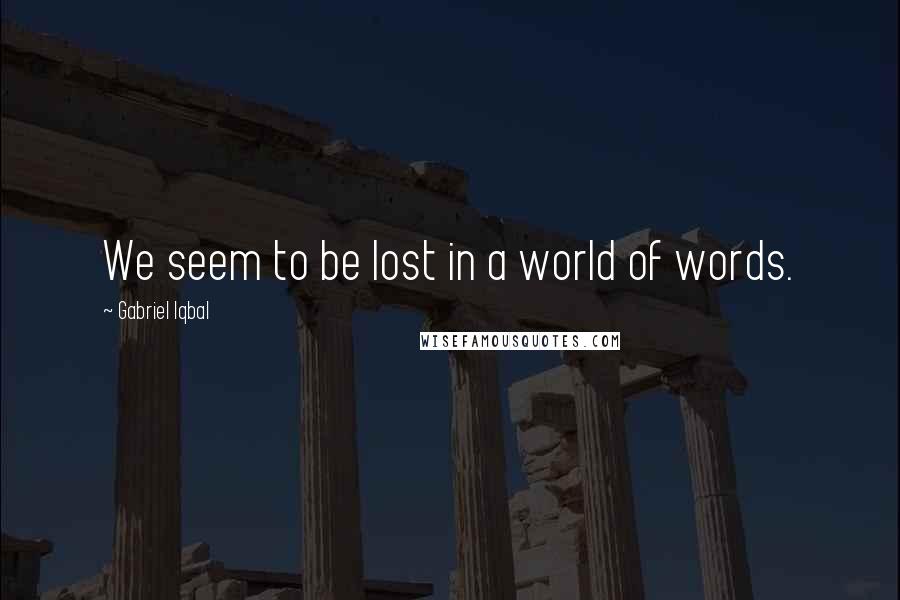 We seem to be lost in a world of words.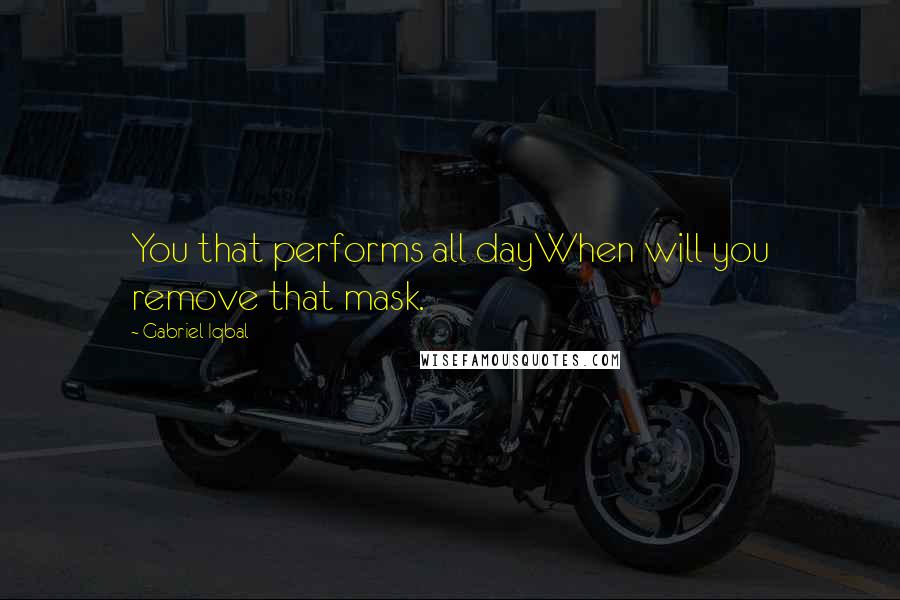 You that performs all day
When will you remove that mask.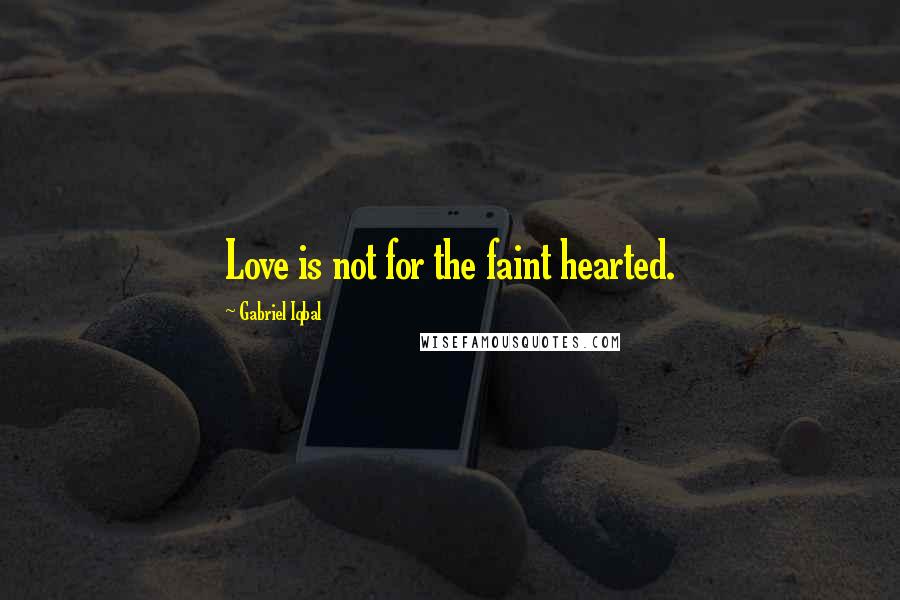 Love is not for the faint hearted.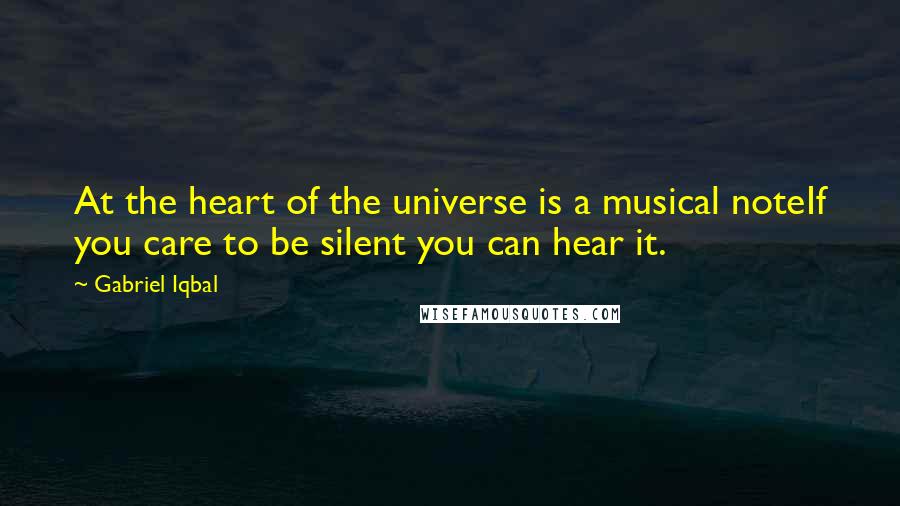 At the heart of the universe
is a musical note
If you care to be silent
you can hear it.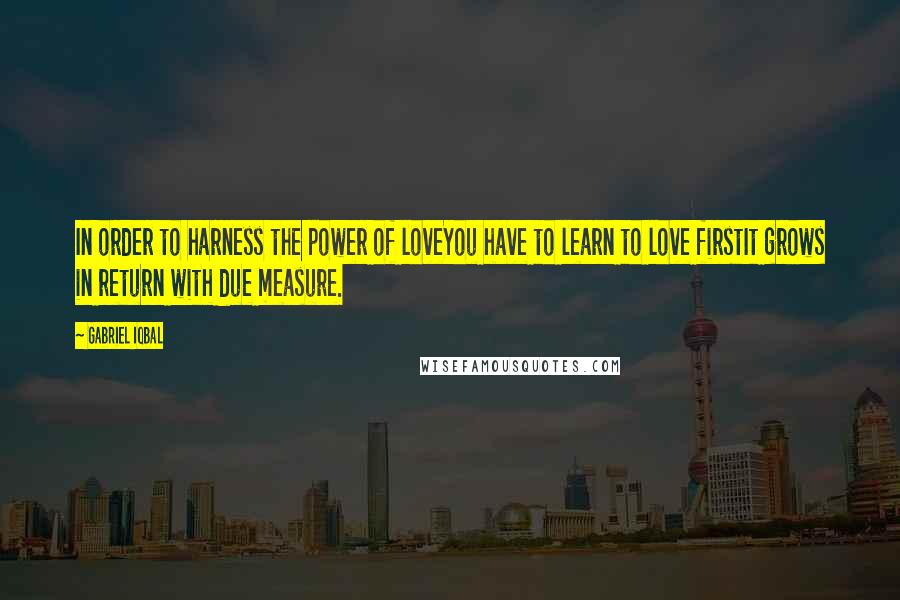 In order to harness the power of love
You have to learn to love first
It grows in return with due measure.