Frances E. Willard Quotes
Top 7 wise famous quotes and sayings by Frances E. Willard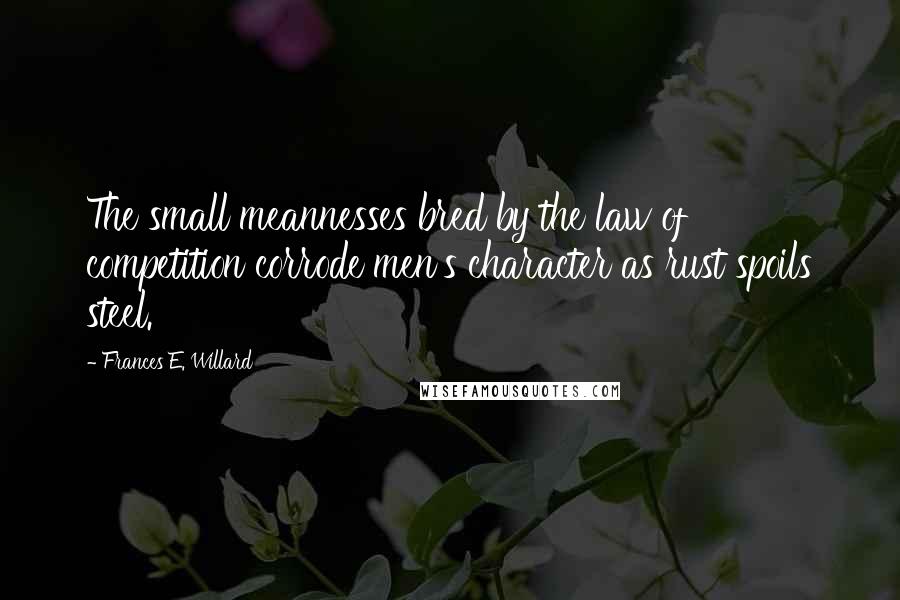 The small meannesses bred by the law of competition corrode men's character as rust spoils steel.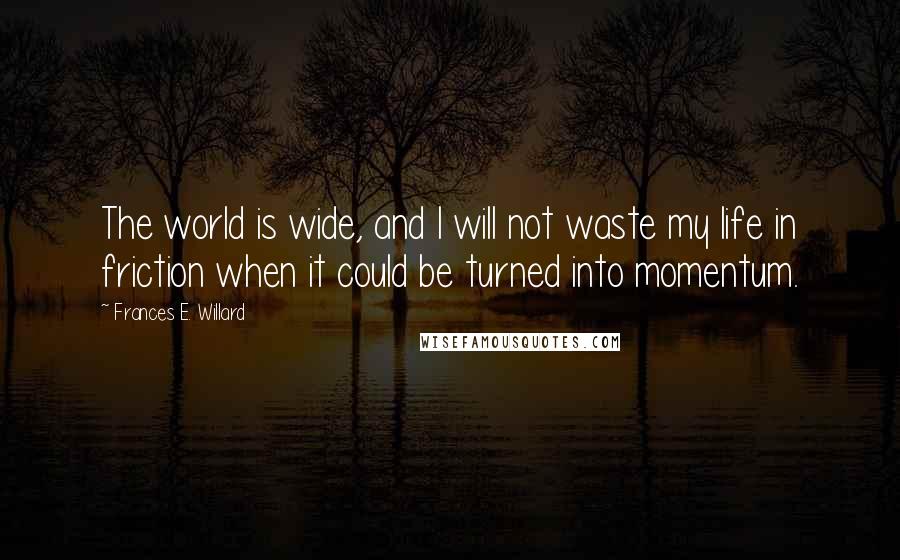 The world is wide, and I will not waste my life in friction when it could be turned into momentum.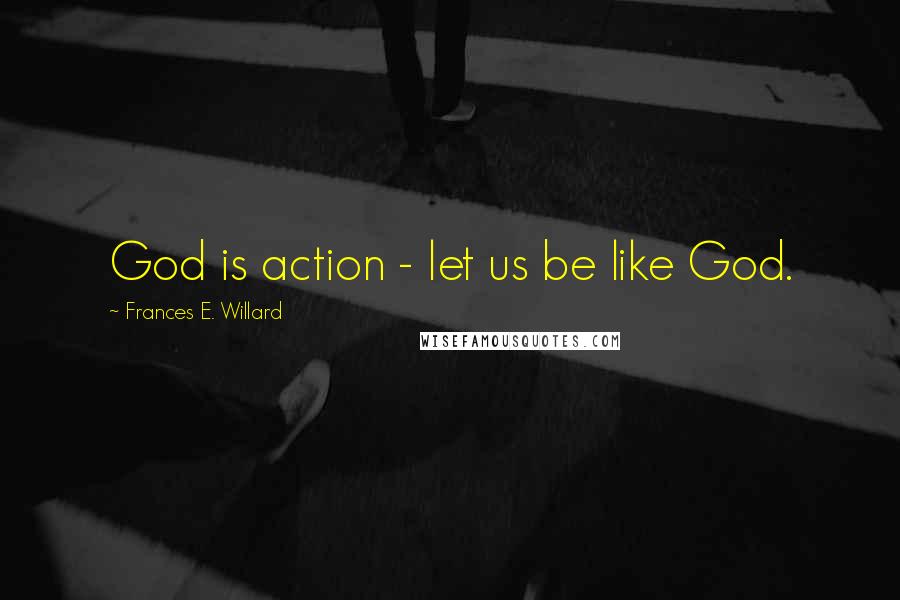 God is action - let us be like God.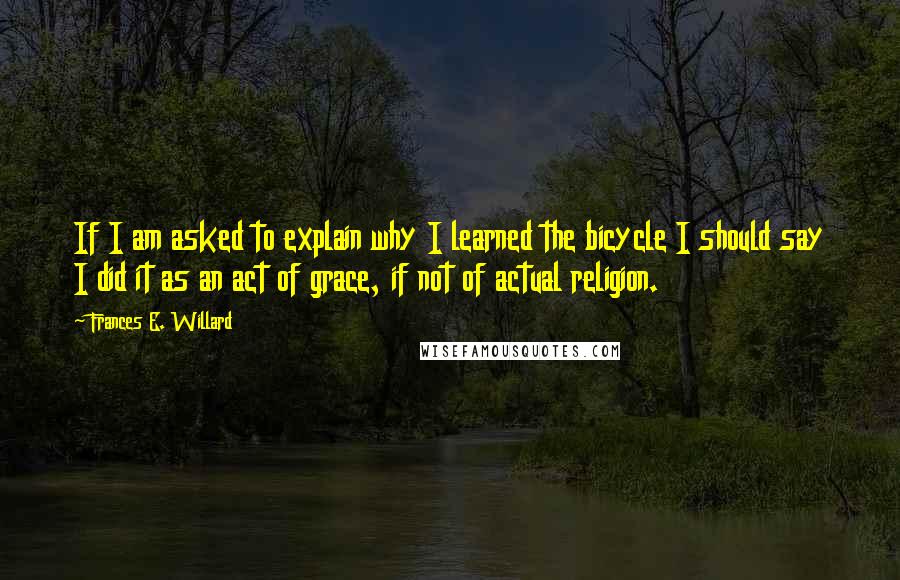 If I am asked to explain why I learned the bicycle I should say I did it as an act of grace, if not of actual religion.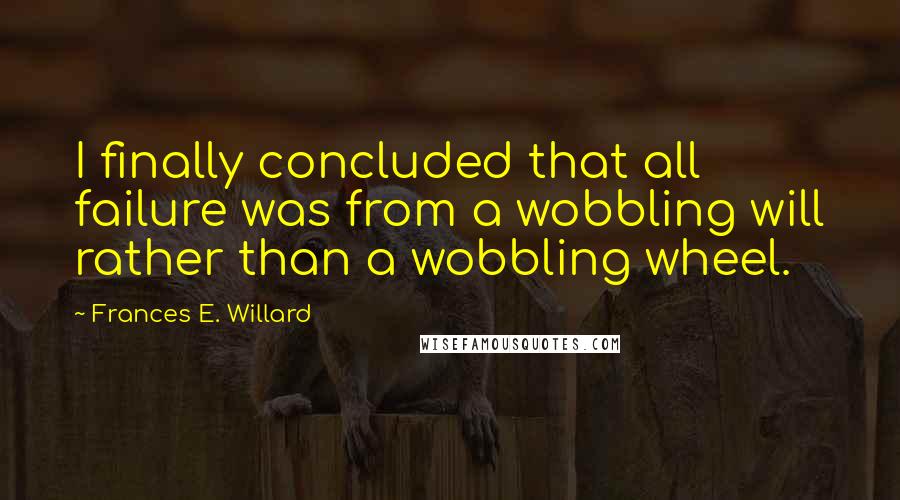 I finally concluded that all failure was from a wobbling will rather than a wobbling wheel.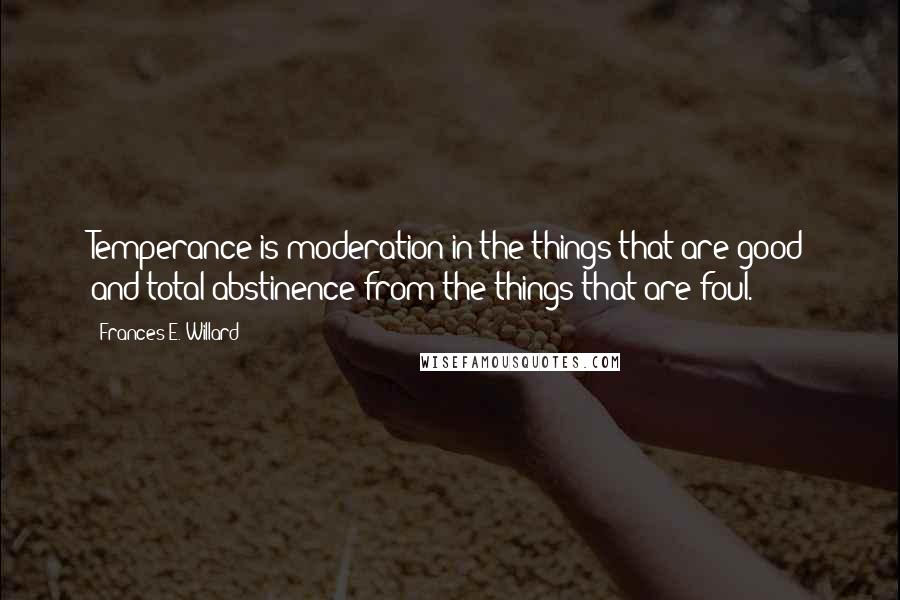 Temperance is moderation in the things that are good and total abstinence from the things that are foul.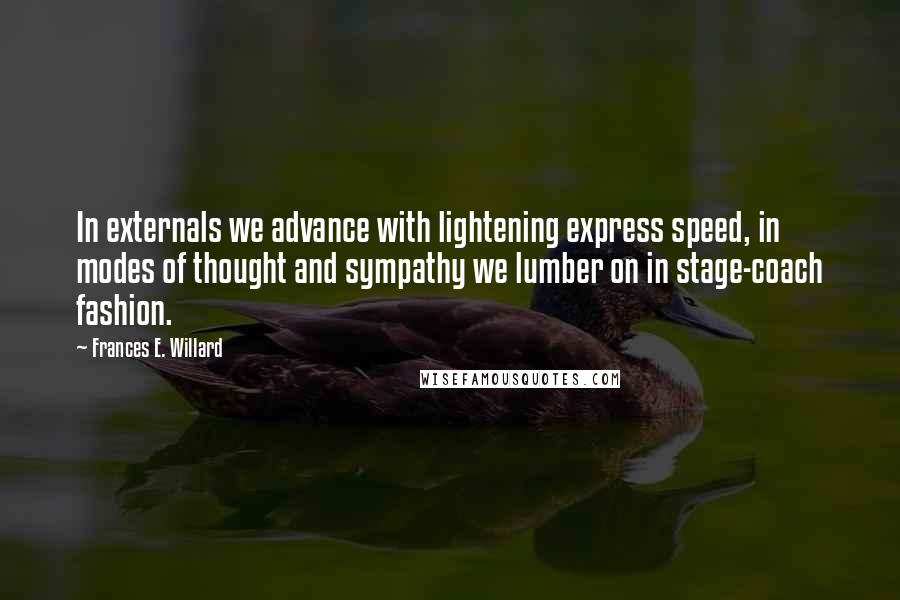 In externals we advance with lightening express speed, in modes of thought and sympathy we lumber on in stage-coach fashion.