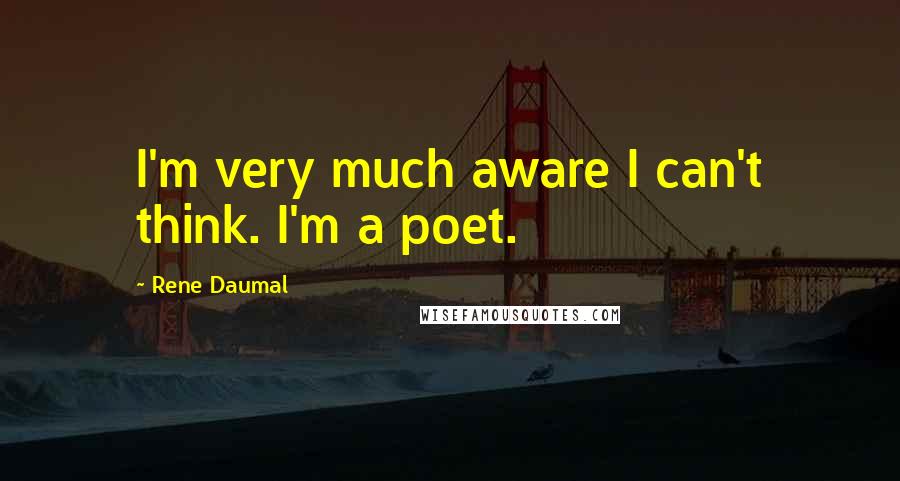 I'm very much aware I can't think. I'm a poet.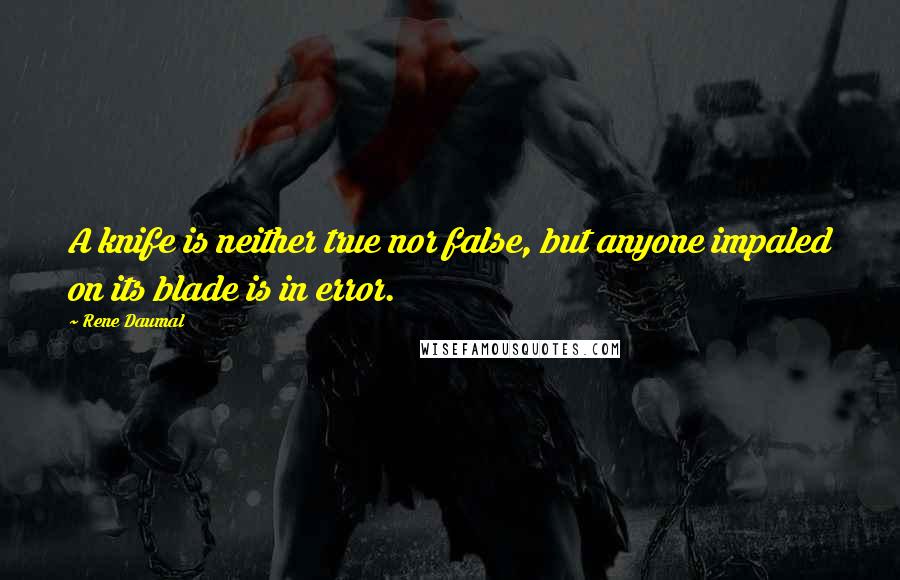 A knife is neither true nor false, but anyone impaled on its blade is in error.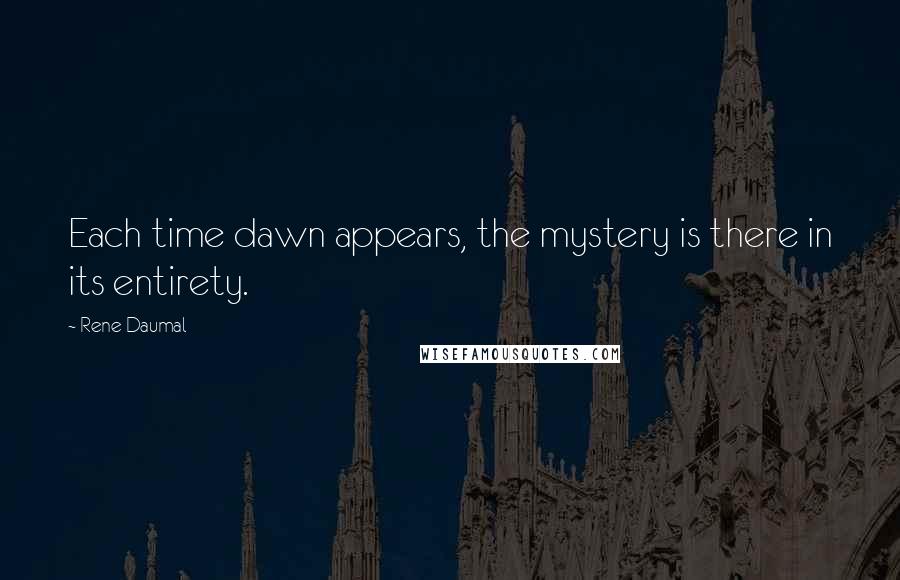 Each time dawn appears, the mystery is there in its entirety.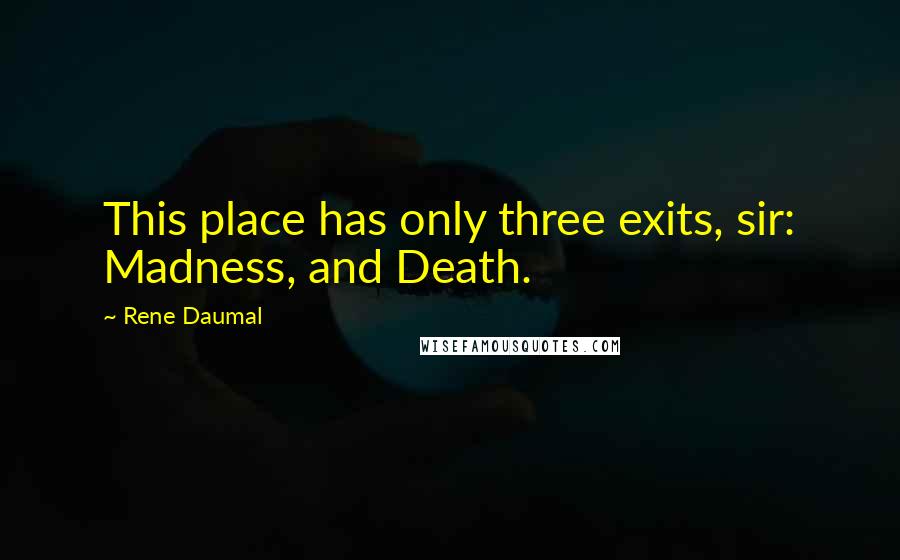 This place has only three exits, sir: Madness, and Death.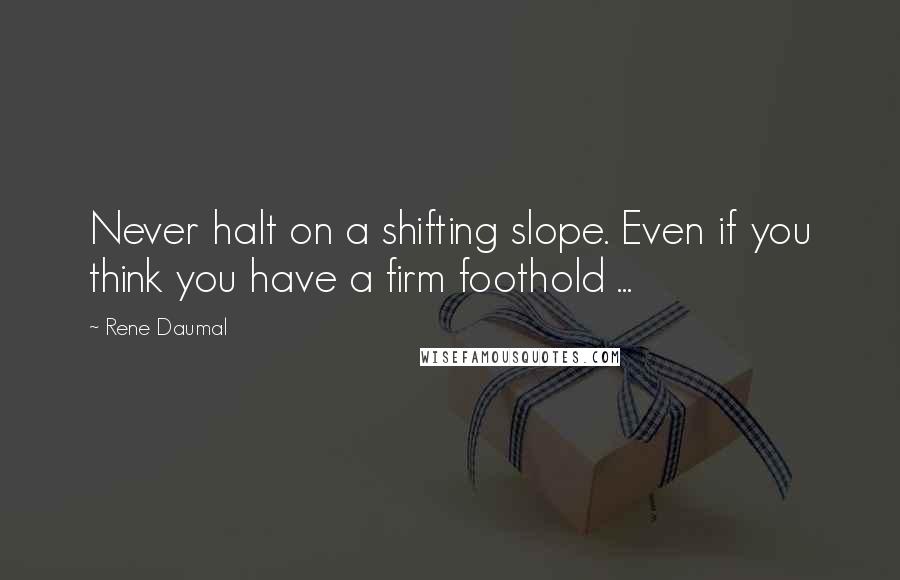 Never halt on a shifting slope. Even if you think you have a firm foothold ...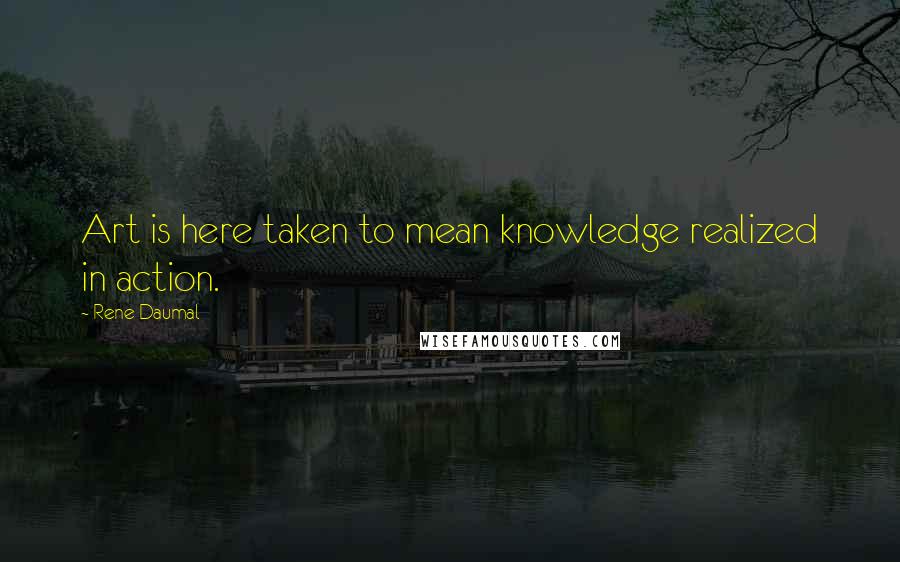 Art is here taken to mean knowledge realized in action.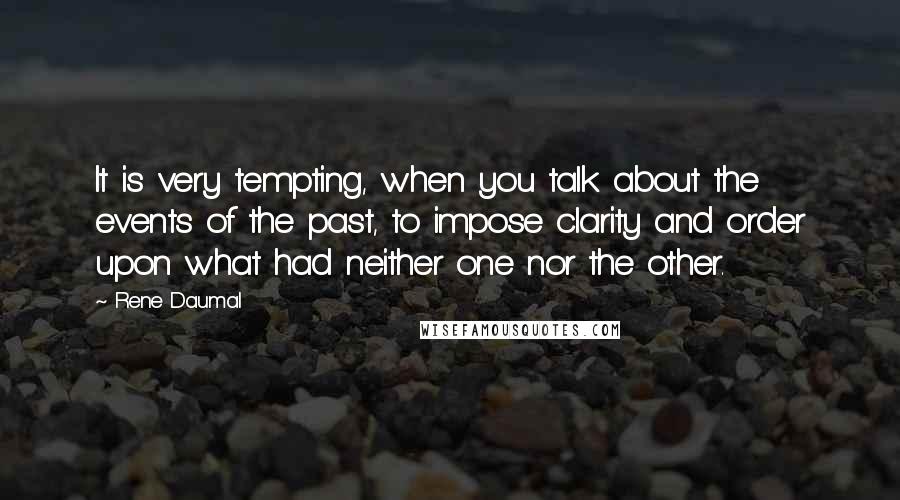 It is very tempting, when you talk about the events of the past, to impose clarity and order upon what had neither one nor the other.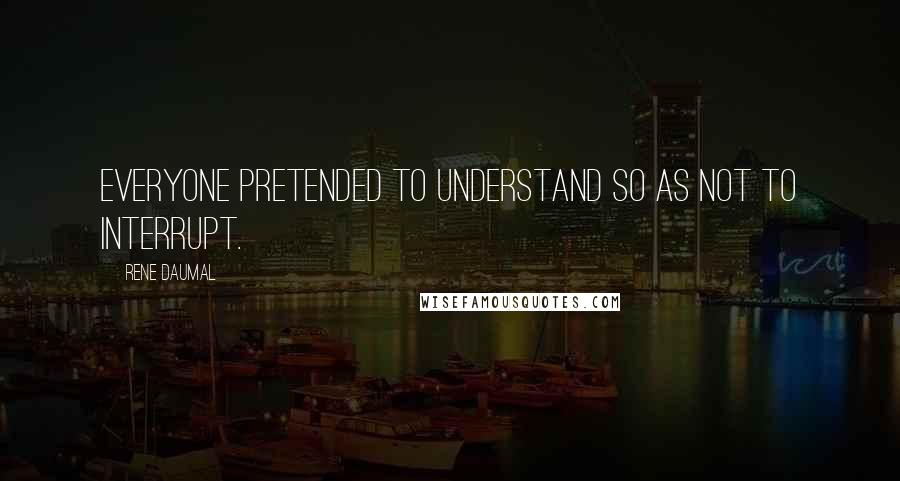 Everyone pretended to understand so as not to interrupt.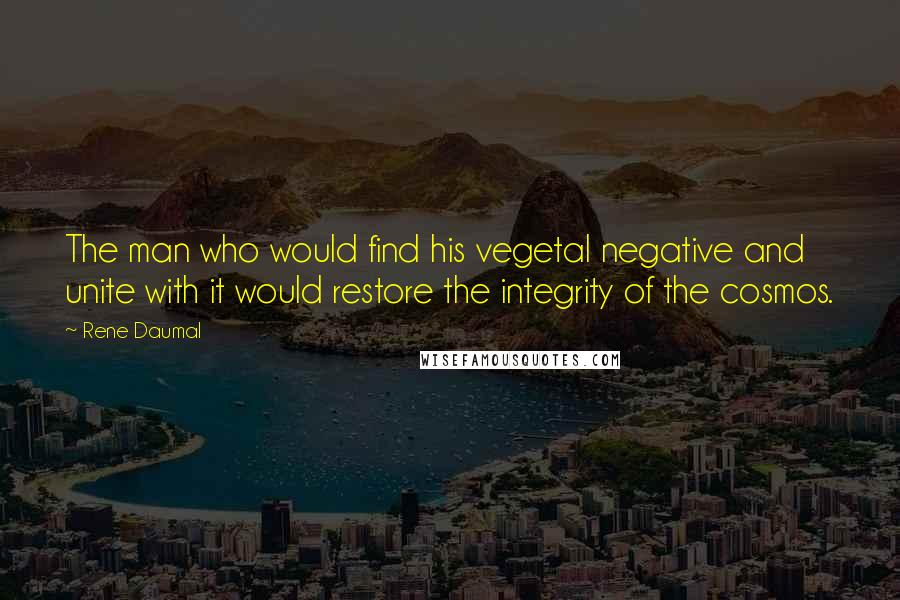 The man who would find his vegetal negative and unite with it would restore the integrity of the cosmos.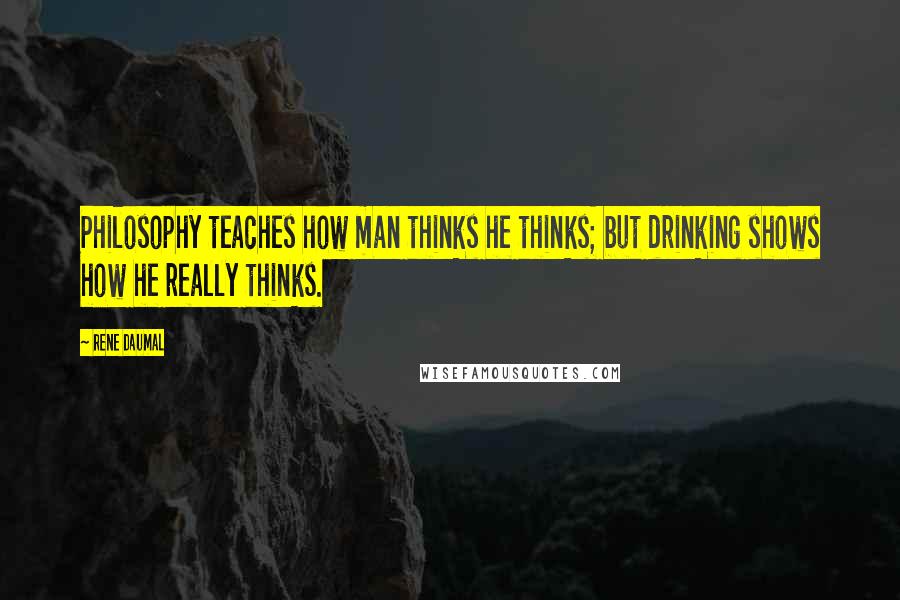 Philosophy teaches how man thinks he thinks; but drinking shows how he really thinks.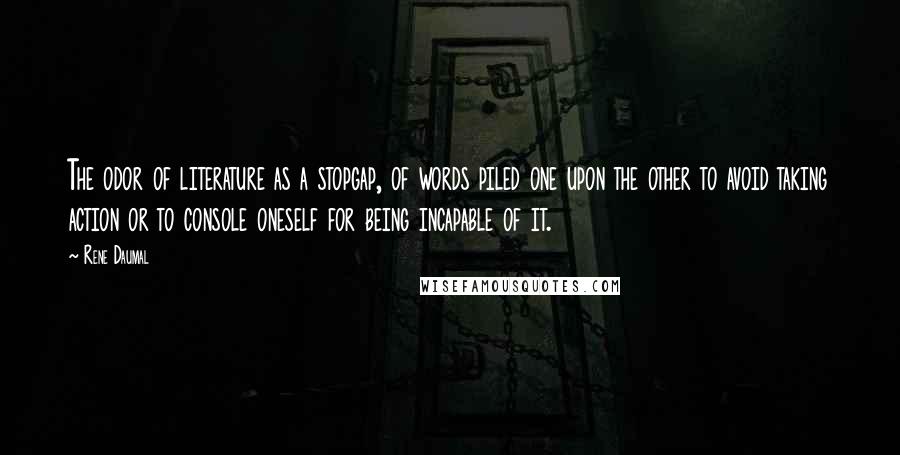 The odor of literature as a stopgap, of words piled one upon the other to avoid taking action or to console oneself for being incapable of it.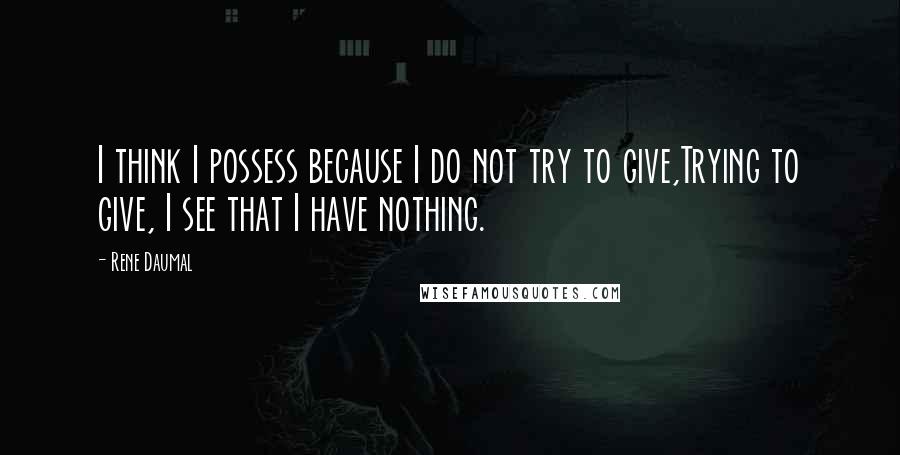 I think I possess because I do not try to give,
Trying to give, I see that I have nothing.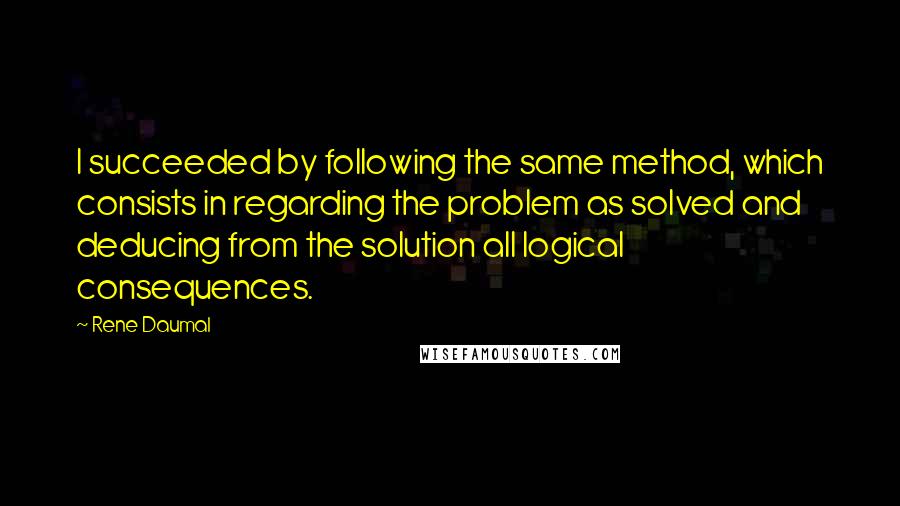 I succeeded by following the same method, which consists in regarding the problem as solved and deducing from the solution all logical consequences.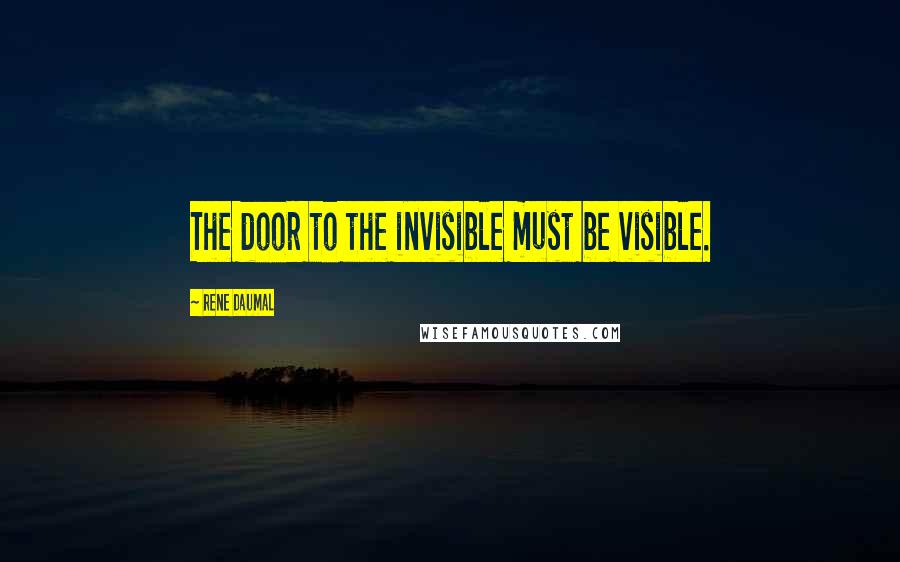 The door to the invisible must be visible.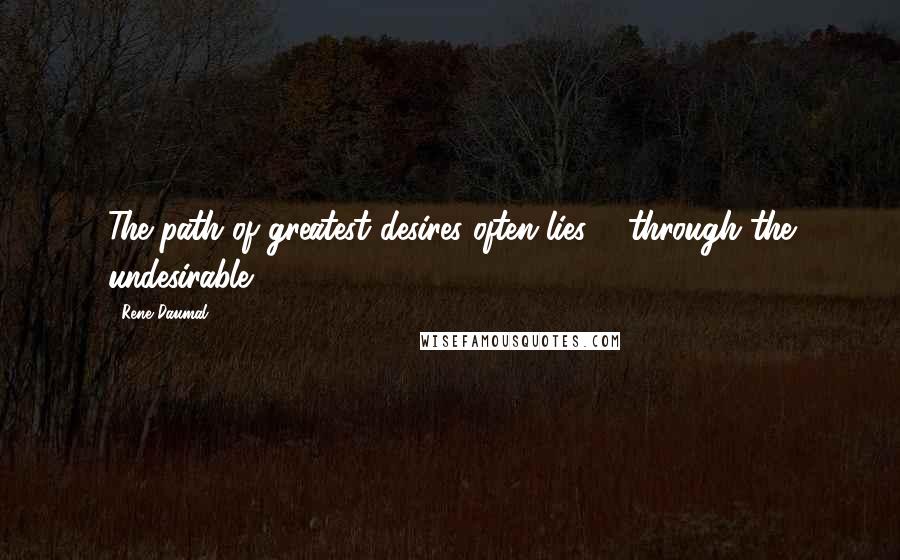 The path of greatest desires often lies ... through the undesirable.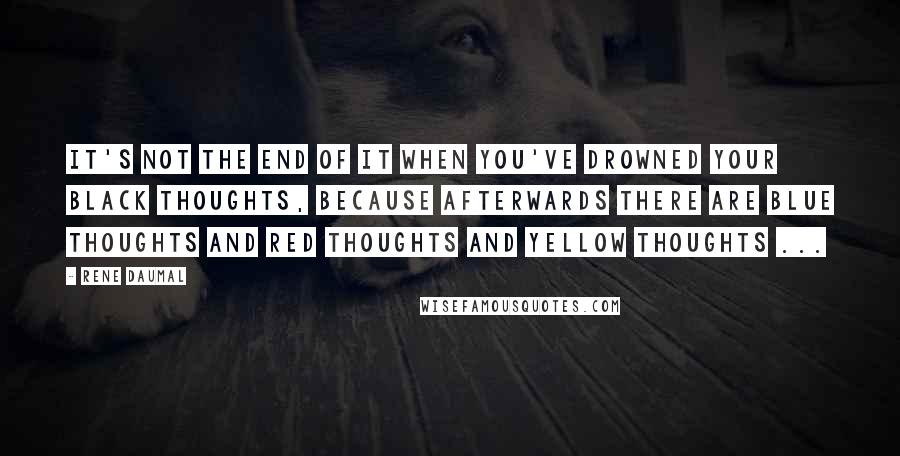 It's not the end of it when you've drowned your black thoughts, because afterwards there are blue thoughts and red thoughts and yellow thoughts ...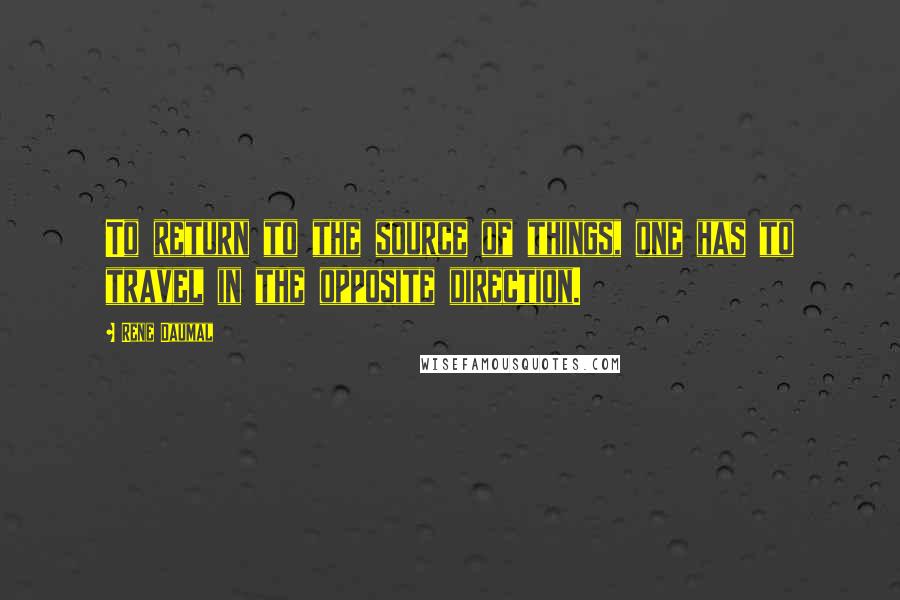 To return to the source of things, one has to travel in the opposite direction.