Sanjida Kay Quotes
Top 8 wise famous quotes and sayings by Sanjida Kay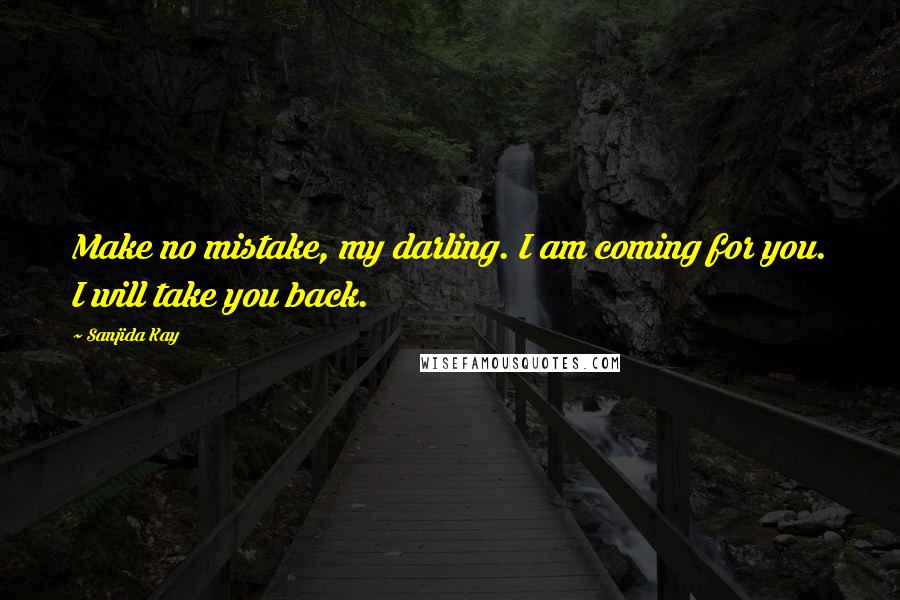 Make no mistake, my darling. I am coming for you. I will take you back.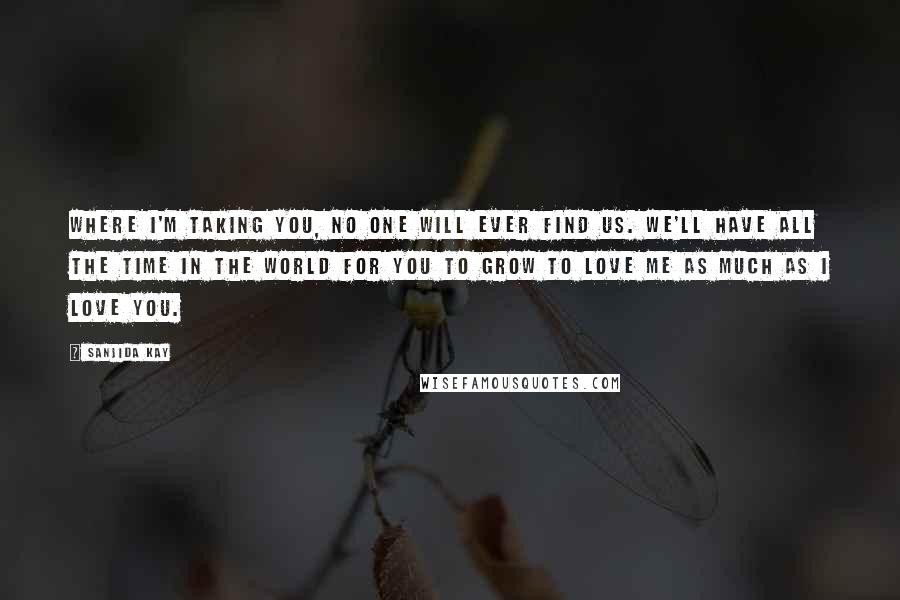 Where I'm taking you, no one will ever find us. We'll have all the time in the world for you to grow to love me as much as I love you.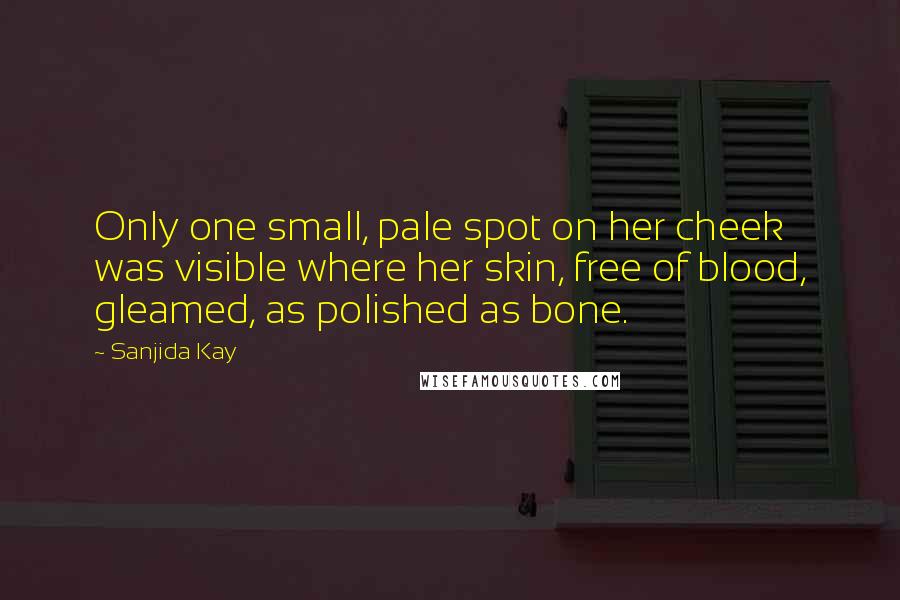 Only one small, pale spot on her cheek was visible where her skin, free of blood, gleamed, as polished as bone.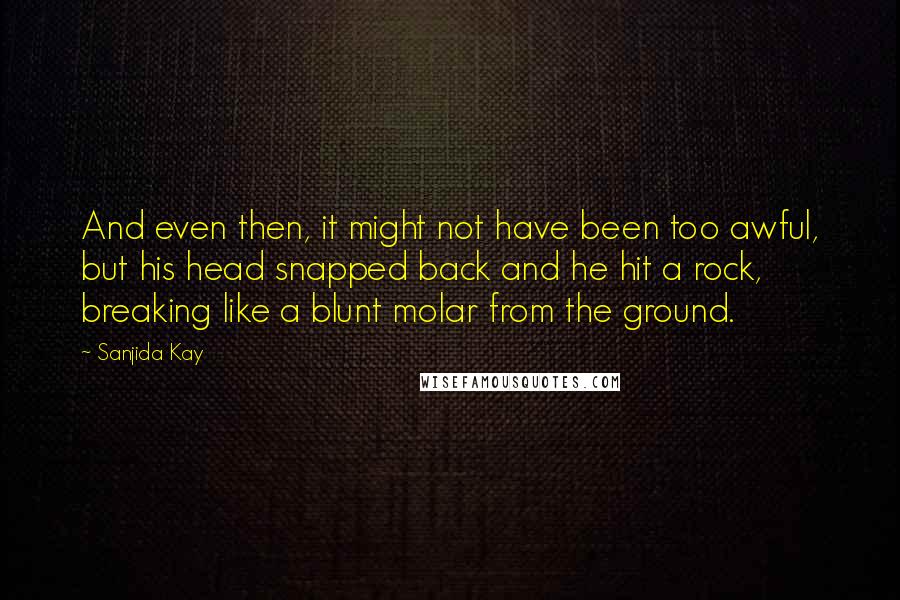 And even then, it might not have been too awful, but his head snapped back and he hit a rock, breaking like a blunt molar from the ground.
it wasn't until the train went past that she saw the small body lying in the long grass by the side of the wood.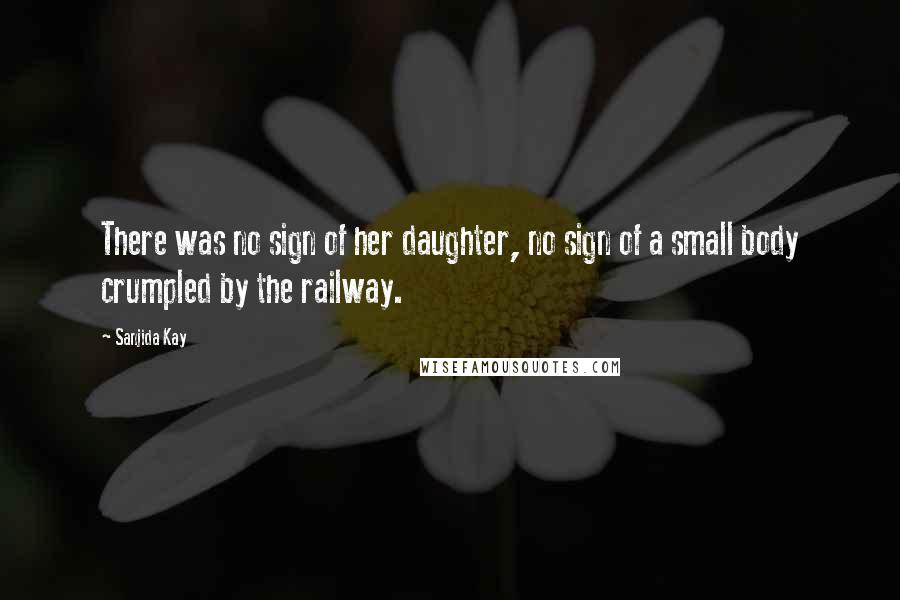 There was no sign of her daughter, no sign of a small body crumpled by the railway.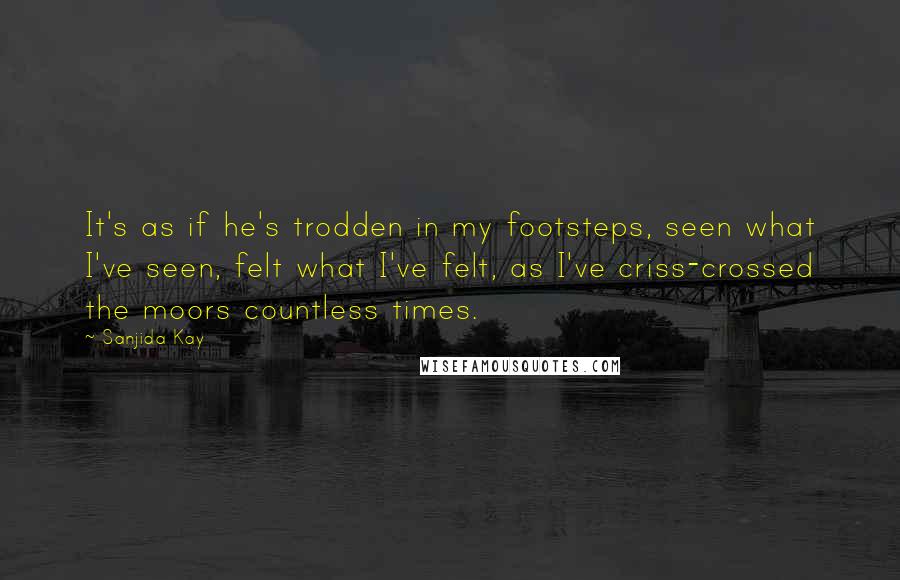 It's as if he's trodden in my footsteps, seen what I've seen, felt what I've felt, as I've criss-crossed the moors countless times.