John M. Cusick Quotes
Top 4 wise famous quotes and sayings by John M. Cusick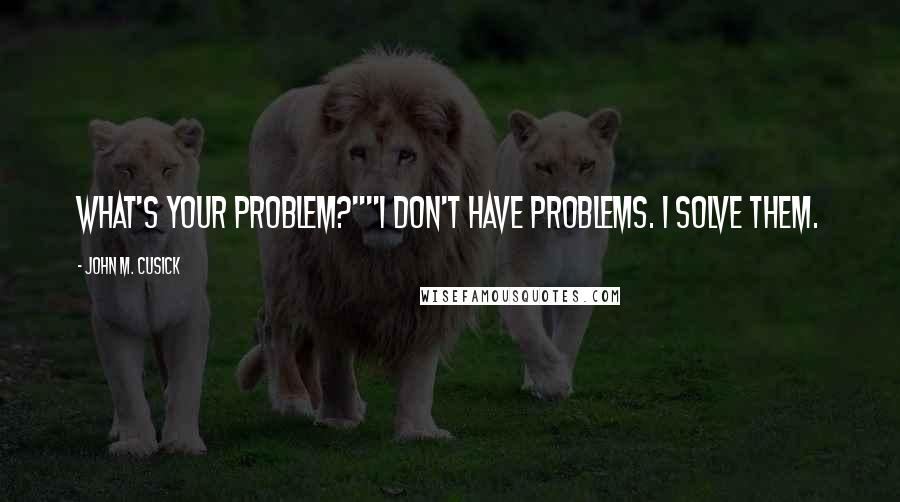 What's your problem?"
"I don't have problems. I solve them.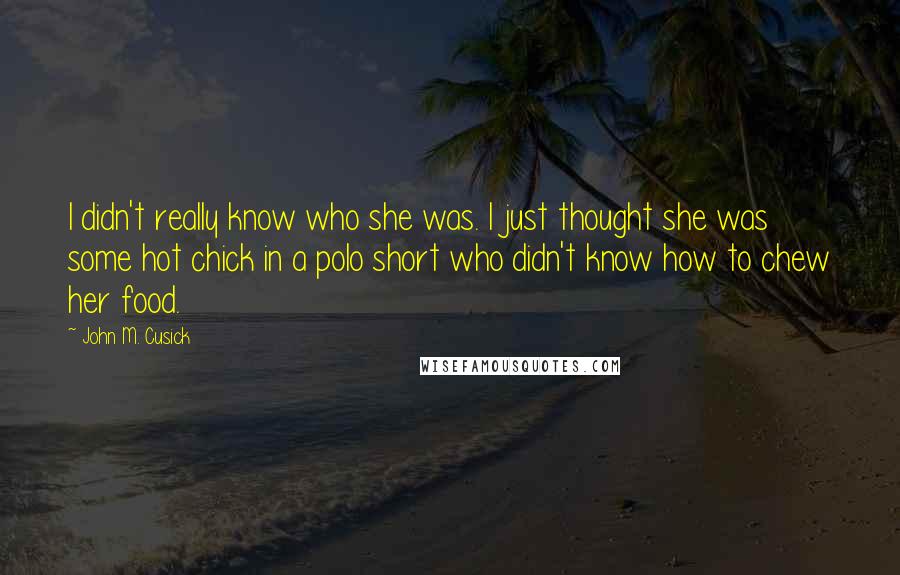 I didn't really know who she was. I just thought she was some hot chick in a polo short who didn't know how to chew her food.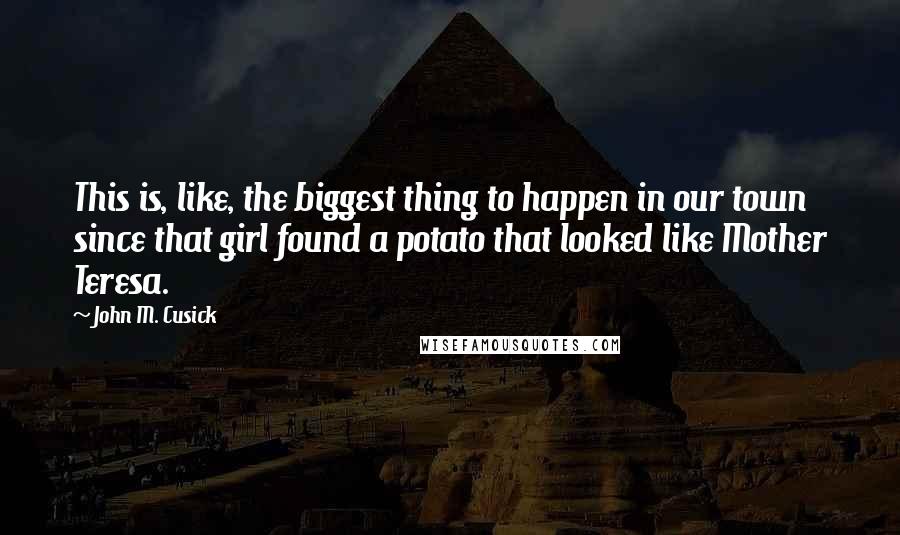 This is, like, the biggest thing to happen in our town since that girl found a potato that looked like Mother Teresa.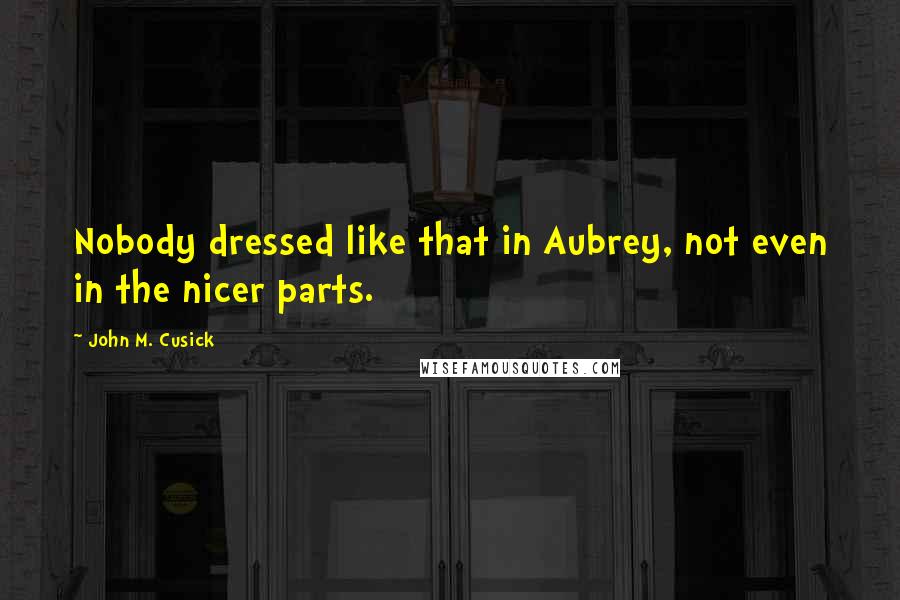 Nobody dressed like that in Aubrey, not even in the nicer parts.