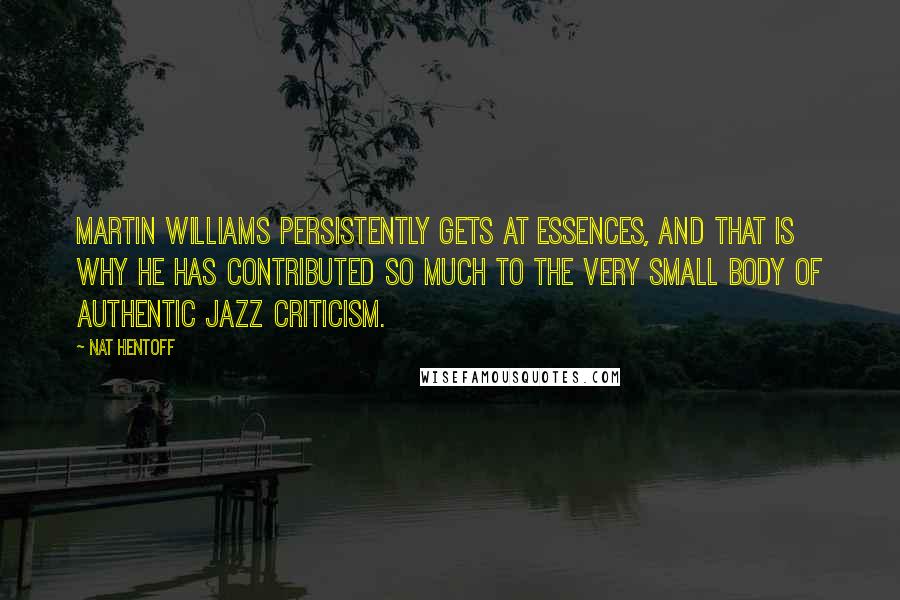 Martin Williams persistently gets at essences, and that is why he has contributed so much to the very small body of authentic jazz criticism.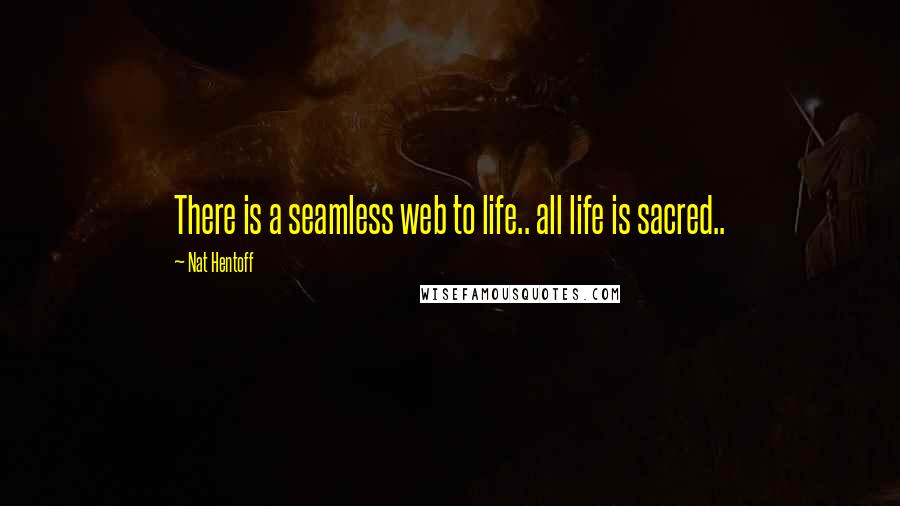 There is a seamless web to life.. all life is sacred..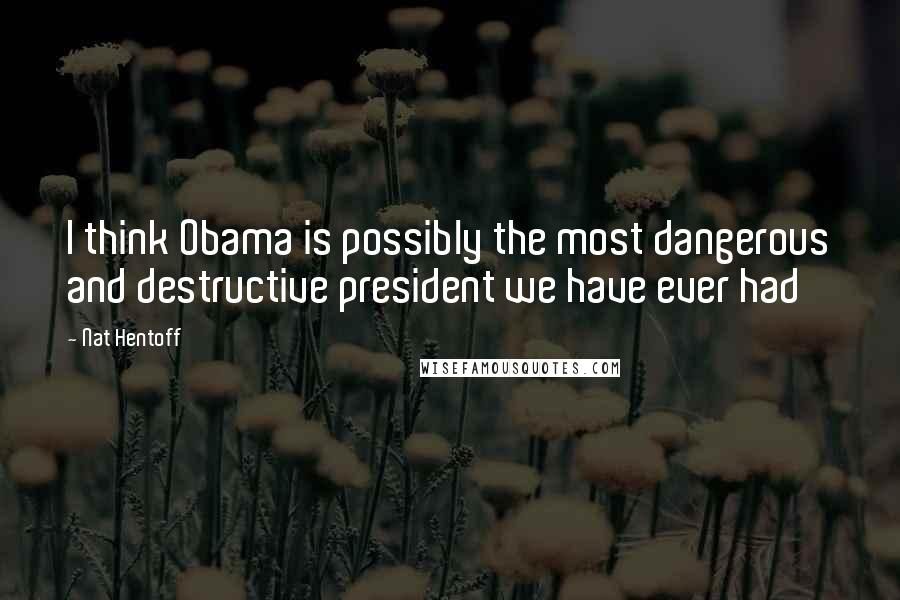 I think Obama is possibly the most dangerous and destructive president we have ever had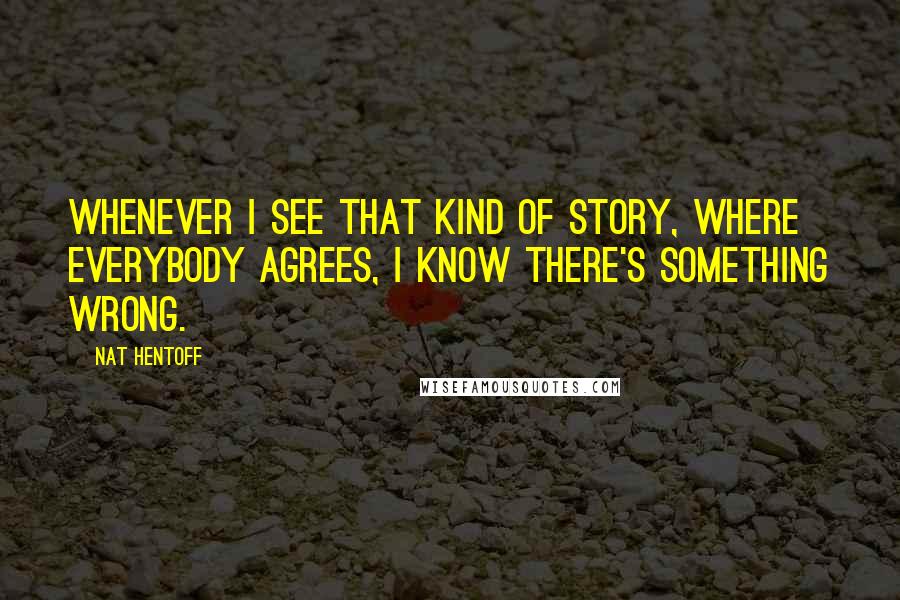 Whenever I see that kind of story, where everybody agrees, I know there's something wrong.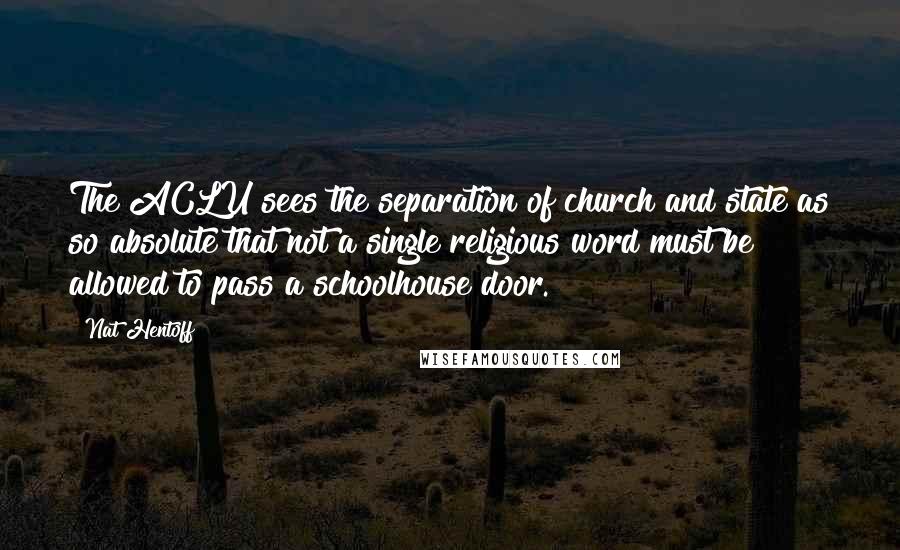 The ACLU sees the separation of church and state as so absolute that not a single religious word must be allowed to pass a schoolhouse door.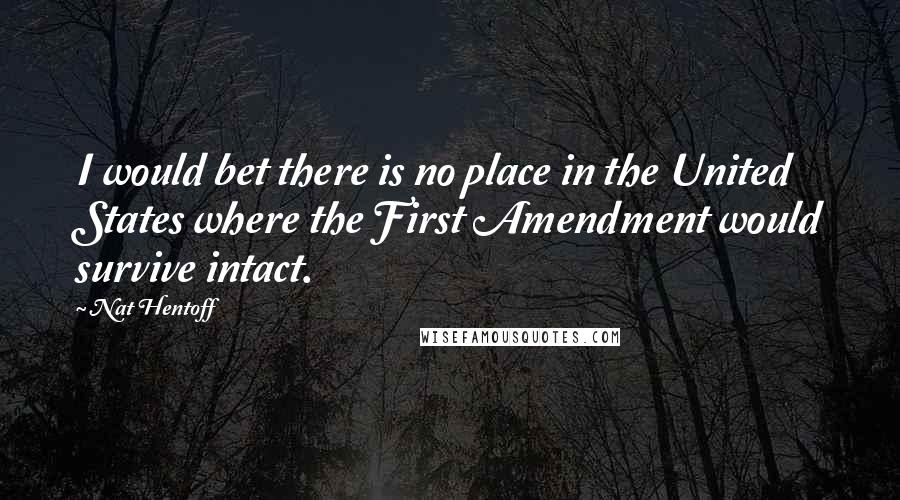 I would bet there is no place in the United States where the First Amendment would survive intact.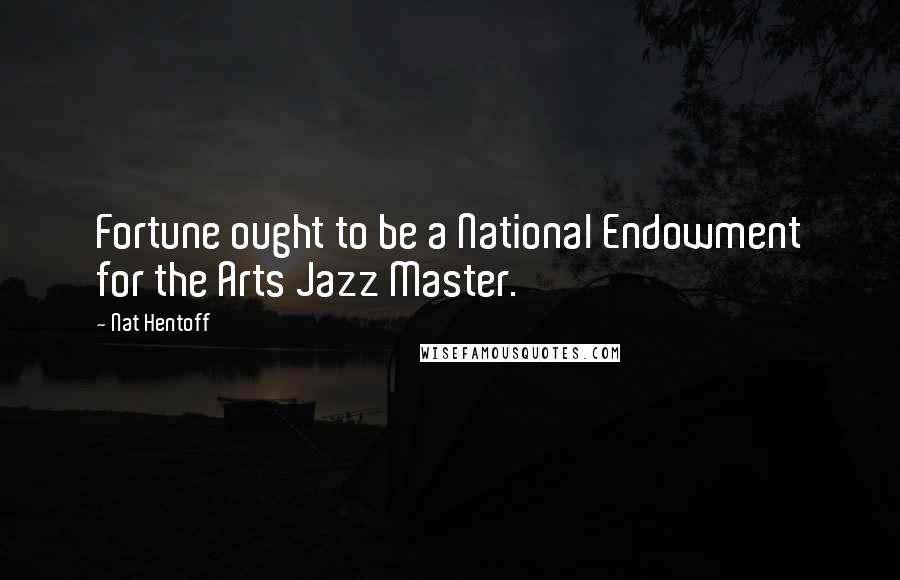 Fortune ought to be a National Endowment for the Arts Jazz Master.