Scars Inspirational Quotes
Collection of top 38 famous quotes about Scars Inspirational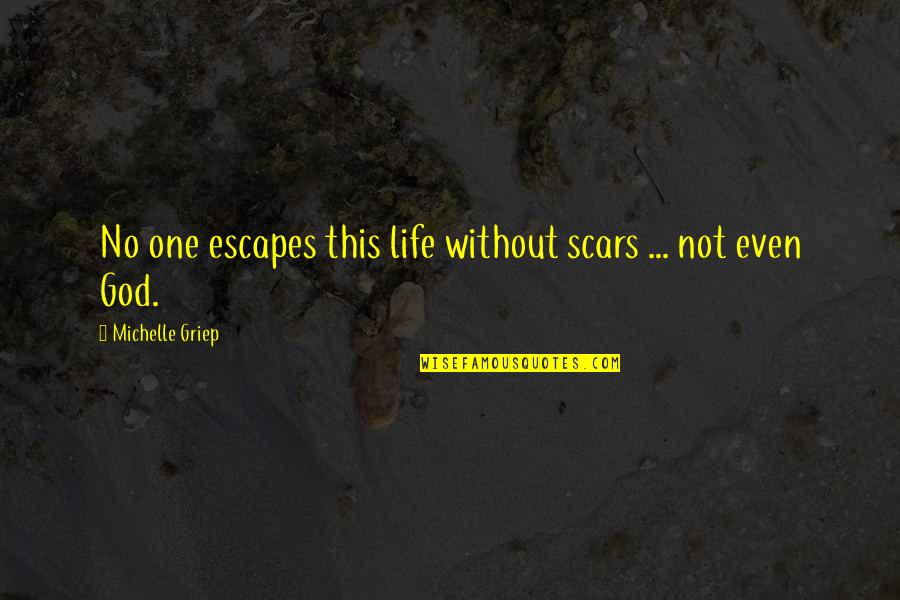 No one escapes this life without scars ... not even God.
—
Michelle Griep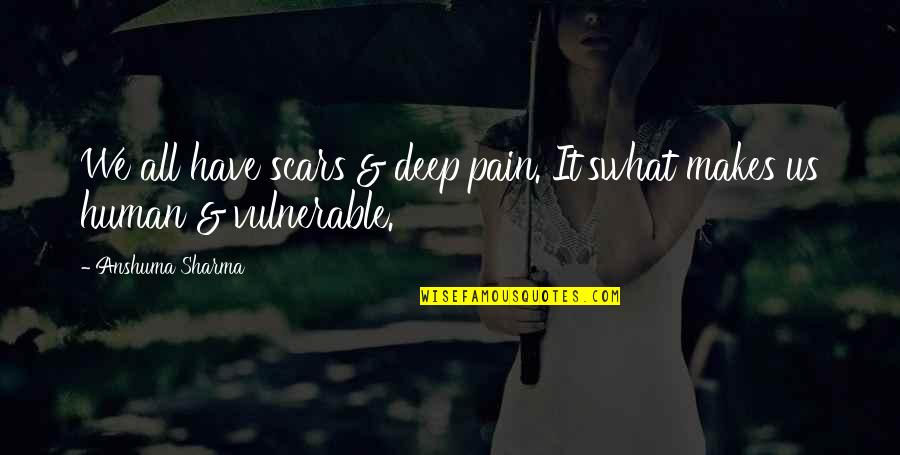 We all have scars & deep pain. It's
what makes us human & vulnerable.
—
Anshuma Sharma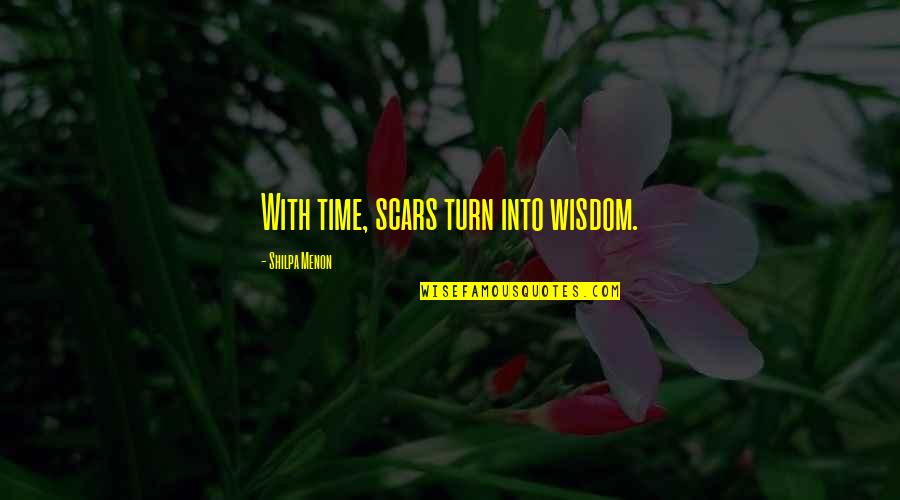 With time, scars turn into wisdom.
—
Shilpa Menon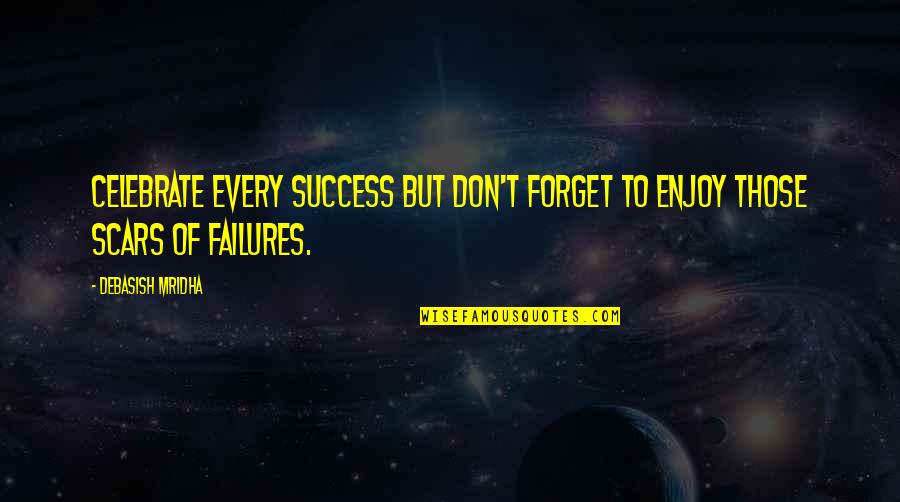 Celebrate every success but don't forget to enjoy those scars of failures.
—
Debasish Mridha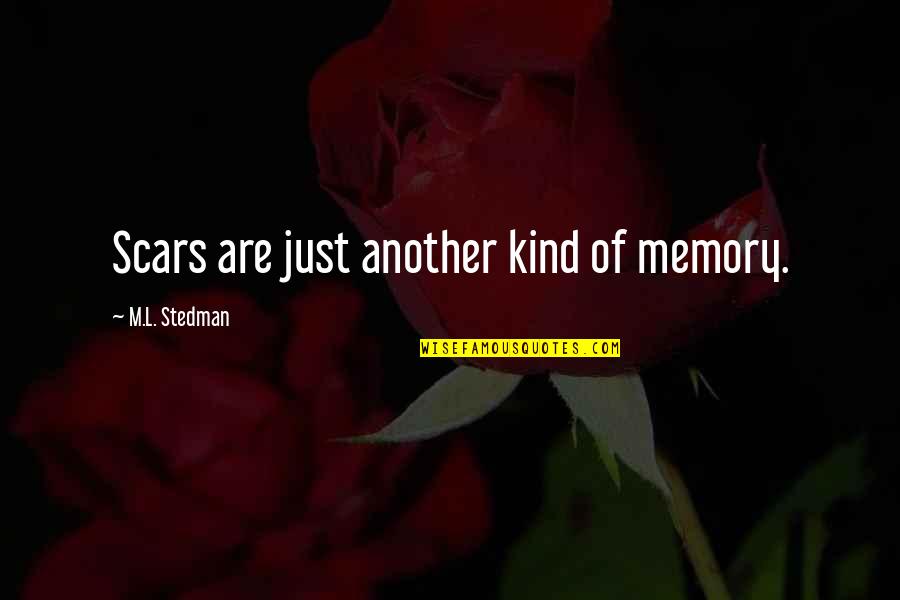 Scars are just another kind of memory.
—
M.L. Stedman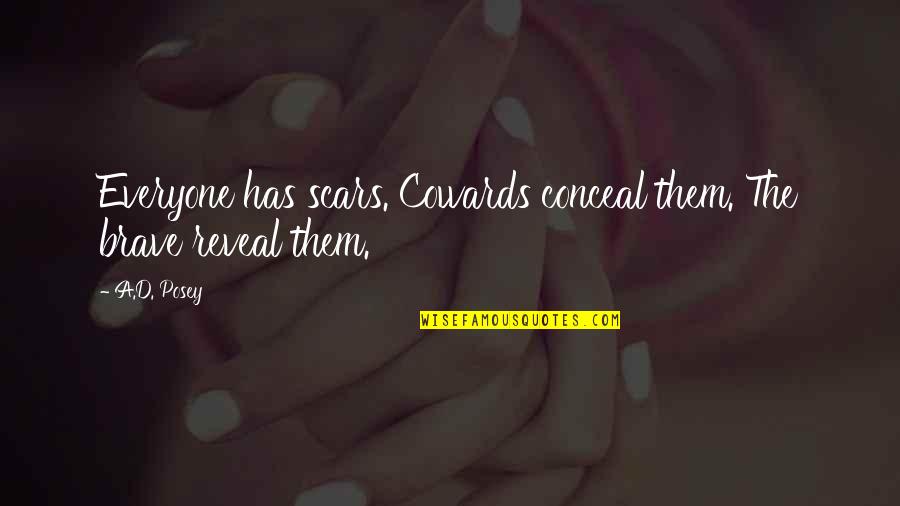 Everyone has scars. Cowards conceal them. The brave reveal them.
—
A.D. Posey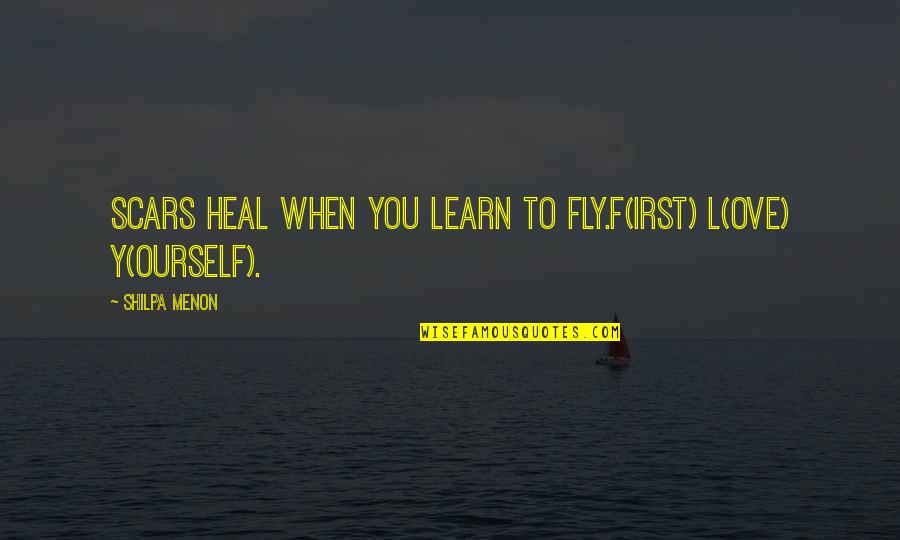 Scars heal when you learn to FLY.
F(irst) L(ove) Y(ourself).
—
Shilpa Menon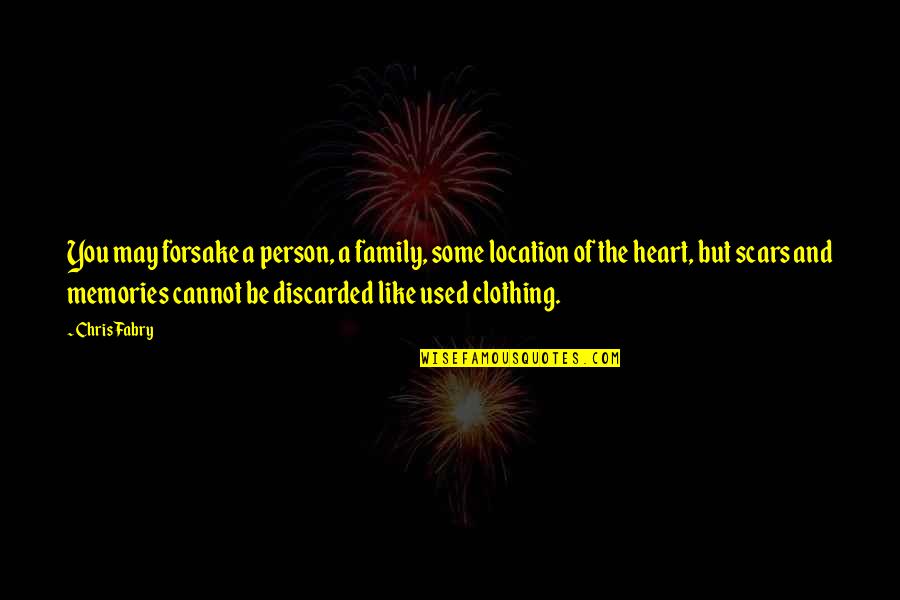 You may forsake a person, a family, some location of the heart, but scars and memories cannot be discarded like used clothing.
—
Chris Fabry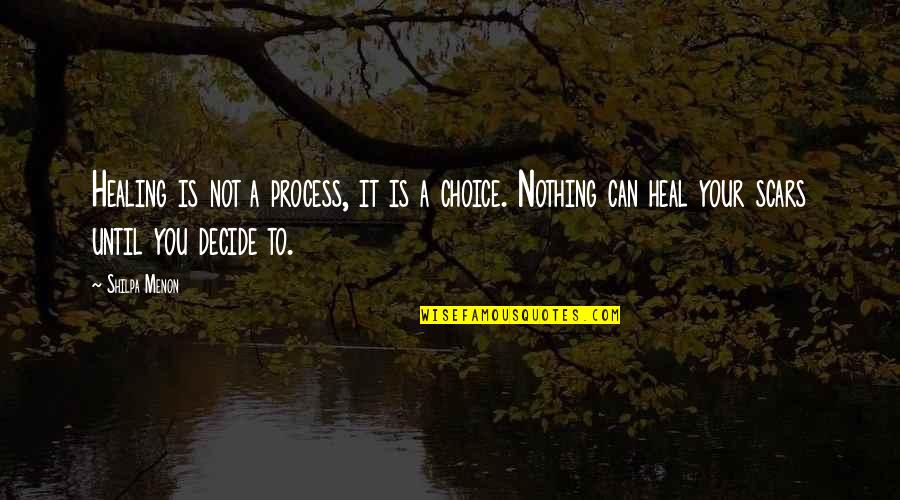 Healing is not a process, it is a choice. Nothing can heal your scars until you decide to. —
Shilpa Menon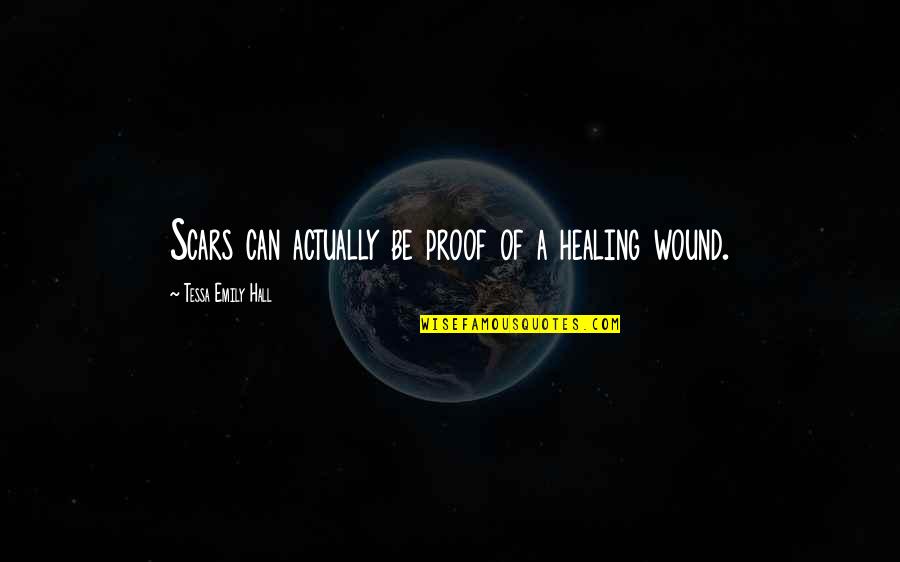 Scars can actually be proof of a healing wound. —
Tessa Emily Hall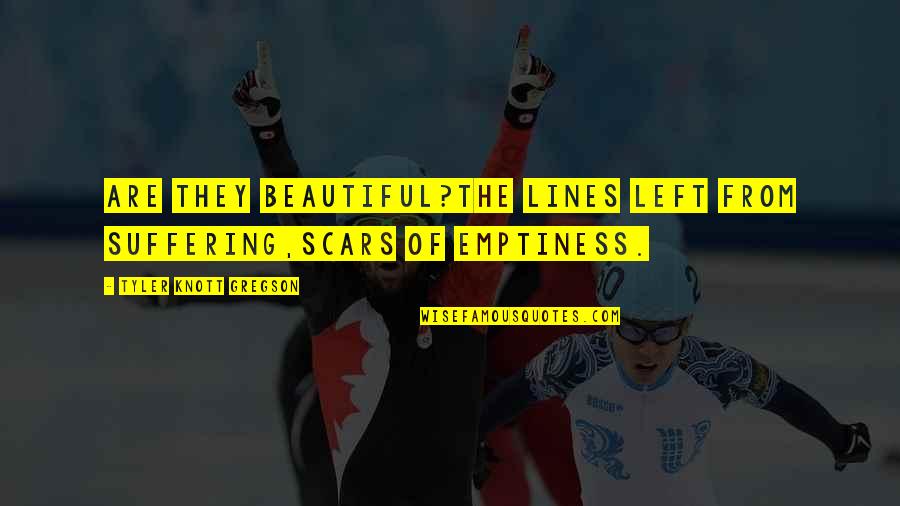 Are they beautiful?
The lines left from suffering,
Scars of emptiness. —
Tyler Knott Gregson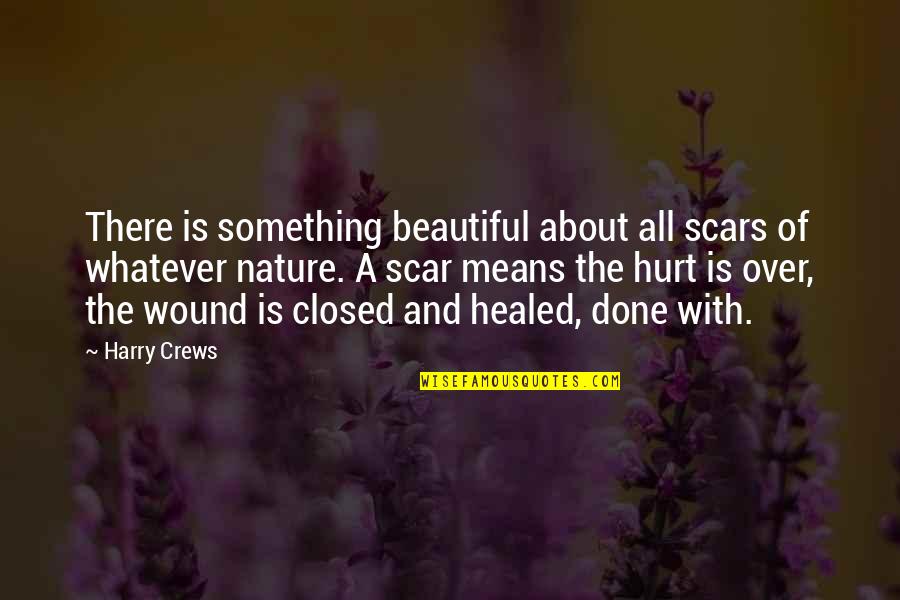 There is something beautiful about all scars of whatever nature. A scar means the hurt is over, the wound is closed and healed, done with. —
Harry Crews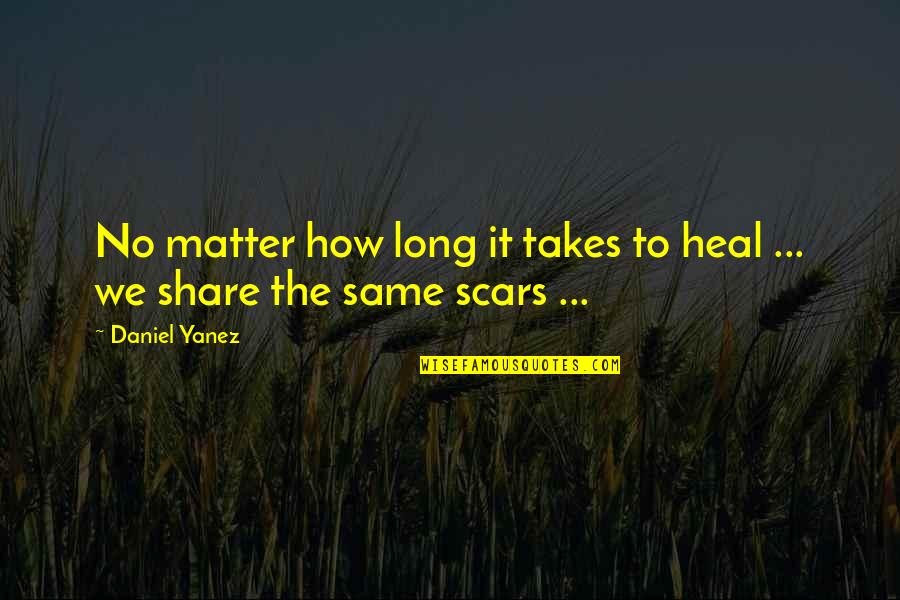 No matter how long it takes to heal ... we share the same scars ... —
Daniel Yanez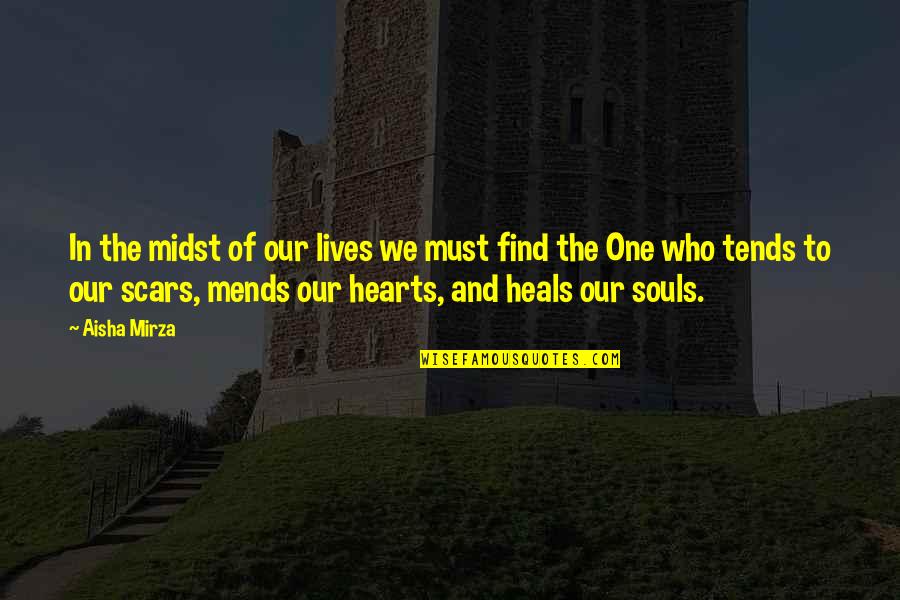 In the midst of our lives we must find the One who tends to our scars, mends our hearts, and heals our souls. —
Aisha Mirza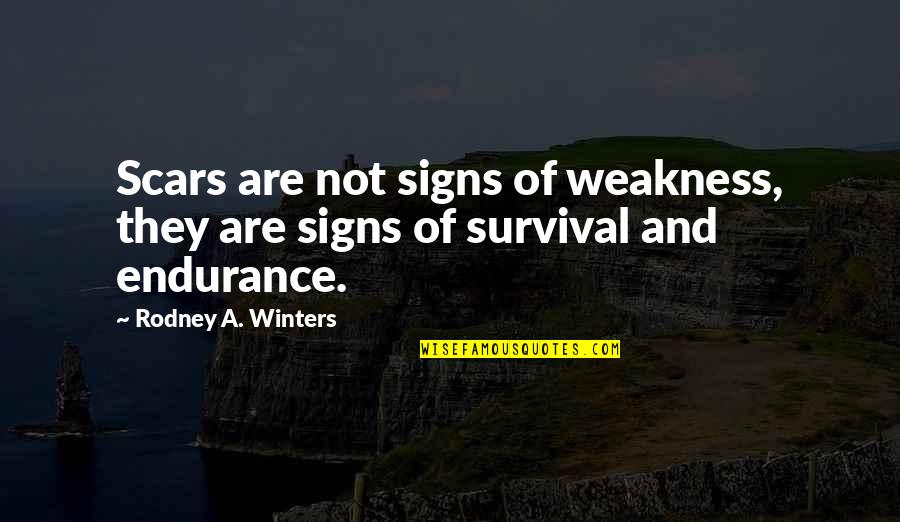 Scars are not signs of weakness, they are signs of survival and endurance. —
Rodney A. Winters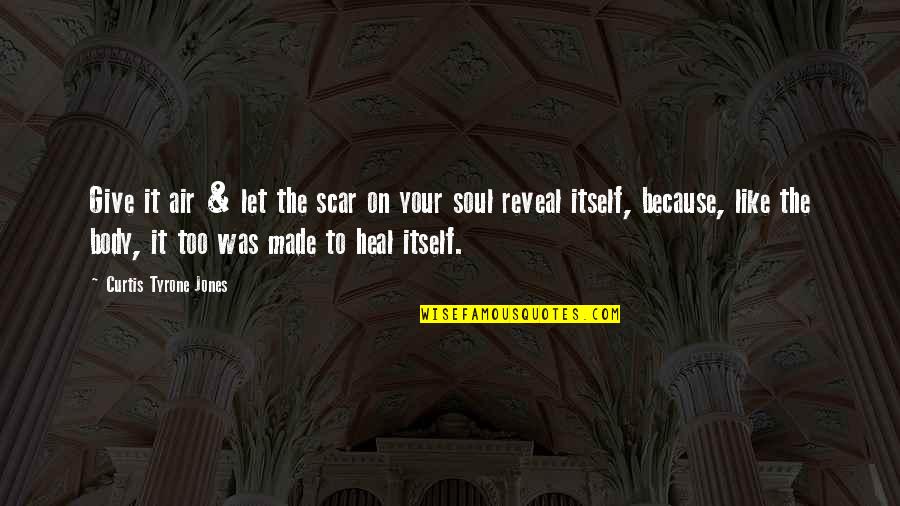 Give it air & let the scar on your soul reveal itself, because, like the body, it too was made to heal itself. —
Curtis Tyrone Jones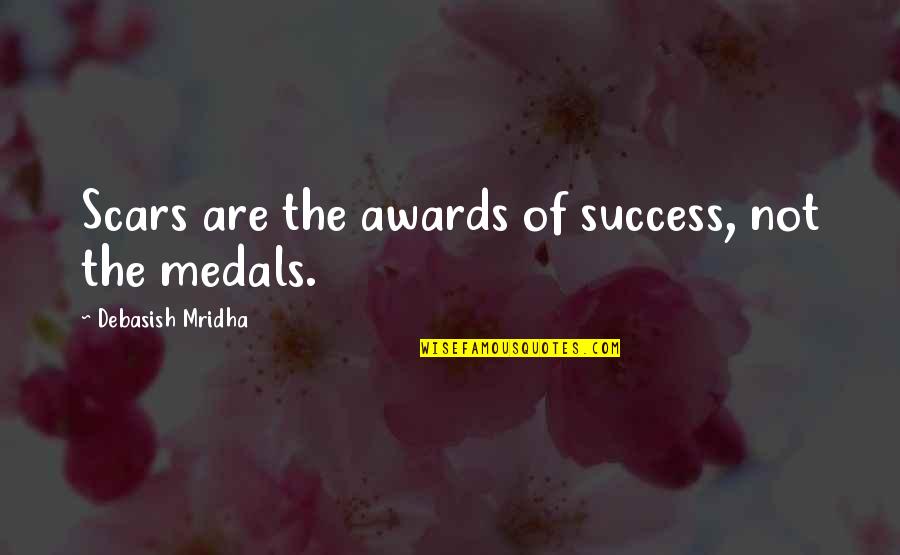 Scars are the awards of success, not the medals. —
Debasish Mridha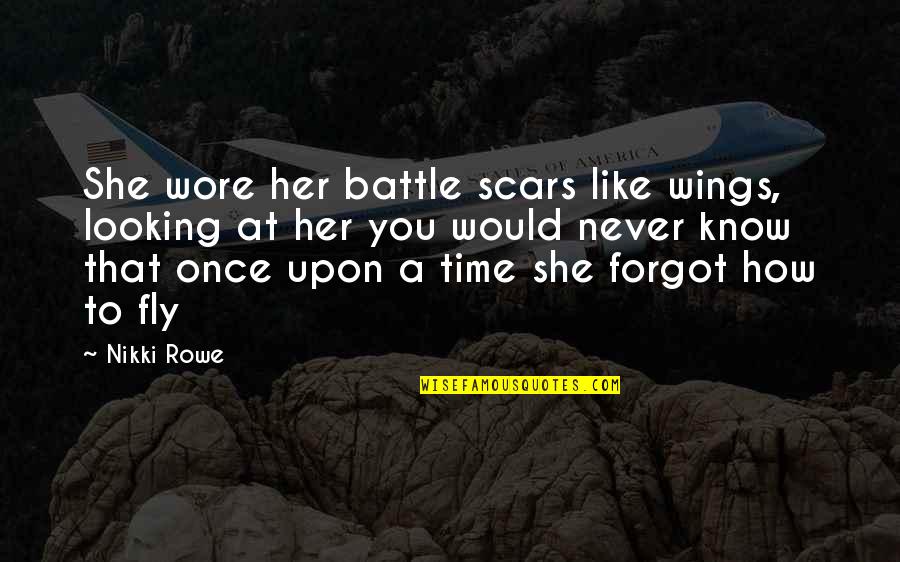 She wore her battle scars like wings, looking at her you would never know that once upon a time she forgot how to fly —
Nikki Rowe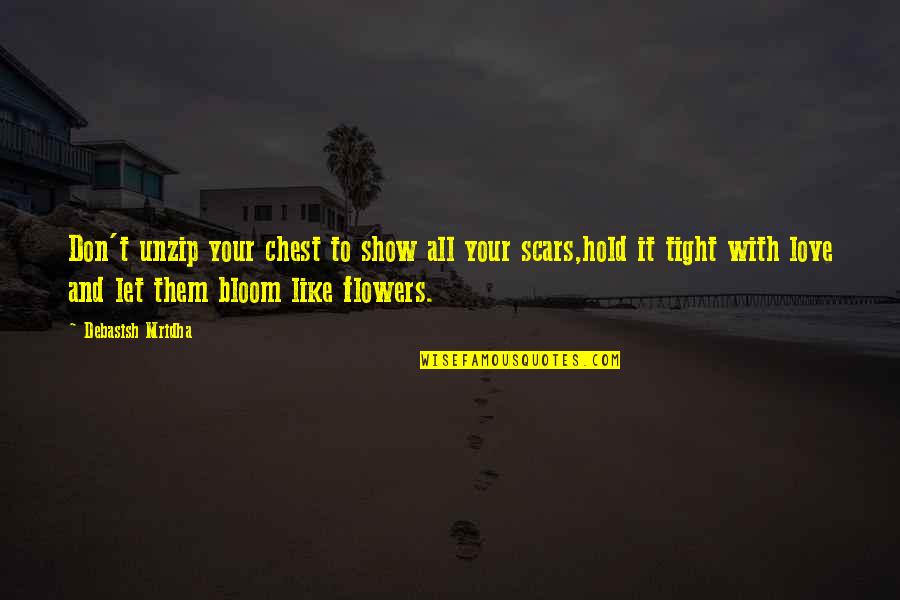 Don't unzip your chest to show all your scars,
hold it tight with love and let them bloom like flowers. —
Debasish Mridha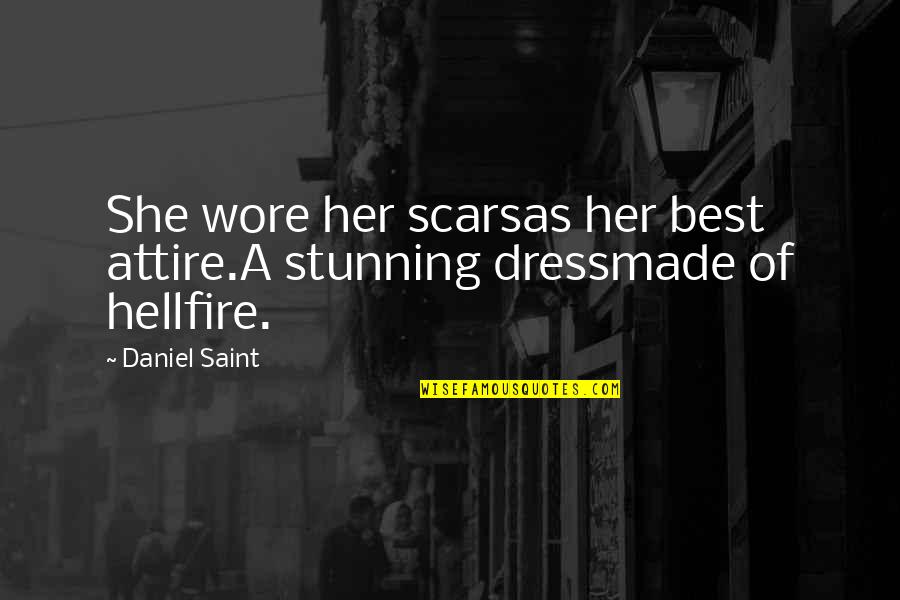 She wore her scars
as her best attire.
A stunning dress
made of hellfire. —
Daniel Saint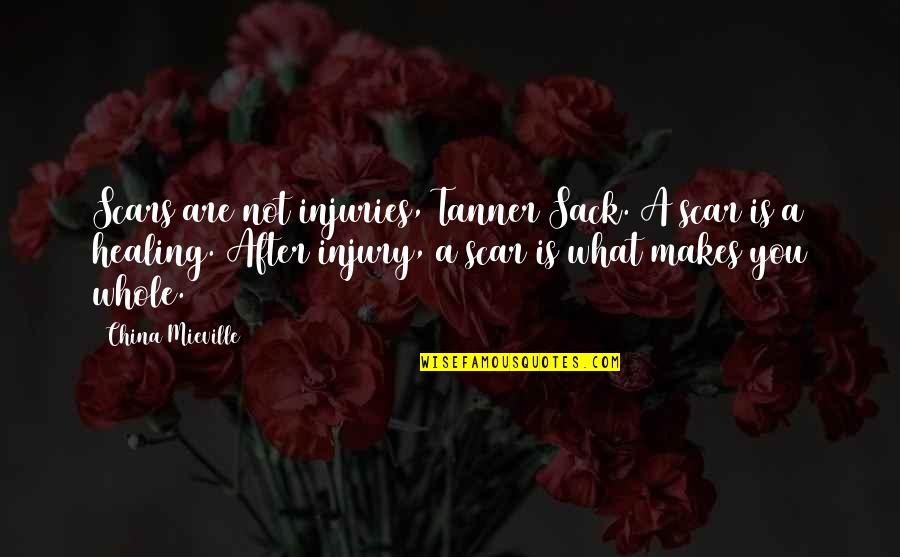 Scars are not injuries, Tanner Sack. A scar is a healing. After injury, a scar is what makes you whole. —
China Mieville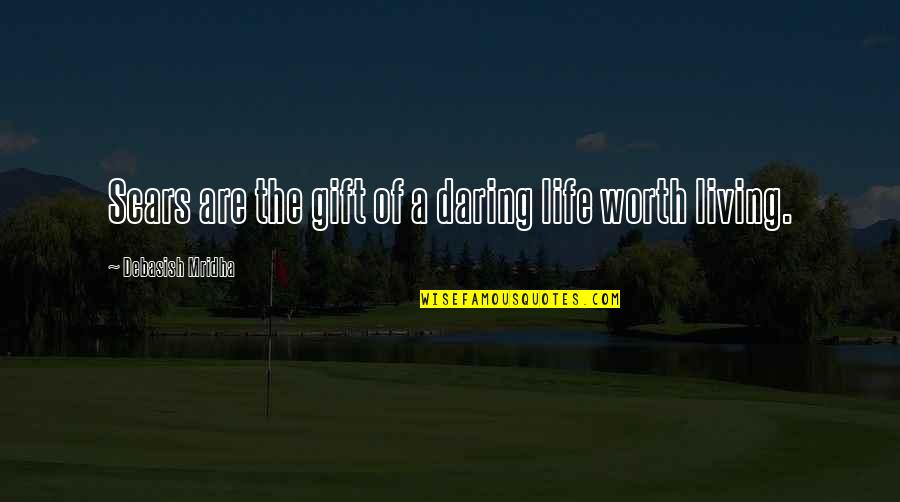 Scars are the gift of a daring life worth living. —
Debasish Mridha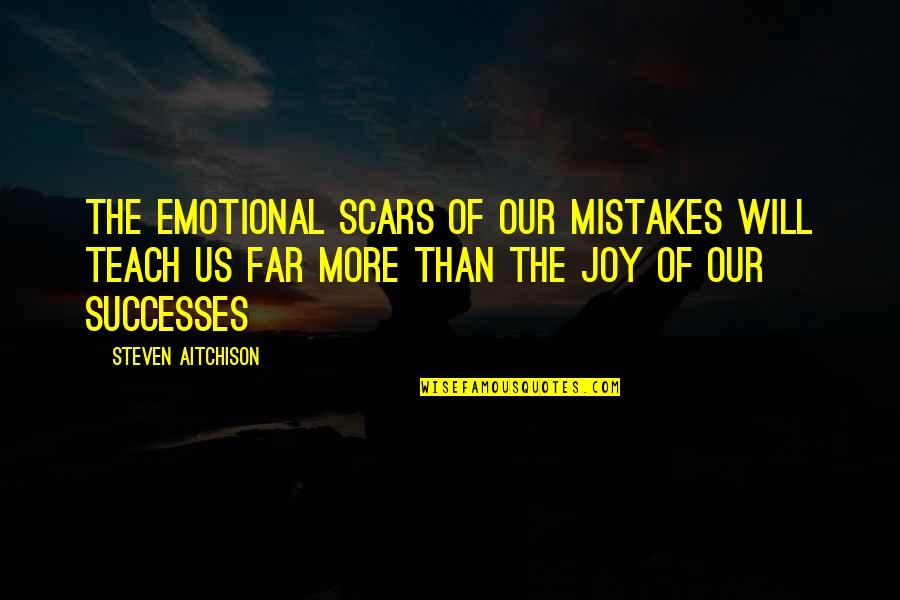 The emotional scars of our mistakes will teach us far more than the joy of our successes —
Steven Aitchison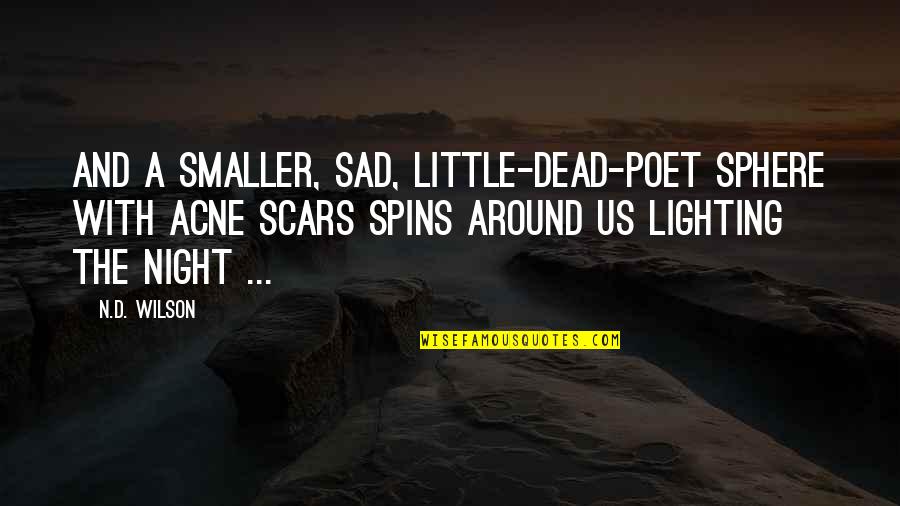 And a smaller, sad, little-dead-poet sphere with acne scars spins around us lighting the night ... —
N.D. Wilson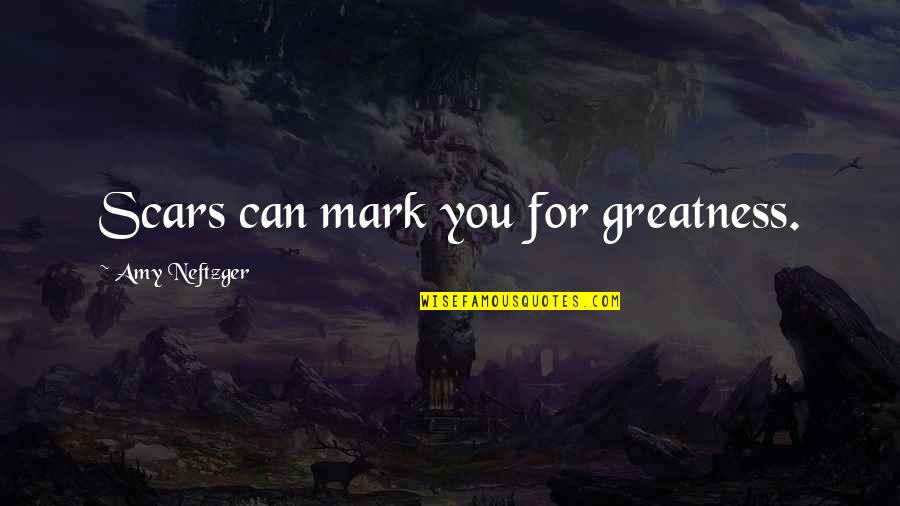 Scars can mark you for greatness. —
Amy Neftzger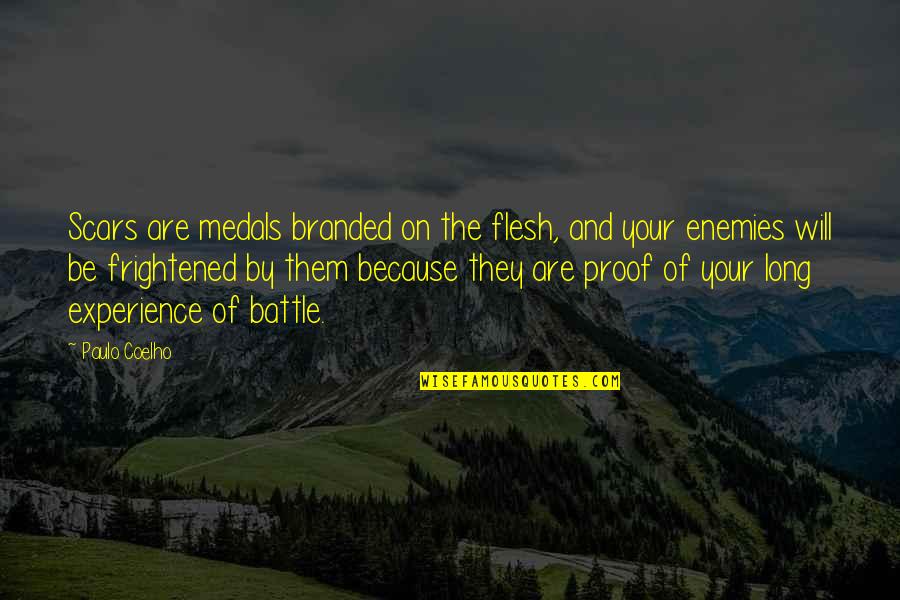 Scars are medals branded on the flesh, and your enemies will be frightened by them because they are proof of your long experience of battle. —
Paulo Coelho
If you fight yourself, you will lose, and fighting leaves scares. —
Michelle Hodkin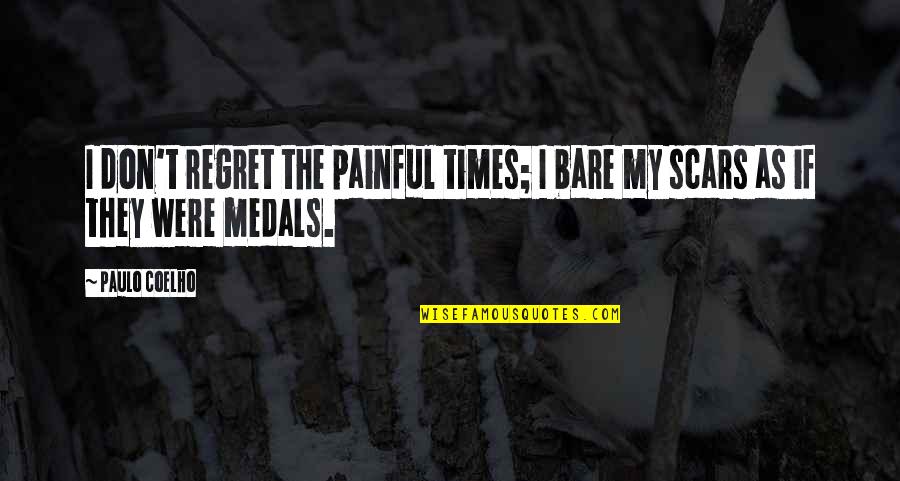 I don't regret the painful times; I bare my scars as if they were medals. —
Paulo Coelho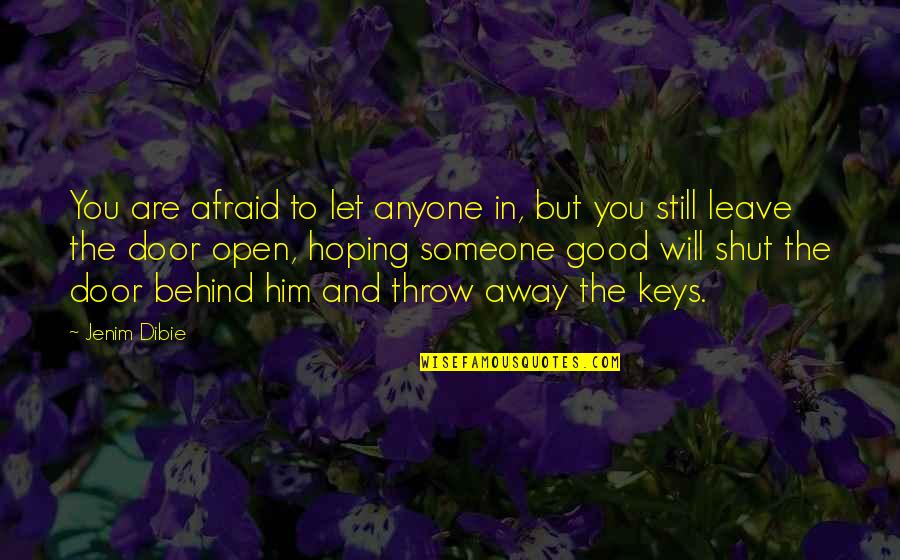 You are afraid to let anyone in, but you still leave the door open, hoping someone good will shut the door behind him and throw away the keys. —
Jenim Dibie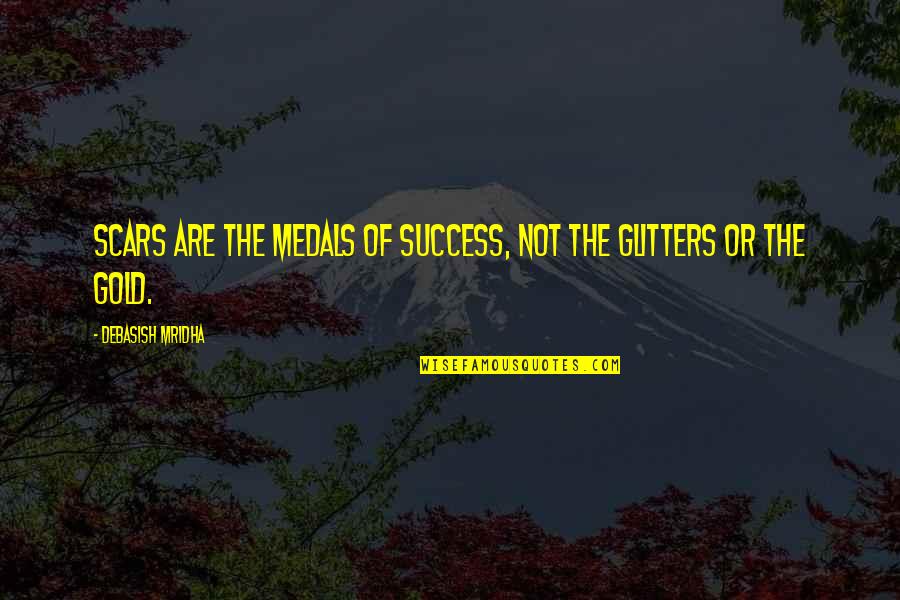 Scars are the medals of success, not the glitters or the gold. —
Debasish Mridha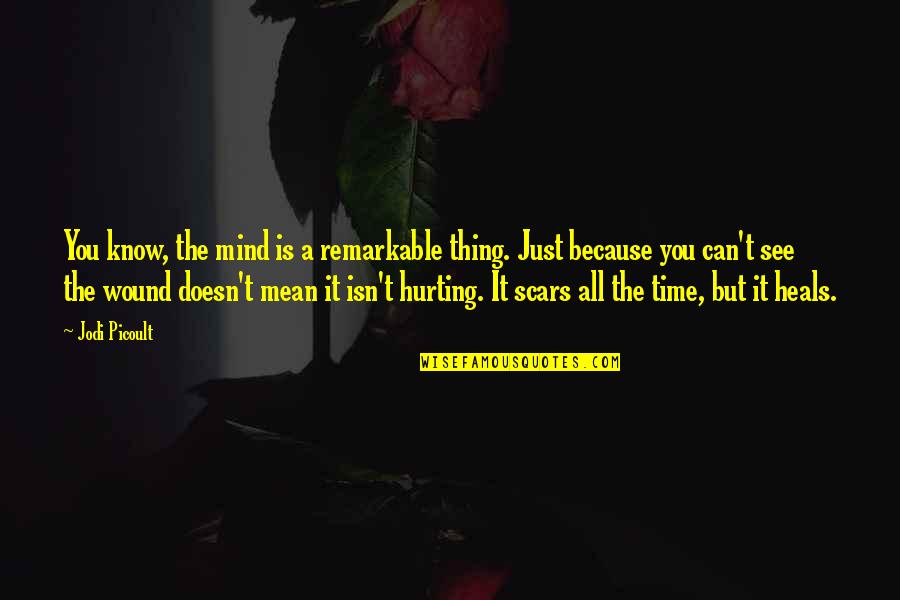 You know, the mind is a remarkable thing. Just because you can't see the wound doesn't mean it isn't hurting. It scars all the time, but it heals. —
Jodi Picoult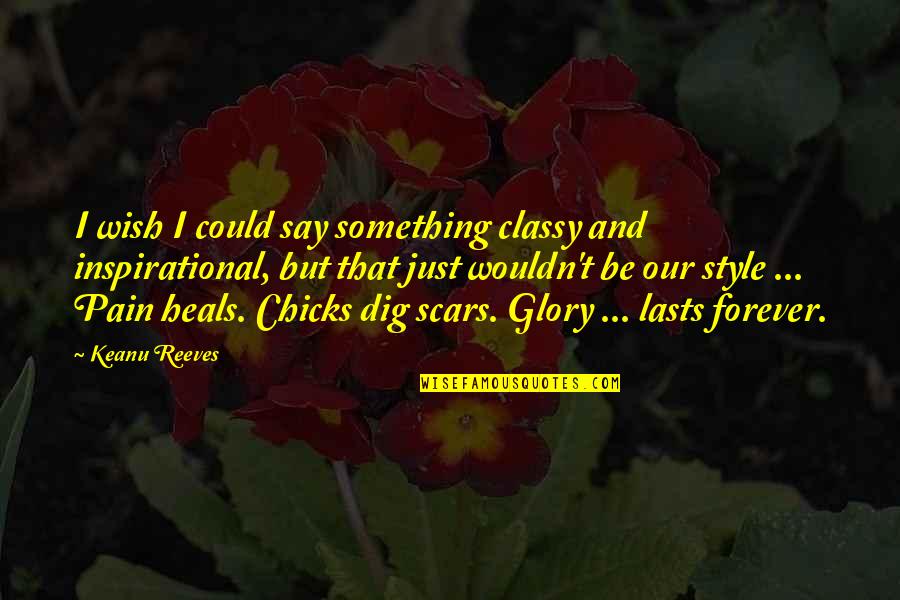 I wish I could say something classy and inspirational, but that just wouldn't be our style ... Pain heals. Chicks dig scars. Glory ... lasts forever. —
Keanu Reeves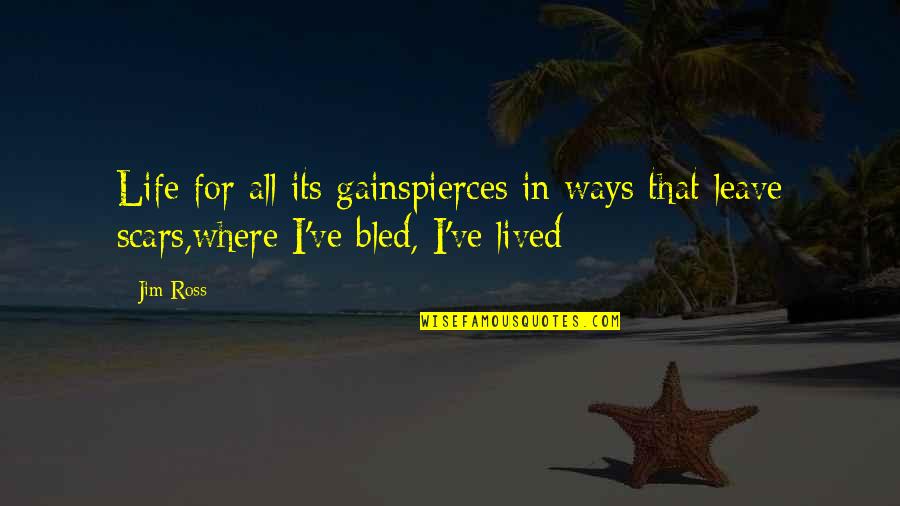 Life for all its gains
pierces in ways that leave scars,
where I've bled, I've lived —
Jim Ross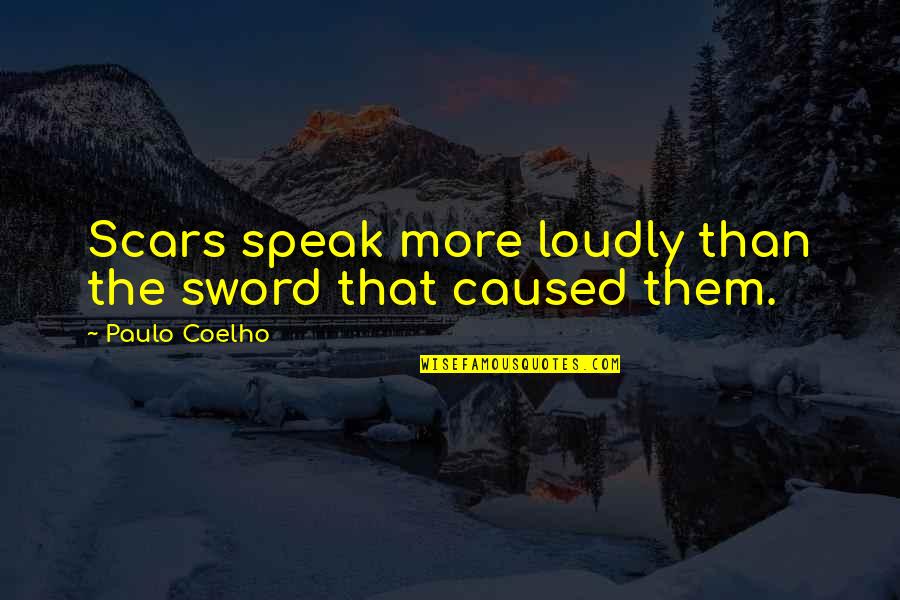 Scars speak more loudly than the sword that caused them. —
Paulo Coelho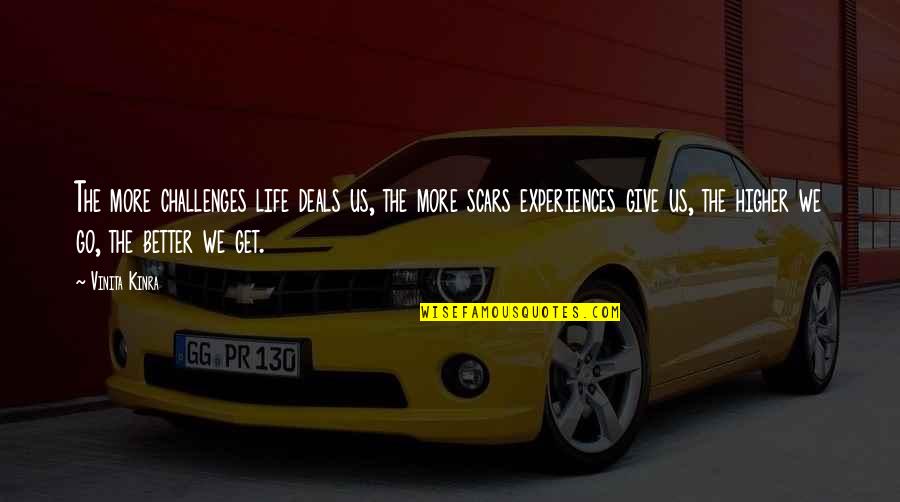 The more challenges life deals us, the more scars experiences give us, the higher we go, the better we get. —
Vinita Kinra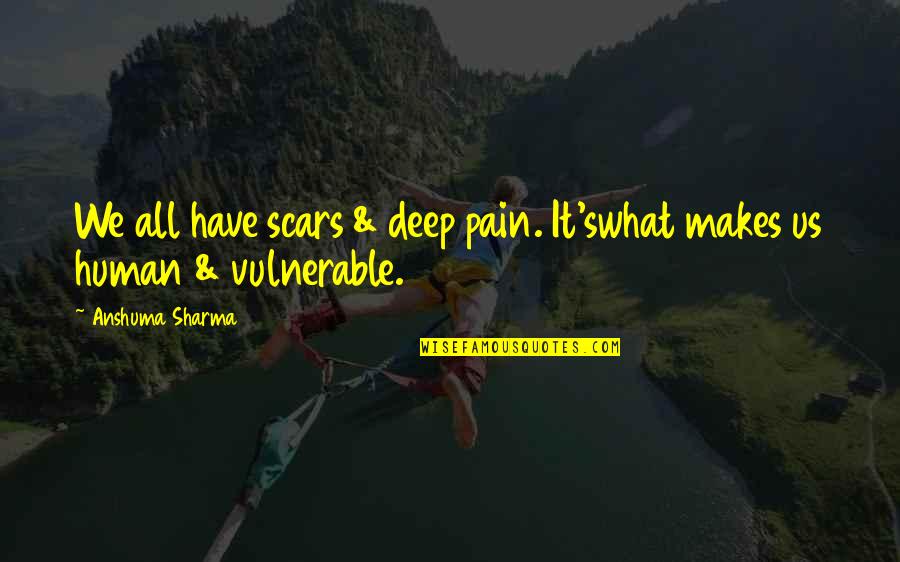 We all have scars & deep pain. It's
what makes us human & vulnerable. —
Anshuma Sharma