A.J. Ayer Quotes
Top 14 wise famous quotes and sayings by A.J. Ayer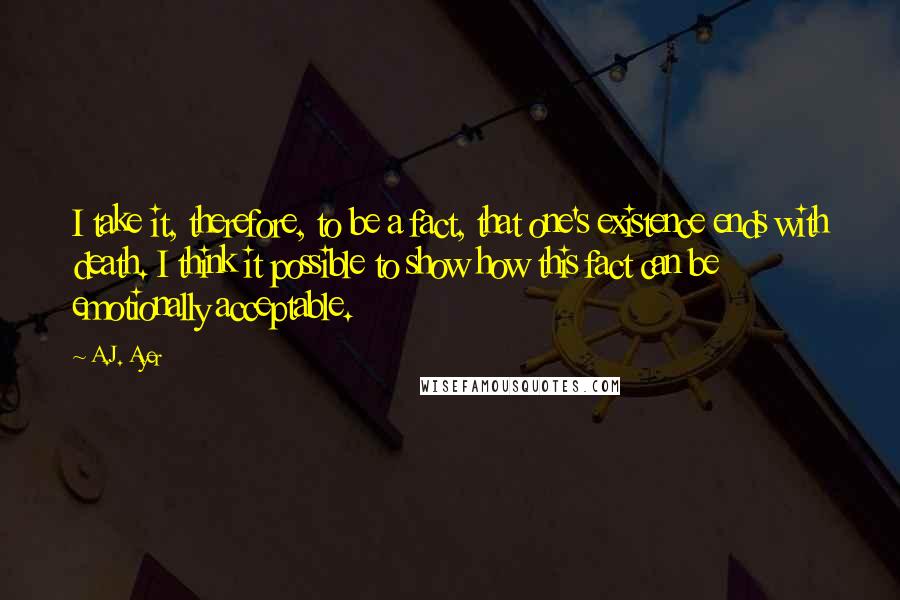 I take it, therefore, to be a fact, that one's existence ends with death. I think it possible to show how this fact can be emotionally acceptable.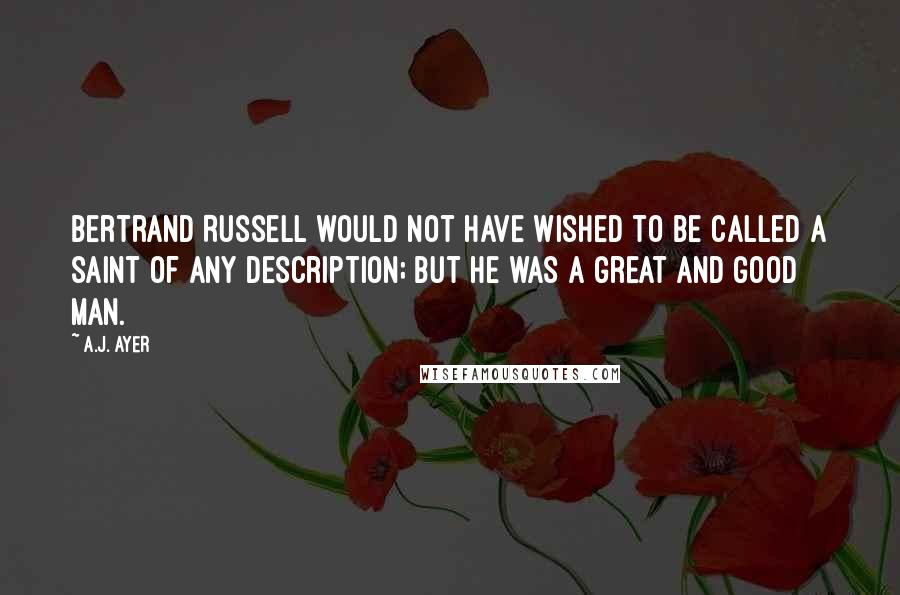 Bertrand Russell would not have wished to be called a saint of any description; but he was a great and good man.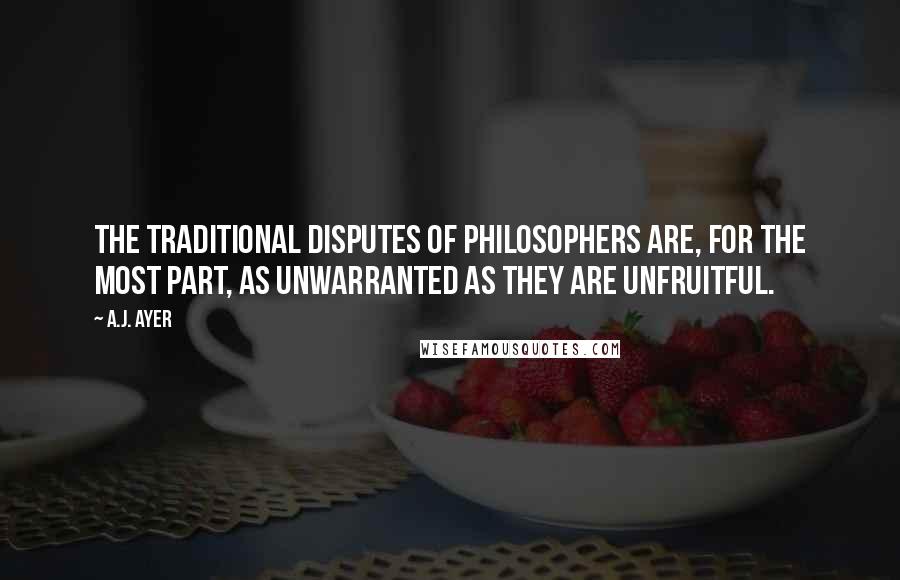 The traditional disputes of philosophers are, for the most part, as unwarranted as they are unfruitful.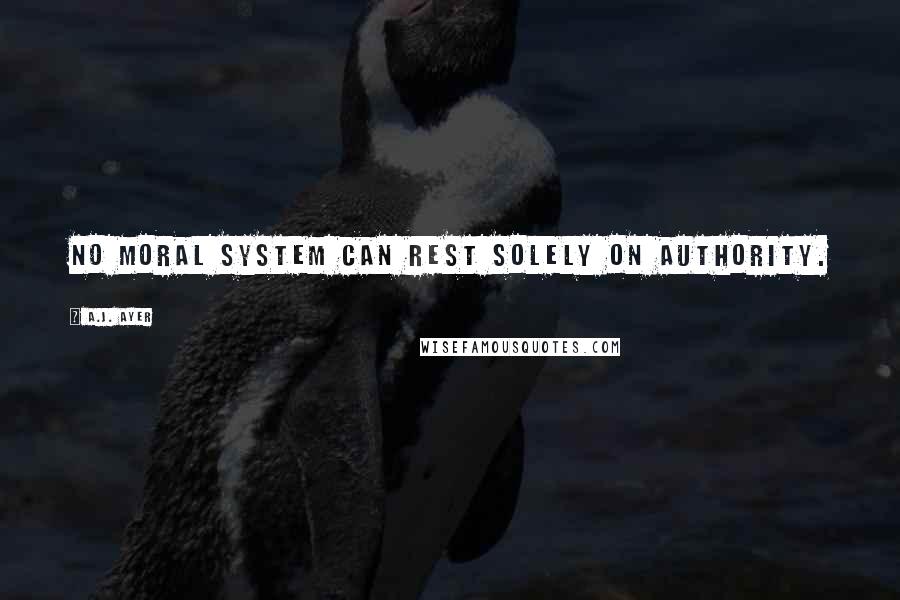 No moral system can rest solely on authority.
No morality can be founded on authority, even if the authority were divine.
It seems that I have spent my entire life trying to make life more rational and that it was all wasted effort.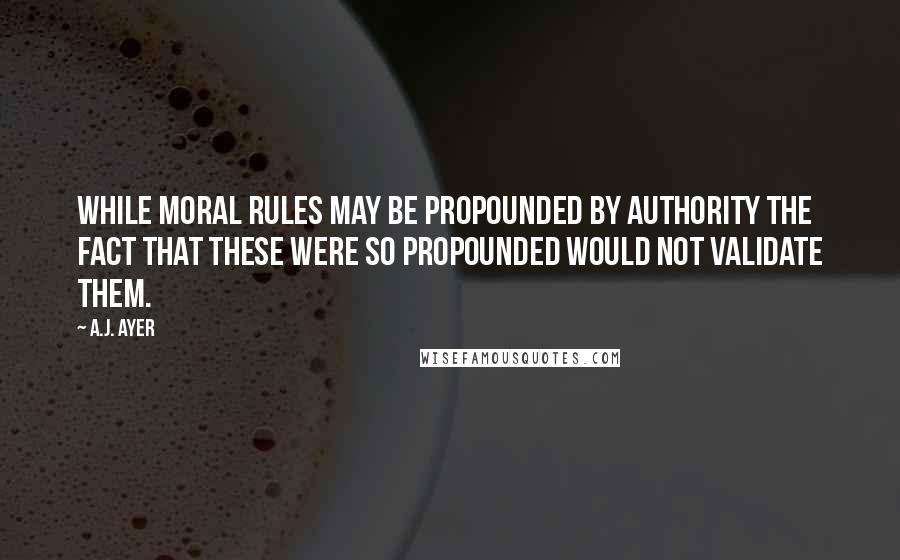 While moral rules may be propounded by authority the fact that these were so propounded would not validate them.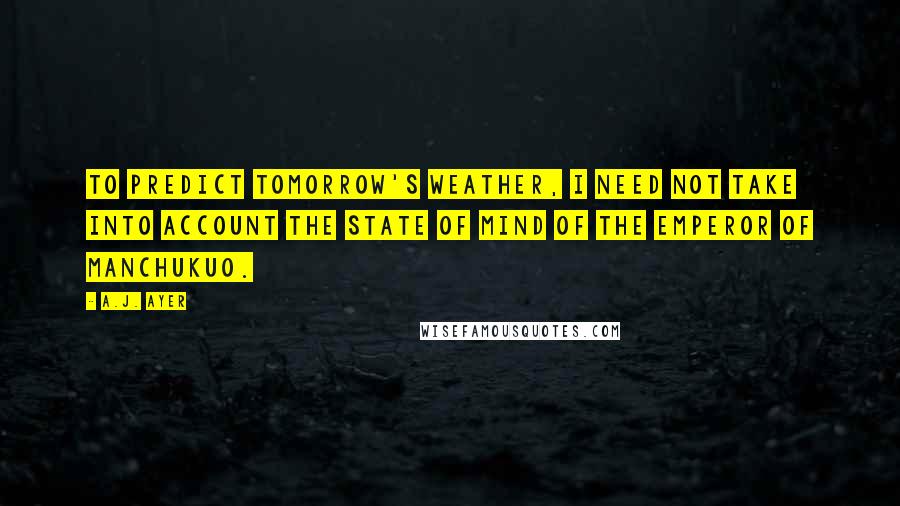 To predict tomorrow's weather, I need not take into account the state of mind of the Emperor of Manchukuo.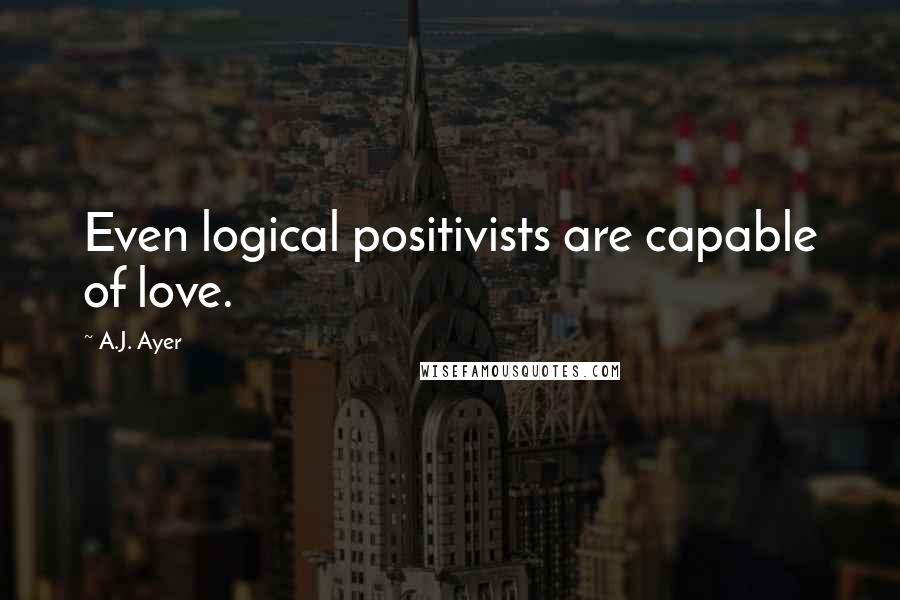 Even logical positivists are capable of love.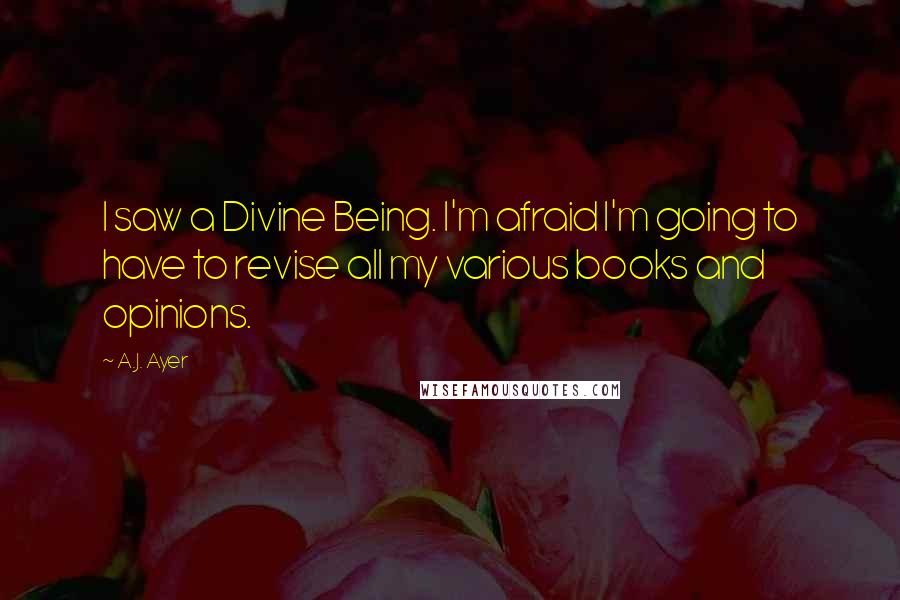 I saw a Divine Being. I'm afraid I'm going to have to revise all my various books and opinions.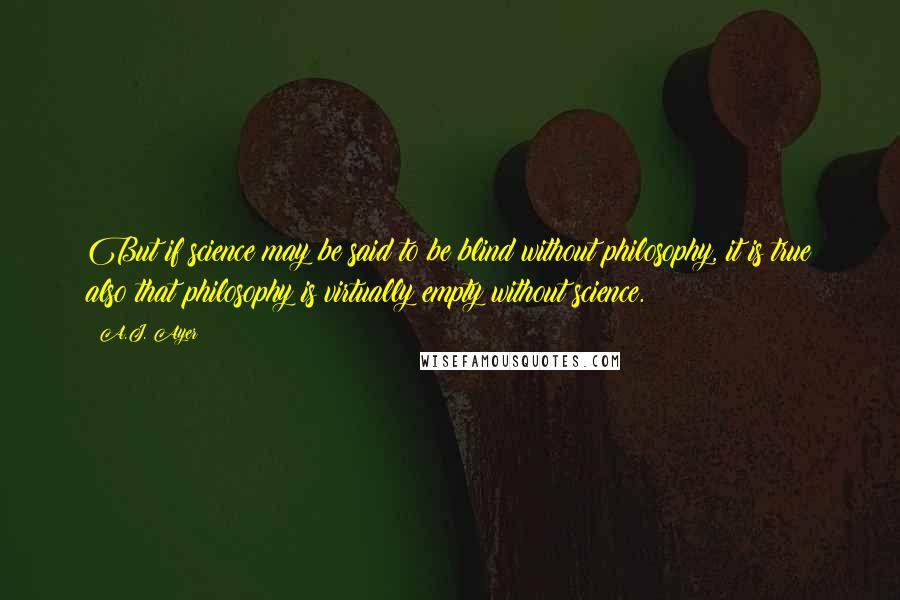 But if science may be said to be blind without philosophy, it is true also that philosophy is virtually empty without science.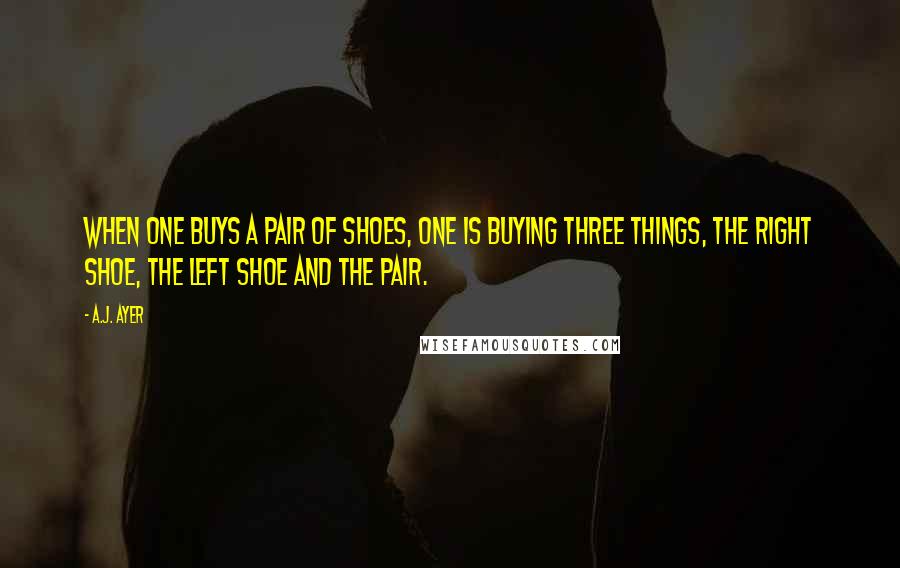 When one buys a pair of shoes, one is buying three things, the right shoe, the left shoe and the pair.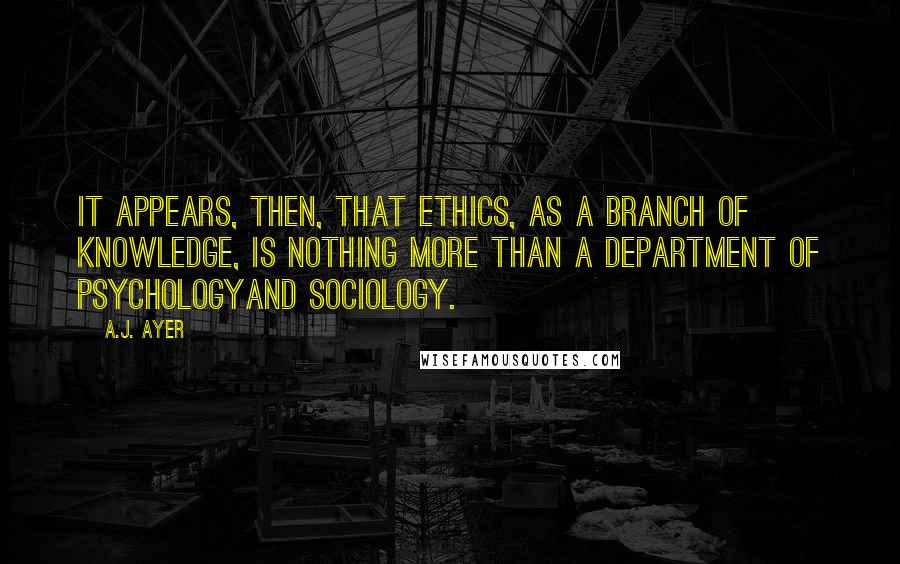 It appears, then, that ethics, as a branch of knowledge, is nothing more than a department of psychologyand sociology.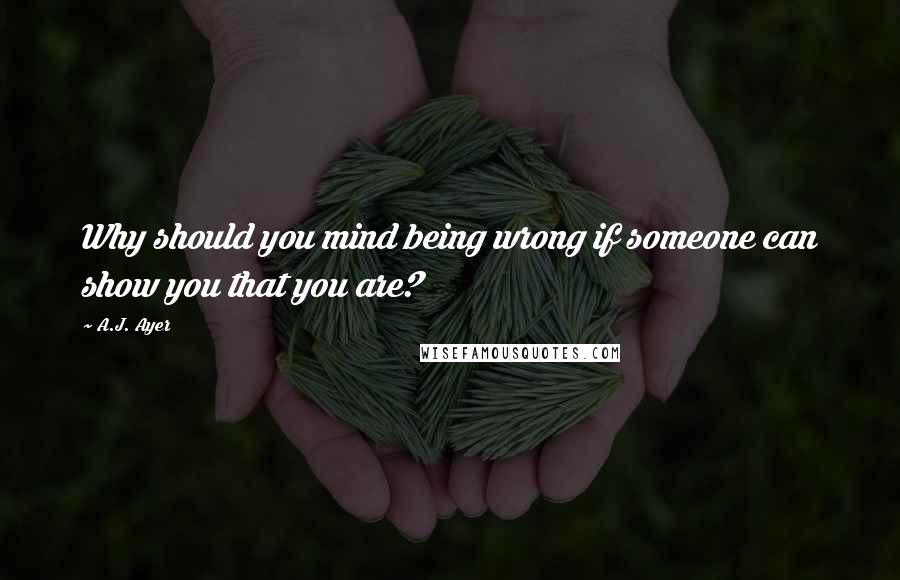 Why should you mind being wrong if someone can show you that you are?