Love Quarrels Quotes
Collection of top 17 famous quotes about Love Quarrels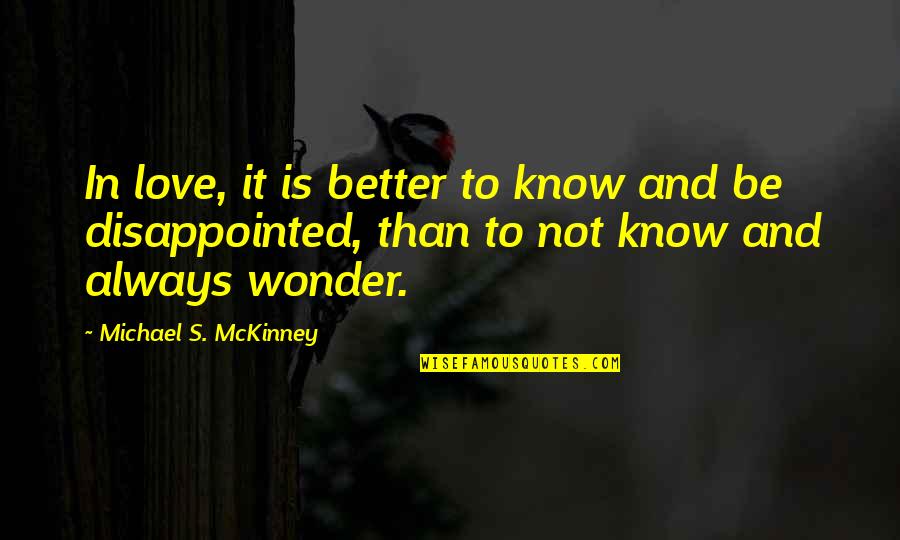 In love, it is better to know and be disappointed, than to not know and always wonder.
—
Michael S. McKinney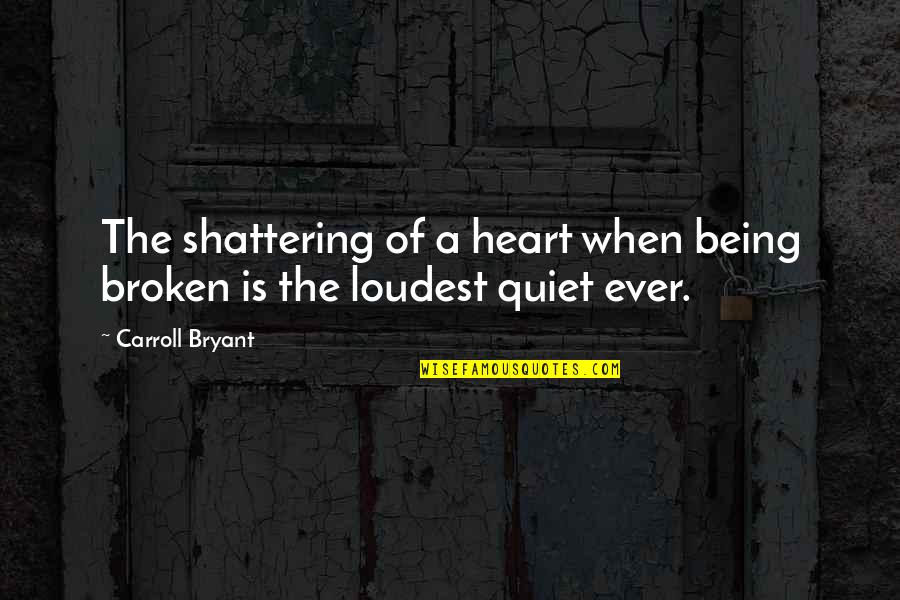 The shattering of a heart when being broken is the loudest quiet ever.
—
Carroll Bryant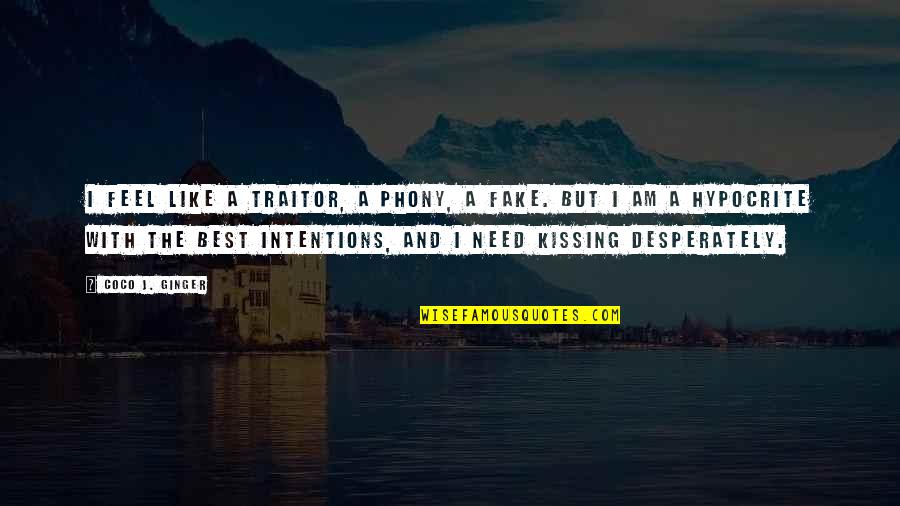 I feel like a traitor, a phony, a fake. But I am a hypocrite with the best intentions, and I need kissing desperately.
—
Coco J. Ginger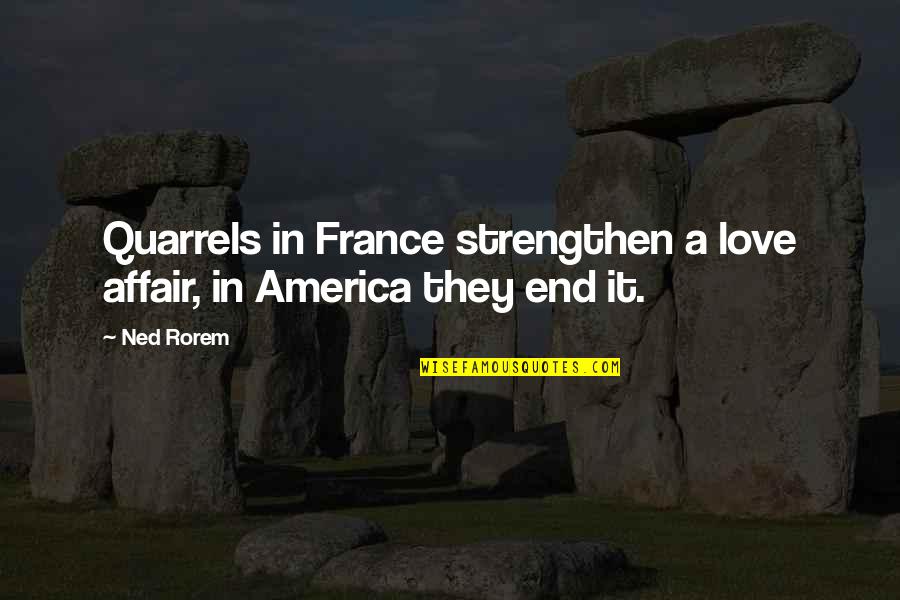 Quarrels in France strengthen a love affair, in America they end it.
—
Ned Rorem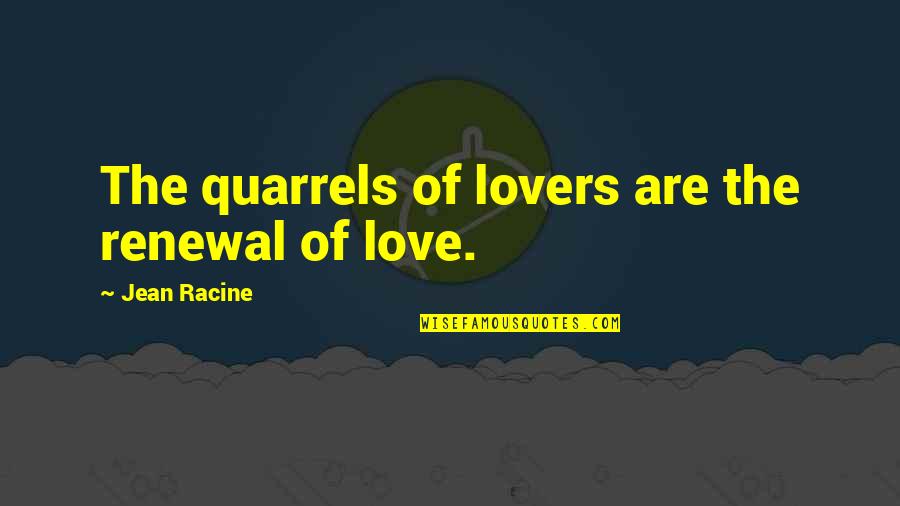 The quarrels of lovers are the renewal of love.
—
Jean Racine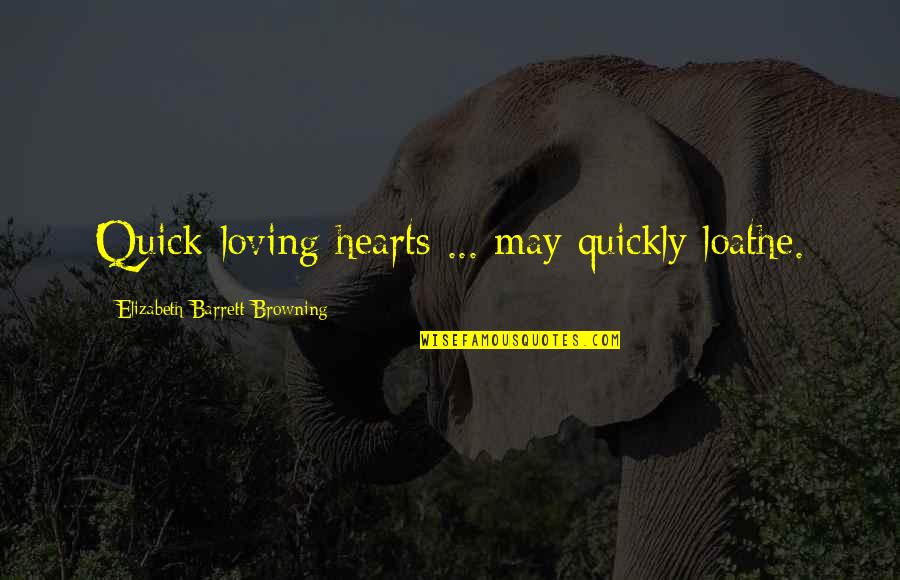 Quick-loving hearts ... may quickly loathe. —
Elizabeth Barrett Browning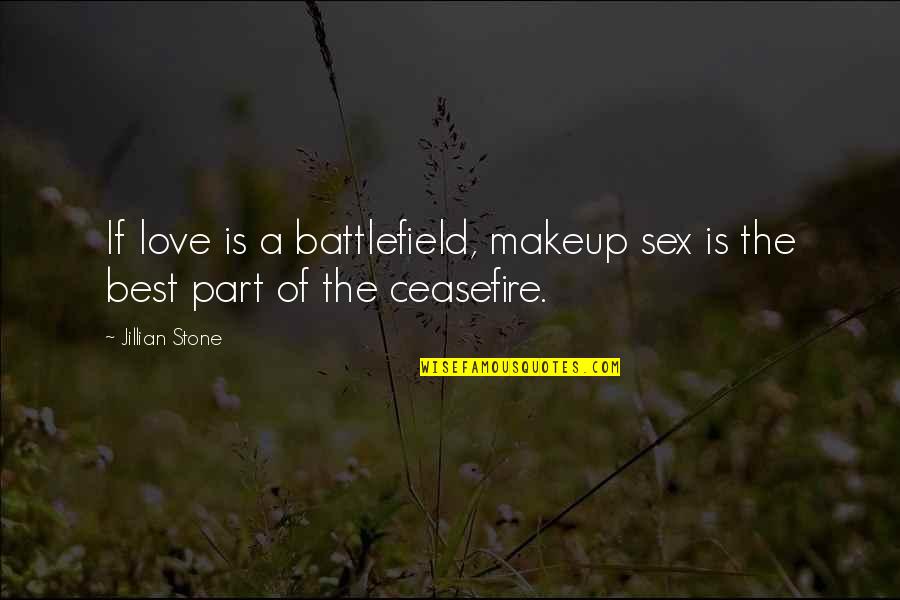 If love is a battlefield, makeup sex is the best part of the ceasefire. —
Jillian Stone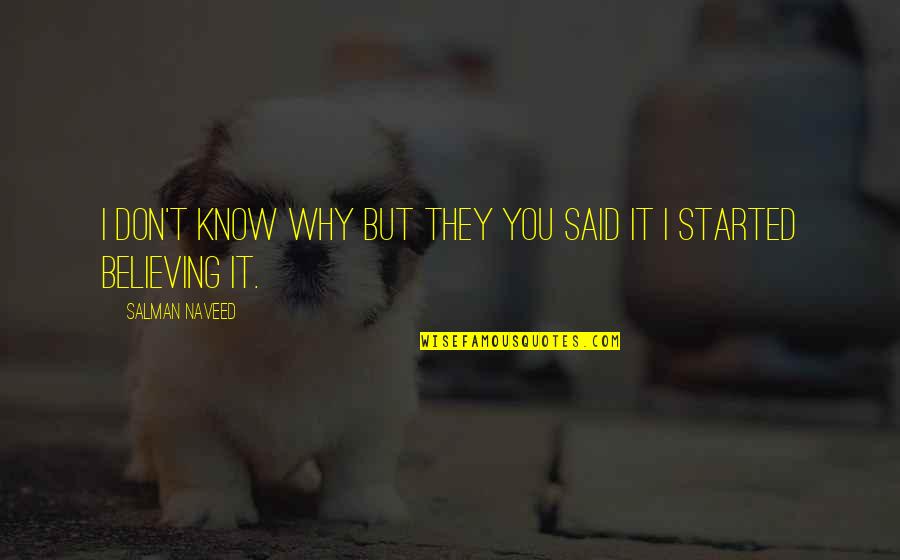 I don't know why but they you said it I started believing it. —
Salman Naveed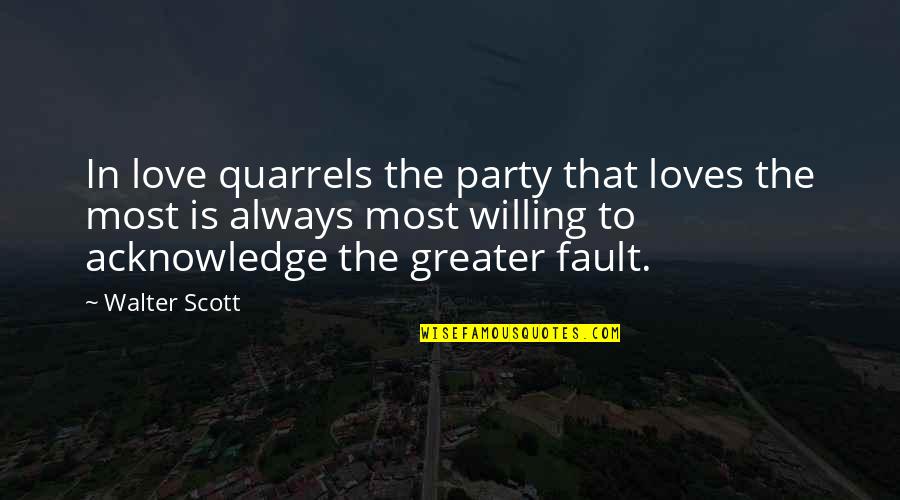 In
love quarrels
the party that loves the most is always most willing to acknowledge the greater fault. —
Walter Scott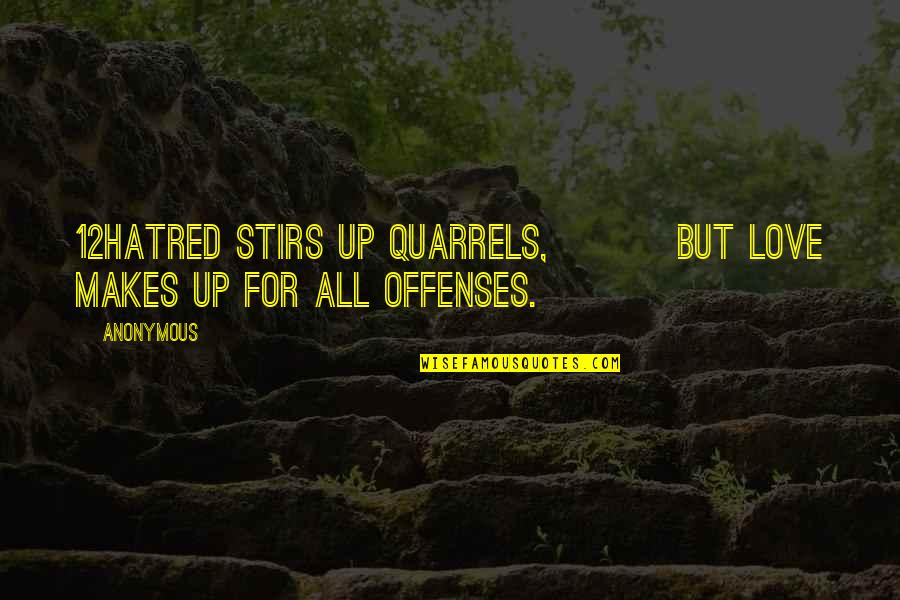 12Hatred stirs up quarrels, but love makes up for all offenses. —
Anonymous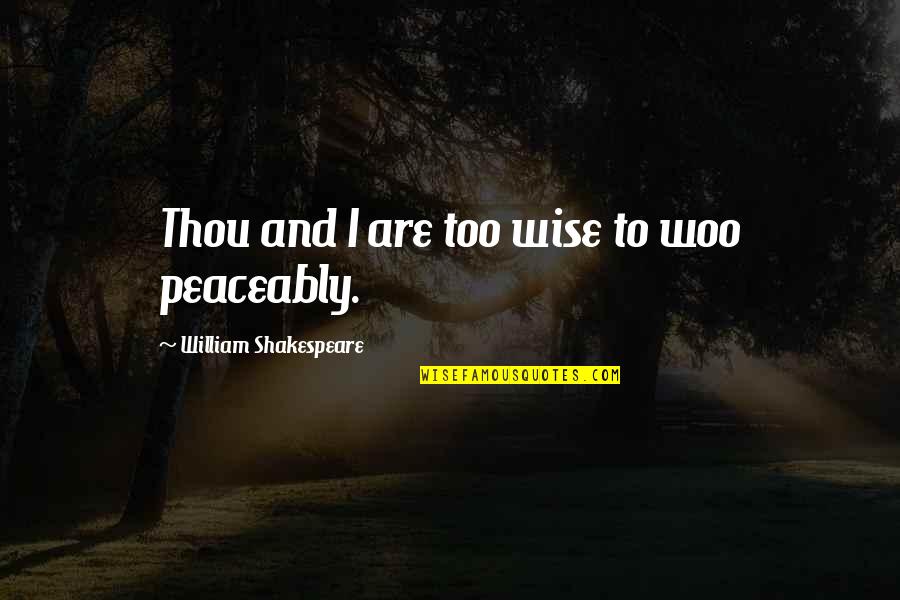 Thou and I are too wise to woo peaceably. —
William Shakespeare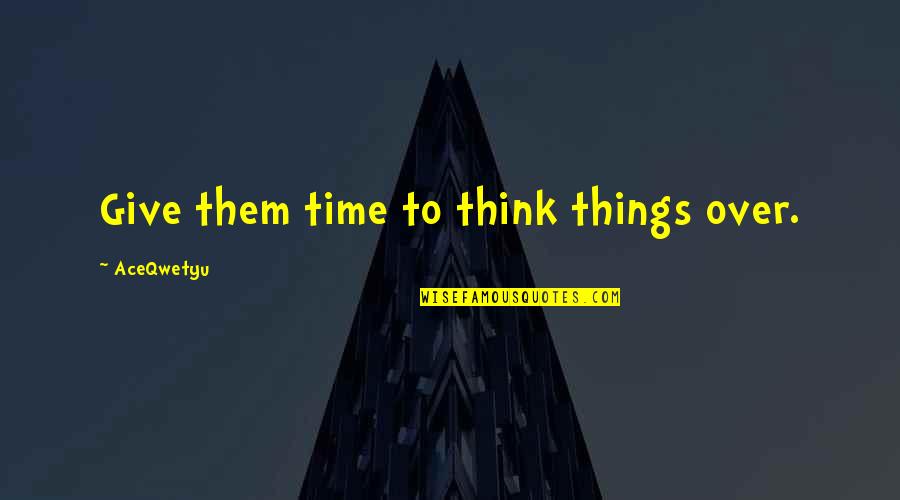 Give them time to think things over. —
AceQwetyu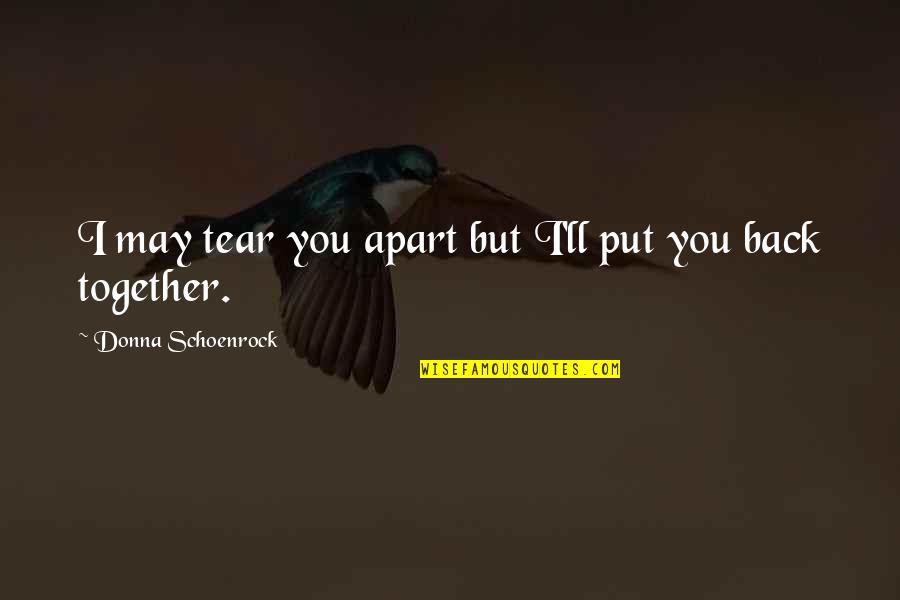 I may tear you apart but I'll put you back together. —
Donna Schoenrock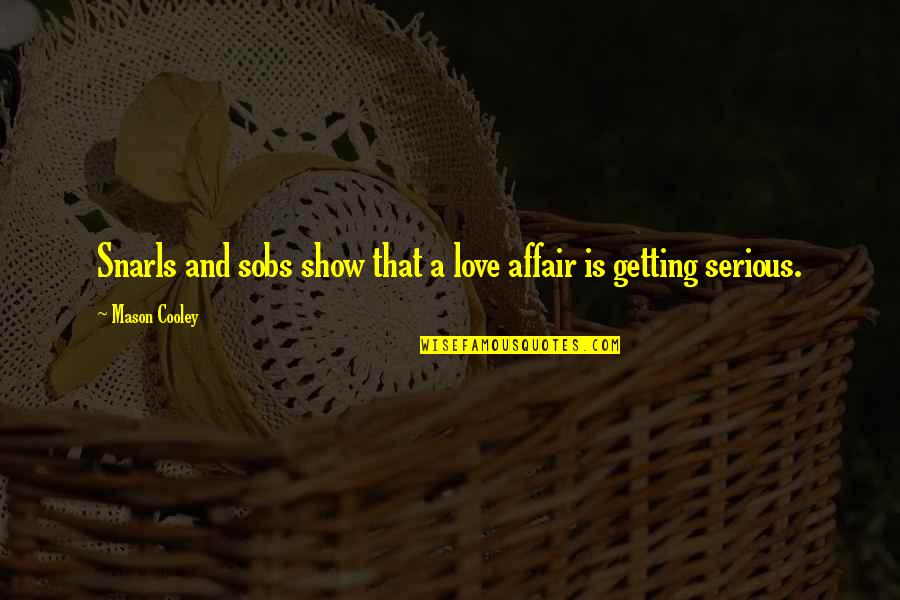 Snarls and sobs show that a love affair is getting serious. —
Mason Cooley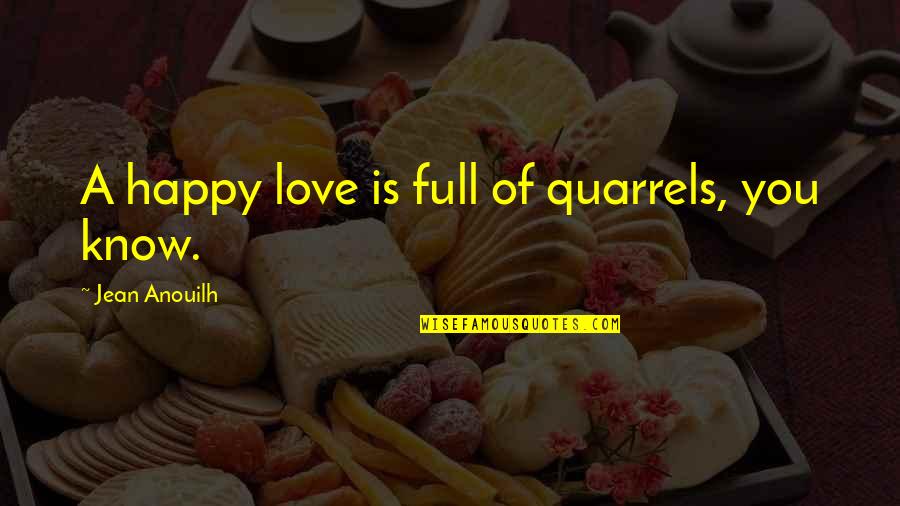 A happy love is full of quarrels, you know. —
Jean Anouilh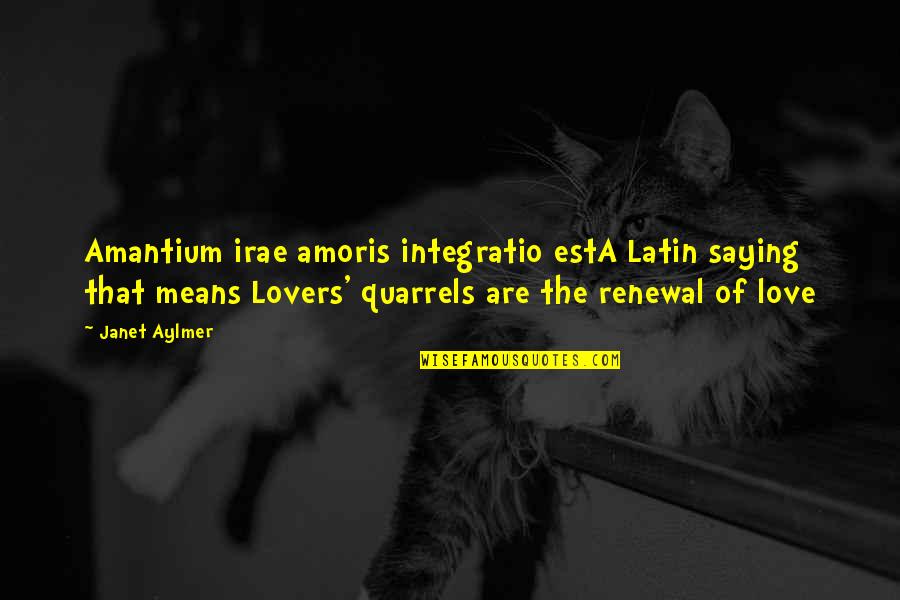 Amantium irae amoris integratio est
A Latin saying that means
Lovers' quarrels are the renewal of love —
Janet Aylmer