Sadness And Death Quotes
Collection of top 46 famous quotes about Sadness And Death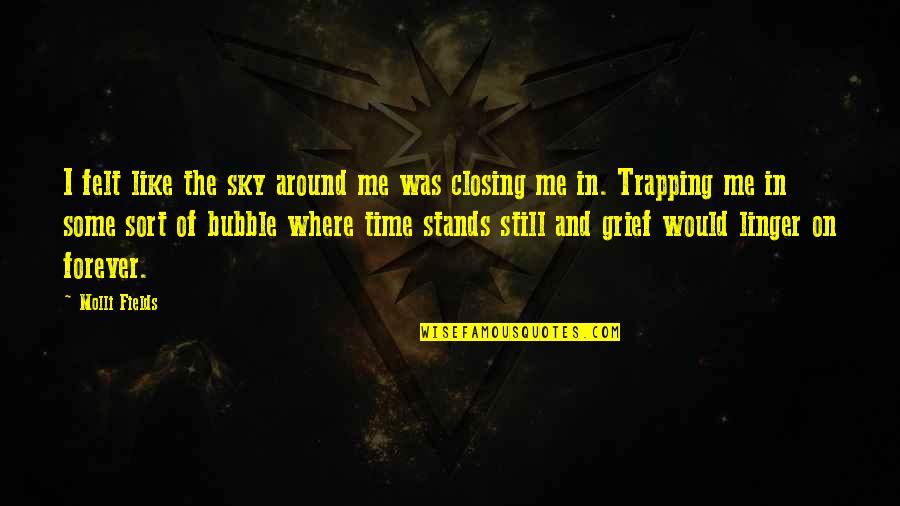 I felt like the sky around me was closing me in. Trapping me in some sort of bubble where time stands still and grief would linger on forever.
—
Molli Fields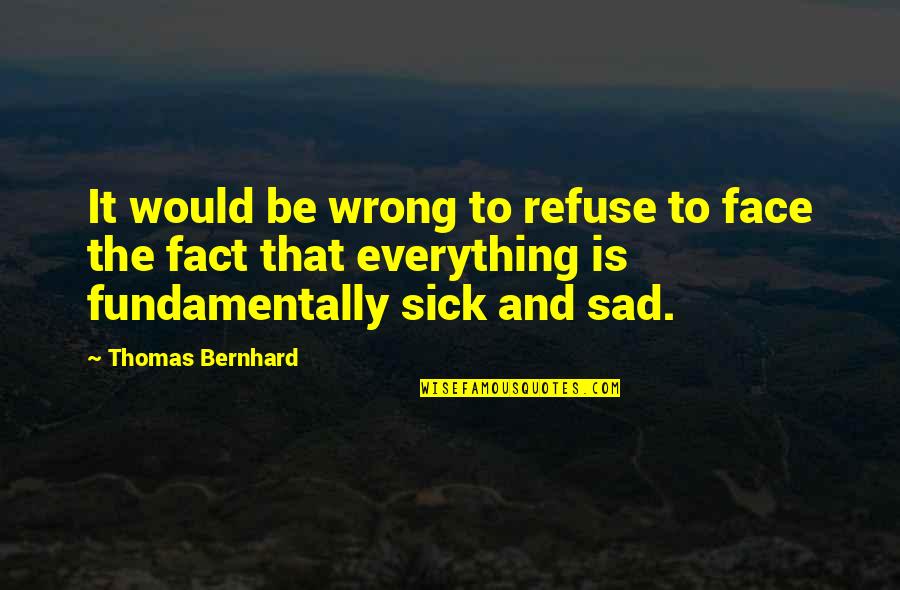 It would be wrong to refuse to face the fact that everything is fundamentally sick and sad.
—
Thomas Bernhard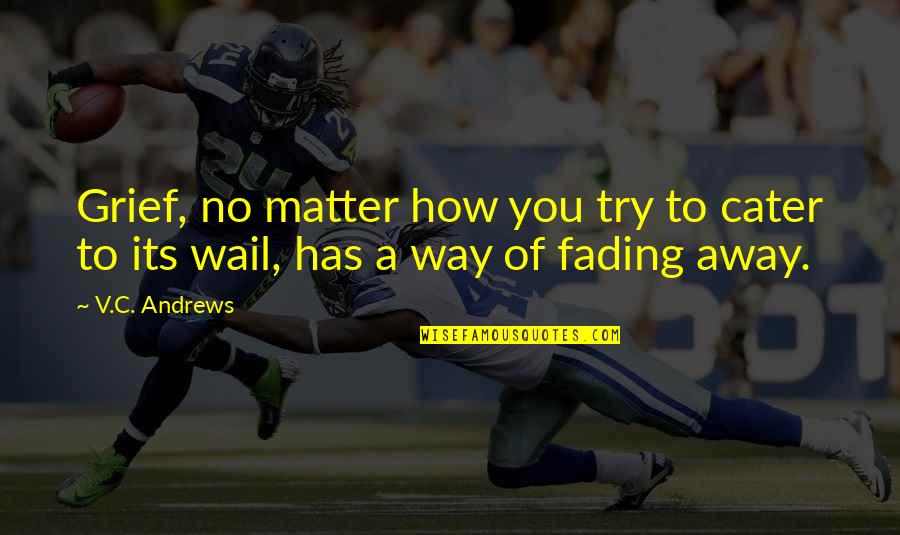 Grief, no matter how you try to cater to its wail, has a way of fading away.
—
V.C. Andrews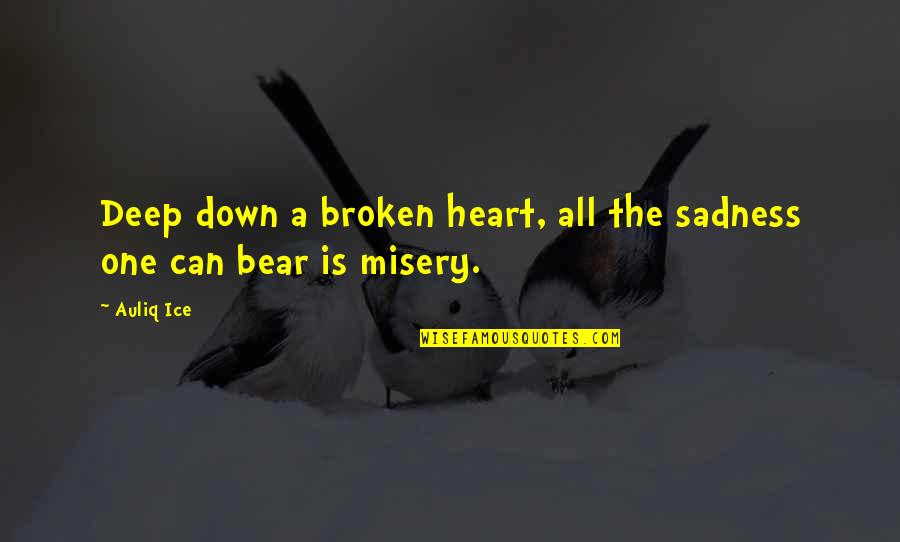 Deep down a broken heart, all the sadness one can bear is misery.
—
Auliq Ice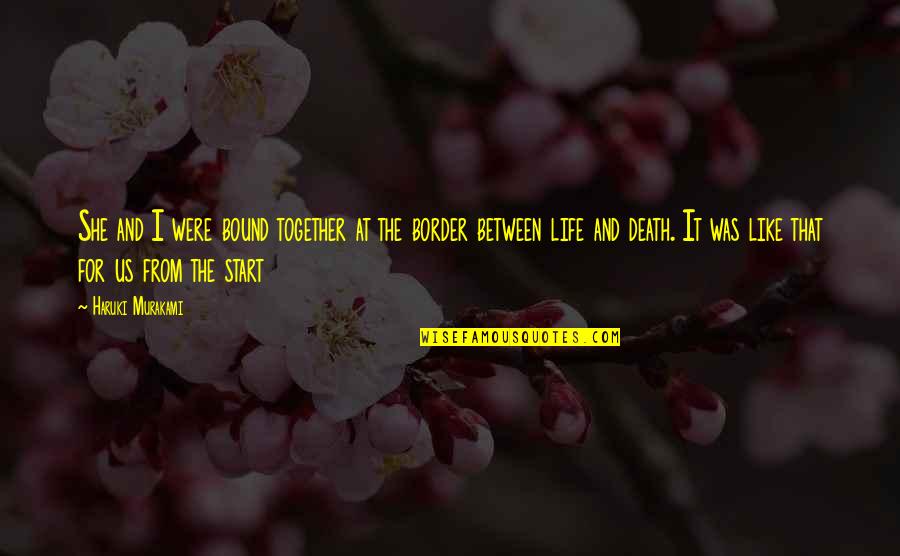 She and I were bound together at the border between life and death. It was like that for us from the start
—
Haruki Murakami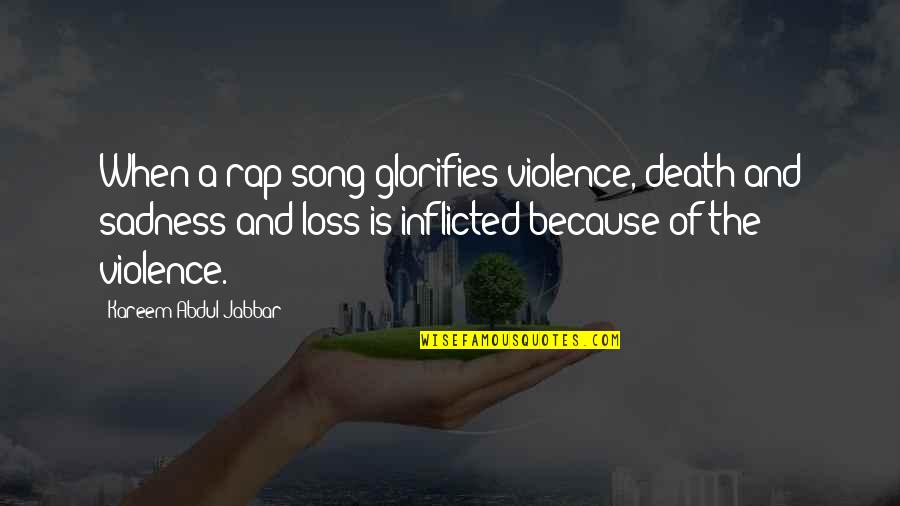 When a rap song glorifies violence, death and sadness and loss is inflicted because of the violence.
—
Kareem Abdul-Jabbar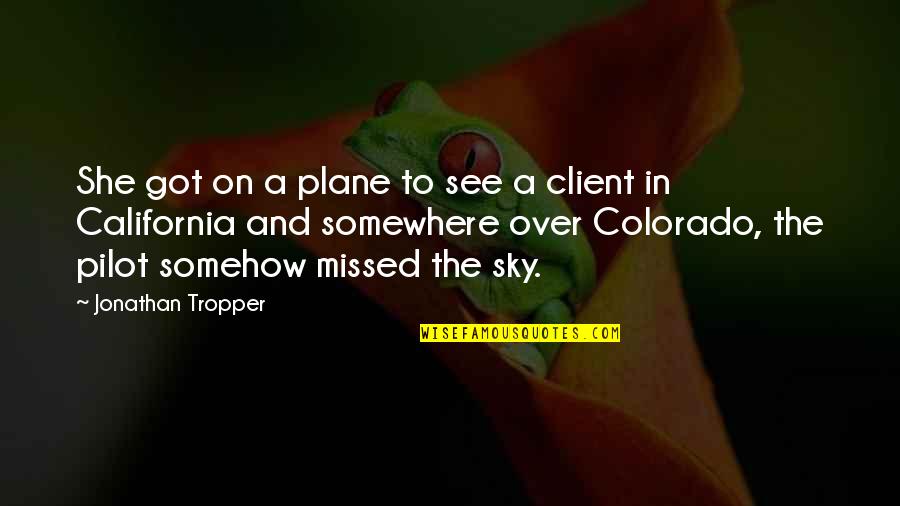 She got on a plane to see a client in California and somewhere over Colorado, the pilot somehow missed the sky.
—
Jonathan Tropper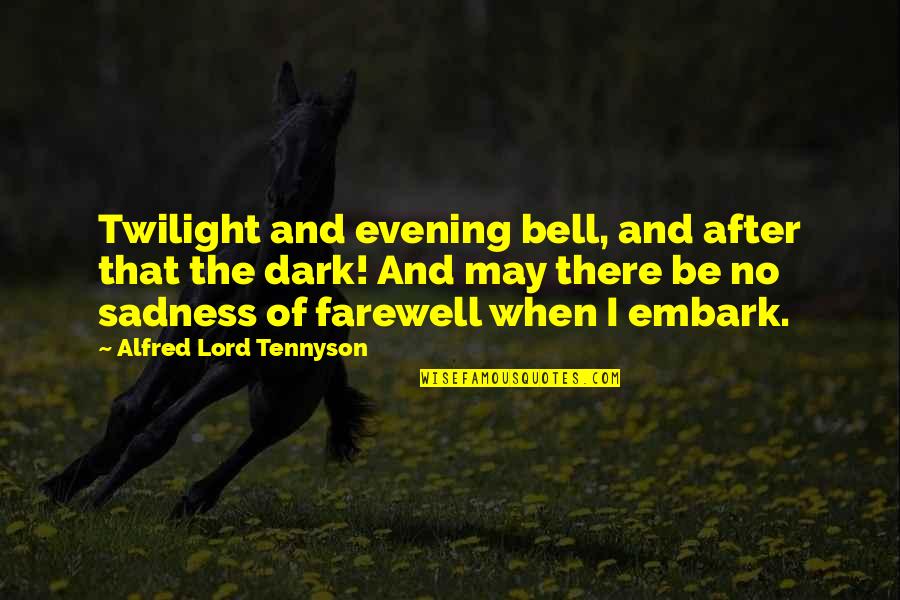 Twilight and evening bell, and after that the dark! And may there be no sadness of farewell when I embark.
—
Alfred Lord Tennyson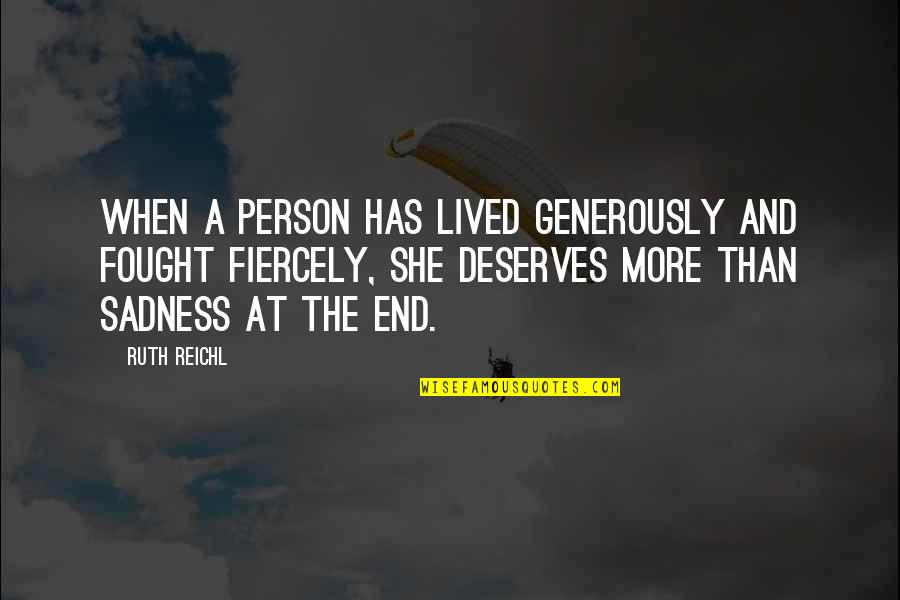 When a person has lived generously and fought fiercely, she deserves more than sadness at the end.
—
Ruth Reichl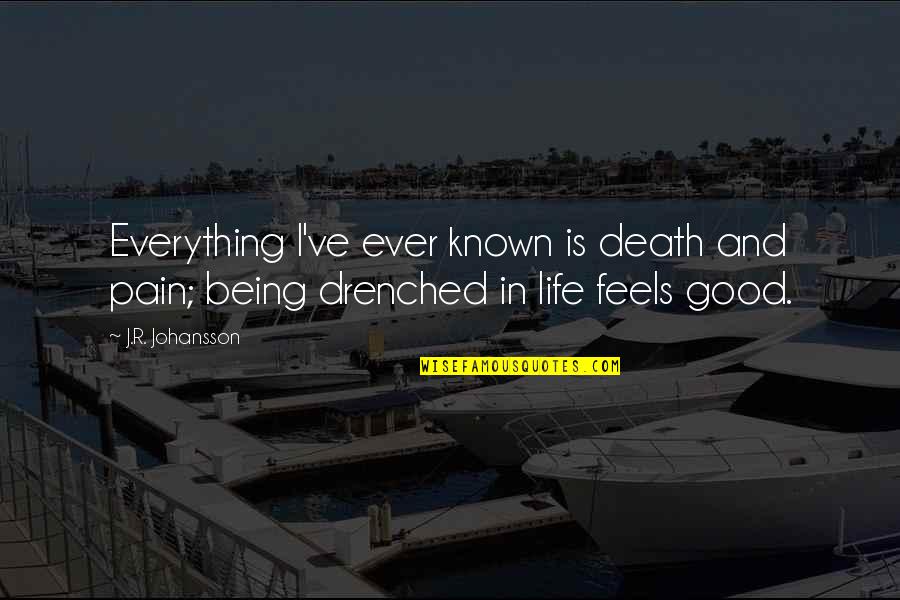 Everything I've ever known is death and pain; being drenched in life feels good.
—
J.R. Johansson
Your coffin reached the monstrous hole. And a part of me went down into the muddy earth with you and lay down next to you and died with you.
—
Rosamund Lupton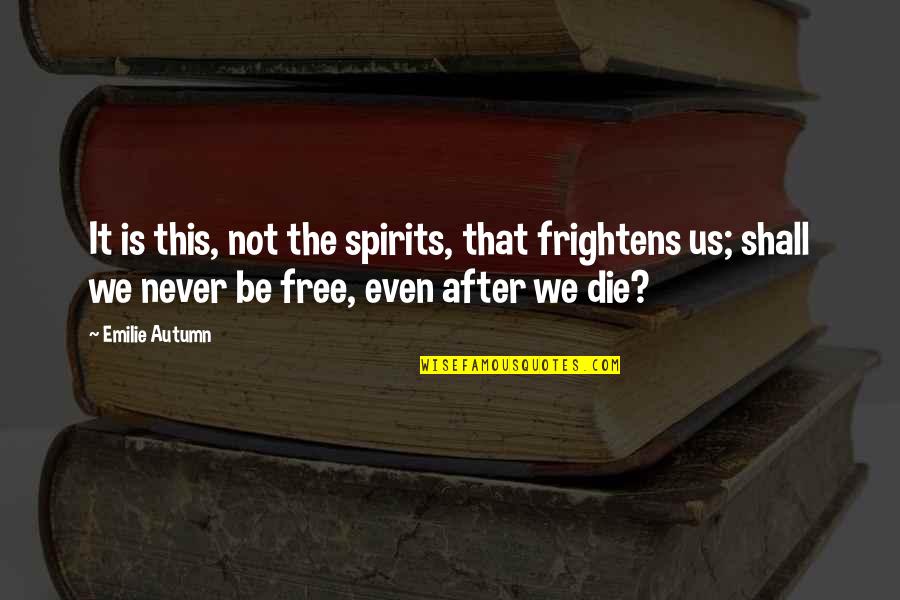 It is this, not the spirits, that frightens us; shall we never be free, even after we die?
—
Emilie Autumn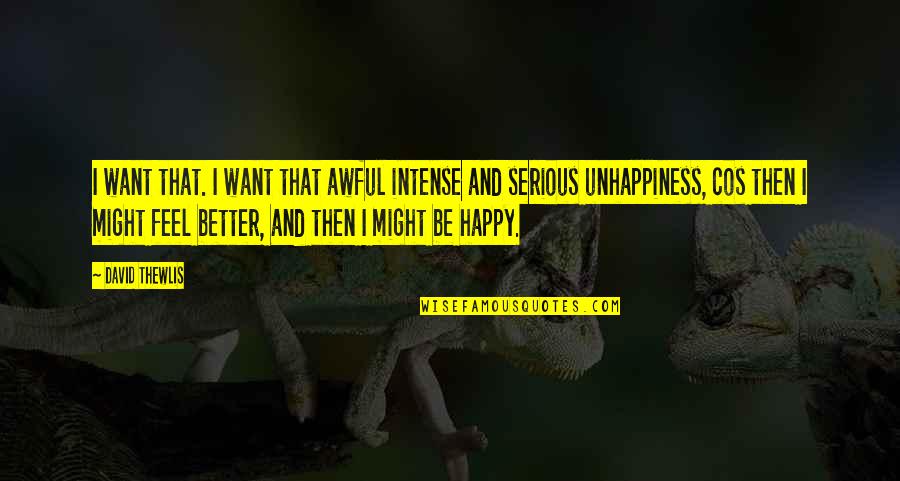 I want that. I want that awful intense and serious unhappiness, cos then I might feel better, and then I might be happy. —
David Thewlis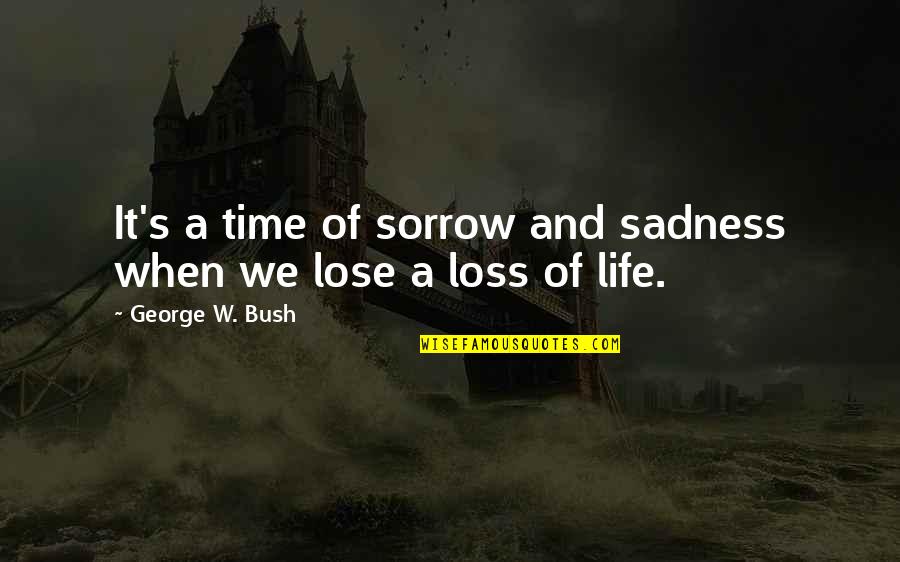 It's a time of sorrow and sadness when we lose a loss of life. —
George W. Bush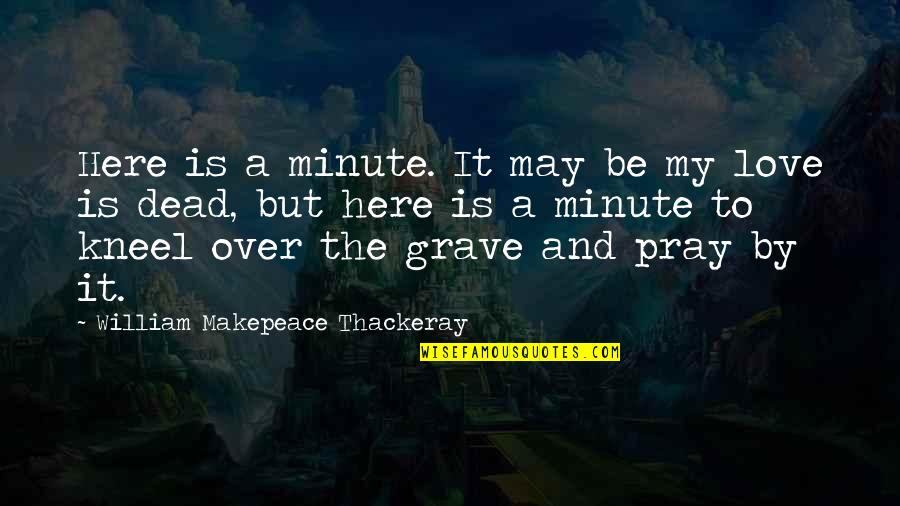 Here is a minute. It may be my love is dead, but here is a minute to kneel over the grave and pray by it. —
William Makepeace Thackeray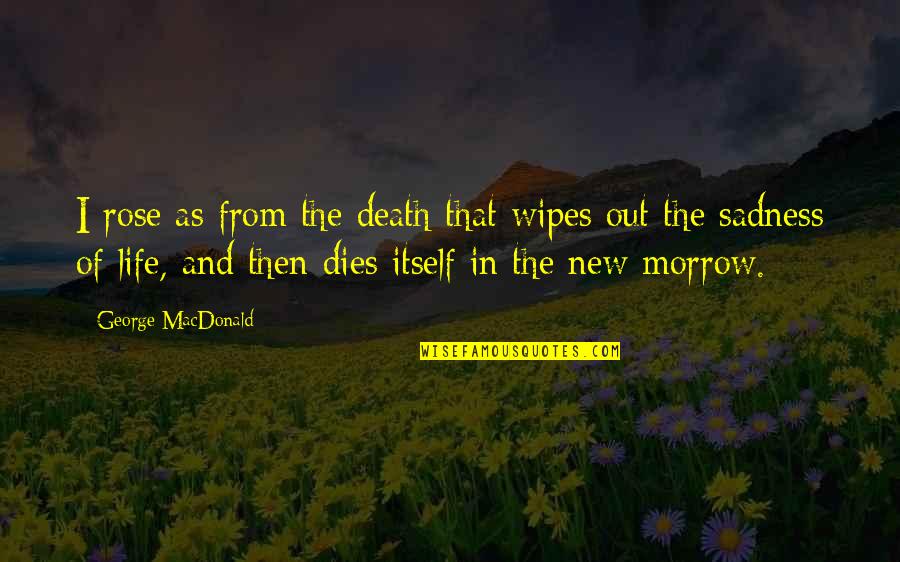 I rose as from the death that wipes out the sadness of life, and then dies itself in the new morrow. —
George MacDonald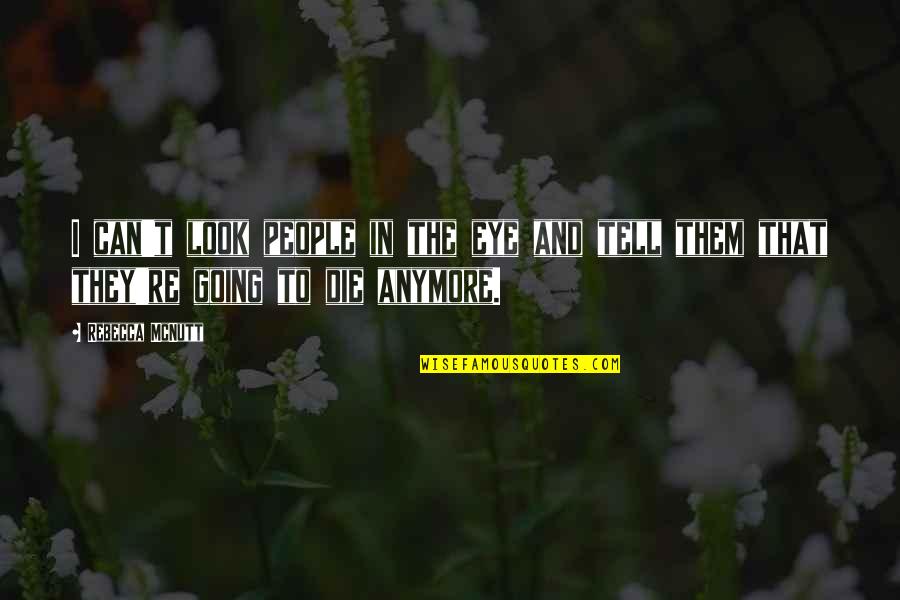 I can't look people in the eye and tell them that they're going to die anymore. —
Rebecca McNutt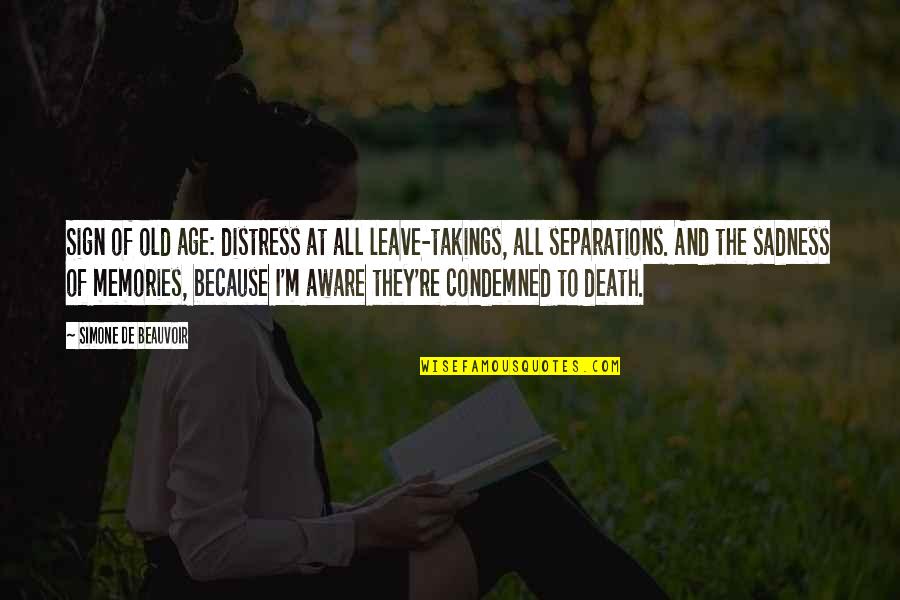 Sign of old age: distress at all leave-takings, all separations. And the sadness of memories, because I'm aware they're condemned to death. —
Simone De Beauvoir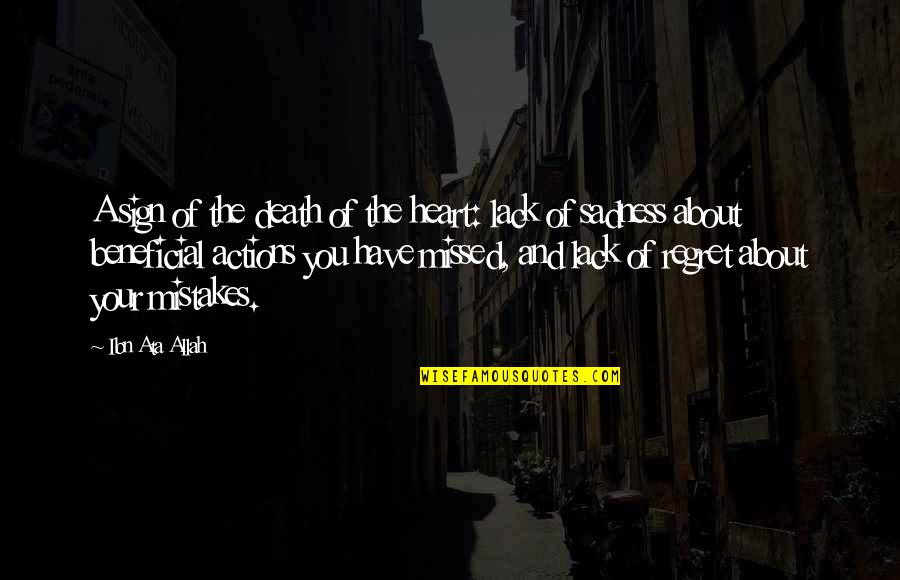 A sign of the death of the heart: lack of sadness about beneficial actions you have missed, and lack of regret about your mistakes. —
Ibn Ata Allah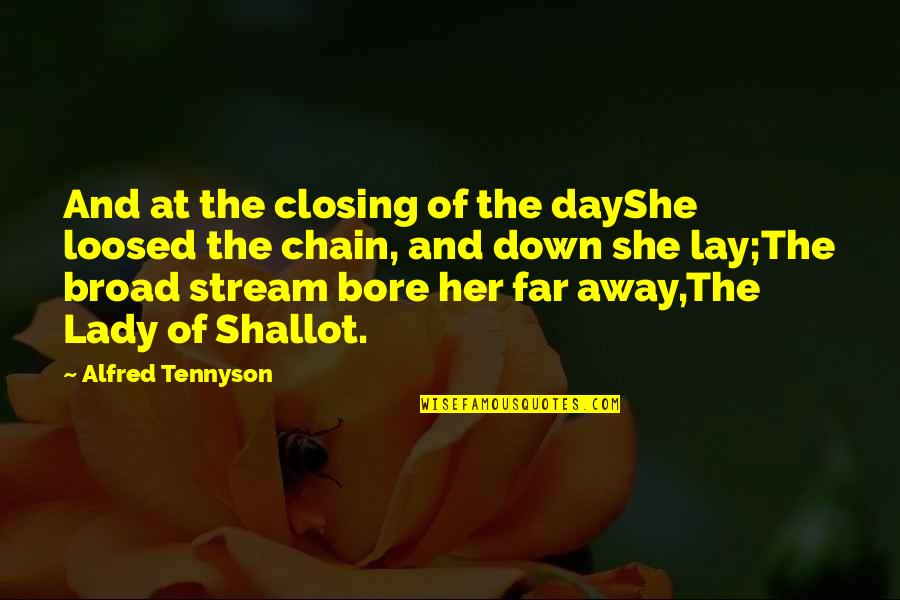 And at the closing of the day
She loosed the chain, and down she lay;
The broad stream bore her far away,
The Lady of Shallot. —
Alfred Tennyson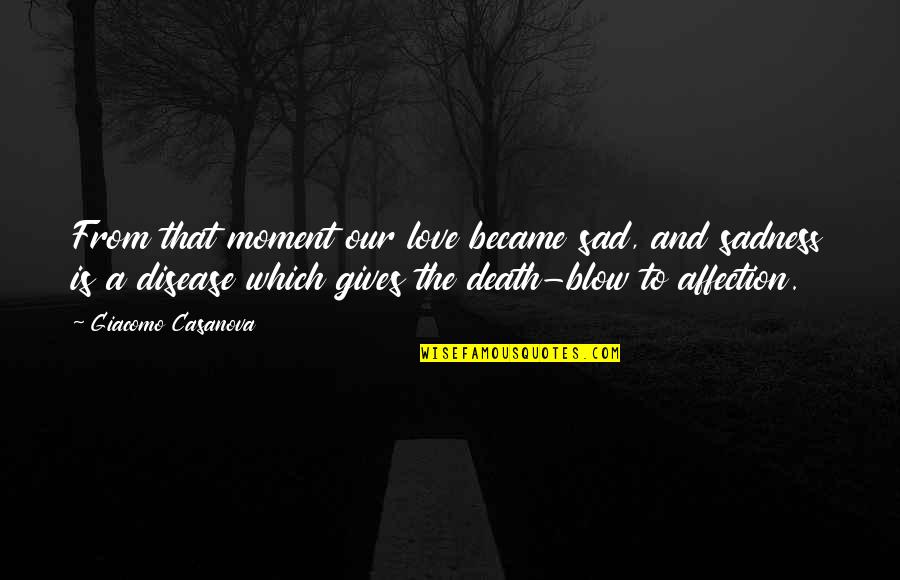 From that moment our love became sad, and sadness is a disease which gives the death-blow to affection. —
Giacomo Casanova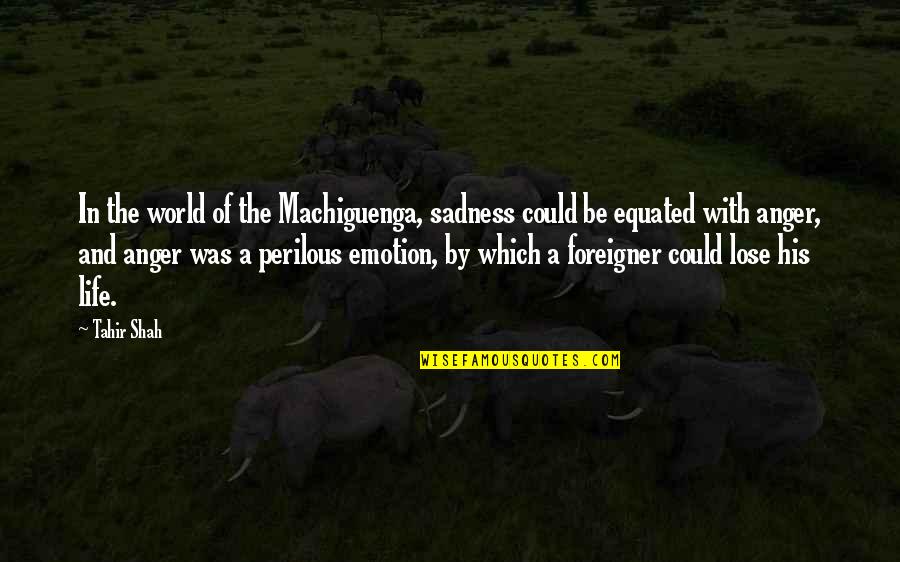 In the world of the Machiguenga, sadness could be equated with anger, and anger was a perilous emotion, by which a foreigner could lose his life. —
Tahir Shah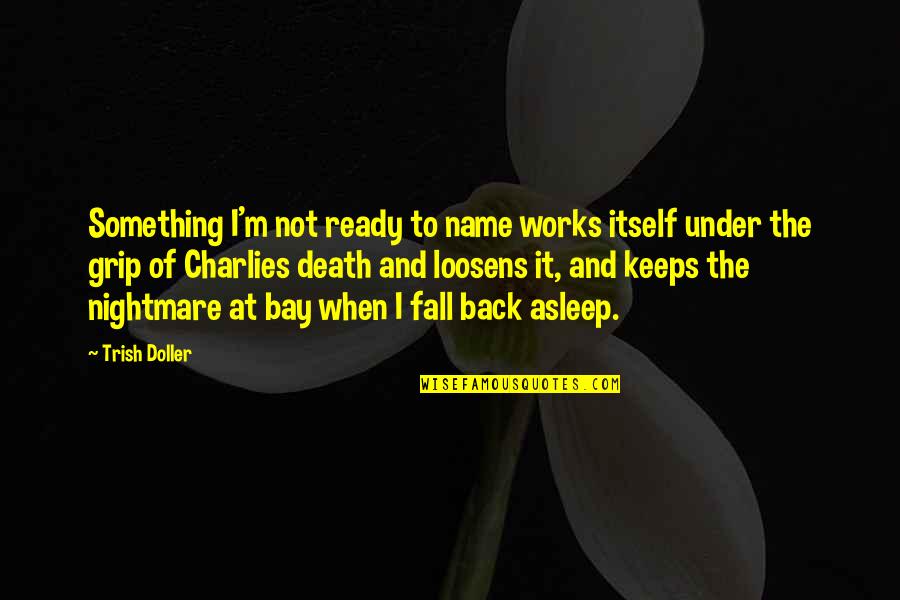 Something I'm not ready to name works itself under the grip of Charlies death and loosens it, and keeps the nightmare at bay when I fall back asleep. —
Trish Doller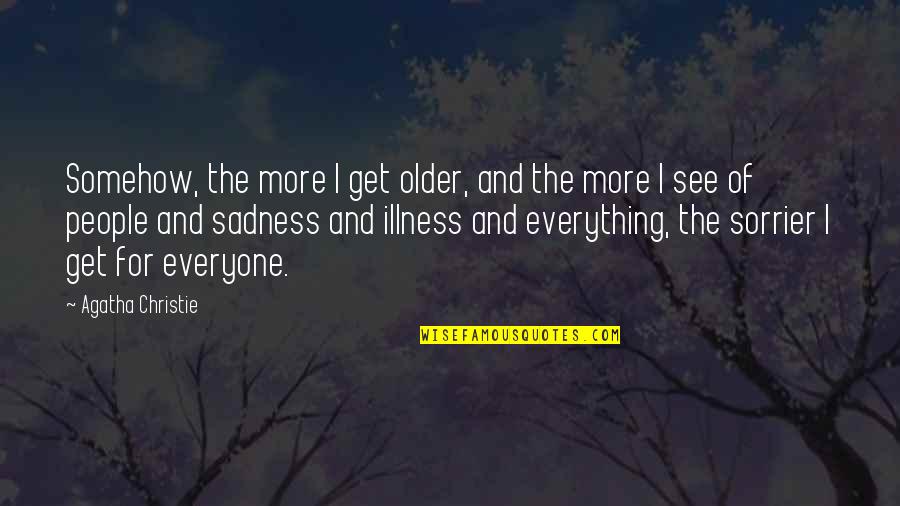 Somehow, the more I get older, and the more I see of people and sadness and illness and everything, the sorrier I get for everyone. —
Agatha Christie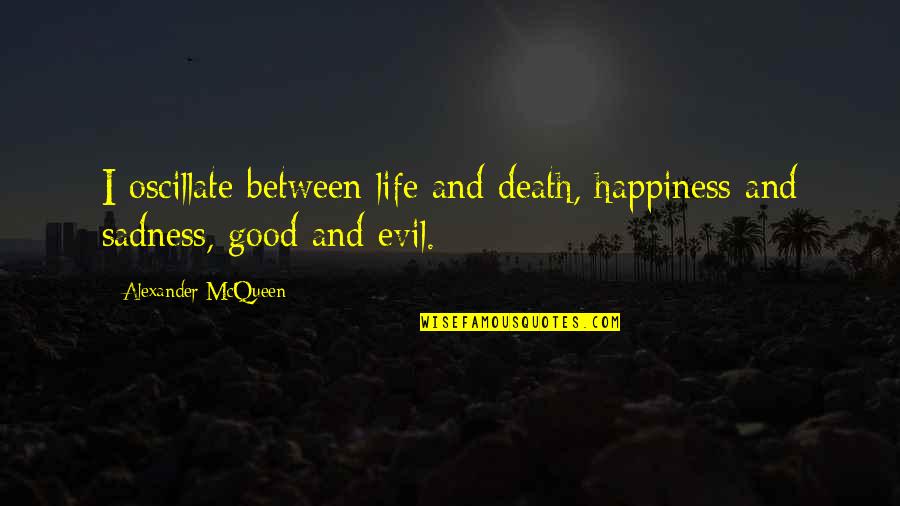 I oscillate between life and death, happiness and sadness, good and evil. —
Alexander McQueen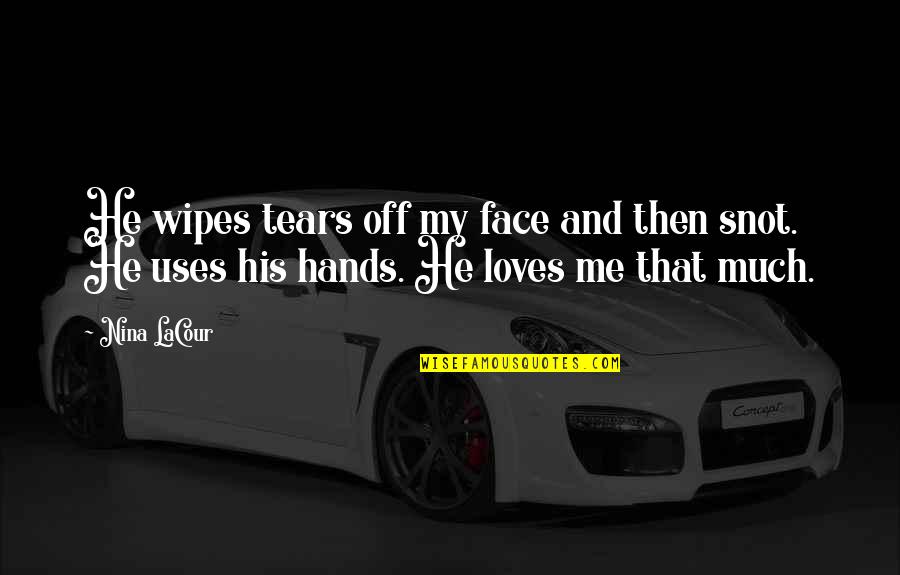 He wipes tears off my face and then snot. He uses his hands. He loves me that much. —
Nina LaCour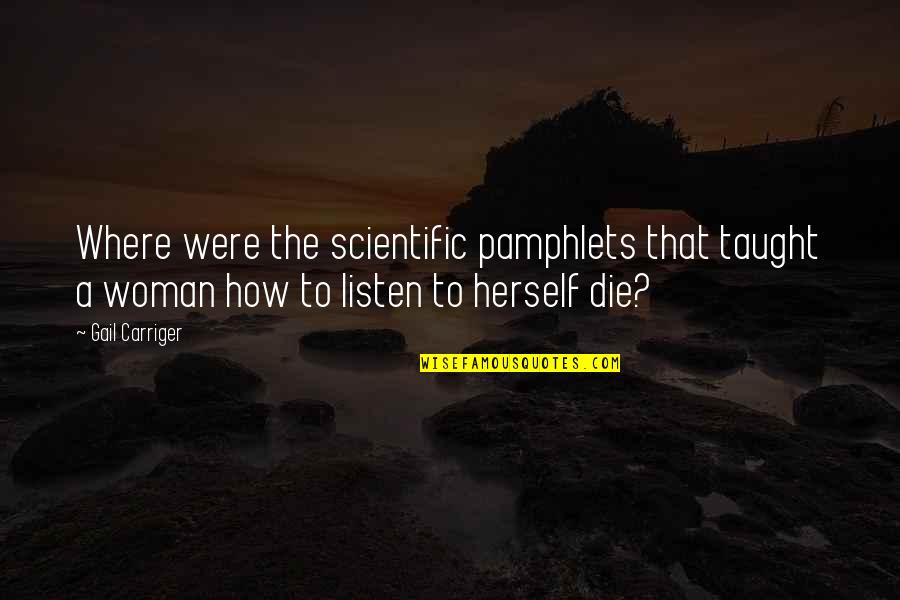 Where were the scientific pamphlets that taught a woman how to listen to herself die? —
Gail Carriger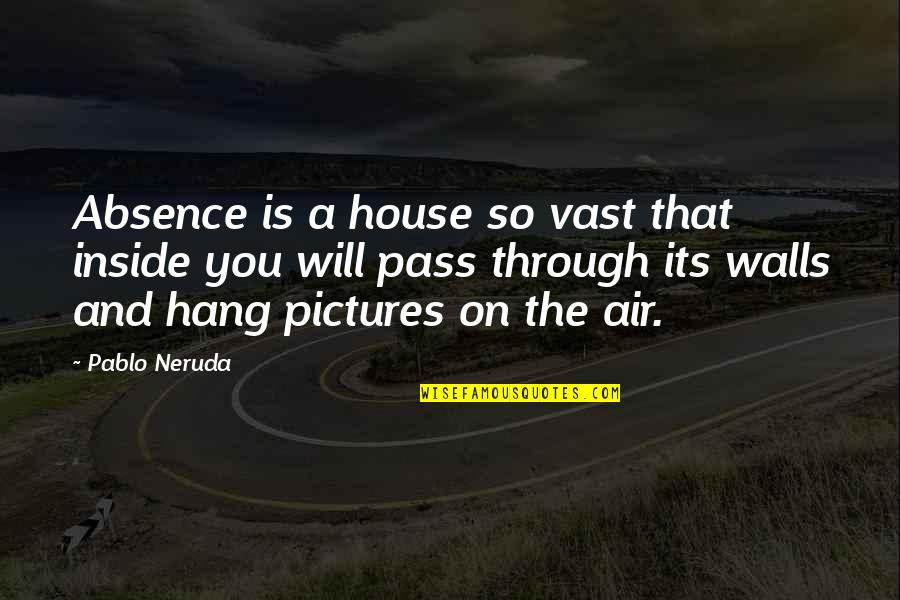 Absence is a house so vast that inside you will pass through its walls and hang pictures on the air. —
Pablo Neruda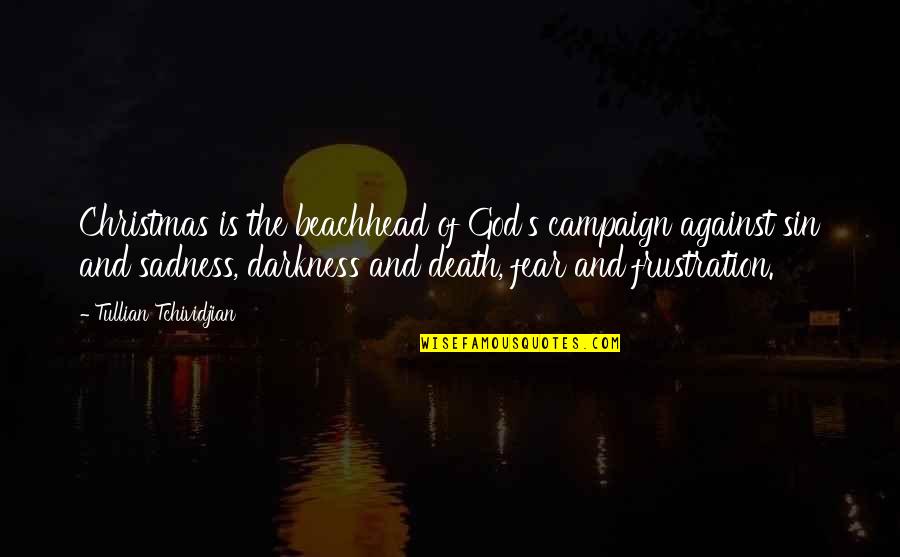 Christmas is the beachhead of God's campaign against sin and sadness, darkness and death, fear and frustration. —
Tullian Tchividjian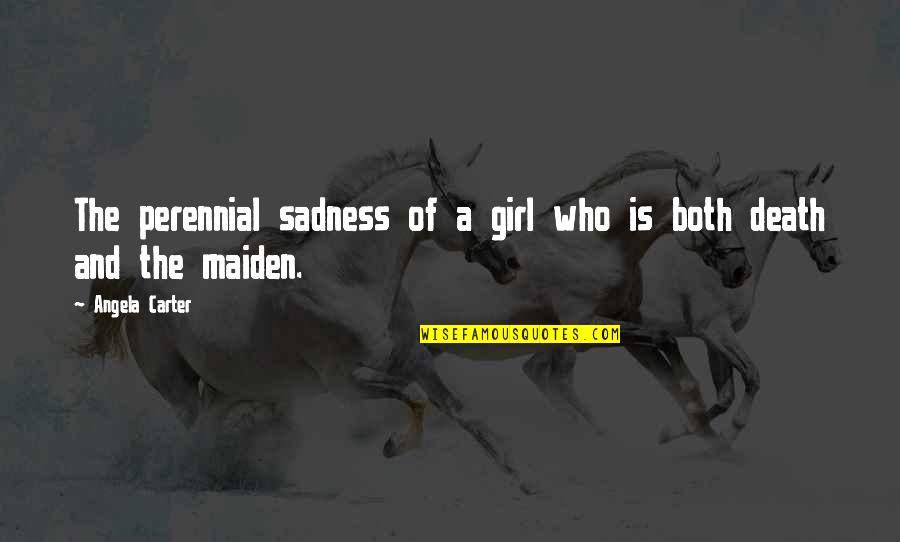 The perennial sadness of a girl who is both death and the maiden. —
Angela Carter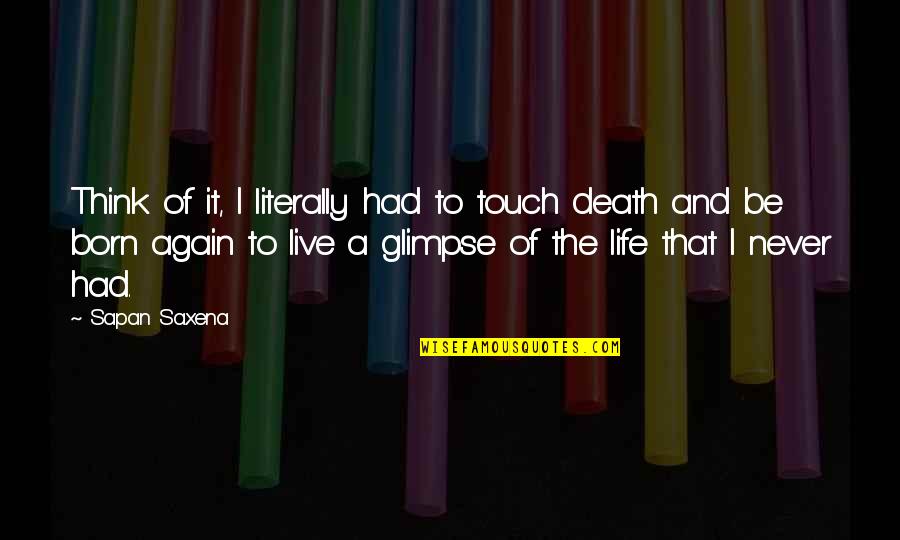 Think of it, I literally had to touch death and be born again to live a glimpse of the life that I never had. —
Sapan Saxena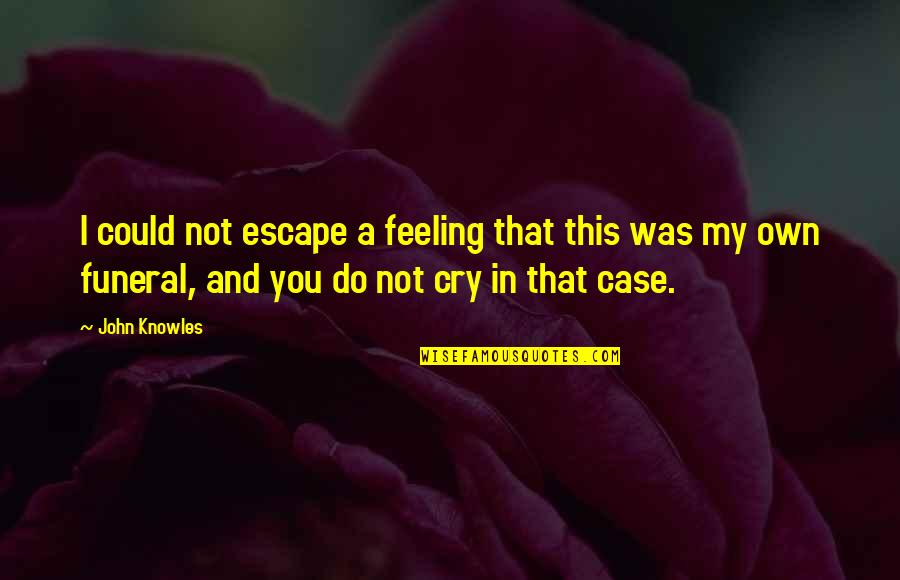 I could not escape a feeling that this was my own funeral, and you do not cry in that case. —
John Knowles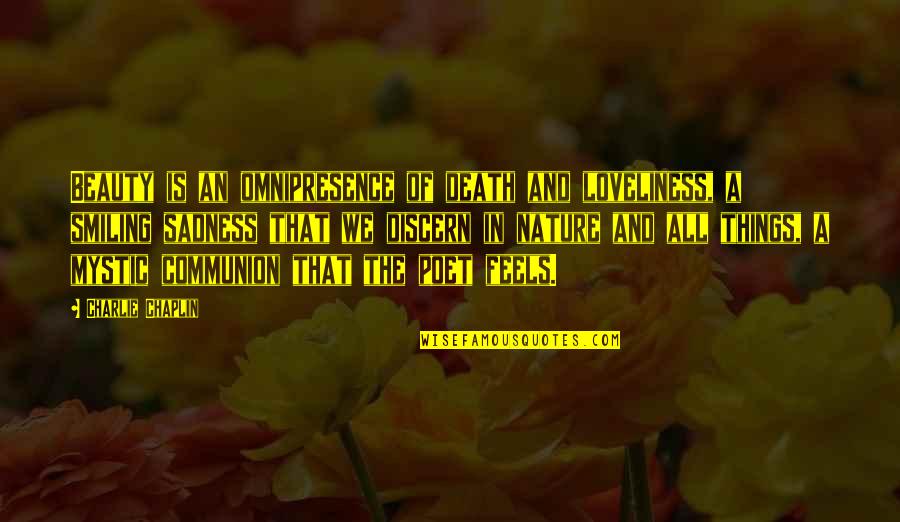 Beauty is an omnipresence of death and loveliness, a smiling sadness that we discern in nature and all things, a mystic communion that the poet feels. —
Charlie Chaplin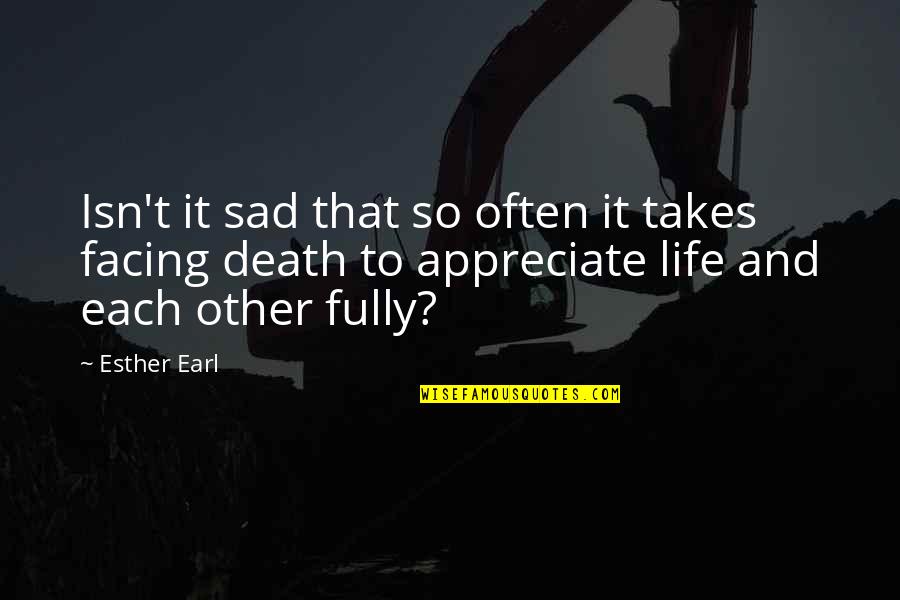 Isn't it sad that so often it takes facing death to appreciate life and each other fully? —
Esther Earl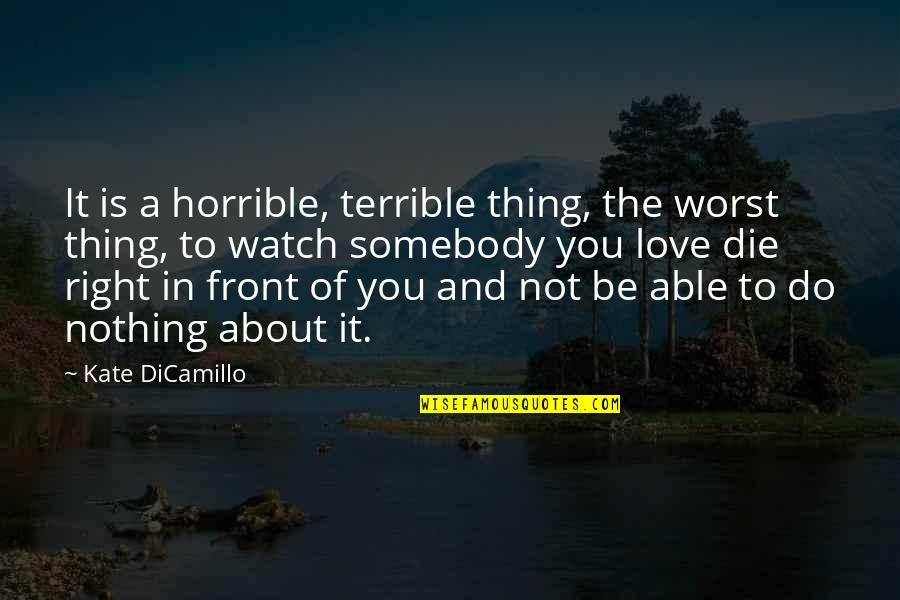 It is a horrible, terrible thing, the worst thing, to watch somebody you love die right in front of you and not be able to do nothing about it. —
Kate DiCamillo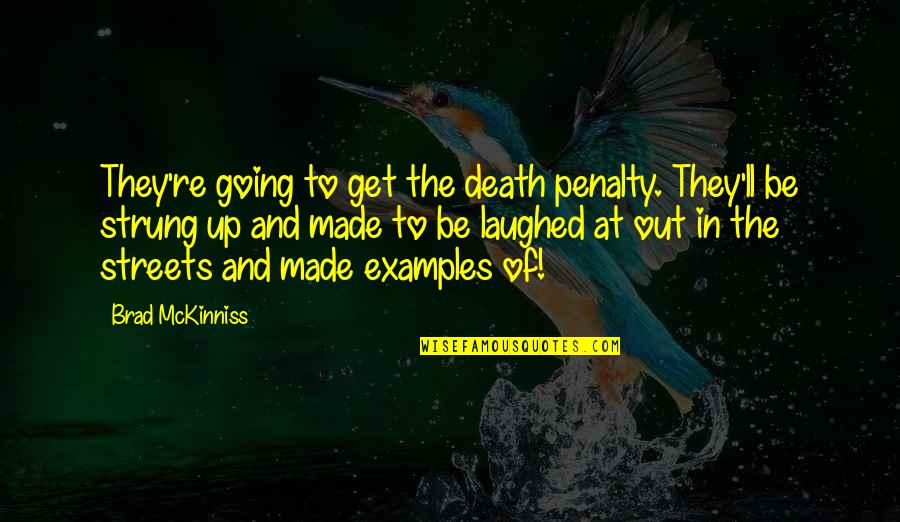 They're going to get the death penalty. They'll be strung up and made to be laughed at out in the streets and made examples of! —
Brad McKinniss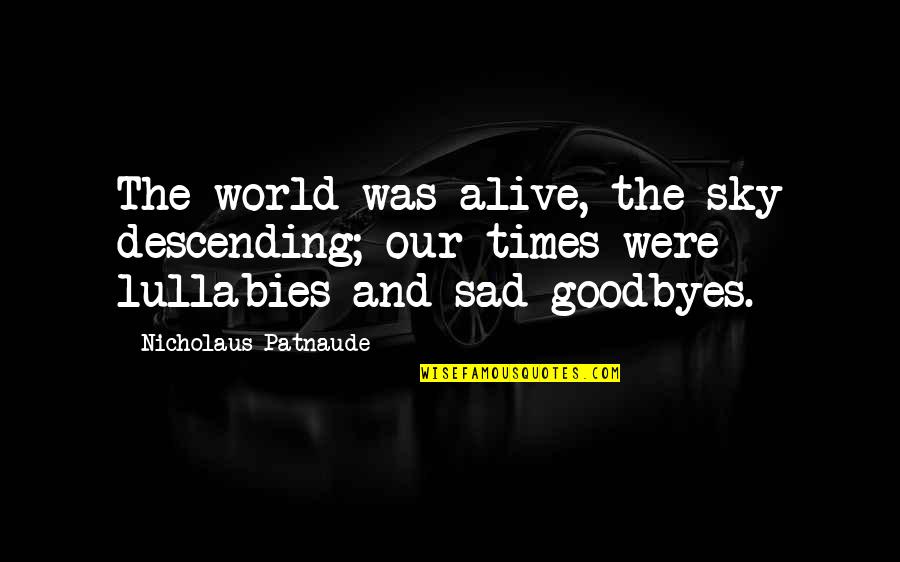 The world was alive, the sky descending; our times were lullabies and sad goodbyes. —
Nicholaus Patnaude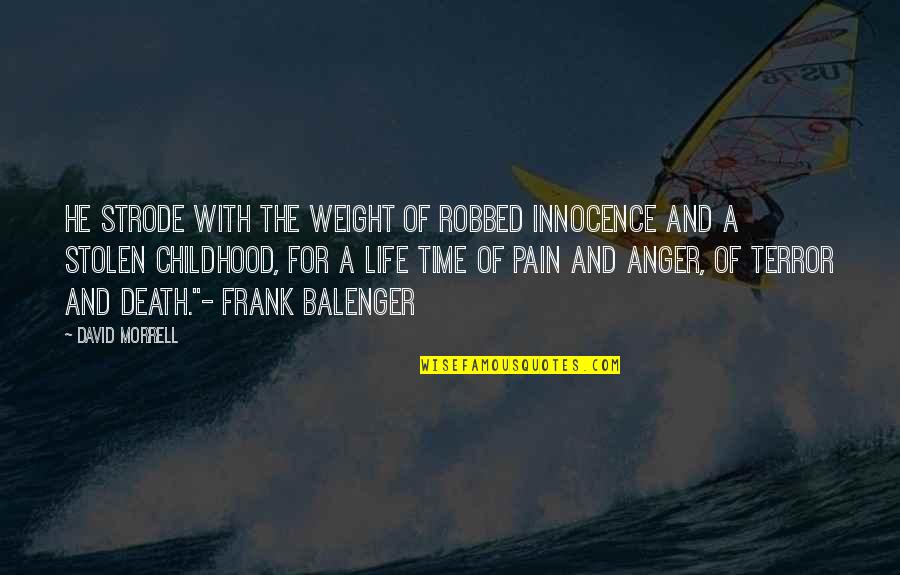 He strode with the weight of robbed innocence and a stolen childhood, for a life time of pain and anger, of terror and death."
- Frank Balenger —
David Morrell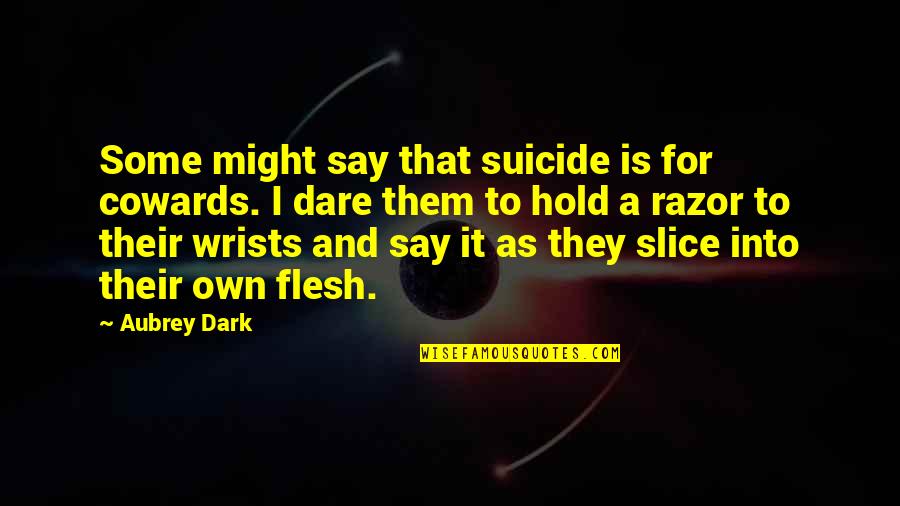 Some might say that suicide is for cowards. I dare them to hold a razor to their wrists and say it as they slice into their own flesh. —
Aubrey Dark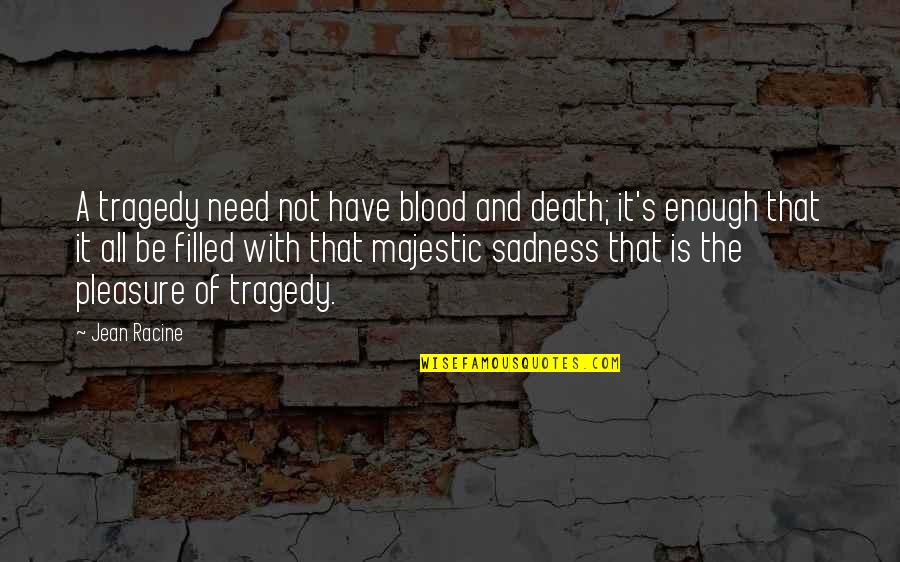 A tragedy need not have blood and death; it's enough that it all be filled with that majestic sadness that is the pleasure of tragedy. —
Jean Racine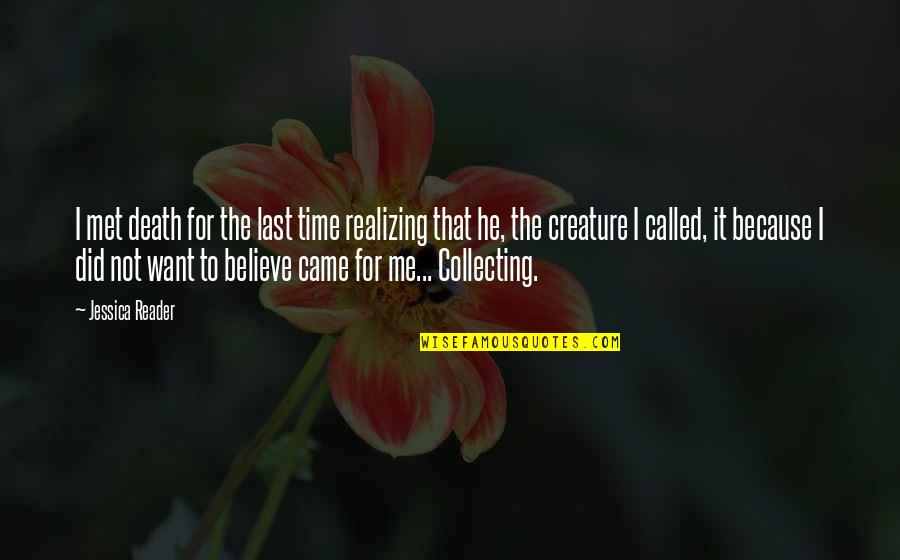 I met death for the last time realizing that he, the creature I called, it because I did not want to believe came for me... Collecting. —
Jessica Reader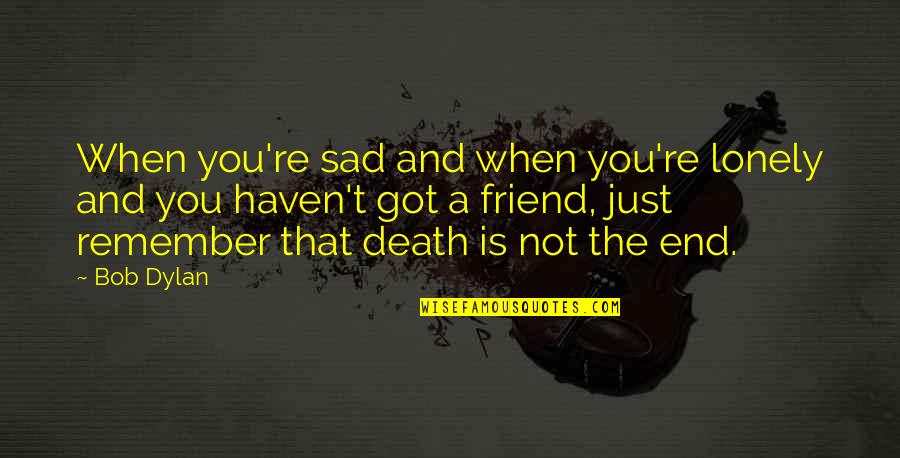 When you're sad and when you're lonely and you haven't got a friend, just remember that death is not the end. —
Bob Dylan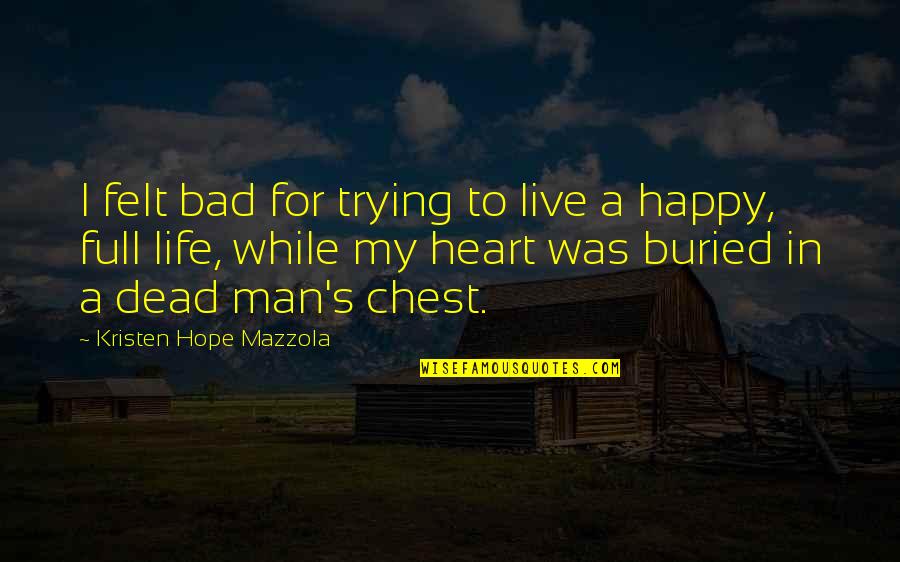 I felt bad for trying to live a happy, full life, while my heart was buried in a dead man's chest. —
Kristen Hope Mazzola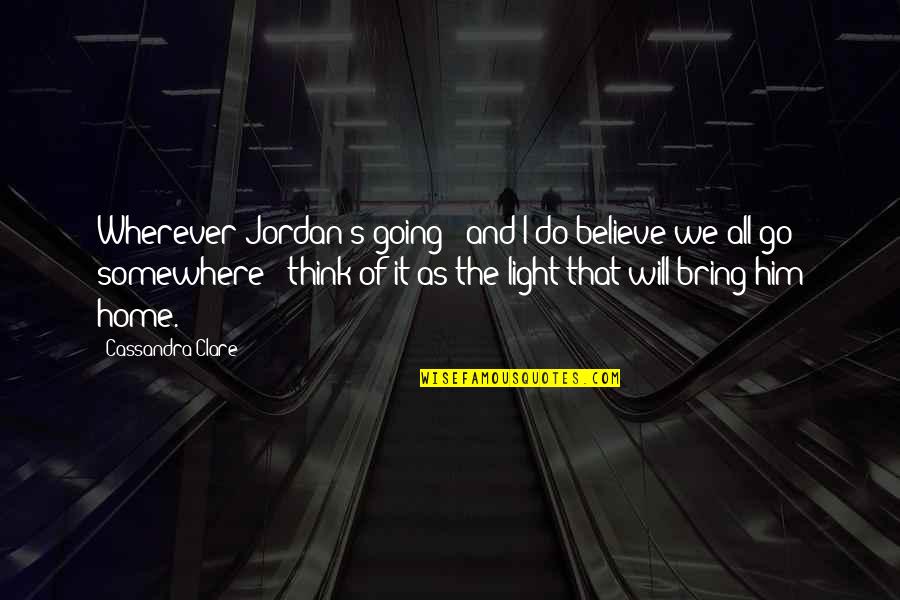 Wherever Jordan's going - and I do believe we all go somewhere - think of it as the light that will bring him home. —
Cassandra Clare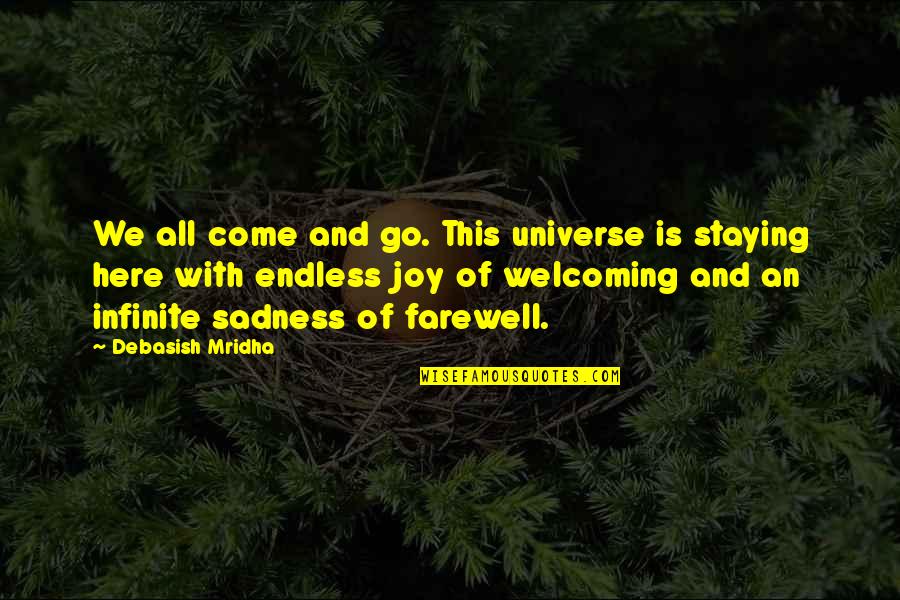 We all come and go. This universe is staying here with endless joy of welcoming and an infinite sadness of farewell. —
Debasish Mridha