Water And Health Quotes
Collection of top 18 famous quotes about Water And Health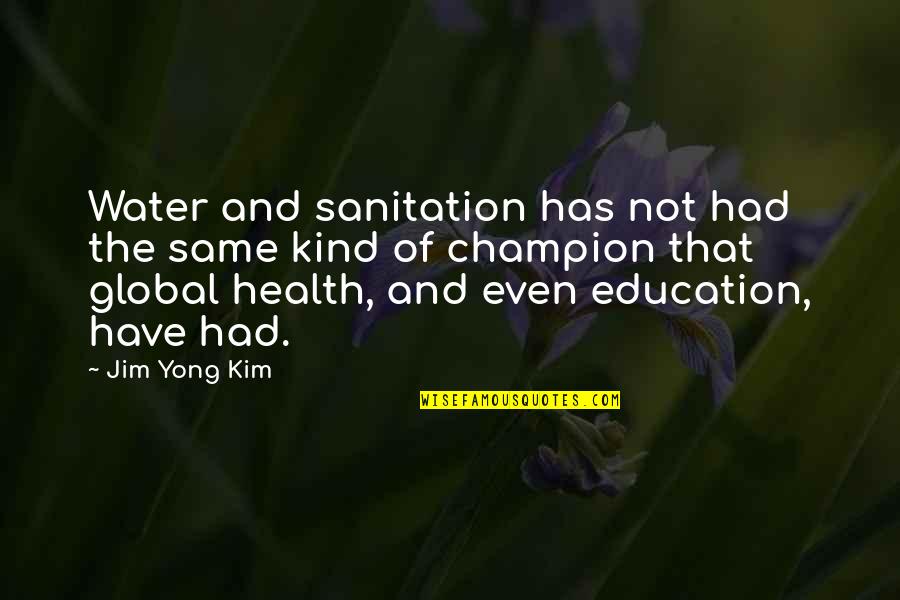 Water and sanitation has not had the same kind of champion that global health, and even education, have had.
—
Jim Yong Kim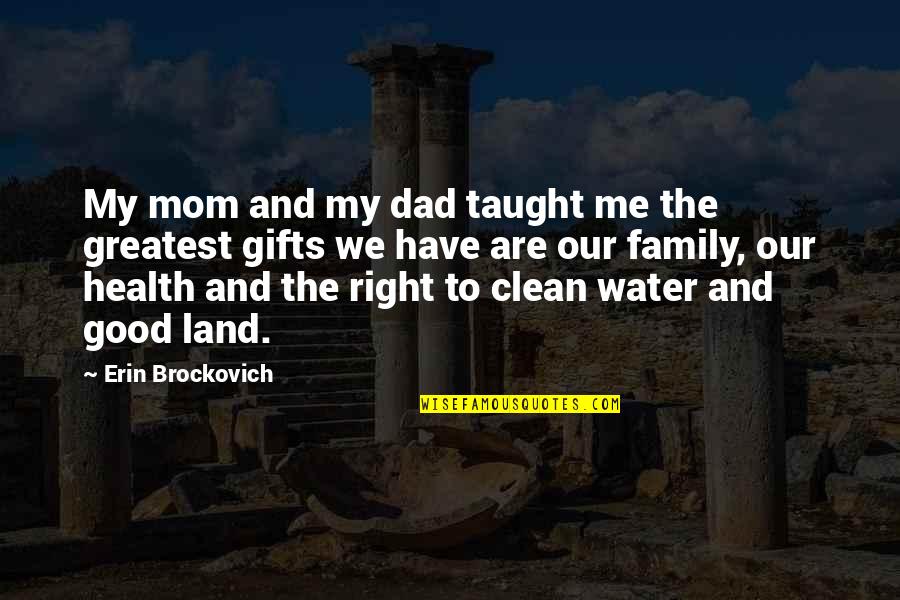 My mom and my dad taught me the greatest gifts we have are our family, our health and the right to clean water and good land.
—
Erin Brockovich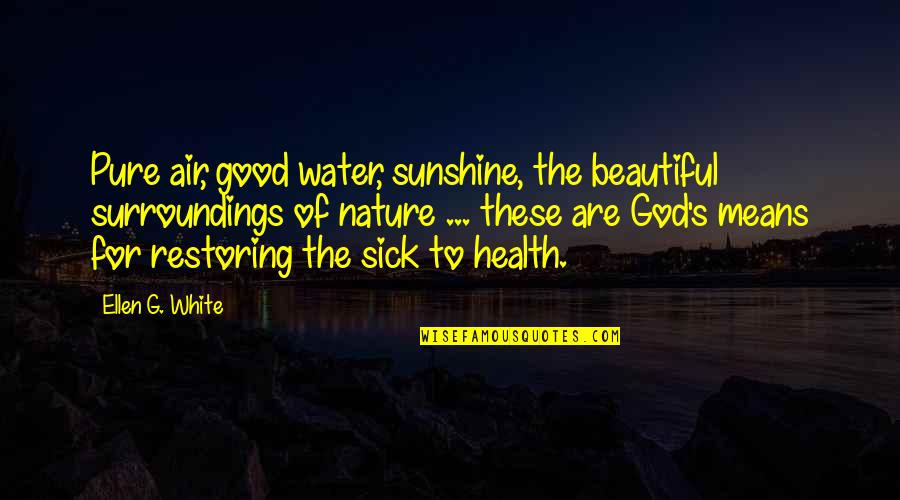 Pure air, good water, sunshine, the beautiful surroundings of nature ... these are God's means for restoring the sick to health.
—
Ellen G. White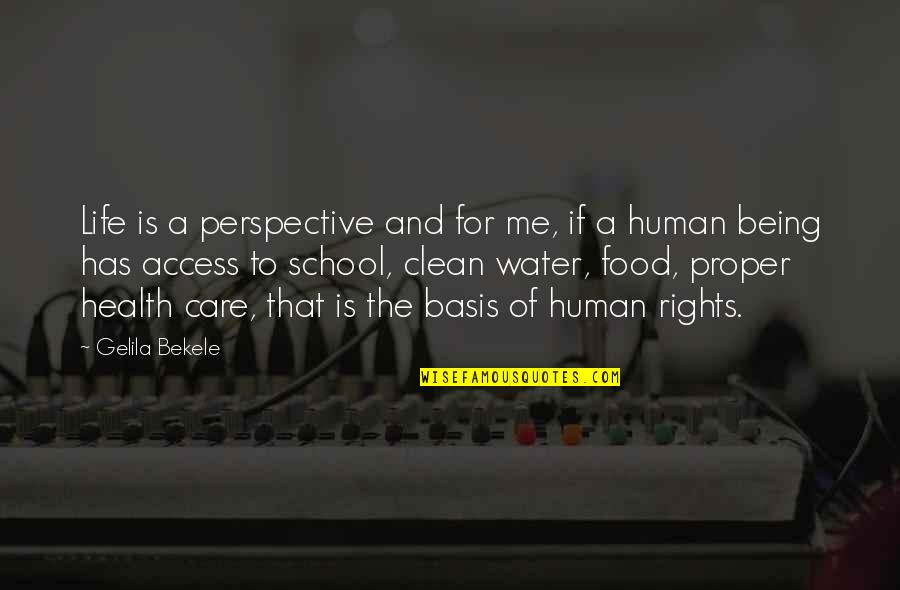 Life is a perspective and for me, if a human being has access to school, clean water, food, proper health care, that is the basis of human rights.
—
Gelila Bekele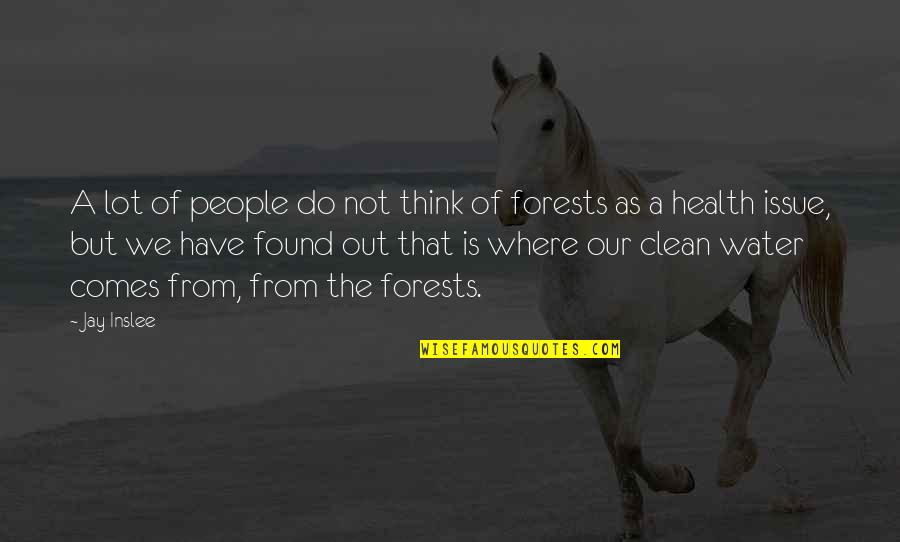 A lot of people do not think of forests as a health issue, but we have found out that is where our clean water comes from, from the forests.
—
Jay Inslee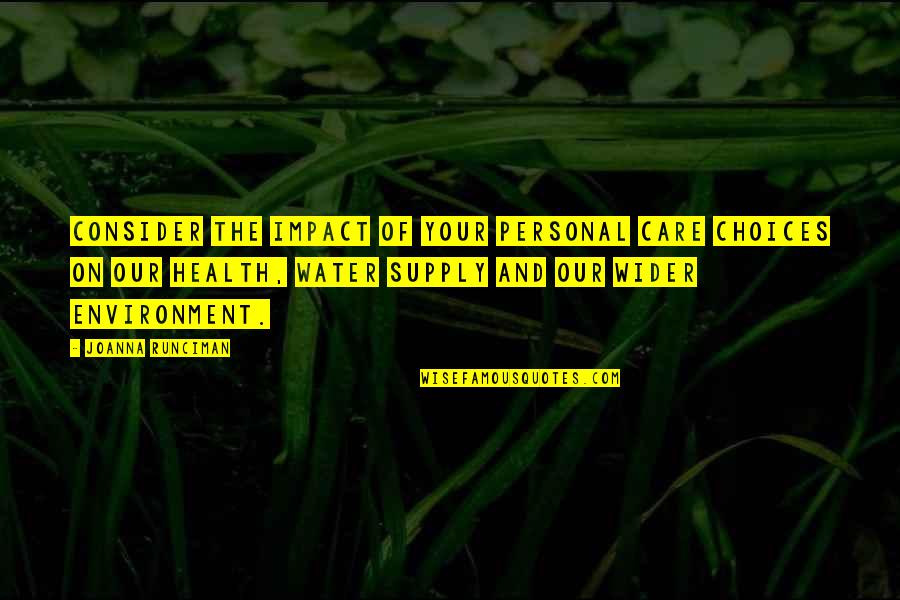 Consider the impact of your personal care choices on our health, water supply and our wider environment. —
Joanna Runciman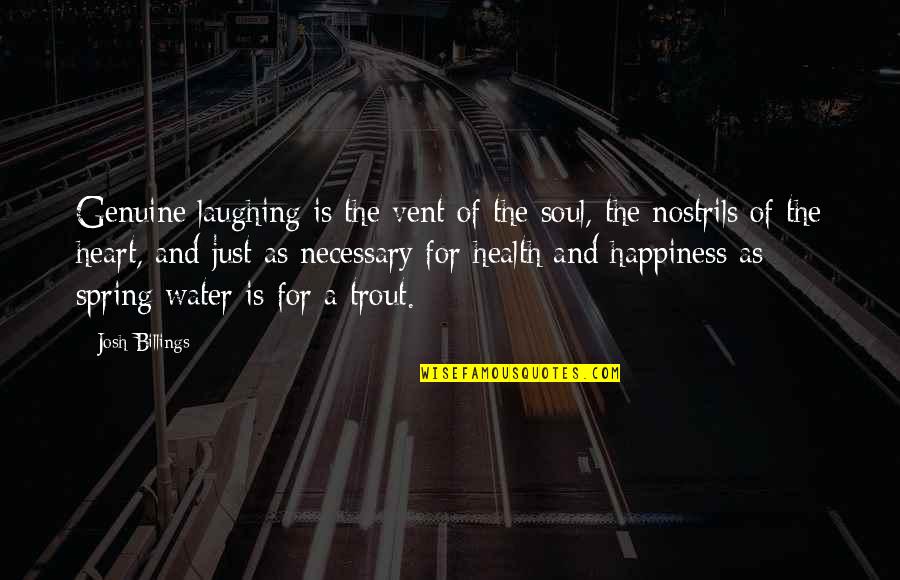 Genuine laughing is the vent of the soul, the nostrils of the heart, and just as necessary for health and happiness as spring water is for a trout. —
Josh Billings
While most individuals use the flesh of the coconut in their cooking, coconut water and oil are also known to have numerous health benefits. —
Marcus Samuelsson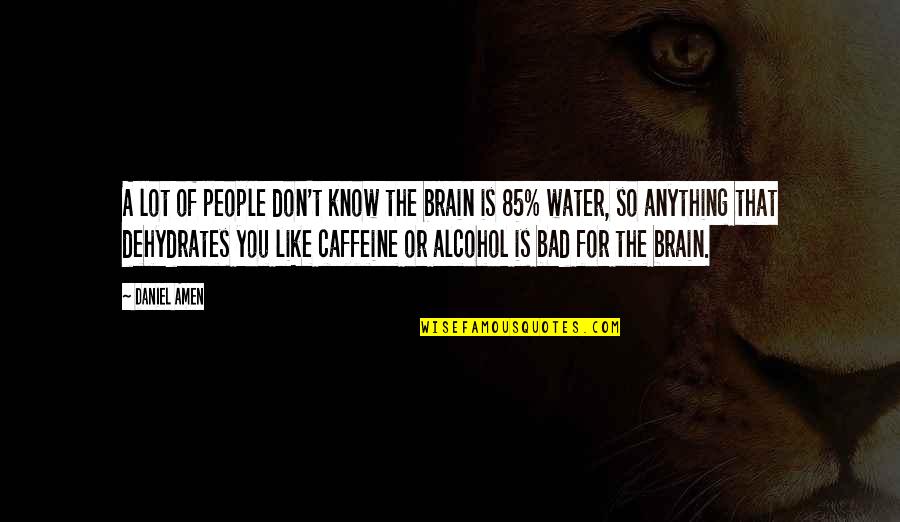 A lot of people don't know the brain is 85% water, so anything that dehydrates you like caffeine or alcohol is bad for the brain. —
Daniel Amen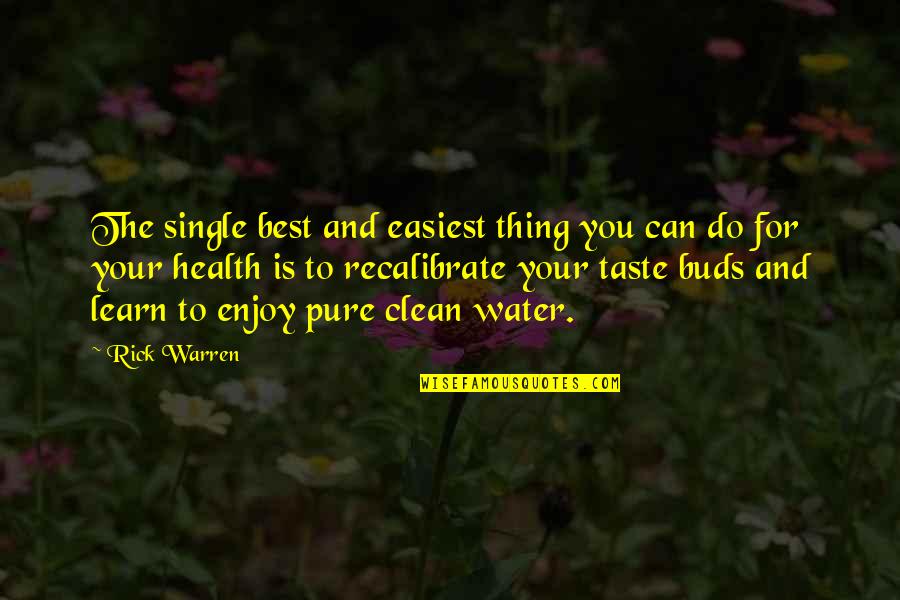 The single best and easiest thing you can do for your health is to recalibrate your taste buds and learn to enjoy pure clean water. —
Rick Warren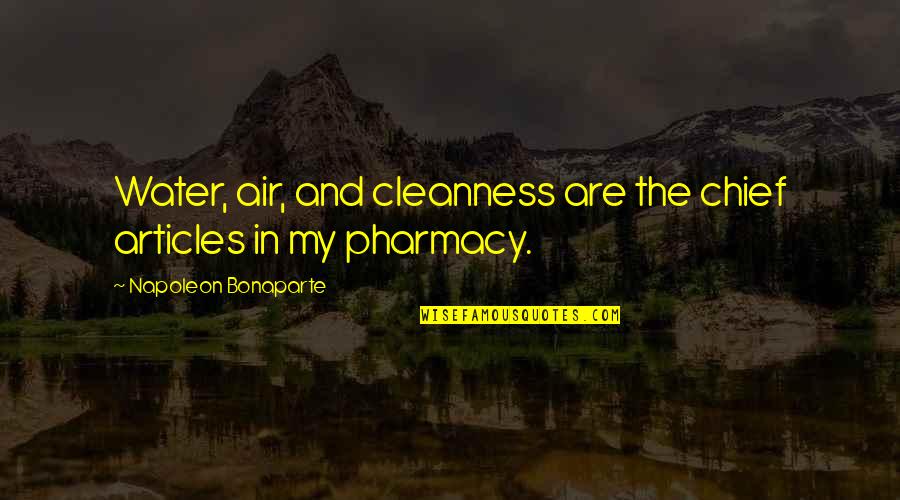 Water, air, and cleanness are the chief articles in my pharmacy. —
Napoleon Bonaparte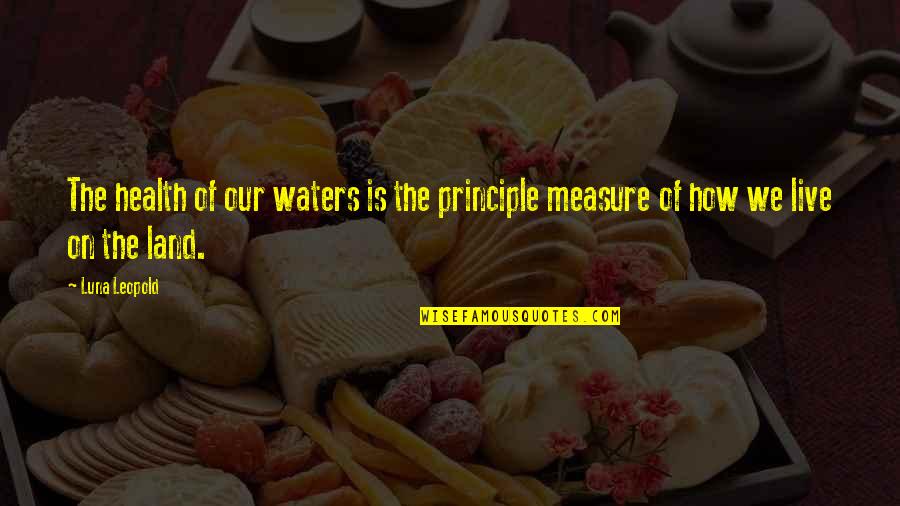 The health of our waters is the principle measure of how we live on the land. —
Luna Leopold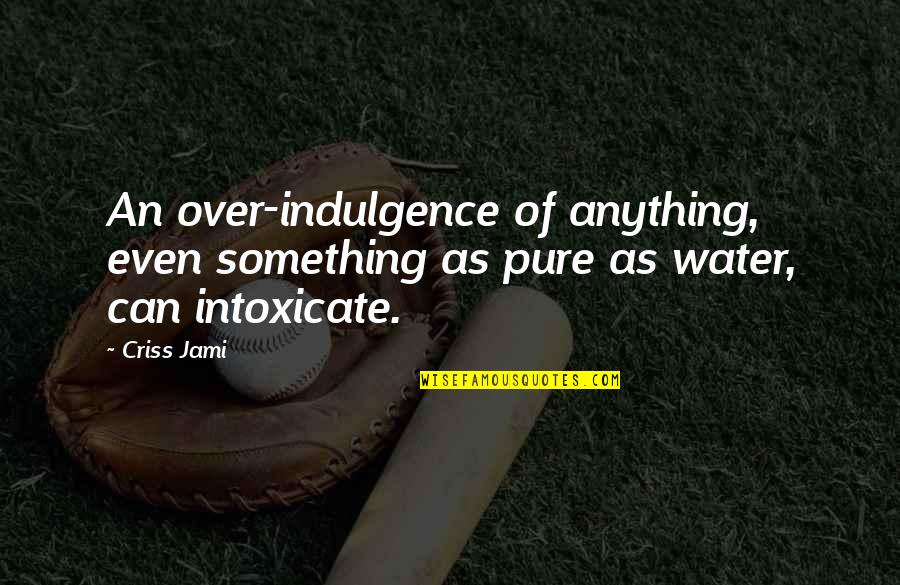 An over-indulgence of anything, even something as pure as water, can intoxicate. —
Criss Jami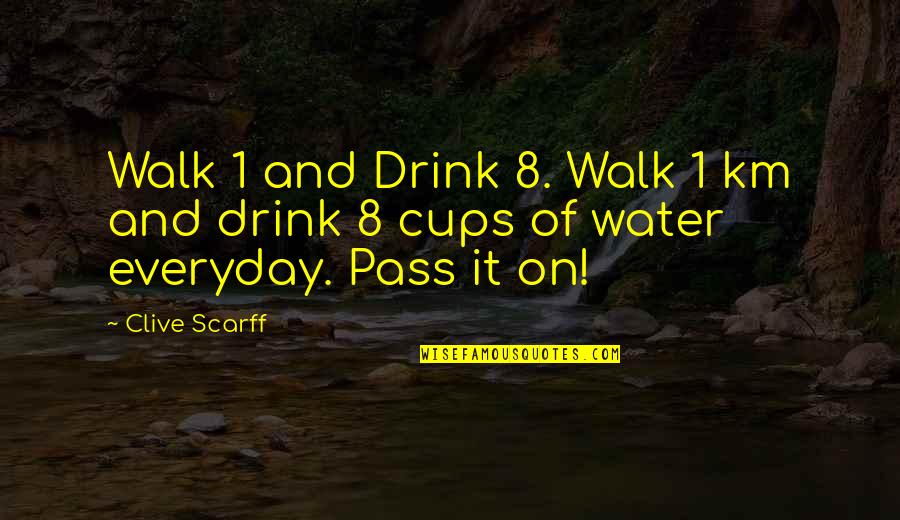 Walk 1 and Drink 8. Walk 1 km and drink 8 cups of water everyday. Pass it on! —
Clive Scarff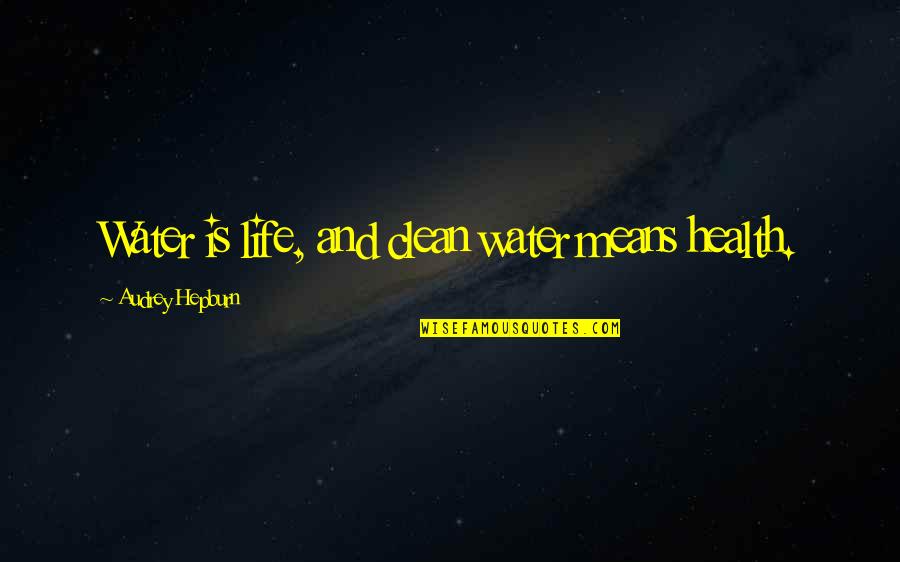 Water is life, and clean water means health. —
Audrey Hepburn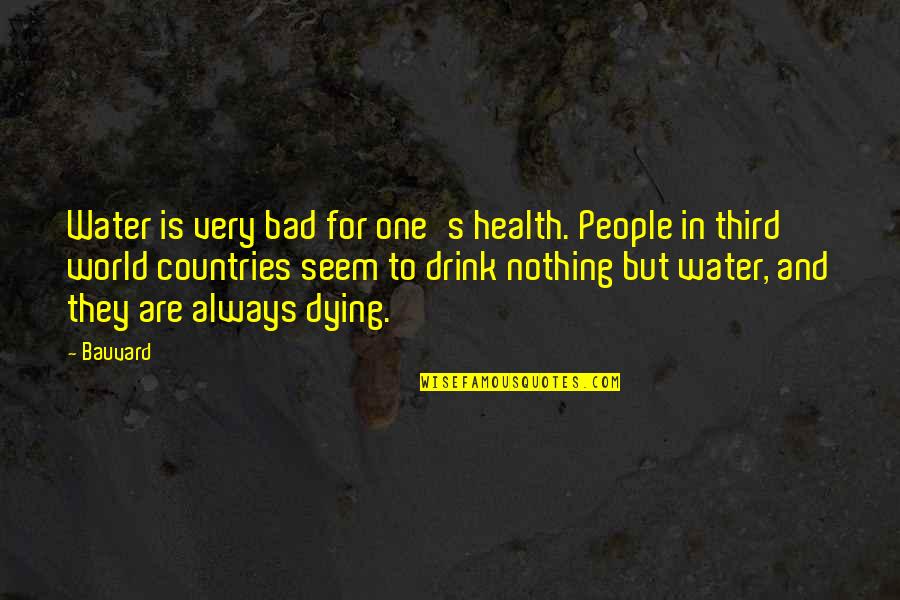 Water is very bad for one's health. People in third world countries seem to drink nothing but water, and they are always dying. —
Bauvard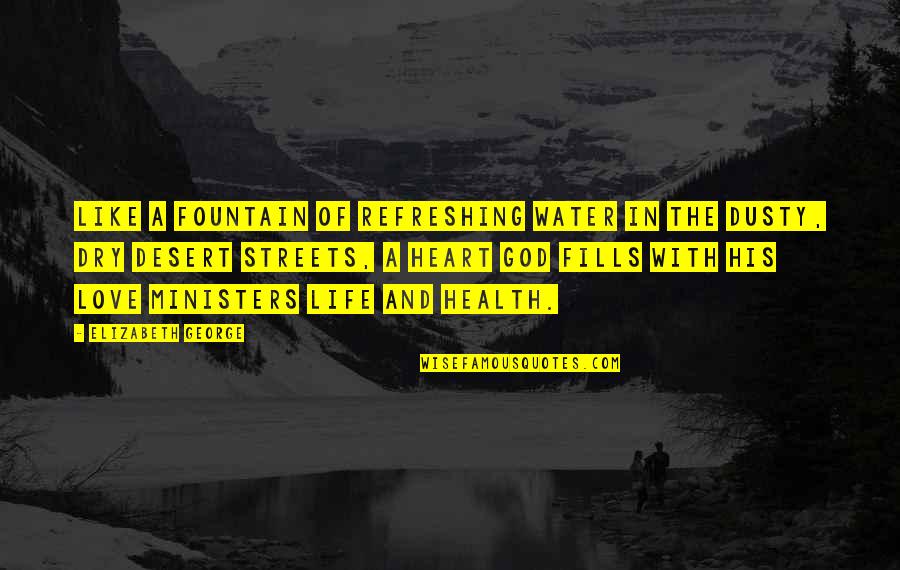 Like a fountain of refreshing water in the dusty, dry desert streets, a heart God fills with His love ministers life and health. —
Elizabeth George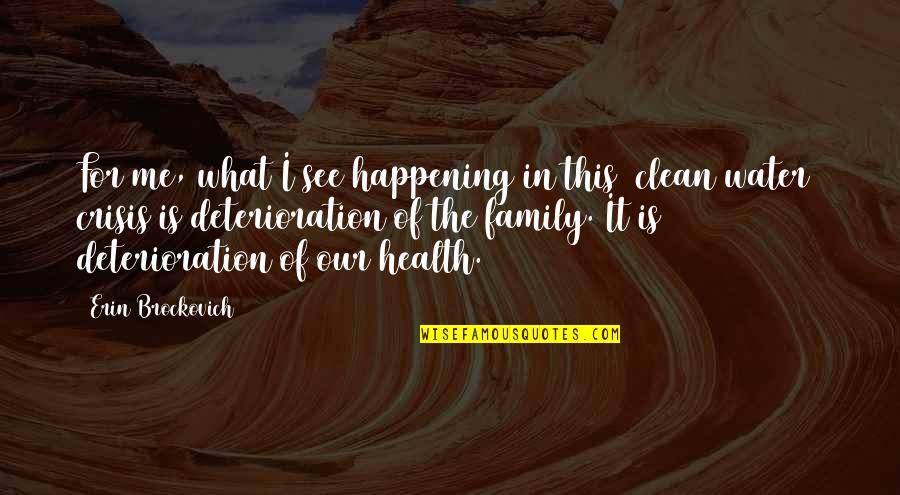 For me, what I see happening in this [clean water] crisis is deterioration of the family. It is deterioration of our health. —
Erin Brockovich