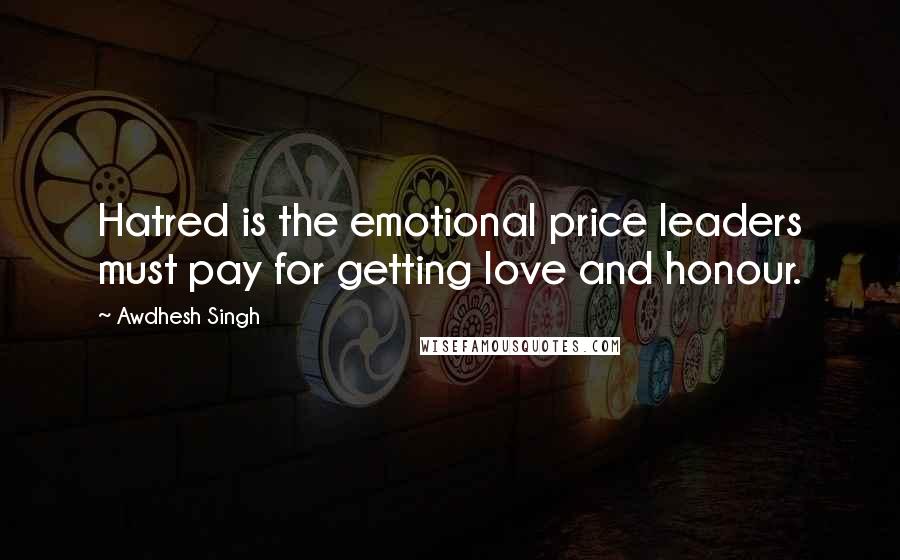 Hatred is the emotional price leaders must pay for getting love and honour.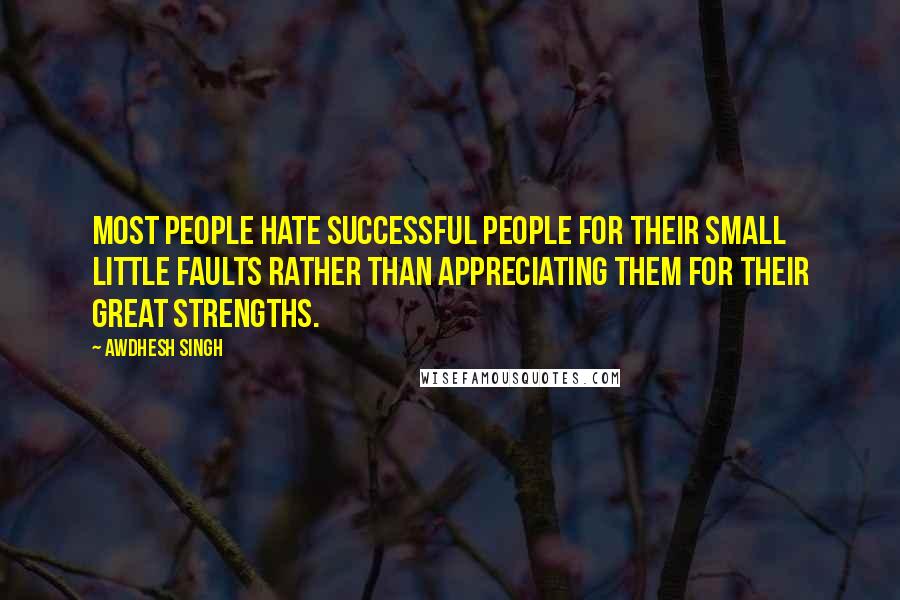 Most people hate successful people for their small little faults rather than appreciating them for their great strengths.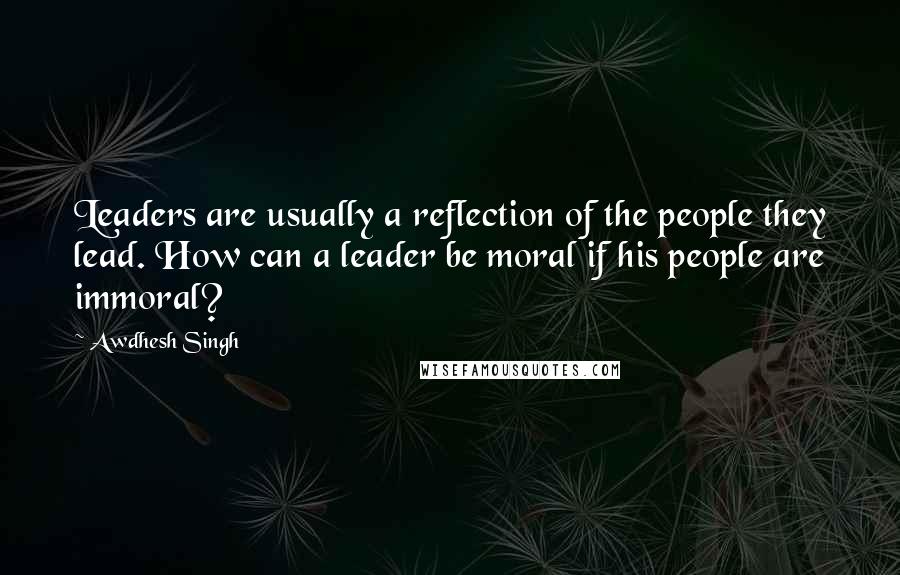 Leaders are usually a reflection of the people they lead. How can a leader be moral if his people are immoral?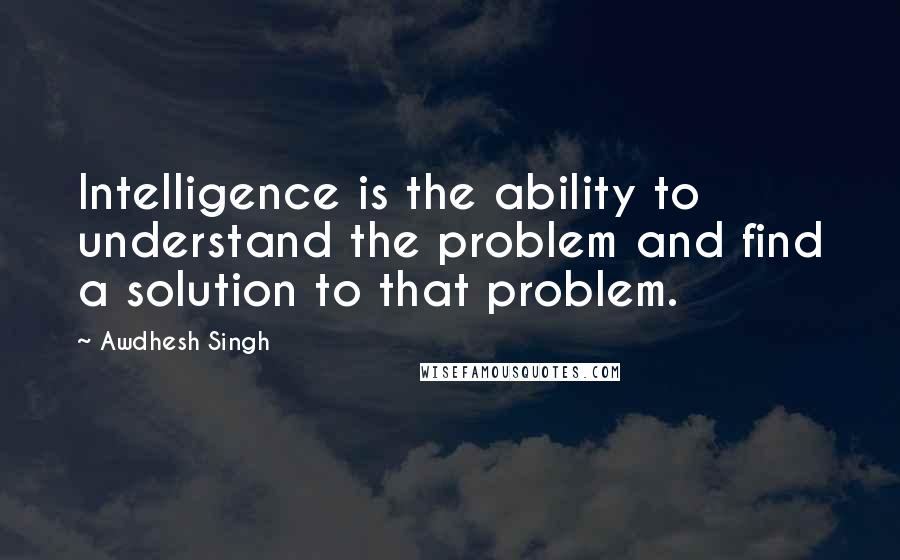 Intelligence is the ability to understand the problem and find a solution to that problem.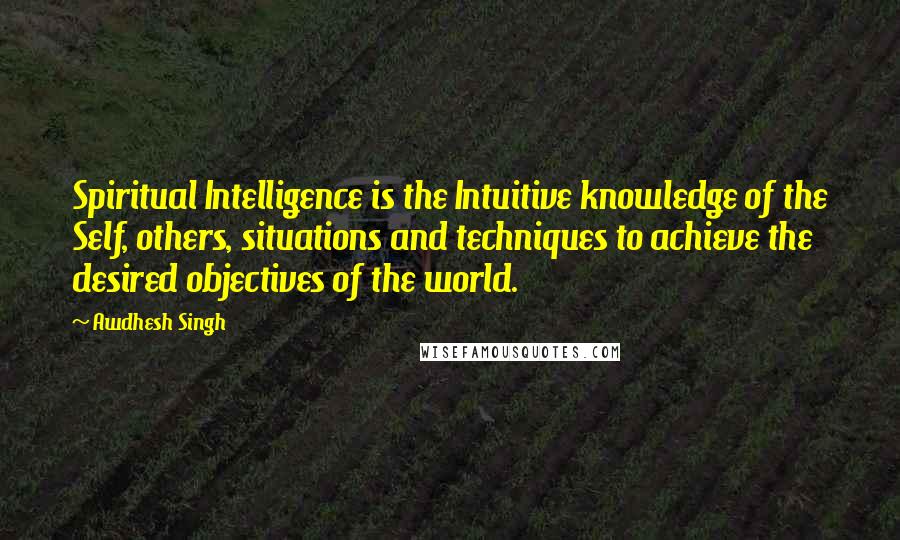 Spiritual Intelligence is the Intuitive knowledge of the Self, others, situations and techniques to achieve the desired objectives of the world.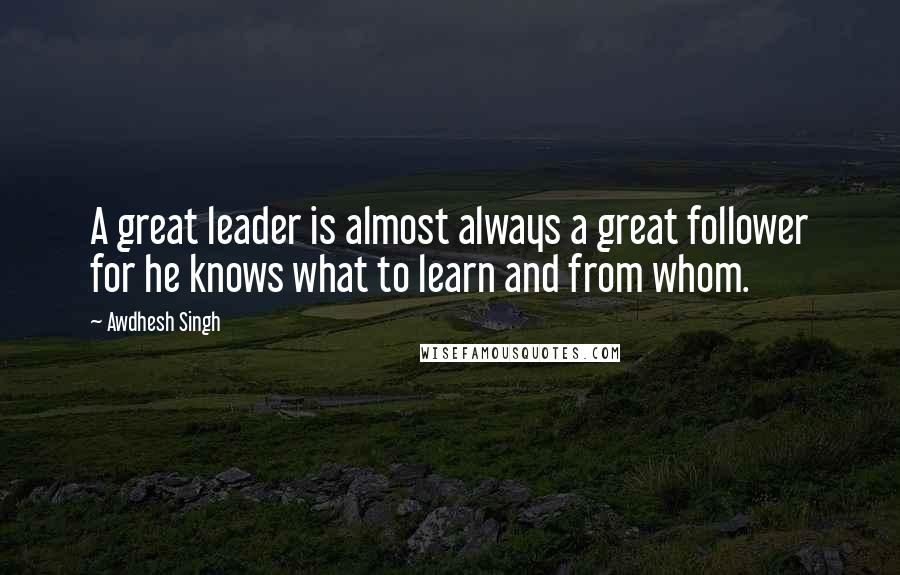 A great leader is almost always a great follower for he knows what to learn and from whom.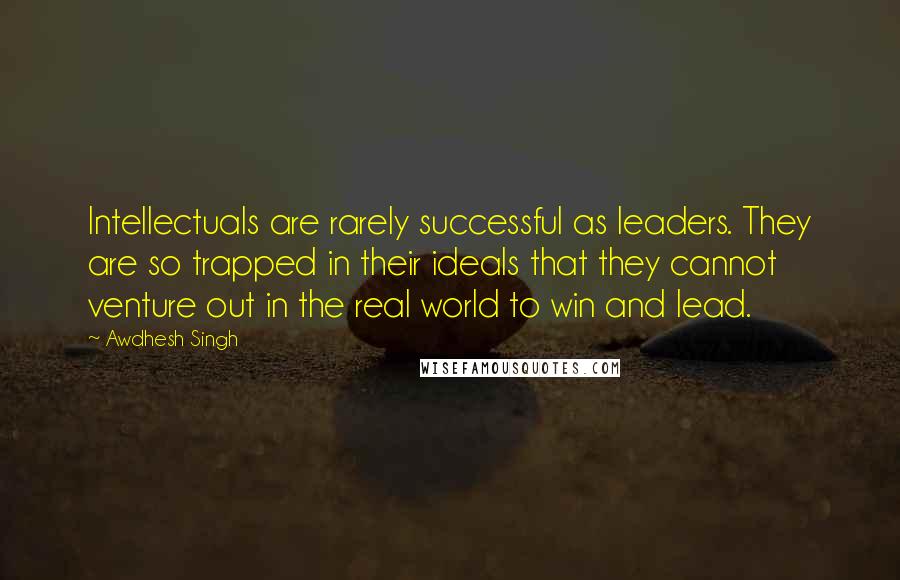 Intellectuals are rarely successful as leaders. They are so trapped in their ideals that they cannot venture out in the real world to win and lead.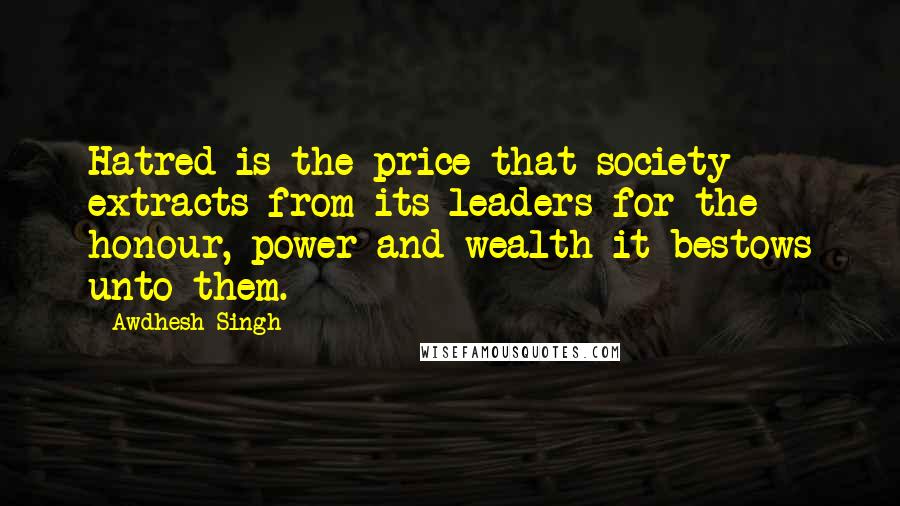 Hatred is the price that society extracts from its leaders for the honour, power and wealth it bestows unto them.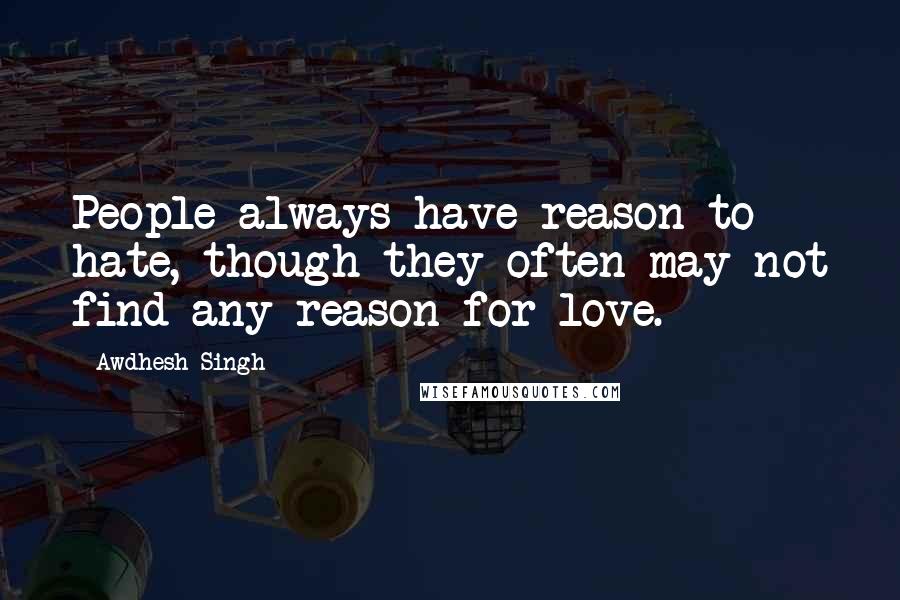 People always have reason to hate, though they often may not find any reason for love.