Kirstin Cronn-Mills Quotes
Top 10 wise famous quotes and sayings by Kirstin Cronn-Mills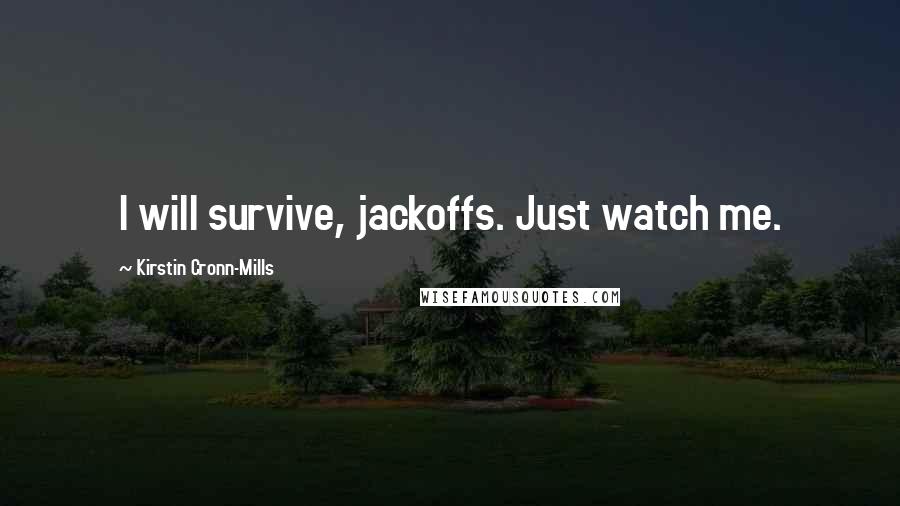 I will survive, jackoffs. Just watch me.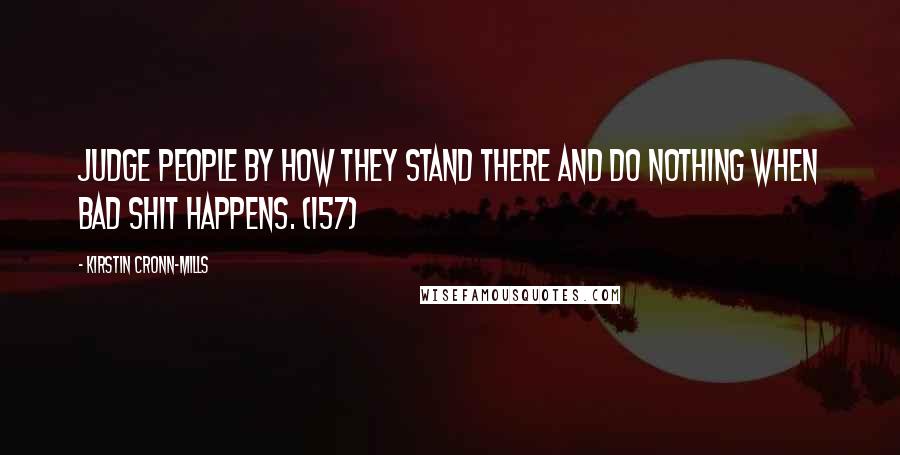 Judge people by how they stand there and do nothing when bad shit happens. (157)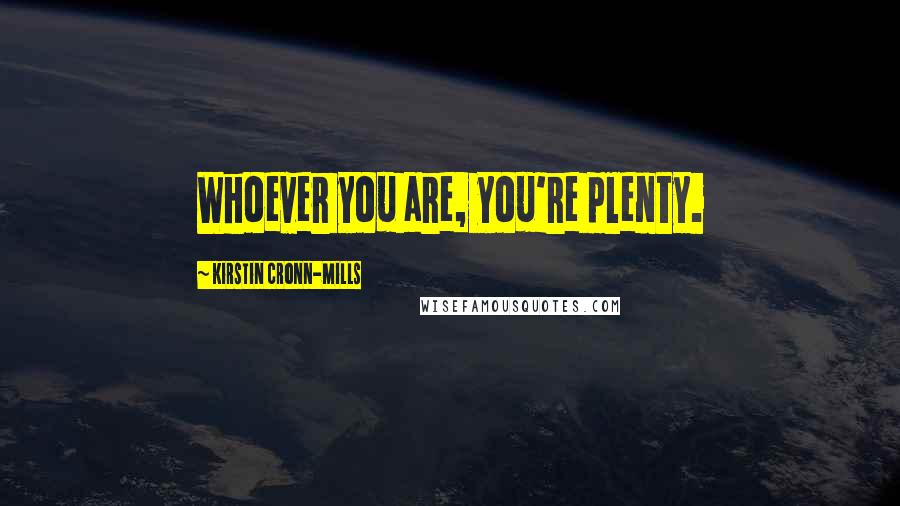 Whoever you are, you're plenty.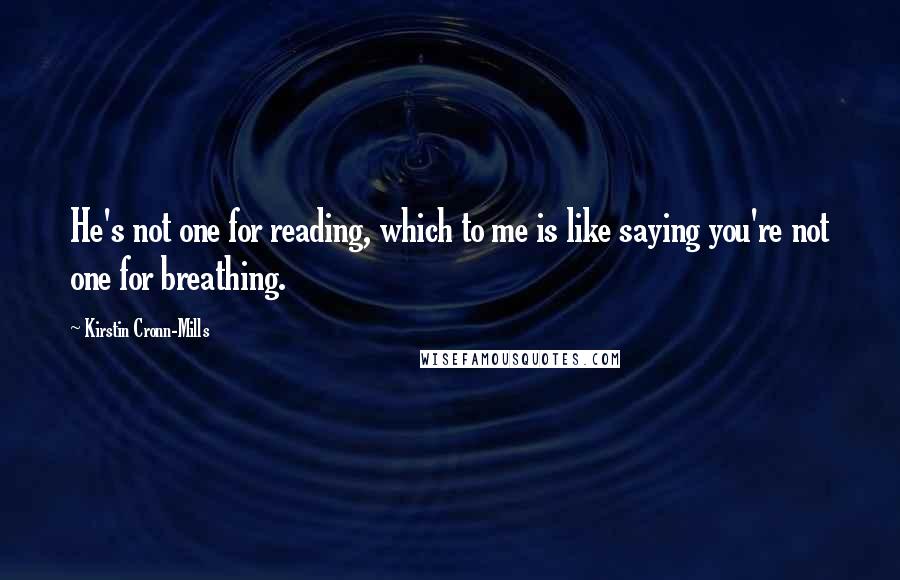 He's not one for reading, which to me is like saying you're not one for breathing.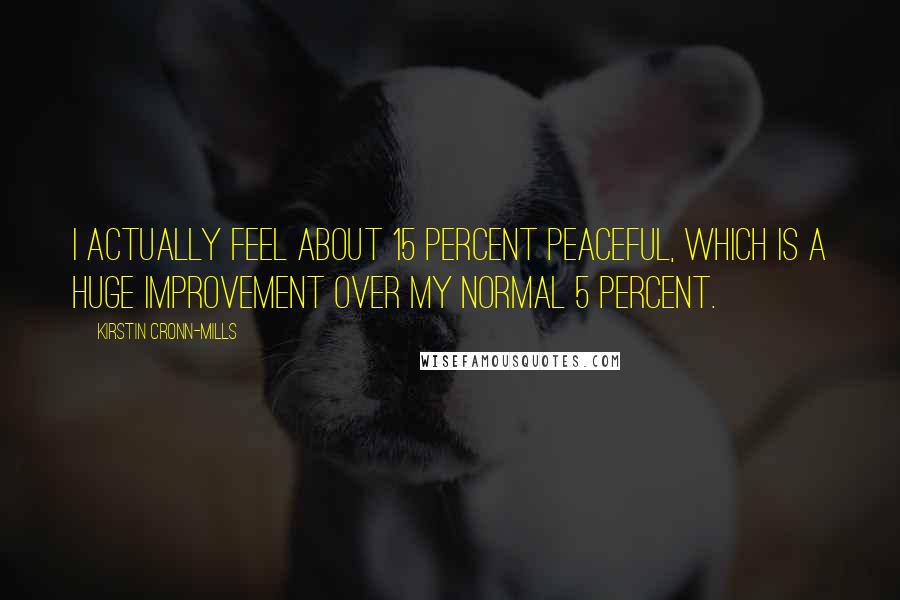 I actually feel about 15 percent peaceful, which is a huge improvement over my normal 5 percent.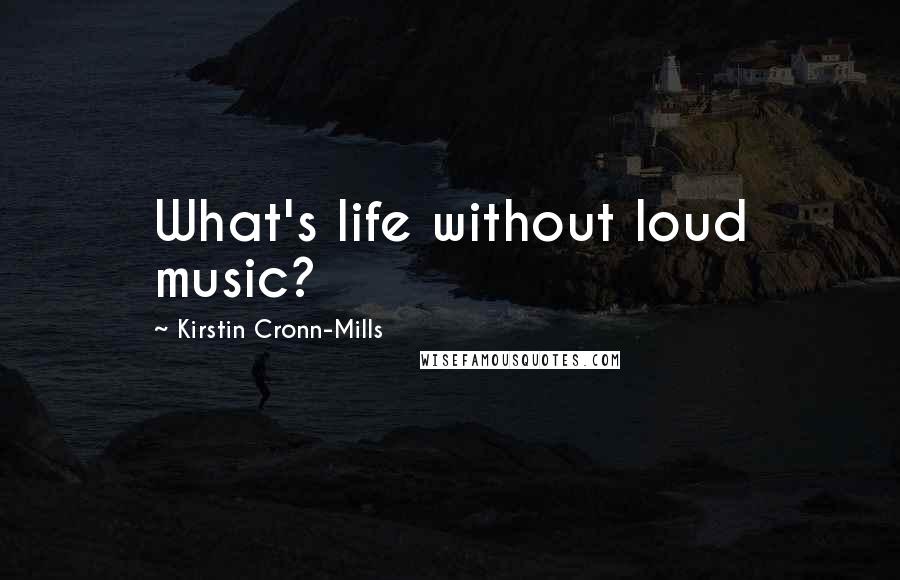 What's life without loud music?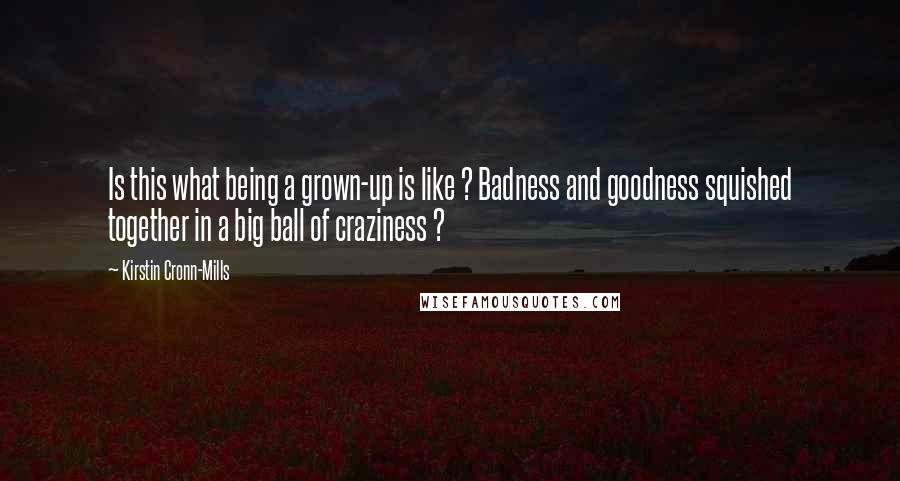 Is this what being a grown-up is like ? Badness and goodness squished together in a big ball of craziness ?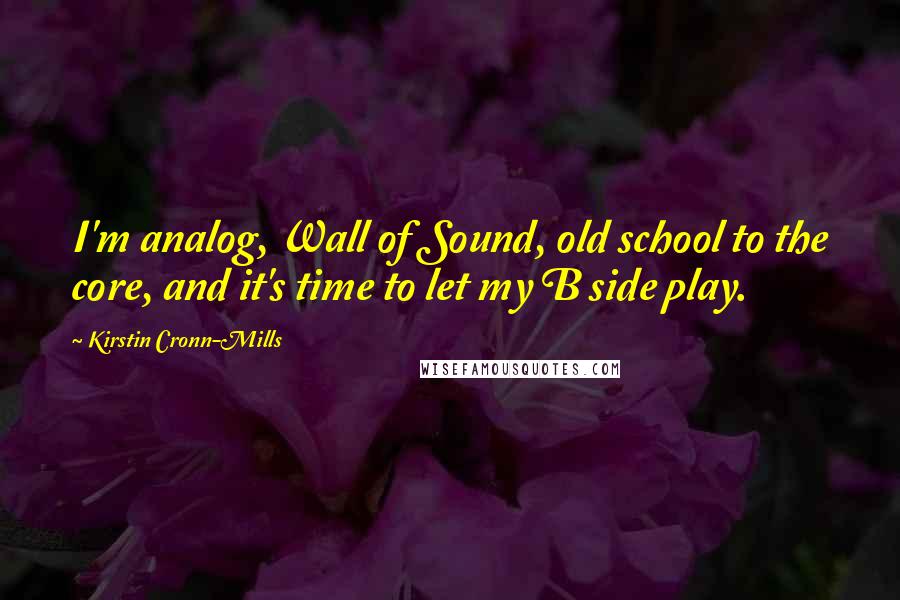 I'm analog, Wall of Sound, old school to the core, and it's time to let my B side play.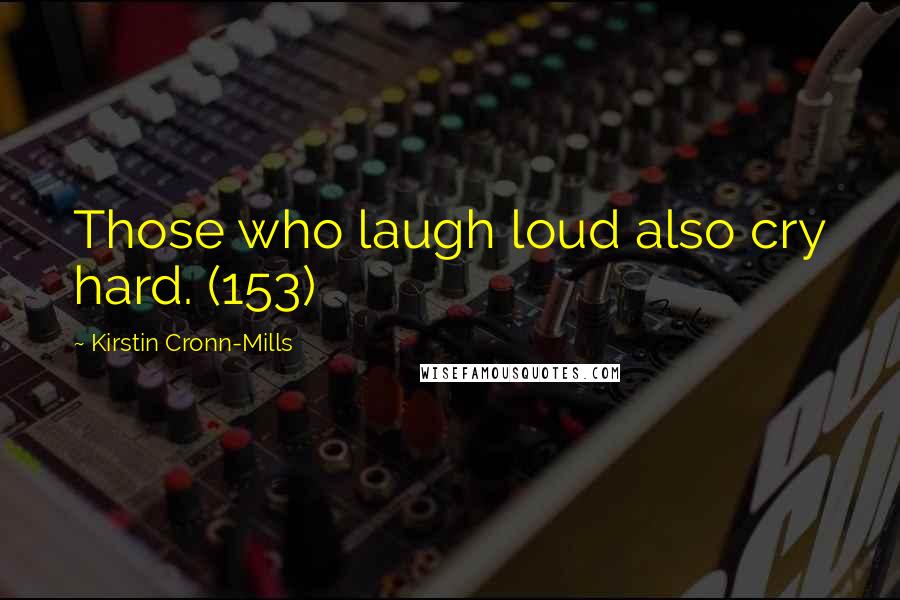 Those who laugh loud also cry hard. (153)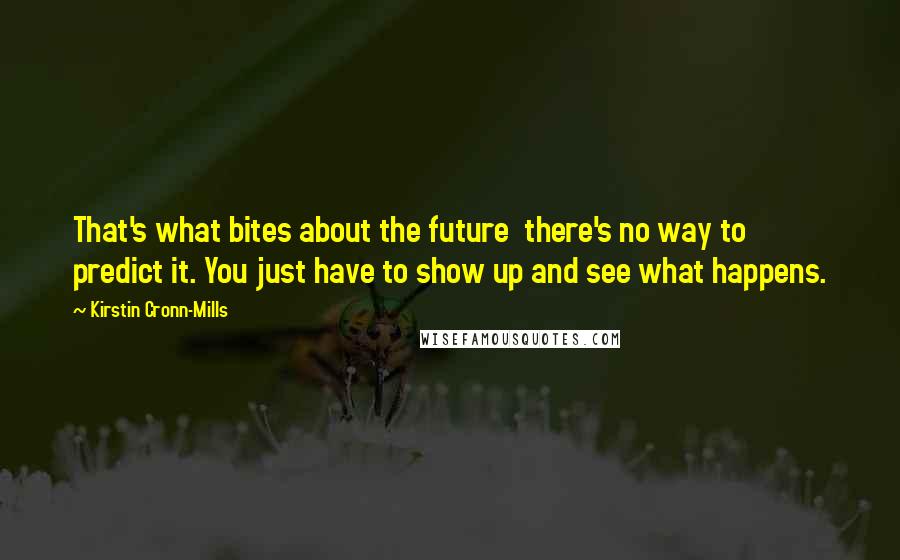 That's what bites about the future
there's no way to predict it. You just have to show up and see what happens.