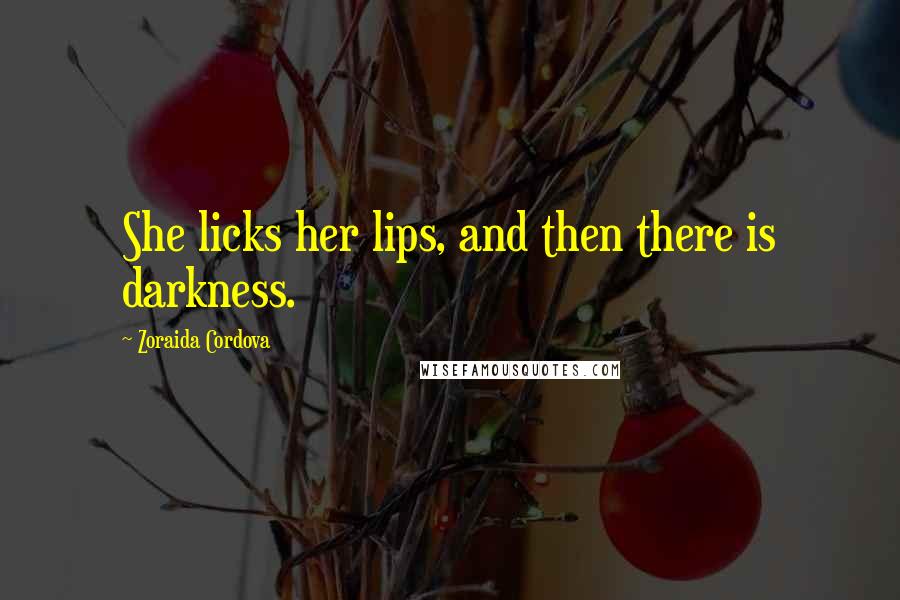 She licks her lips, and then there is darkness.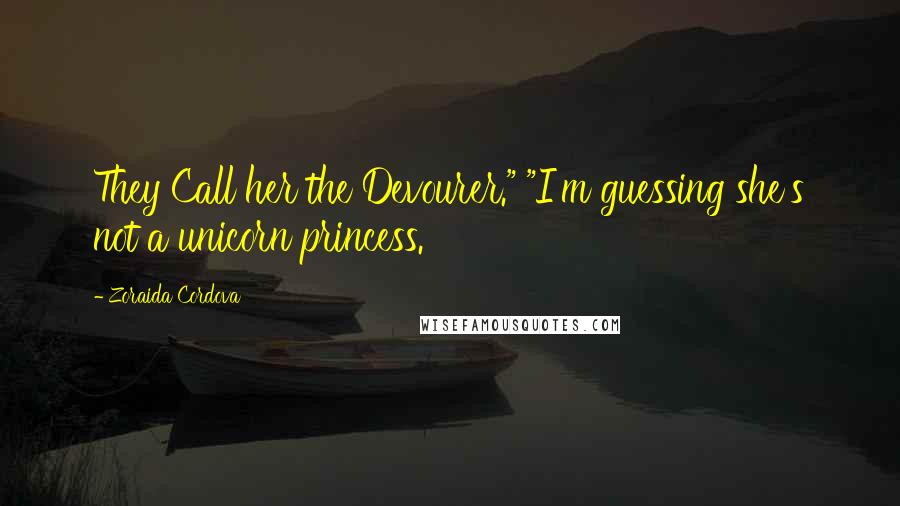 They Call her the Devourer."
"I'm guessing she's not a unicorn princess.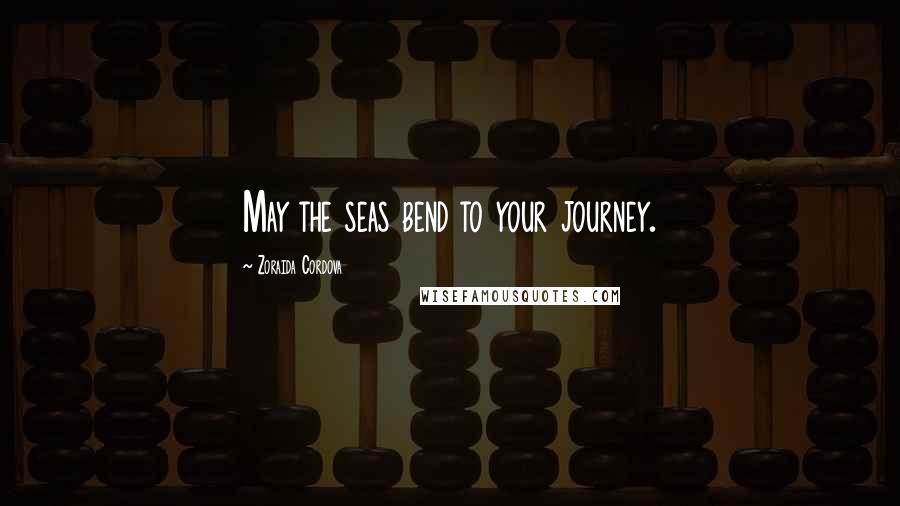 May the seas bend to your journey.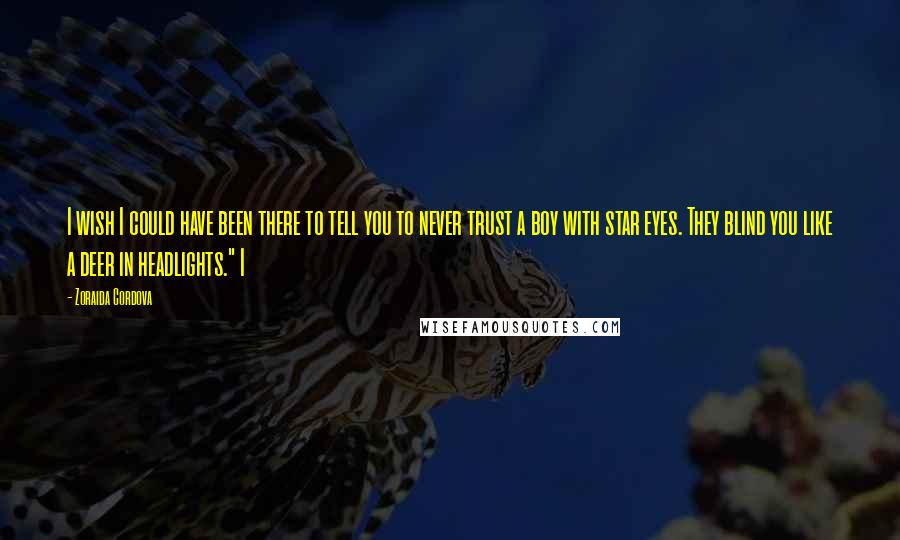 I wish I could have been there to tell you to never trust a boy with star eyes. They blind you like a deer in headlights." I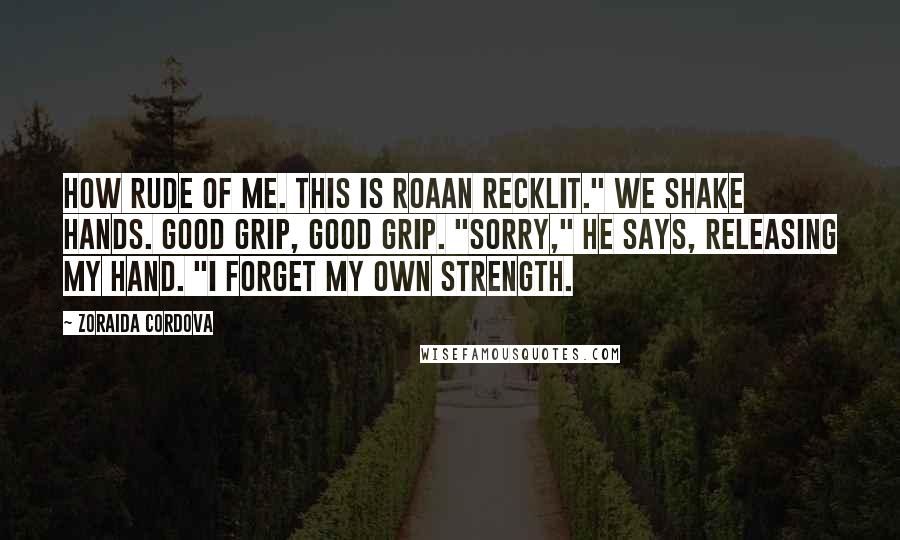 How rude of me. This is Roaan Recklit." We shake hands. Good grip, good grip. "Sorry," he says, releasing my hand. "I forget my own strength.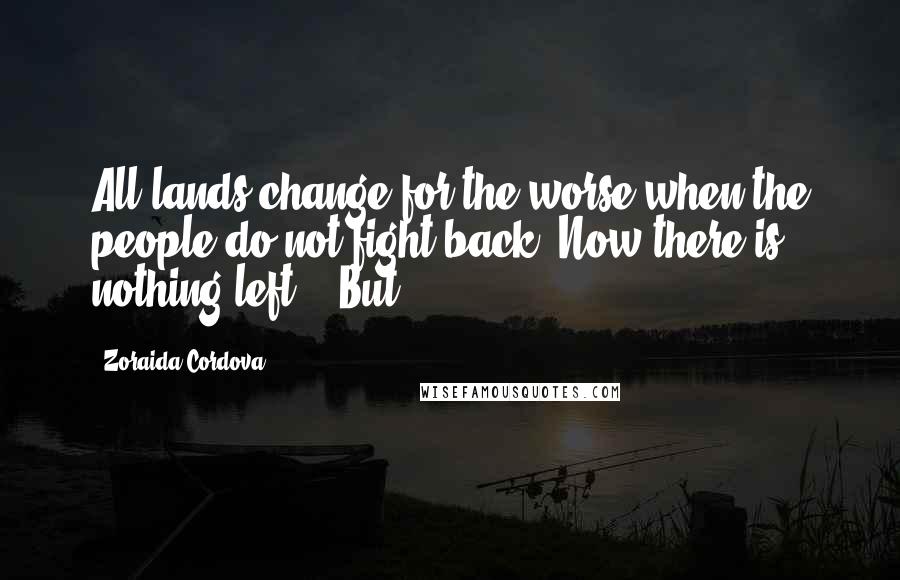 All lands change for the worse when the people do not fight back. Now there is nothing left." "But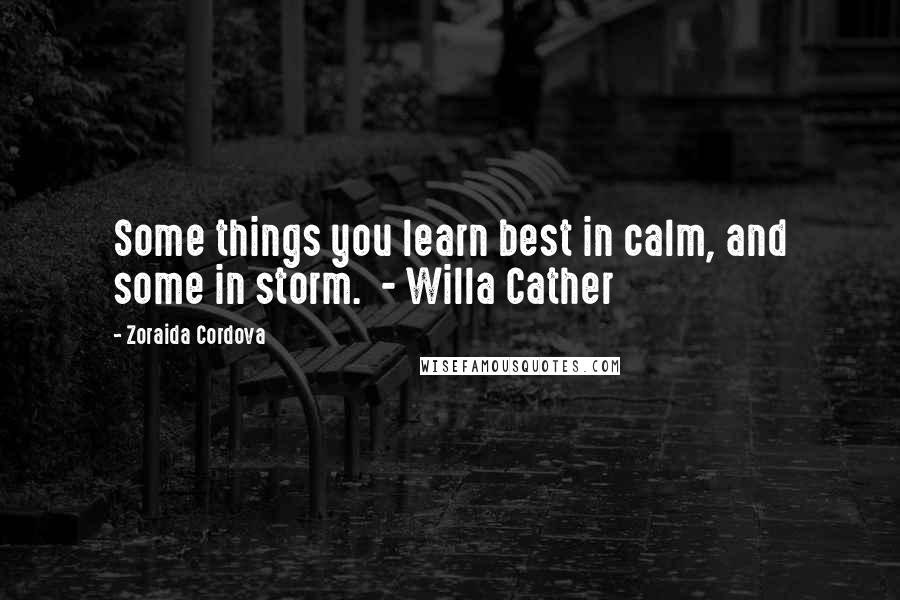 Some things you learn best in calm, and some in storm. - Willa Cather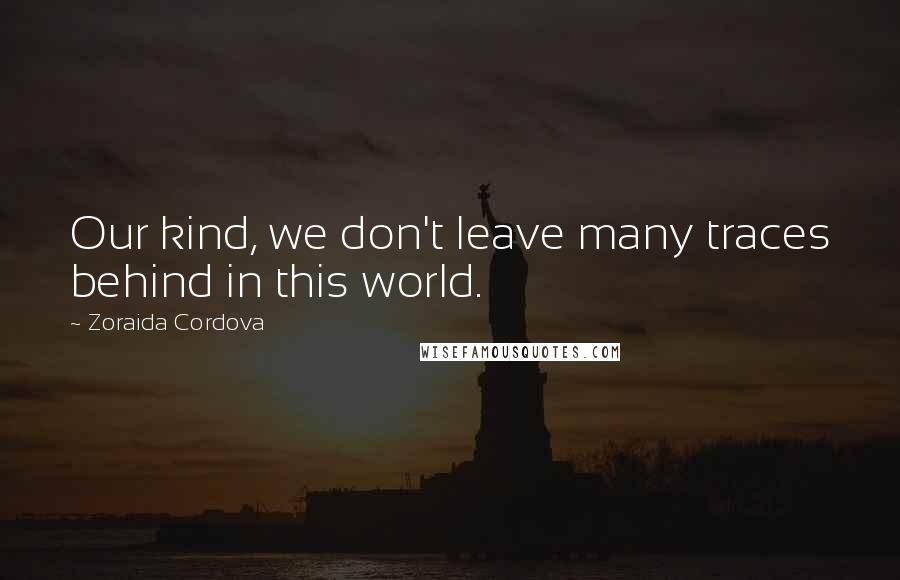 Our kind, we don't leave many traces behind in this world.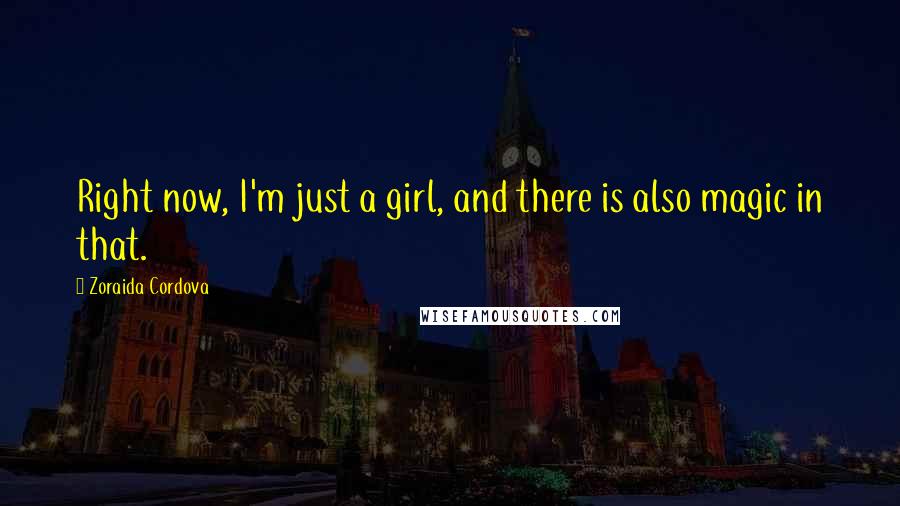 Right now, I'm just a girl, and there is also magic in that.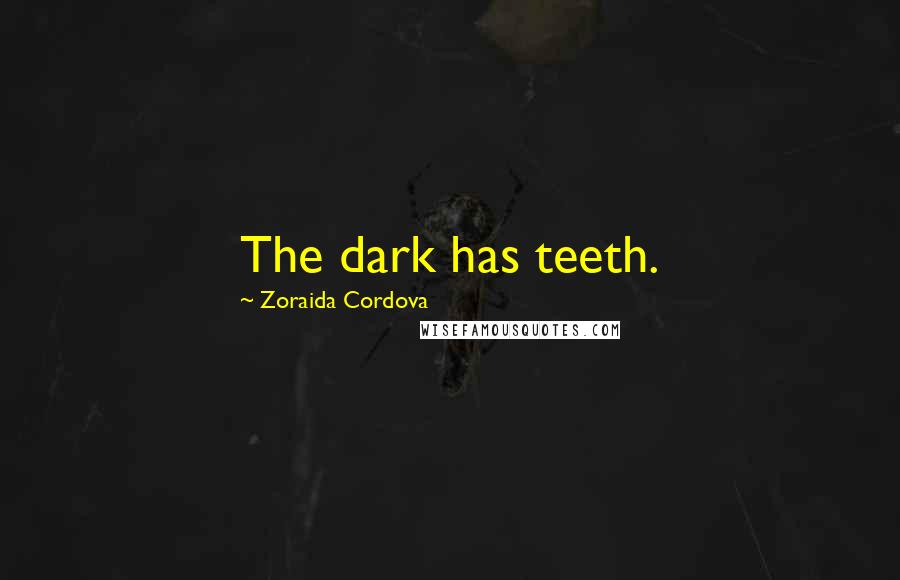 The dark has teeth.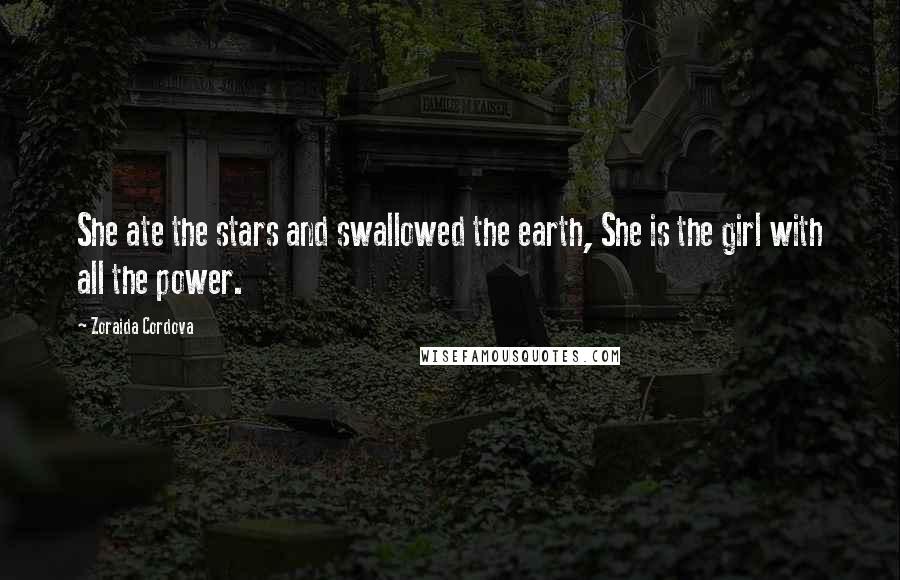 She ate the stars and swallowed the earth,
She is the girl with all the power.