Richard Hayne Quotes
Top 18 wise famous quotes and sayings by Richard Hayne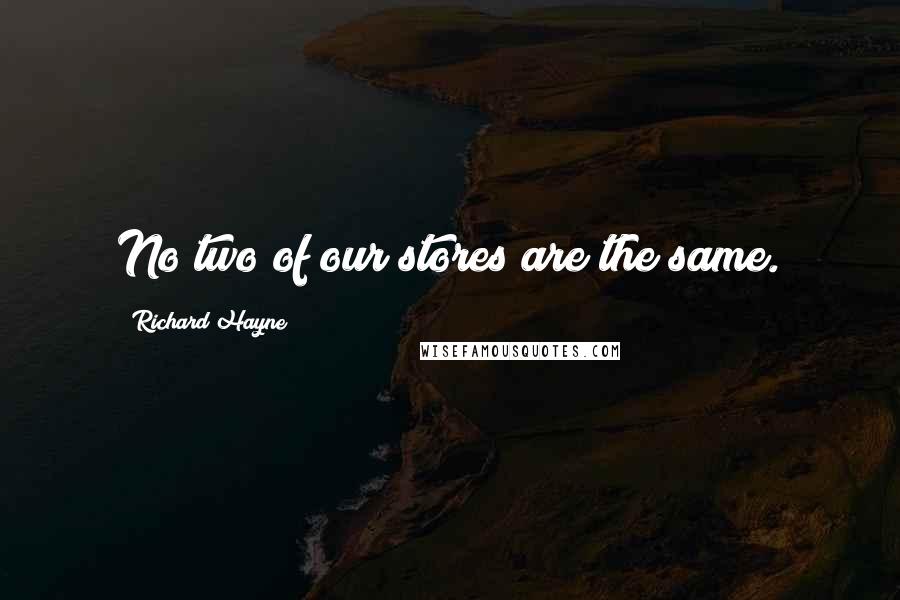 No two of our stores are the same.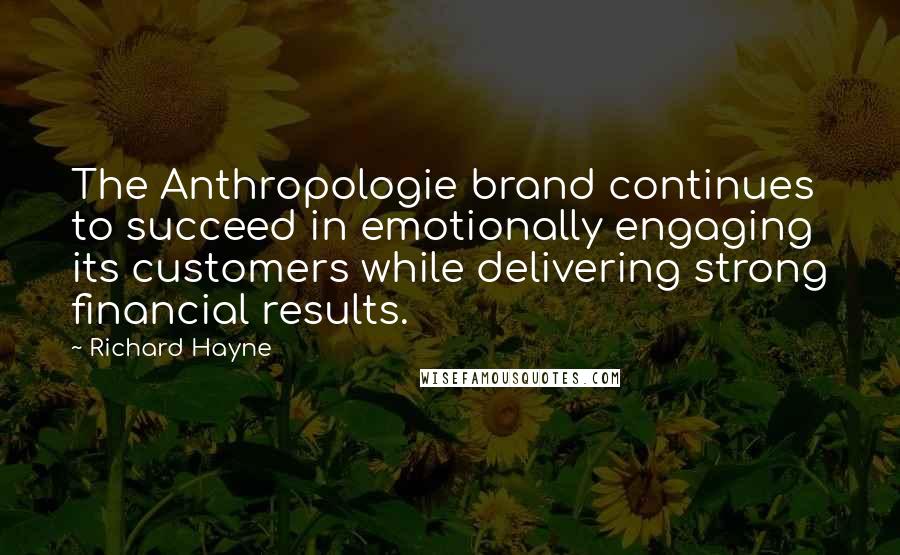 The Anthropologie brand continues to succeed in emotionally engaging its customers while delivering strong financial results.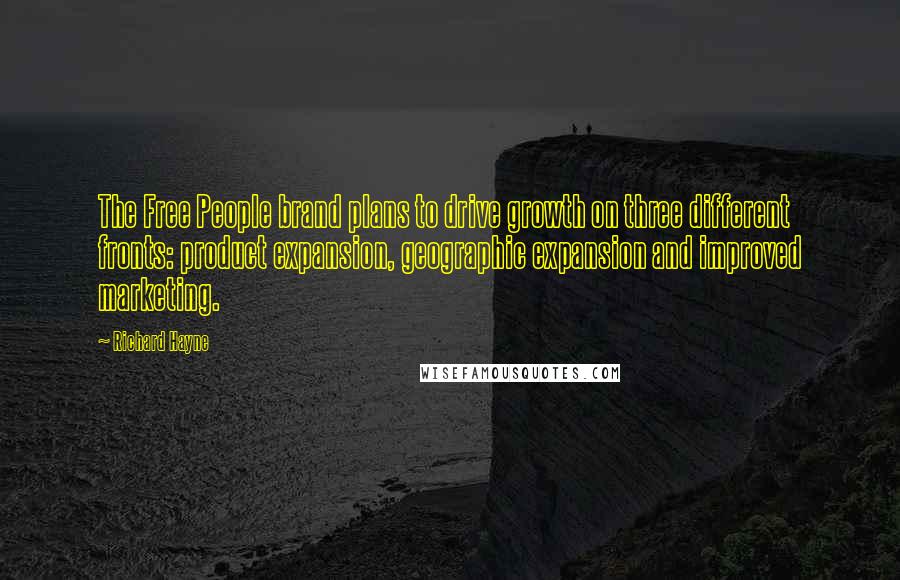 The Free People brand plans to drive growth on three different fronts: product expansion, geographic expansion and improved marketing.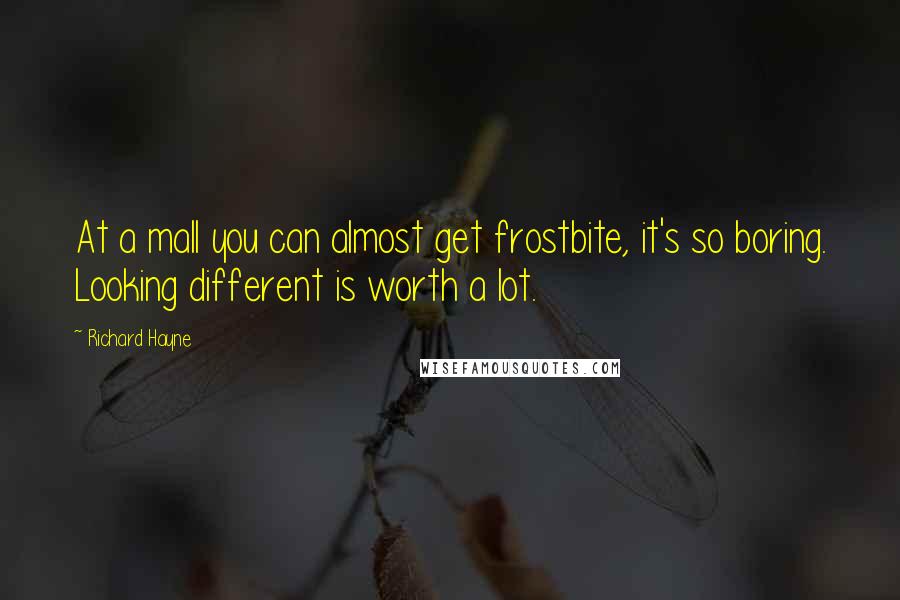 At a mall you can almost get frostbite, it's so boring. Looking different is worth a lot.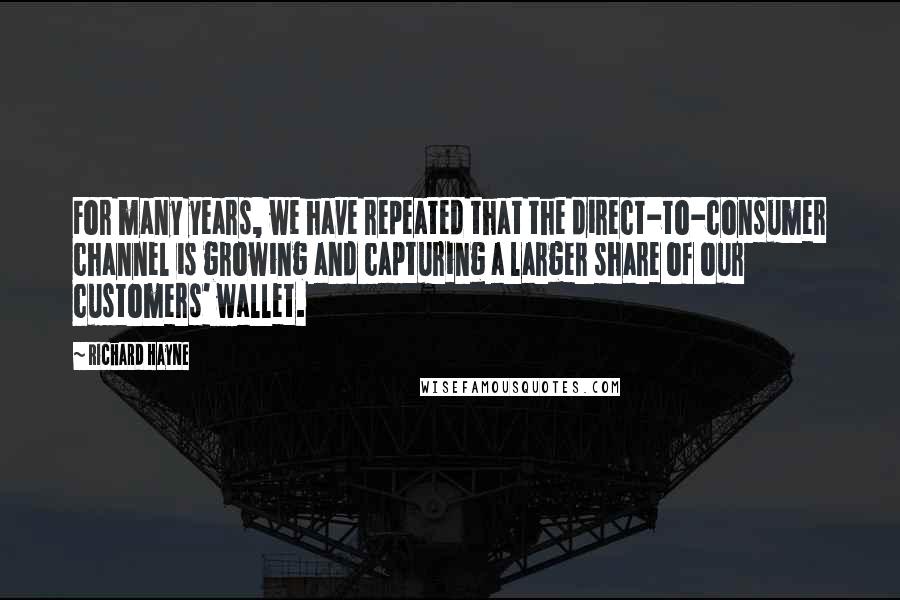 For many years, we have repeated that the direct-to-consumer channel is growing and capturing a larger share of our customers' wallet.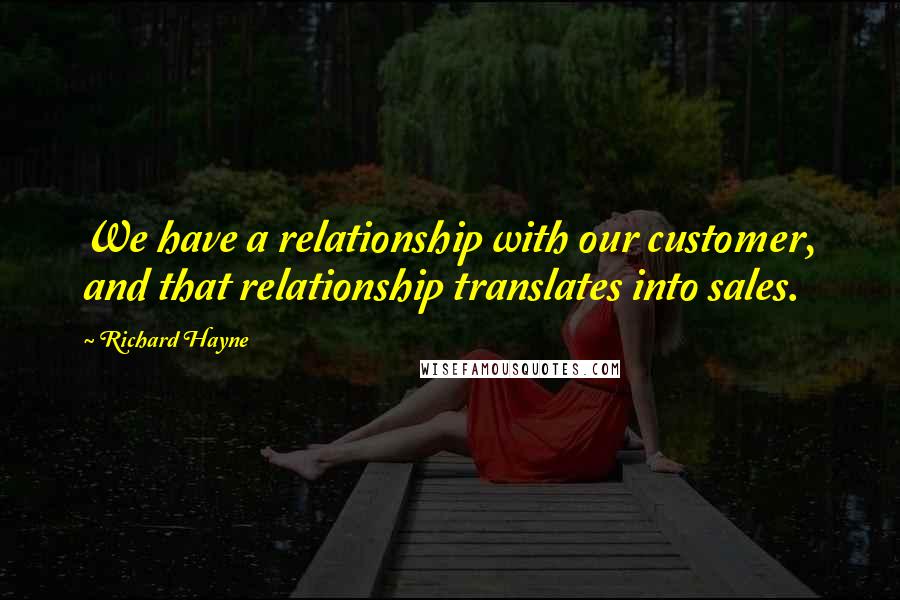 We have a relationship with our customer, and that relationship translates into sales.
In Asia, Free People, along with World Co., Ltd. of Japan, will launch a shop in Shinjuku and a freestanding store and wholesale showroom in Harajuku.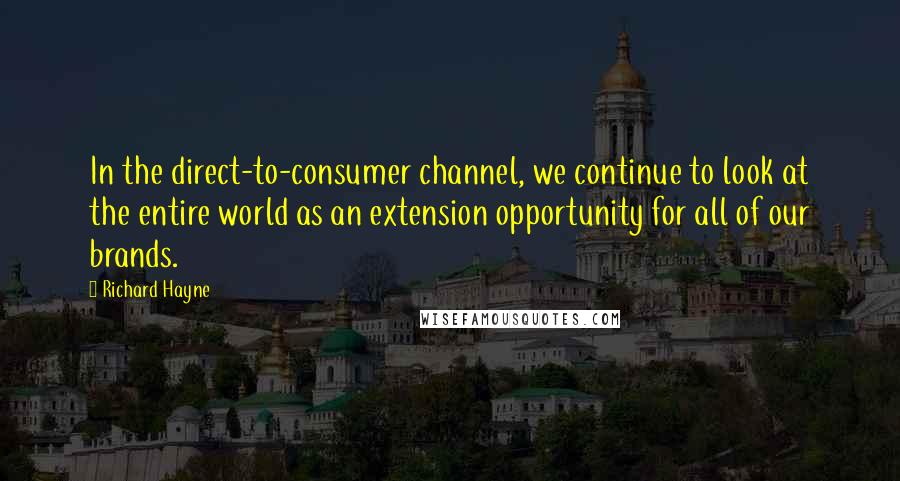 In the direct-to-consumer channel, we continue to look at the entire world as an extension opportunity for all of our brands.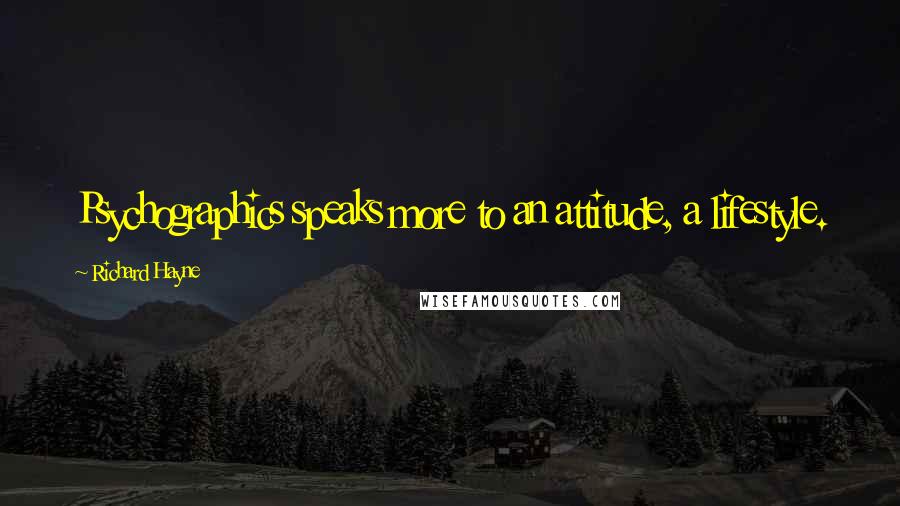 Psychographics speaks more to an attitude, a lifestyle.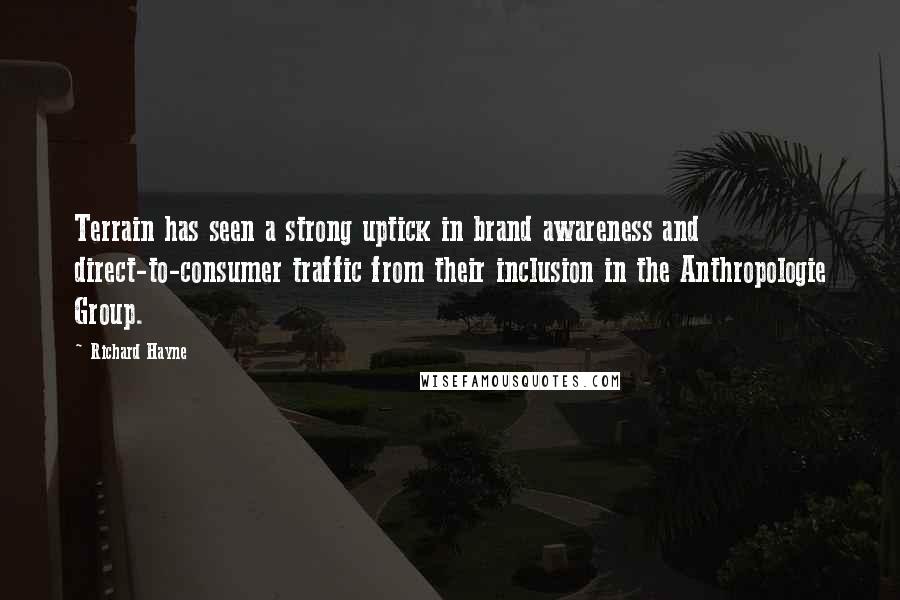 Terrain has seen a strong uptick in brand awareness and direct-to-consumer traffic from their inclusion in the Anthropologie Group.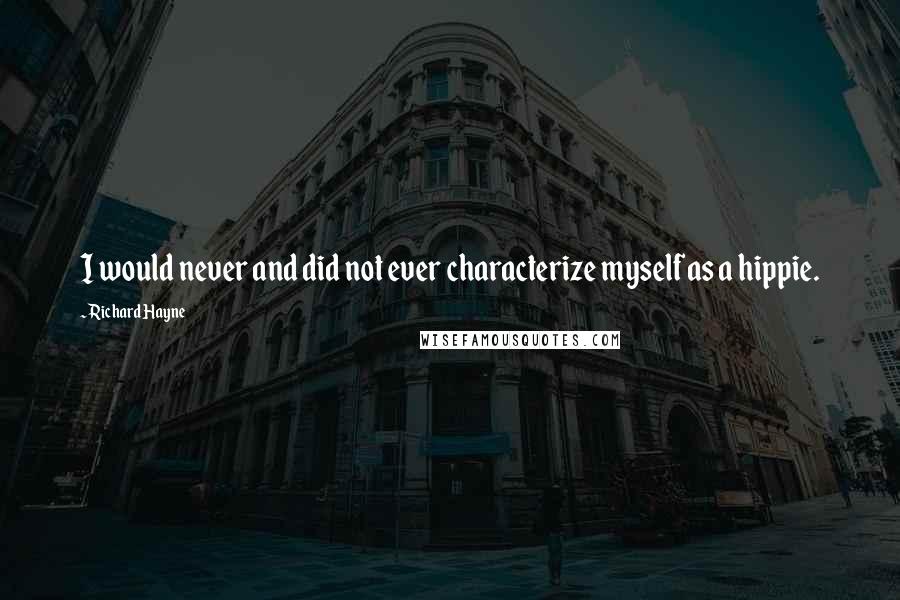 I would never and did not ever characterize myself as a hippie.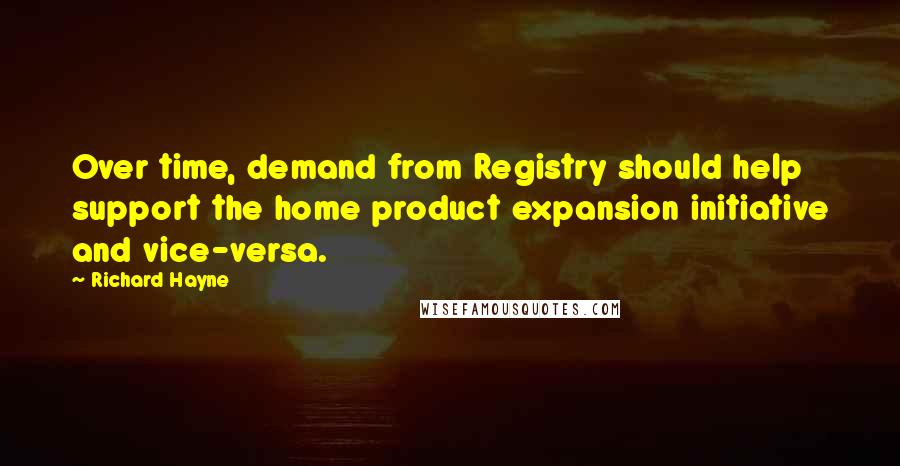 Over time, demand from Registry should help support the home product expansion initiative and vice-versa.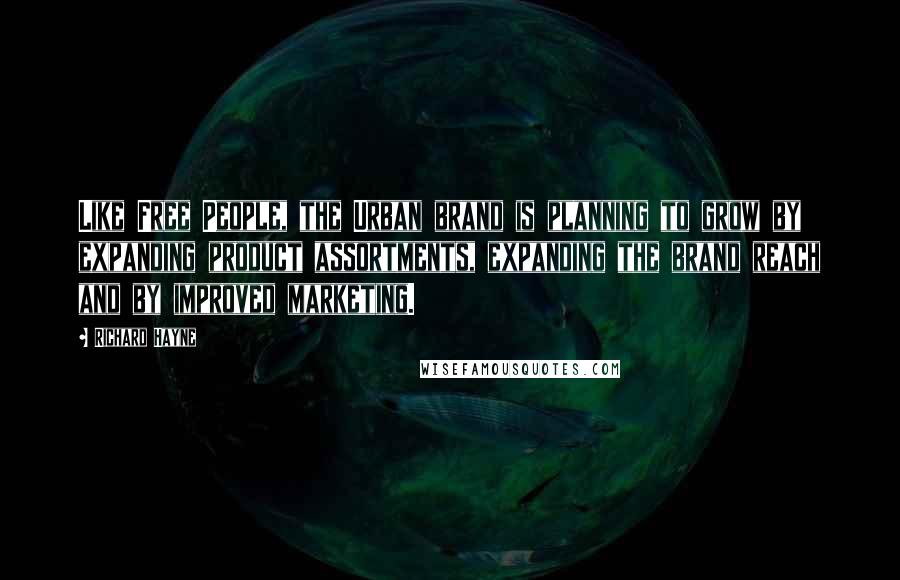 Like Free People, the Urban brand is planning to grow by expanding product assortments, expanding the brand reach and by improved marketing.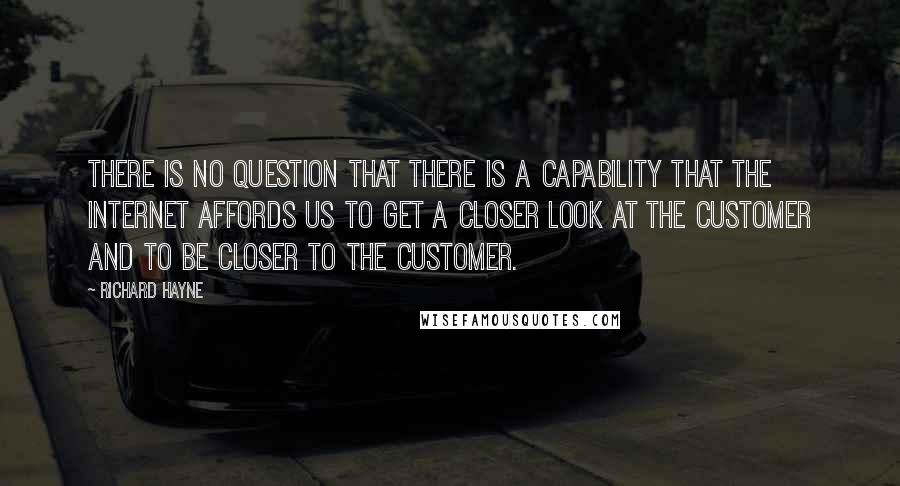 There is no question that there is a capability that the Internet affords us to get a closer look at the customer and to be closer to the customer.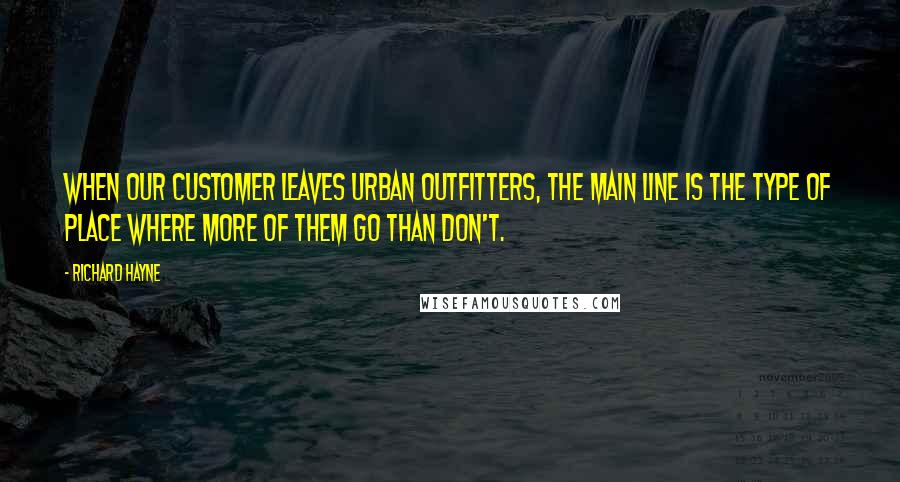 When our customer leaves Urban Outfitters, the Main Line is the type of place where more of them go than don't.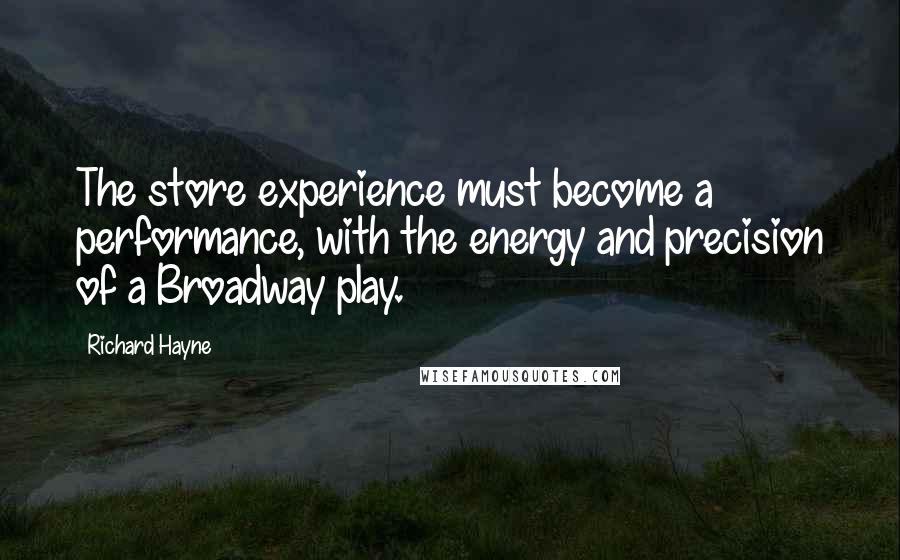 The store experience must become a performance, with the energy and precision of a Broadway play.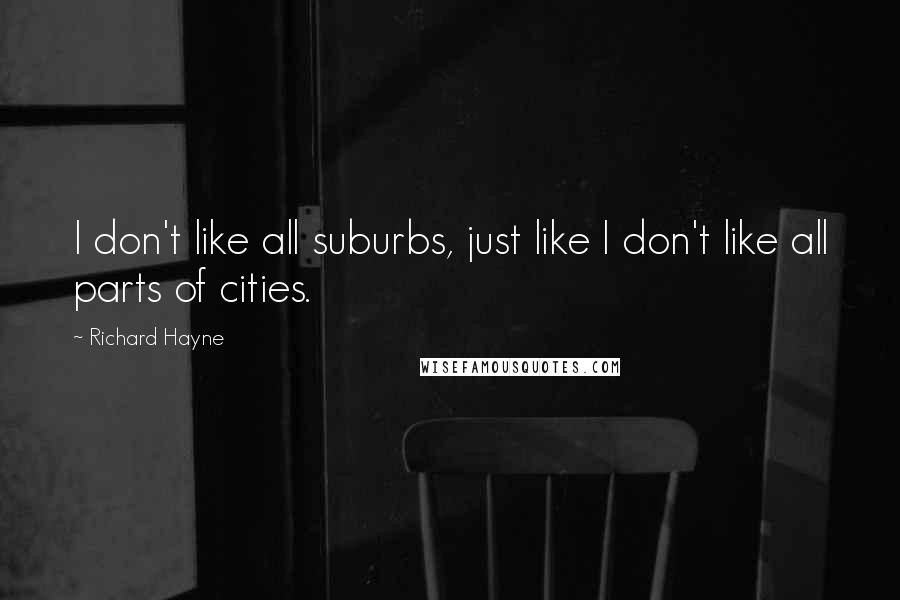 I don't like all suburbs, just like I don't like all parts of cities.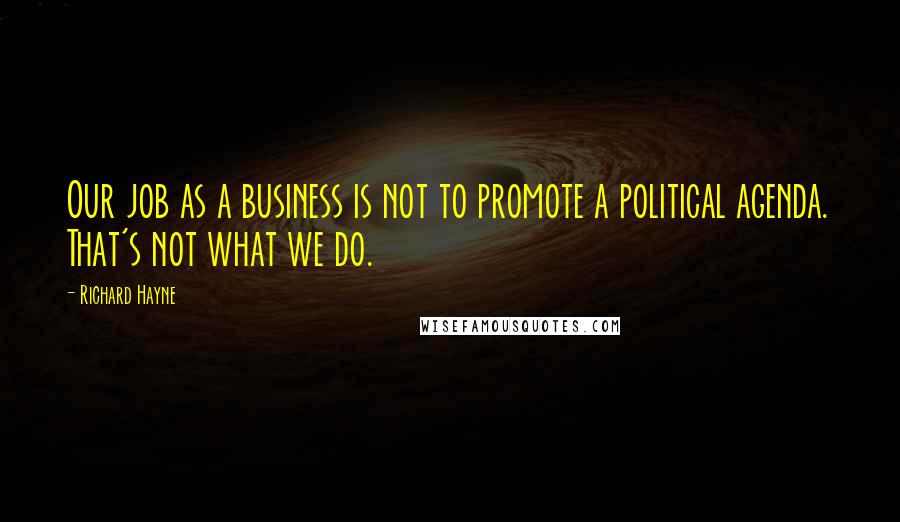 Our job as a business is not to promote a political agenda. That's not what we do.