How You Should Live Life Quotes
Collection of top 18 famous quotes about How You Should Live Life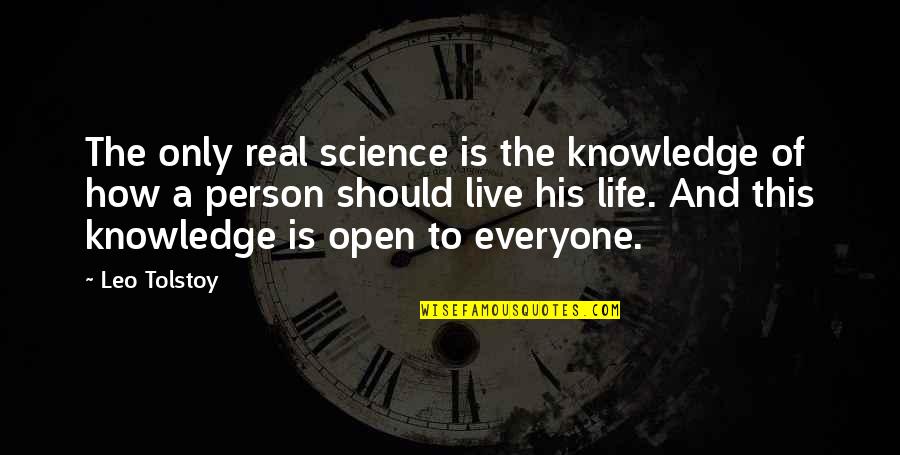 The only real science is the knowledge of how a person should live his life. And this knowledge is open to everyone.
—
Leo Tolstoy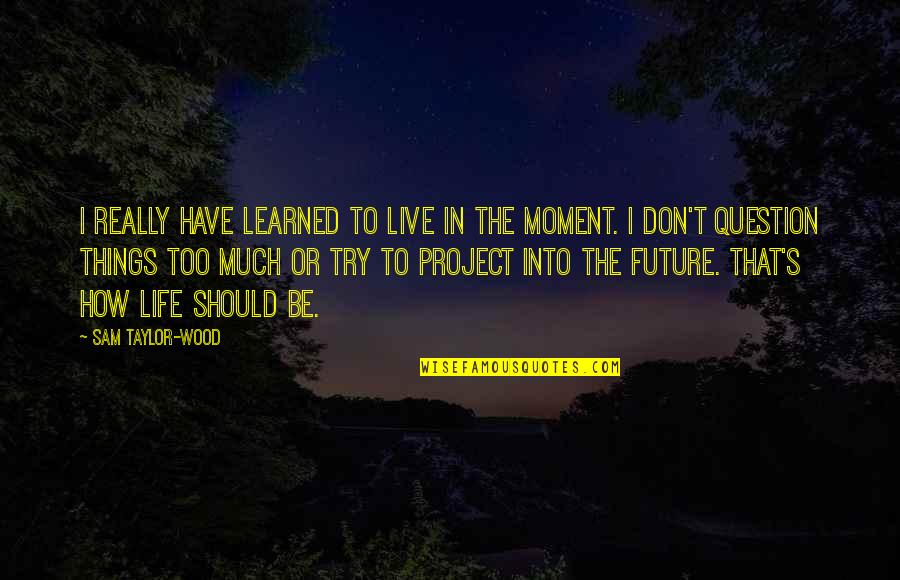 I really have learned to live in the moment. I don't question things too much or try to project into the future. That's how life should be.
—
Sam Taylor-Wood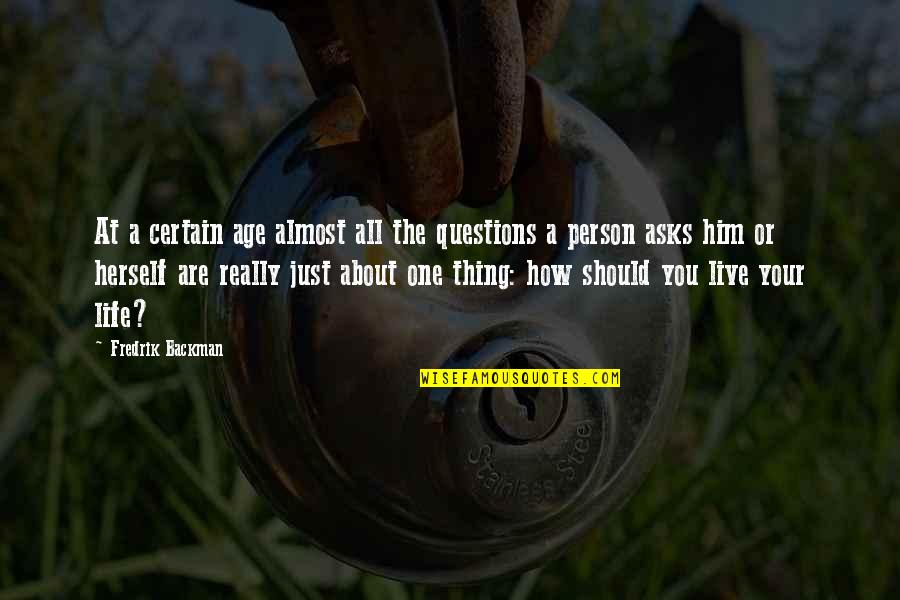 At a certain age almost all the questions a person asks him or herself are really just about one thing: how should you live your life?
—
Fredrik Backman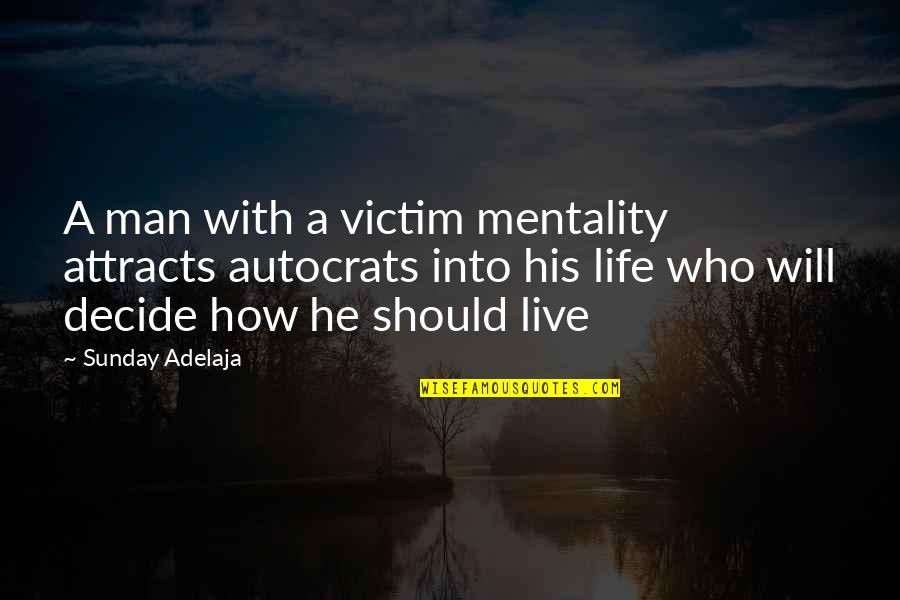 A man with a victim mentality attracts autocrats into his life who will decide how he should live —
Sunday Adelaja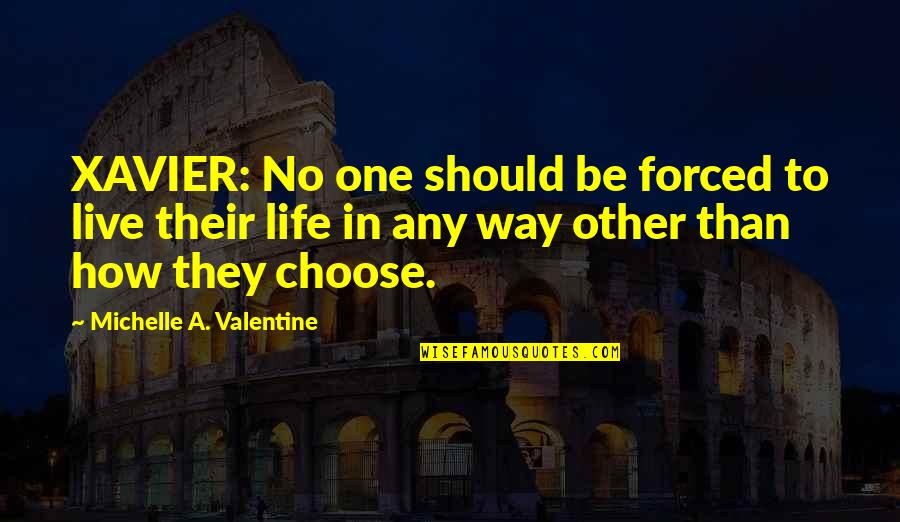 XAVIER: No one should be forced to live their life in any way other than how they choose. —
Michelle A. Valentine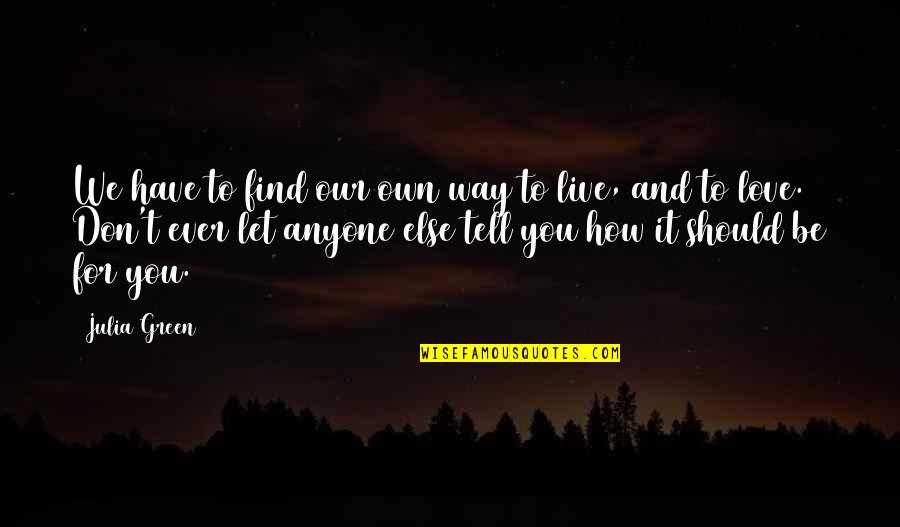 We have to find our own way to live, and to love. Don't ever let anyone else tell you how it should be for you. —
Julia Green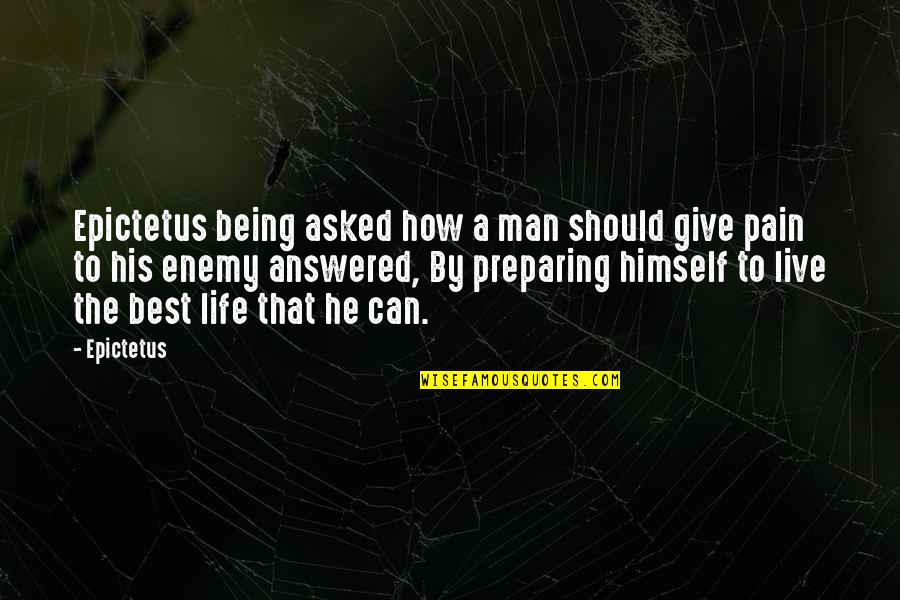 Epictetus being asked how a man should give pain to his enemy answered, By preparing himself to live the best life that he can. —
Epictetus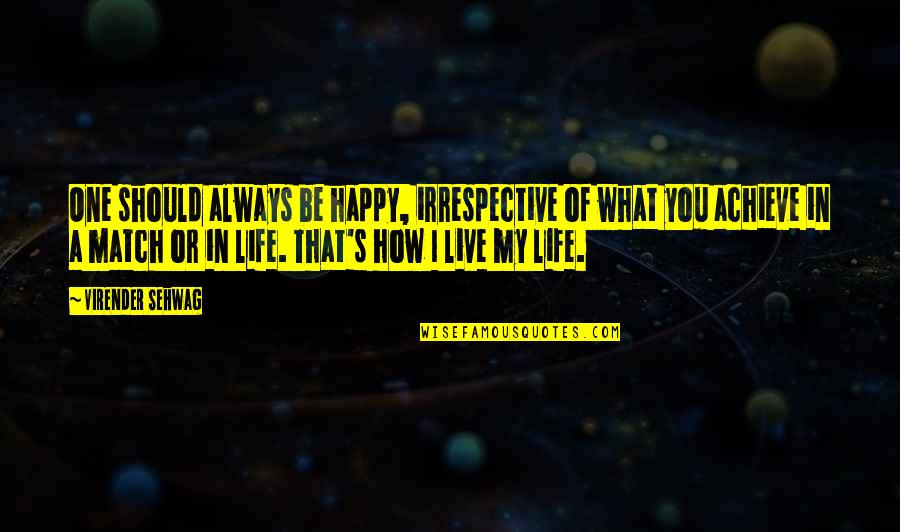 One should always be happy, irrespective of what you achieve in a match or in life. That's how I live my life. —
Virender Sehwag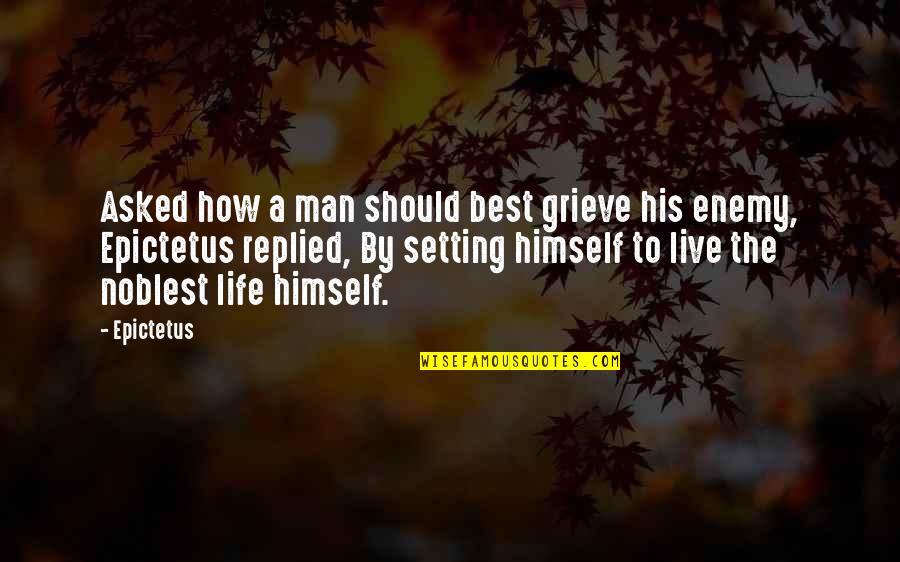 Asked how a man should best grieve his enemy, Epictetus replied, By setting himself to live the noblest life himself. —
Epictetus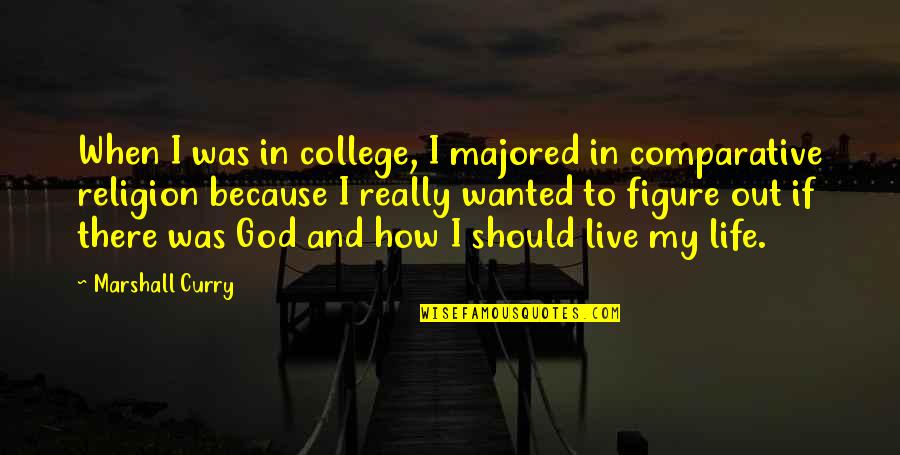 When I was in college, I majored in comparative religion because I really wanted to figure out if there was God and how I should live my life. —
Marshall Curry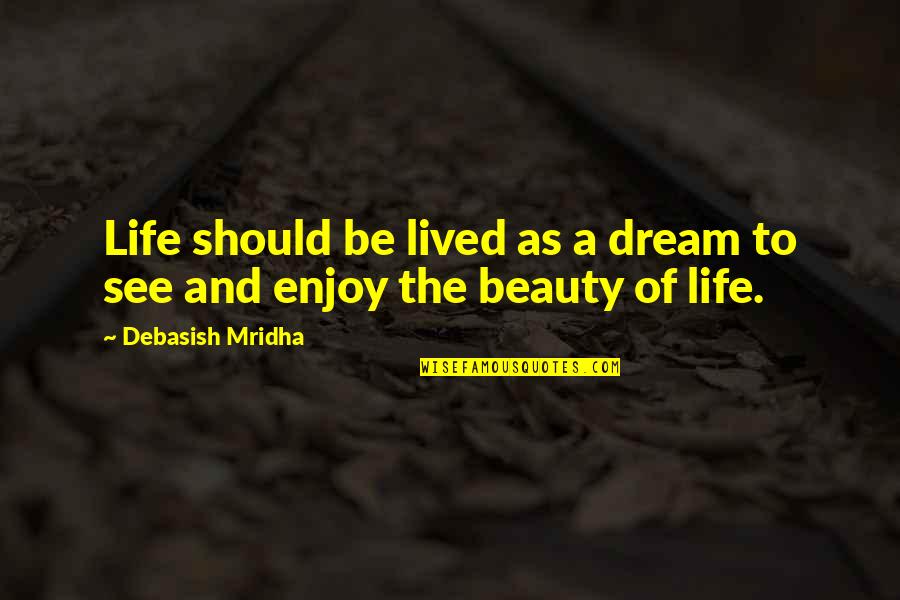 Life should be lived as a dream to see and enjoy the beauty of life. —
Debasish Mridha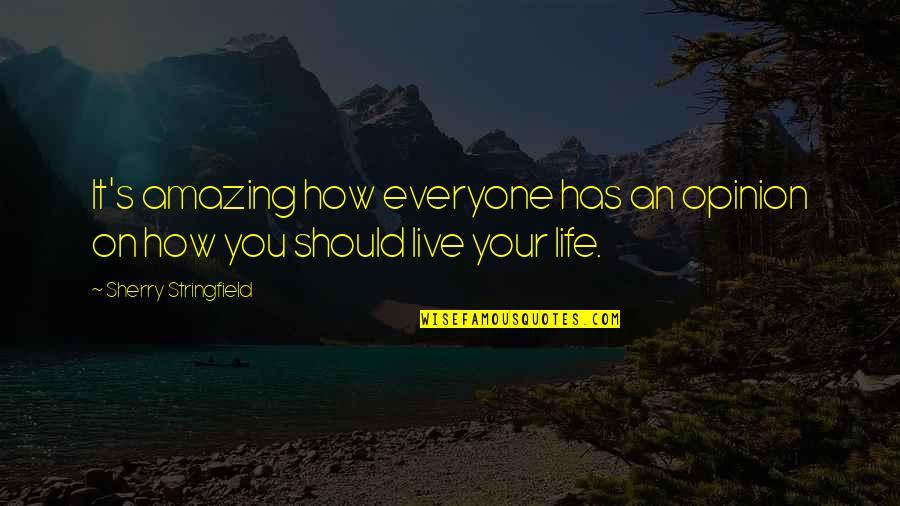 It's amazing how everyone has an opinion on how you should live your life. —
Sherry Stringfield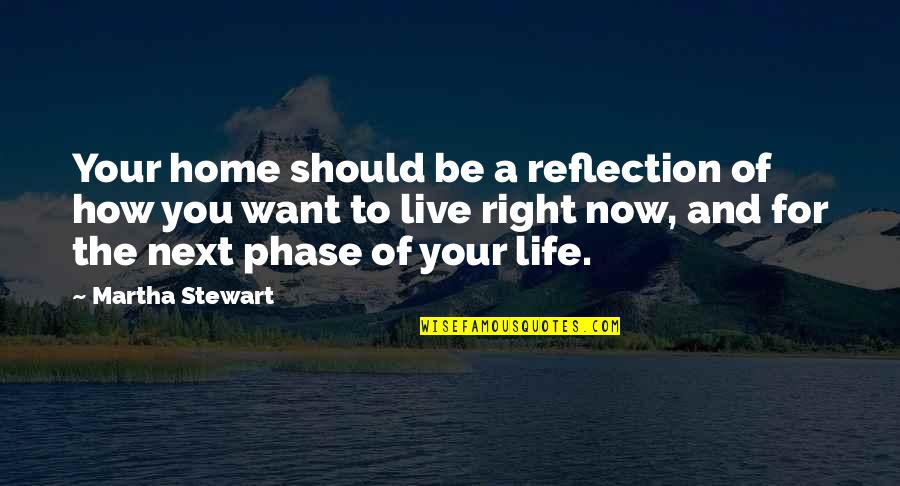 Your home should be a reflection of how you want to live right now, and for the next phase of your life. —
Martha Stewart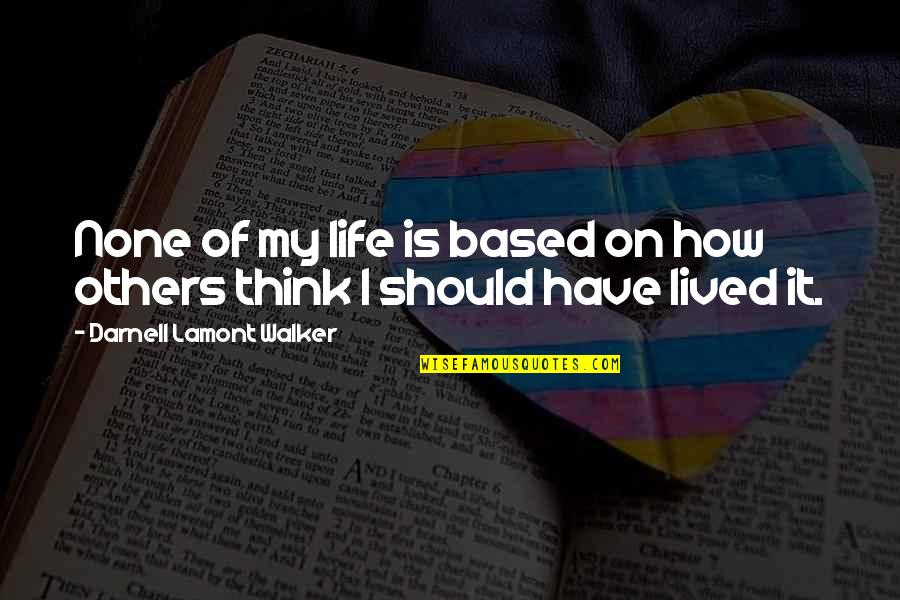 None of my life is based on how others think I should have lived it. —
Darnell Lamont Walker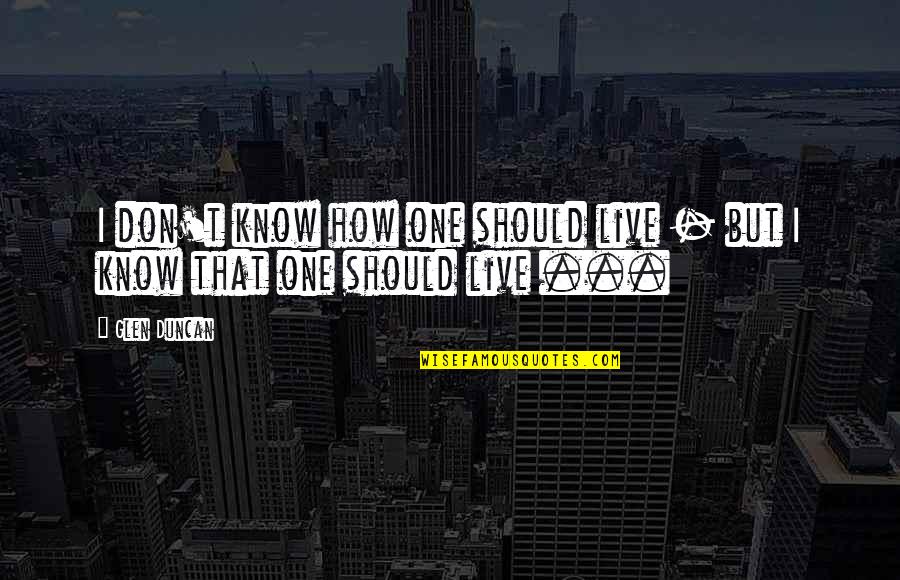 I don't know how one should live - but I know that one should live ... —
Glen Duncan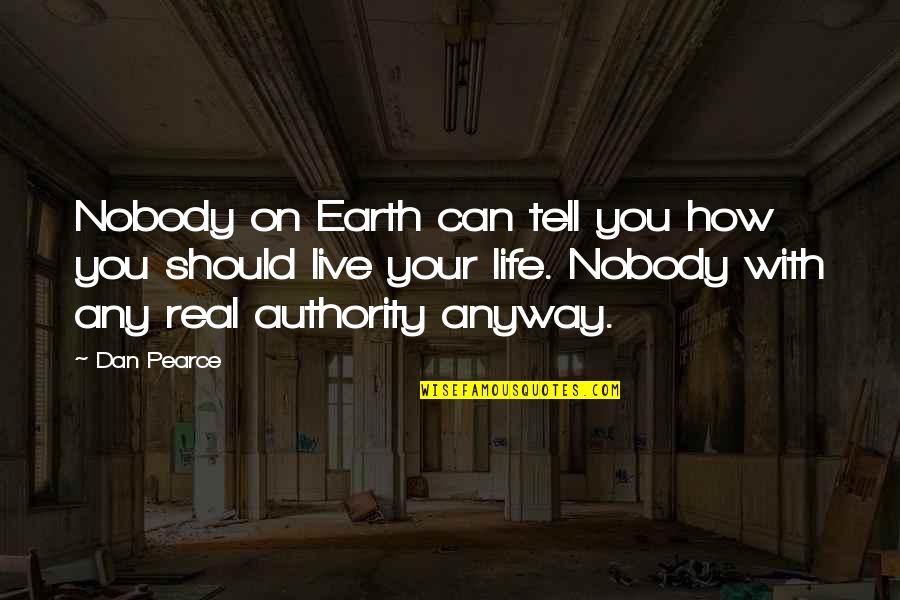 Nobody on Earth can tell you how you should live your life. Nobody with any real authority anyway. —
Dan Pearce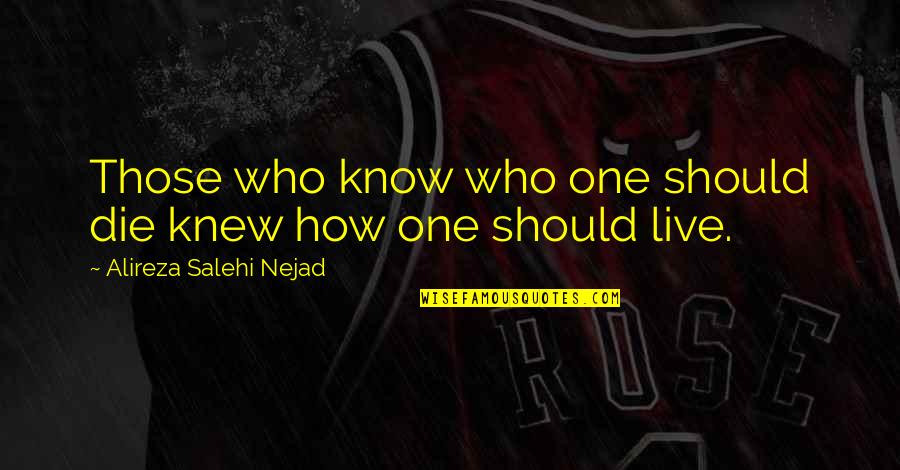 Those who know who one should die knew how one should live. —
Alireza Salehi Nejad