Kathleen Raine Quotes
Top 11 wise famous quotes and sayings by Kathleen Raine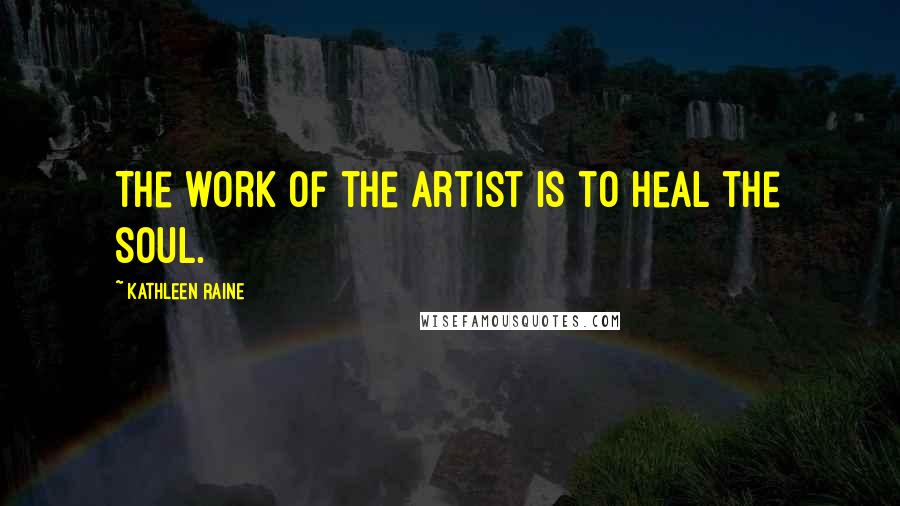 The work of the artist is to heal the soul.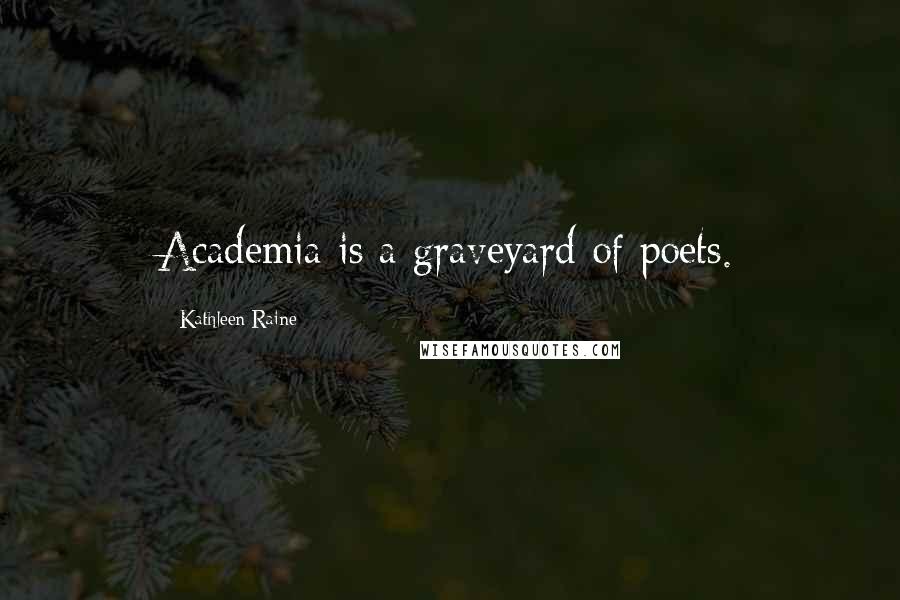 Academia is a graveyard of poets.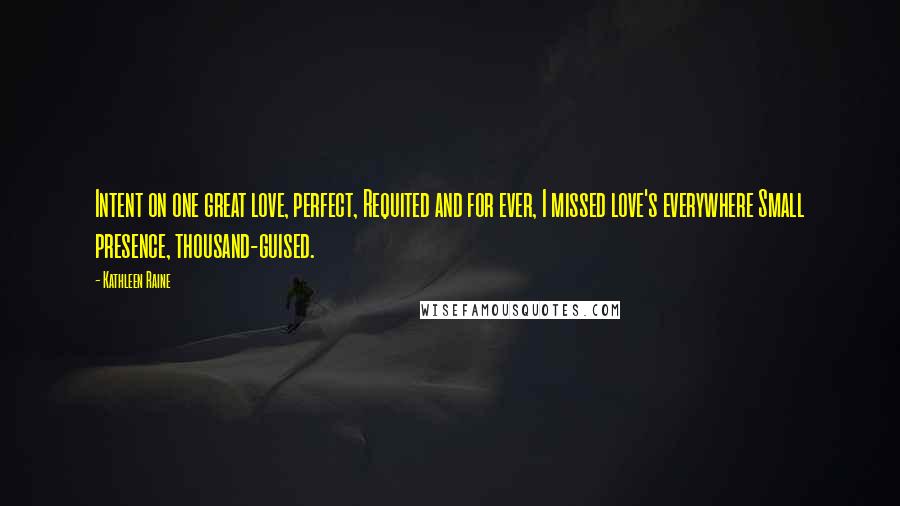 Intent on one great love, perfect, Requited and for ever, I missed love's everywhere Small presence, thousand-guised.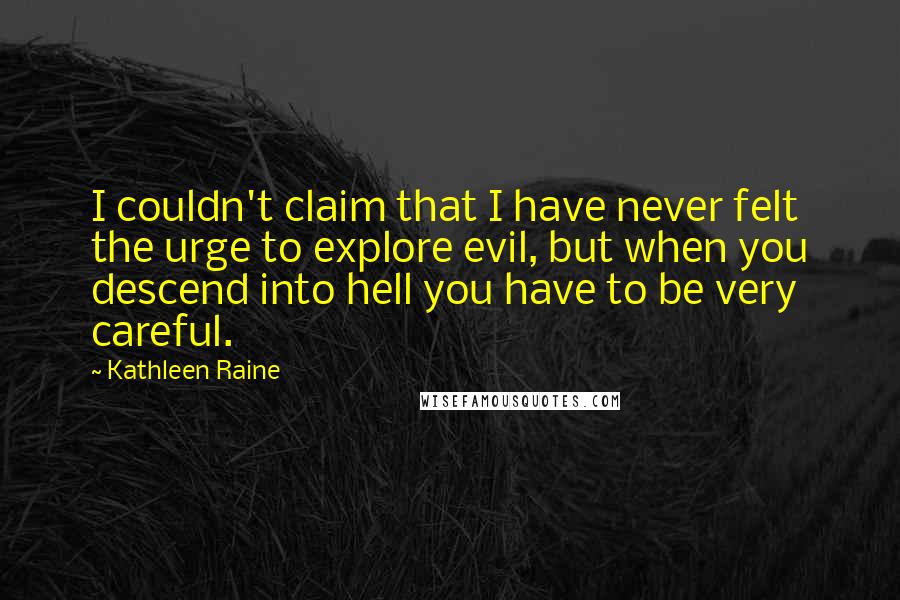 I couldn't claim that I have never felt the urge to explore evil, but when you descend into hell you have to be very careful.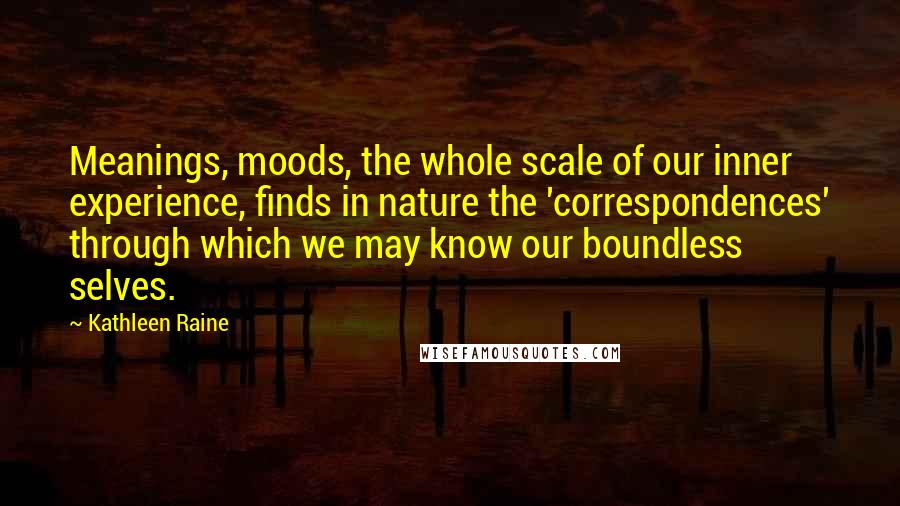 Meanings, moods, the whole scale of our inner experience, finds in nature the 'correspondences' through which we may know our boundless selves.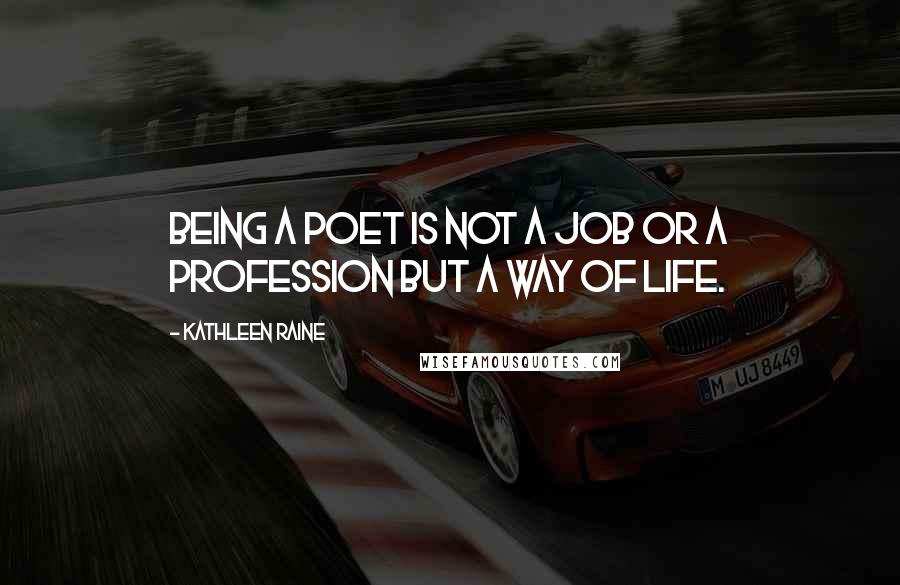 Being a poet is not a job or a profession but a way of life.
Whiteness of moonlight builds a house that is not there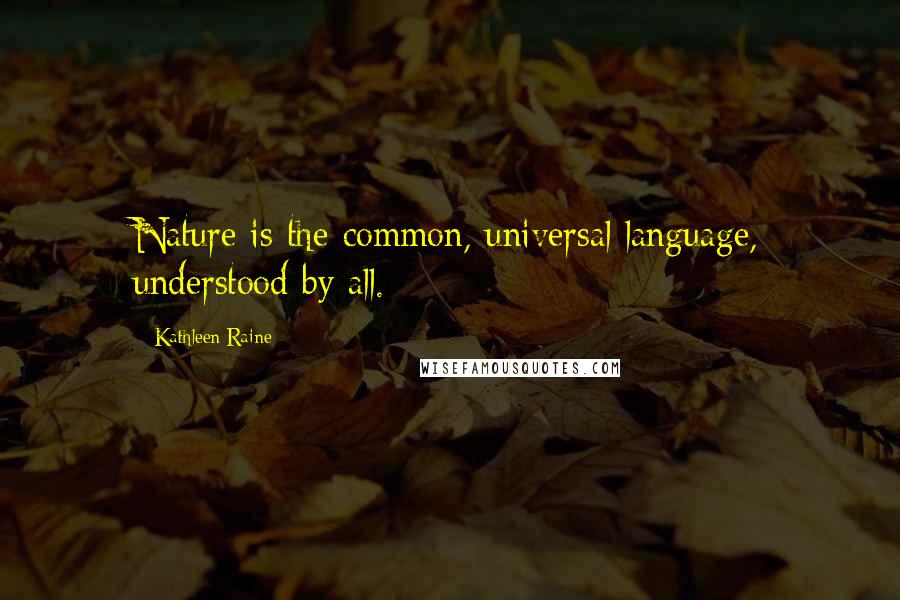 Nature is the common, universal language, understood by all.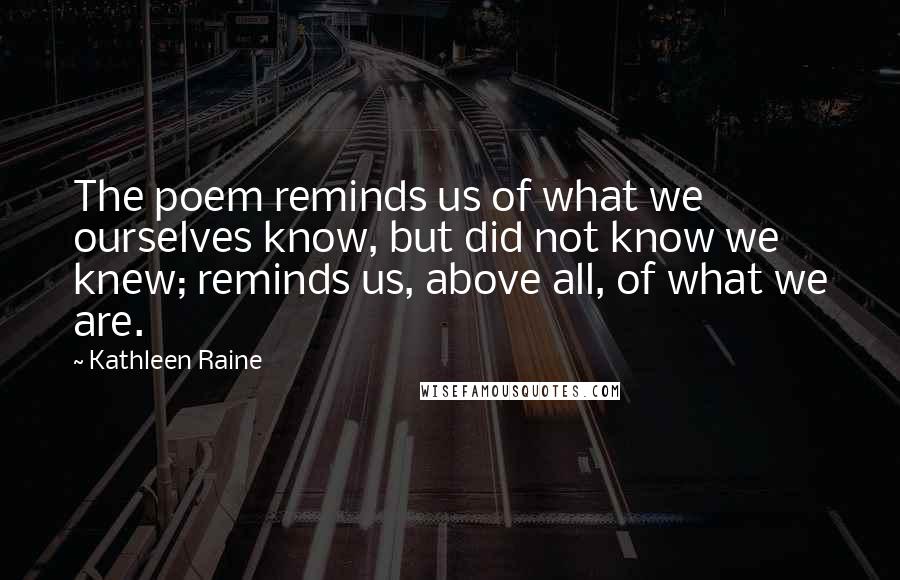 The poem reminds us of what we ourselves know, but did not know we knew; reminds us, above all, of what we are.