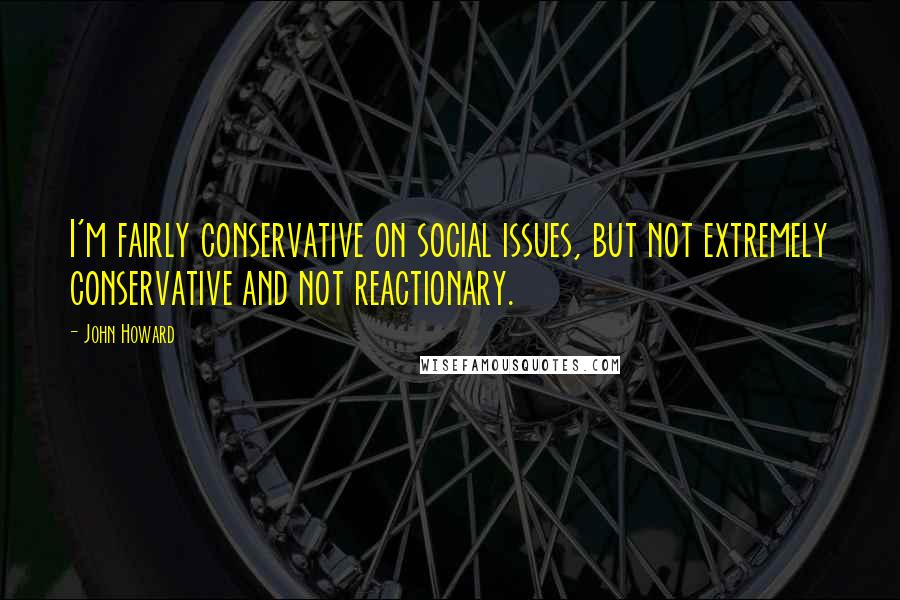 I'm fairly conservative on social issues, but not extremely conservative and not reactionary.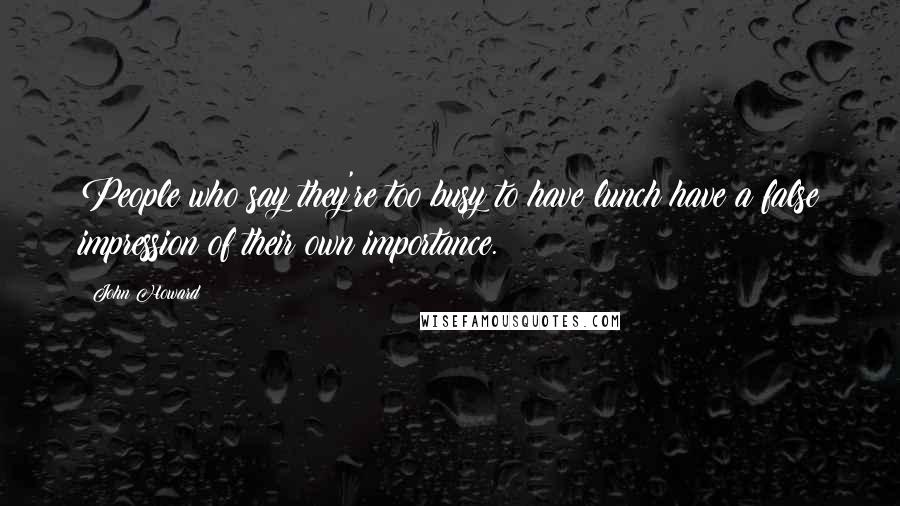 People who say they're too busy to have lunch have a false impression of their own importance.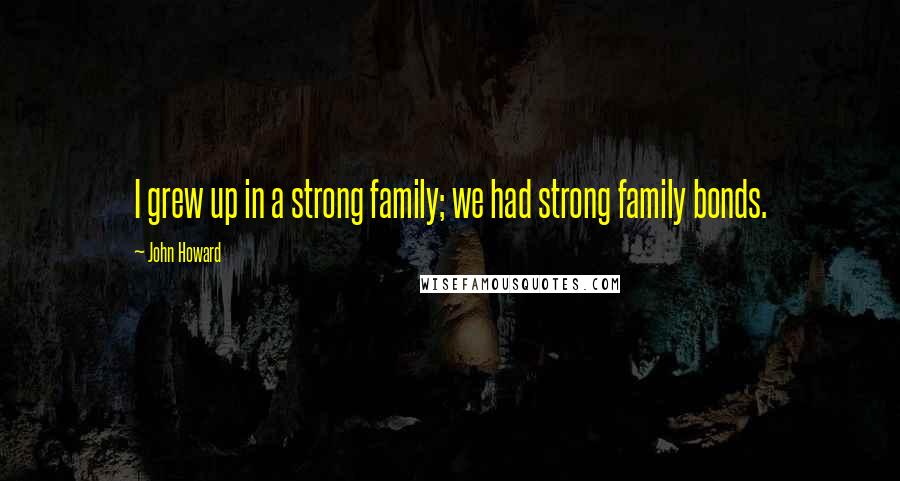 I grew up in a strong family; we had strong family bonds.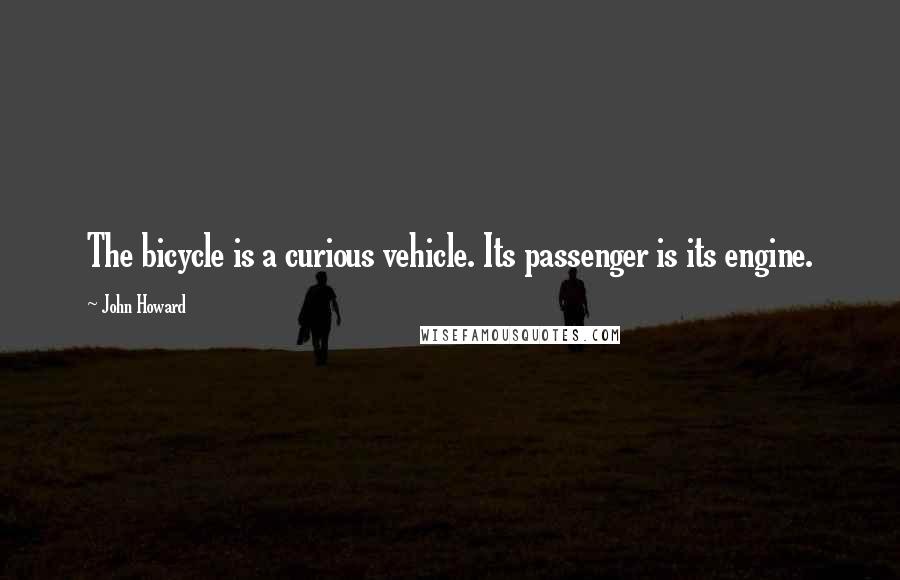 The bicycle is a curious vehicle. Its passenger is its engine.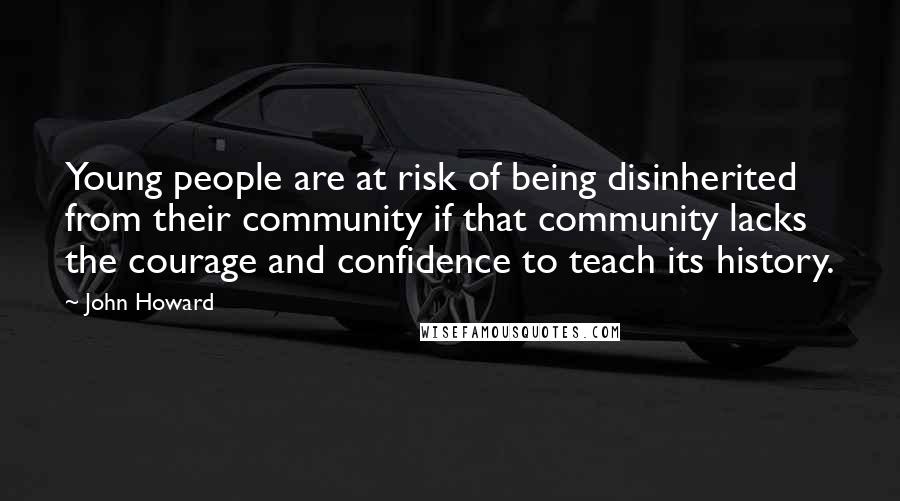 Young people are at risk of being disinherited from their community if that community lacks the courage and confidence to teach its history.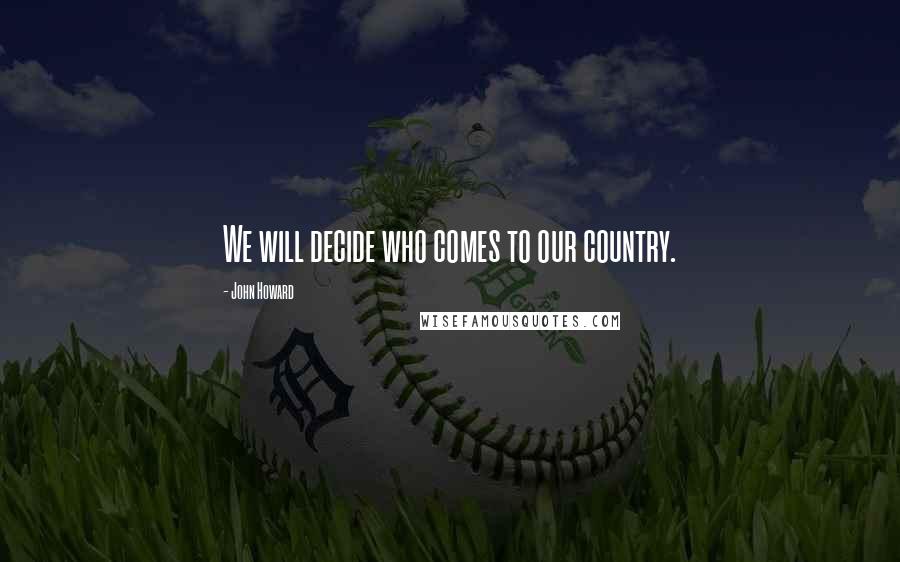 We will decide who comes to our country.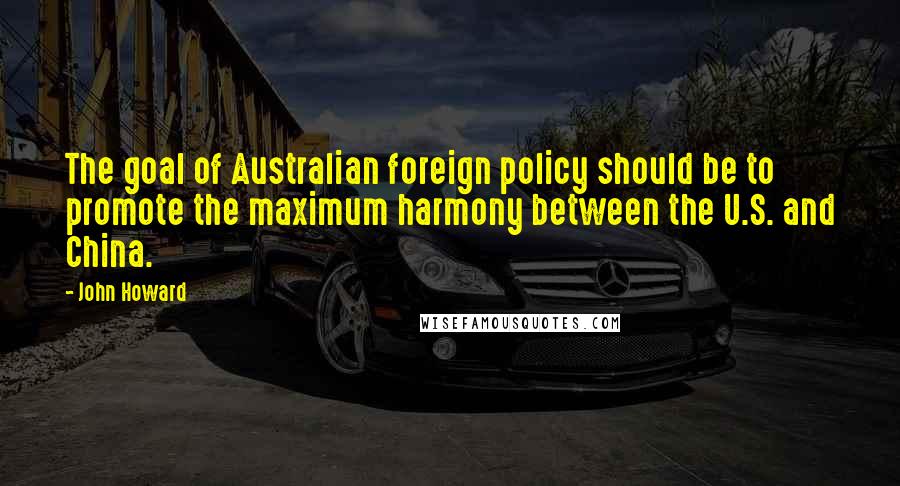 The goal of Australian foreign policy should be to promote the maximum harmony between the U.S. and China.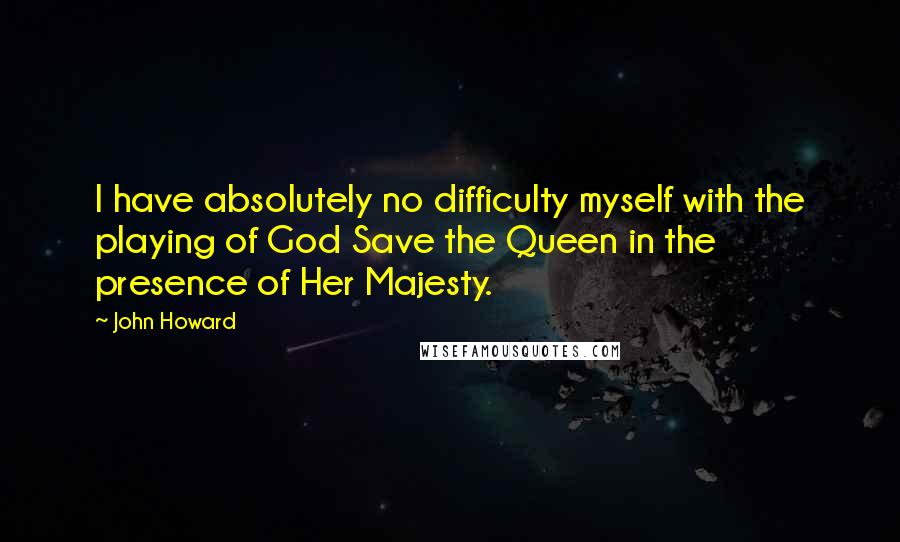 I have absolutely no difficulty myself with the playing of God Save the Queen in the presence of Her Majesty.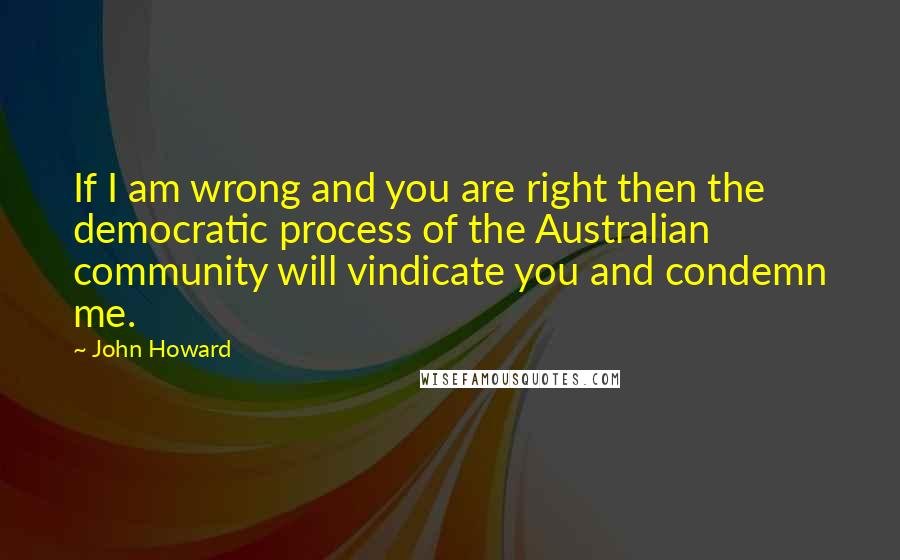 If I am wrong and you are right then the democratic process of the Australian community will vindicate you and condemn me.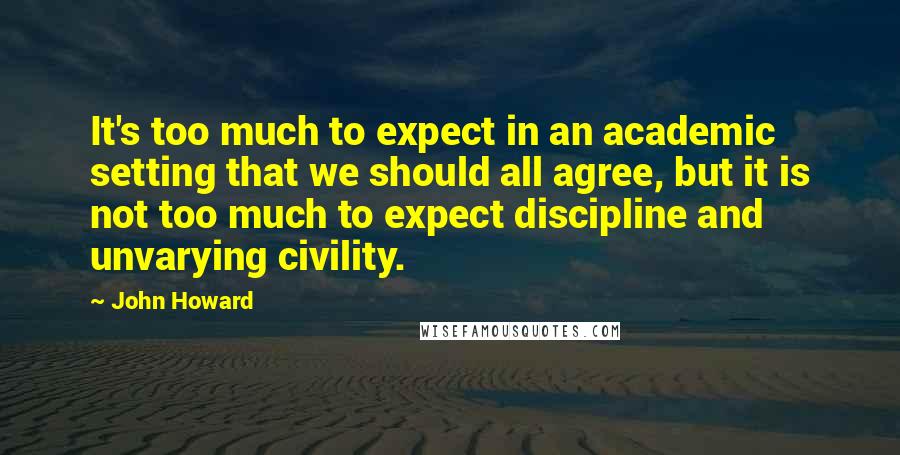 It's too much to expect in an academic setting that we should all agree, but it is not too much to expect discipline and unvarying civility.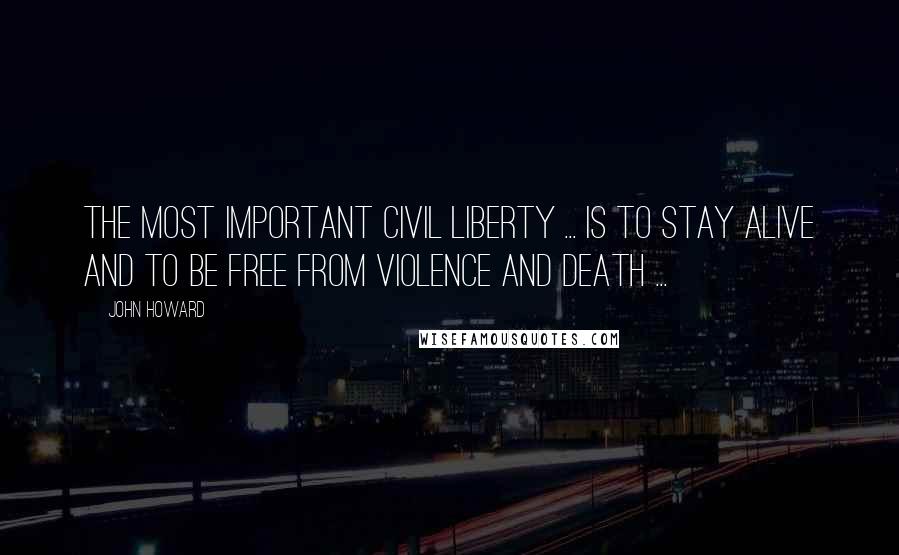 The most important civil liberty ... is to stay alive and to be free from violence and death ...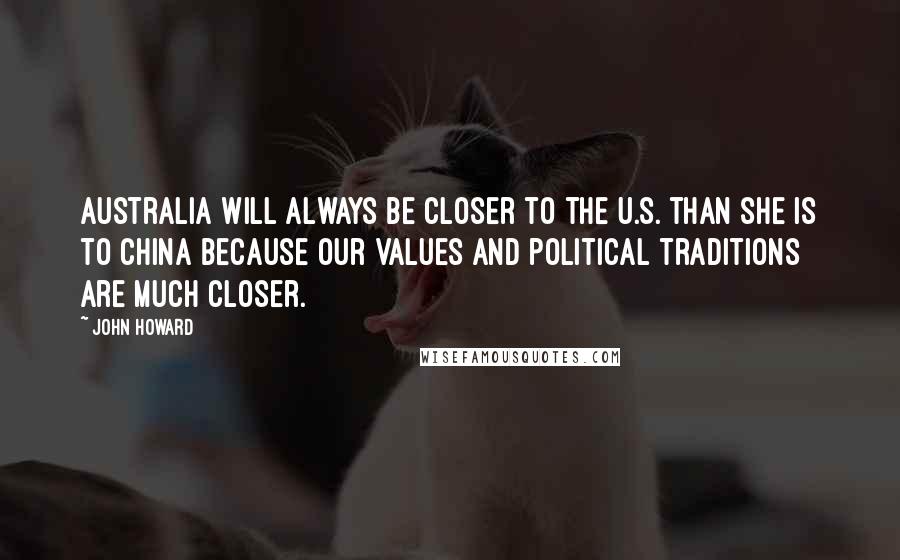 Australia will always be closer to the U.S. than she is to China because our values and political traditions are much closer.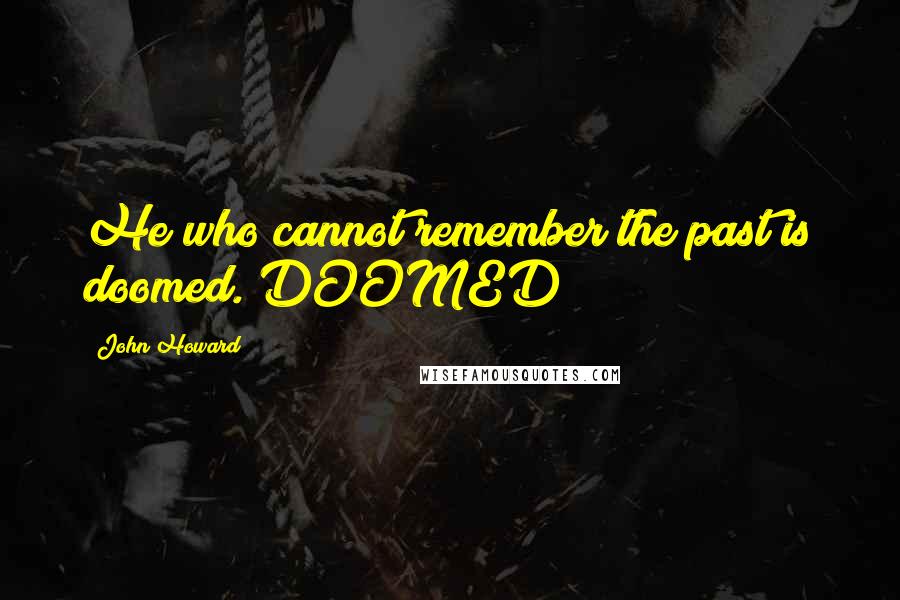 He who cannot remember the past is doomed. DOOMED!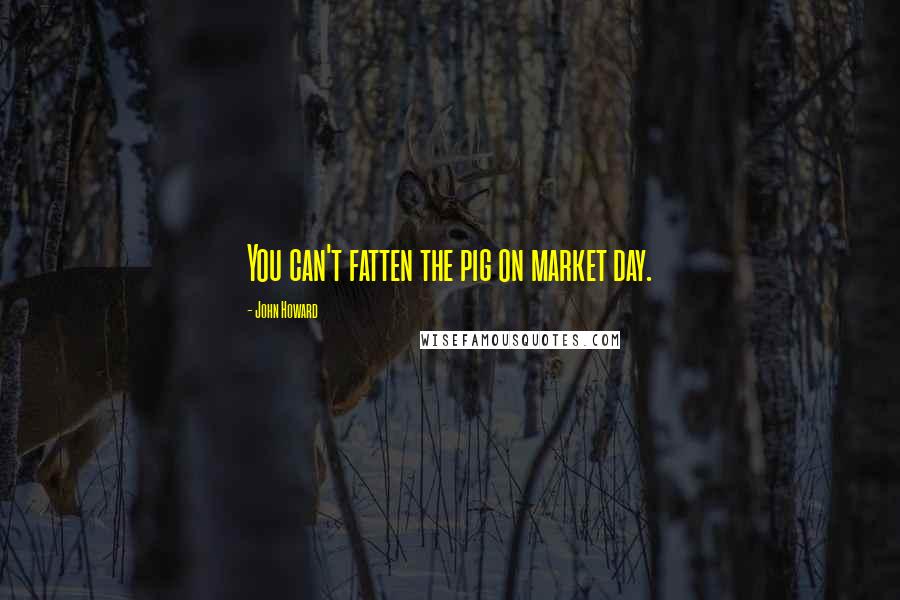 You can't fatten the pig on market day.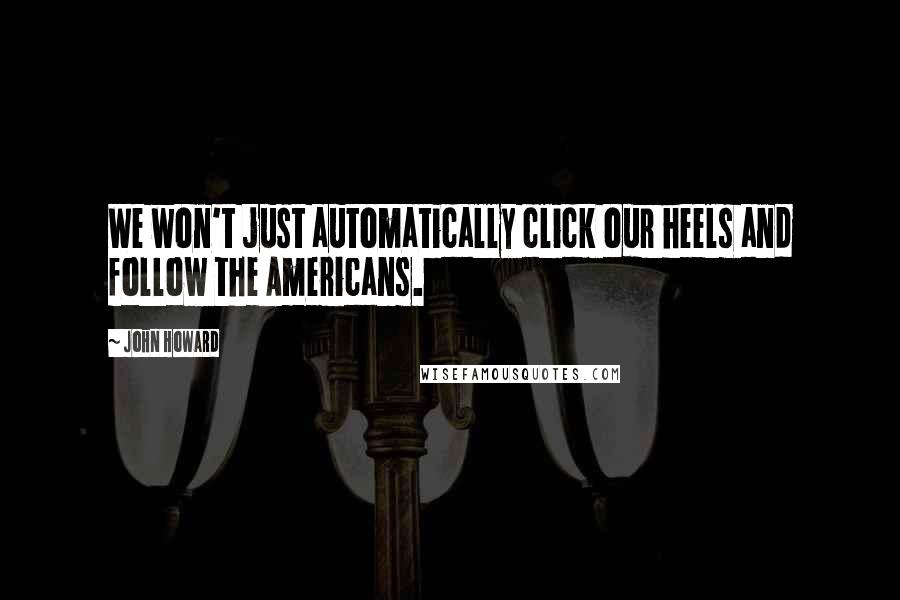 We won't just automatically click our heels and follow the Americans.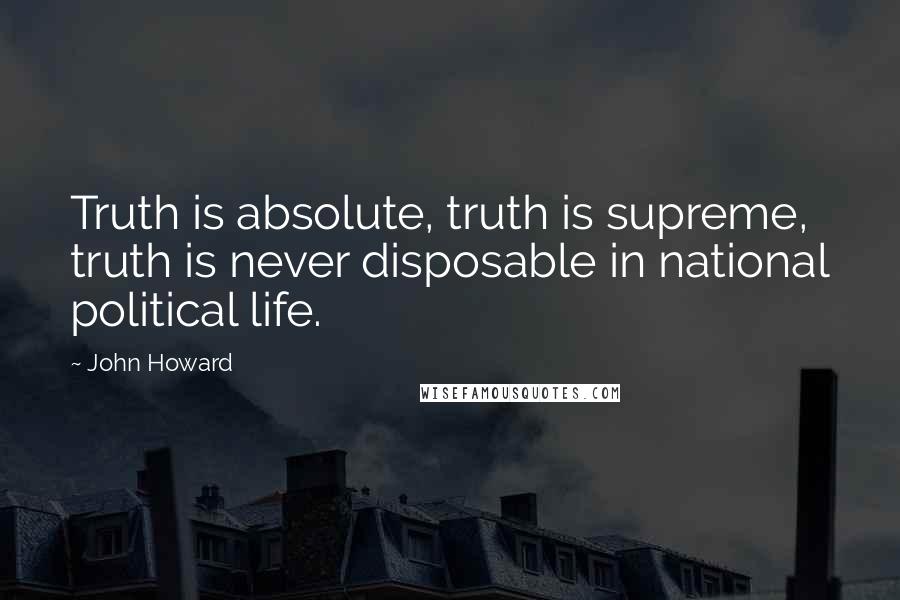 Truth is absolute, truth is supreme, truth is never disposable in national political life.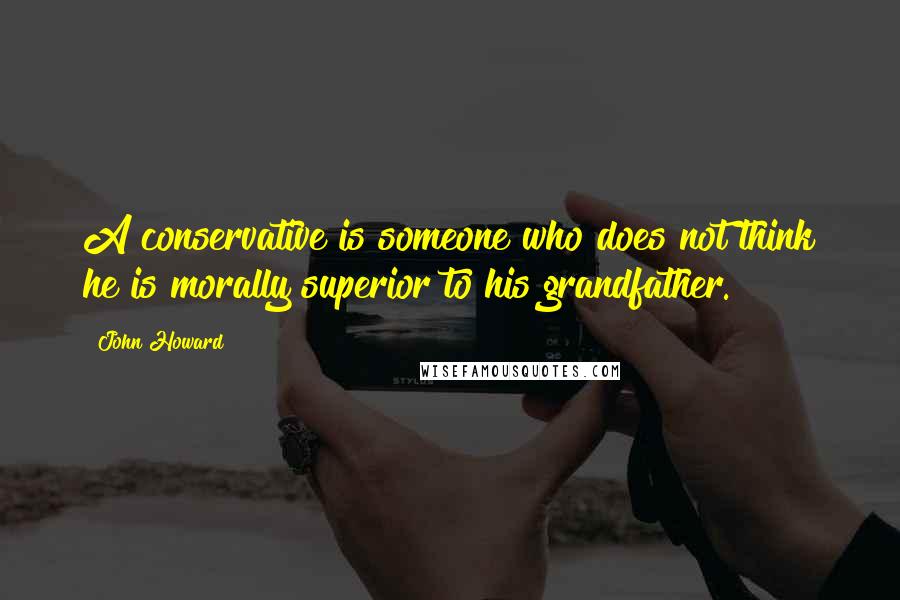 A conservative is someone who does not think he is morally superior to his grandfather.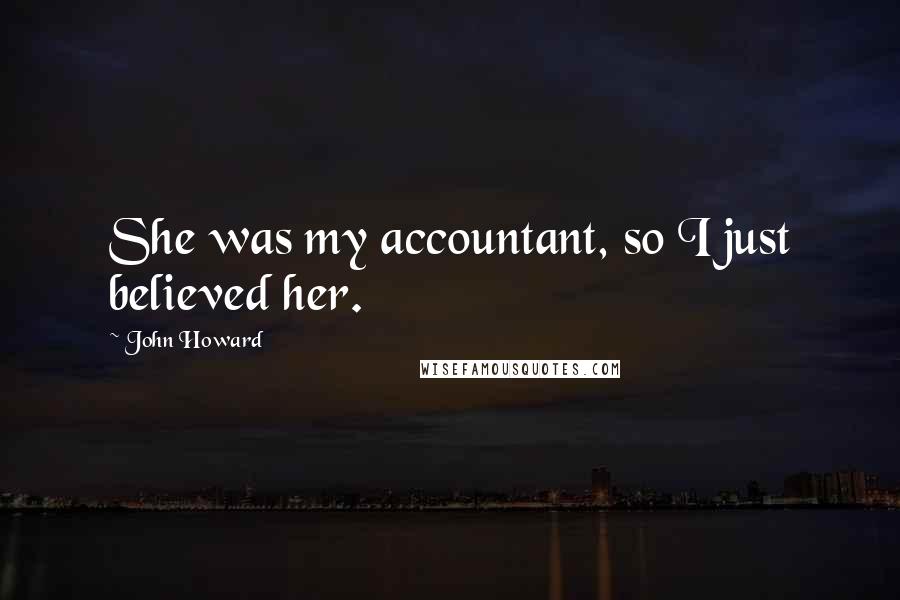 She was my accountant, so I just believed her.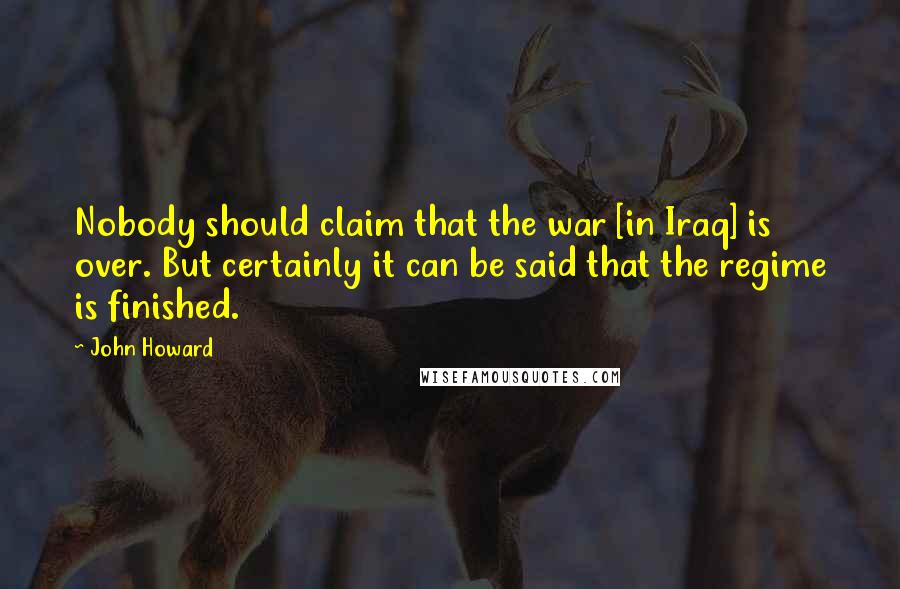 Nobody should claim that the war [in Iraq] is over. But certainly it can be said that the regime is finished.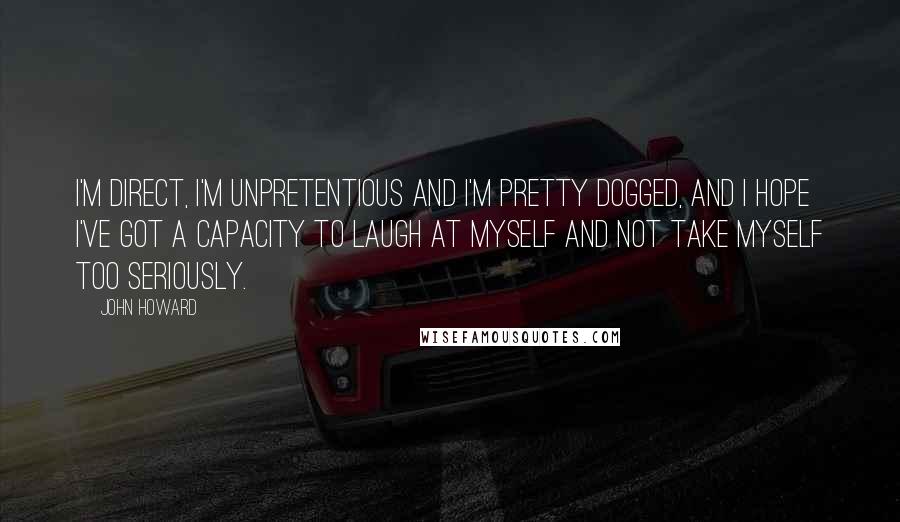 I'm direct, I'm unpretentious and I'm pretty dogged, and I hope I've got a capacity to laugh at myself and not take myself too seriously.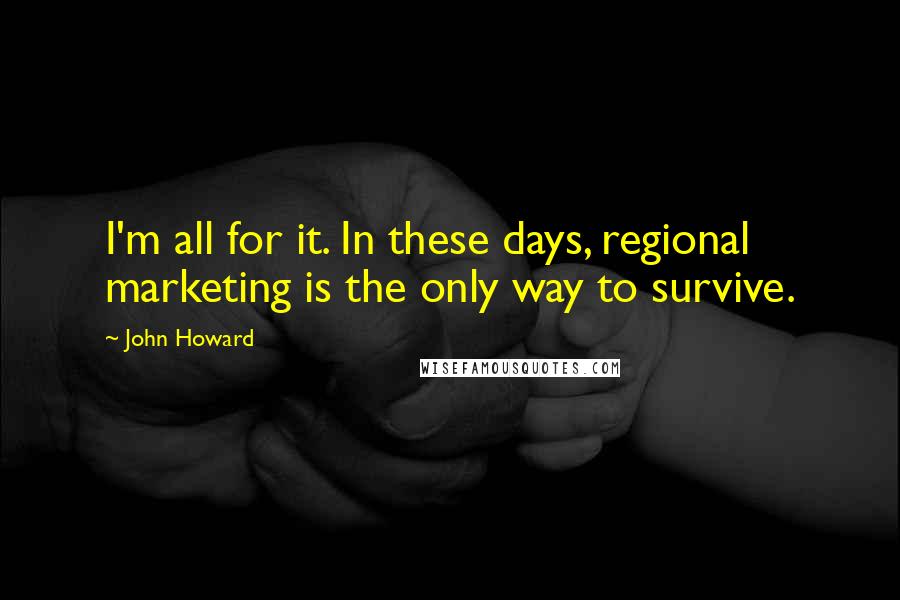 I'm all for it. In these days, regional marketing is the only way to survive.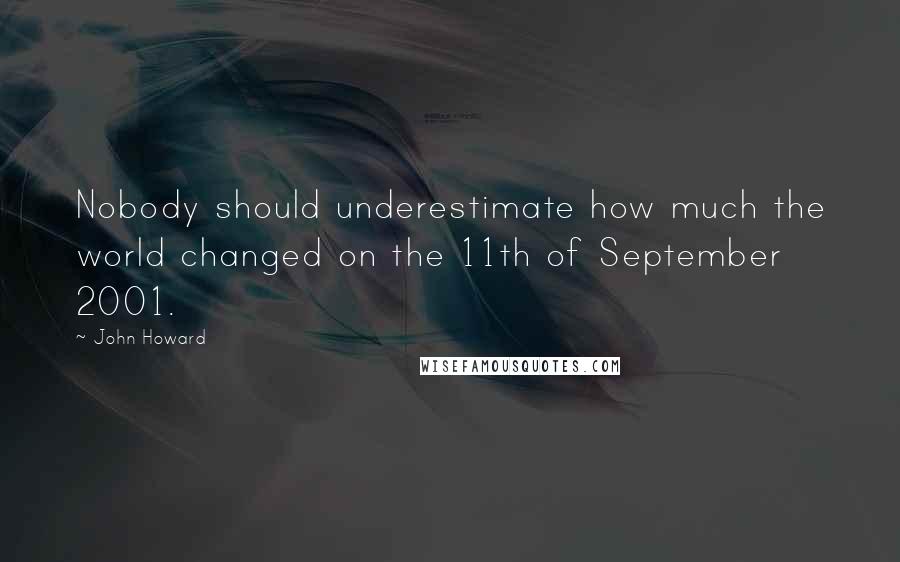 Nobody should underestimate how much the world changed on the 11th of September 2001.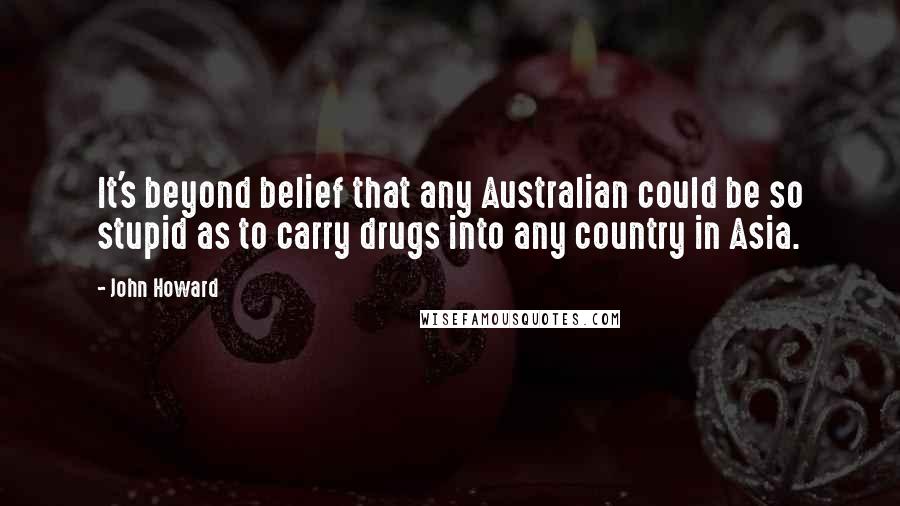 It's beyond belief that any Australian could be so stupid as to carry drugs into any country in Asia.