Religious Intolerance Quotes
Collection of top 27 famous quotes about Religious Intolerance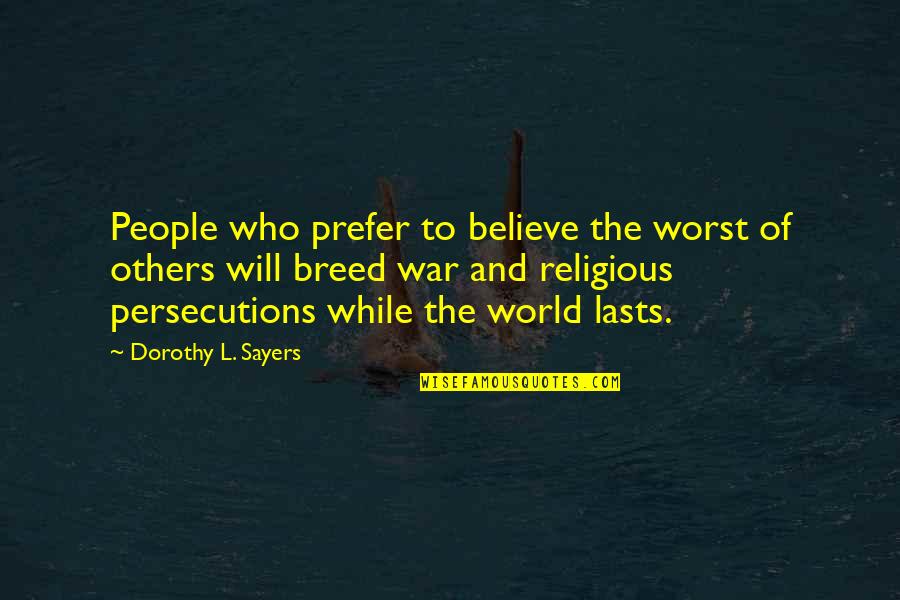 People who prefer to believe the worst of others will breed war and religious persecutions while the world lasts.
—
Dorothy L. Sayers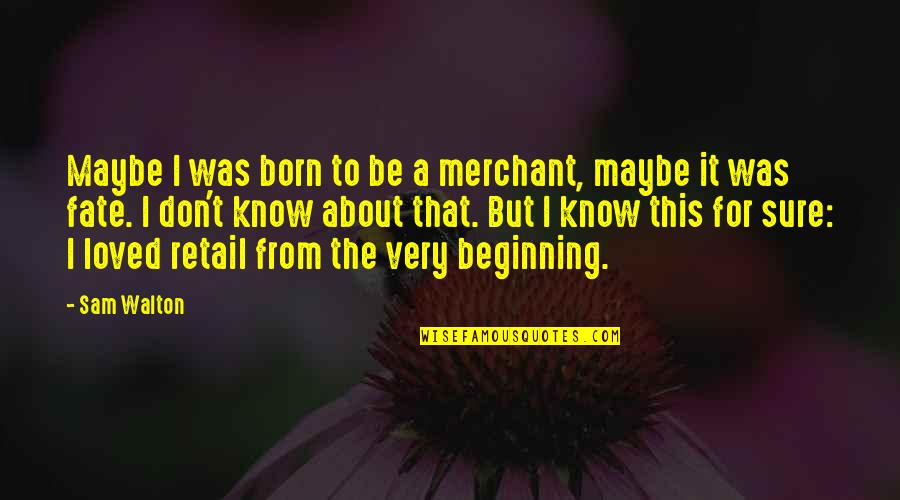 Maybe I was born to be a merchant, maybe it was fate. I don't know about that. But I know this for sure: I loved retail from the very beginning.
—
Sam Walton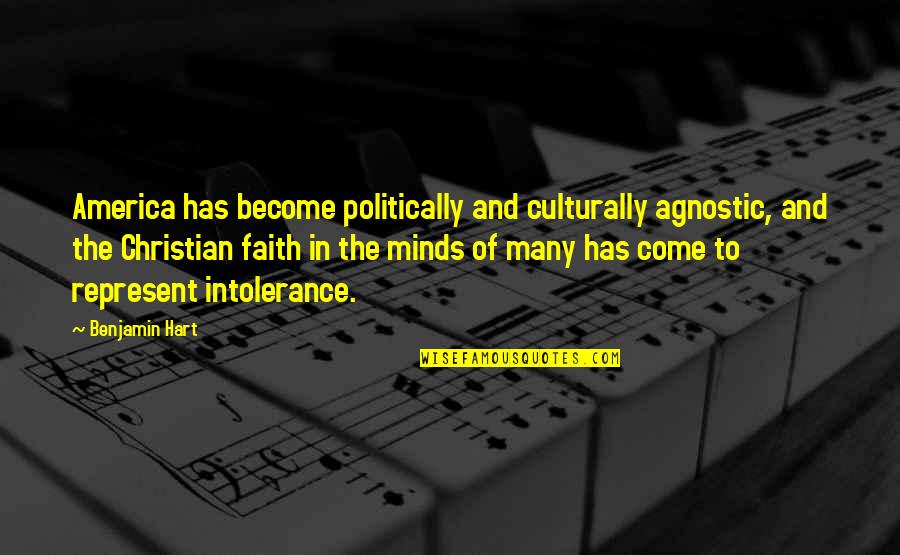 America has become politically and culturally agnostic, and the Christian faith in the minds of many has come to represent intolerance.
—
Benjamin Hart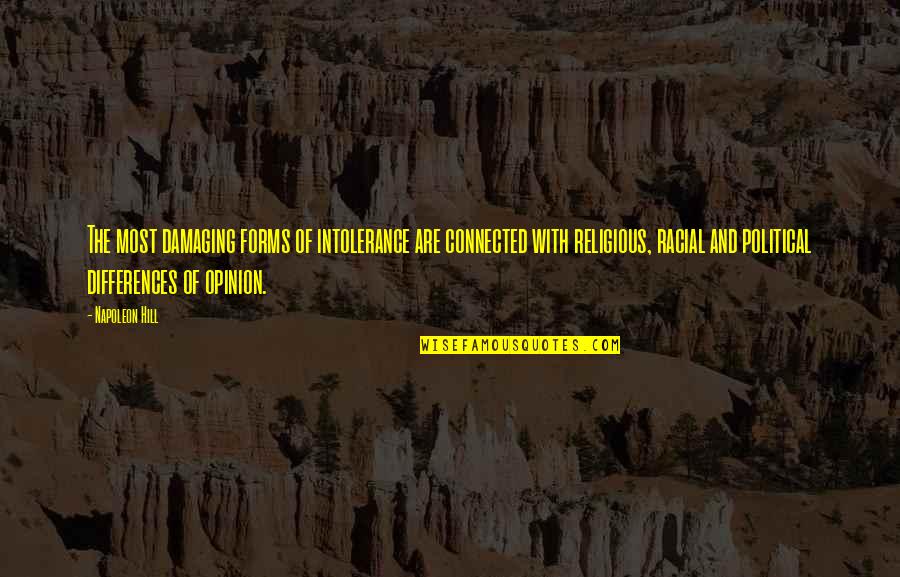 The most damaging forms of intolerance are connected with religious, racial and political differences of opinion.
—
Napoleon Hill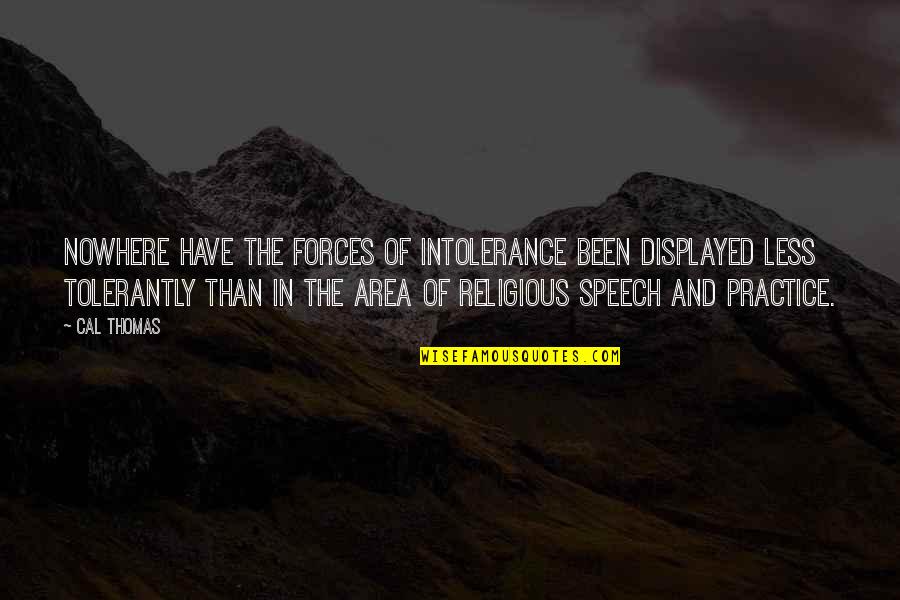 Nowhere have the forces of intolerance been displayed less tolerantly than in the area of religious speech and practice.
—
Cal Thomas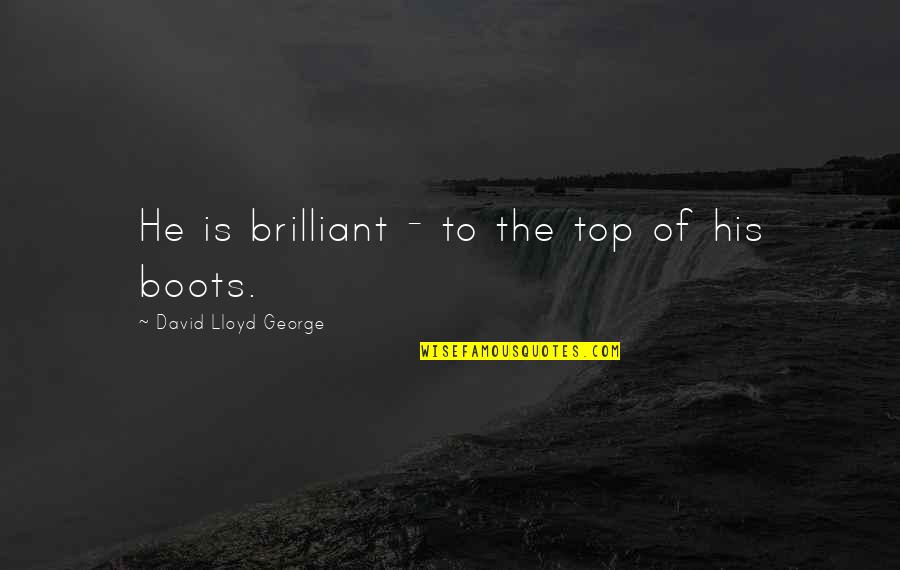 He is brilliant - to the top of his boots.
—
David Lloyd George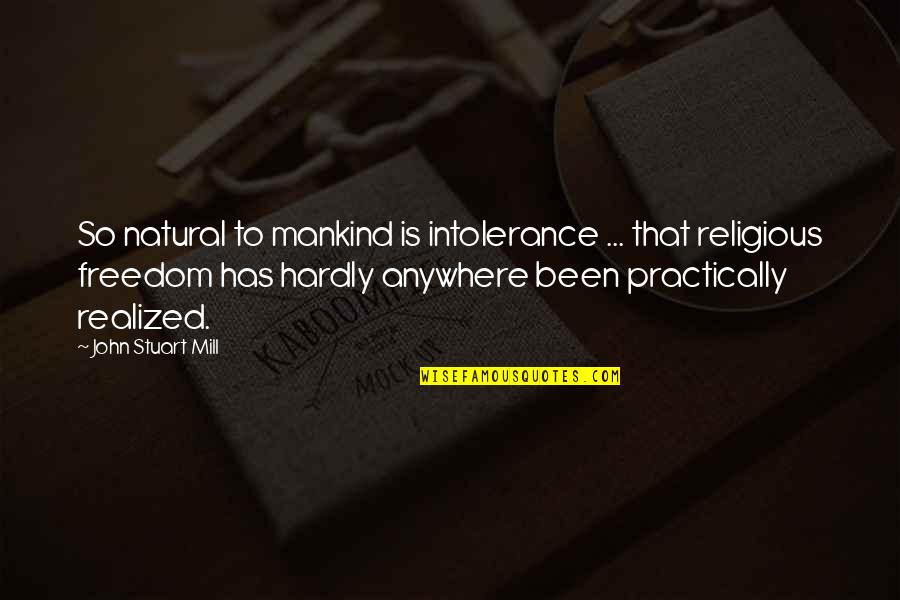 So natural to mankind is intolerance ... that religious freedom has hardly anywhere been practically realized.
—
John Stuart Mill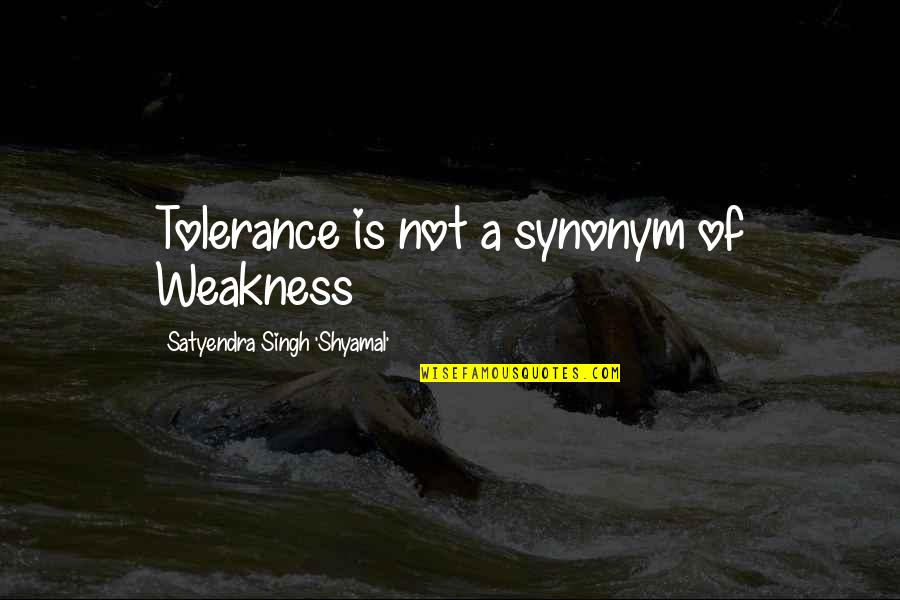 Tolerance is not a synonym of Weakness
—
Satyendra Singh 'Shyamal'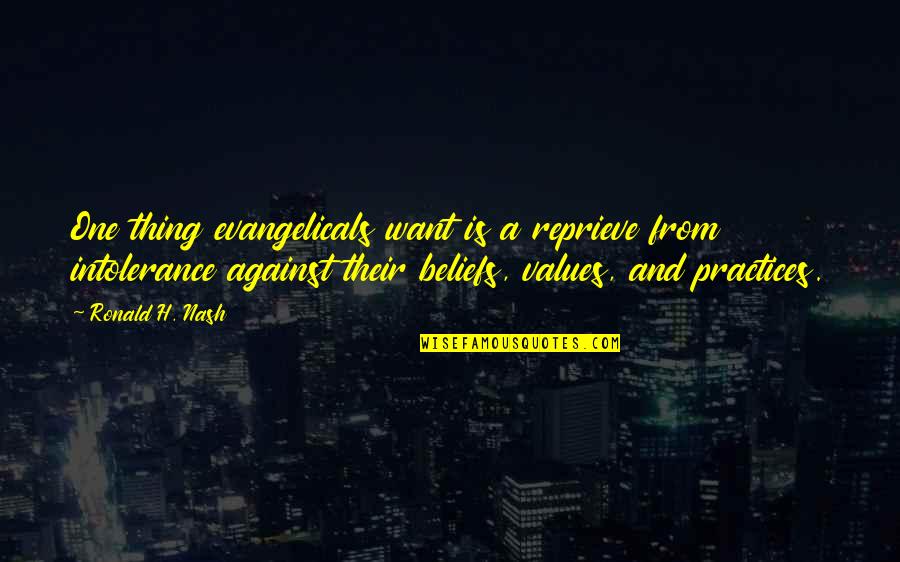 One thing evangelicals want is a reprieve from intolerance against their beliefs, values, and practices. —
Ronald H. Nash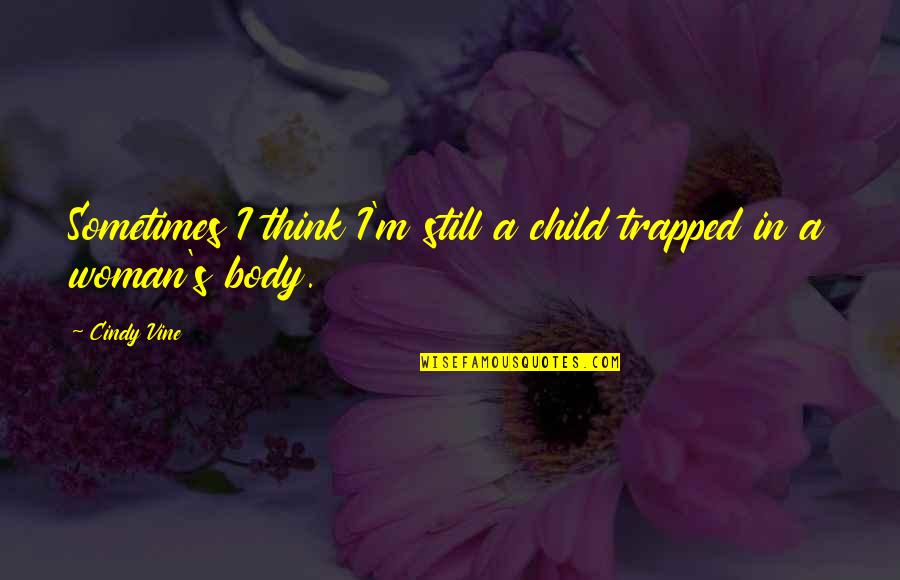 Sometimes I think I'm still a child trapped in a woman's body. —
Cindy Vine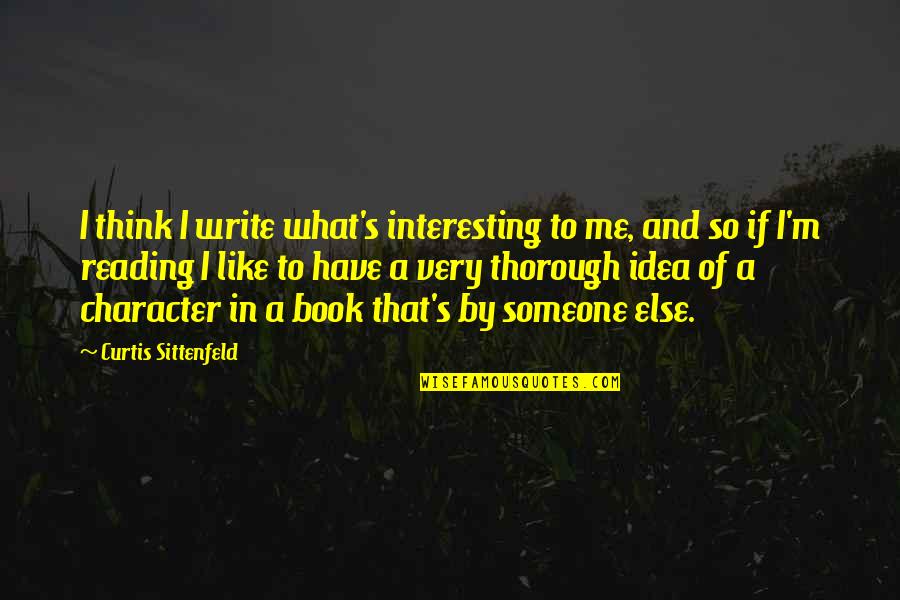 I think I write what's interesting to me, and so if I'm reading I like to have a very thorough idea of a character in a book that's by someone else. —
Curtis Sittenfeld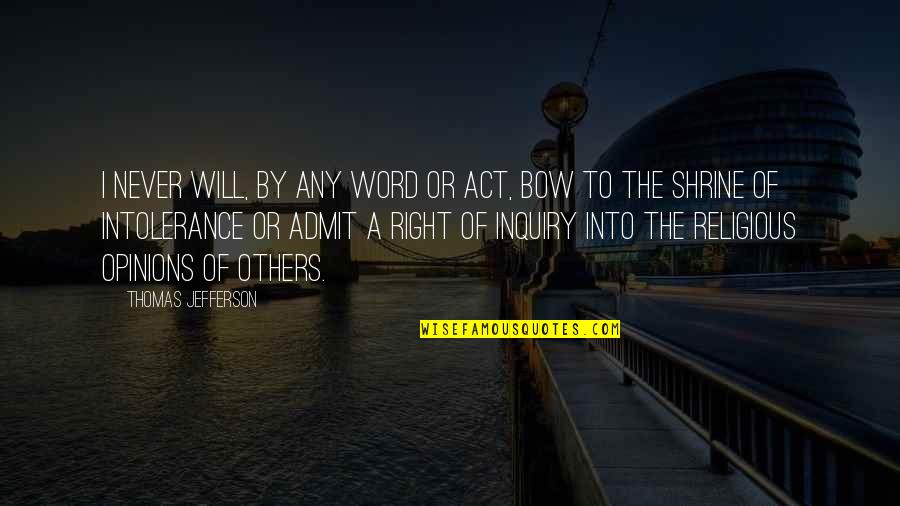 I never will, by any word or act, bow to the shrine of intolerance or admit a right of inquiry into the religious opinions of others. —
Thomas Jefferson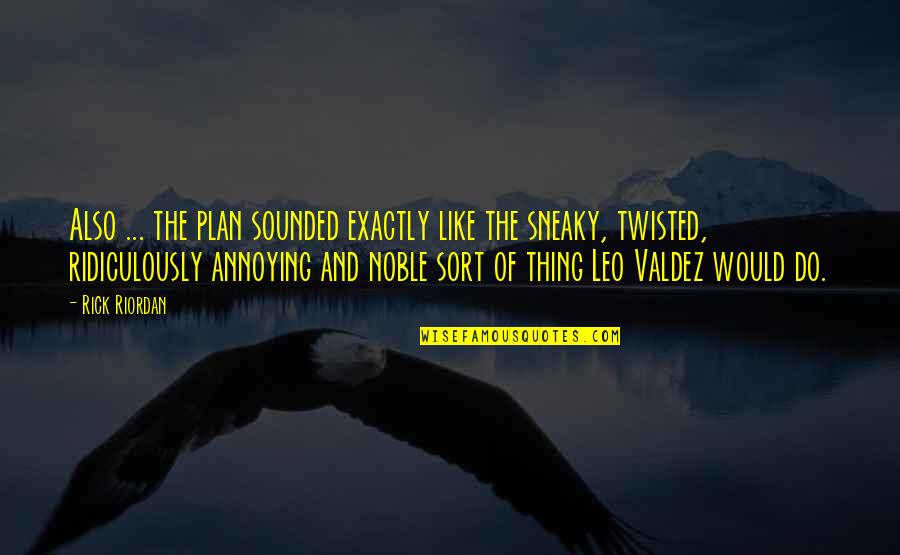 Also ... the plan sounded exactly like the sneaky, twisted, ridiculously annoying and noble sort of thing Leo Valdez would do. —
Rick Riordan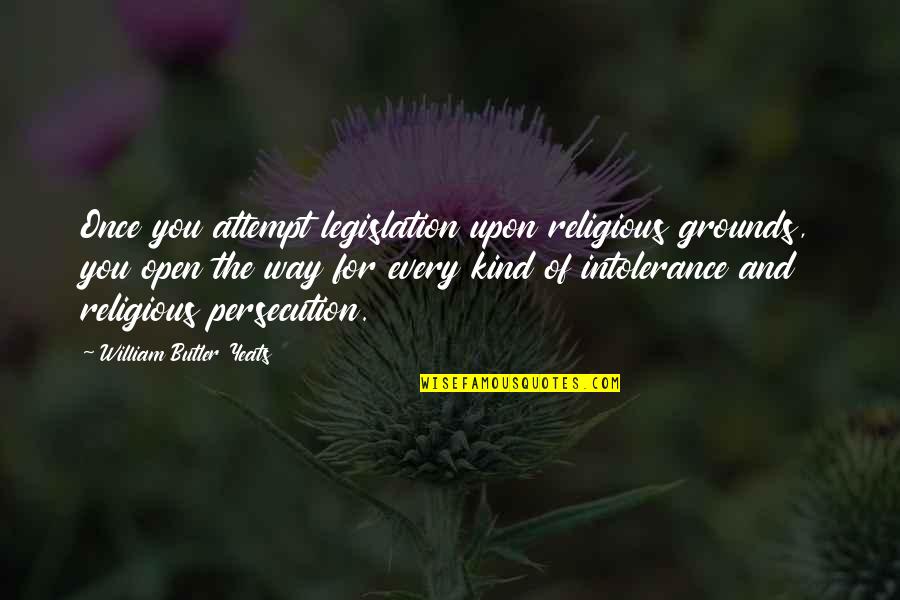 Once you attempt legislation upon religious grounds, you open the way for every kind of intolerance and religious persecution. —
William Butler Yeats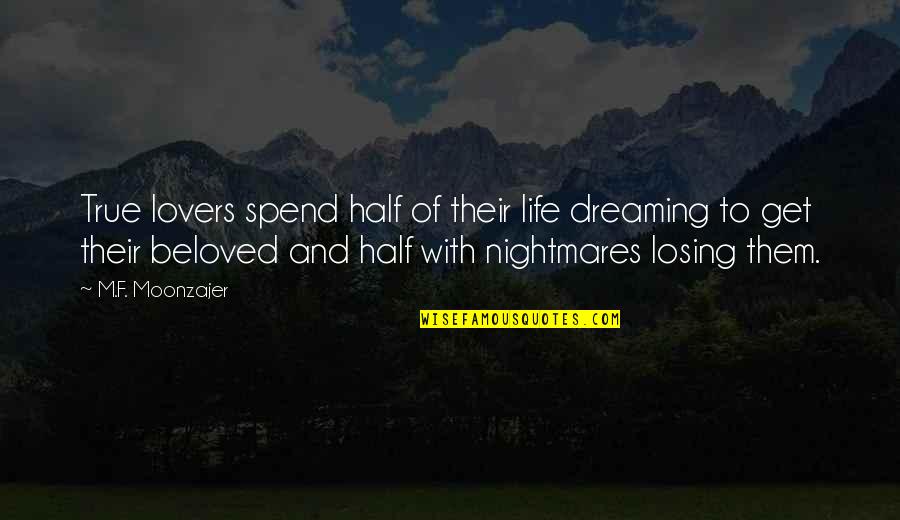 True lovers spend half of their life dreaming to get their beloved and half with nightmares losing them. —
M.F. Moonzajer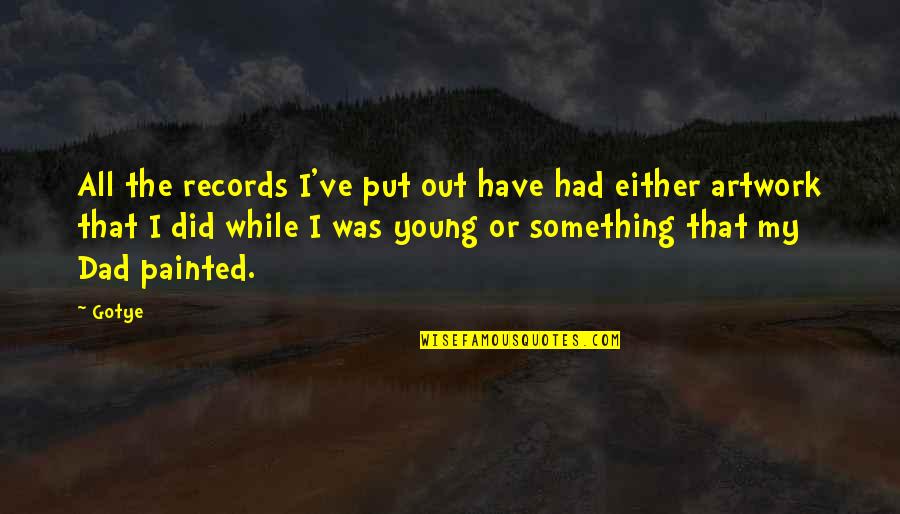 All the records I've put out have had either artwork that I did while I was young or something that my Dad painted. —
Gotye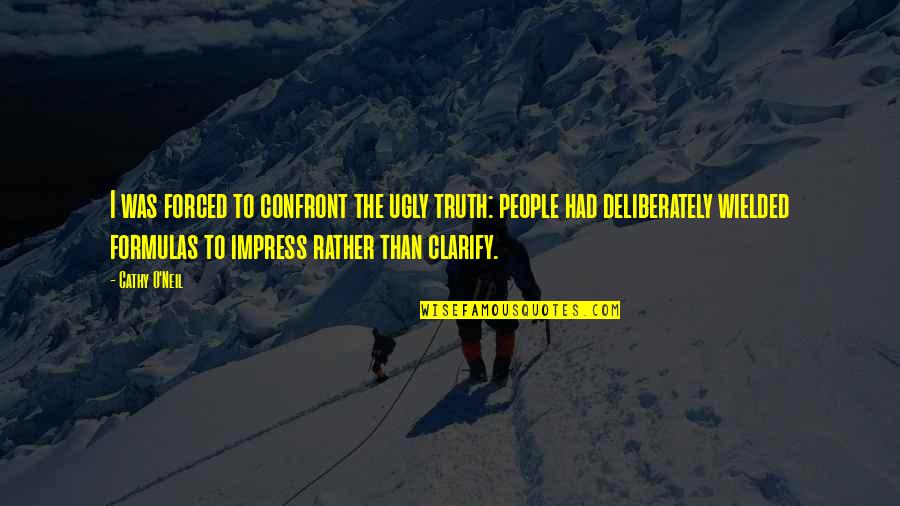 I was forced to confront the ugly truth: people had deliberately wielded formulas to impress rather than clarify. —
Cathy O'Neil
In the Bible God speaks to us; in prayer we speak to God. Both are essential. —
Billy Graham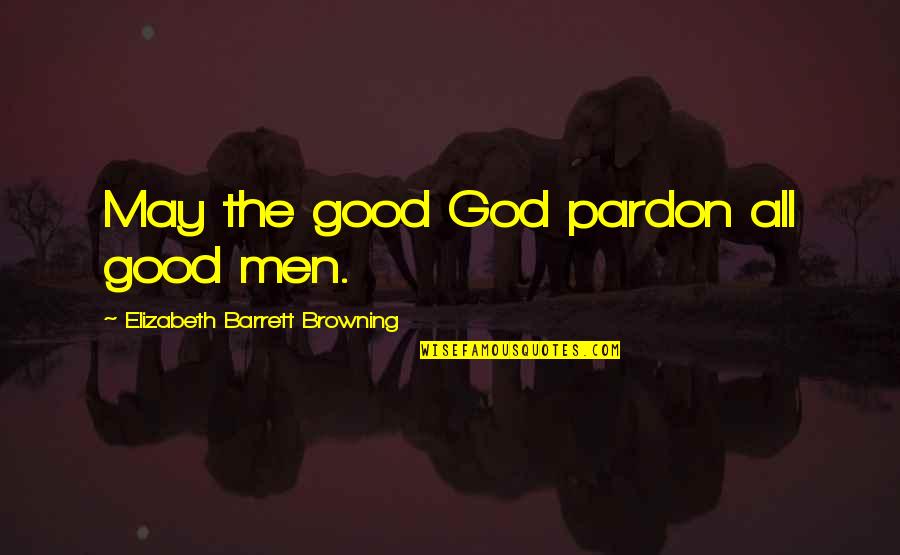 May the good God pardon all good men. —
Elizabeth Barrett Browning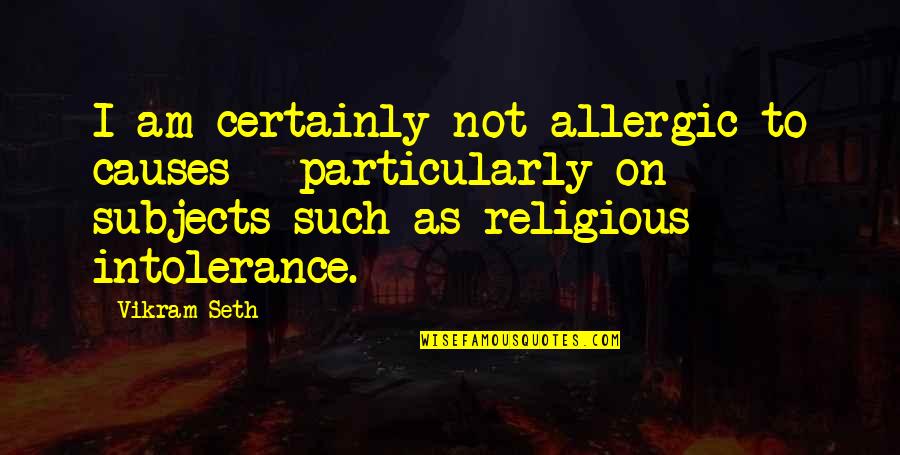 I am certainly not allergic to causes - particularly on subjects such as
religious intolerance
. —
Vikram Seth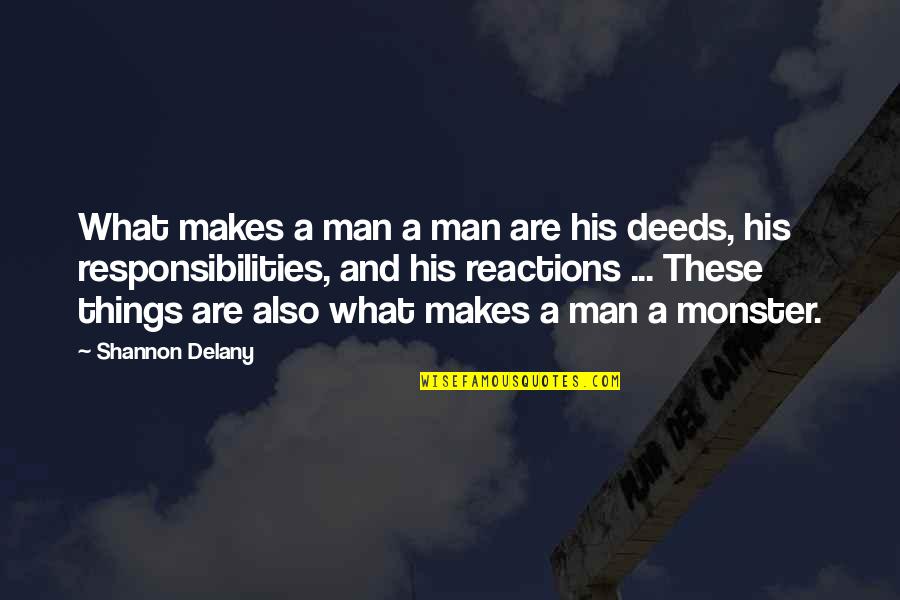 What makes a man a man are his deeds, his responsibilities, and his reactions ... These things are also what makes a man a monster. —
Shannon Delany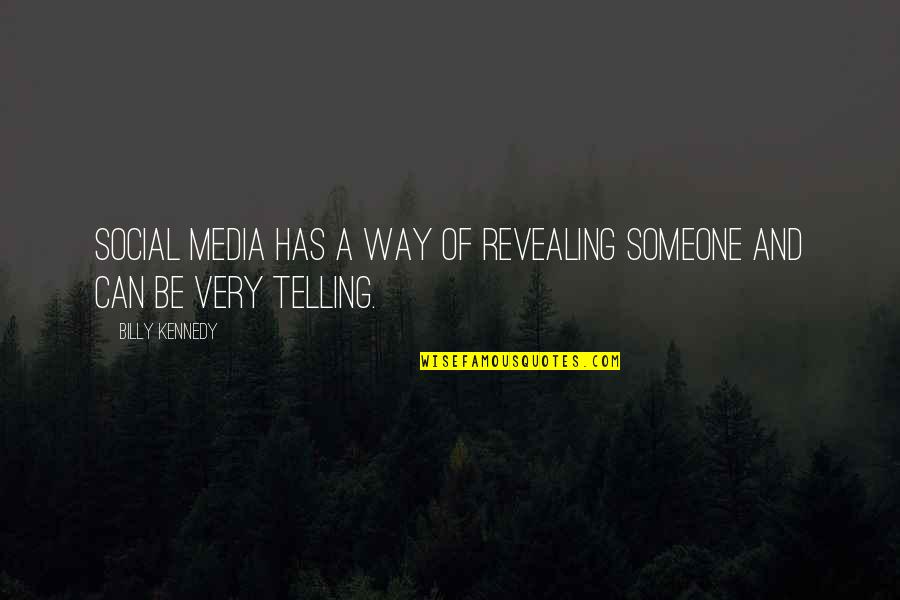 Social media has a way of revealing someone and can be very telling. —
Billy Kennedy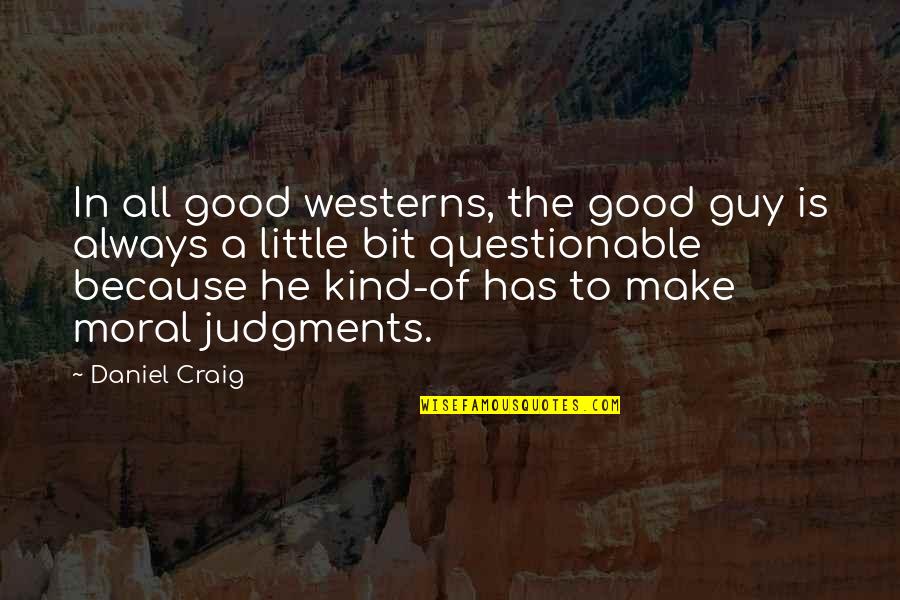 In all good westerns, the good guy is always a little bit questionable because he kind-of has to make moral judgments. —
Daniel Craig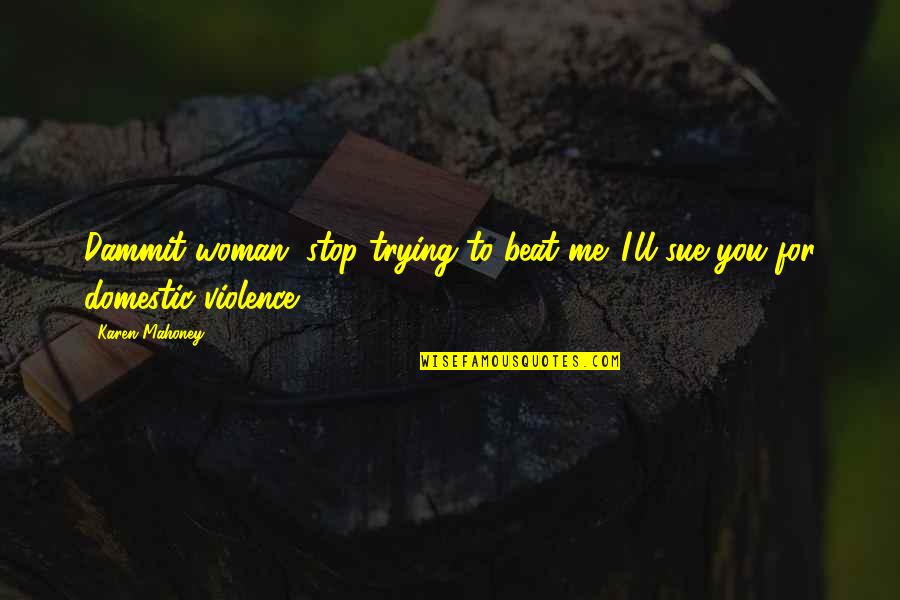 Dammit woman, stop trying to beat me. I'll sue you for domestic violence. —
Karen Mahoney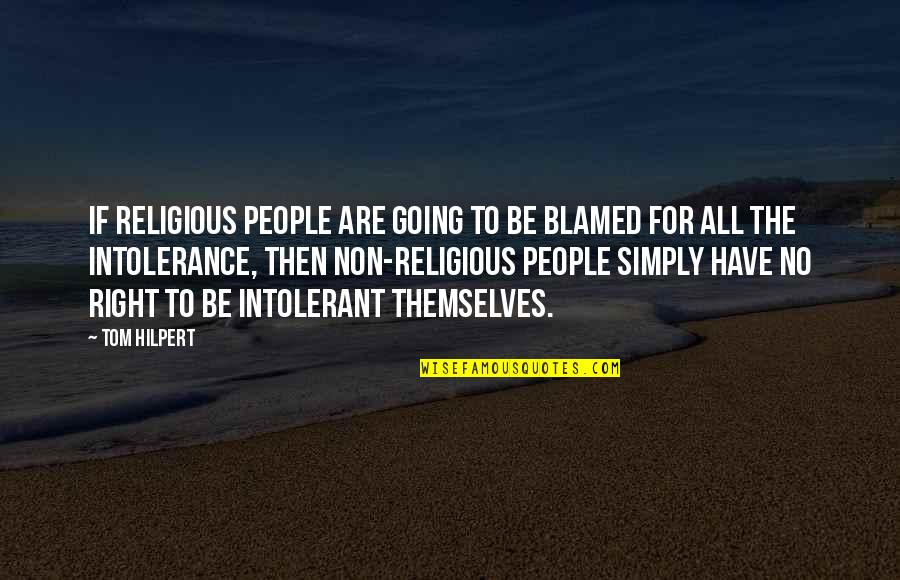 if religious people are going to be blamed for all the intolerance, then non-religious people simply have no right to be intolerant themselves. —
Tom Hilpert