Scott Russell Sanders Quotes
Top 5 wise famous quotes and sayings by Scott Russell Sanders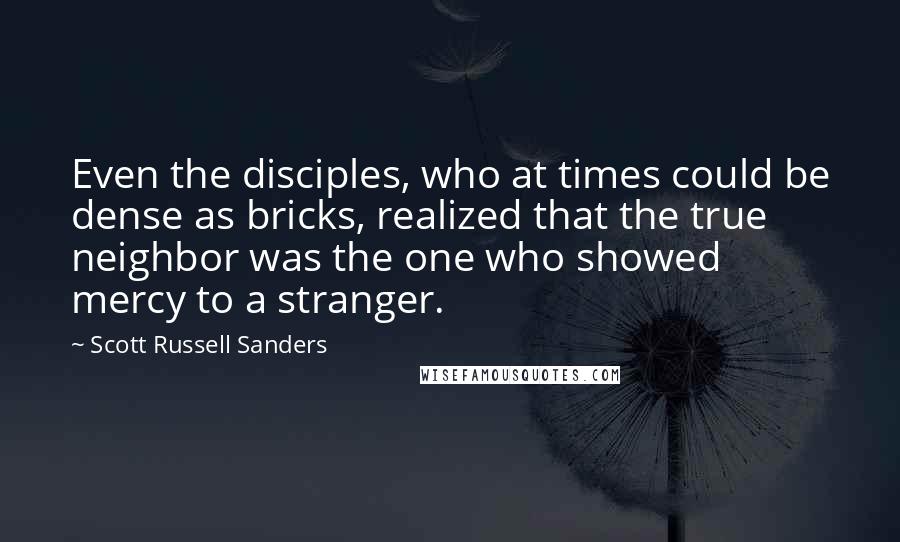 Even the disciples, who at times could be dense as bricks, realized that the true neighbor was the one who showed mercy to a stranger.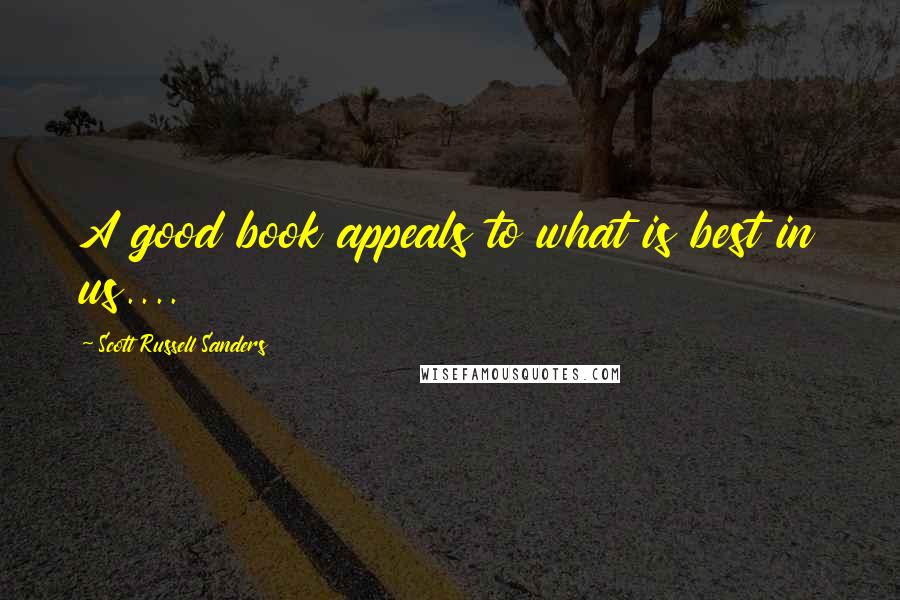 A good book appeals to what is best in us....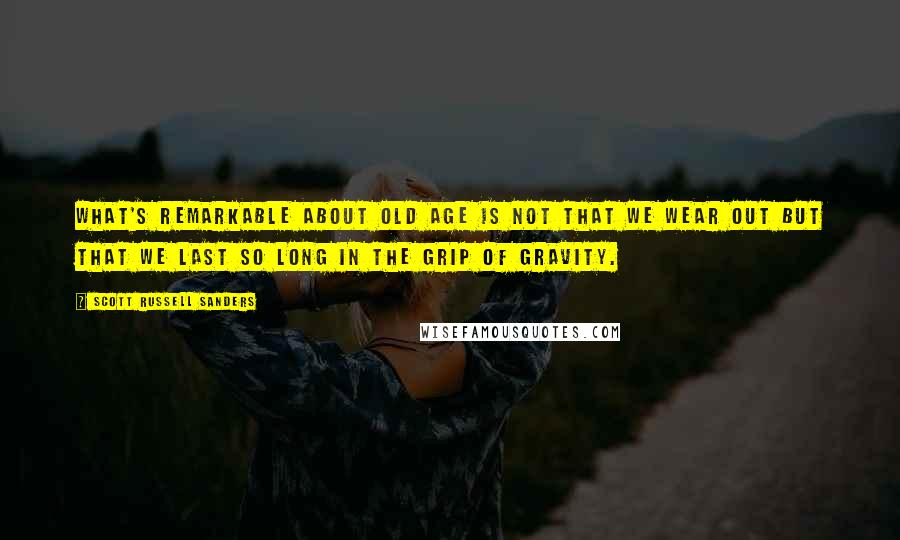 What's remarkable about old age is not that we wear out but that we last so long in the grip of gravity.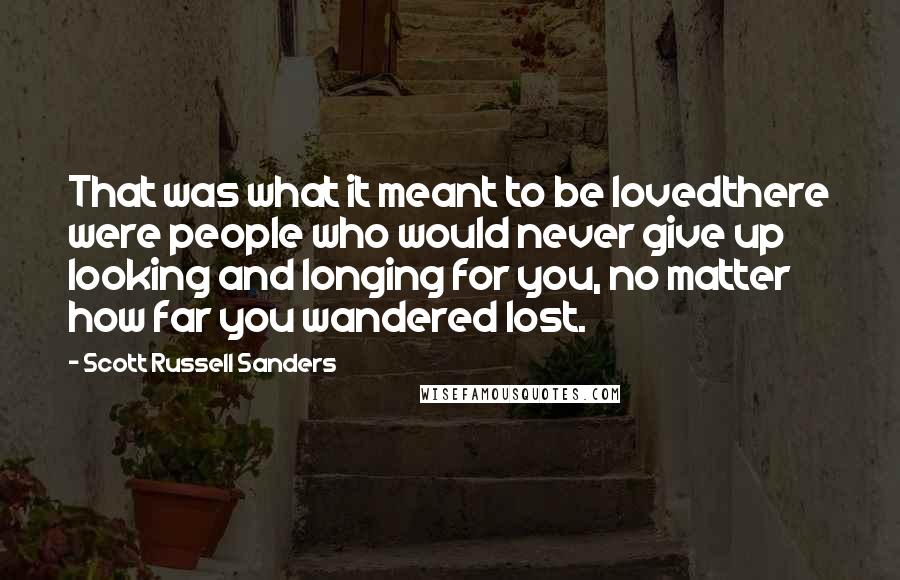 That was what it meant to be loved
there were people who would never give up looking and longing for you, no matter how far you wandered lost.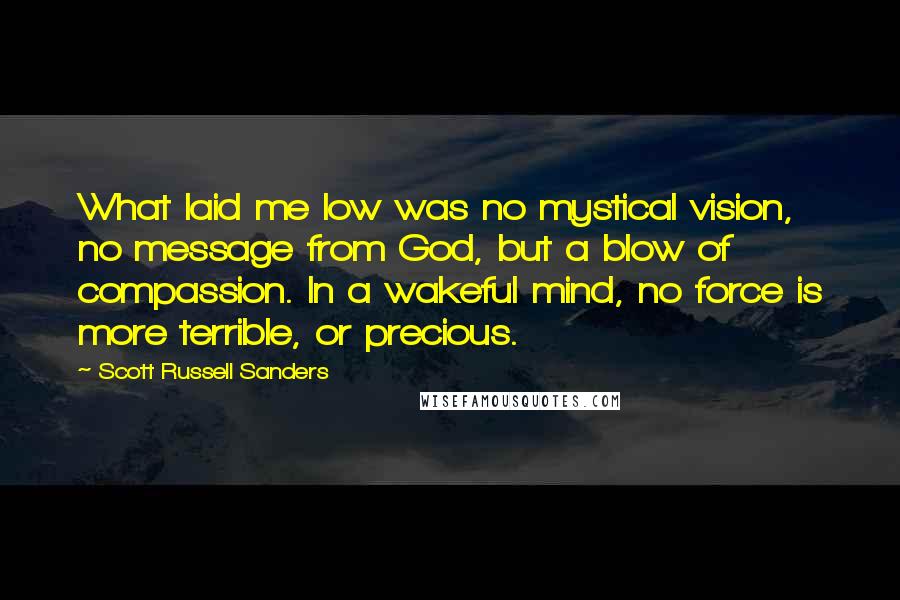 What laid me low was no mystical vision, no message from God, but a blow of compassion. In a wakeful mind, no force is more terrible, or precious.