Vijay Singh Quotes
Top 24 wise famous quotes and sayings by Vijay Singh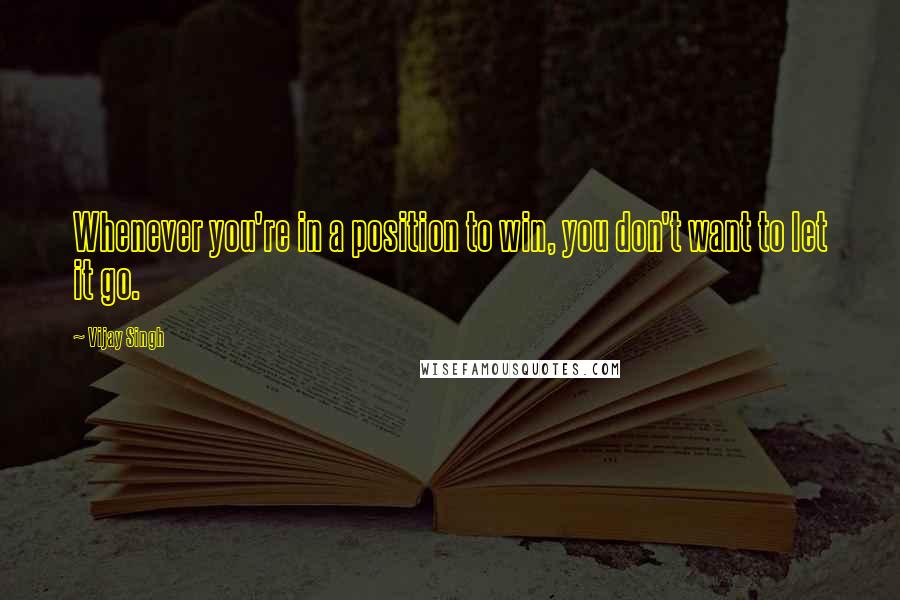 Whenever you're in a position to win, you don't want to let it go.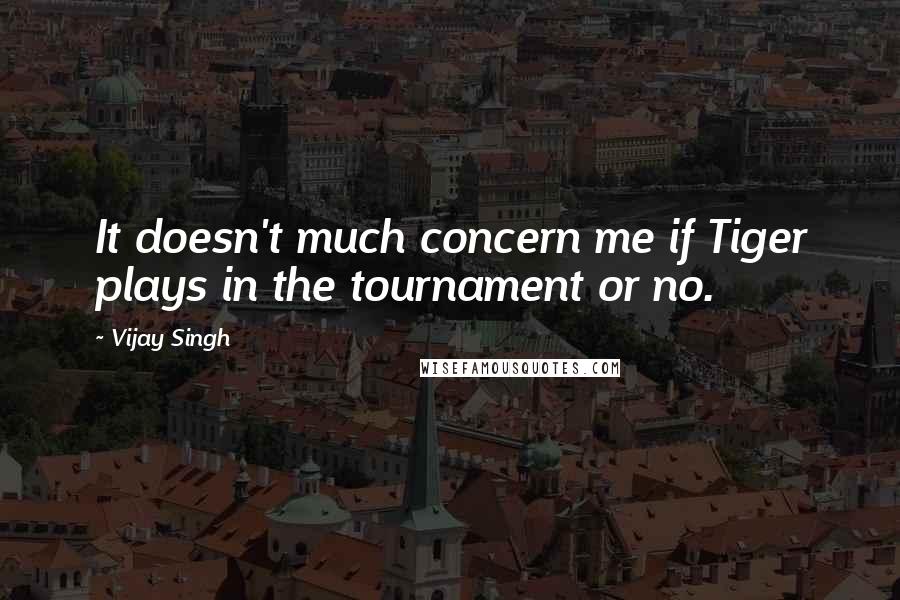 It doesn't much concern me if Tiger plays in the tournament or no.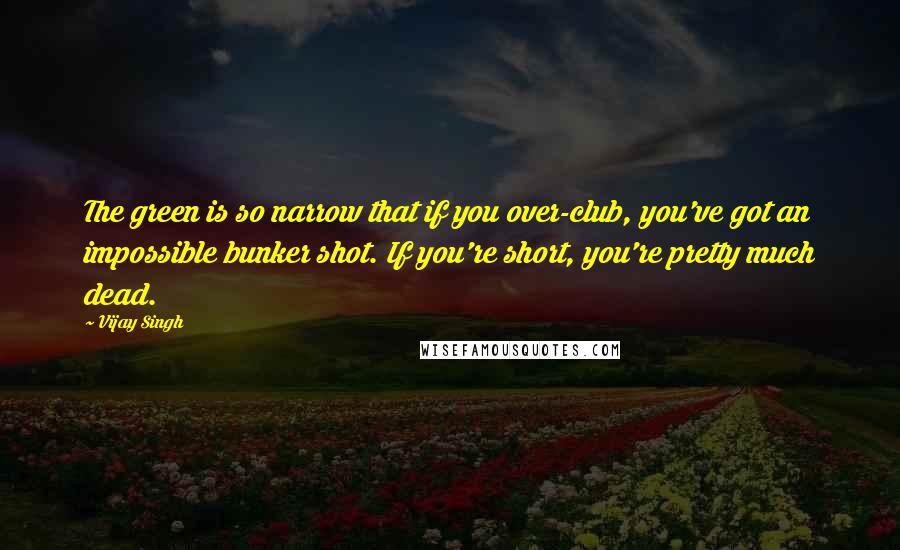 The green is so narrow that if you over-club, you've got an impossible bunker shot. If you're short, you're pretty much dead.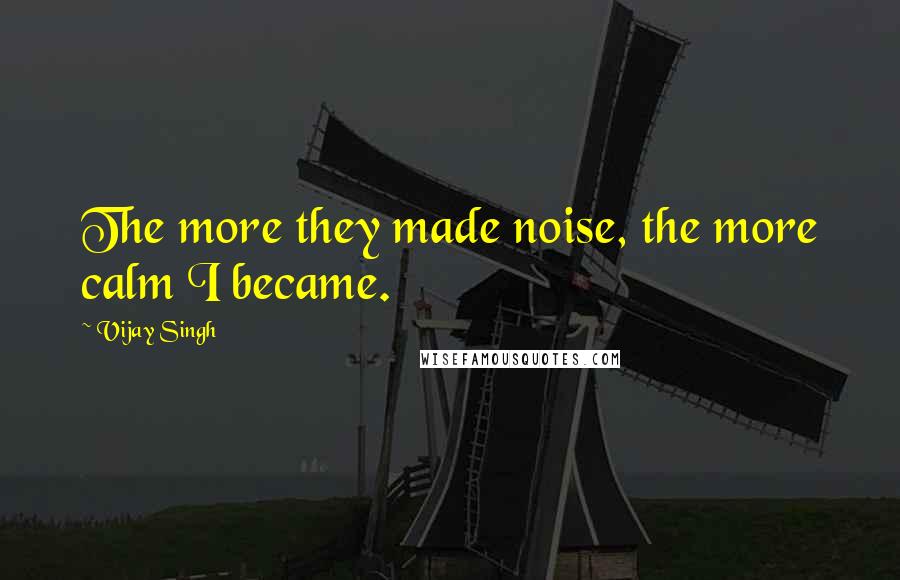 The more they made noise, the more calm I became.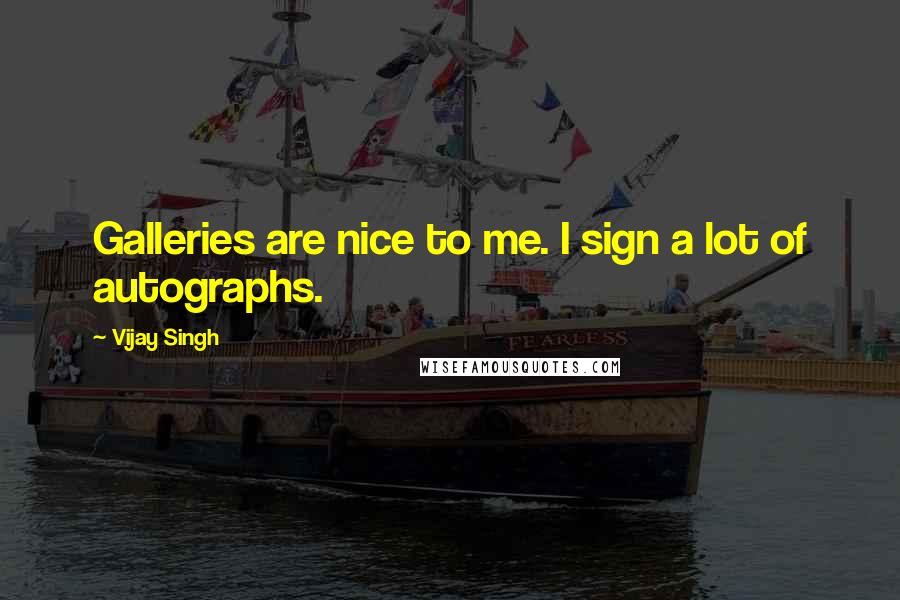 Galleries are nice to me. I sign a lot of autographs.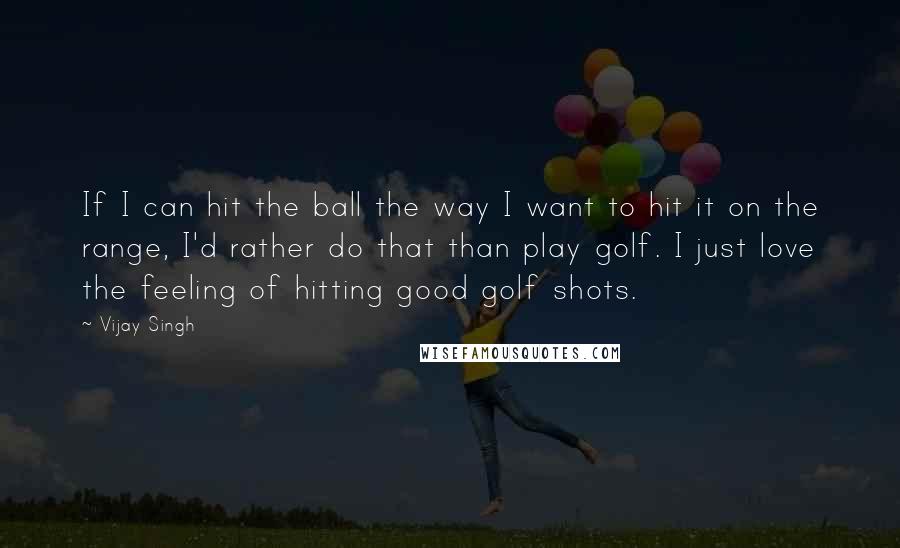 If I can hit the ball the way I want to hit it on the range, I'd rather do that than play golf. I just love the feeling of hitting good golf shots.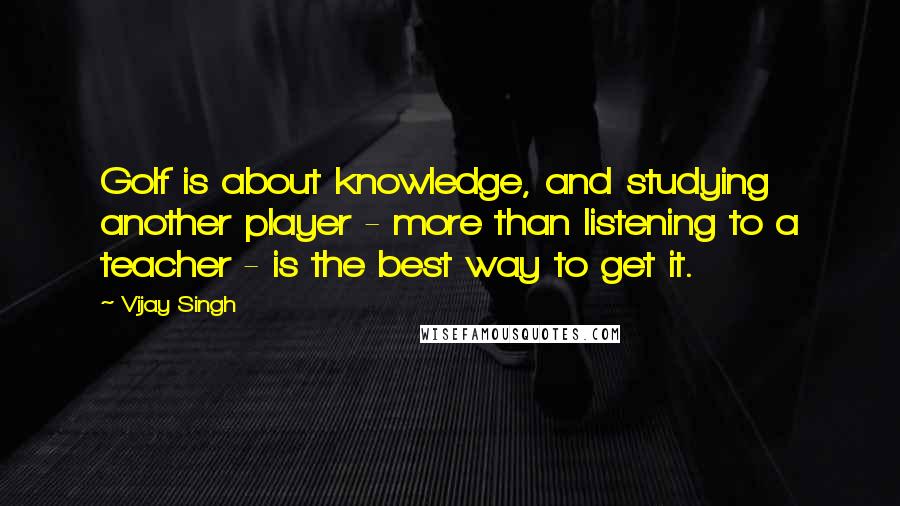 Golf is about knowledge, and studying another player - more than listening to a teacher - is the best way to get it.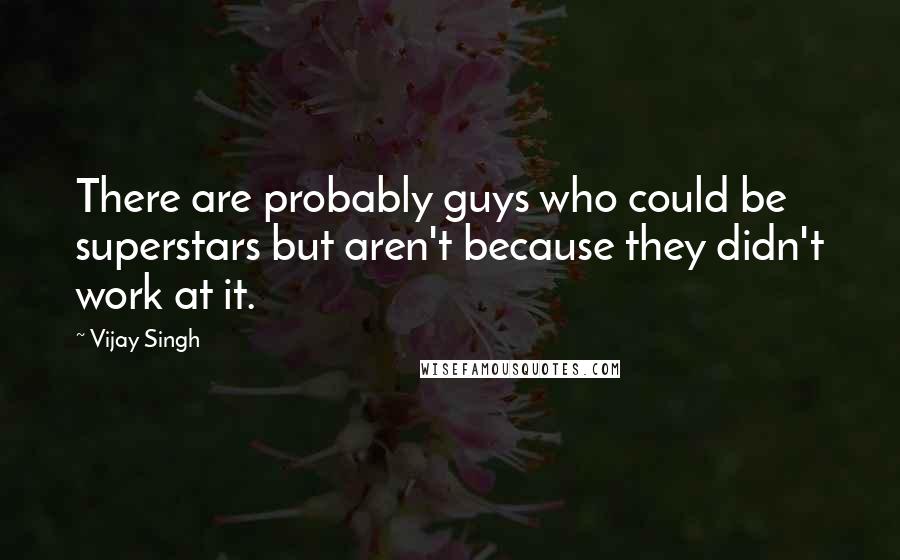 There are probably guys who could be superstars but aren't because they didn't work at it.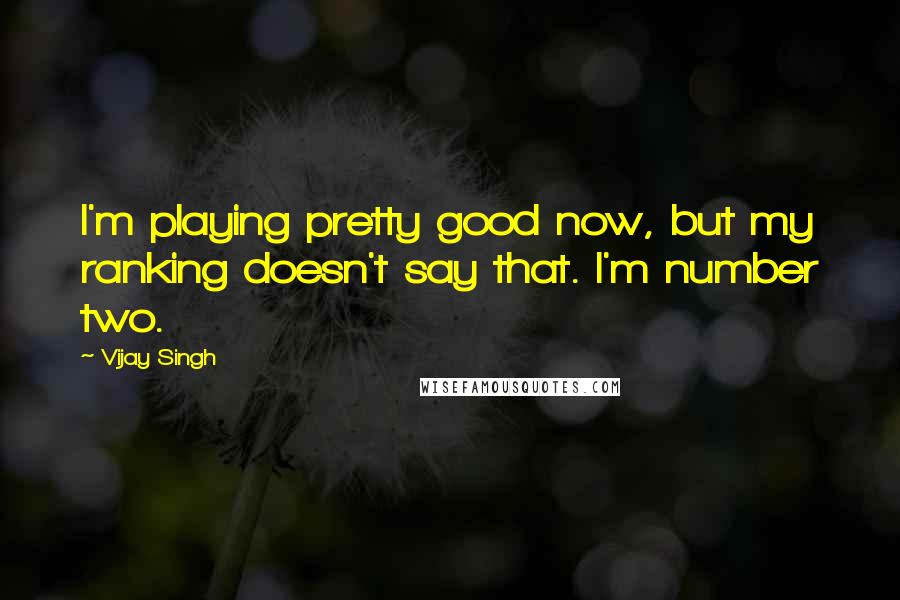 I'm playing pretty good now, but my ranking doesn't say that. I'm number two.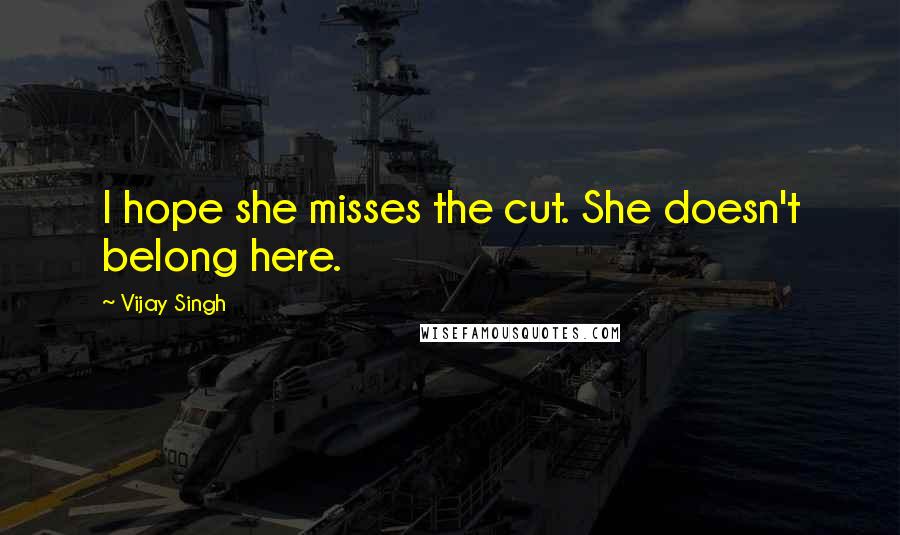 I hope she misses the cut. She doesn't belong here.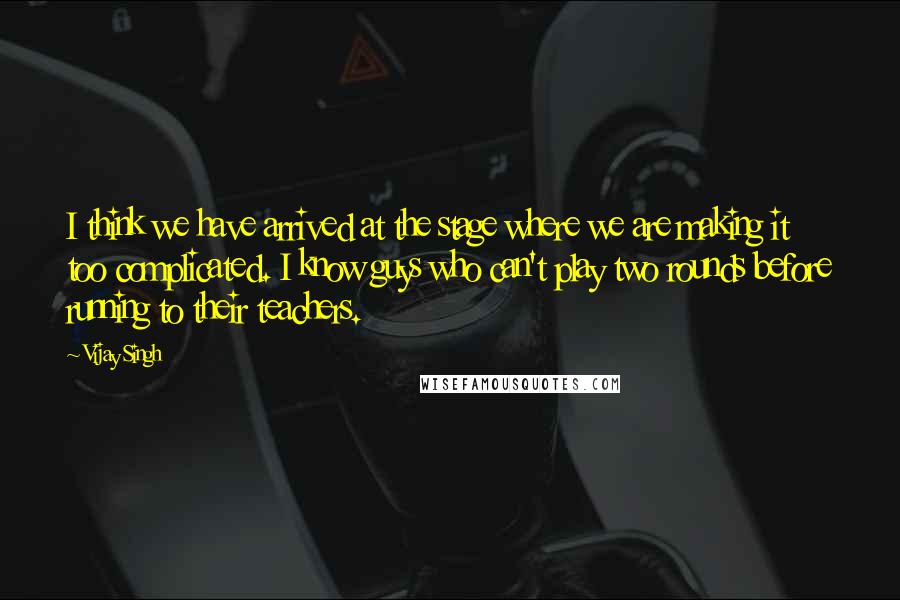 I think we have arrived at the stage where we are making it too complicated. I know guys who can't play two rounds before running to their teachers.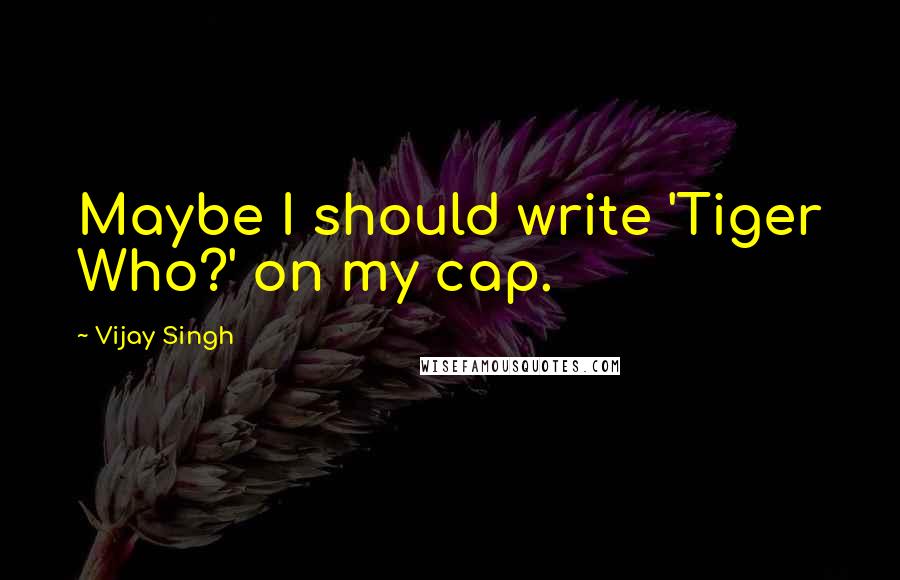 Maybe I should write 'Tiger Who?' on my cap.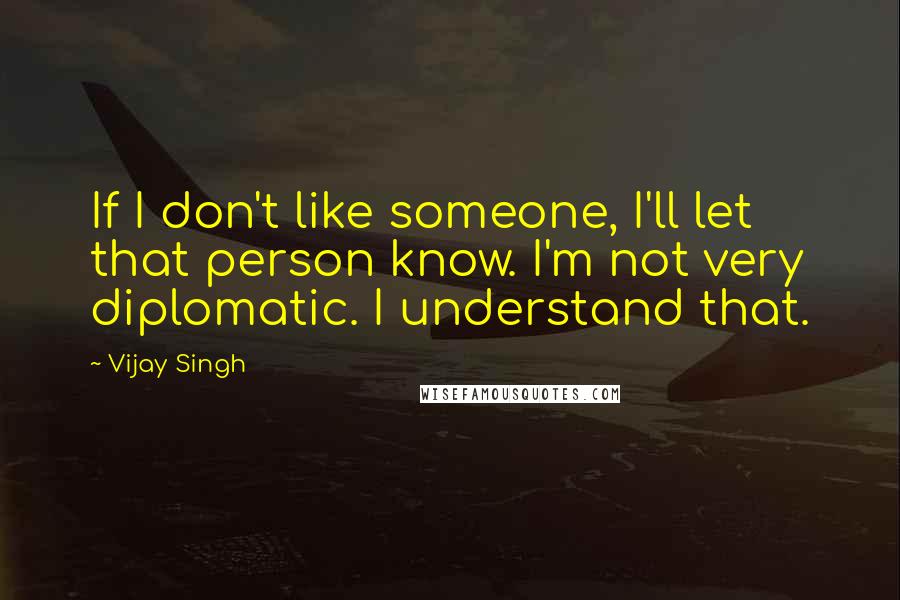 If I don't like someone, I'll let that person know. I'm not very diplomatic. I understand that.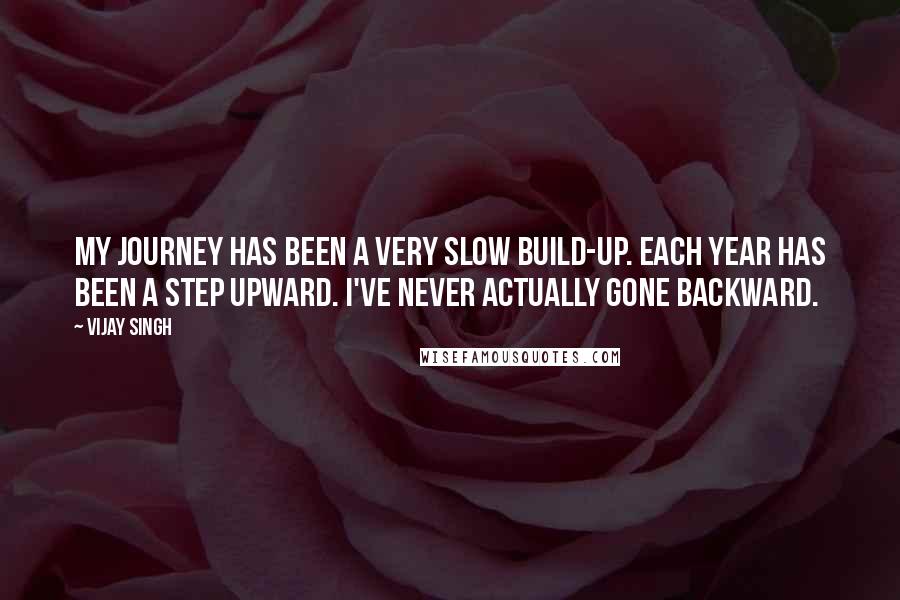 My journey has been a very slow build-up. Each year has been a step upward. I've never actually gone backward.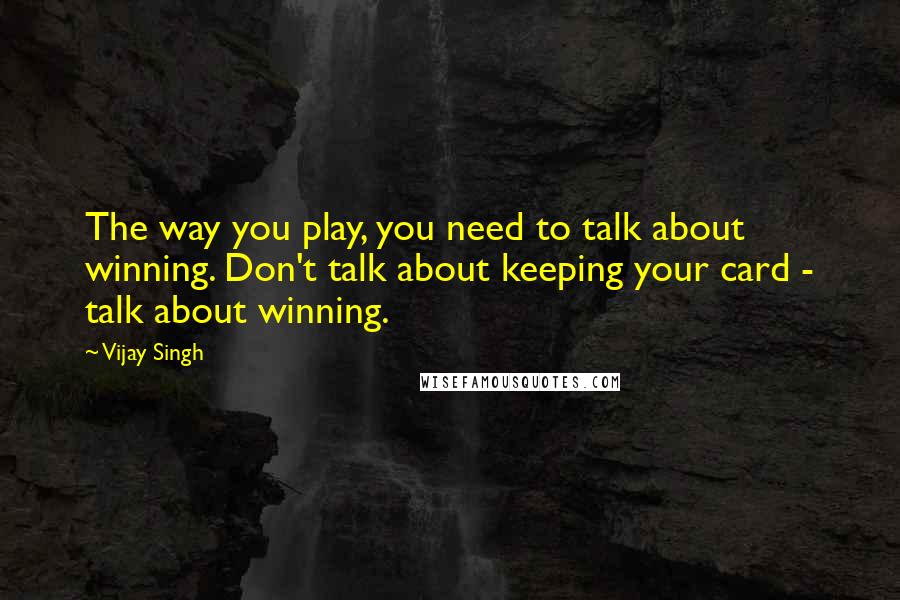 The way you play, you need to talk about winning. Don't talk about keeping your card - talk about winning.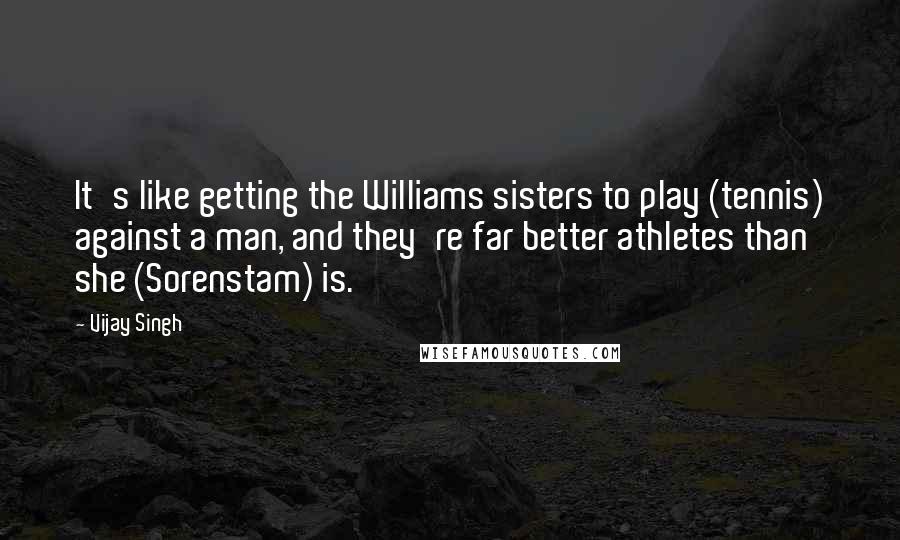 It's like getting the Williams sisters to play (tennis) against a man, and they're far better athletes than she (Sorenstam) is.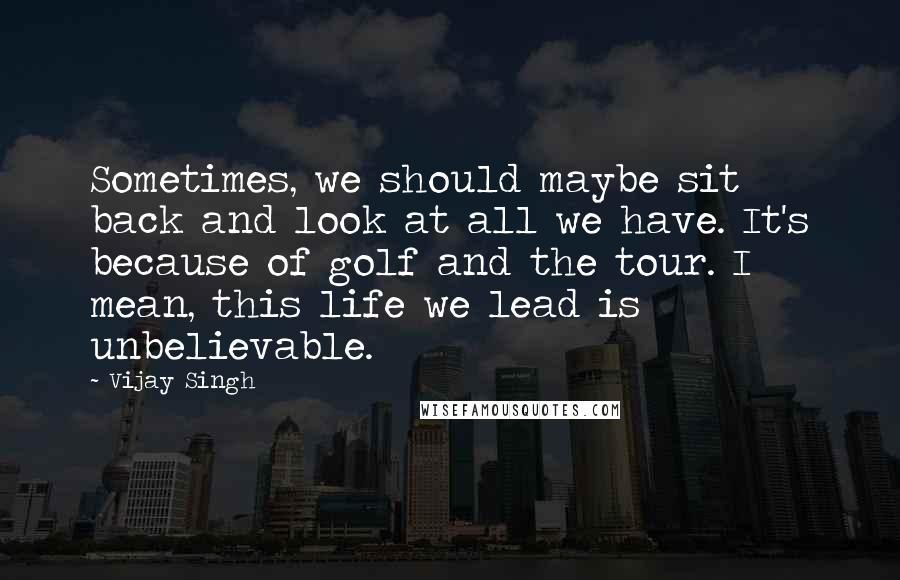 Sometimes, we should maybe sit back and look at all we have. It's because of golf and the tour. I mean, this life we lead is unbelievable.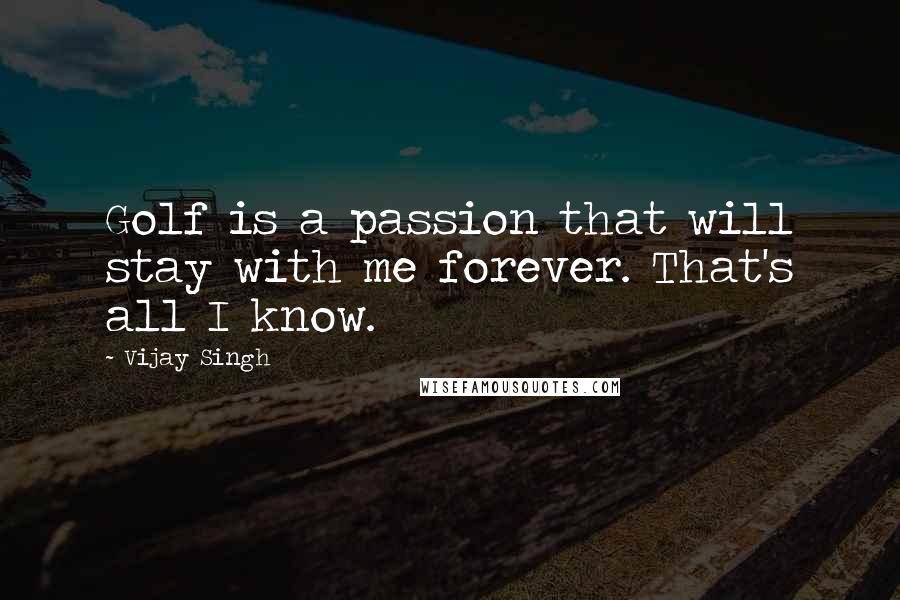 Golf is a passion that will stay with me forever. That's all I know.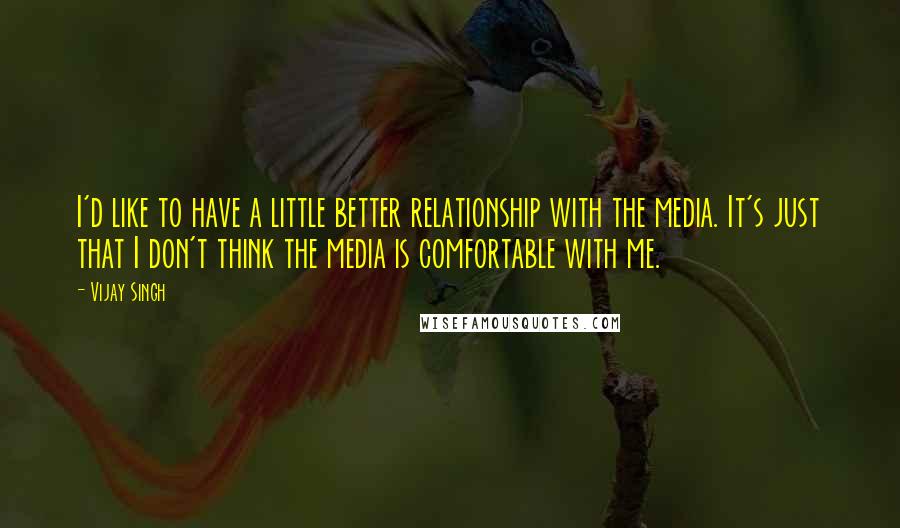 I'd like to have a little better relationship with the media. It's just that I don't think the media is comfortable with me.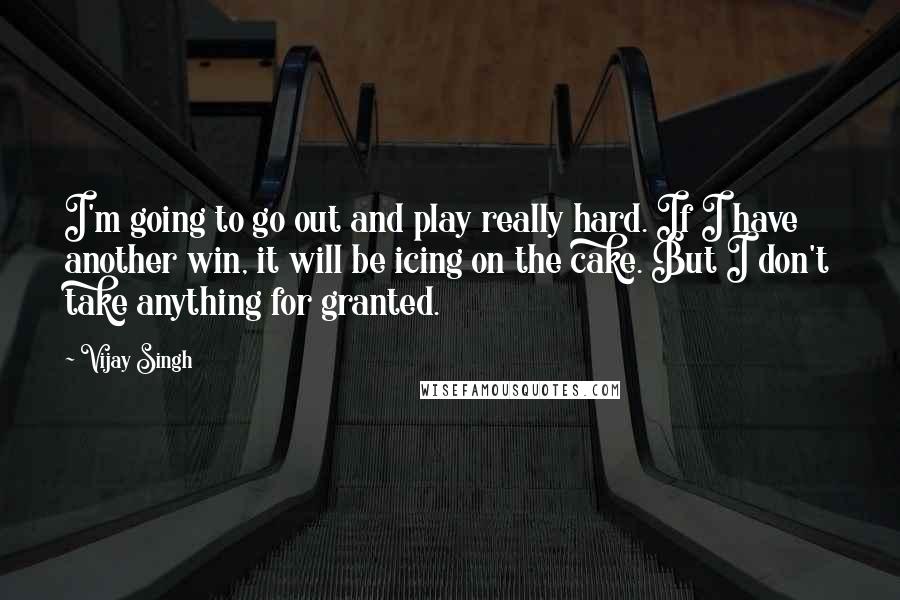 I'm going to go out and play really hard. If I have another win, it will be icing on the cake. But I don't take anything for granted.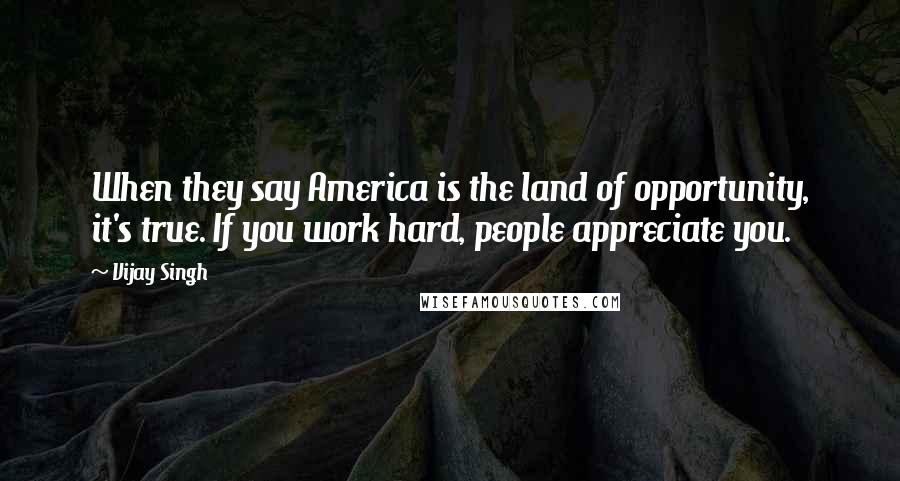 When they say America is the land of opportunity, it's true. If you work hard, people appreciate you.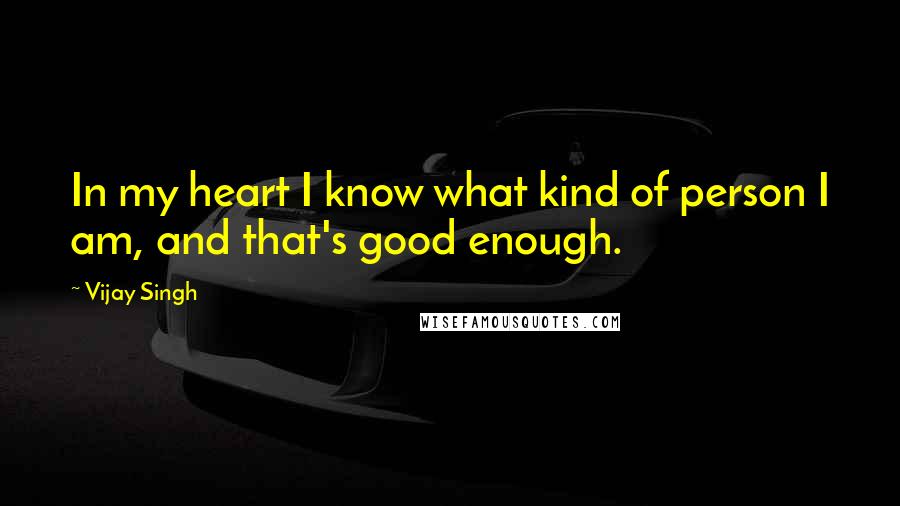 In my heart I know what kind of person I am, and that's good enough.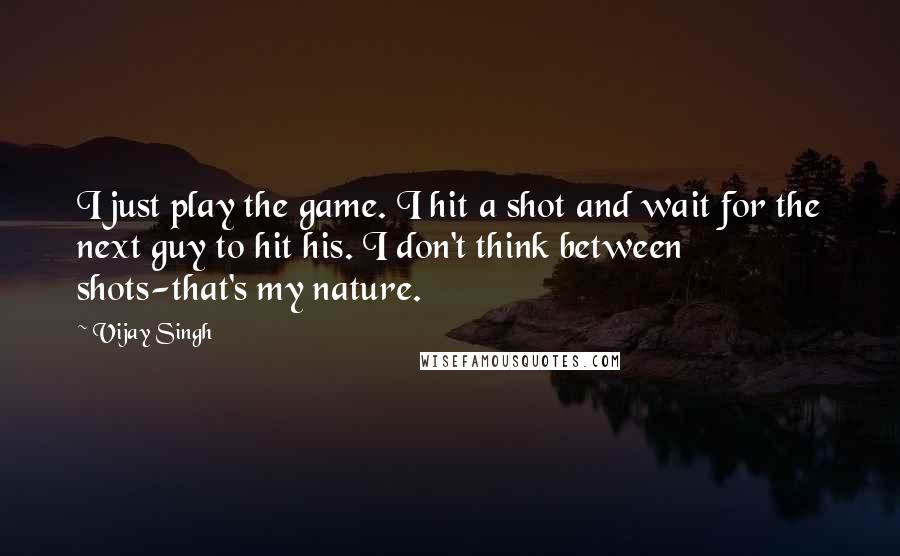 I just play the game. I hit a shot and wait for the next guy to hit his. I don't think between shots-that's my nature.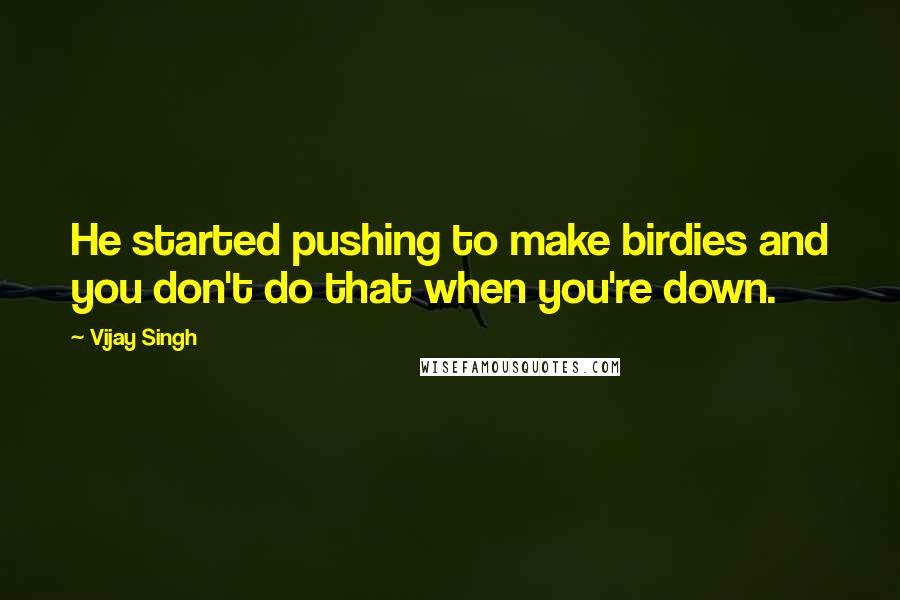 He started pushing to make birdies and you don't do that when you're down.