Michael J. Gelb Quotes
Top 11 wise famous quotes and sayings by Michael J. Gelb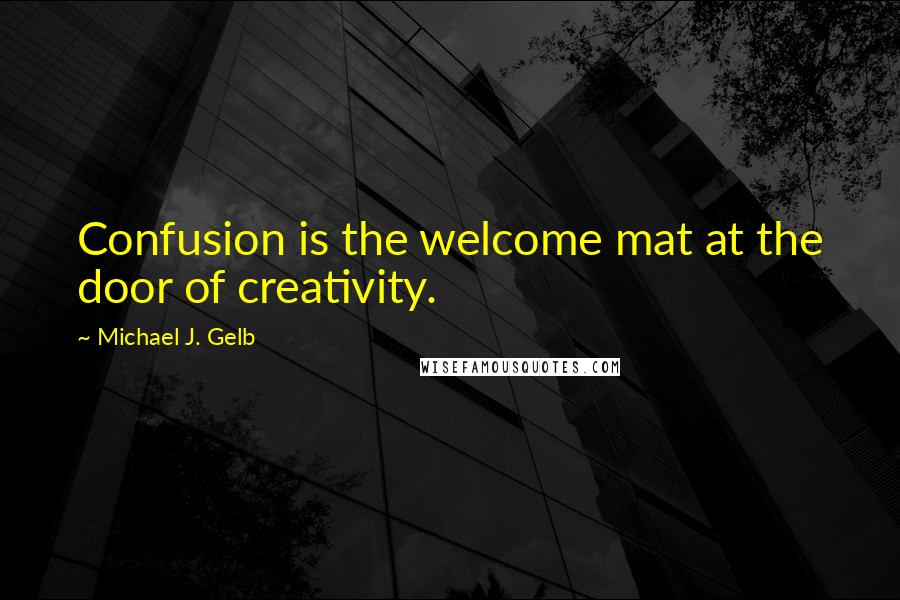 Confusion is the welcome mat at the door of creativity.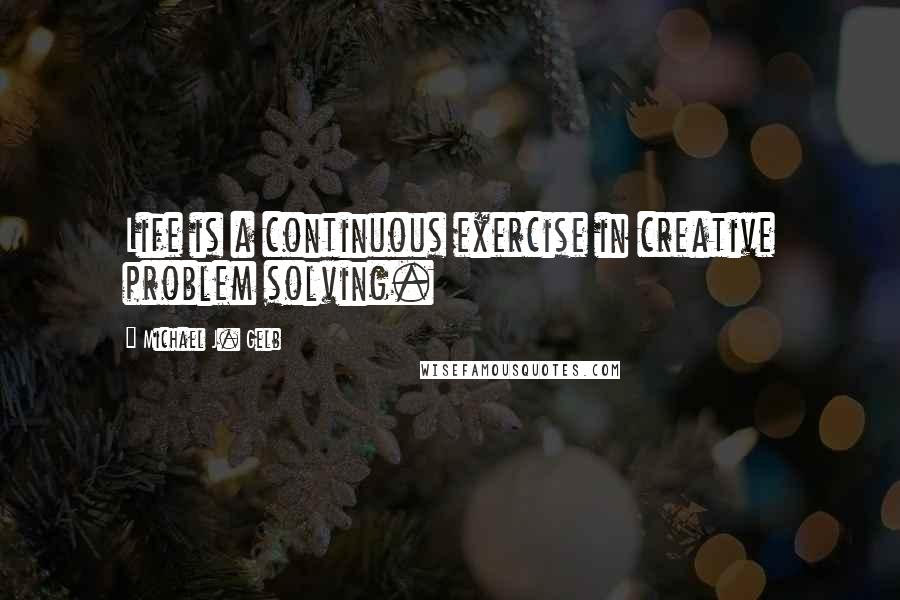 Life is a continuous exercise in creative problem solving.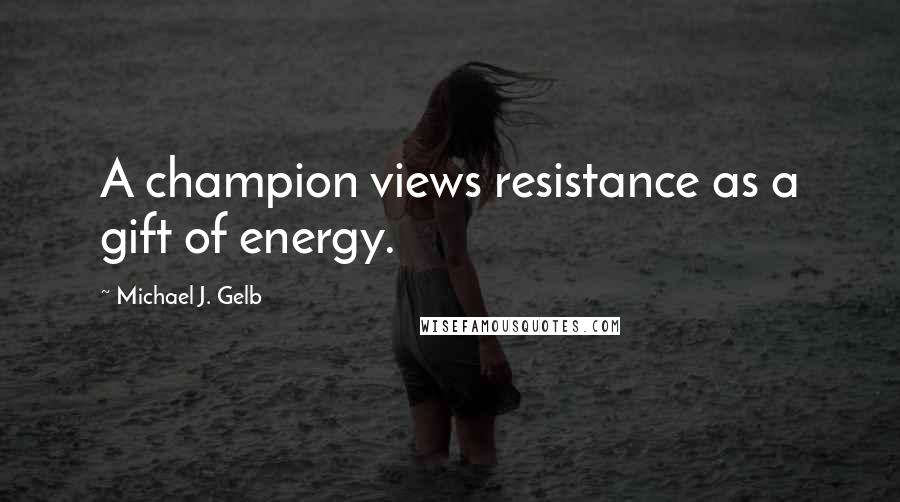 A champion views resistance as a gift of energy.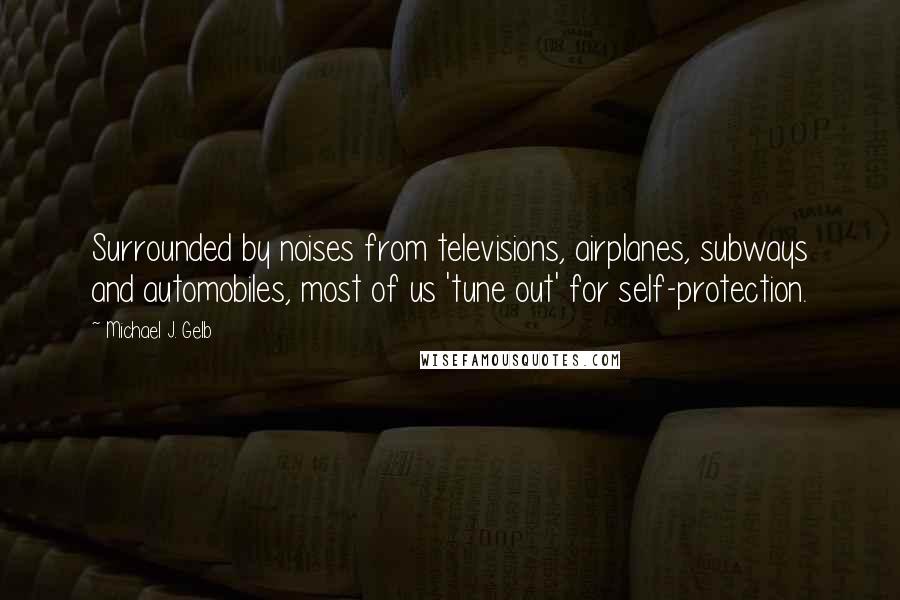 Surrounded by noises from televisions, airplanes, subways and automobiles, most of us 'tune out' for self-protection.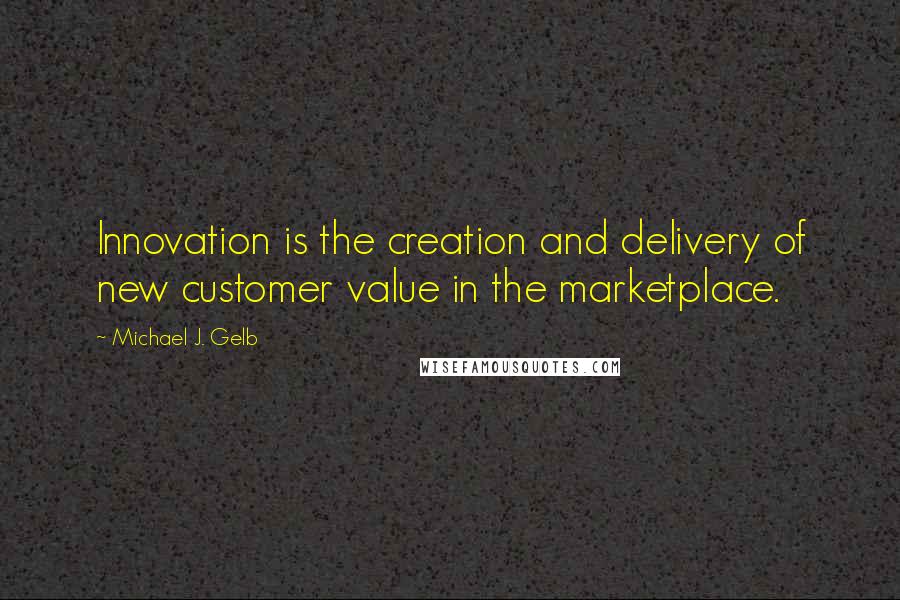 Innovation is the creation and delivery of new customer value in the marketplace.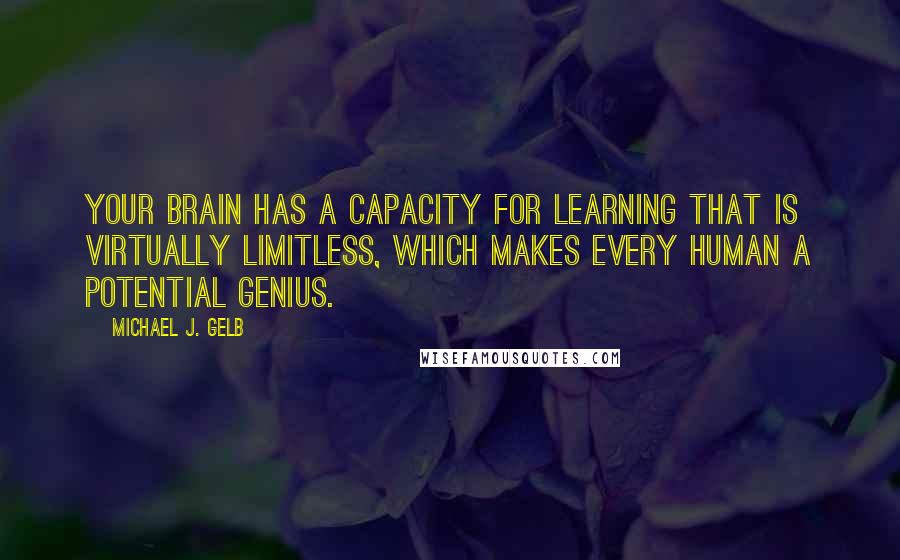 Your brain has a capacity for learning that is virtually limitless, which makes every human a potential genius.
Keeping your mind open in the face of uncertainty is the single most powerful secret of unleashing your creative potential.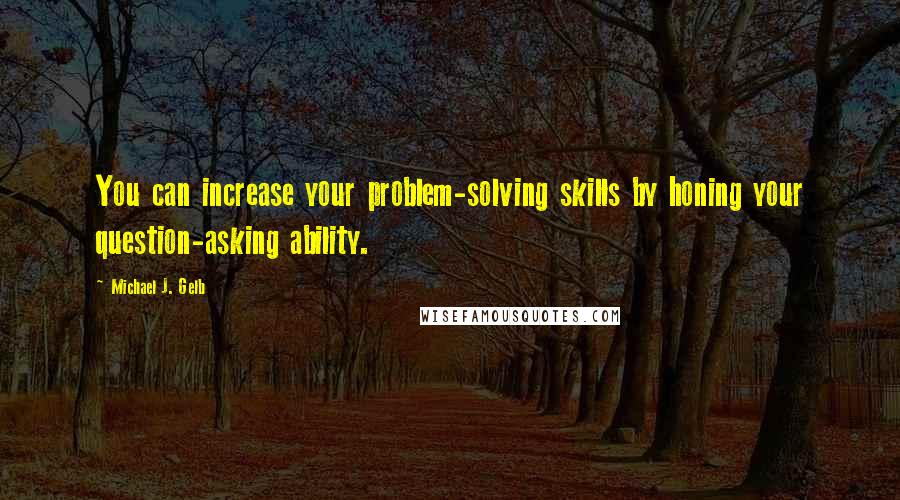 You can increase your problem-solving skills by honing your question-asking ability.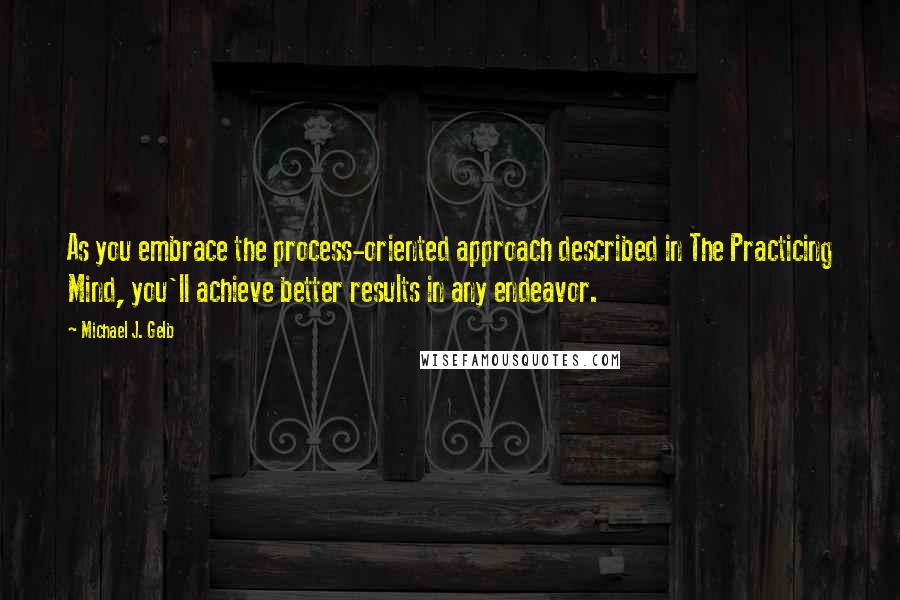 As you embrace the process-oriented approach described in The Practicing Mind, you'll achieve better results in any endeavor.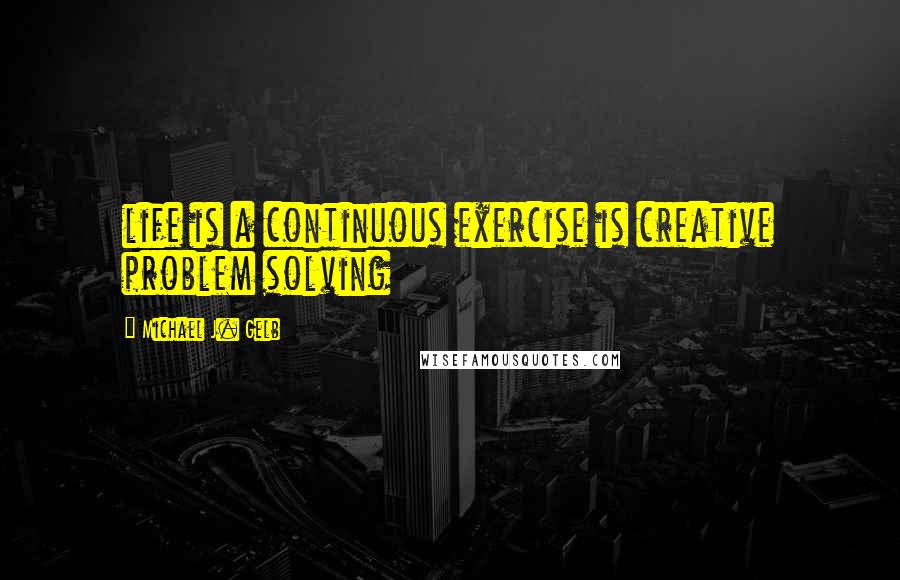 life is a continuous exercise is creative problem solving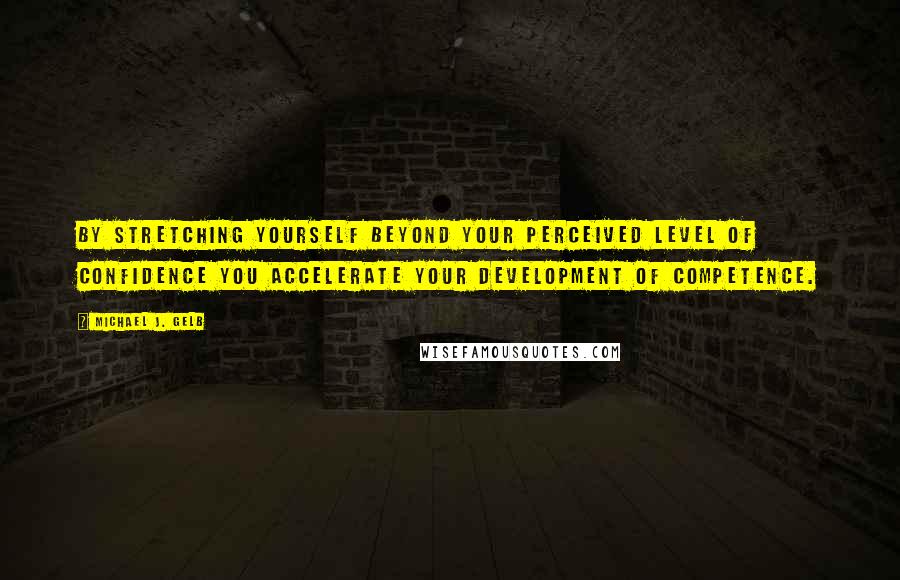 By stretching yourself beyond your perceived level of confidence you accelerate your development of competence.