Pll A Quotes
Collection of top 9 famous quotes about Pll A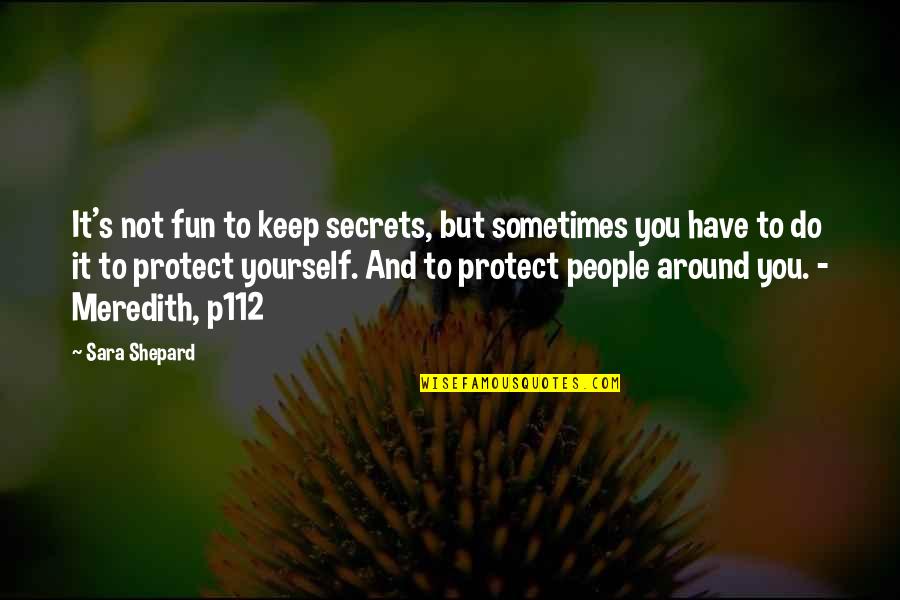 It's not fun to keep secrets, but sometimes you have to do it to protect yourself. And to protect people around you. - Meredith, p112
—
Sara Shepard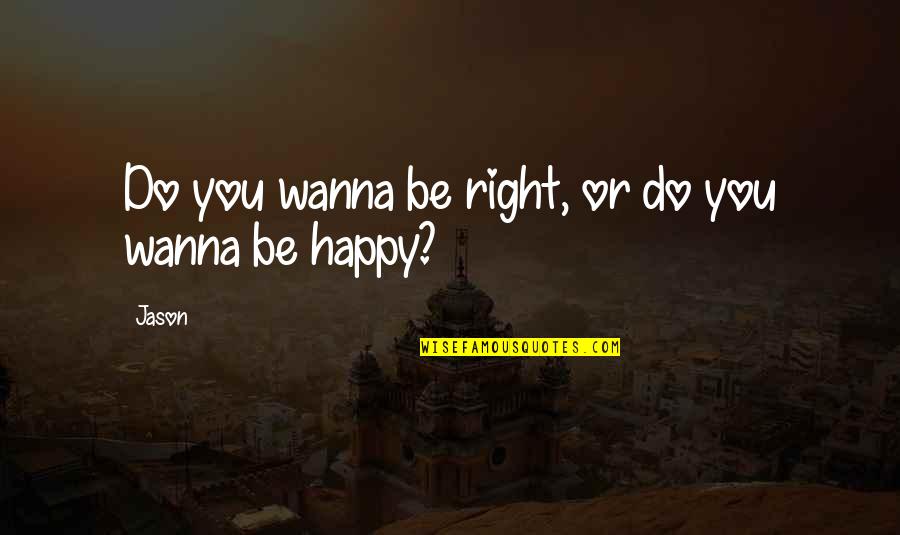 Do you wanna be right, or do you wanna be happy?
—
Jason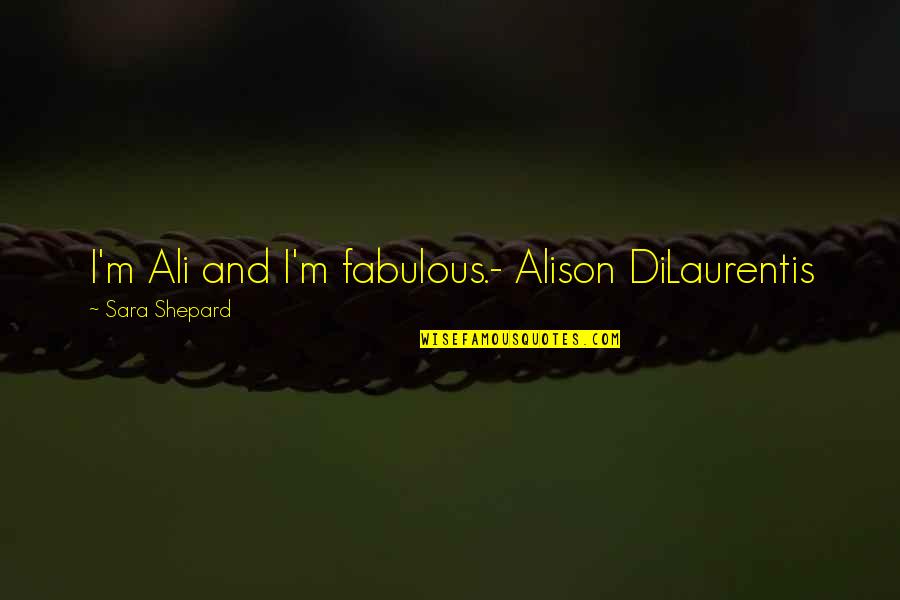 I'm Ali and I'm fabulous.
- Alison DiLaurentis
—
Sara Shepard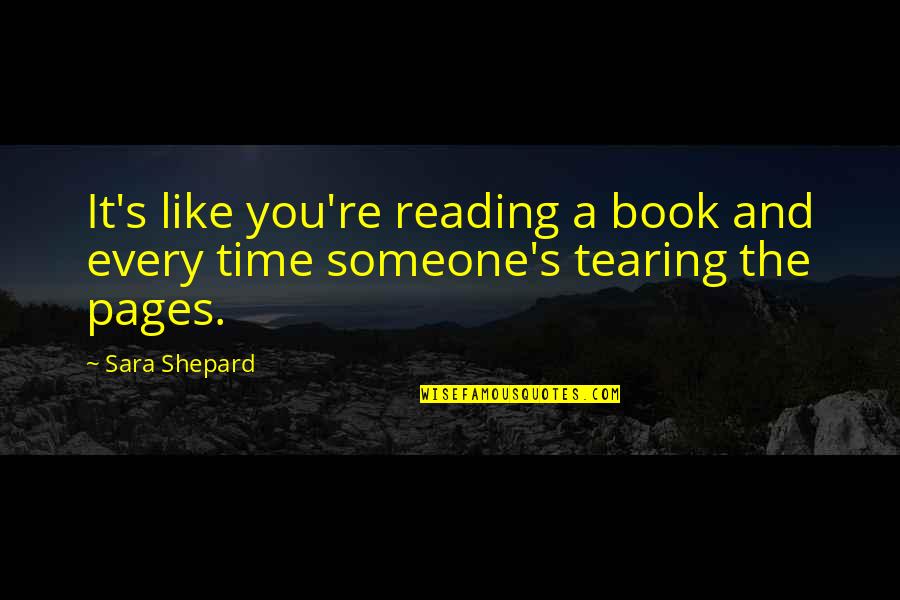 It's like you're reading a book and every time someone's tearing the pages. —
Sara Shepard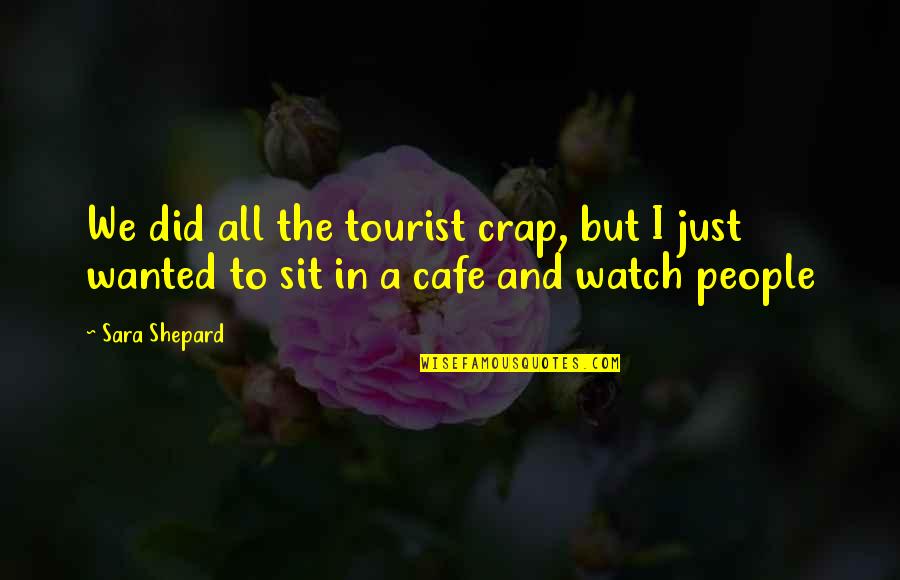 We did all the tourist crap, but I just wanted to sit in a cafe and watch people —
Sara Shepard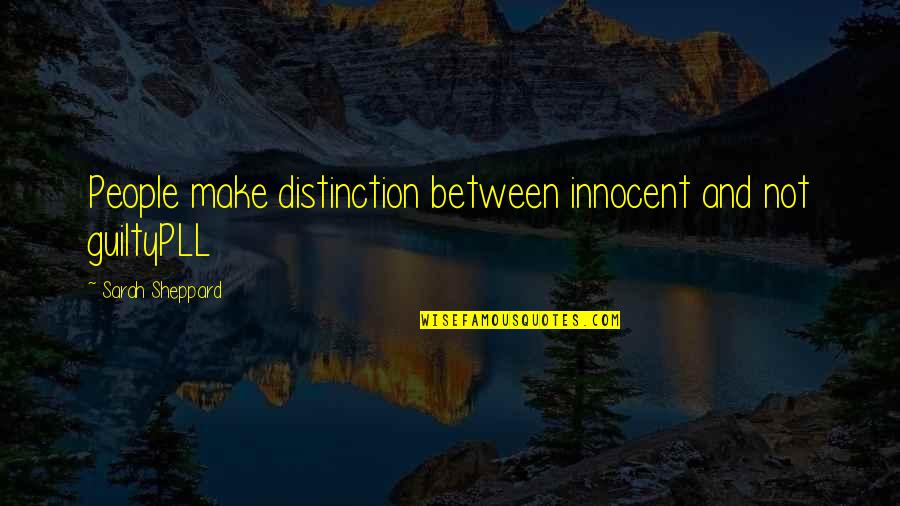 People make distinction between innocent and not guilty
PLL —
Sarah Sheppard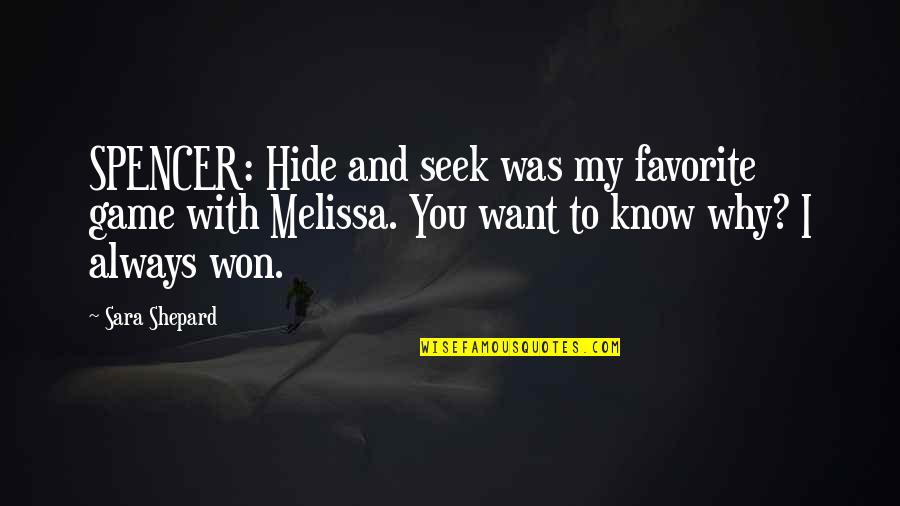 SPENCER: Hide and seek was my favorite game with Melissa. You want to know why? I always won. —
Sara Shepard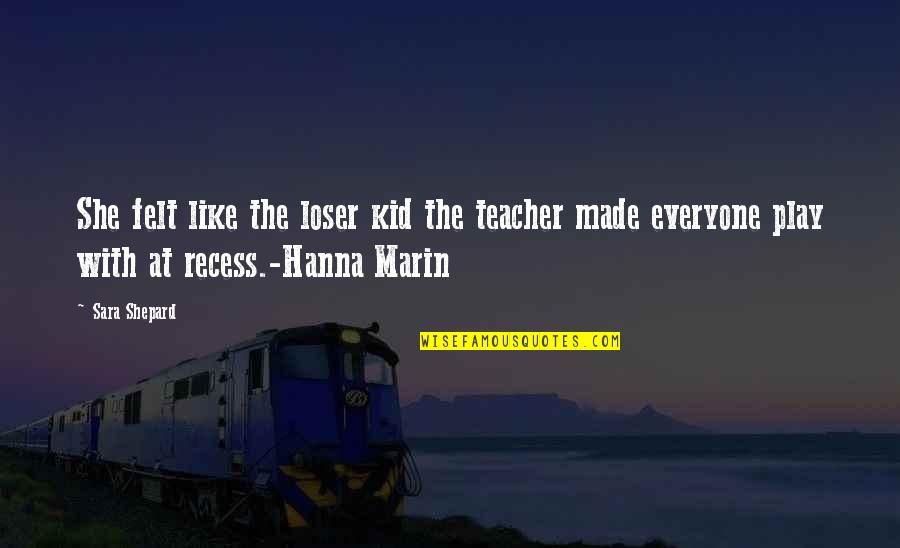 She felt like the loser kid the teacher made everyone play with at recess.
-Hanna Marin —
Sara Shepard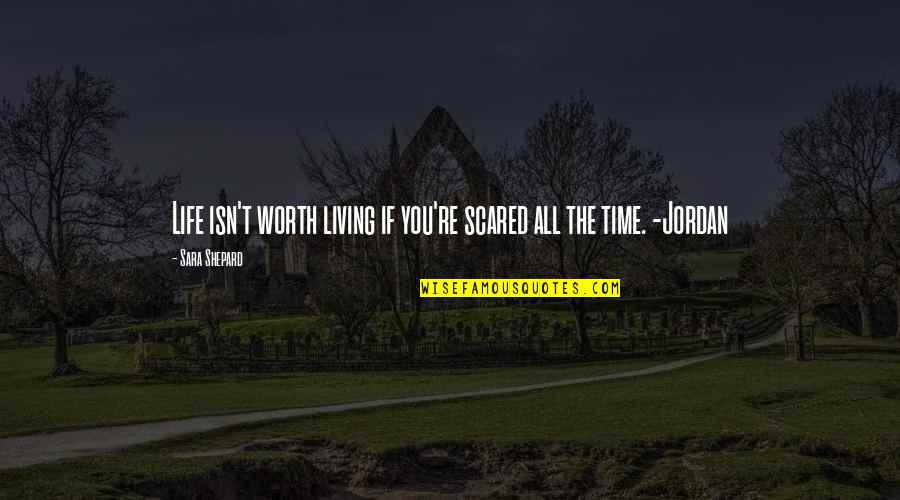 Life isn't worth living if you're scared all the time.
-Jordan —
Sara Shepard