Not Keeping A Promise Quotes
Collection of top 32 famous quotes about Not Keeping A Promise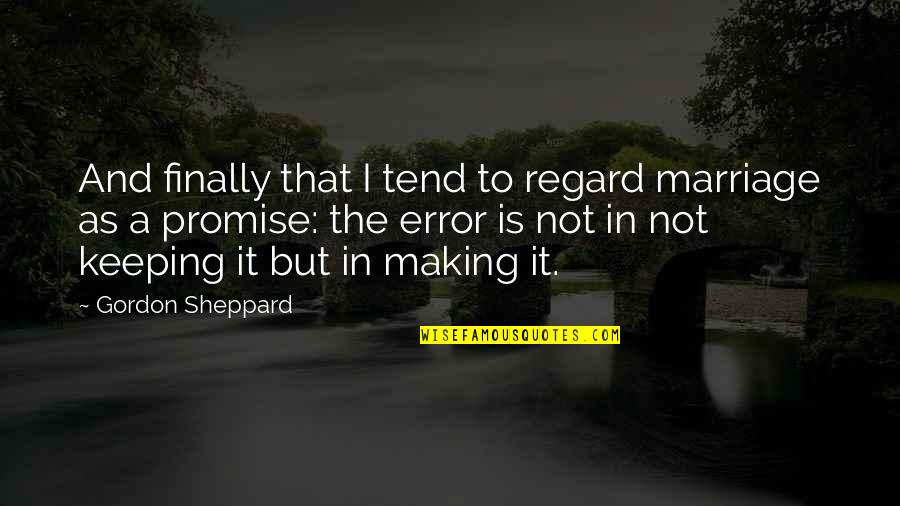 And finally that I tend to regard marriage as a promise: the error is not in not keeping it but in making it.
—
Gordon Sheppard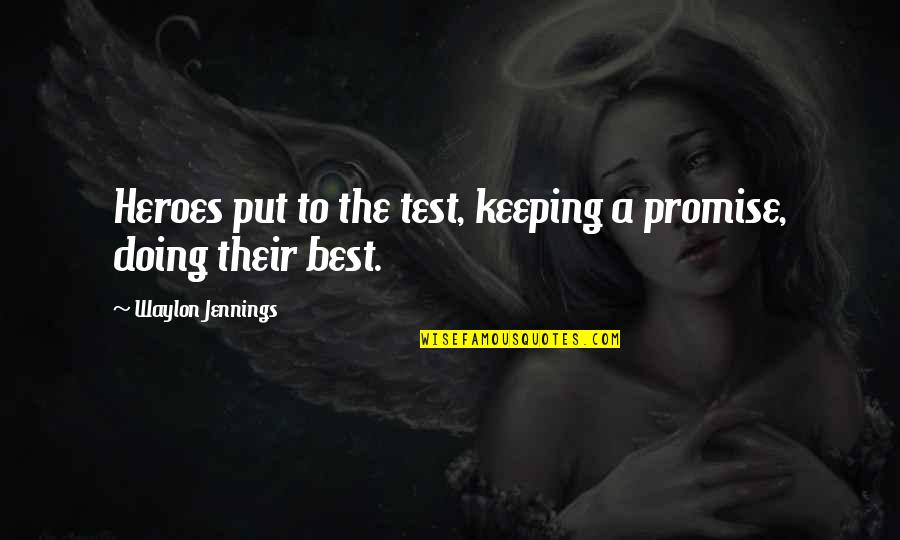 Heroes put to the test, keeping a promise, doing their best.
—
Waylon Jennings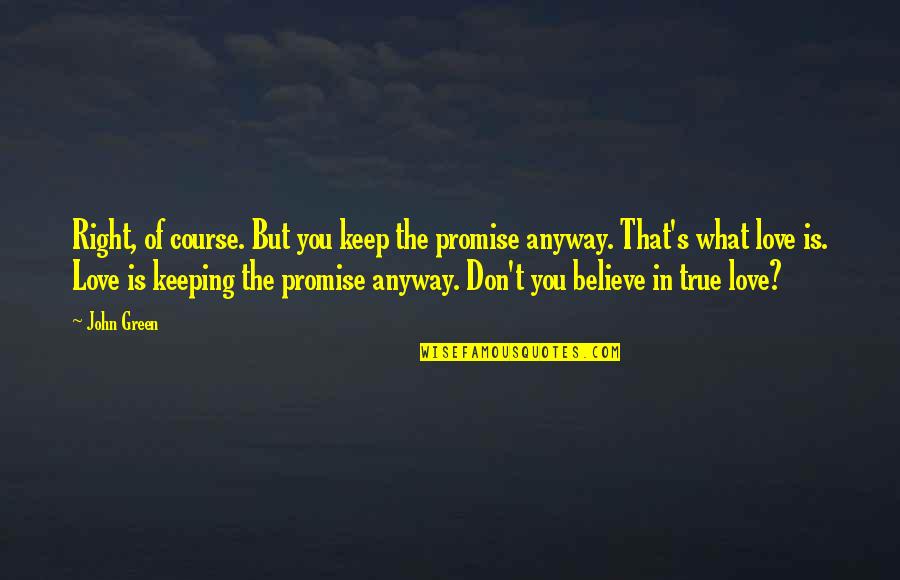 Right, of course. But you keep the promise anyway. That's what love is. Love is keeping the promise anyway. Don't you believe in true love?
—
John Green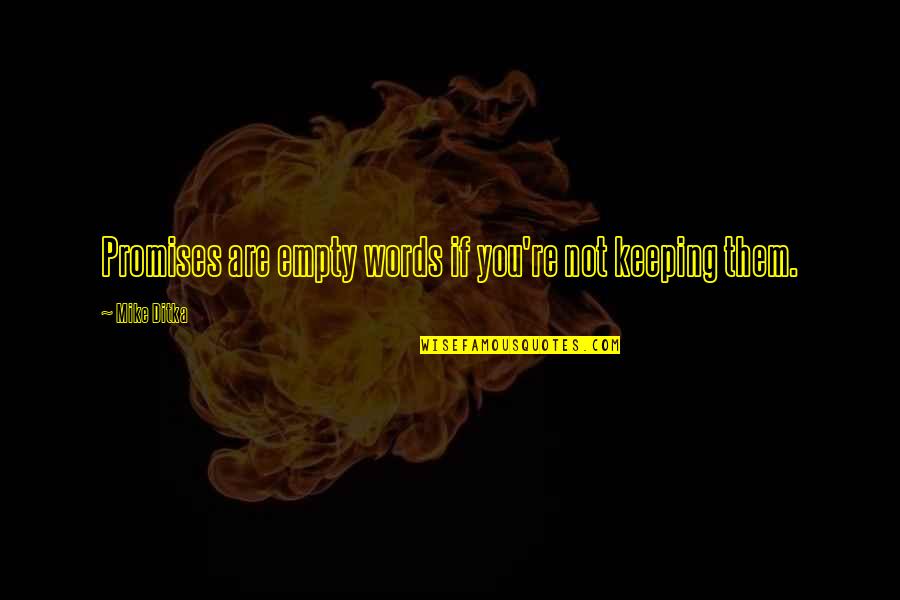 Promises are empty words if you're not keeping them.
—
Mike Ditka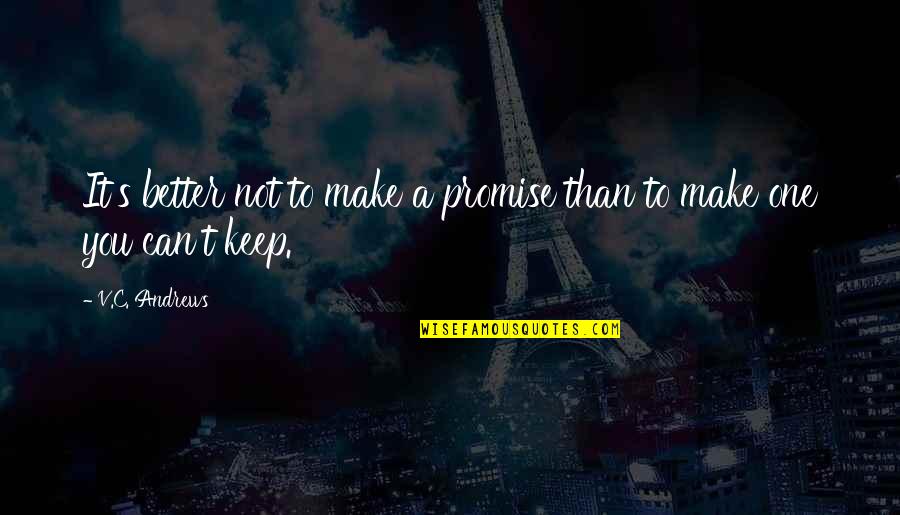 It's better not to make a promise than to make one you can't keep.
—
V.C. Andrews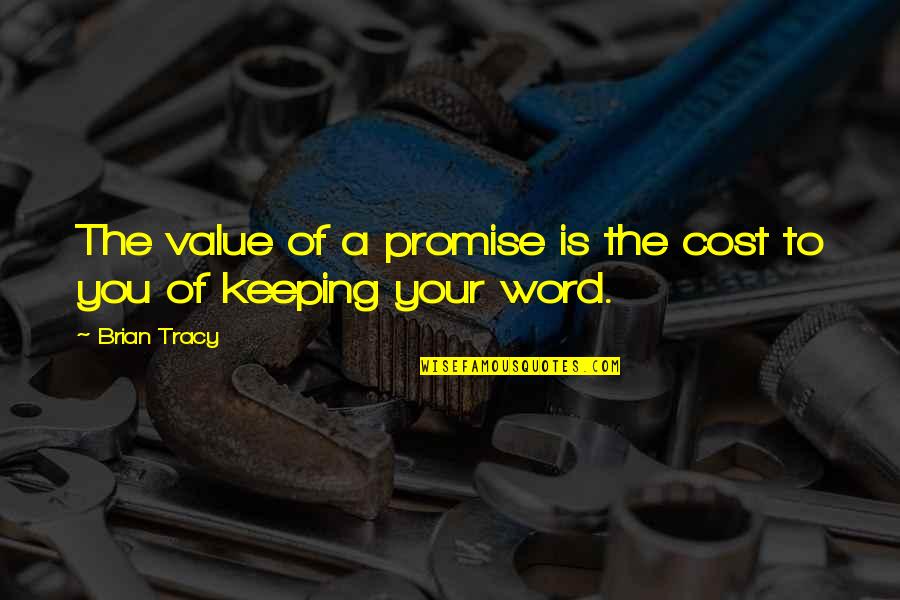 The value of a promise is the cost to you of keeping your word.
—
Brian Tracy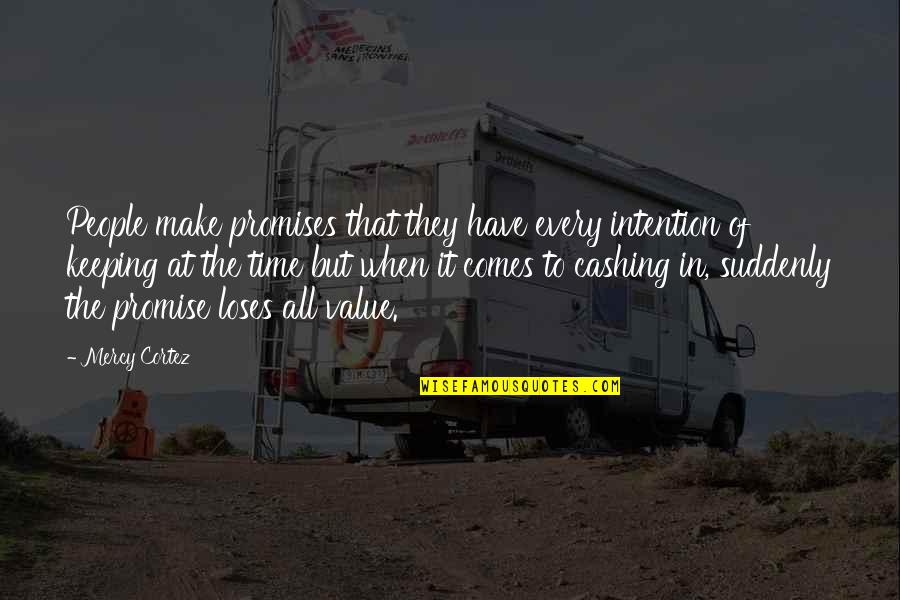 People make promises that they have every intention of keeping at the time but when it comes to cashing in, suddenly the promise loses all value.
—
Mercy Cortez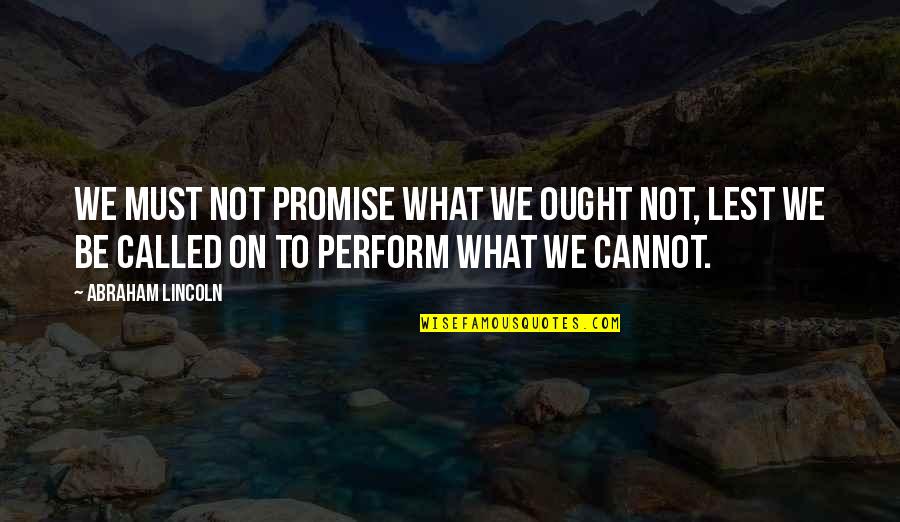 We must not promise what we ought not, lest we be called on to perform what we cannot.
—
Abraham Lincoln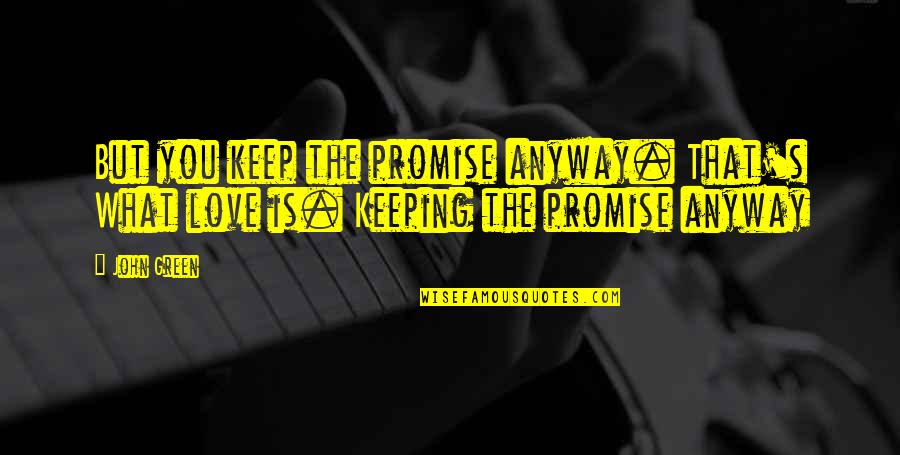 But you keep the promise anyway. That's What love is. Keeping the promise anyway
—
John Green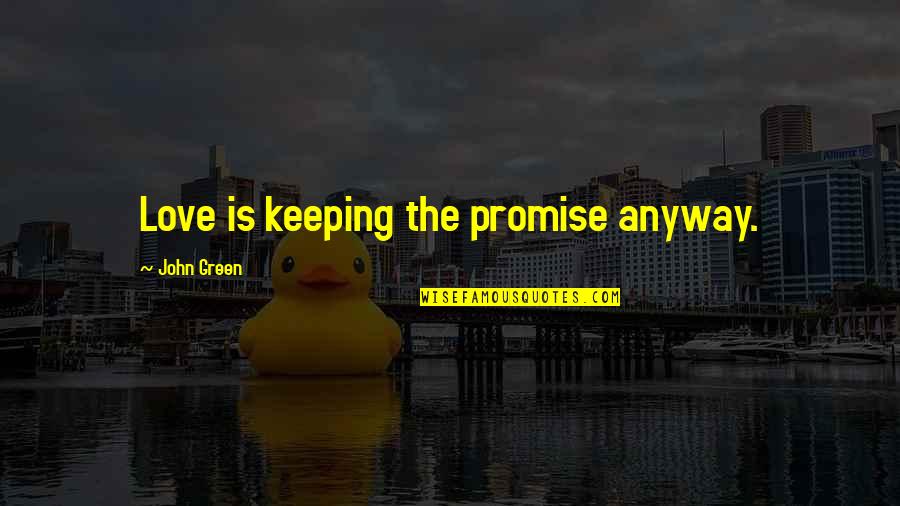 Love is keeping the promise anyway. —
John Green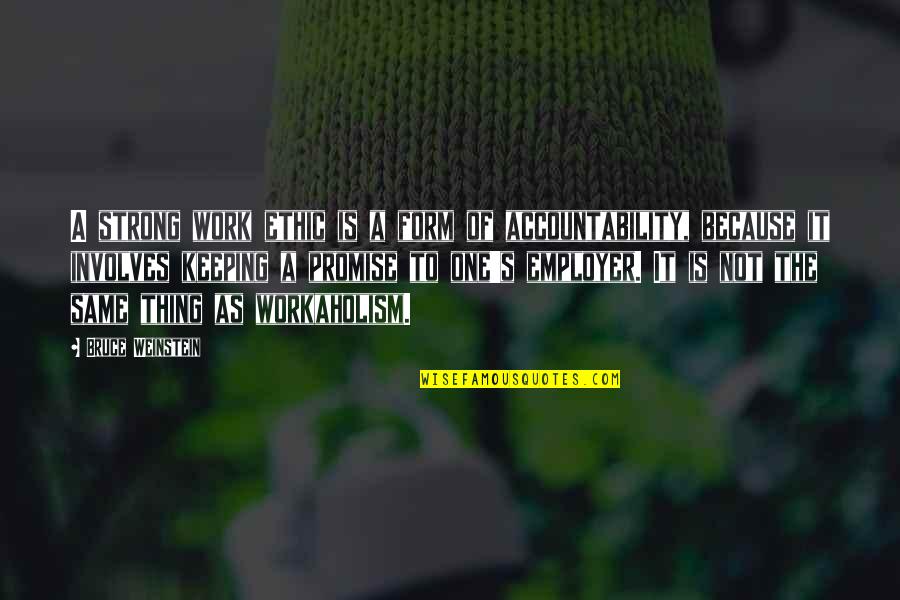 A strong work ethic is a form of accountability, because it involves keeping a promise to one's employer. It is not the same thing as workaholism. —
Bruce Weinstein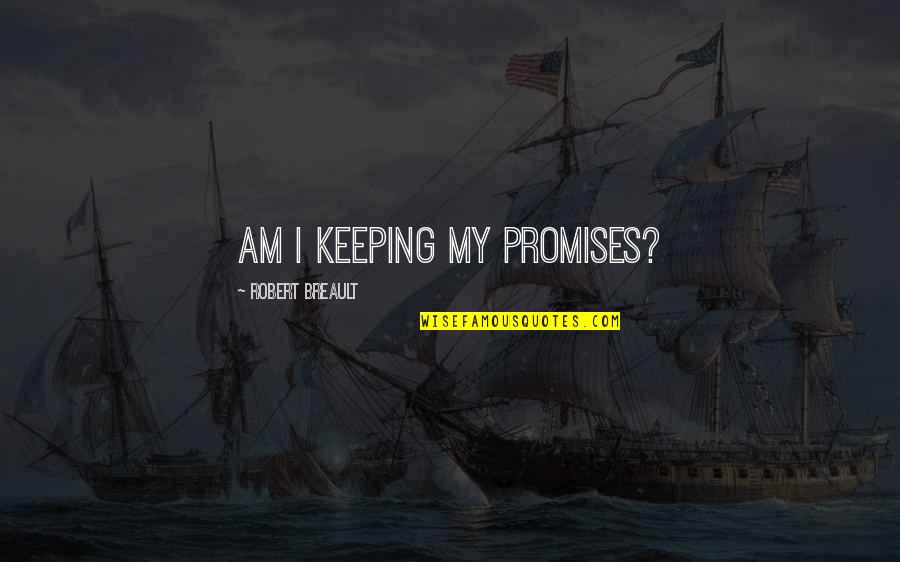 Am I keeping my promises? —
Robert Breault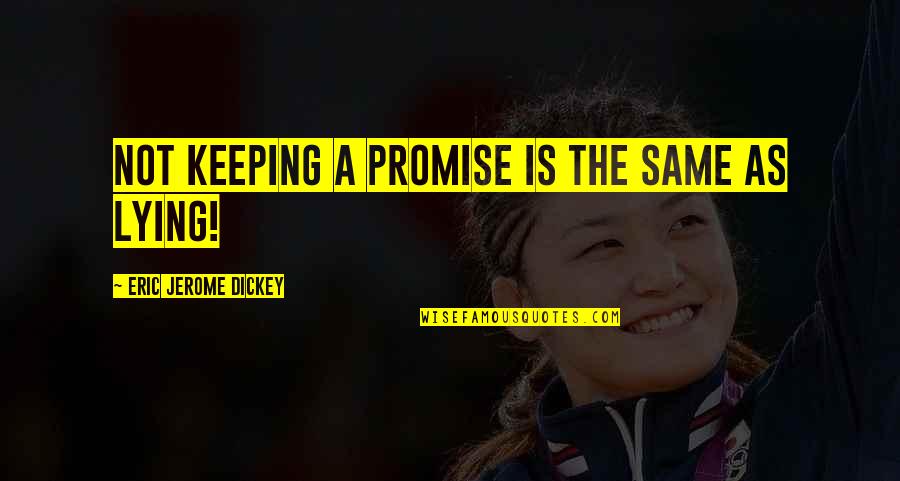 not keeping a promise
is the same as lying! —
Eric Jerome Dickey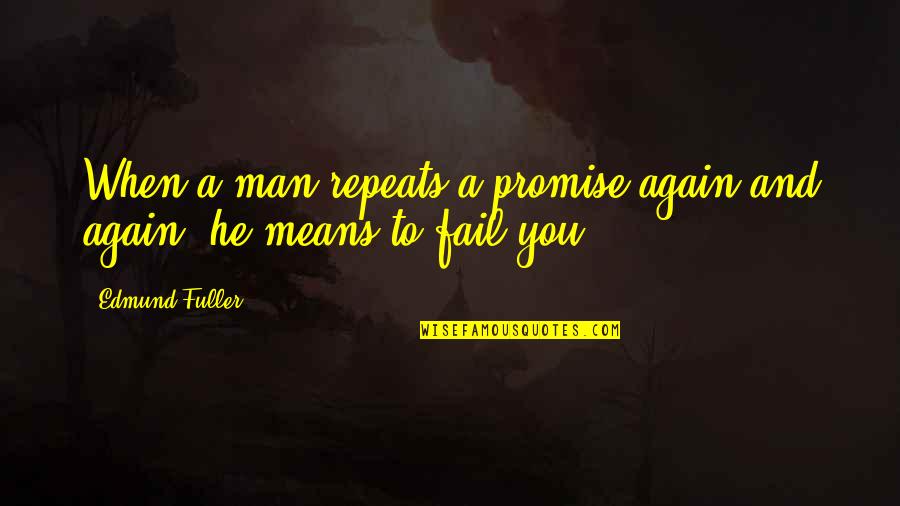 When a man repeats a promise again and again, he means to fail you. —
Edmund Fuller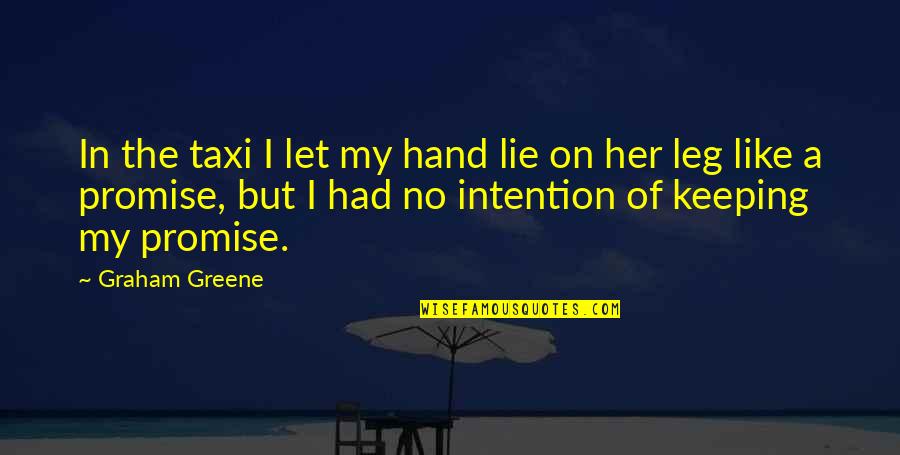 In the taxi I let my hand lie on her leg like a promise, but I had no intention of keeping my promise. —
Graham Greene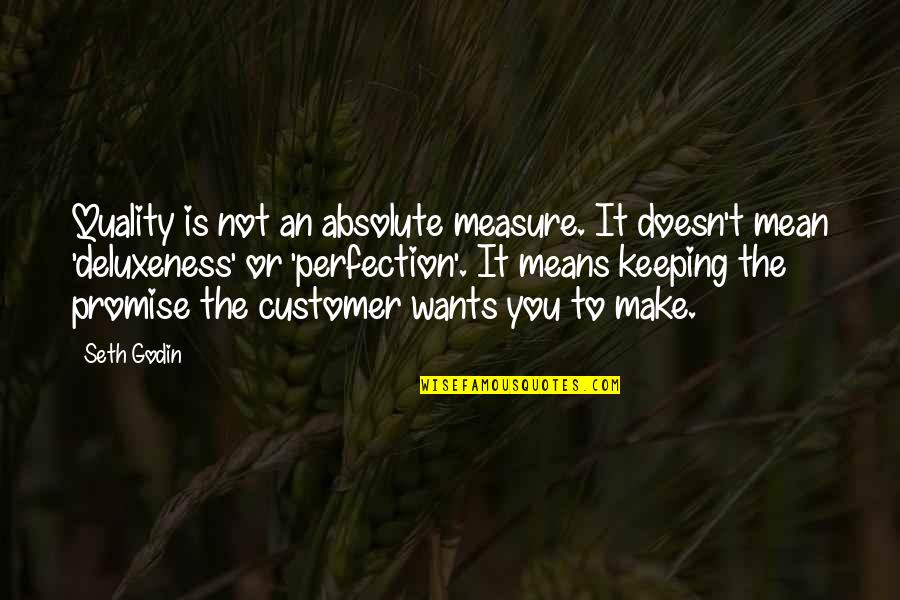 Quality is not an absolute measure. It doesn't mean 'deluxeness' or 'perfection'. It means keeping the promise the customer wants you to make. —
Seth Godin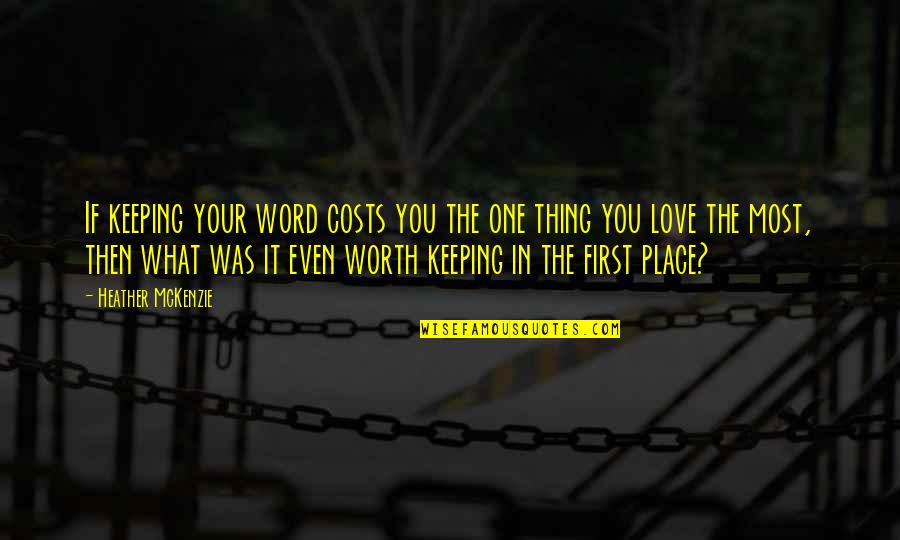 If keeping your word costs you the one thing you love the most, then what was it even worth keeping in the first place? —
Heather McKenzie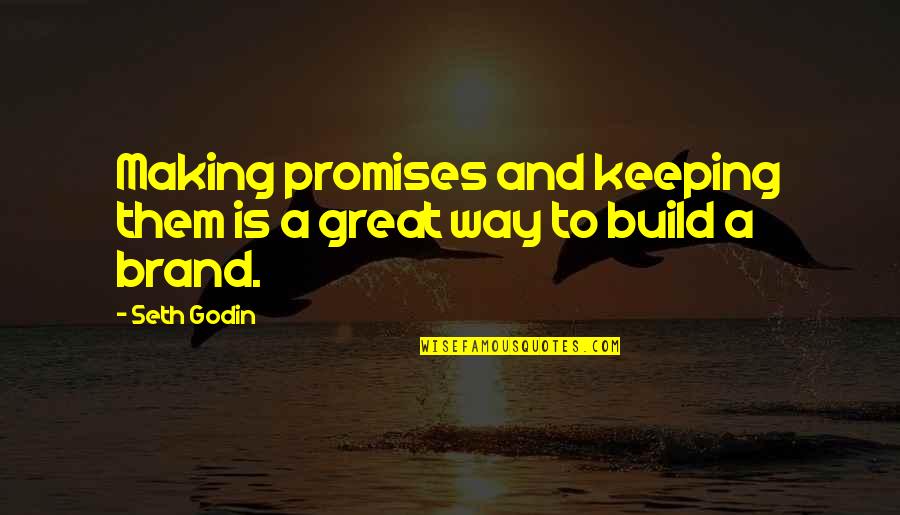 Making promises and keeping them is a great way to build a brand. —
Seth Godin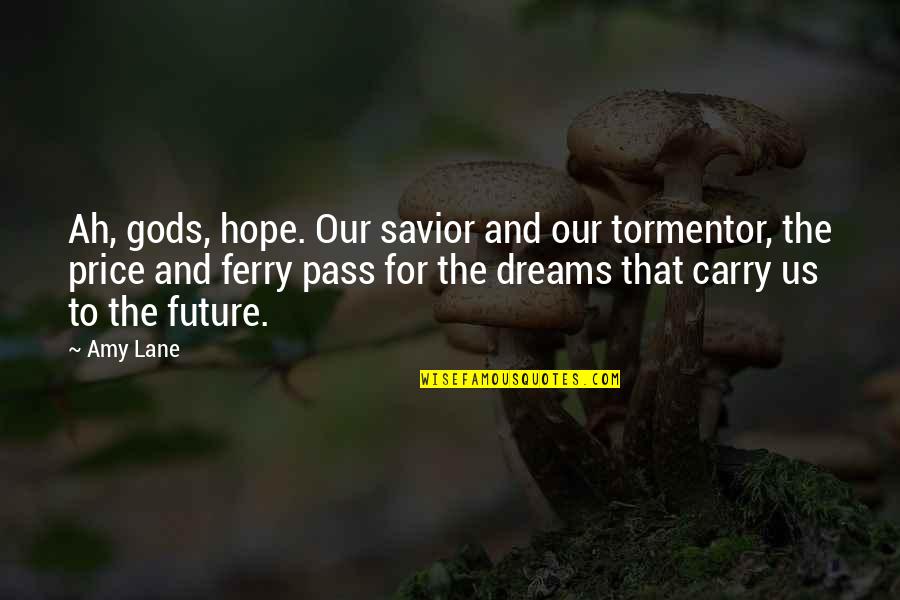 Ah, gods, hope. Our savior and our tormentor, the price and ferry pass for the dreams that carry us to the future. —
Amy Lane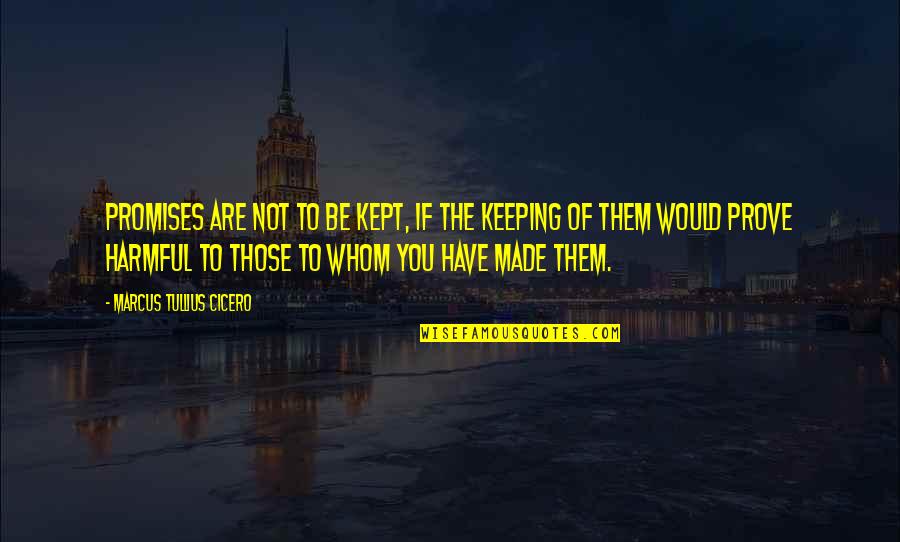 Promises are not to be kept, if the keeping of them would prove harmful to those to whom you have made them. —
Marcus Tullius Cicero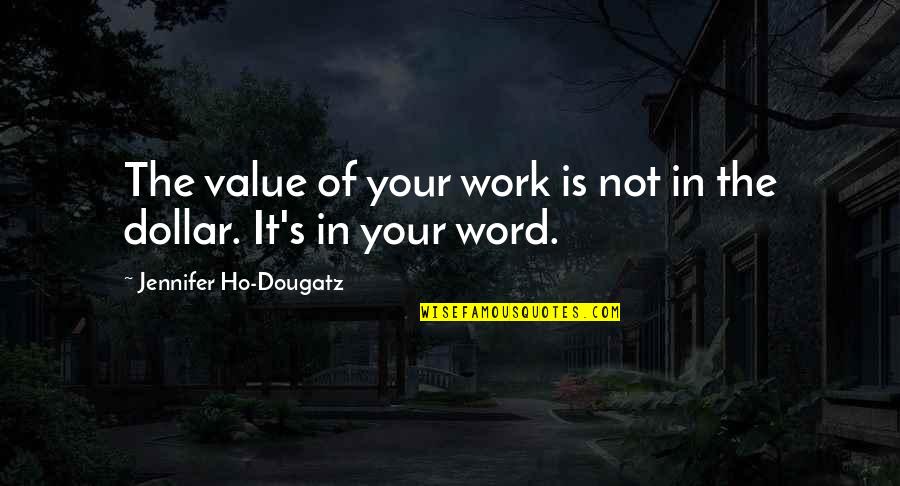 The value of your work is not in the dollar. It's in your word. —
Jennifer Ho-Dougatz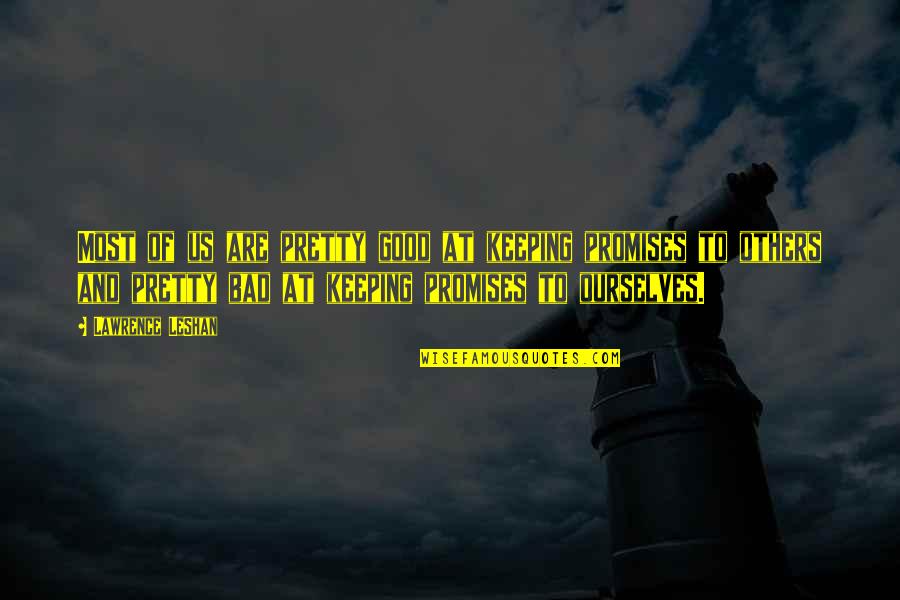 Most of us are pretty good at keeping promises to others and pretty bad at keeping promises to ourselves. —
Lawrence LeShan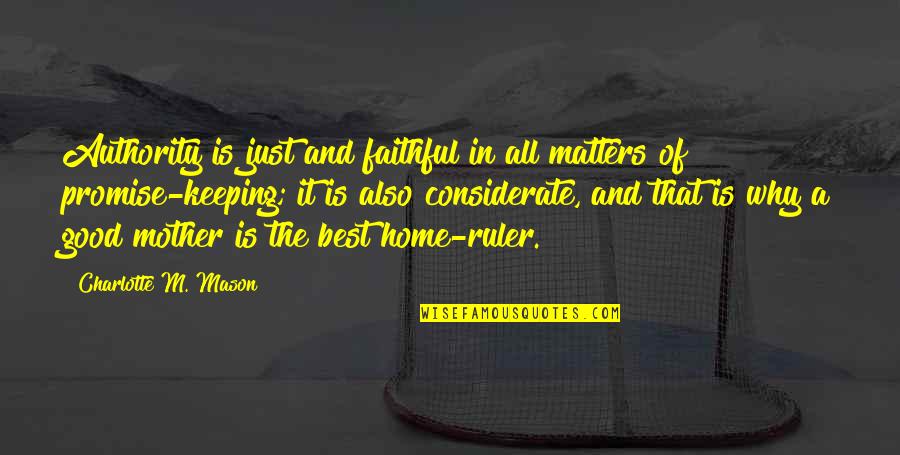 Authority is just and faithful in all matters of promise-keeping; it is also considerate, and that is why a good mother is the best home-ruler. —
Charlotte M. Mason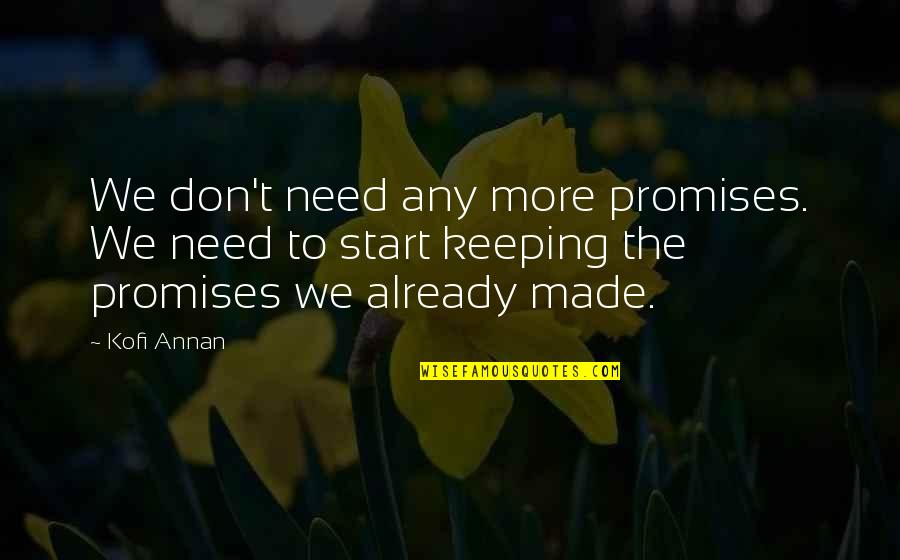 We don't need any more promises. We need to start keeping the promises we already made. —
Kofi Annan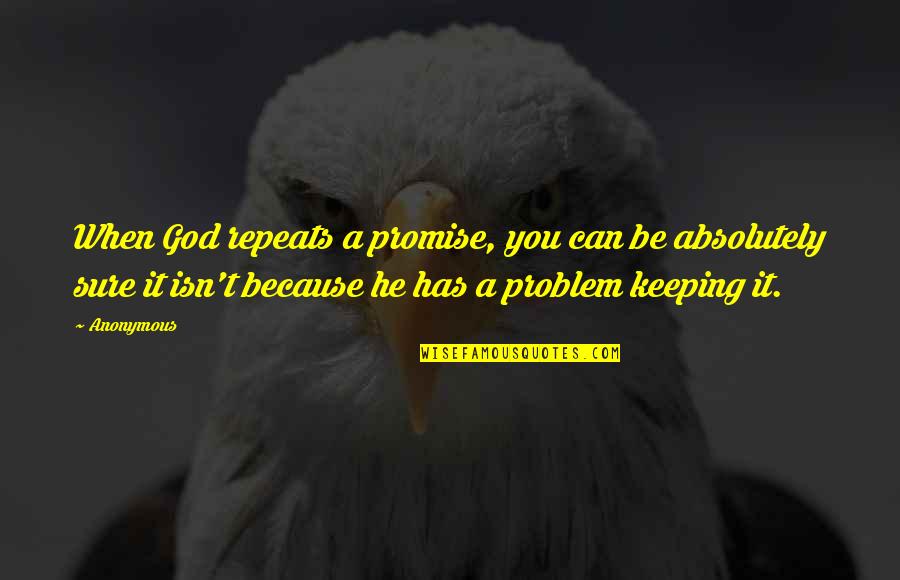 When God repeats a promise, you can be absolutely sure it isn't because he has a problem keeping it. —
Anonymous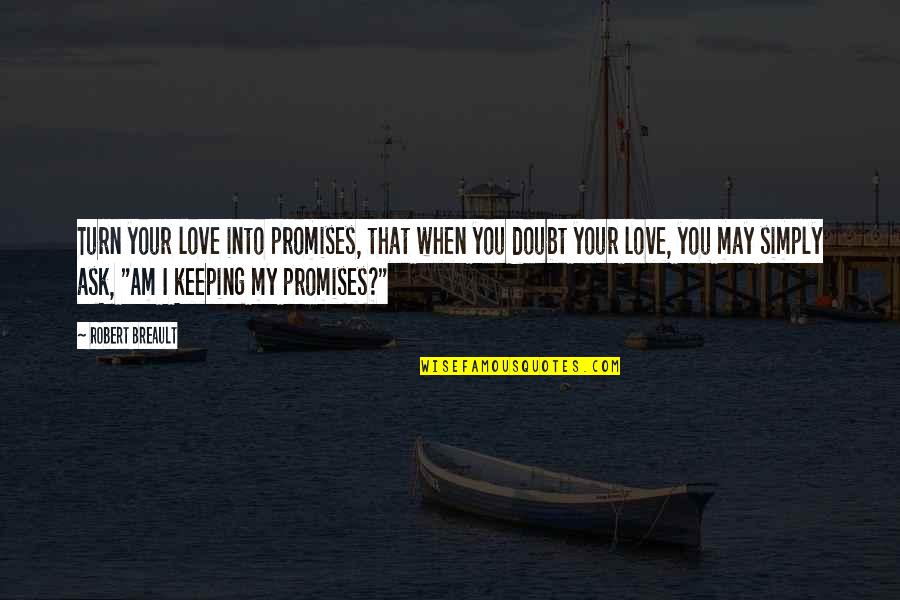 Turn your love into promises, that when you doubt your love, you may simply ask, "Am I keeping my promises?" —
Robert Breault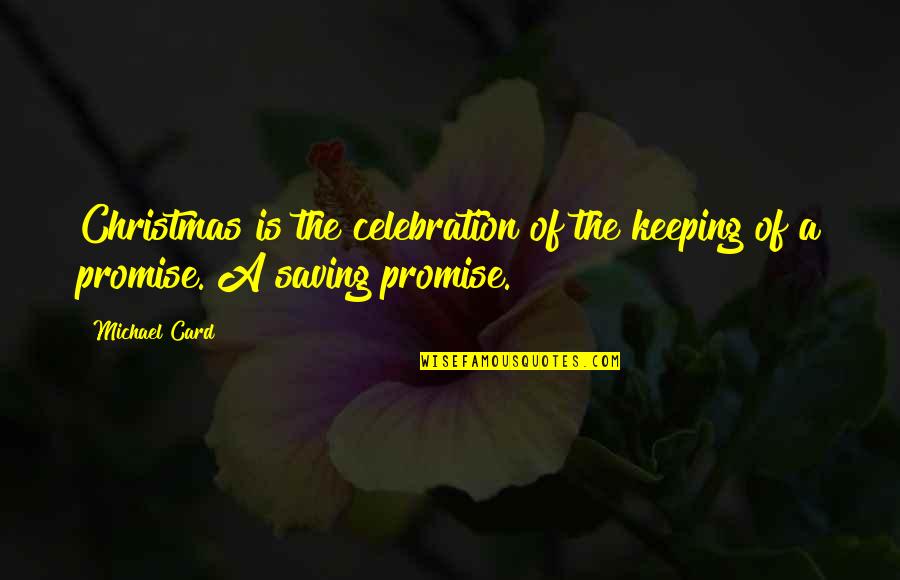 Christmas is the celebration of the keeping of a promise. A saving promise. —
Michael Card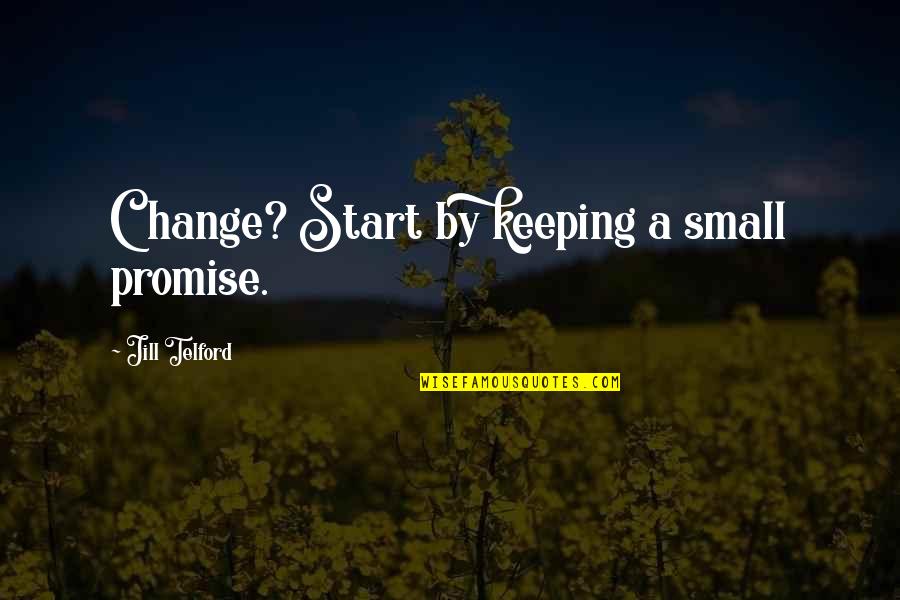 Change? Start by keeping a small promise. —
Jill Telford
Promise keeping is a powerful means of grace in a time when people hardly depend on each other to remember and live by their word. —
Lewis B. Smedes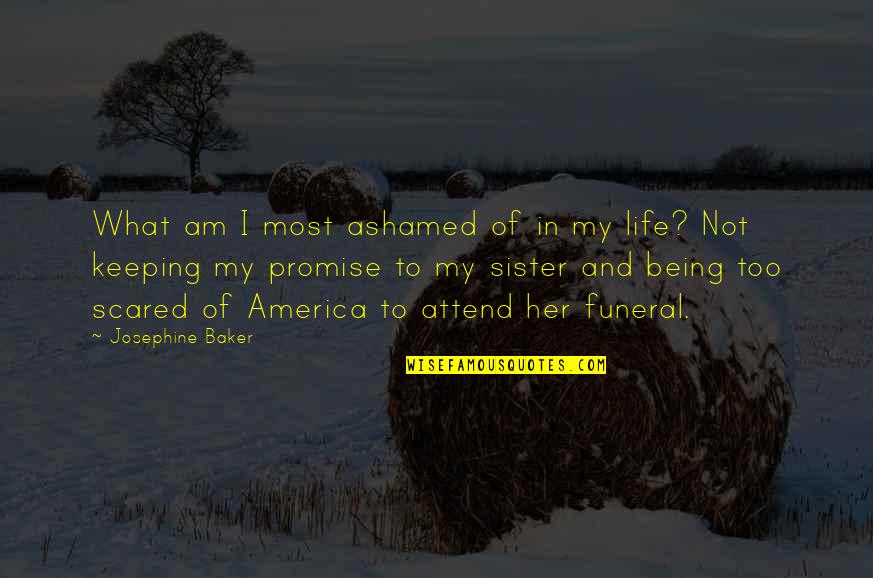 What am I most ashamed of in my life? Not keeping my promise to my sister and being too scared of America to attend her funeral. —
Josephine Baker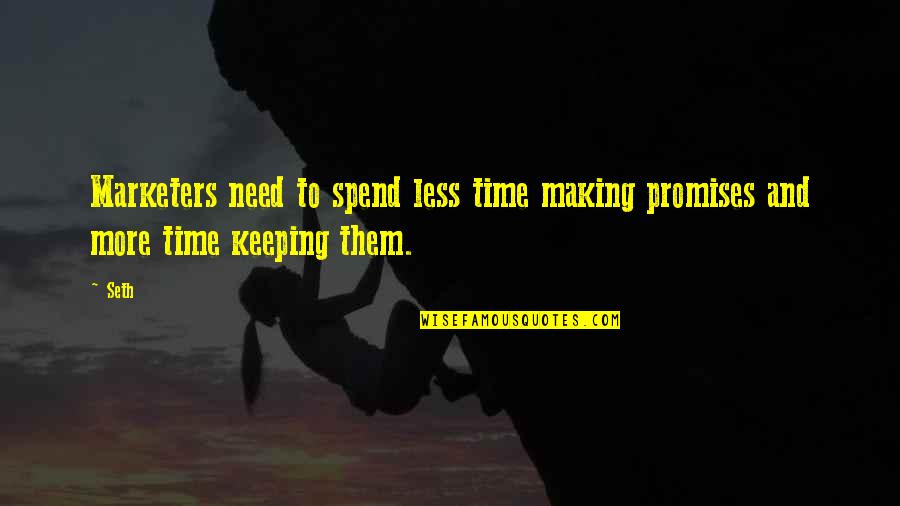 Marketers need to spend less time making promises and more time keeping them. —
Seth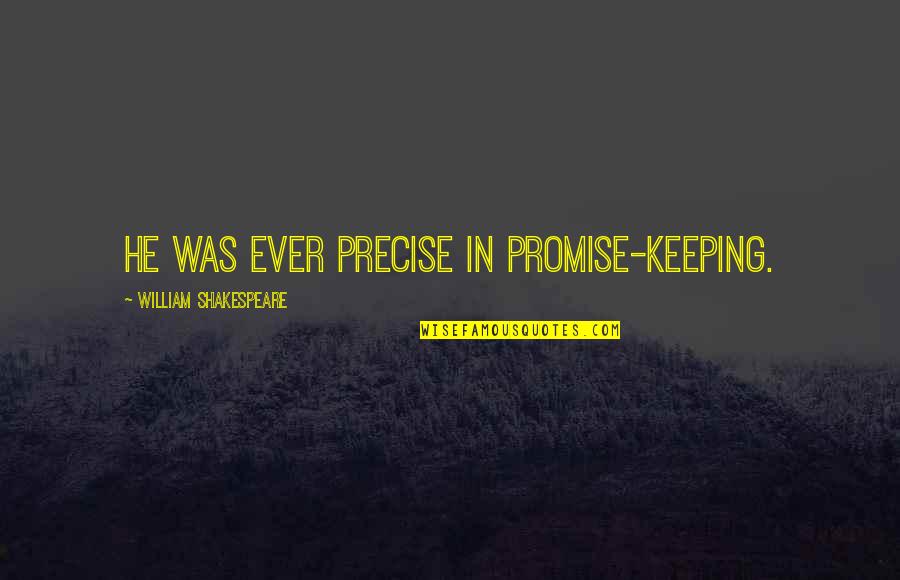 He was ever precise in promise-keeping. —
William Shakespeare