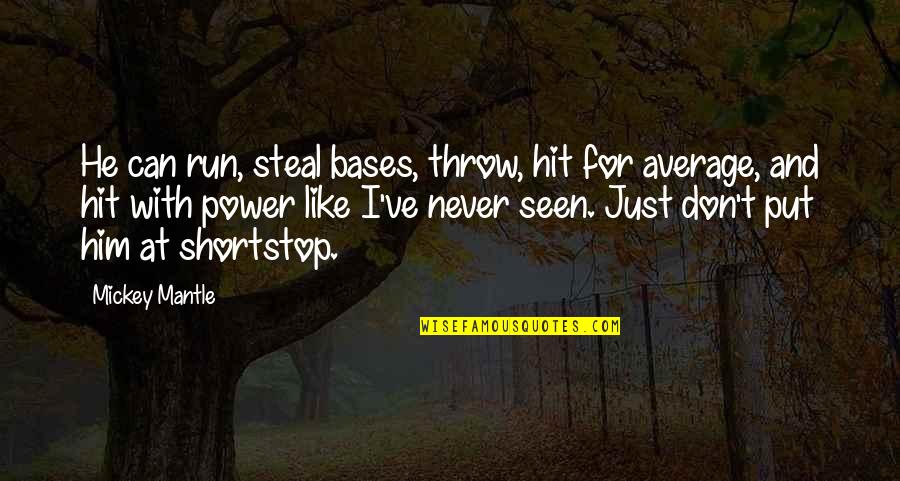 He can run, steal bases, throw, hit for average, and hit with power like I've never seen. Just don't put him at shortstop.
—
Mickey Mantle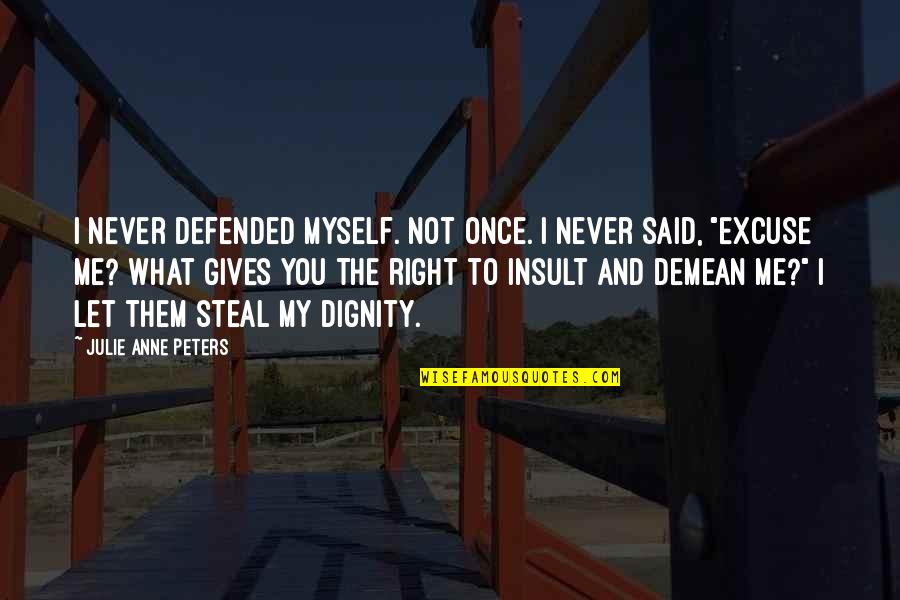 I never defended myself. Not once. I never said, "Excuse me? What gives you the right to insult and demean me?" I let them steal my dignity.
—
Julie Anne Peters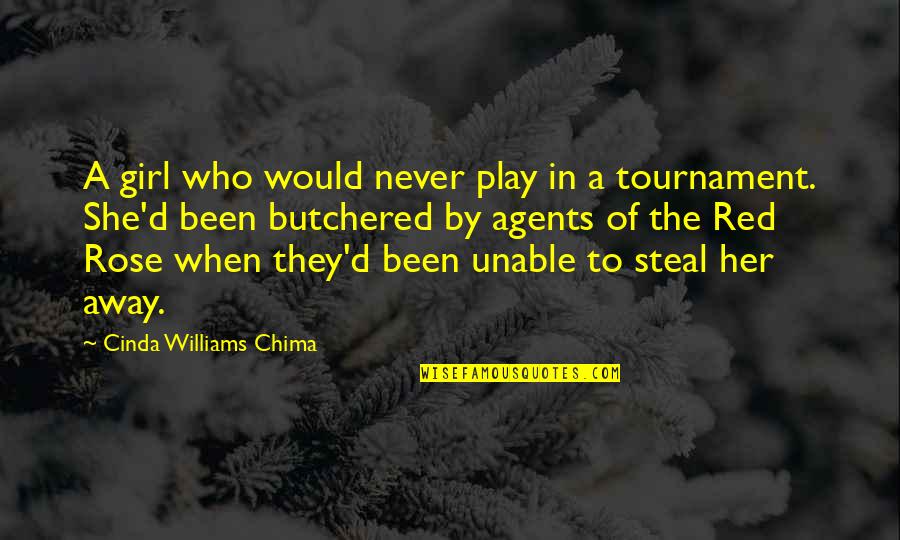 A girl who would never play in a tournament. She'd been butchered by agents of the Red Rose when they'd been unable to steal her away.
—
Cinda Williams Chima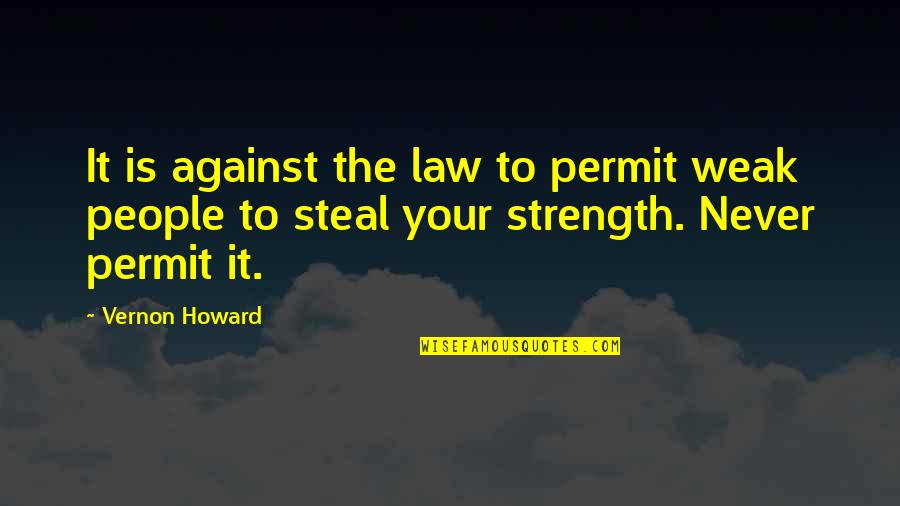 It is against the law to permit weak people to steal your strength. Never permit it.
—
Vernon Howard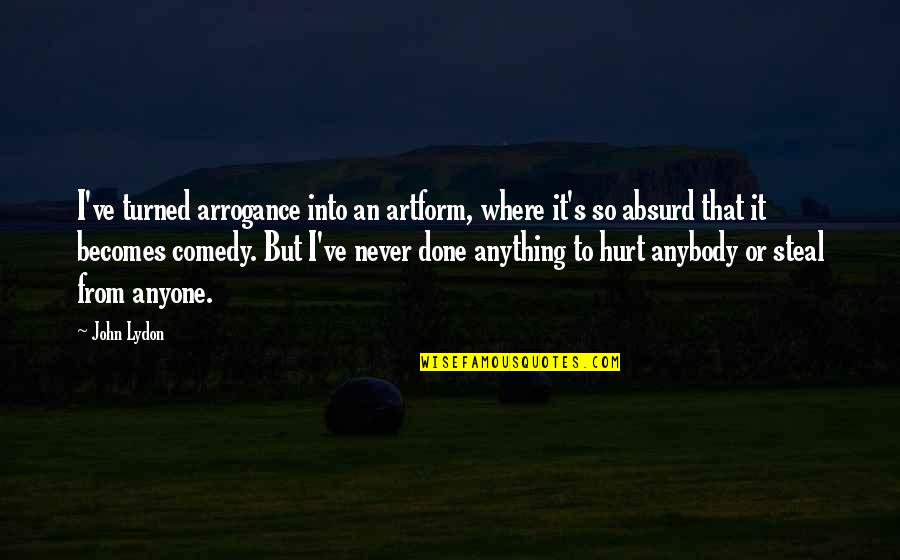 I've turned arrogance into an artform, where it's so absurd that it becomes comedy. But I've never done anything to hurt anybody or steal from anyone.
—
John Lydon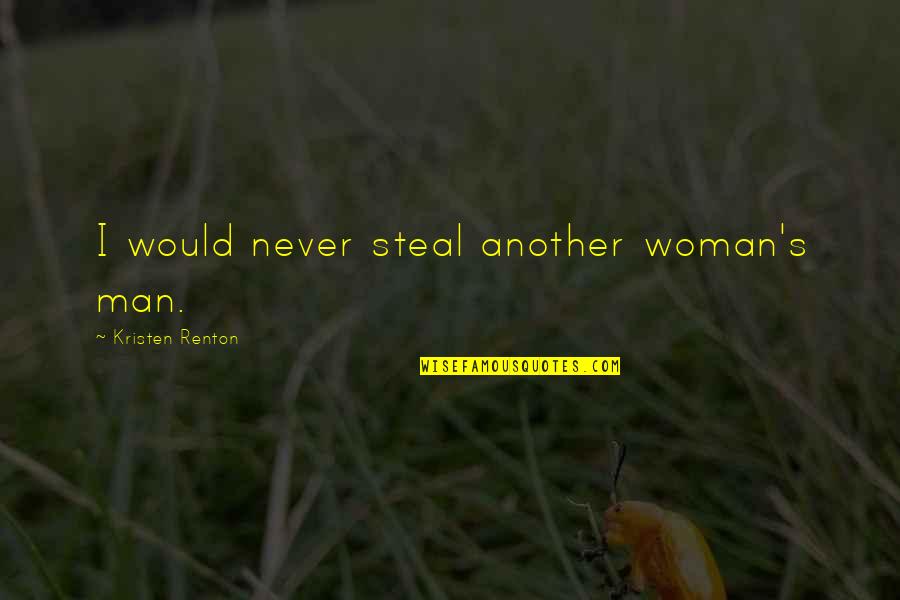 I would never steal another woman's man.
—
Kristen Renton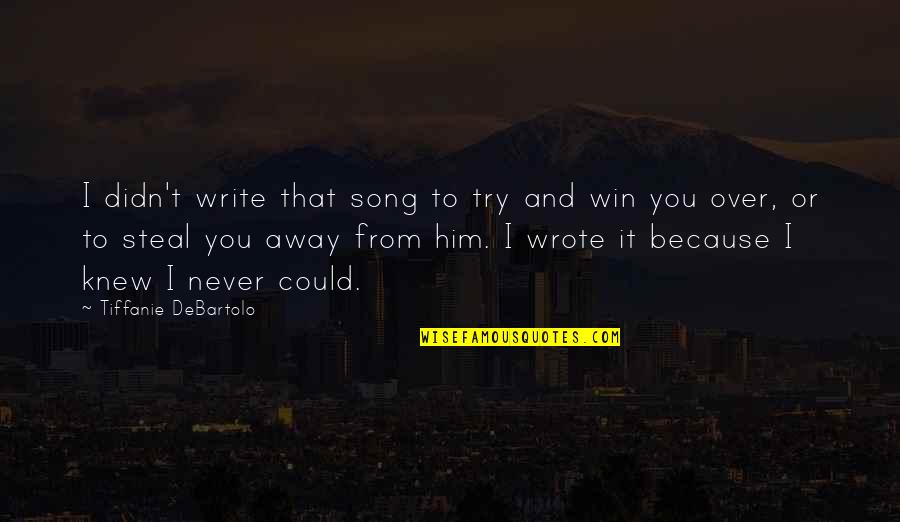 I didn't write that song to try and win you over, or to steal you away from him. I wrote it because I knew I never could.
—
Tiffanie DeBartolo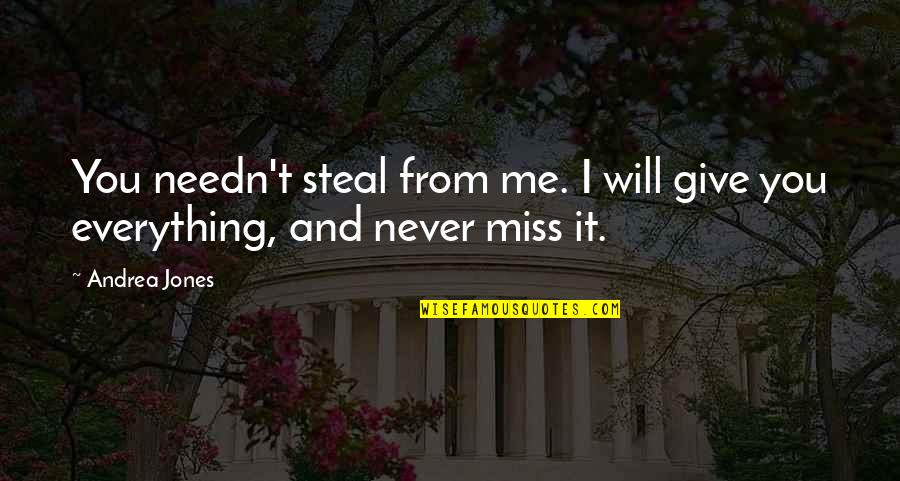 You needn't steal from me. I will give you everything, and never miss it.
—
Andrea Jones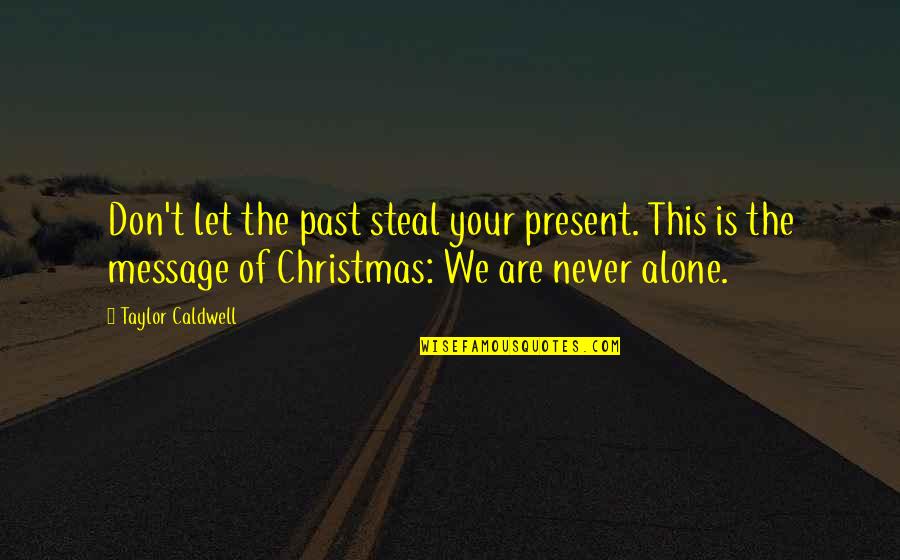 Don't let the past steal your present. This is the message of Christmas: We are never alone.
—
Taylor Caldwell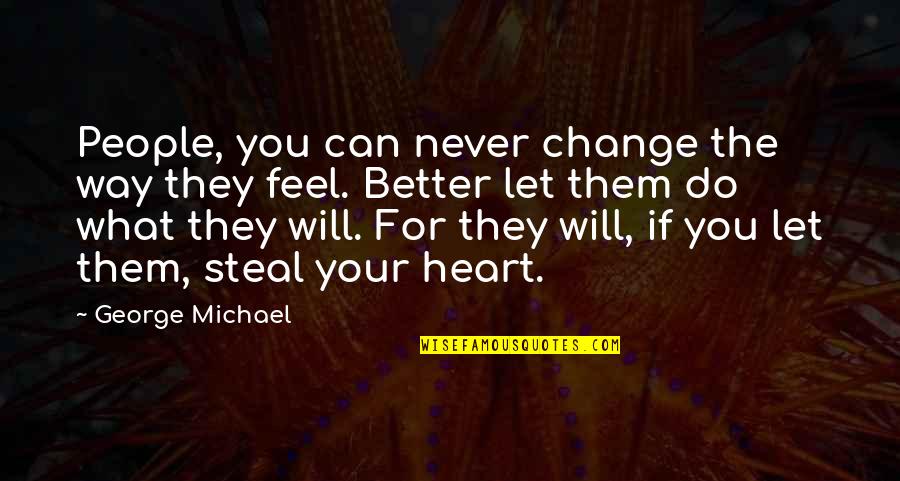 People, you can never change the way they feel. Better let them do what they will. For they will, if you let them, steal your heart.
—
George Michael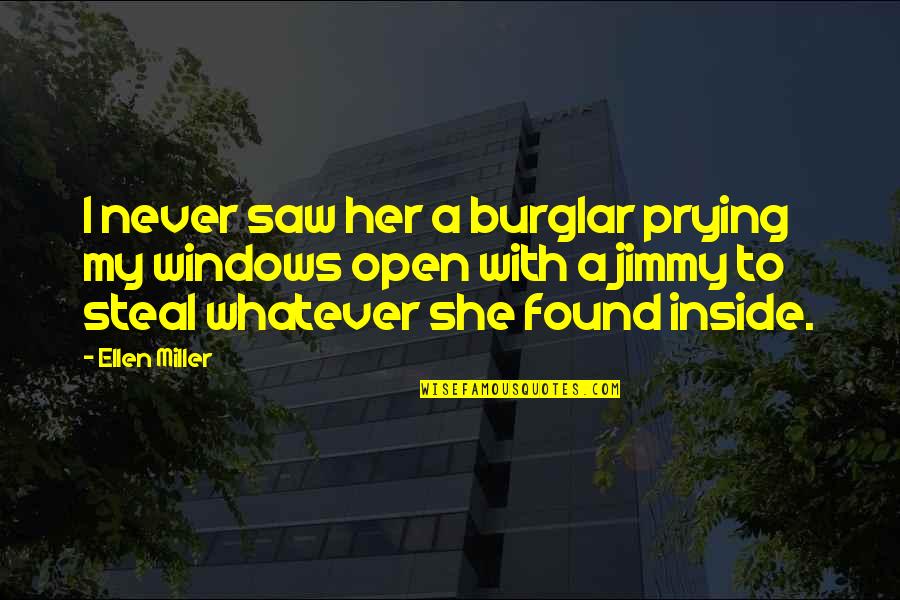 I never saw her a burglar prying my windows open with a jimmy to steal whatever she found inside. —
Ellen Miller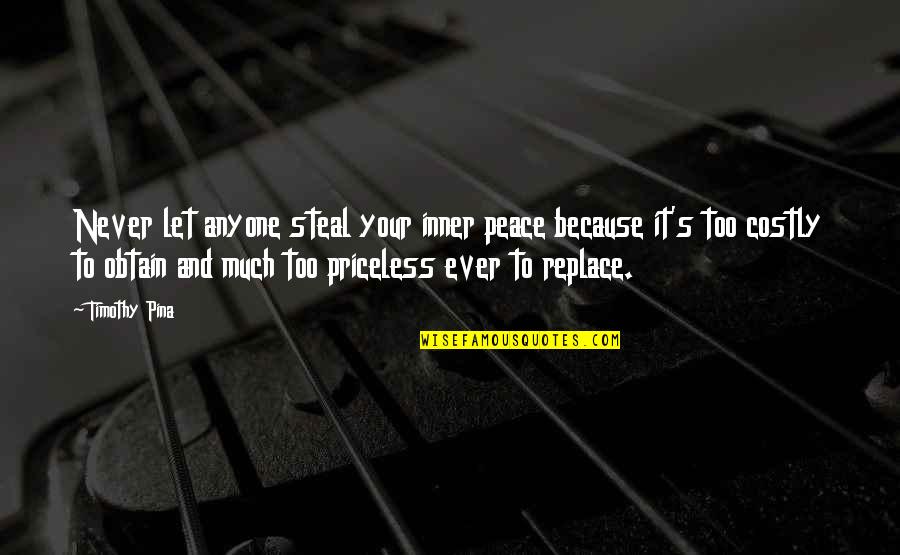 Never let anyone steal your inner peace because it's too costly to obtain and much too priceless ever to replace. —
Timothy Pina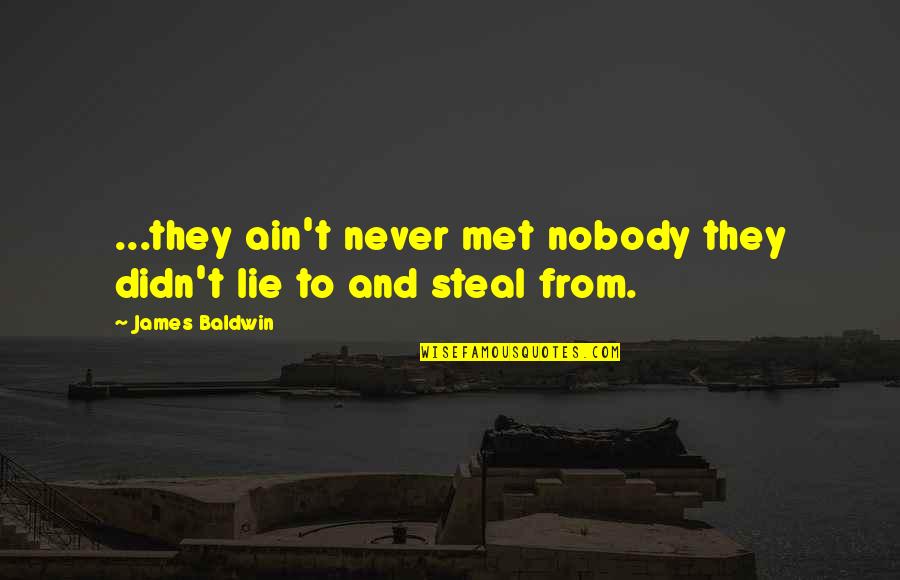 ...they ain't never met nobody they didn't lie to and steal from. —
James Baldwin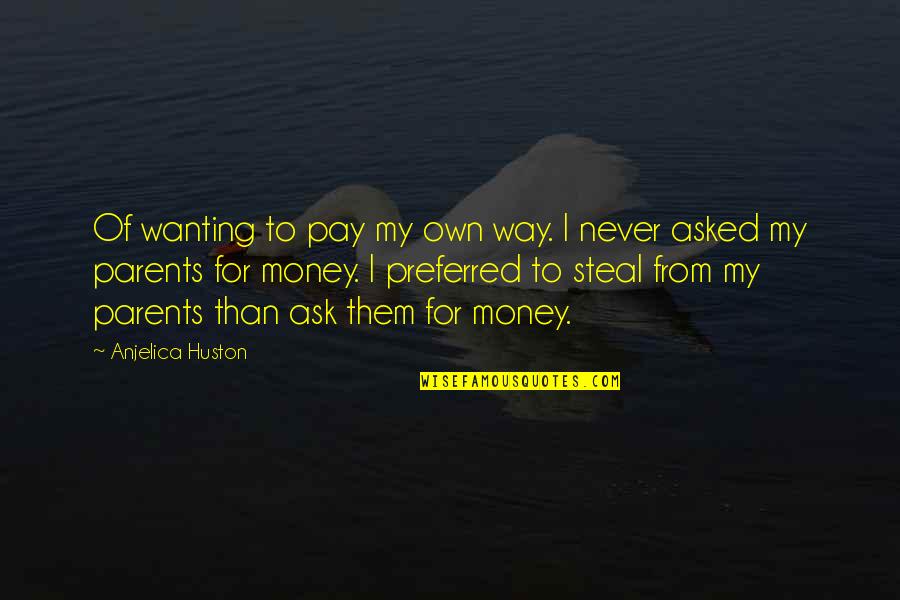 Of wanting to pay my own way. I never asked my parents for money. I preferred to steal from my parents than ask them for money. —
Anjelica Huston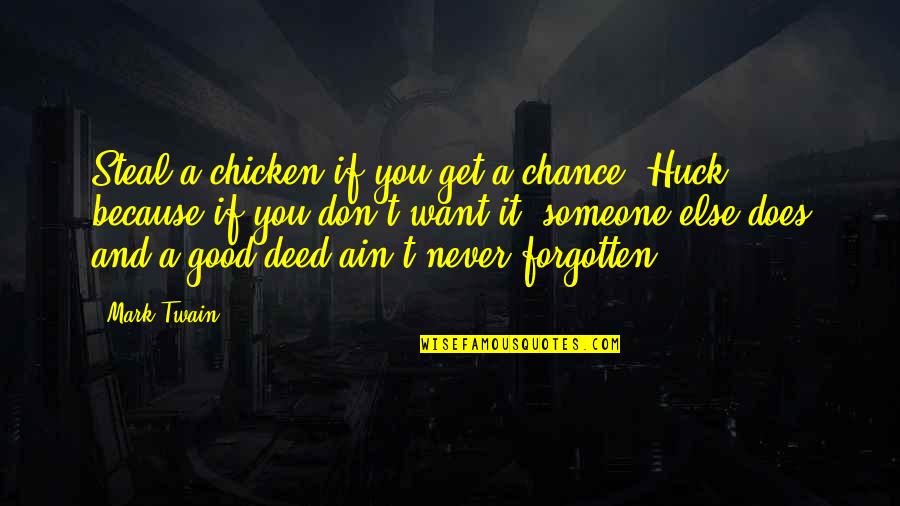 Steal a chicken if you get a chance, Huck, because if you don't want it, someone else does and a good deed ain't never forgotten. —
Mark Twain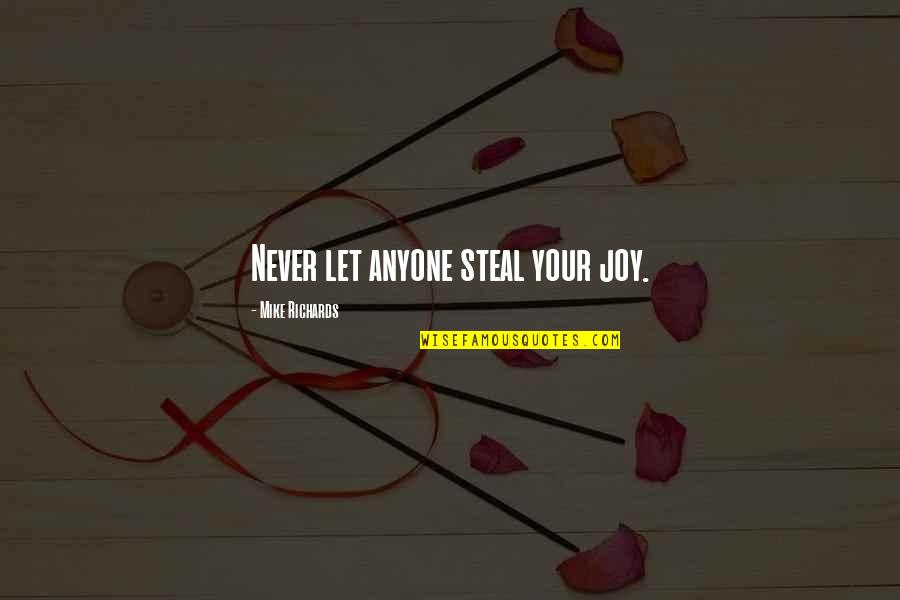 Never let anyone steal your joy. —
Mike Richards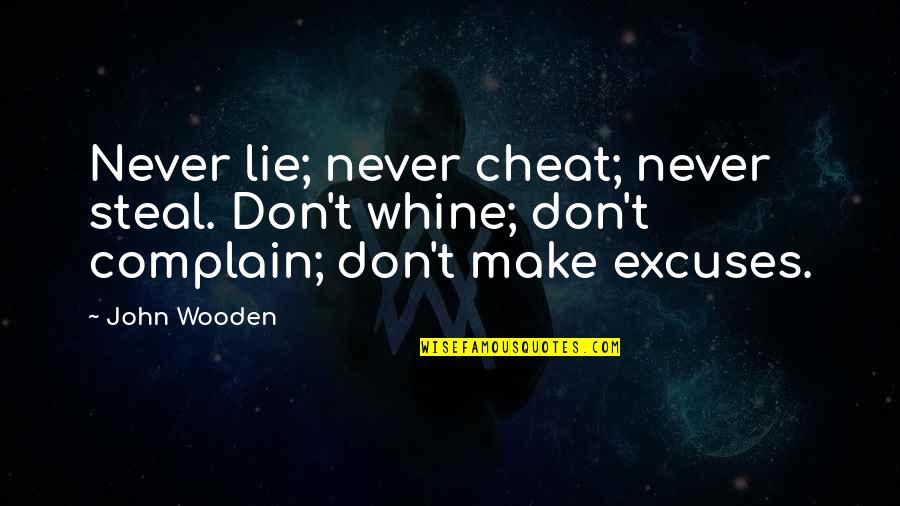 Never lie; never cheat;
never steal
. Don't whine; don't complain; don't make excuses. —
John Wooden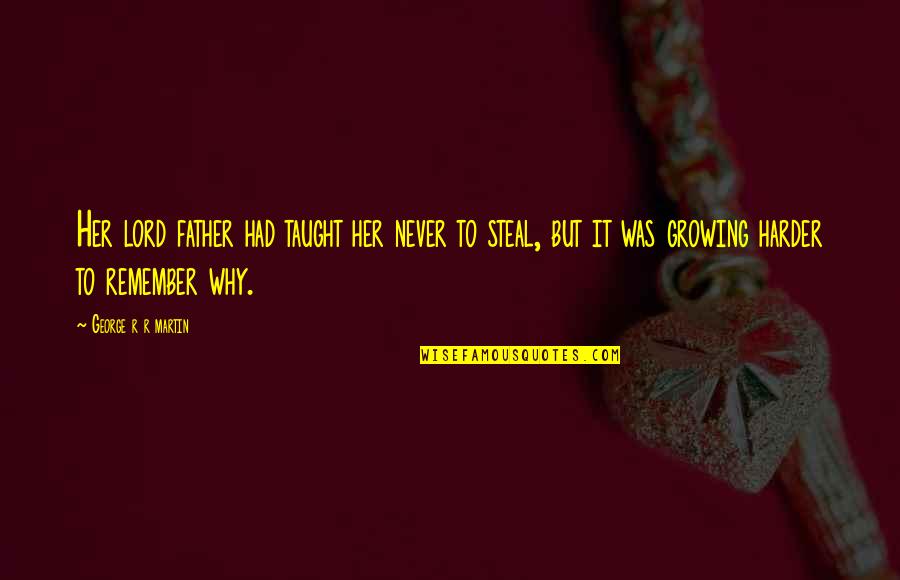 Her lord father had taught her never to steal, but it was growing harder to remember why. —
George R R Martin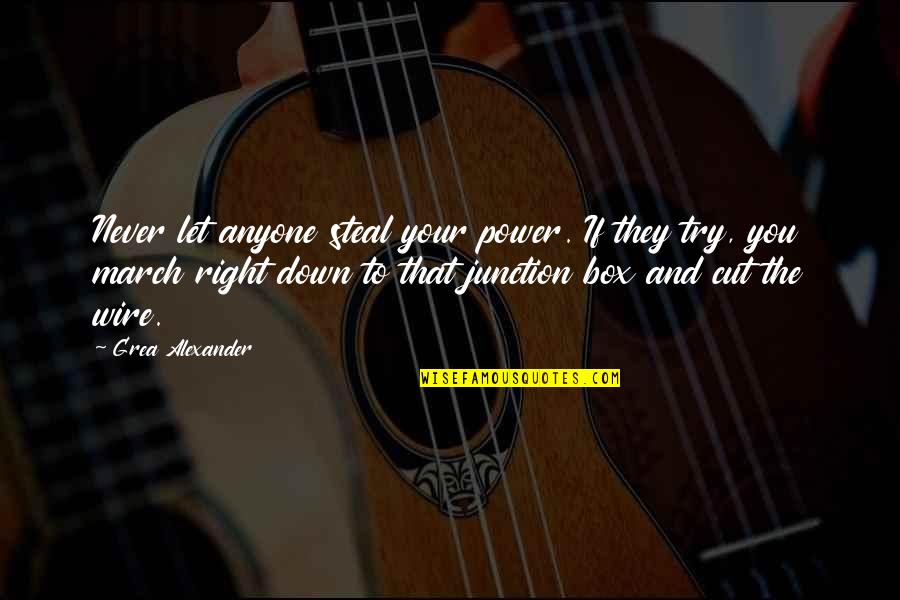 Never let anyone steal your power. If they try, you march right down to that junction box and cut the wire. —
Grea Alexander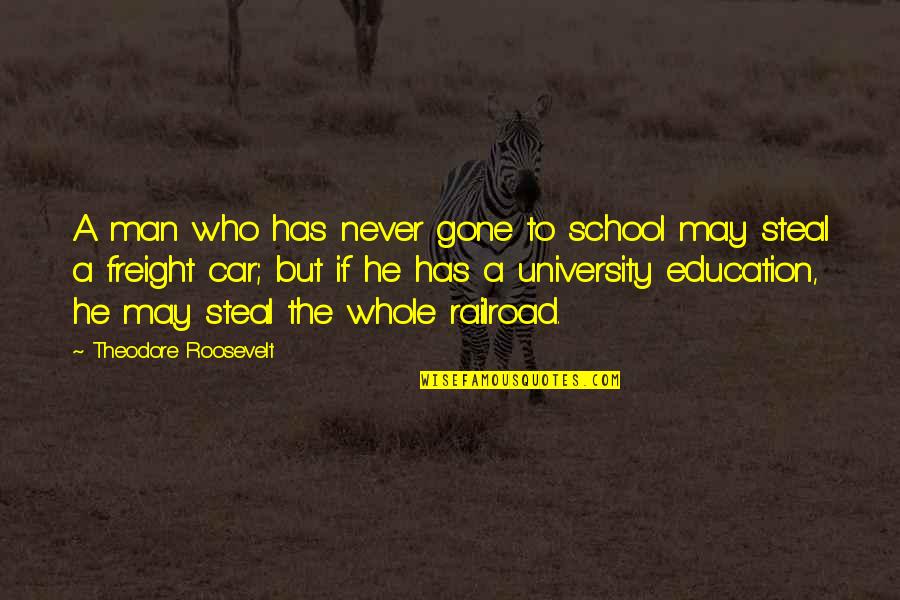 A man who has never gone to school may steal a freight car; but if he has a university education, he may steal the whole railroad. —
Theodore Roosevelt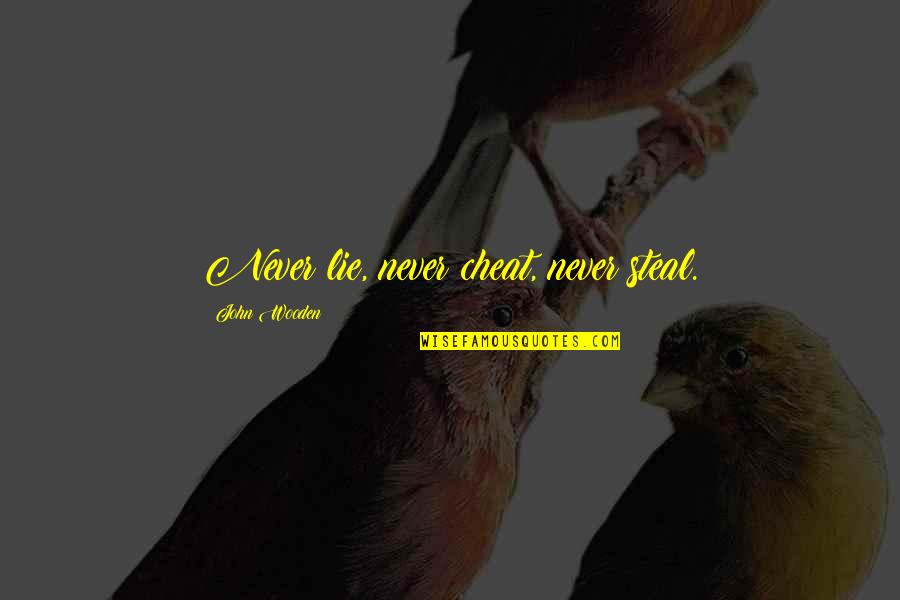 Never lie, never cheat,
never steal
. —
John Wooden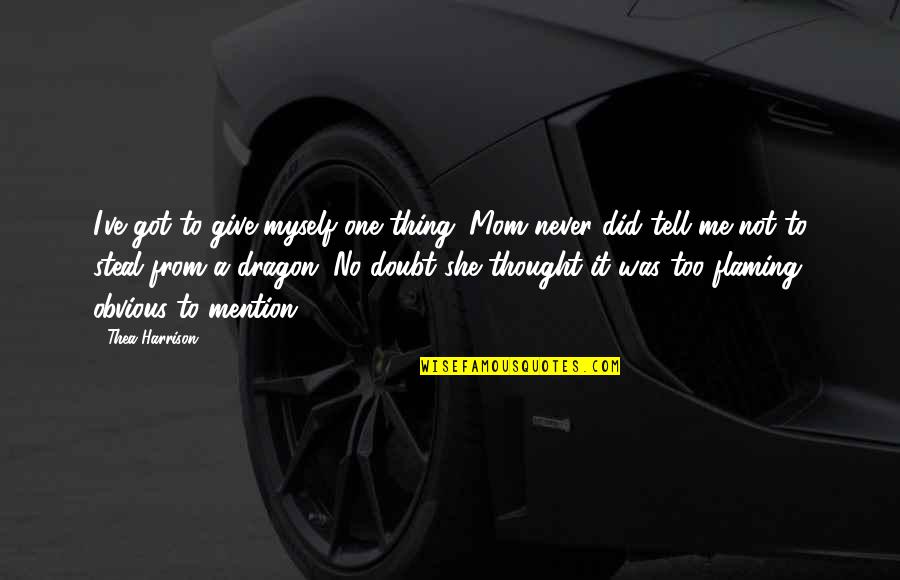 I've got to give myself one thing. Mom never did tell me not to steal from a dragon. No doubt she thought it was too flaming obvious to mention. —
Thea Harrison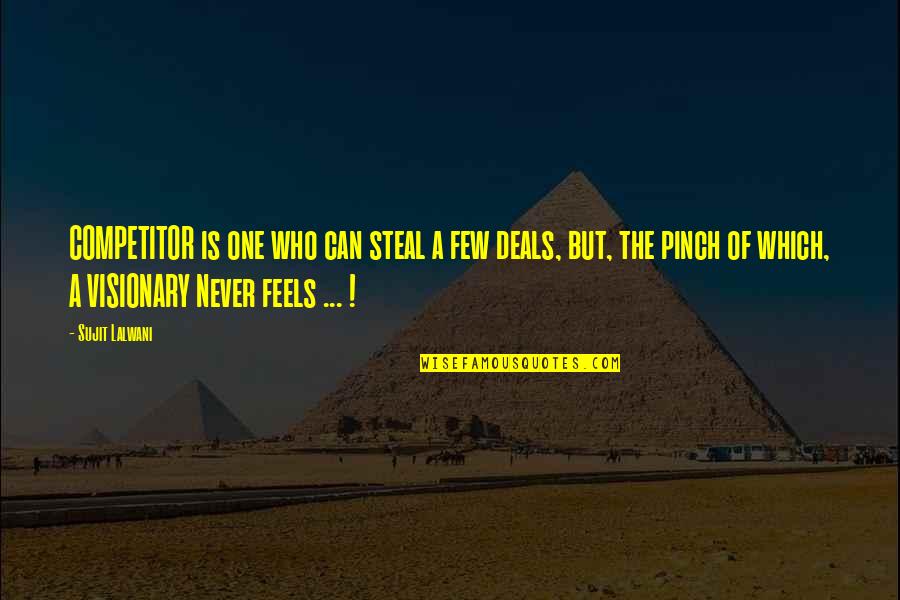 COMPETITOR is one who can steal a few deals, but, the pinch of which, A VISIONARY Never feels ... ! —
Sujit Lalwani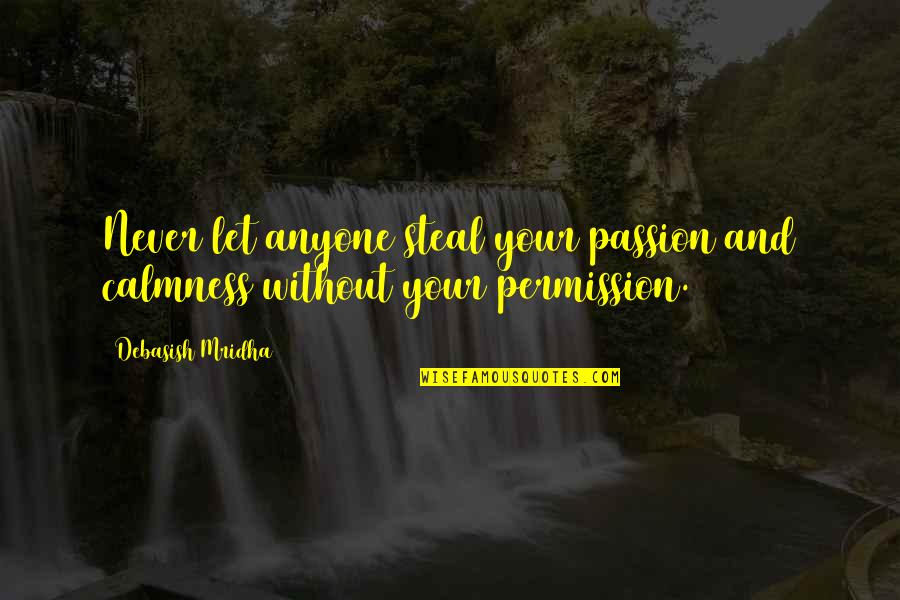 Never let anyone steal your passion and calmness without your permission. —
Debasish Mridha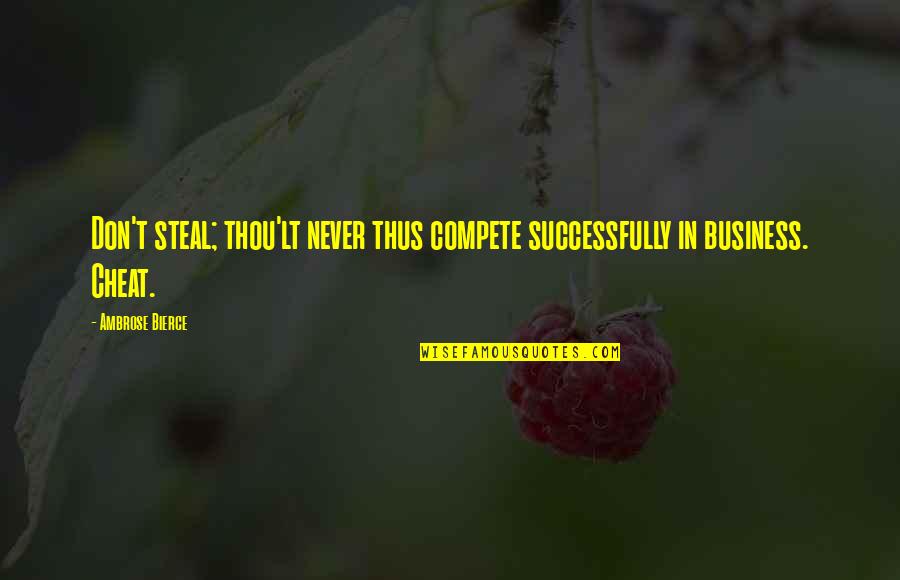 Don't steal; thou'lt never thus compete successfully in business. Cheat. —
Ambrose Bierce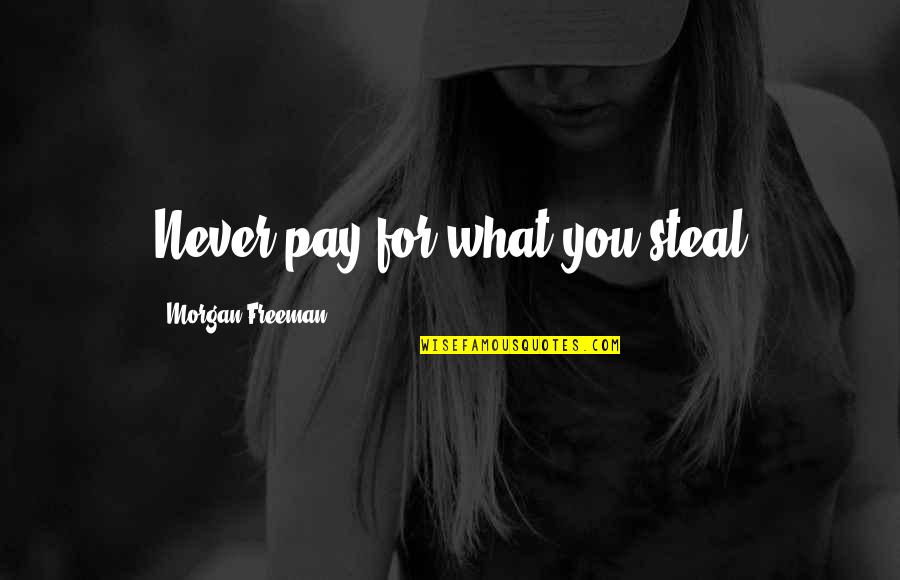 Never pay for what you steal —
Morgan Freeman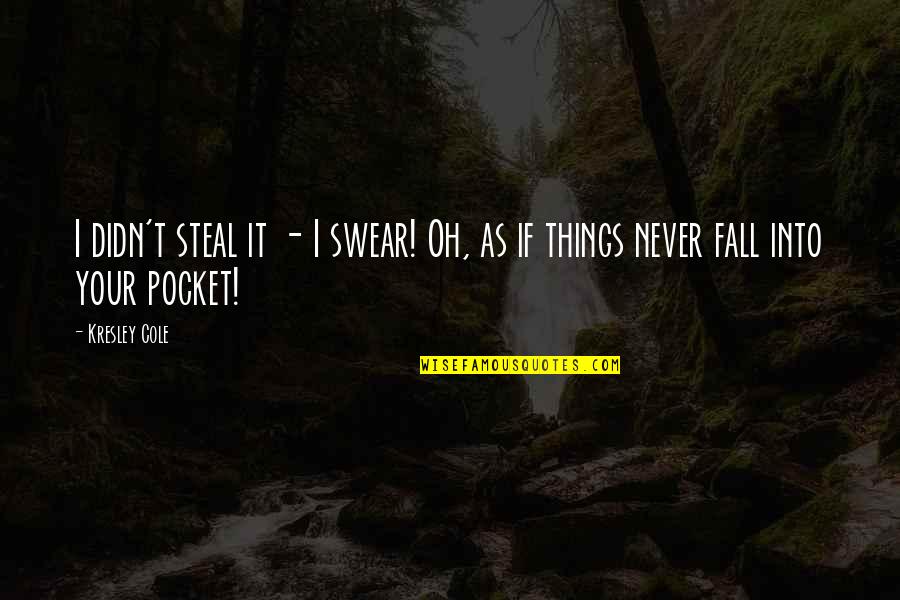 I didn't steal it - I swear! Oh, as if things never fall into your pocket! —
Kresley Cole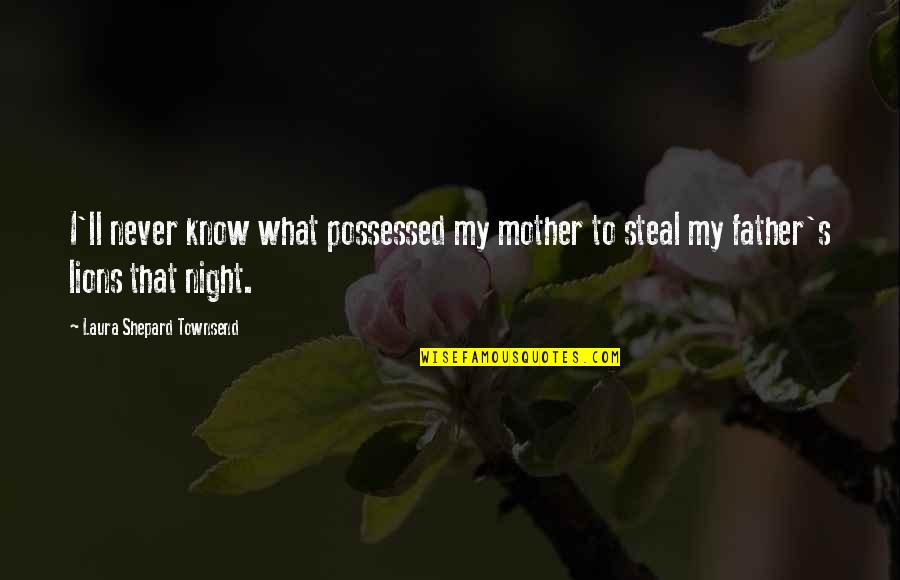 I'll never know what possessed my mother to steal my father's lions that night. —
Laura Shepard Townsend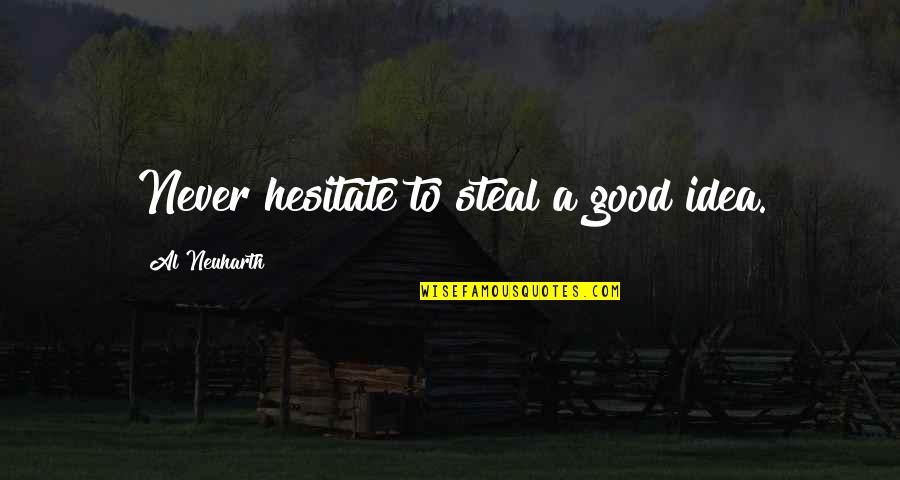 Never hesitate to steal a good idea. —
Al Neuharth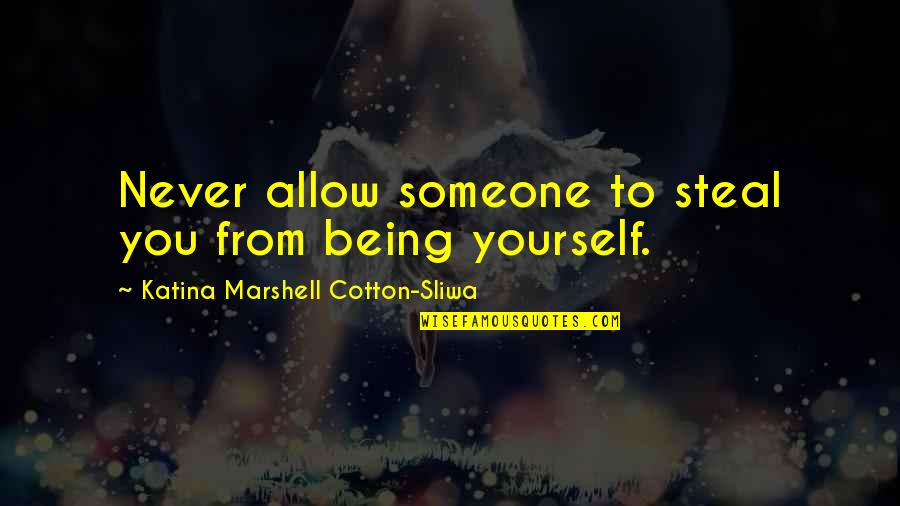 Never allow someone to steal you from being yourself. —
Katina Marshell Cotton-Sliwa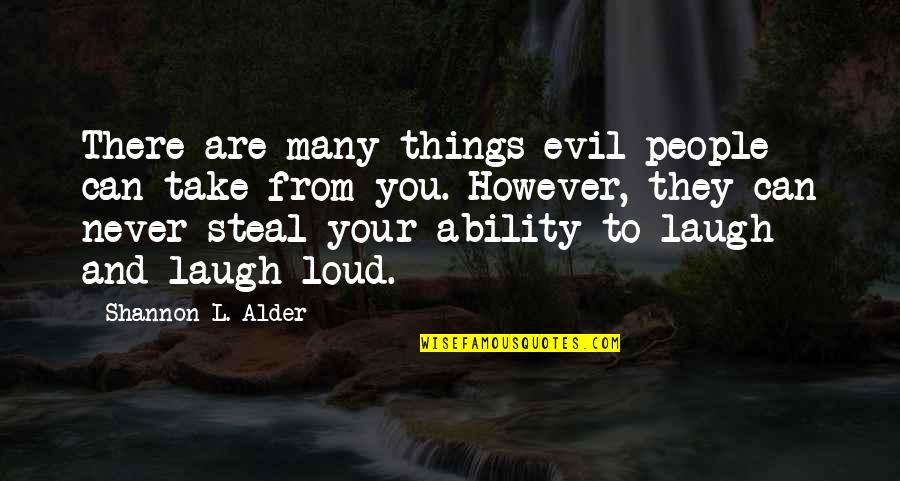 There are many things evil people can take from you. However, they can
never steal
your ability to laugh and laugh loud. —
Shannon L. Alder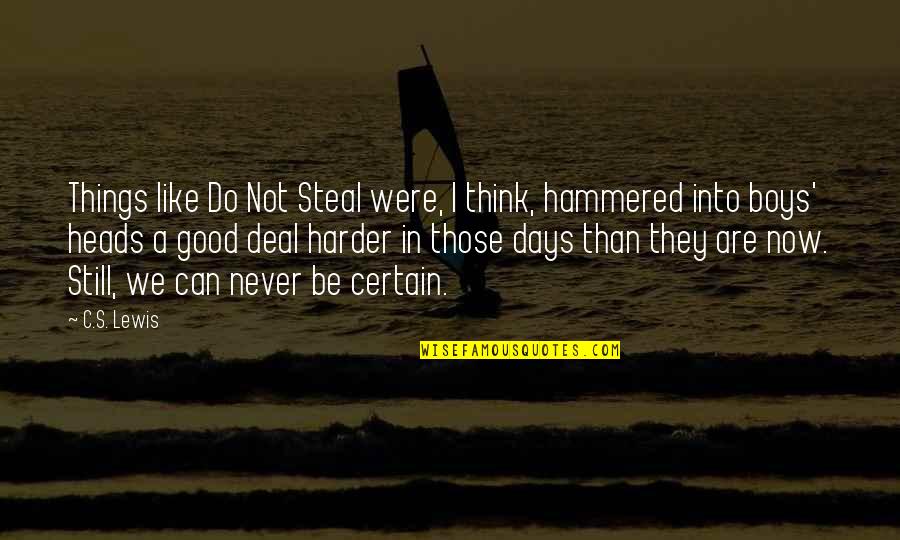 Things like Do Not Steal were, I think, hammered into boys' heads a good deal harder in those days than they are now. Still, we can never be certain. —
C.S. Lewis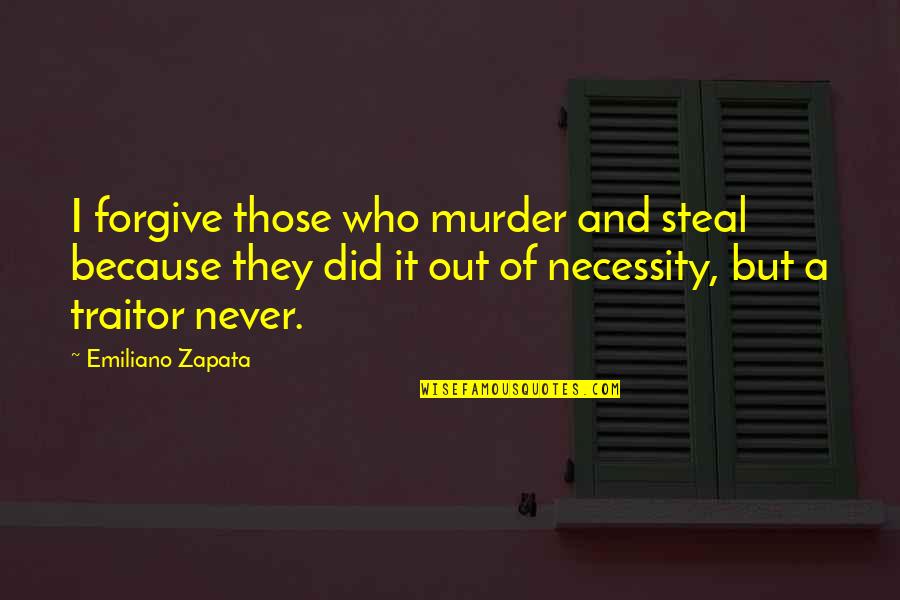 I forgive those who murder and steal because they did it out of necessity, but a traitor never. —
Emiliano Zapata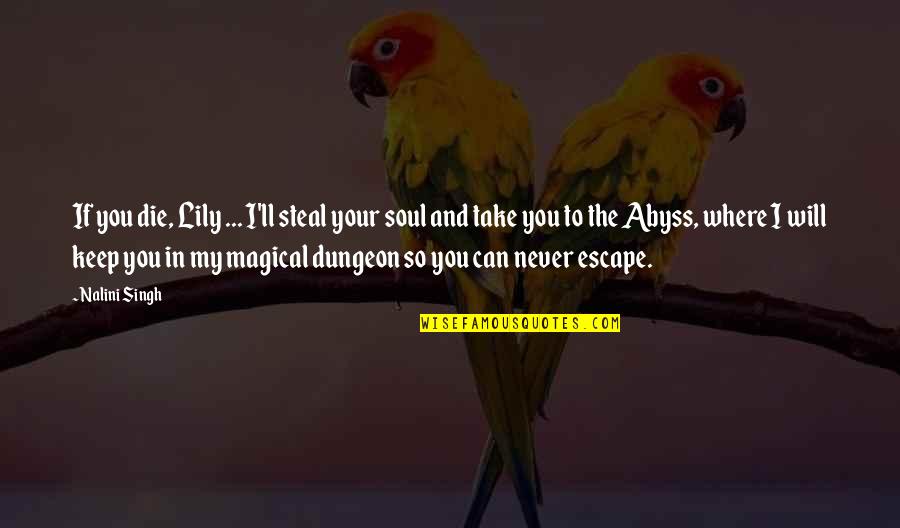 If you die, Lily ... I'll steal your soul and take you to the Abyss, where I will keep you in my magical dungeon so you can never escape. —
Nalini Singh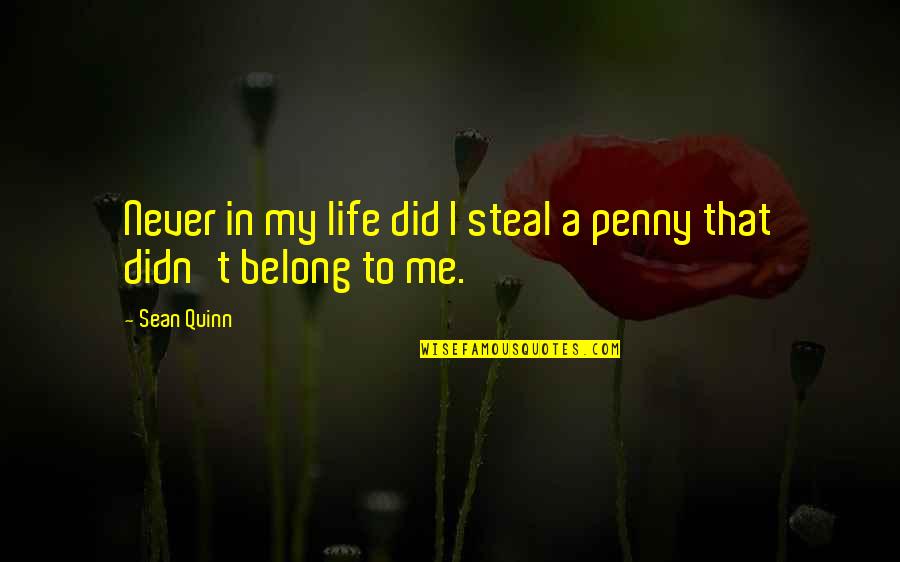 Never in my life did I steal a penny that didn't belong to me. —
Sean Quinn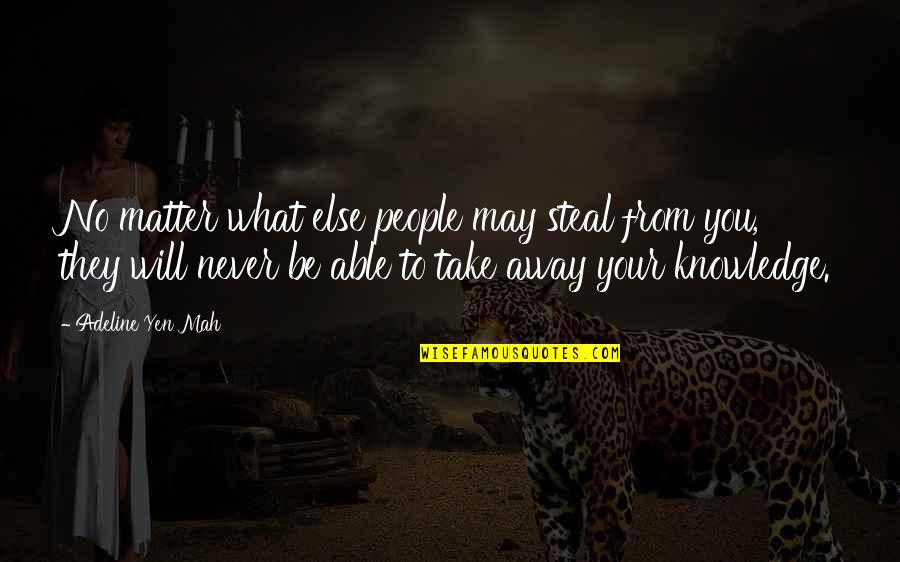 No matter what else people may steal from you, they will never be able to take away your knowledge. —
Adeline Yen Mah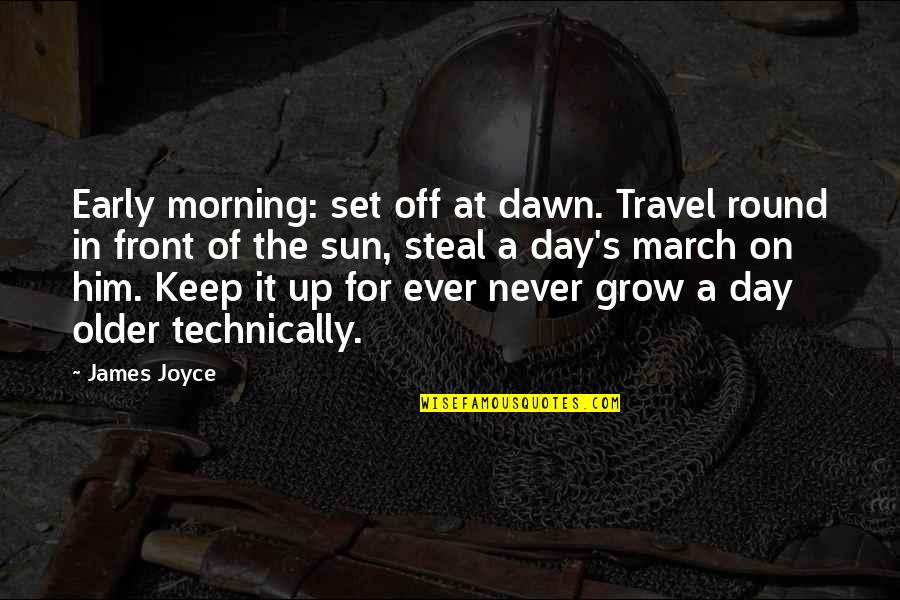 Early morning: set off at dawn. Travel round in front of the sun, steal a day's march on him. Keep it up for ever never grow a day older technically. —
James Joyce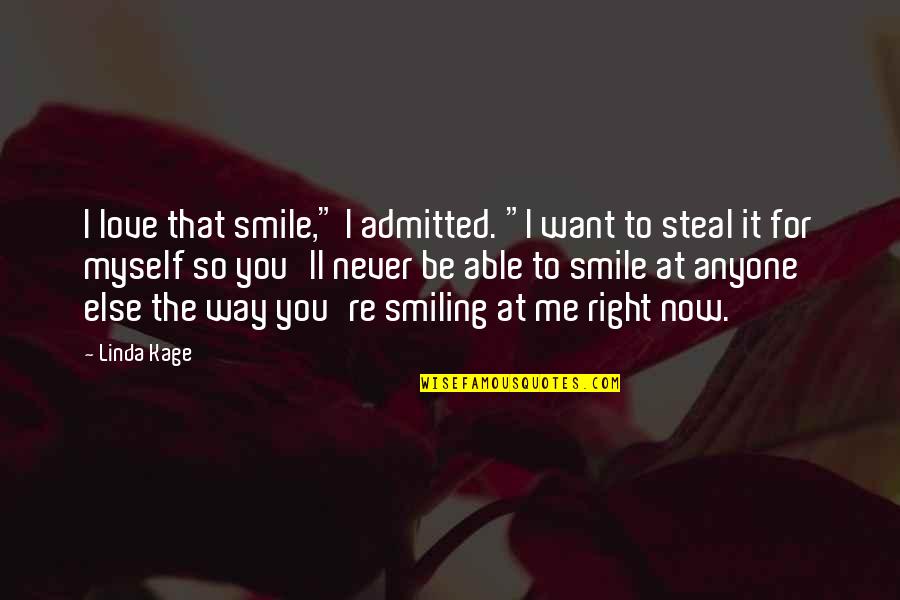 I love that smile," I admitted. "I want to steal it for myself so you'll never be able to smile at anyone else the way you're smiling at me right now. —
Linda Kage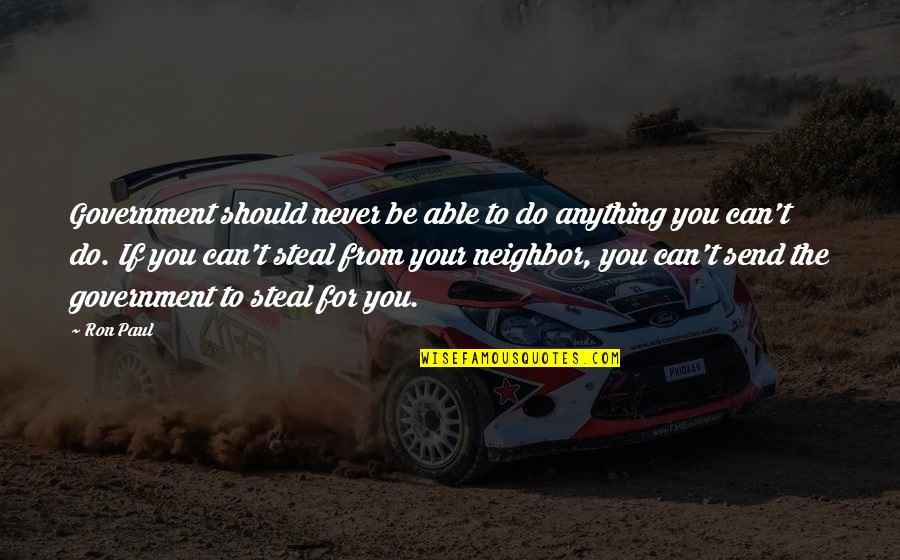 Government should never be able to do anything you can't do. If you can't steal from your neighbor, you can't send the government to steal for you. —
Ron Paul