Hourglass Quotes
Collection of top 31 famous quotes about Hourglass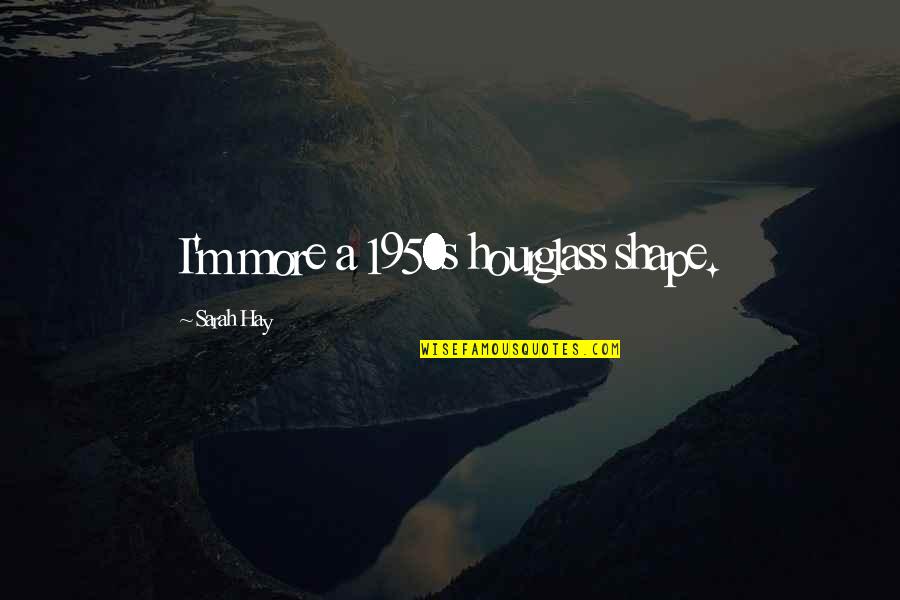 I'm more a 1950s hourglass shape.
—
Sarah Hay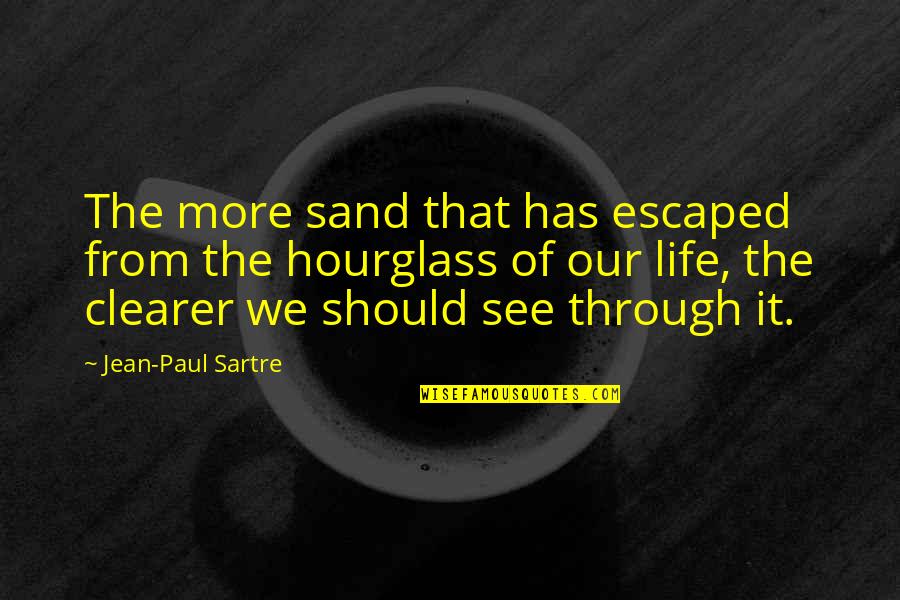 The more sand that has escaped from the
hourglass
of our life, the clearer we should see through it. —
Jean-Paul Sartre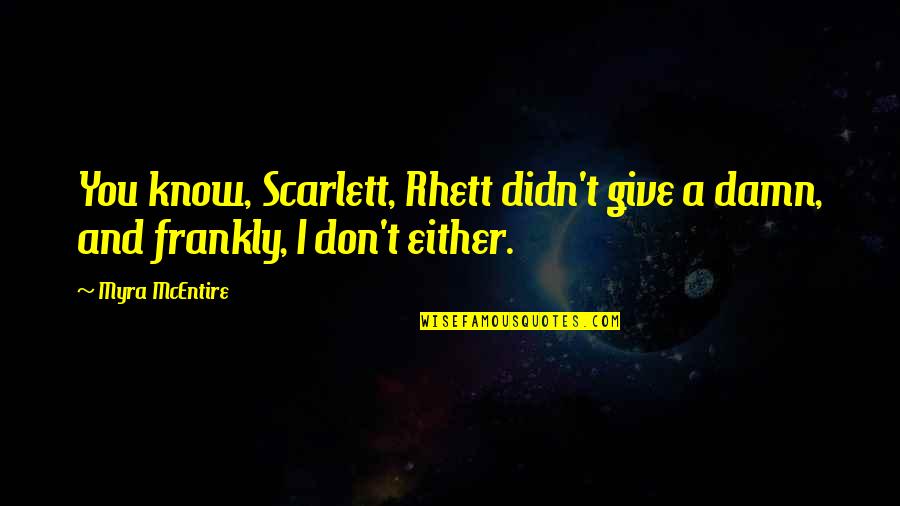 You know, Scarlett, Rhett didn't give a damn, and frankly, I don't either. —
Myra McEntire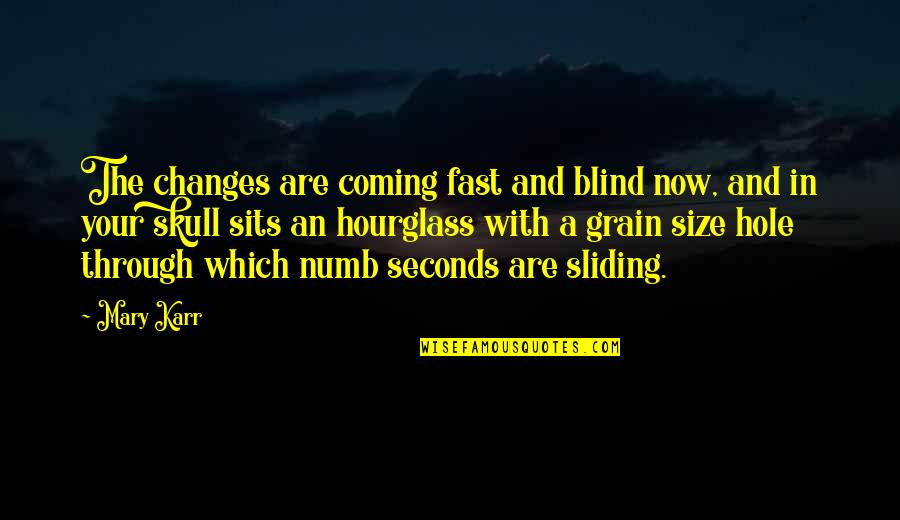 The changes are coming fast and blind now, and in your skull sits an
hourglass
with a grain size hole through which numb seconds are sliding. —
Mary Karr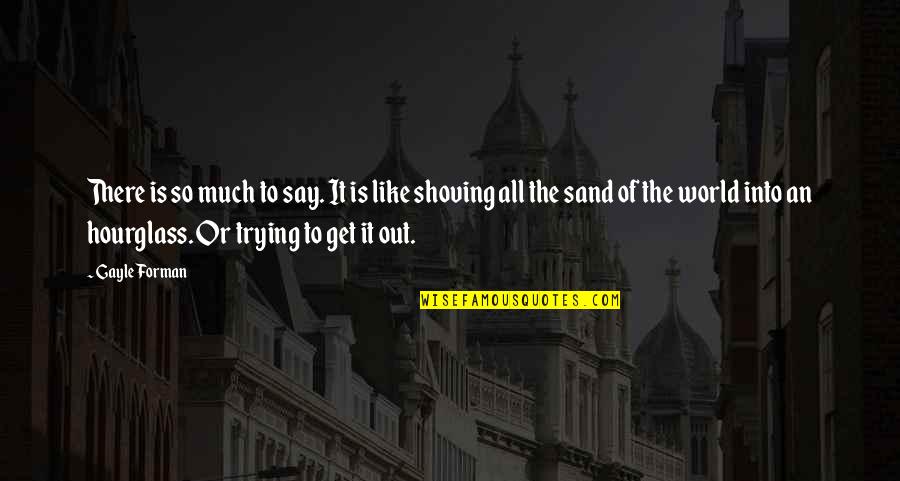 There is so much to say. It is like shoving all the sand of the world into an
hourglass
. Or trying to get it out. —
Gayle Forman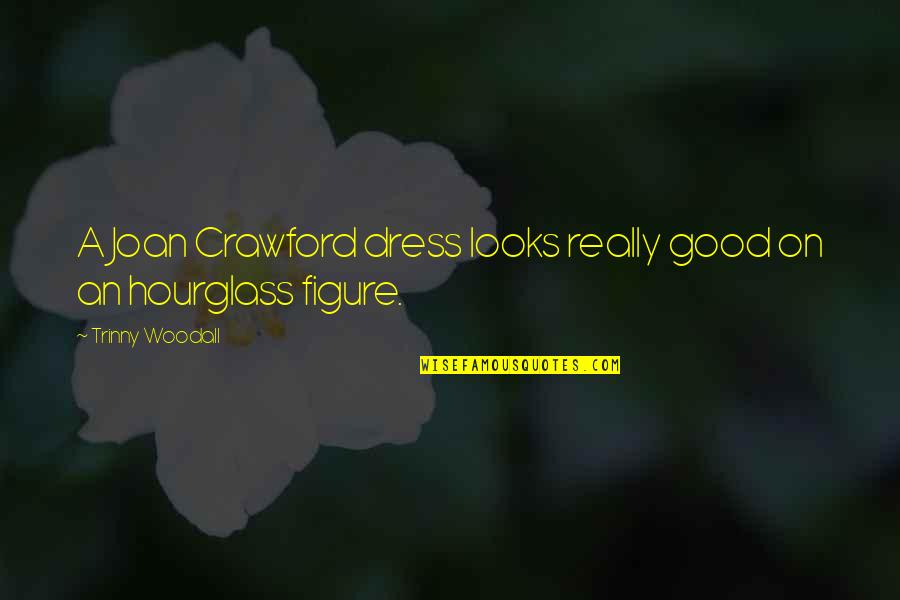 A Joan Crawford dress looks really good on an
hourglass
figure. —
Trinny Woodall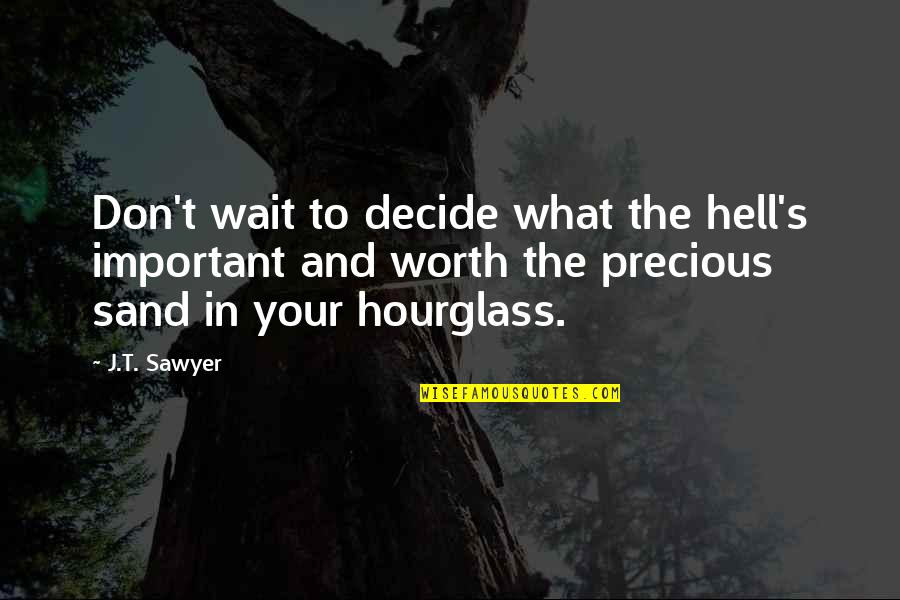 Don't wait to decide what the hell's important and worth the precious sand in your
hourglass
. —
J.T. Sawyer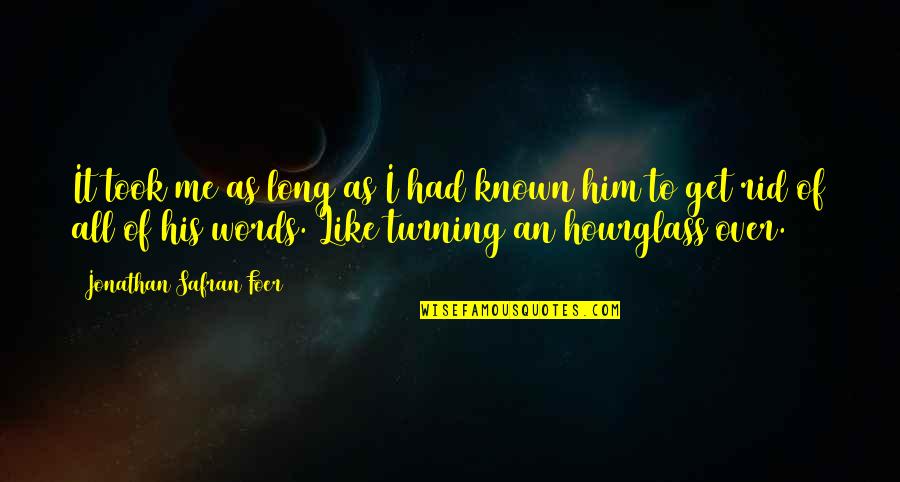 It took me as long as I had known him to get rid of all of his words. Like turning an
hourglass
over. —
Jonathan Safran Foer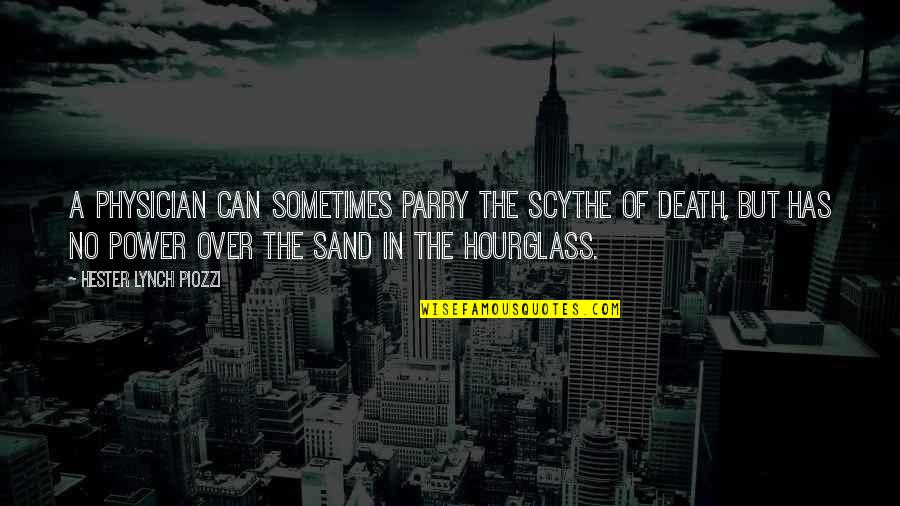 A physician can sometimes parry the scythe of death, but has no power over the sand in the
hourglass
. —
Hester Lynch Piozzi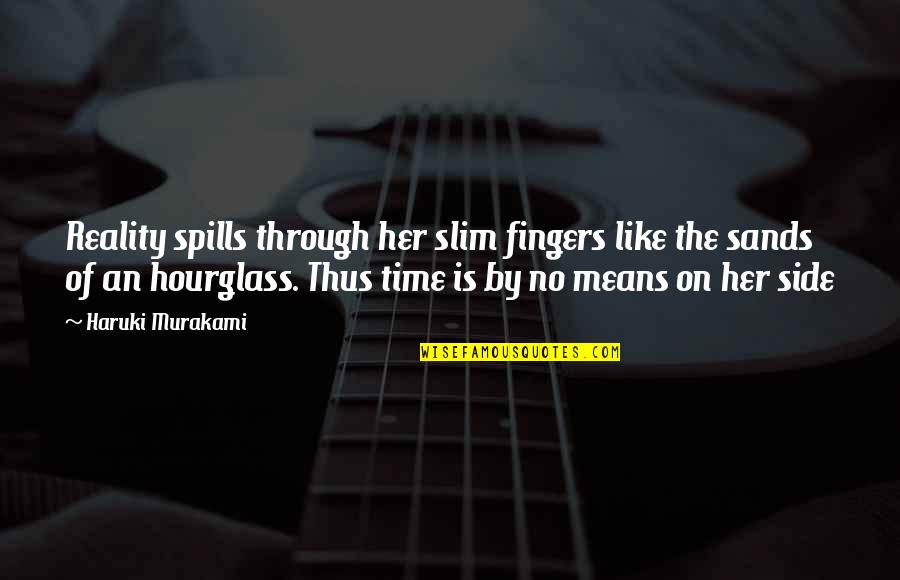 Reality spills through her slim fingers like the sands of an
hourglass
. Thus time is by no means on her side —
Haruki Murakami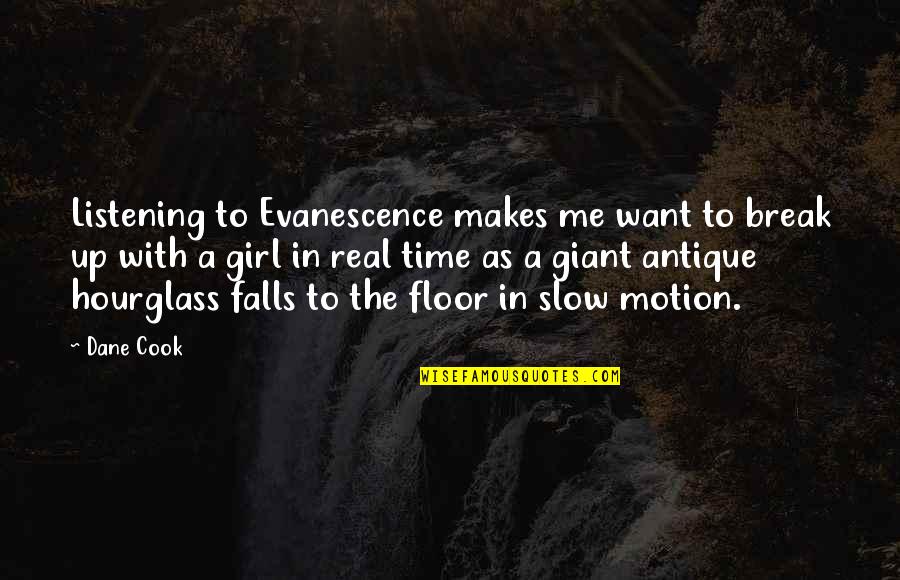 Listening to Evanescence makes me want to break up with a girl in real time as a giant antique
hourglass
falls to the floor in slow motion. —
Dane Cook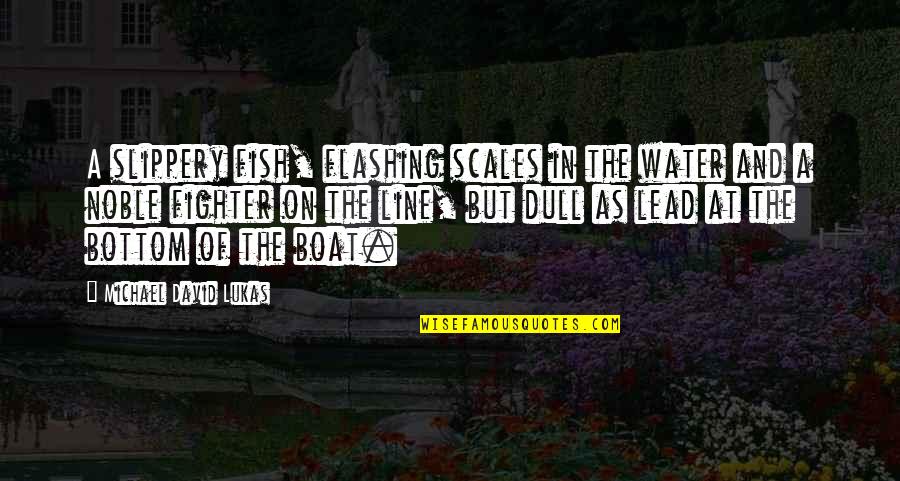 A slippery fish, flashing scales in the water and a noble fighter on the line, but dull as lead at the bottom of the boat. —
Michael David Lukas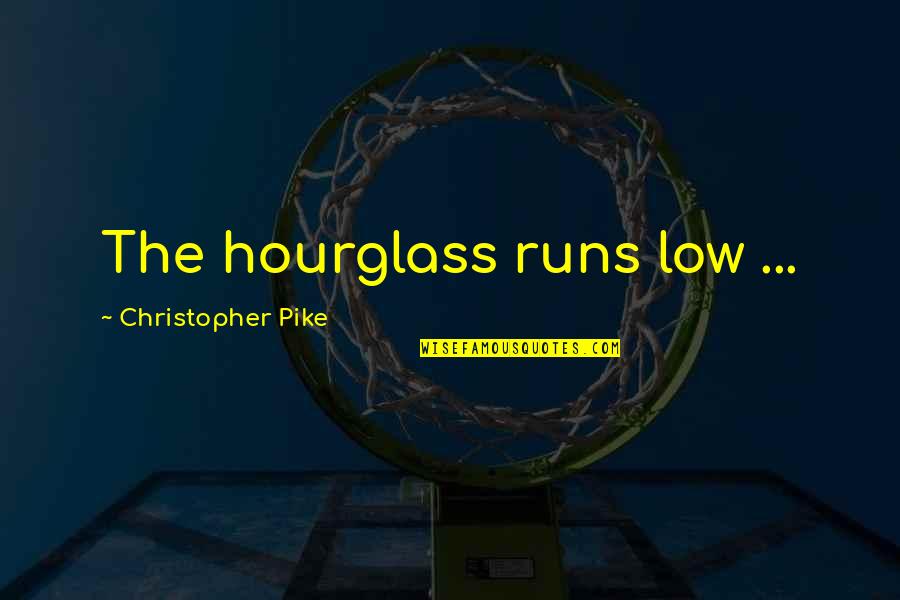 The
hourglass
runs low ... —
Christopher Pike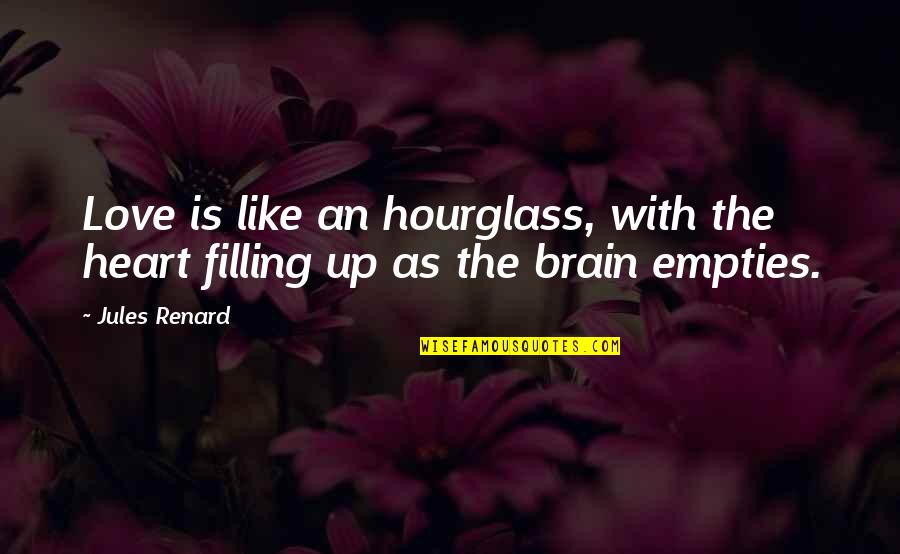 Love is like an
hourglass
, with the heart filling up as the brain empties. —
Jules Renard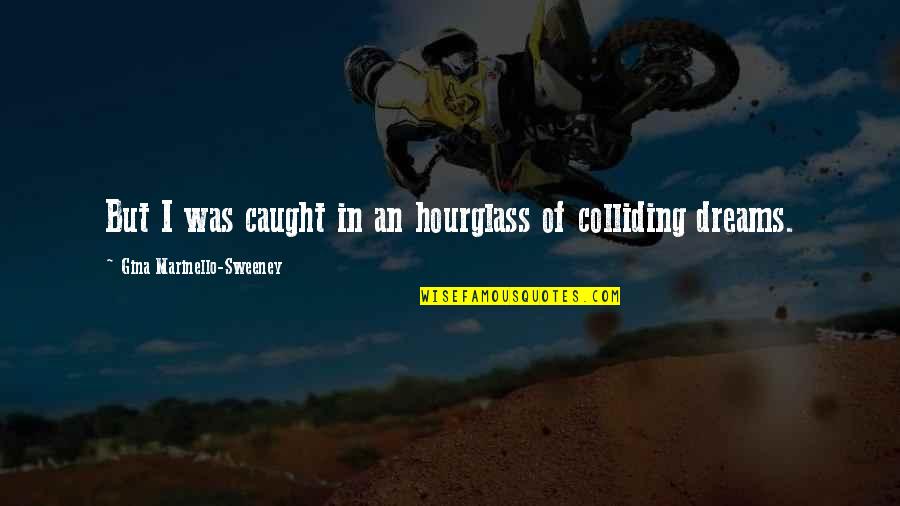 But I was caught in an
hourglass
of colliding dreams. —
Gina Marinello-Sweeney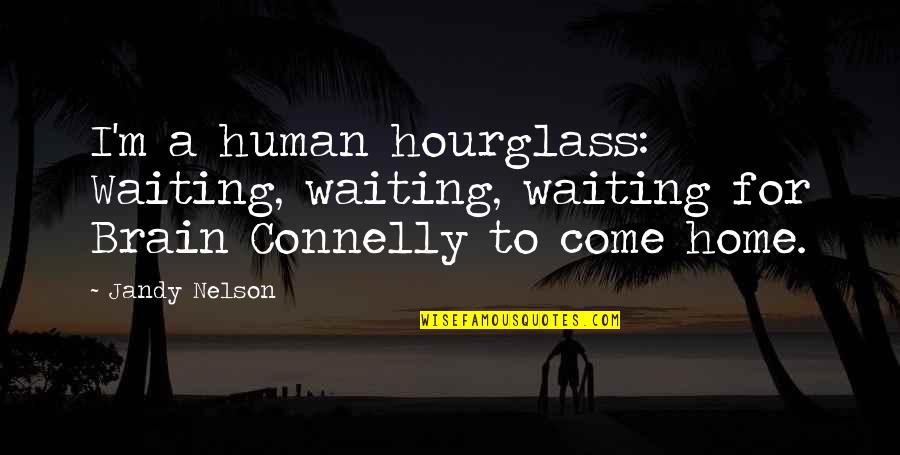 I'm a human
hourglass
: Waiting, waiting, waiting for Brain Connelly to come home. —
Jandy Nelson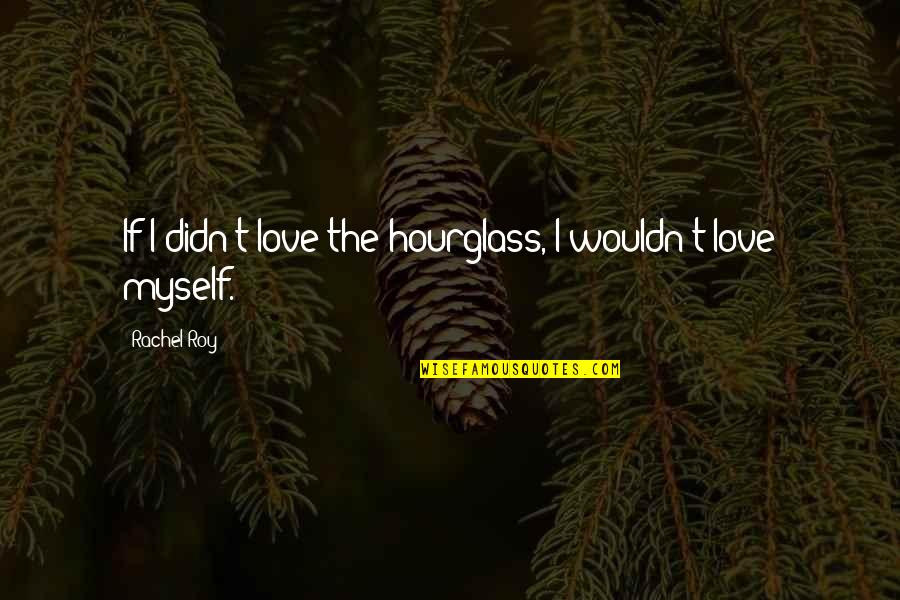 If I didn't love the
hourglass
, I wouldn't love myself. —
Rachel Roy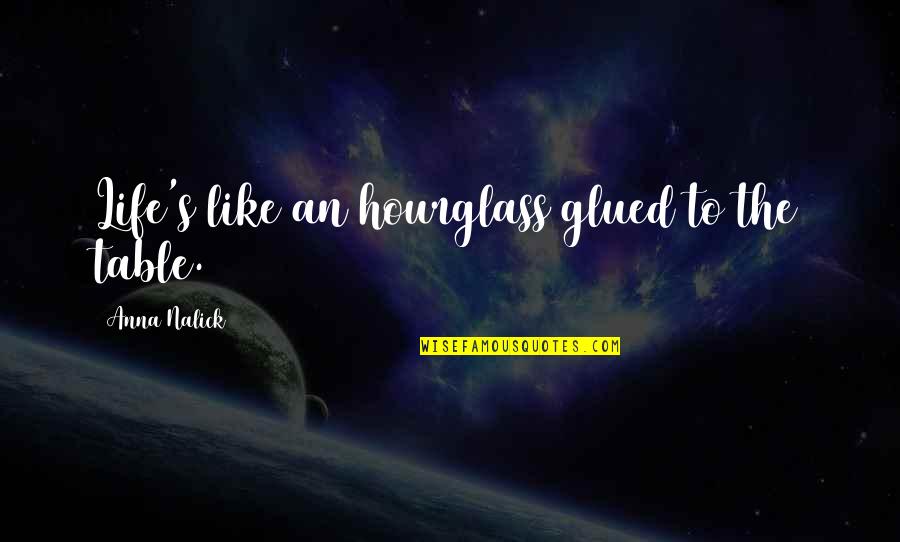 Life's like an
hourglass
glued to the table. —
Anna Nalick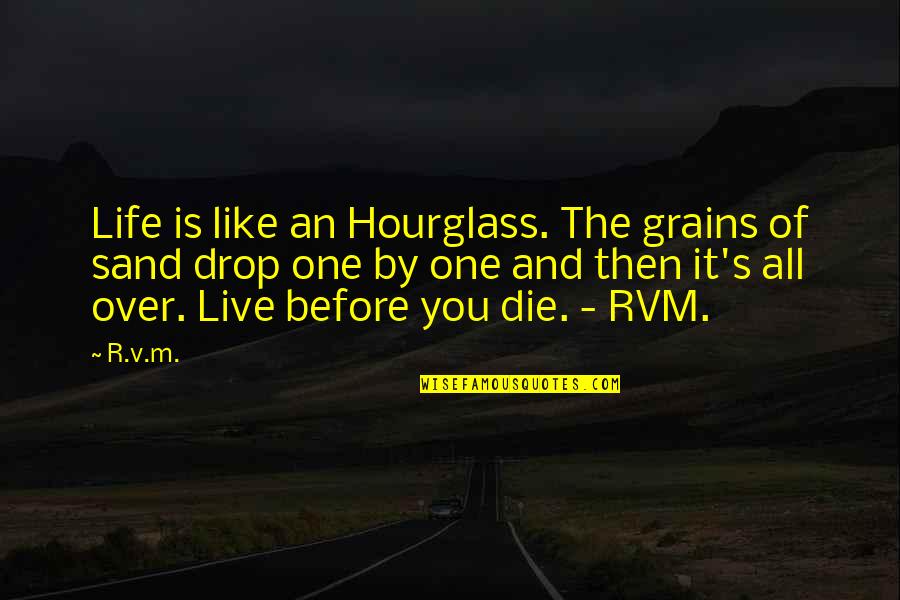 Life is like an
Hourglass
. The grains of sand drop one by one and then it's all over. Live before you die. - RVM. —
R.v.m.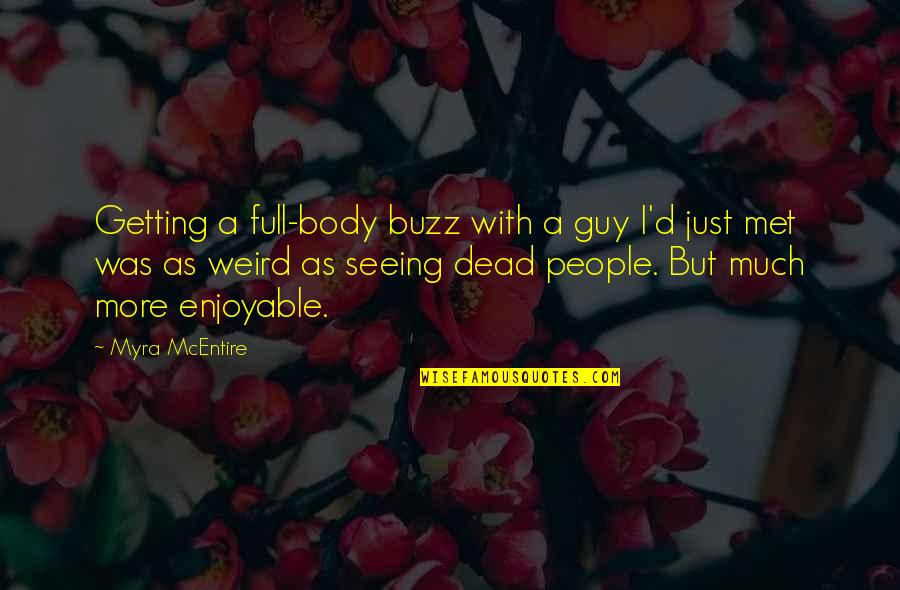 Getting a full-body buzz with a guy I'd just met was as weird as seeing dead people. But much more enjoyable. —
Myra McEntire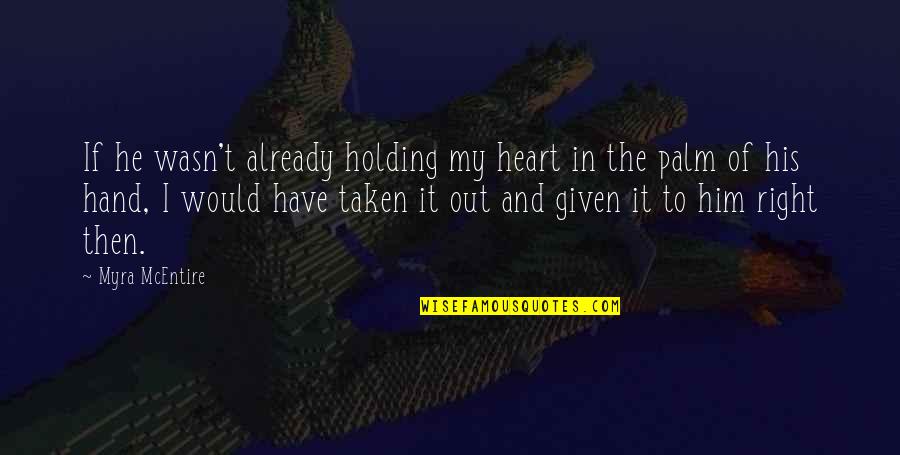 If he wasn't already holding my heart in the palm of his hand, I would have taken it out and given it to him right then. —
Myra McEntire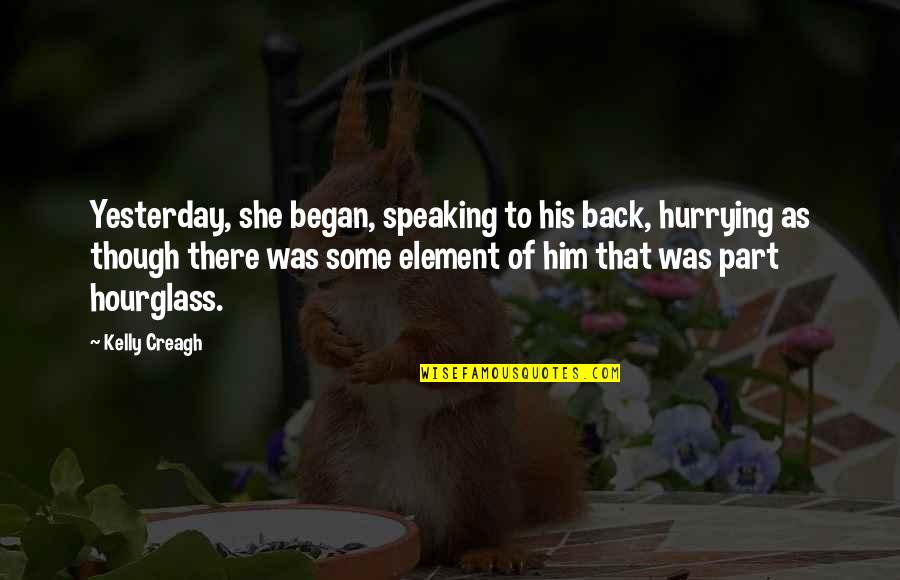 Yesterday, she began, speaking to his back, hurrying as though there was some element of him that was part
hourglass
. —
Kelly Creagh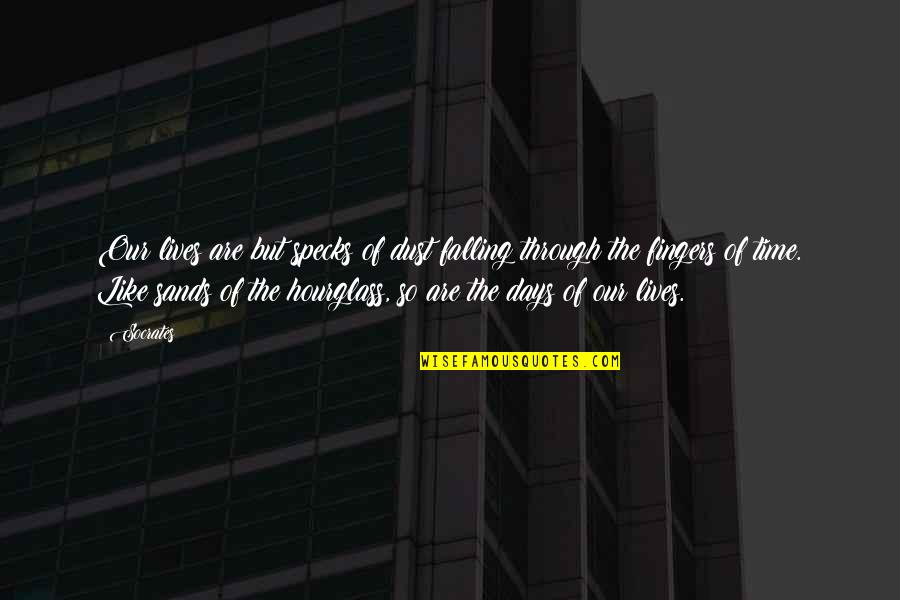 Our lives are but specks of dust falling through the fingers of time. Like sands of the
hourglass
, so are the days of our lives. —
Socrates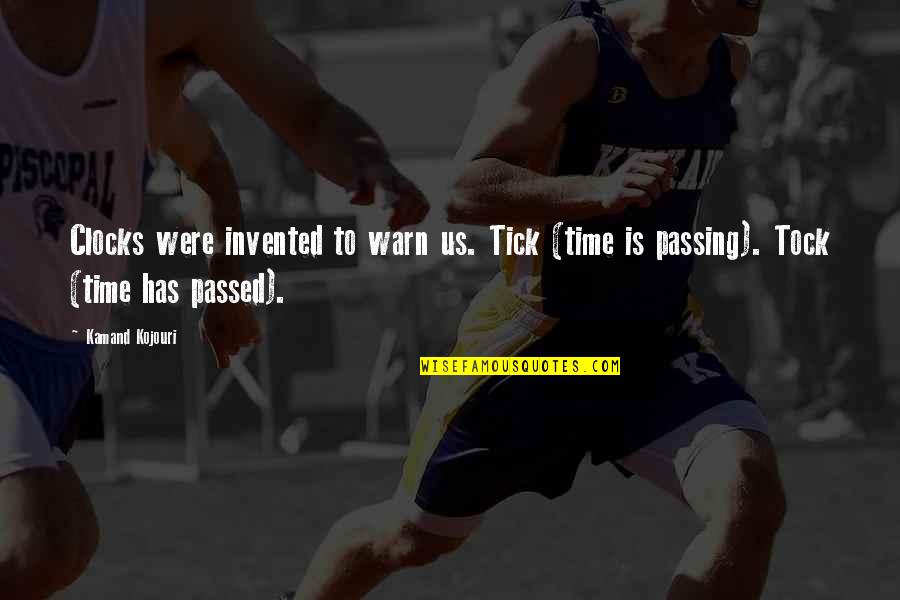 Clocks were invented to warn us. Tick (time is passing). Tock (time has passed). —
Kamand Kojouri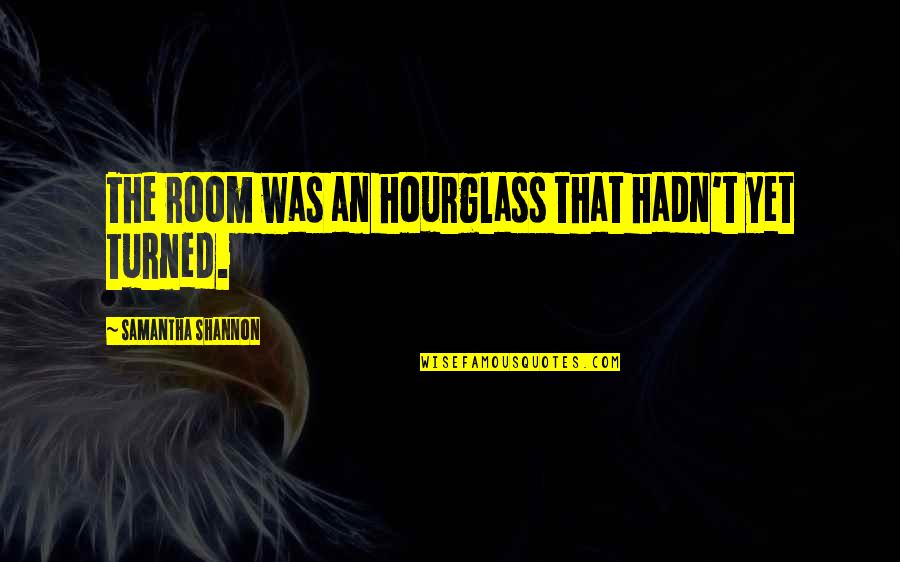 The room was an
hourglass
that hadn't yet turned. —
Samantha Shannon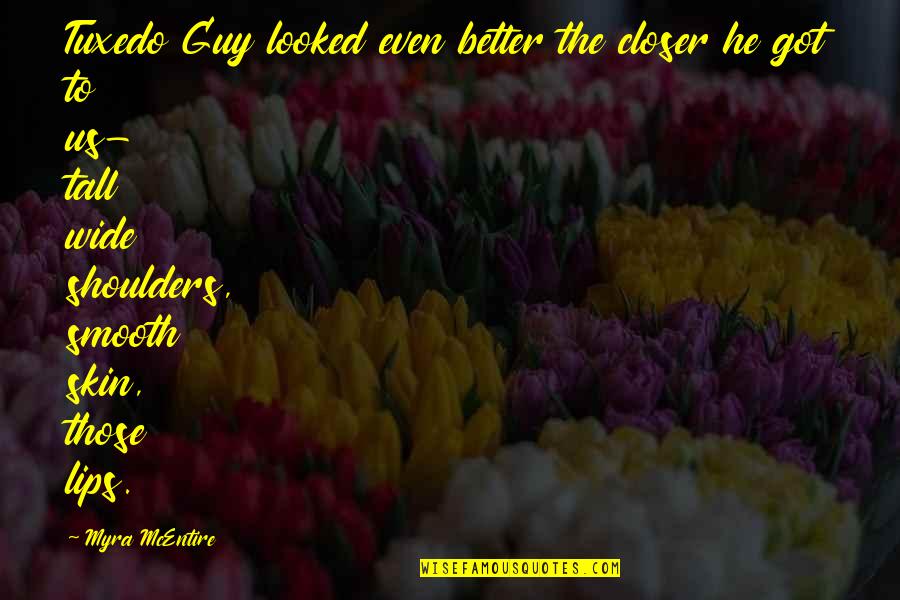 Tuxedo Guy looked even better the closer he got to us- tall wide shoulders, smooth skin, those lips. —
Myra McEntire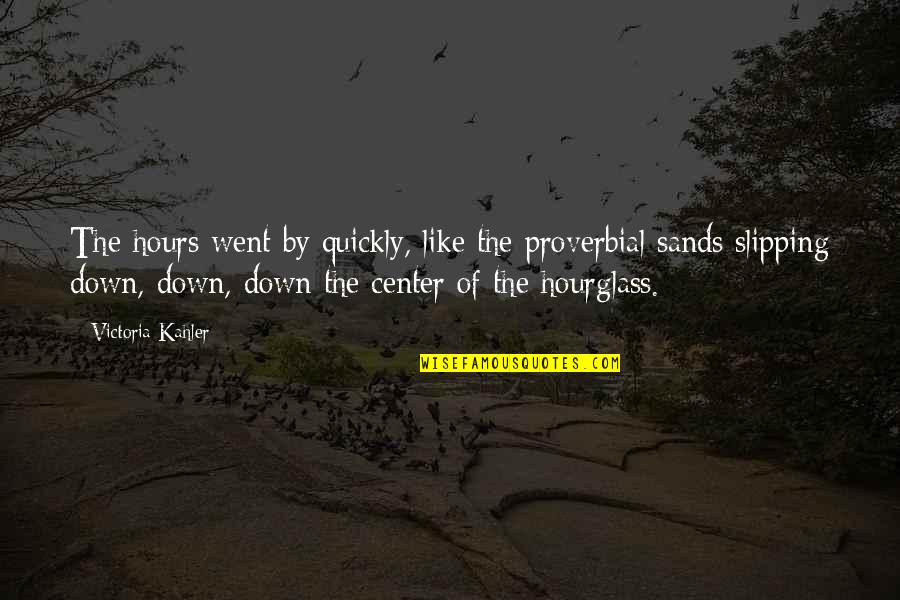 The hours went by quickly, like the proverbial sands slipping down, down, down the center of the
hourglass
. —
Victoria Kahler