Dara Horn Quotes
Top 16 wise famous quotes and sayings by Dara Horn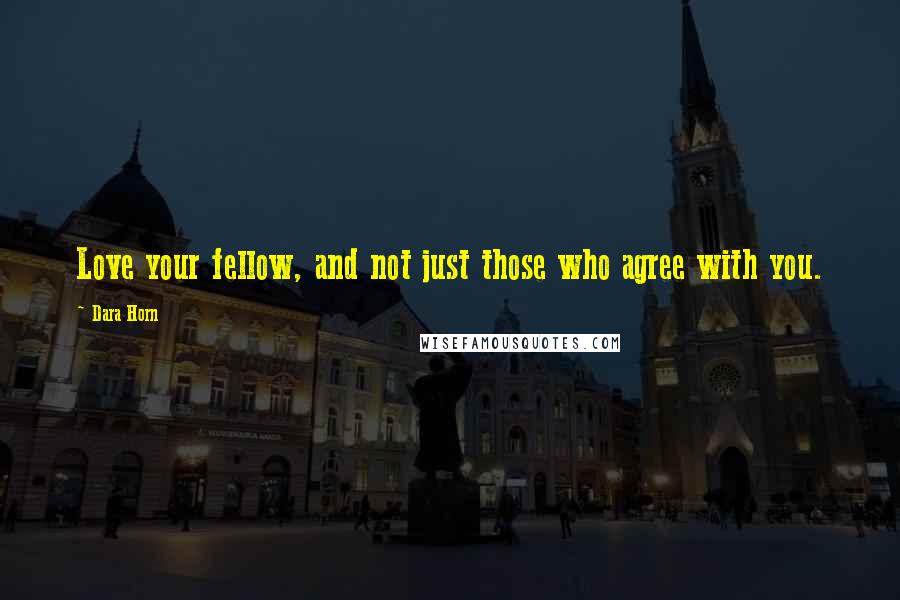 Love your fellow, and not just those who agree with you.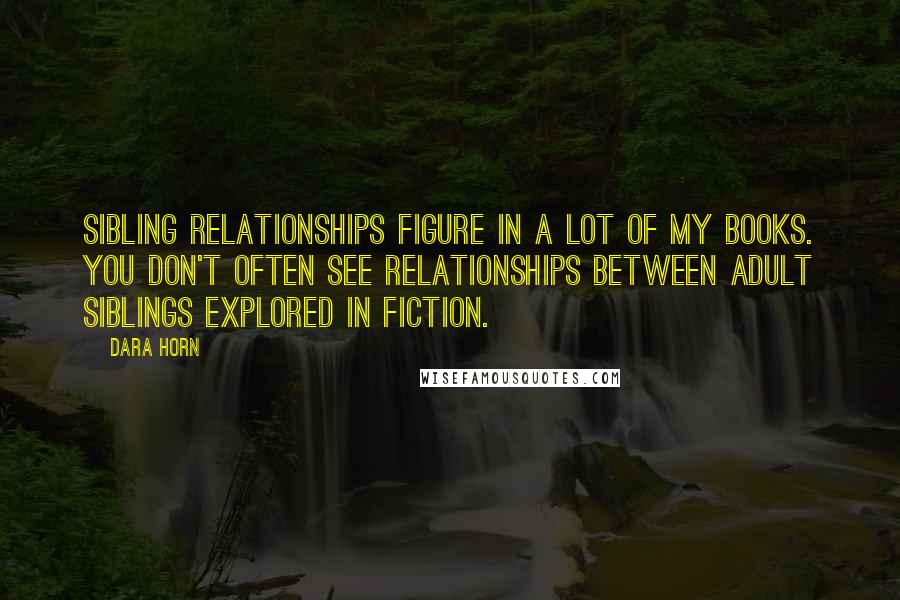 Sibling relationships figure in a lot of my books. You don't often see relationships between adult siblings explored in fiction.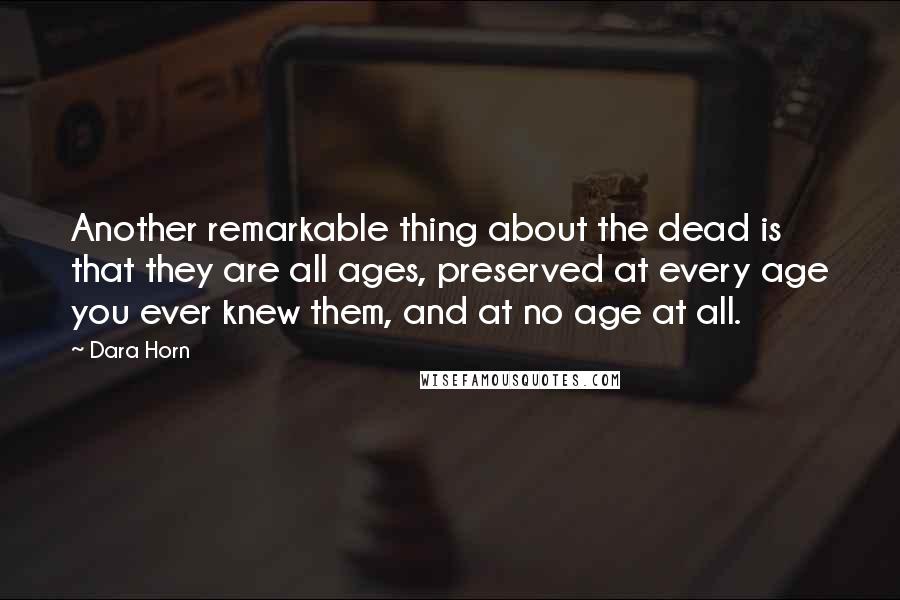 Another remarkable thing about the dead is that they are all ages, preserved at every age you ever knew them, and at no age at all.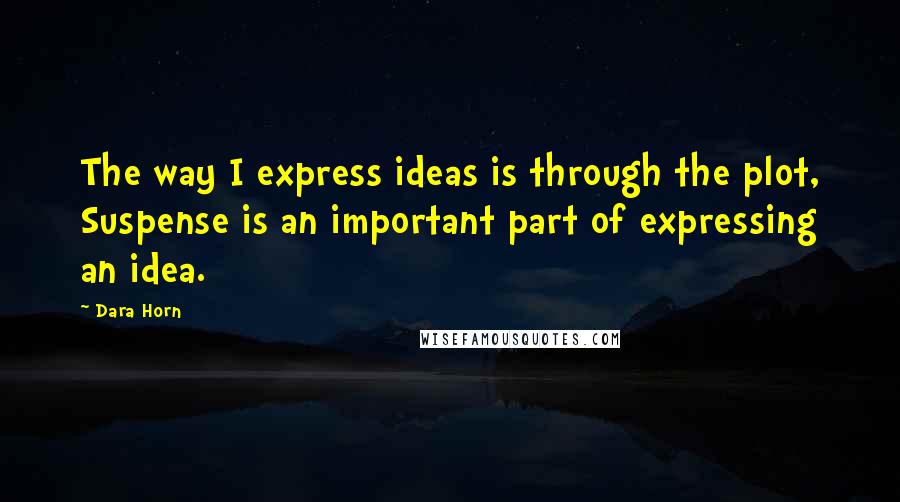 The way I express ideas is through the plot, Suspense is an important part of expressing an idea.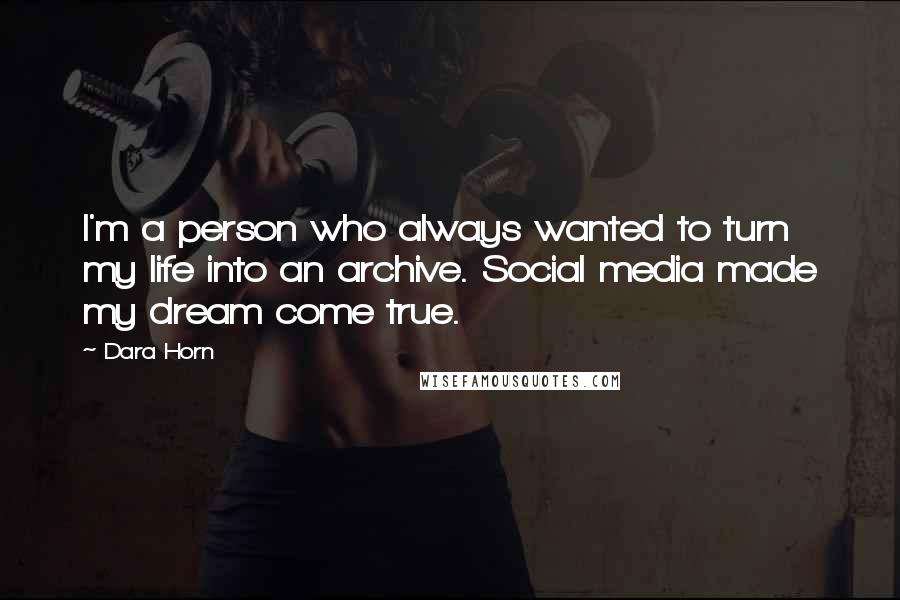 I'm a person who always wanted to turn my life into an archive. Social media made my dream come true.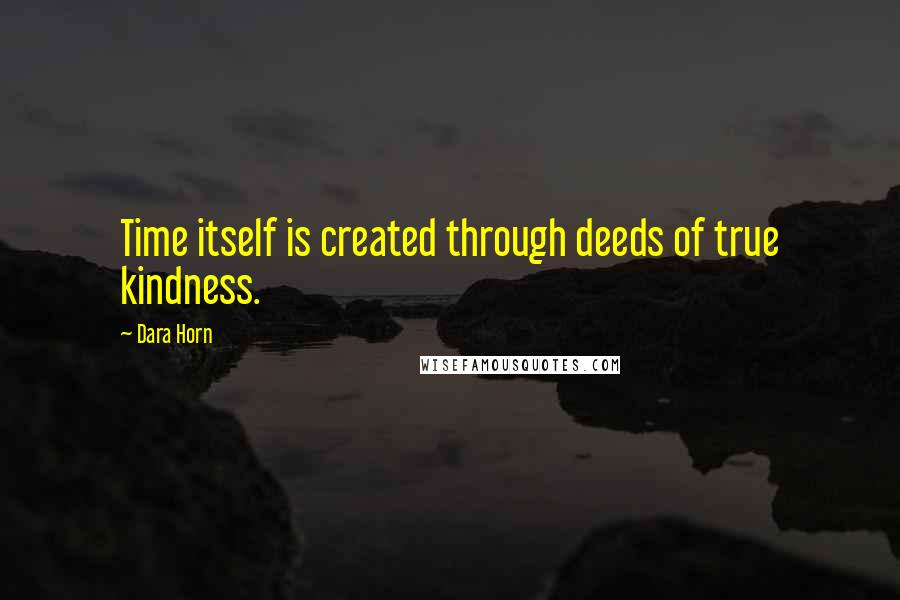 Time itself is created through deeds of true kindness.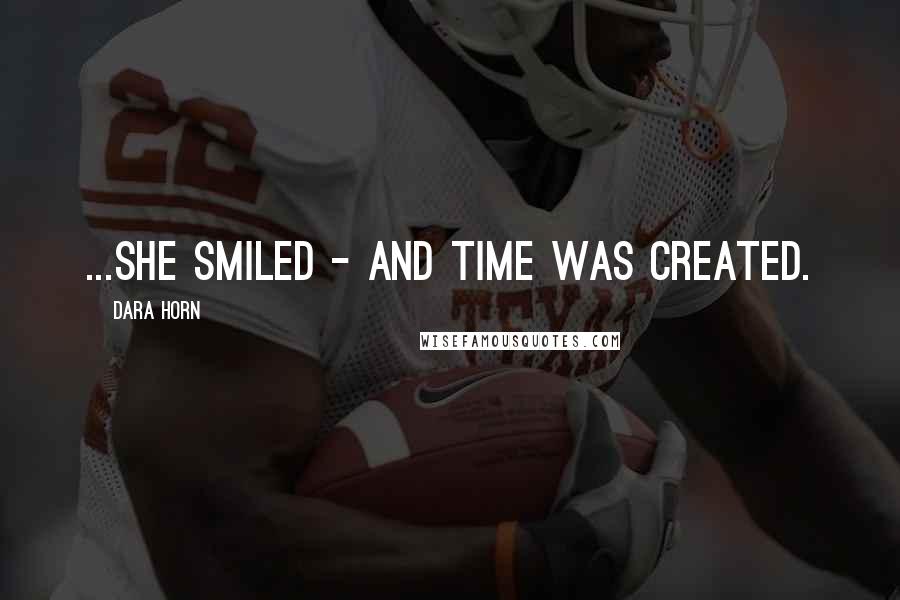 ...she smiled - and time was created.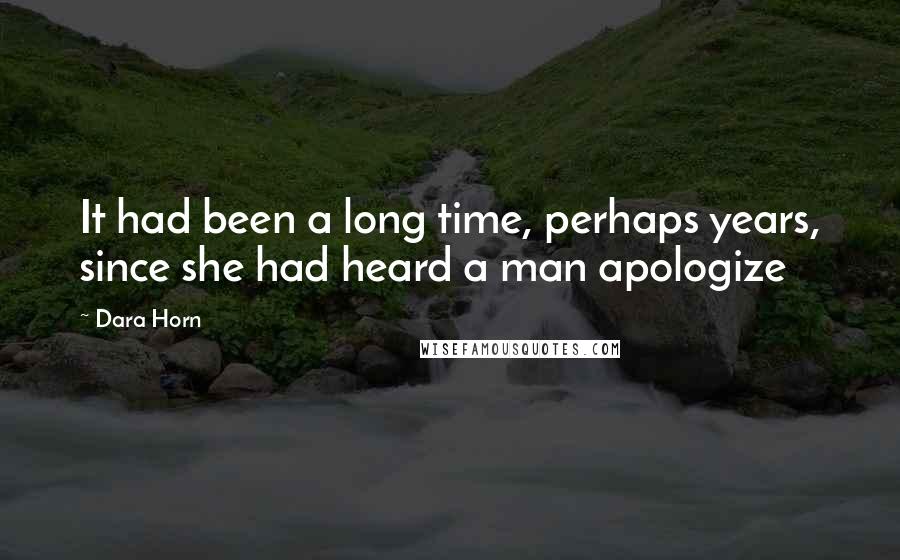 It had been a long time, perhaps years, since she had heard a man apologize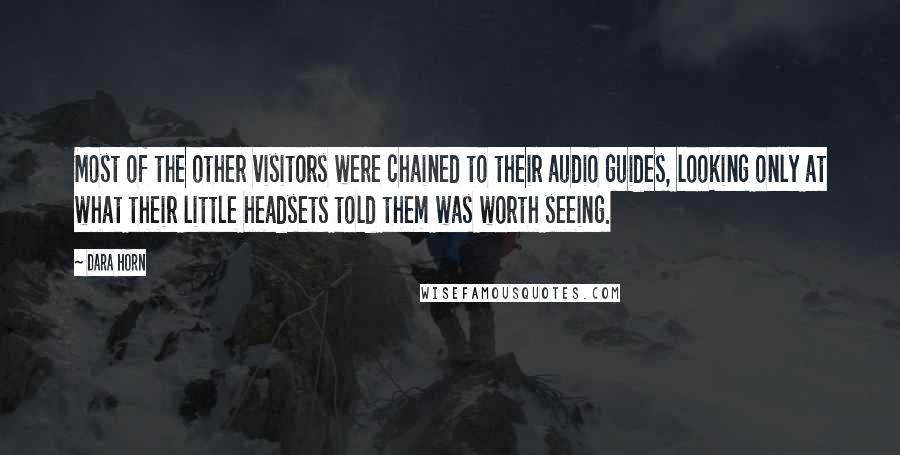 Most of the other visitors were chained to their audio guides, looking only at what their little headsets told them was worth seeing.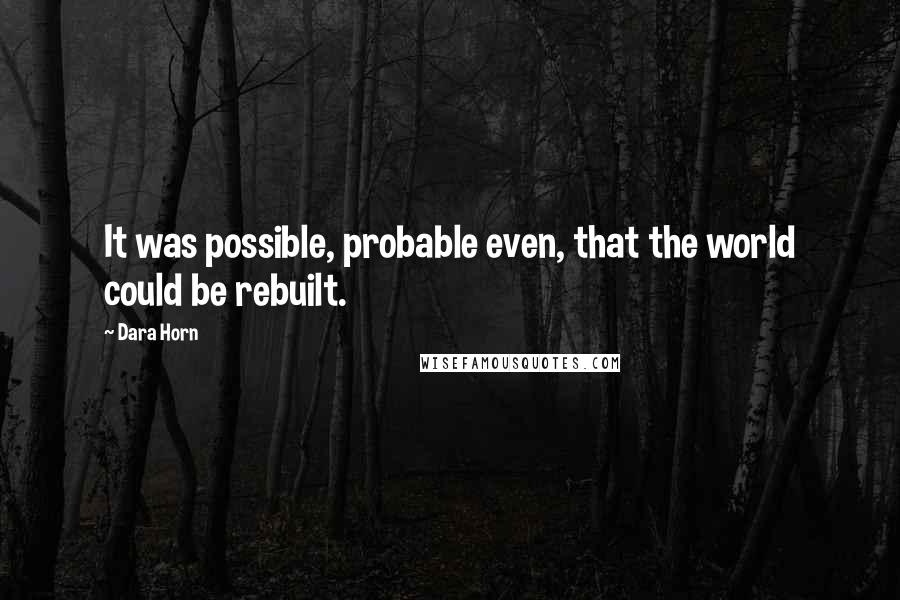 It was possible, probable even, that the world could be rebuilt.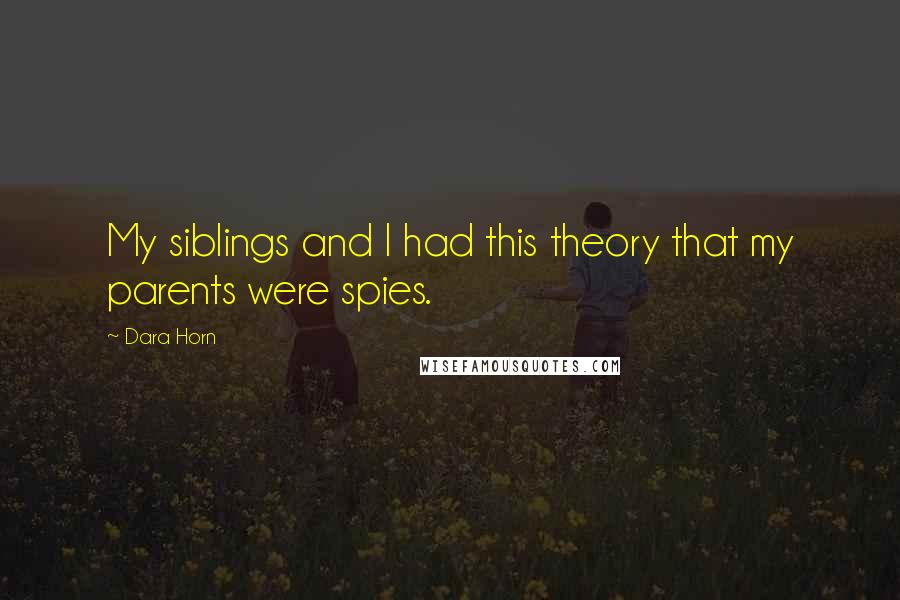 My siblings and I had this theory that my parents were spies.
The bathroom was made of the finest materials, but underneath it all was nothing but shit.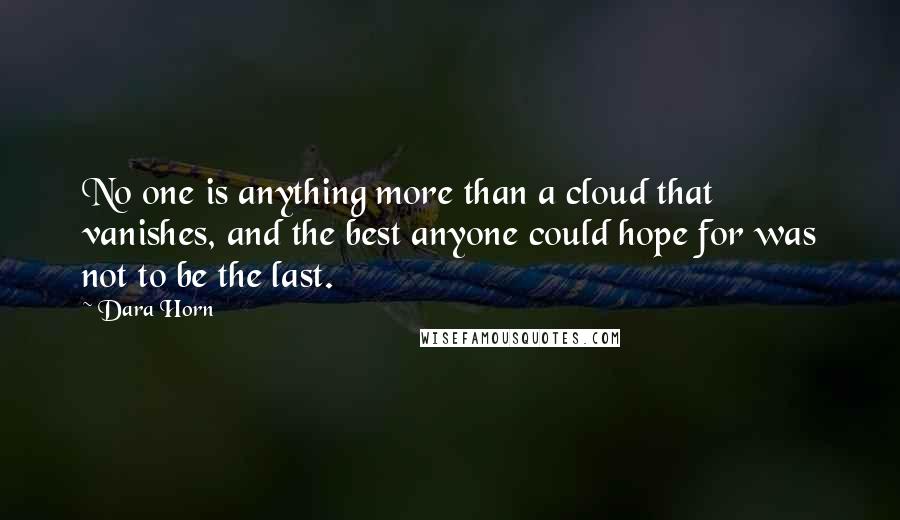 No one is anything more than a cloud that vanishes, and the best anyone could hope for was not to be the last.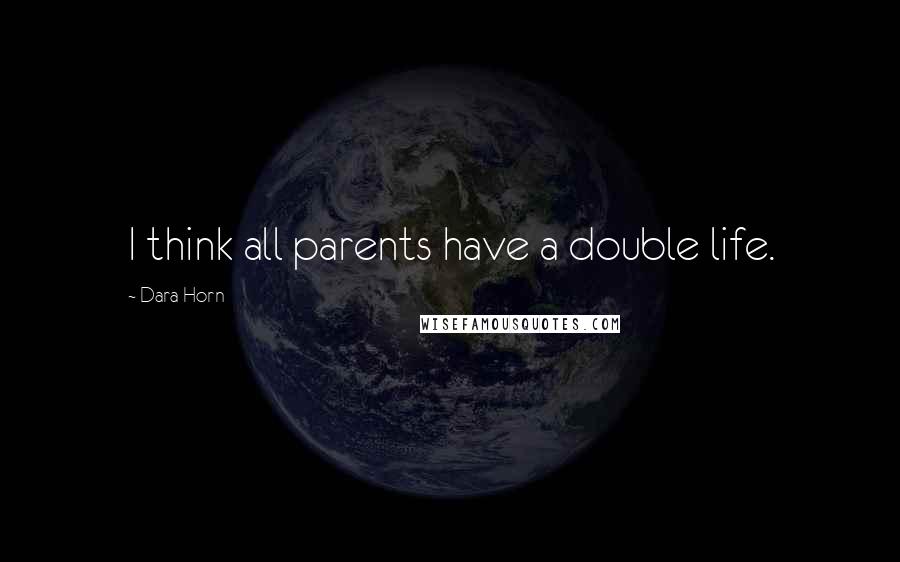 I think all parents have a double life.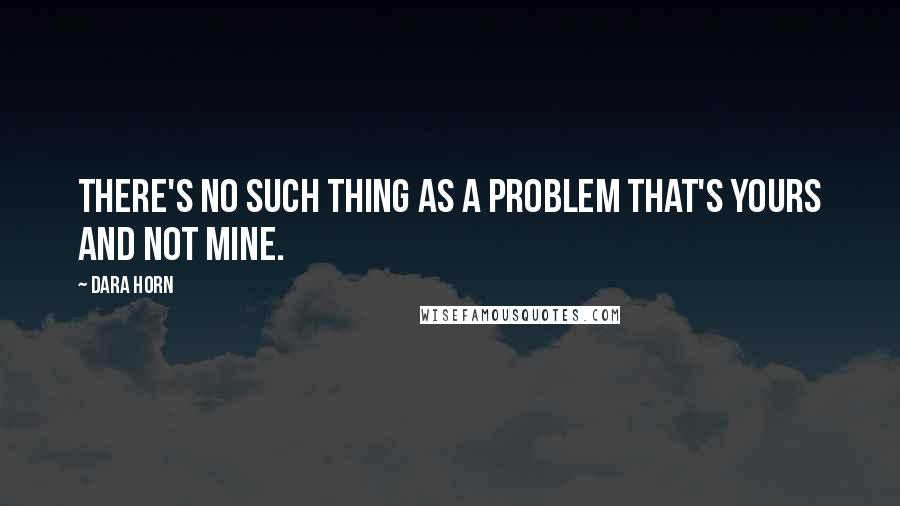 There's no such thing as a problem that's yours and not mine.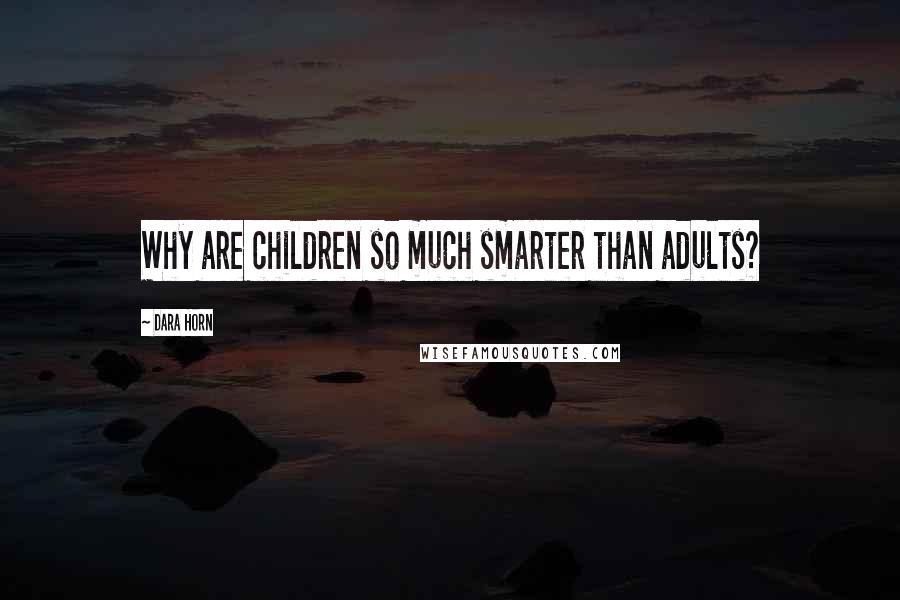 Why are children so much smarter than adults?