Dangerous Words Quotes
Collection of top 27 famous quotes about Dangerous Words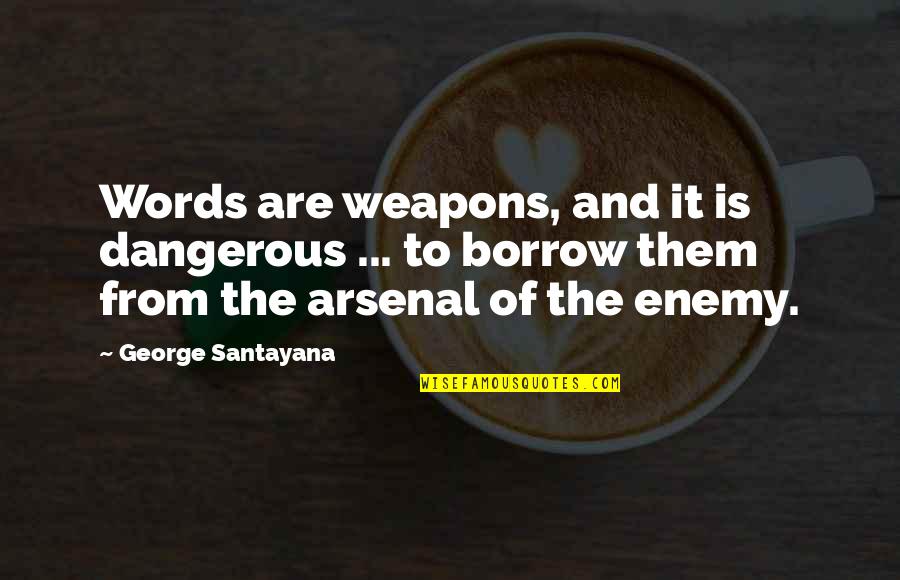 Words are weapons, and it is dangerous ... to borrow them from the arsenal of the enemy.
—
George Santayana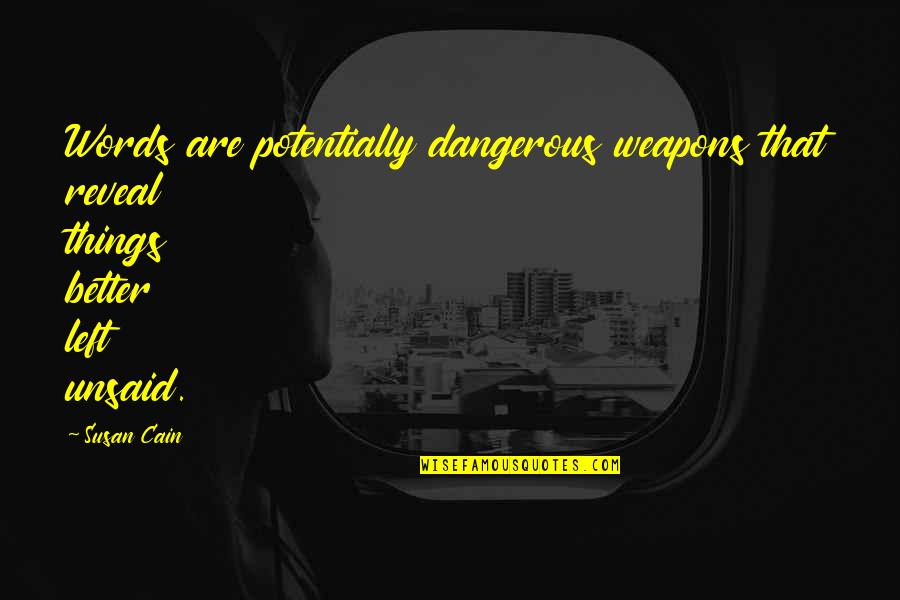 Words are potentially dangerous weapons that reveal things better left unsaid.
—
Susan Cain
Listen for dangerous words.
—
Timothy Snyder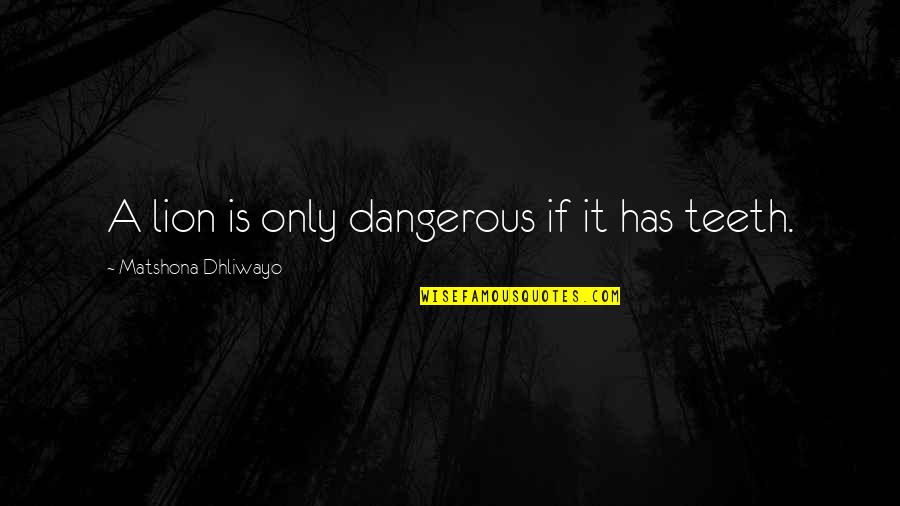 A lion is only dangerous if it has teeth.
—
Matshona Dhliwayo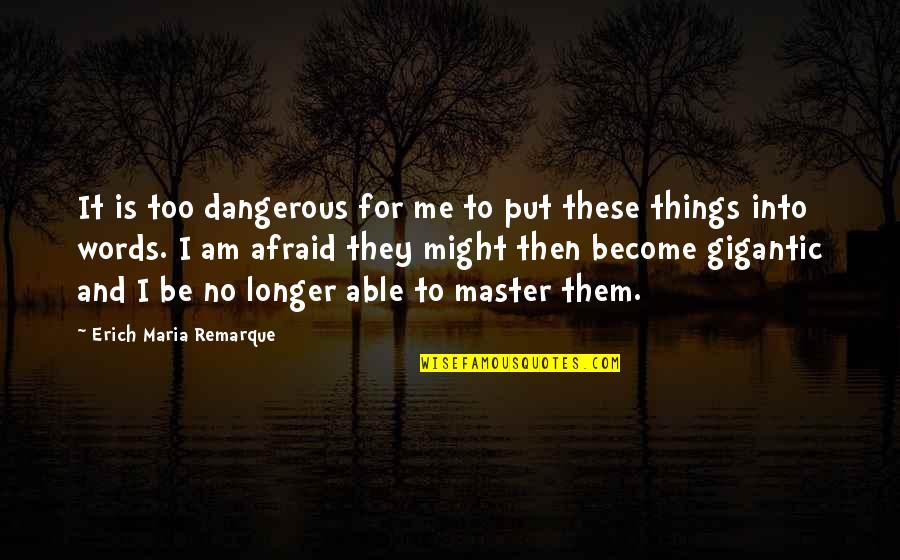 It is too dangerous for me to put these things into words. I am afraid they might then become gigantic and I be no longer able to master them.
—
Erich Maria Remarque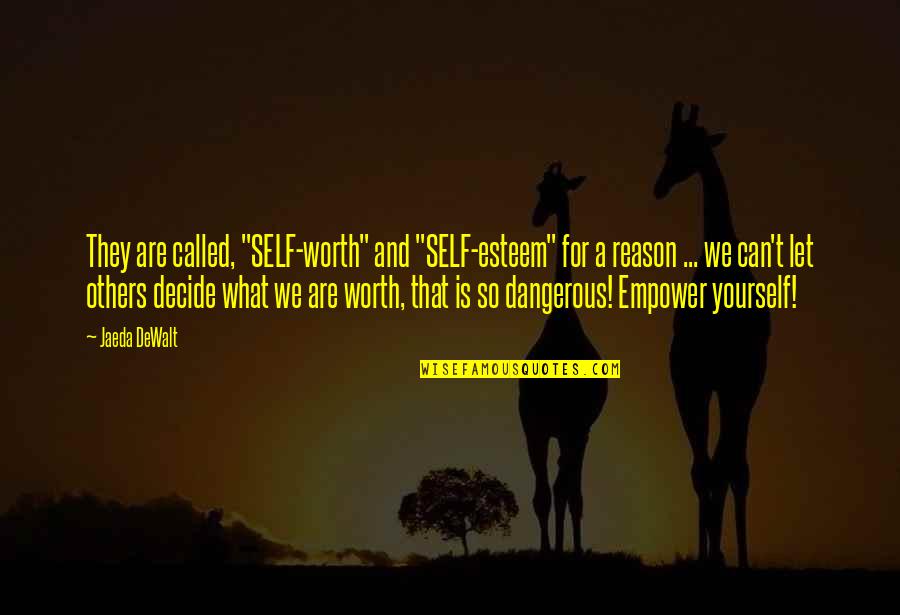 They are called, "SELF-worth" and "SELF-esteem" for a reason ... we can't let others decide what we are worth, that is so dangerous! Empower yourself!
—
Jaeda DeWalt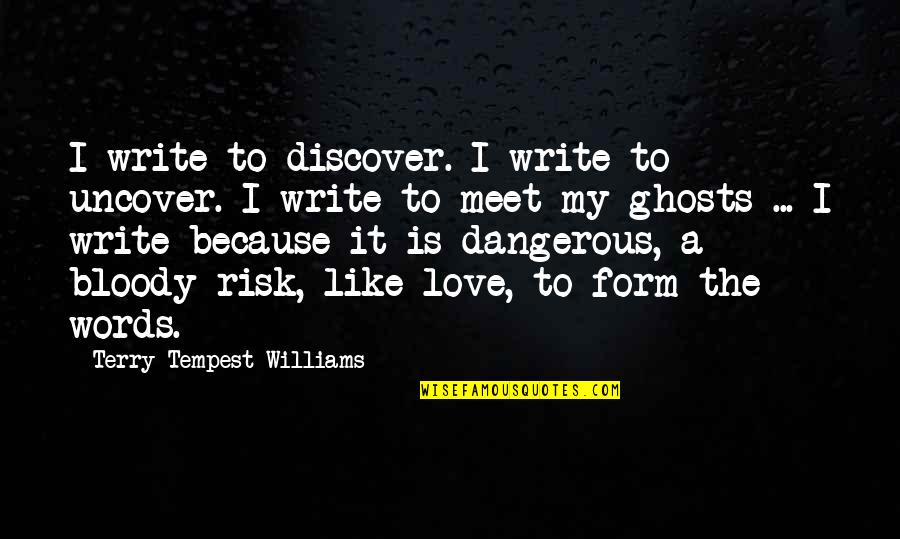 I write to discover. I write to uncover. I write to meet my ghosts ... I write because it is dangerous, a bloody risk, like love, to form the words. —
Terry Tempest Williams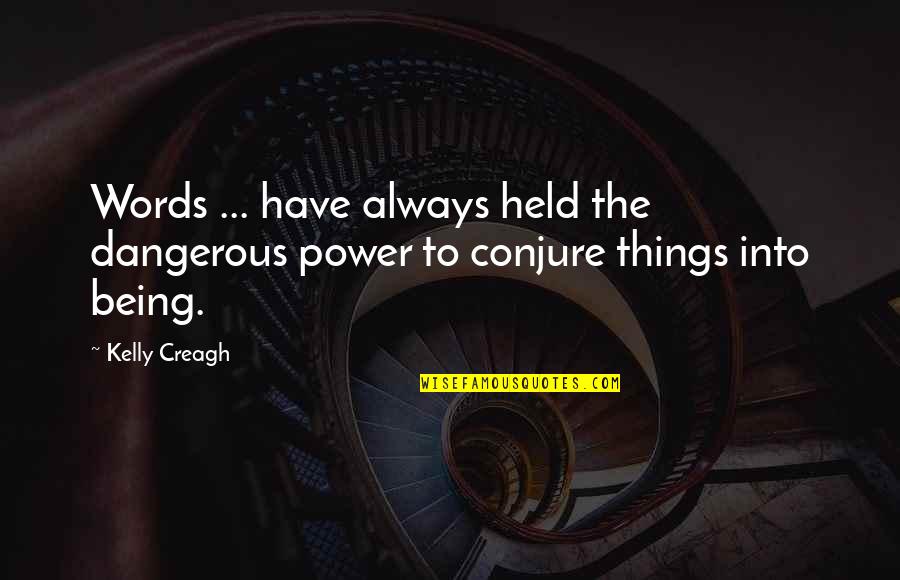 Words ... have always held the dangerous power to conjure things into being. —
Kelly Creagh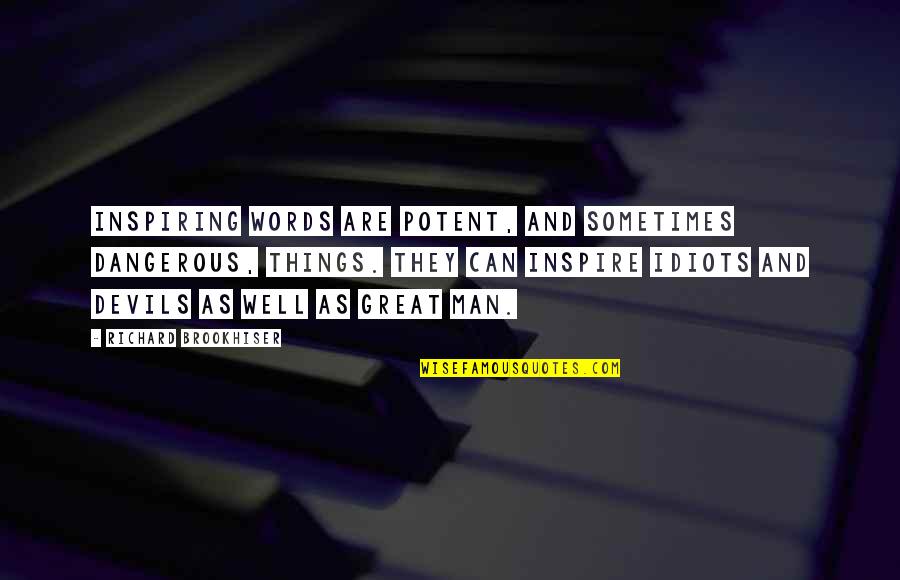 Inspiring words are potent, and sometimes dangerous, things. They can inspire idiots and devils as well as great man. —
Richard Brookhiser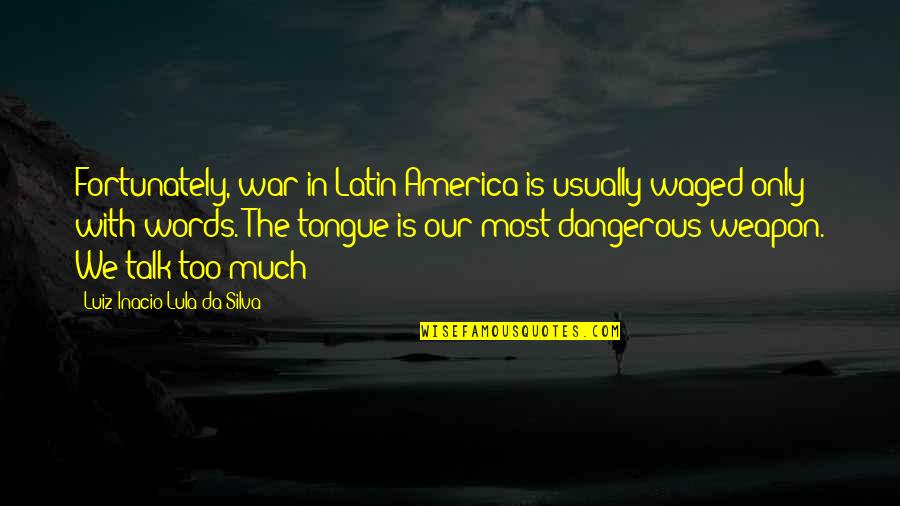 Fortunately, war in Latin America is usually waged only with words. The tongue is our most dangerous weapon. We talk too much! —
Luiz Inacio Lula Da Silva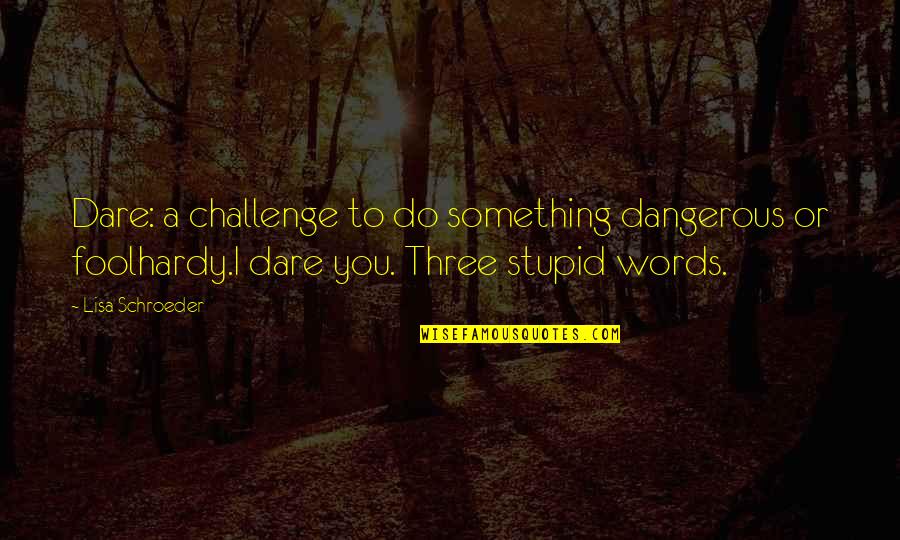 Dare: a challenge to do something dangerous or foolhardy.
I dare you.
Three stupid words. —
Lisa Schroeder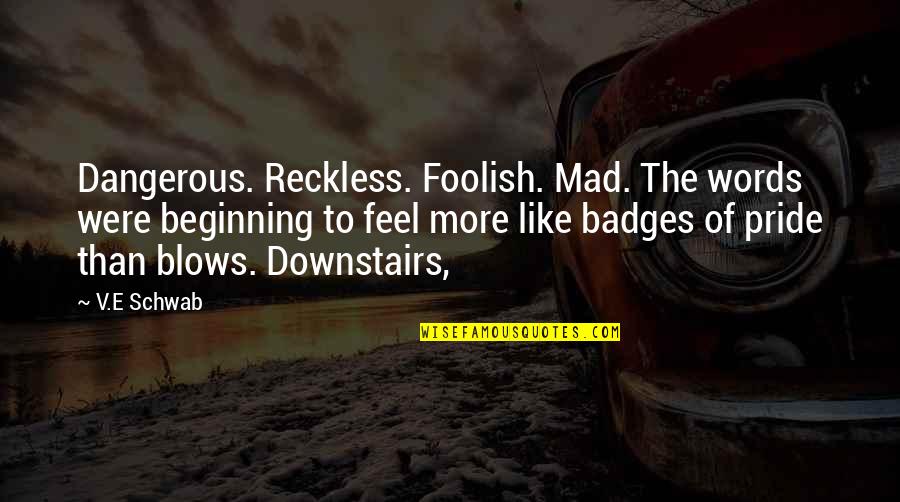 Dangerous. Reckless. Foolish. Mad. The words were beginning to feel more like badges of pride than blows. Downstairs, —
V.E Schwab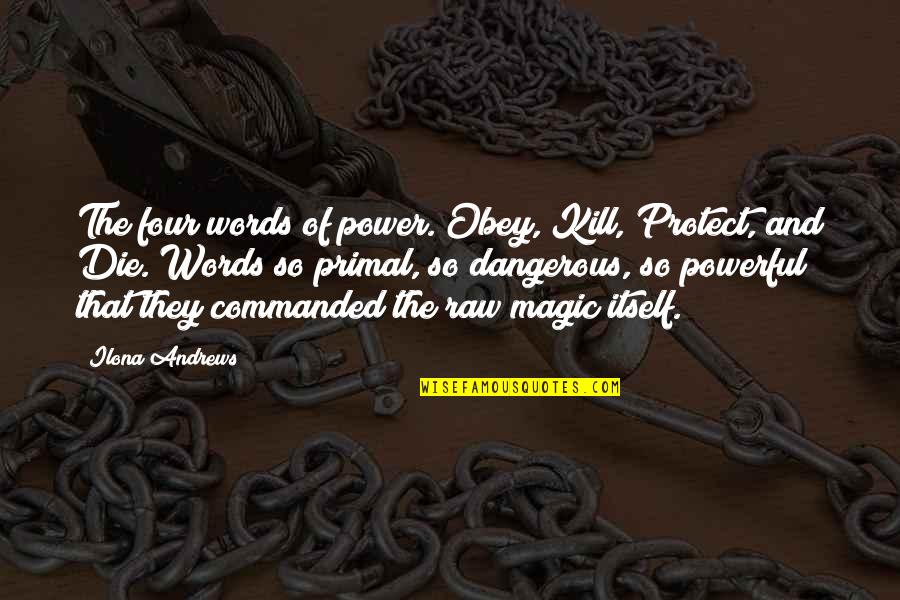 The four words of power. Obey, Kill, Protect, and Die. Words so primal, so dangerous, so powerful that they commanded the raw magic itself. —
Ilona Andrews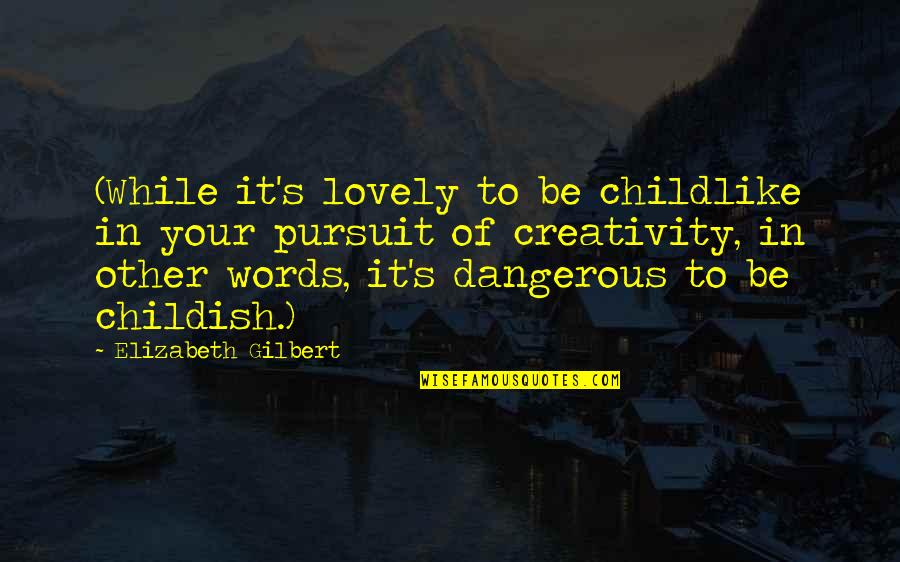 (While it's lovely to be childlike in your pursuit of creativity, in other words, it's dangerous to be childish.) —
Elizabeth Gilbert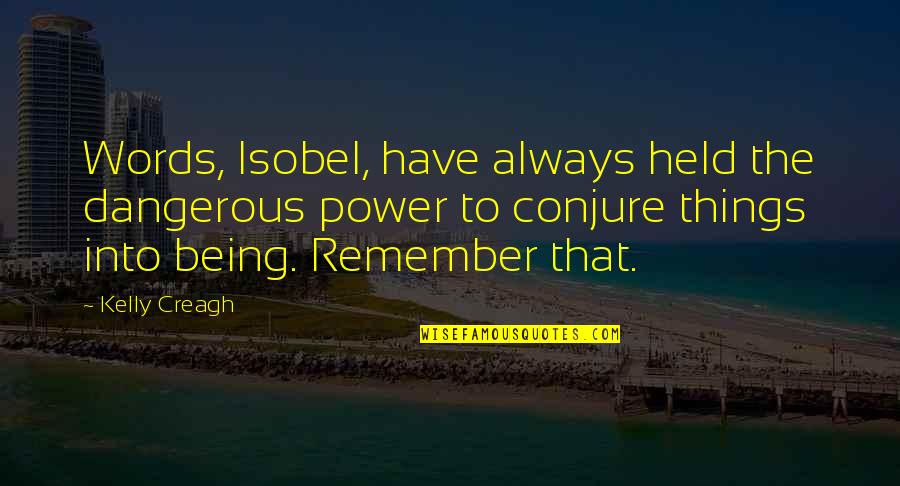 Words, Isobel, have always held the dangerous power to conjure things into being. Remember that. —
Kelly Creagh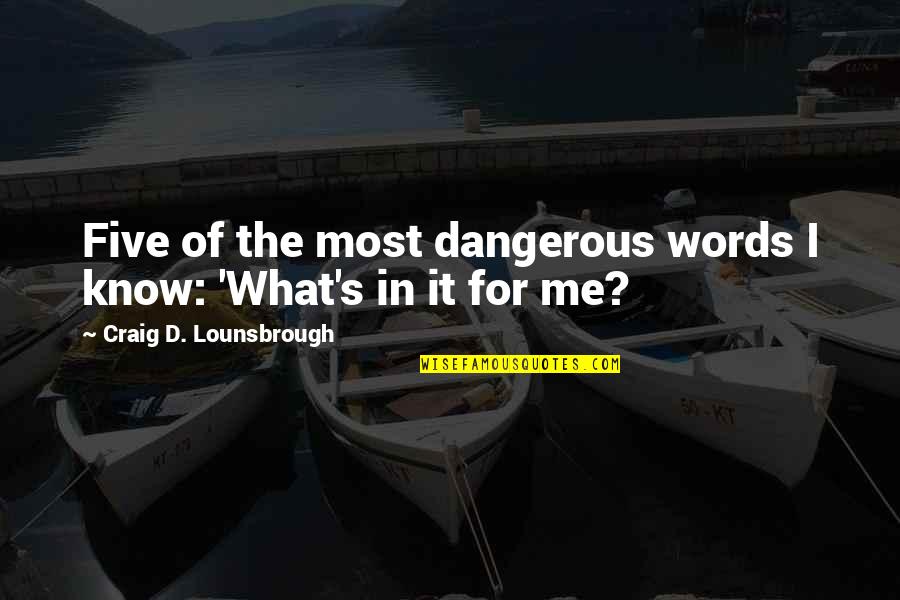 Five of the most
dangerous words
I know: 'What's in it for me? —
Craig D. Lounsbrough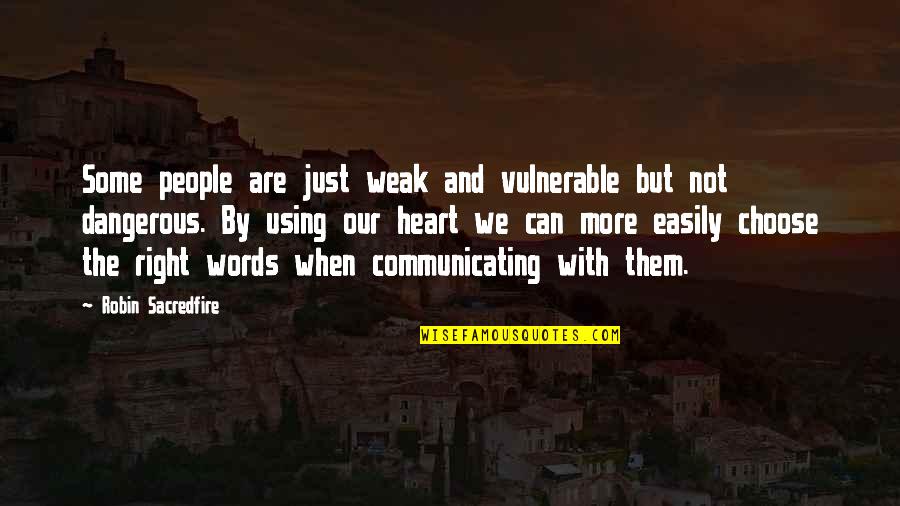 Some people are just weak and vulnerable but not dangerous. By using our heart we can more easily choose the right words when communicating with them. —
Robin Sacredfire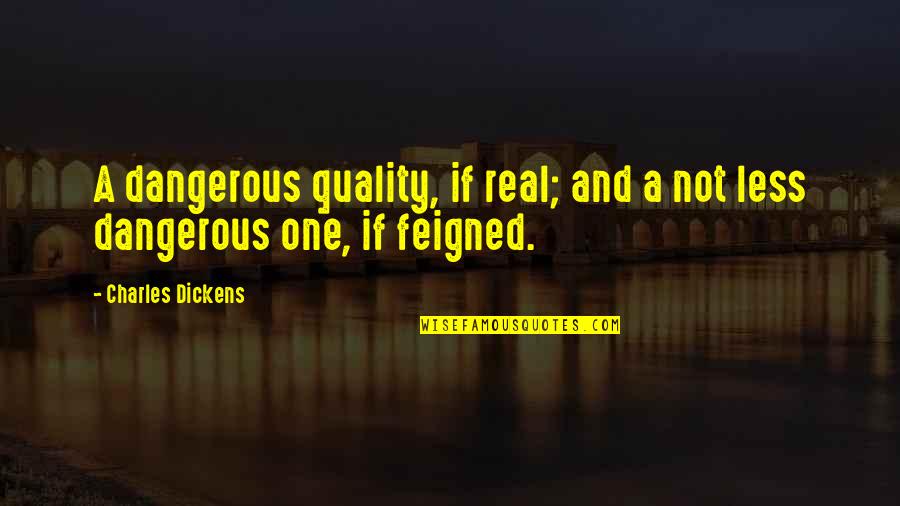 A dangerous quality, if real; and a not less dangerous one, if feigned. —
Charles Dickens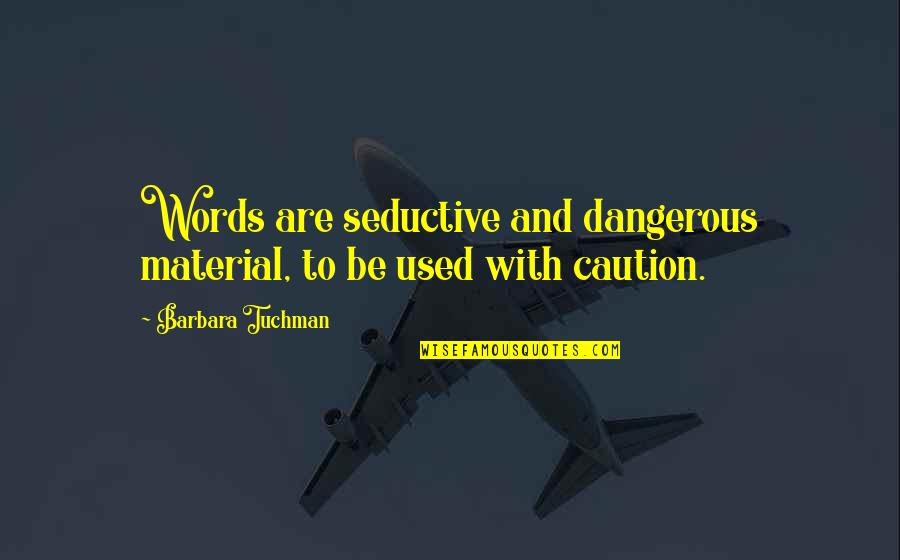 Words are seductive and dangerous material, to be used with caution. —
Barbara Tuchman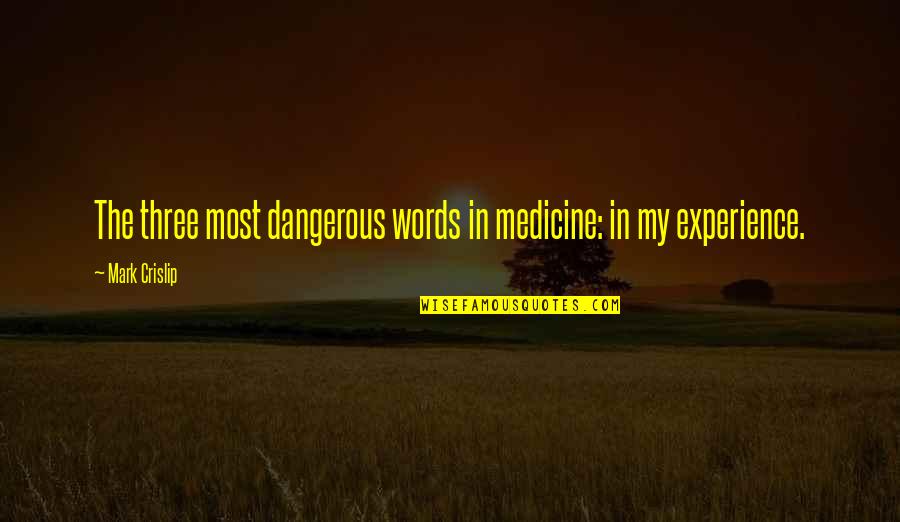 The three most
dangerous words
in medicine: in my experience. —
Mark Crislip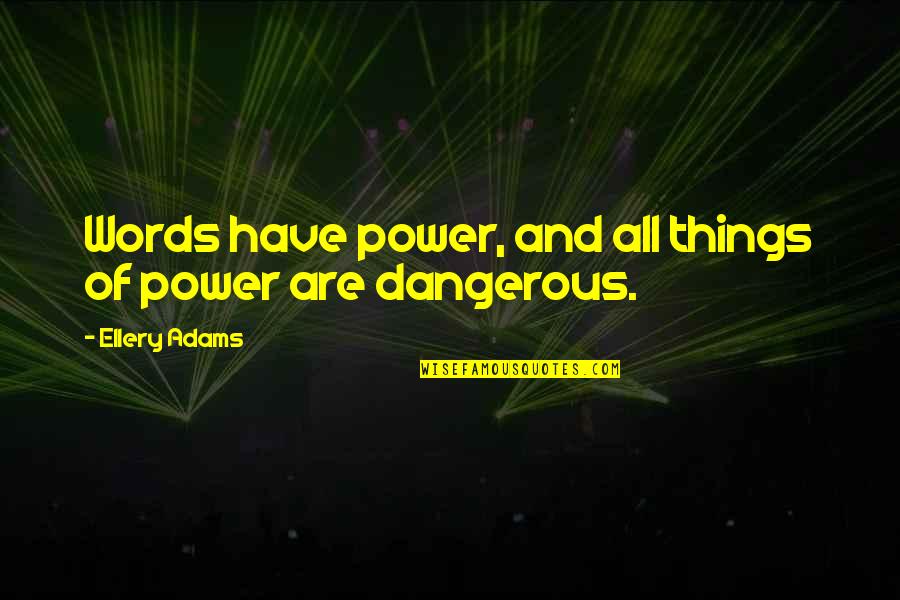 Words have power, and all things of power are dangerous. —
Ellery Adams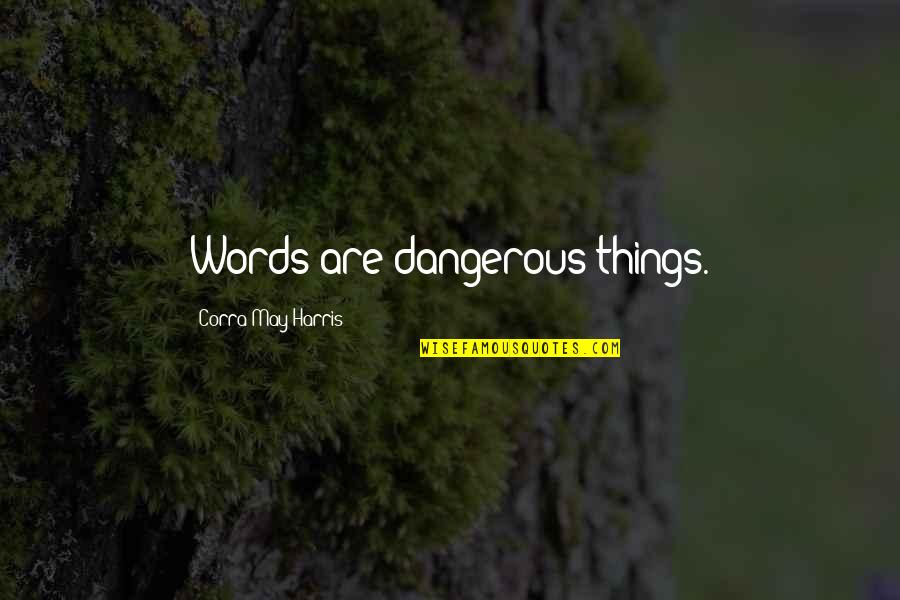 Words are dangerous things. —
Corra May Harris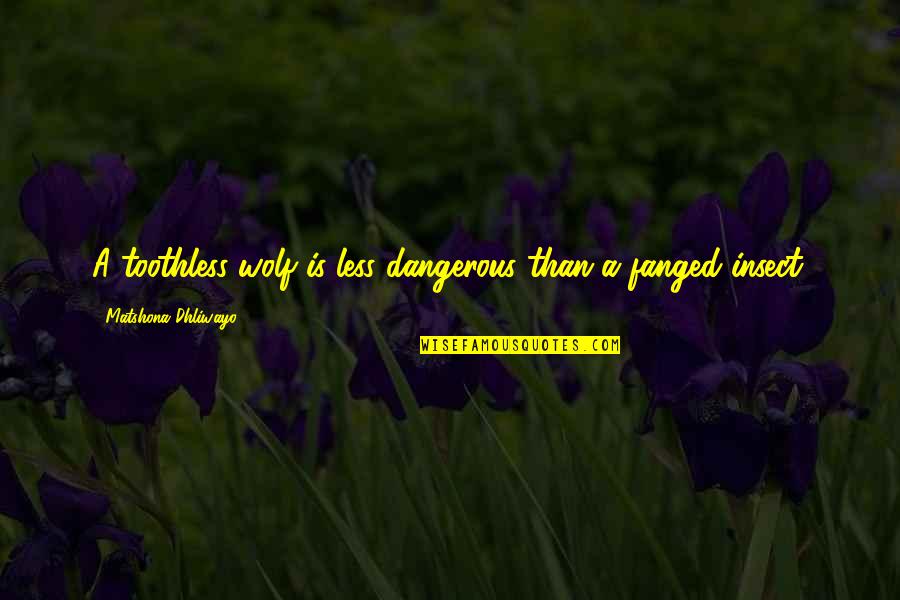 A toothless wolf is less dangerous than a fanged insect. —
Matshona Dhliwayo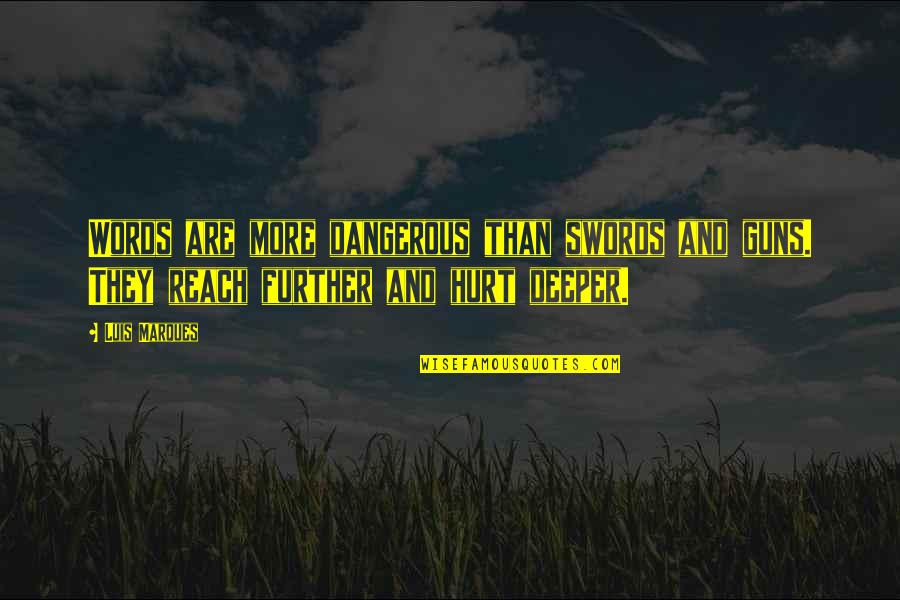 Words are more dangerous than swords and guns. They reach further and hurt deeper. —
Luis Marques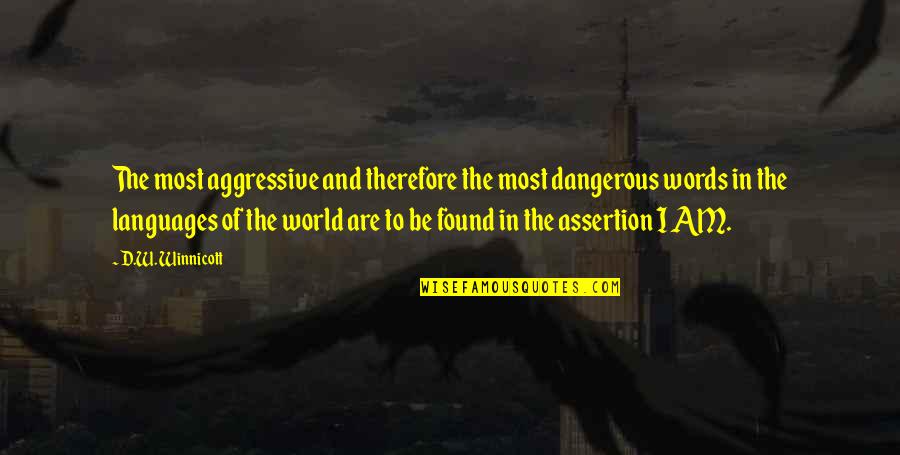 The most aggressive and therefore the most
dangerous words
in the languages of the world are to be found in the assertion I AM. —
D.W. Winnicott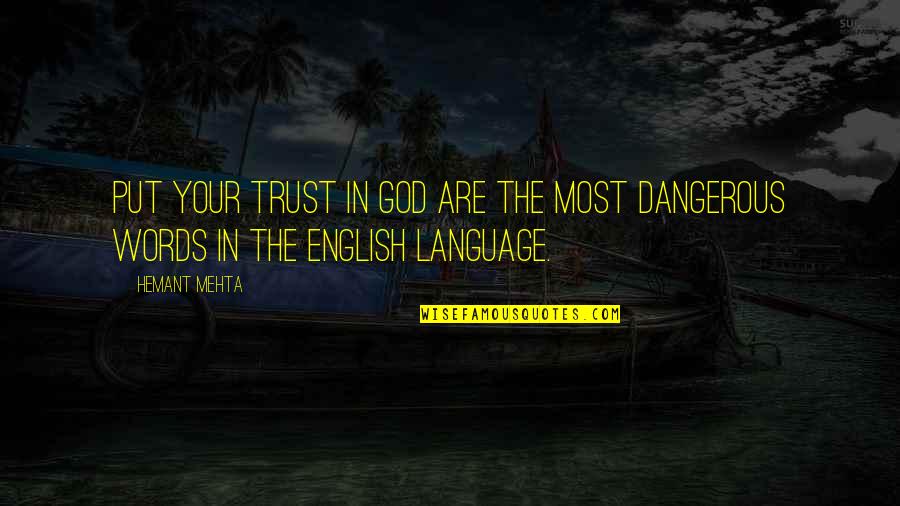 Put your trust in god are the most
dangerous words
in the English language. —
Hemant Mehta