Death To Appreciate Life Quotes
Collection of top 12 famous quotes about Death To Appreciate Life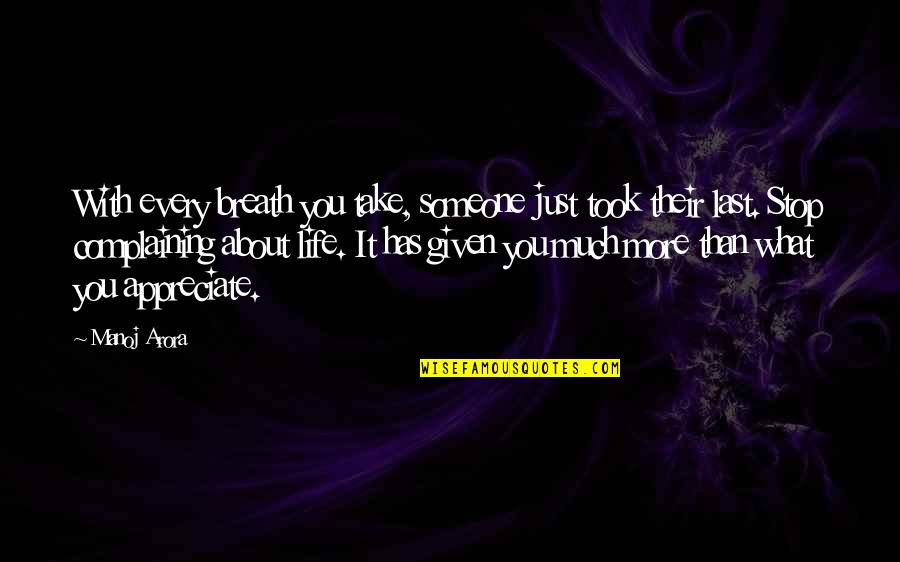 With every breath you take, someone just took their last. Stop complaining about life. It has given you much more than what you appreciate.
—
Manoj Arora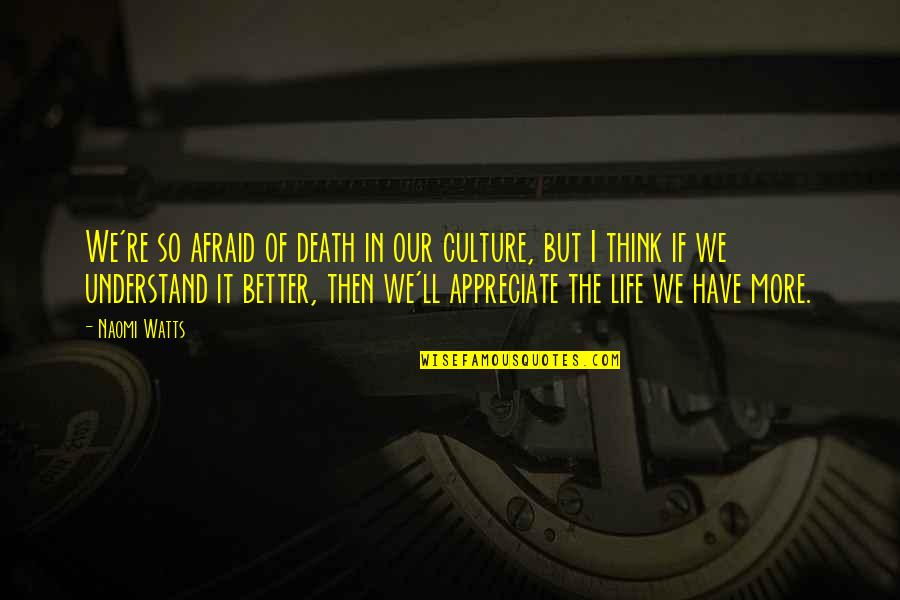 We're so afraid of death in our culture, but I think if we understand it better, then we'll appreciate the life we have more.
—
Naomi Watts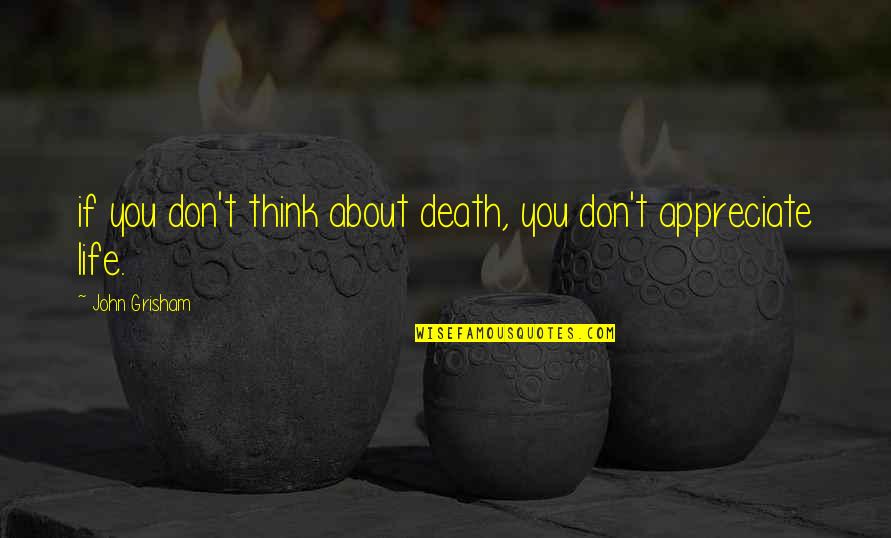 if you don't think about death, you don't appreciate life.
—
John Grisham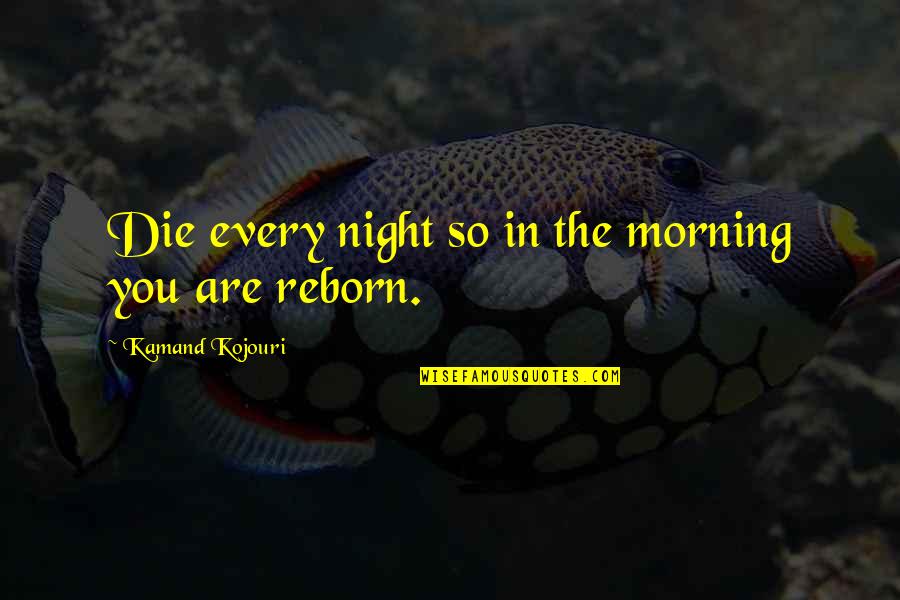 Die every night so in the morning you are reborn. —
Kamand Kojouri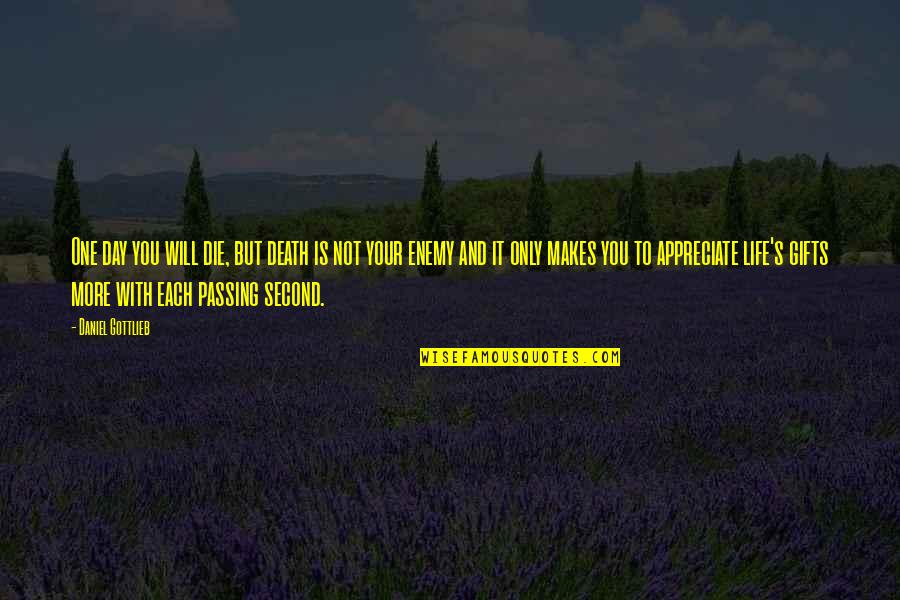 One day you will die, but death is not your enemy and it only makes you to appreciate life's gifts more with each passing second. —
Daniel Gottlieb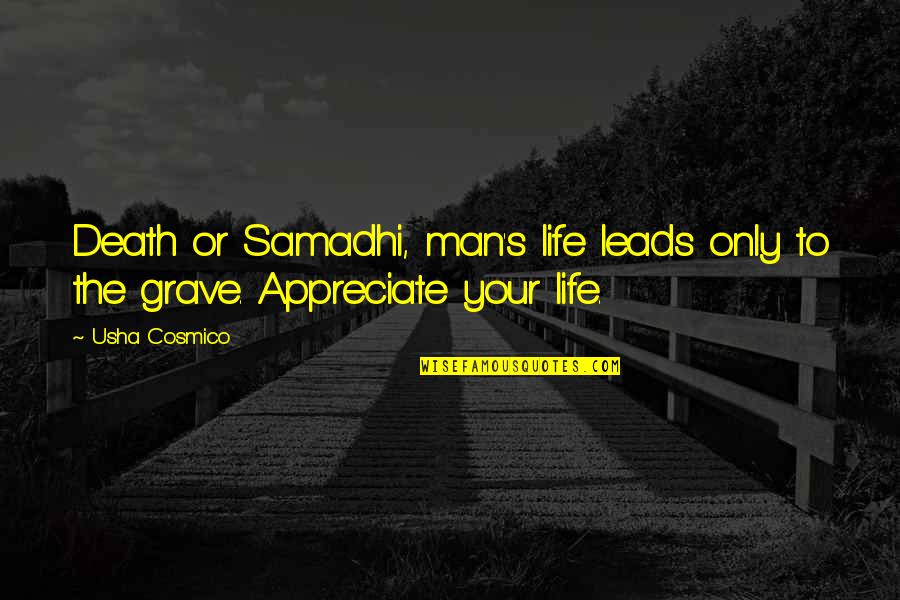 Death or Samadhi, man's life leads only to the grave. Appreciate your life. —
Usha Cosmico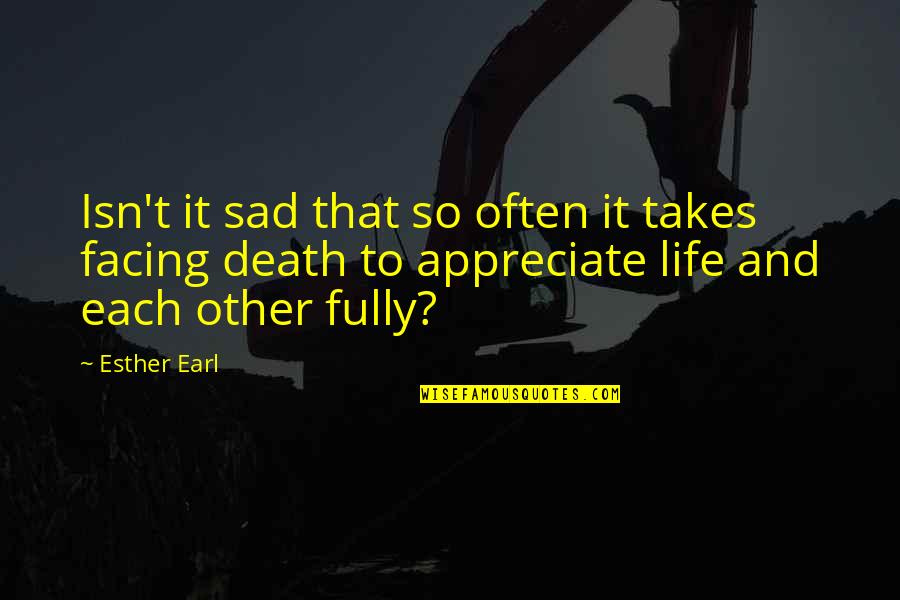 Isn't it sad that so often it takes facing
death to appreciate life
and each other fully? —
Esther Earl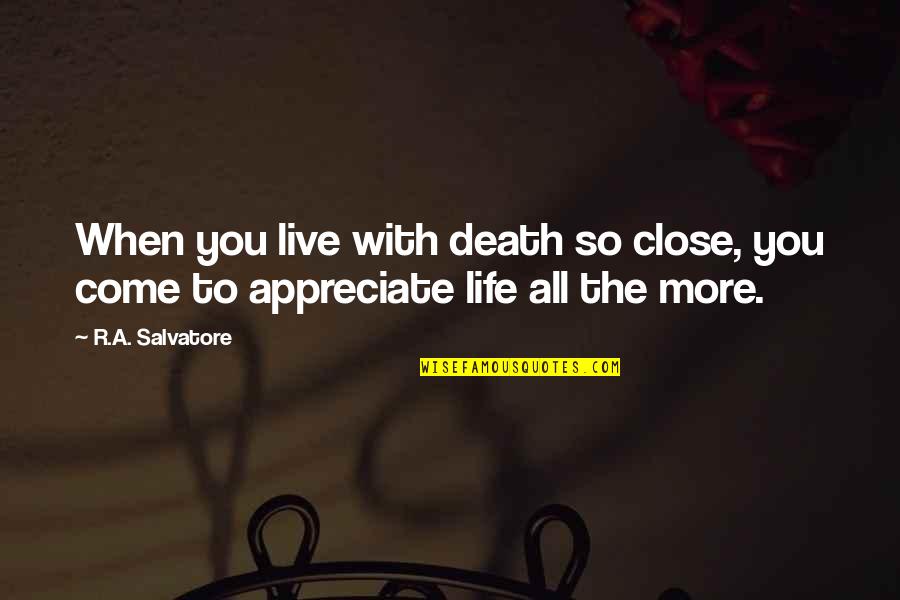 When you live with death so close, you come to appreciate life all the more. —
R.A. Salvatore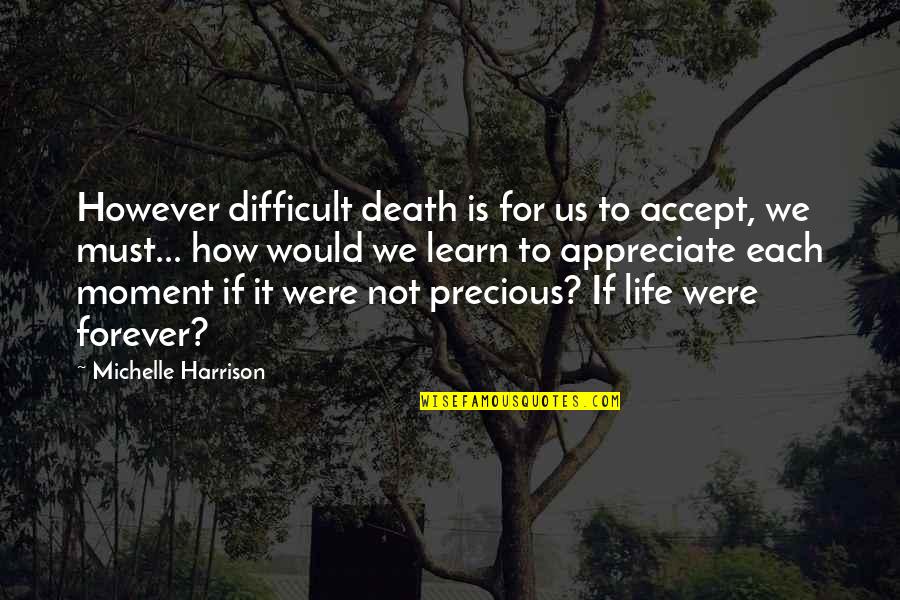 However difficult death is for us to accept, we must... how would we learn to appreciate each moment if it were not precious? If life were forever? —
Michelle Harrison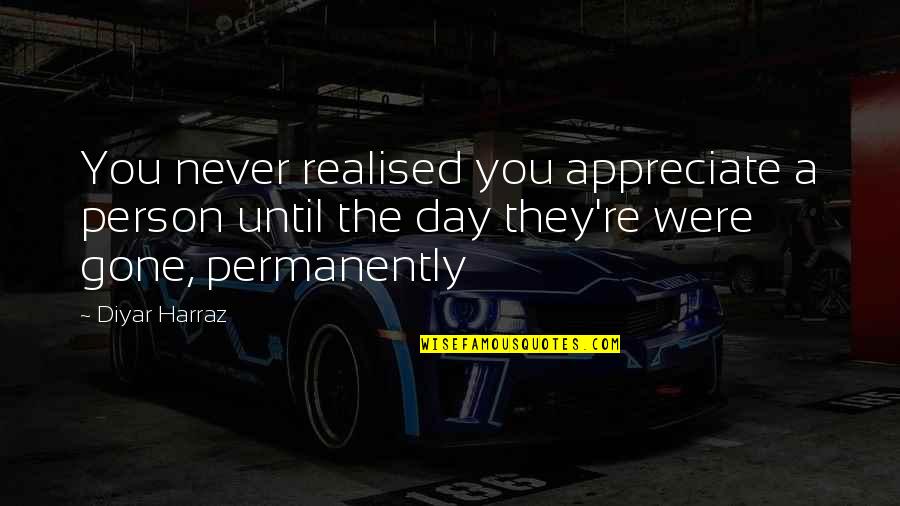 You never realised you appreciate a person until the day they're were gone, permanently —
Diyar Harraz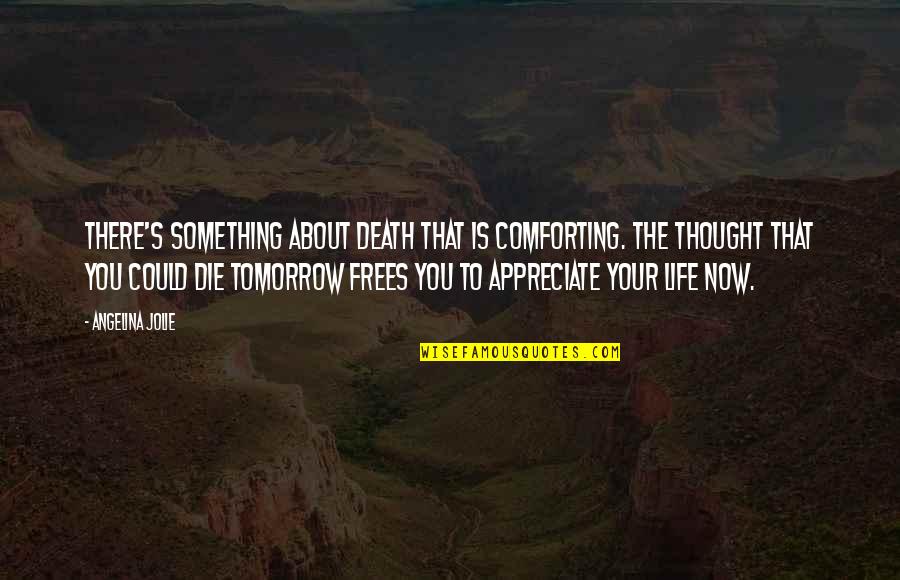 There's something about death that is comforting. The thought that you could die tomorrow frees you to appreciate your life now. —
Angelina Jolie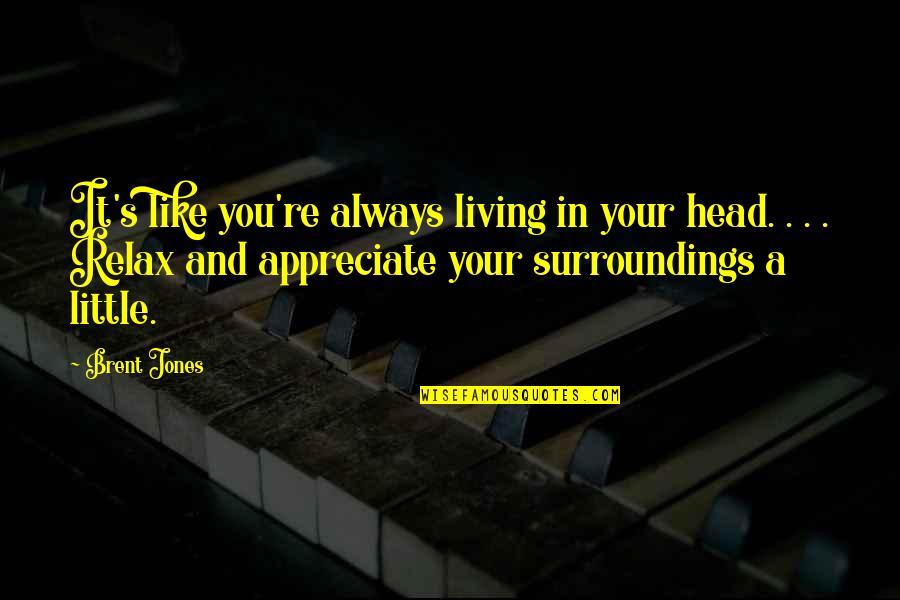 It's like you're always living in your head. . . . Relax and appreciate your surroundings a little. —
Brent Jones