Needs Vs Wants Quotes
Collection of top 32 famous quotes about Needs Vs Wants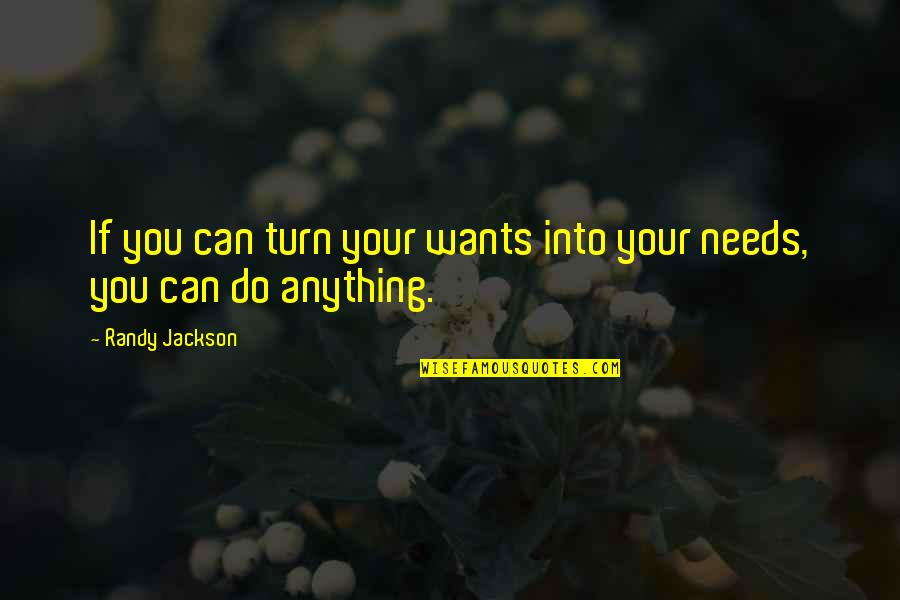 If you can turn your wants into your needs, you can do anything.
—
Randy Jackson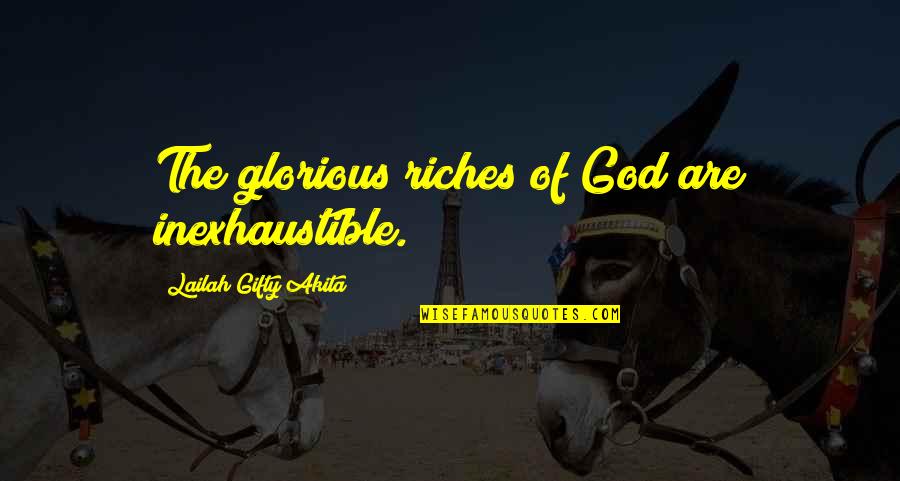 The glorious riches of God are inexhaustible.
—
Lailah Gifty Akita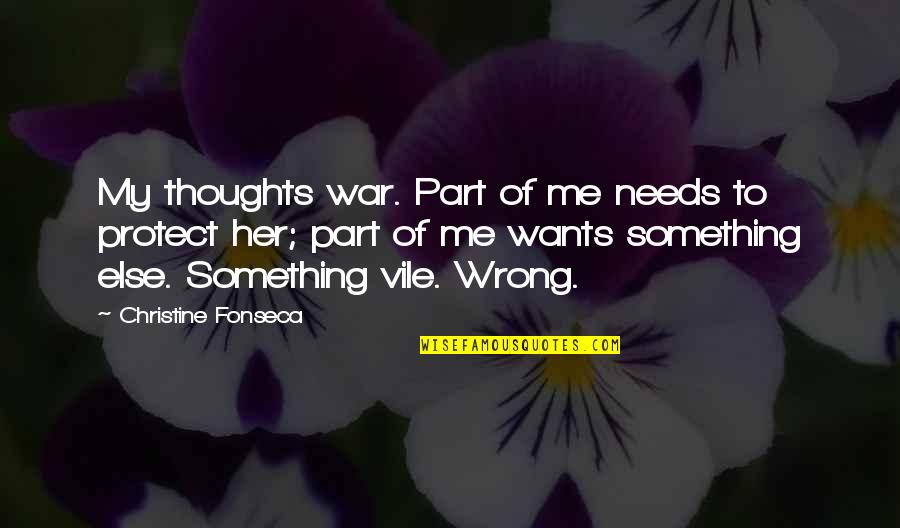 My thoughts war. Part of me needs to protect her; part of me wants something else. Something vile. Wrong.
—
Christine Fonseca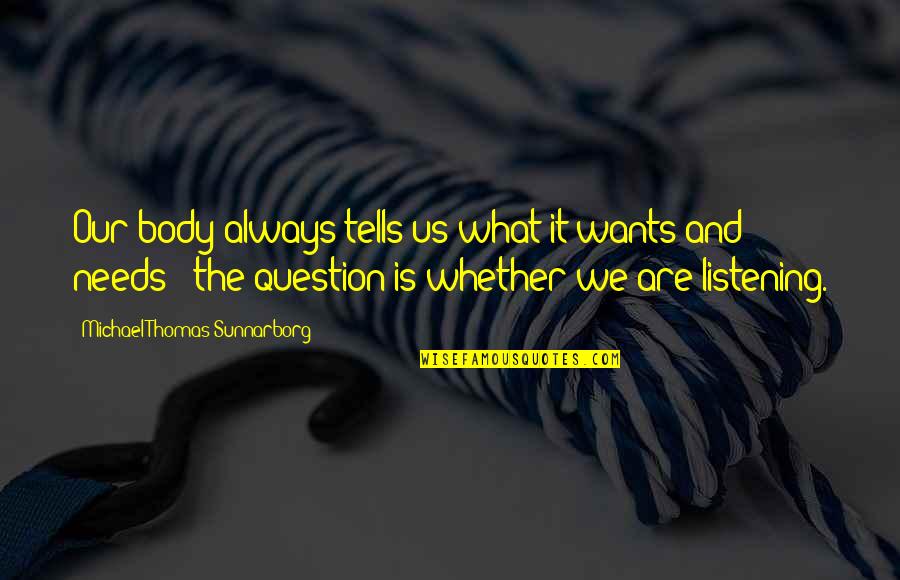 Our body always tells us what it wants and needs - the question is whether we are listening.
—
Michael Thomas Sunnarborg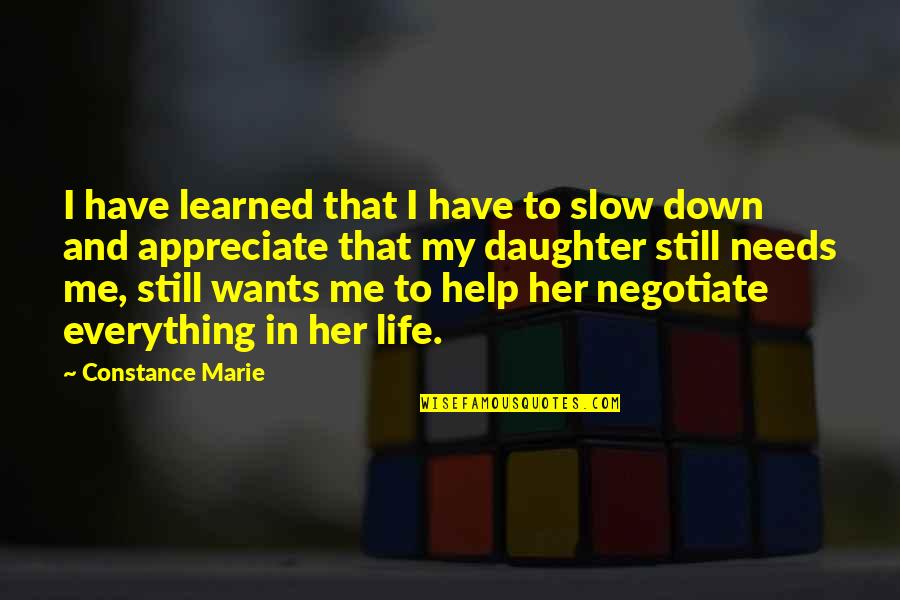 I have learned that I have to slow down and appreciate that my daughter still needs me, still wants me to help her negotiate everything in her life.
—
Constance Marie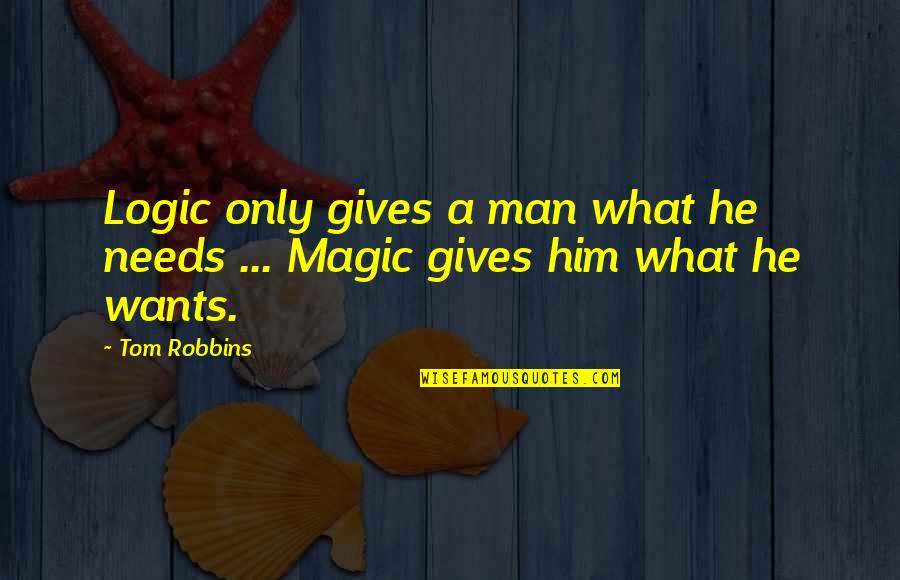 Logic only gives a man what he needs ... Magic gives him what he wants.
—
Tom Robbins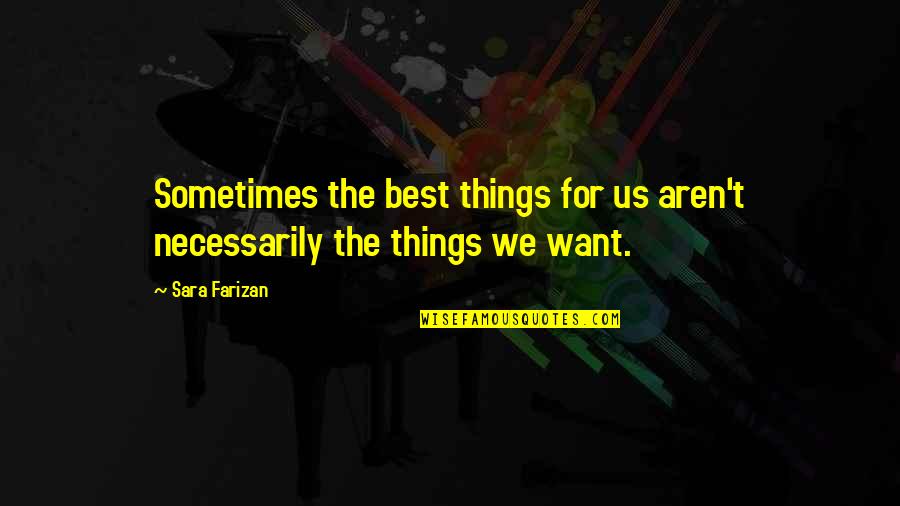 Sometimes the best things for us aren't necessarily the things we want.
—
Sara Farizan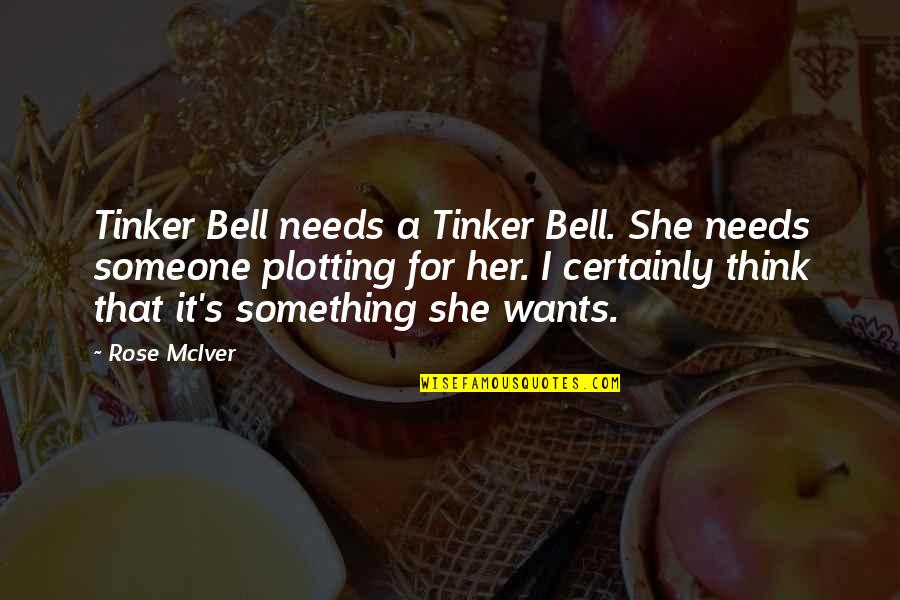 Tinker Bell needs a Tinker Bell. She needs someone plotting for her. I certainly think that it's something she wants.
—
Rose McIver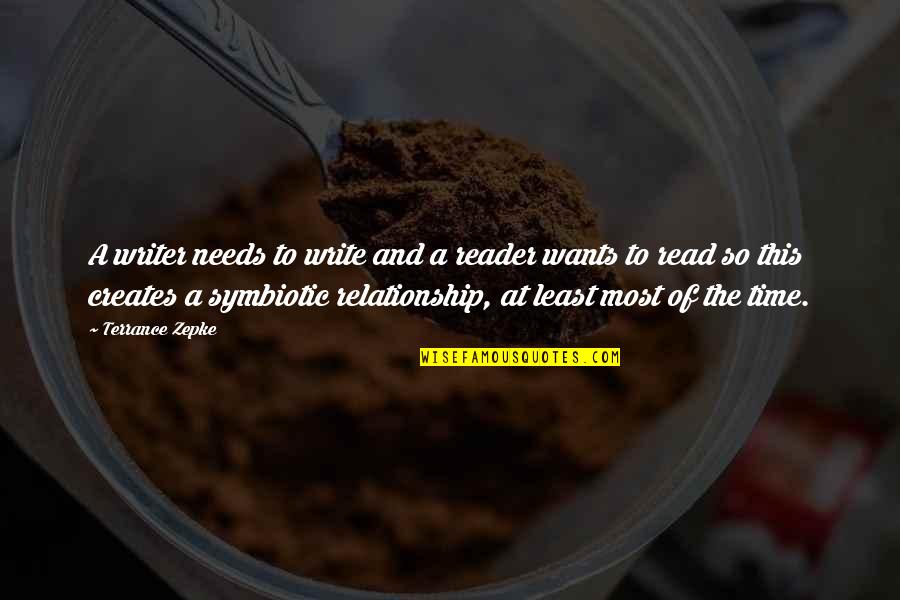 A writer needs to write and a reader wants to read so this creates a symbiotic relationship, at least most of the time. —
Terrance Zepke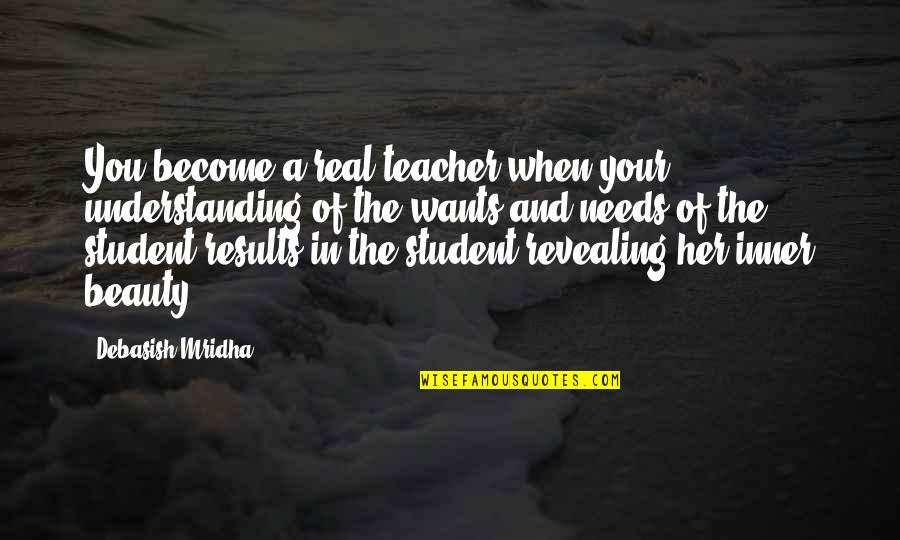 You become a real teacher when your understanding of the wants and needs of the student results in the student revealing her inner beauty. —
Debasish Mridha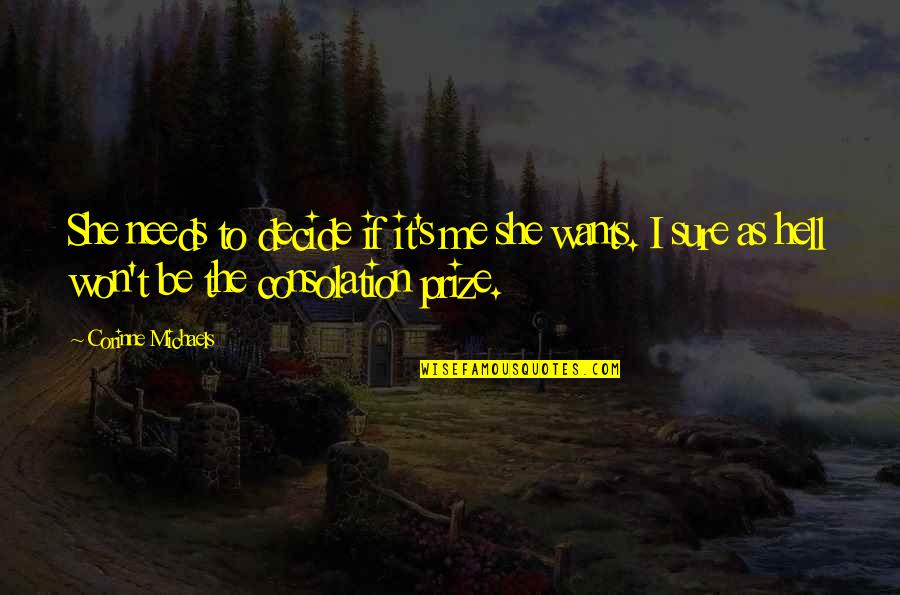 She needs to decide if it's me she wants. I sure as hell won't be the consolation prize. —
Corinne Michaels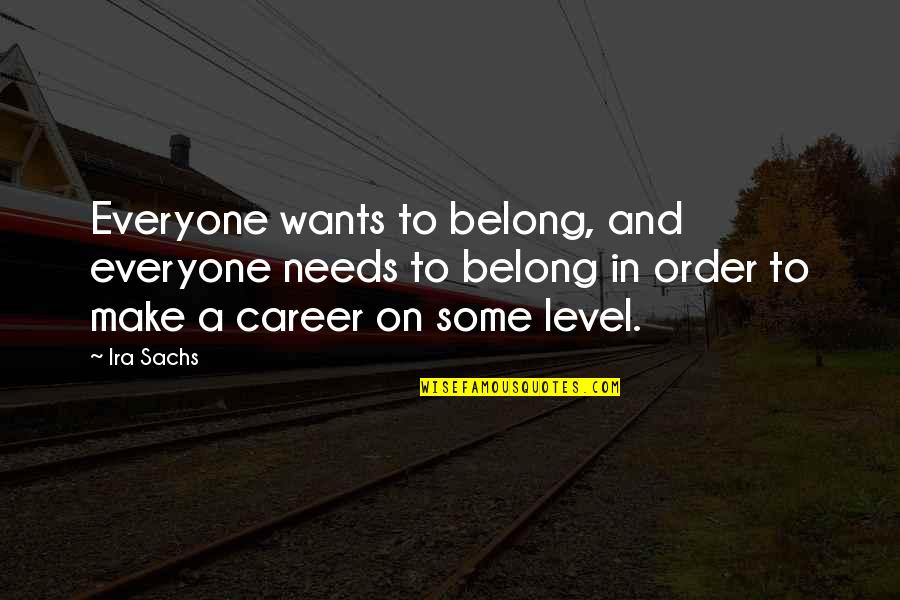 Everyone wants to belong, and everyone needs to belong in order to make a career on some level. —
Ira Sachs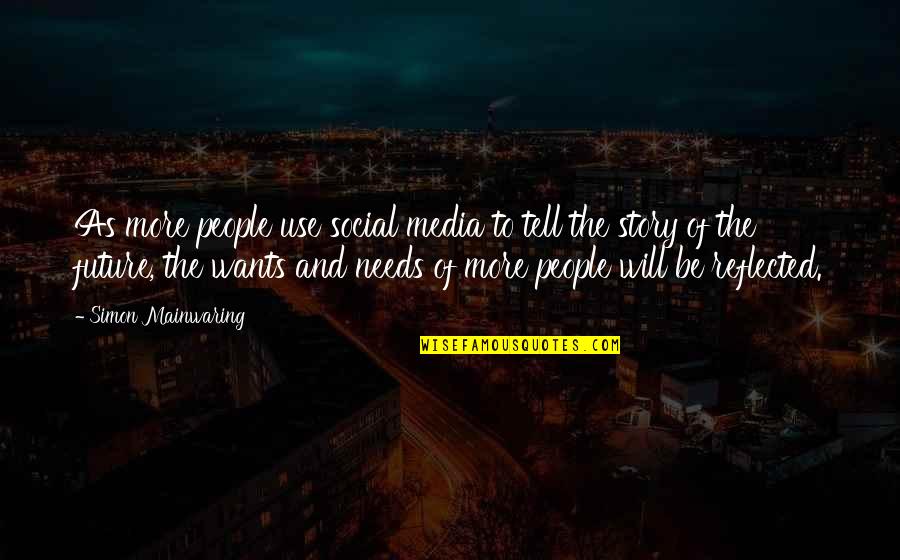 As more people use social media to tell the story of the future, the wants and needs of more people will be reflected. —
Simon Mainwaring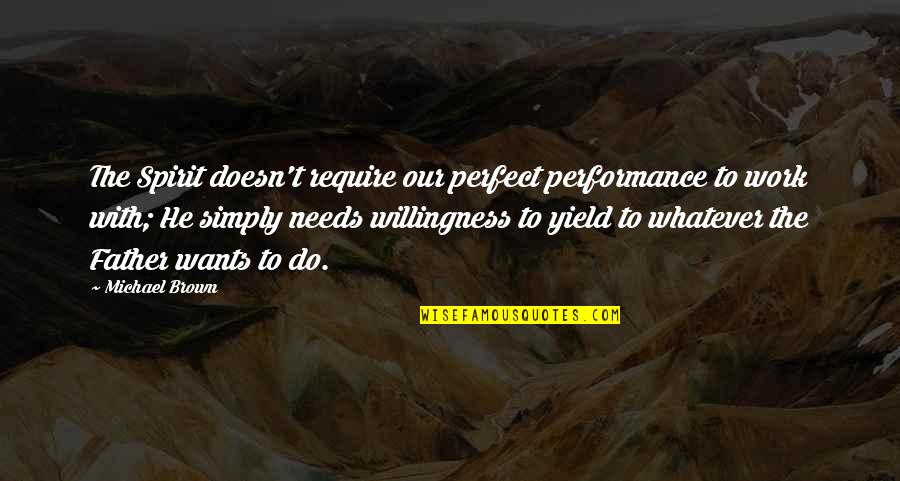 The Spirit doesn't require our perfect performance to work with; He simply needs willingness to yield to whatever the Father wants to do. —
Michael Brown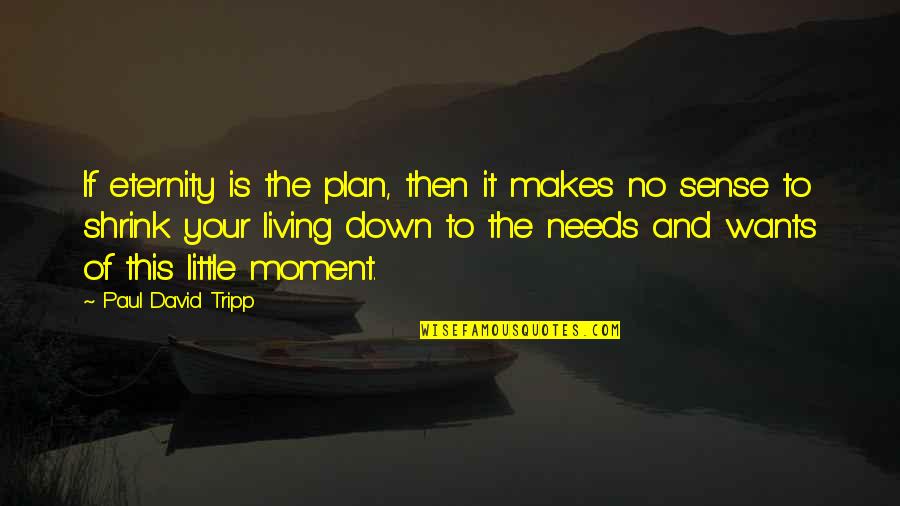 If eternity is the plan, then it makes no sense to shrink your living down to the needs and wants of this little moment. —
Paul David Tripp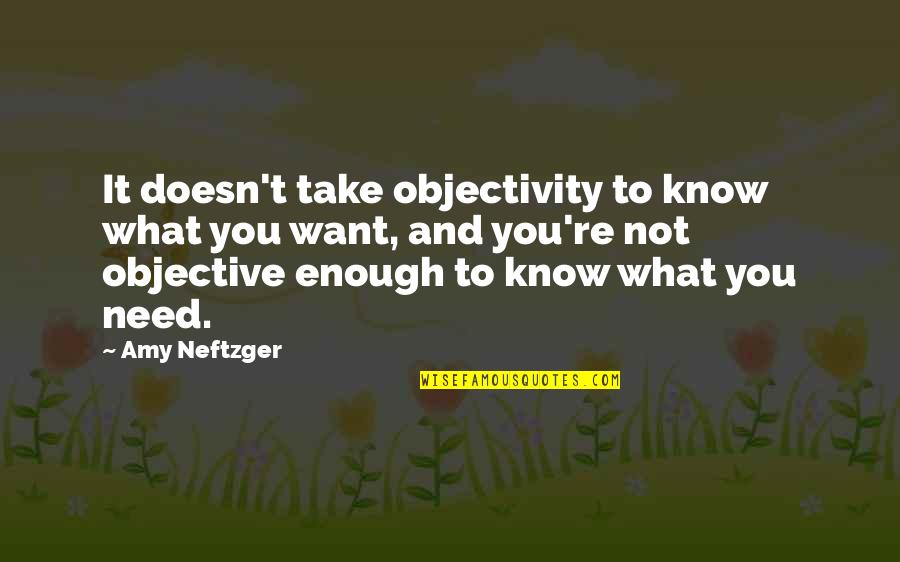 It doesn't take objectivity to know what you want, and you're not objective enough to know what you need. —
Amy Neftzger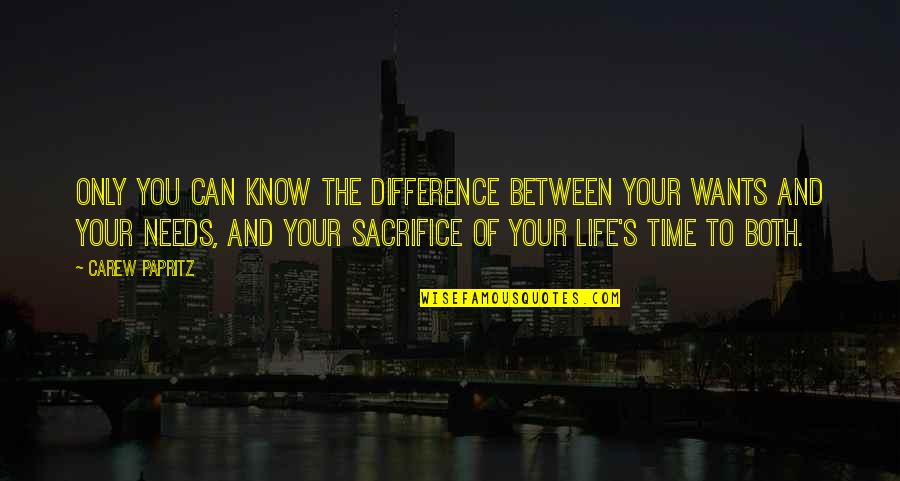 Only you can know the difference between your wants and your needs, and your sacrifice of your life's time to both. —
Carew Papritz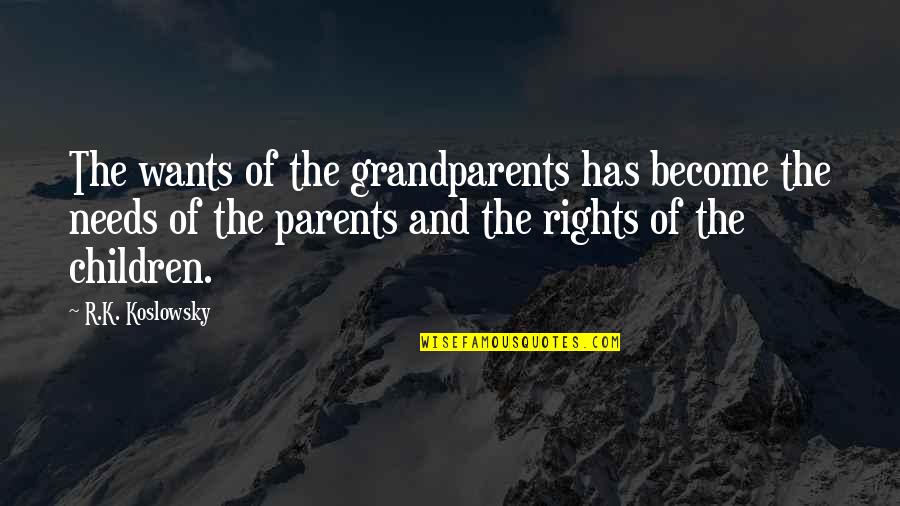 The wants of the grandparents has become the needs of the parents and the rights of the children. —
R.K. Koslowsky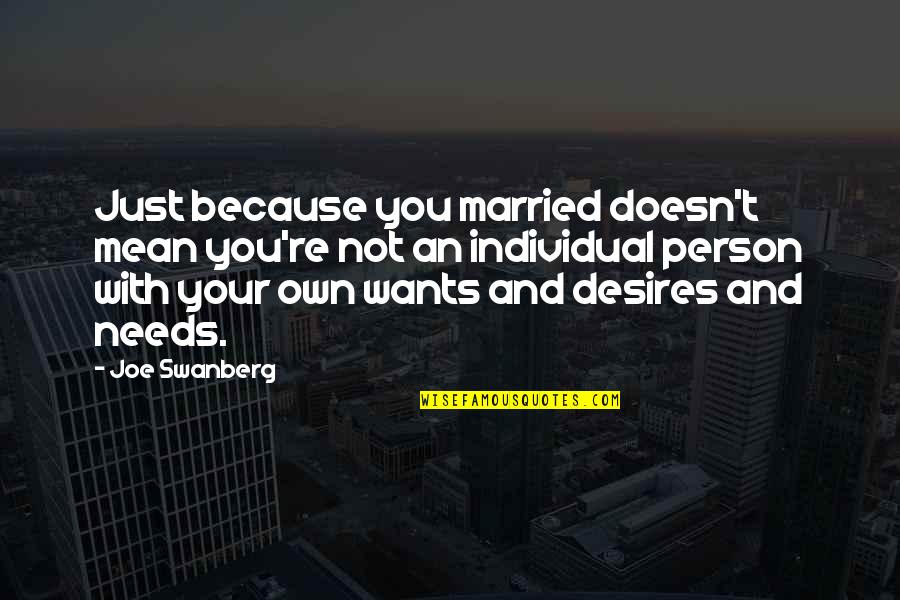 Just because you married doesn't mean you're not an individual person with your own wants and desires and needs. —
Joe Swanberg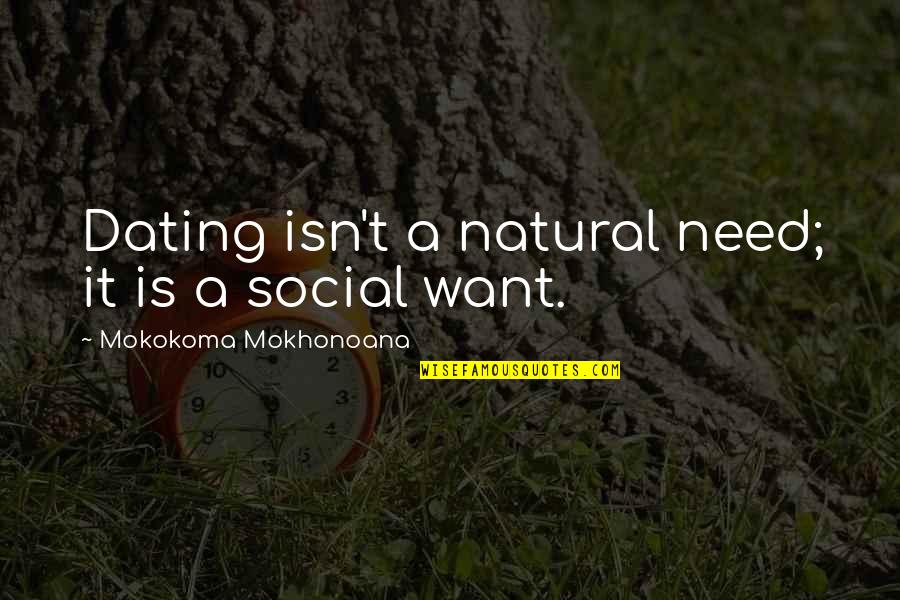 Dating isn't a natural need; it is a social want. —
Mokokoma Mokhonoana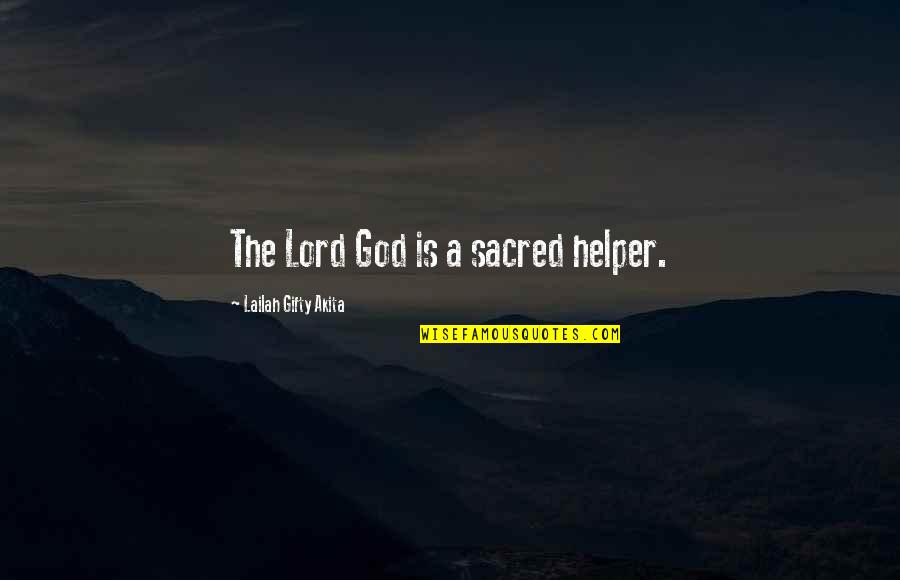 The Lord God is a sacred helper. —
Lailah Gifty Akita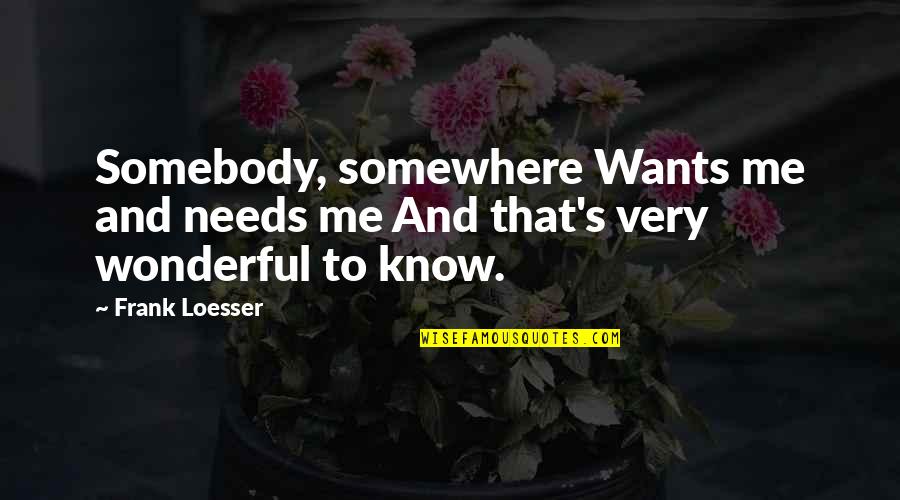 Somebody, somewhere Wants me and needs me And that's very wonderful to know. —
Frank Loesser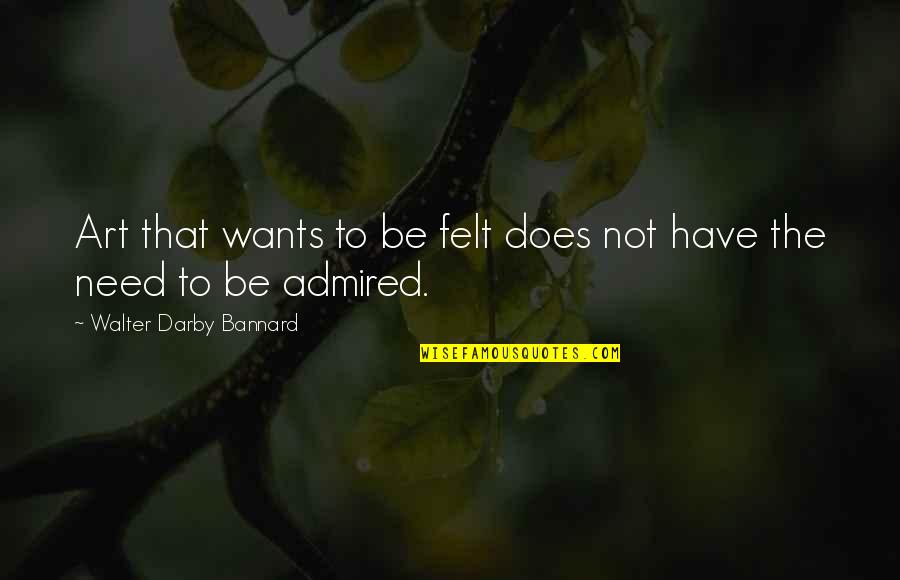 Art that wants to be felt does not have the need to be admired. —
Walter Darby Bannard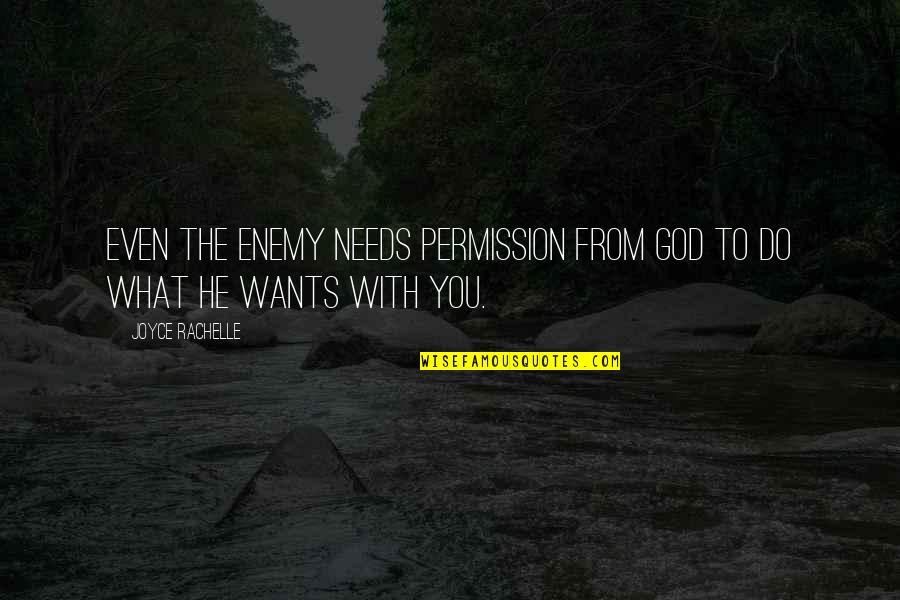 Even the enemy needs permission from God to do what he wants with you. —
Joyce Rachelle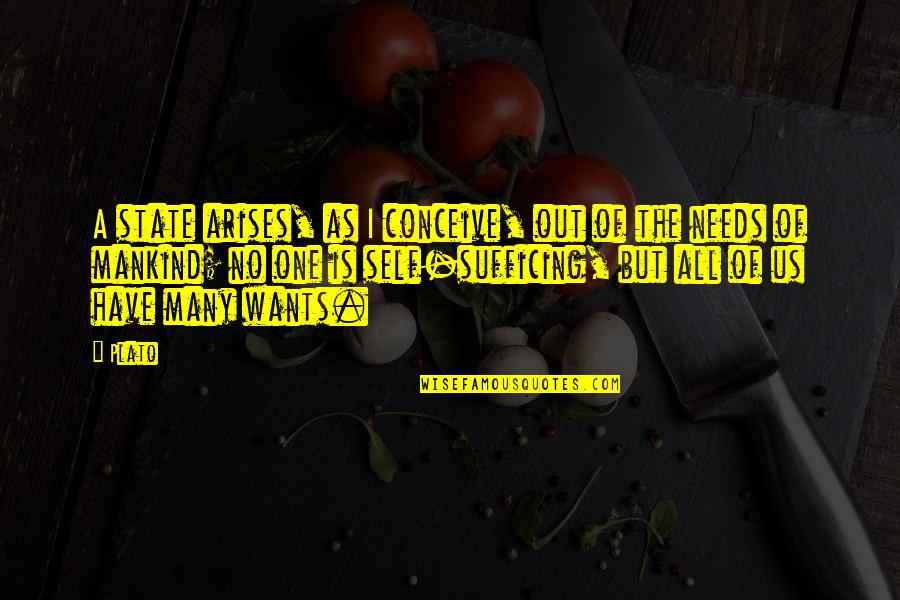 A state arises, as I conceive, out of the needs of mankind; no one is self-sufficing, but all of us have many wants. —
Plato
I have what I need. This is enough. —
Lailah Gifty Akita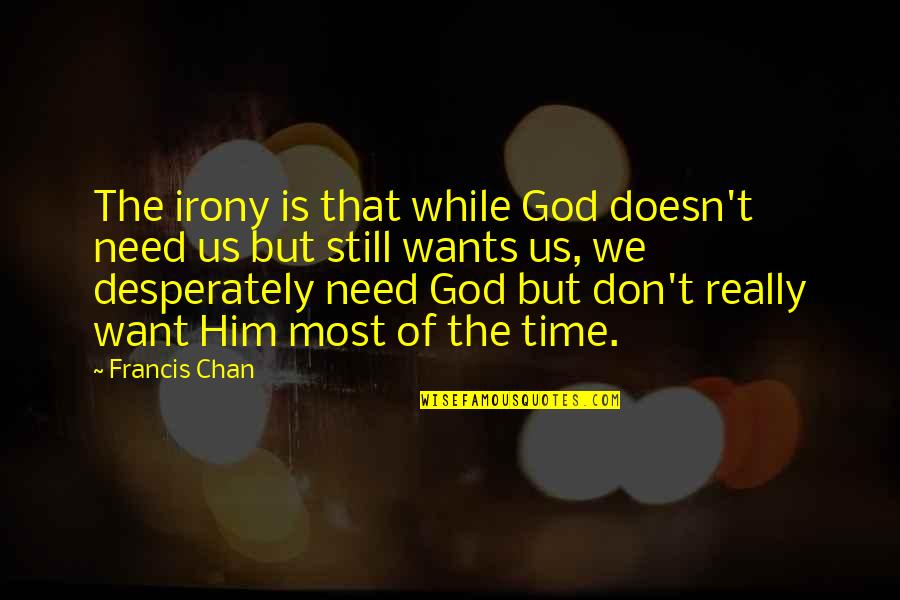 The irony is that while God doesn't need us but still wants us, we desperately need God but don't really want Him most of the time. —
Francis Chan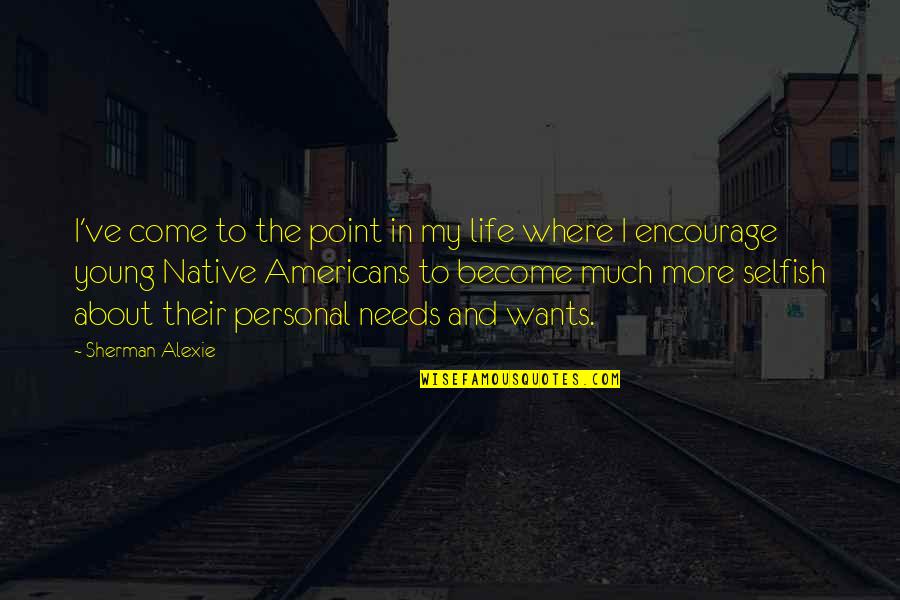 I've come to the point in my life where I encourage young Native Americans to become much more selfish about their personal needs and wants. —
Sherman Alexie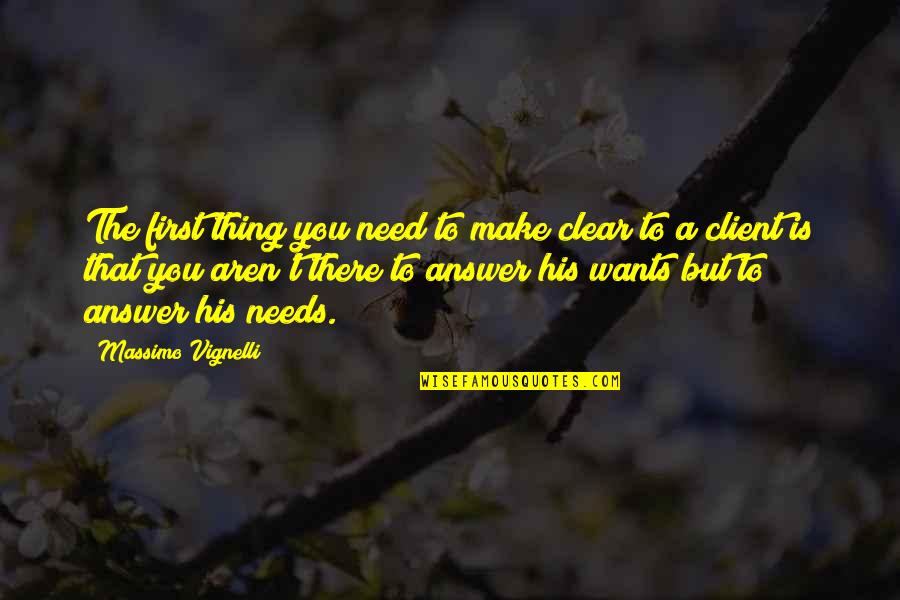 The first thing you need to make clear to a client is that you aren't there to answer his wants but to answer his needs. —
Massimo Vignelli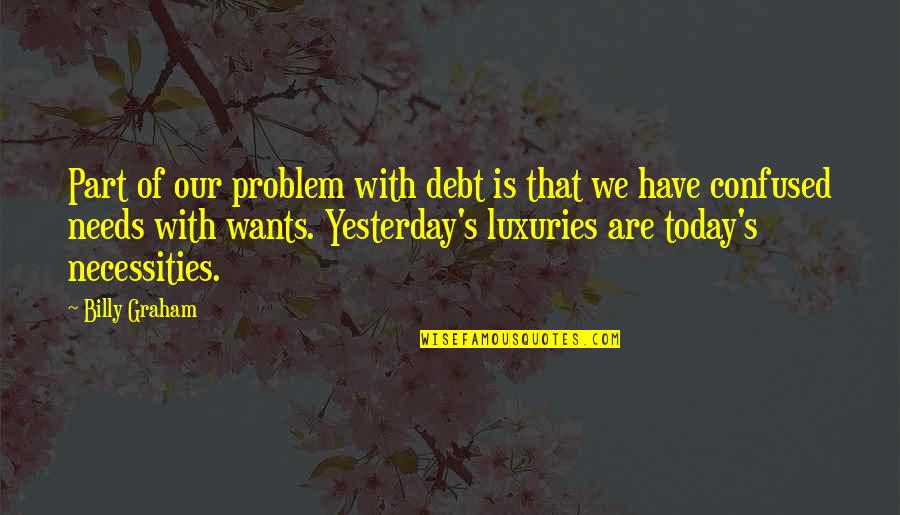 Part of our problem with debt is that we have confused needs with wants. Yesterday's luxuries are today's necessities. —
Billy Graham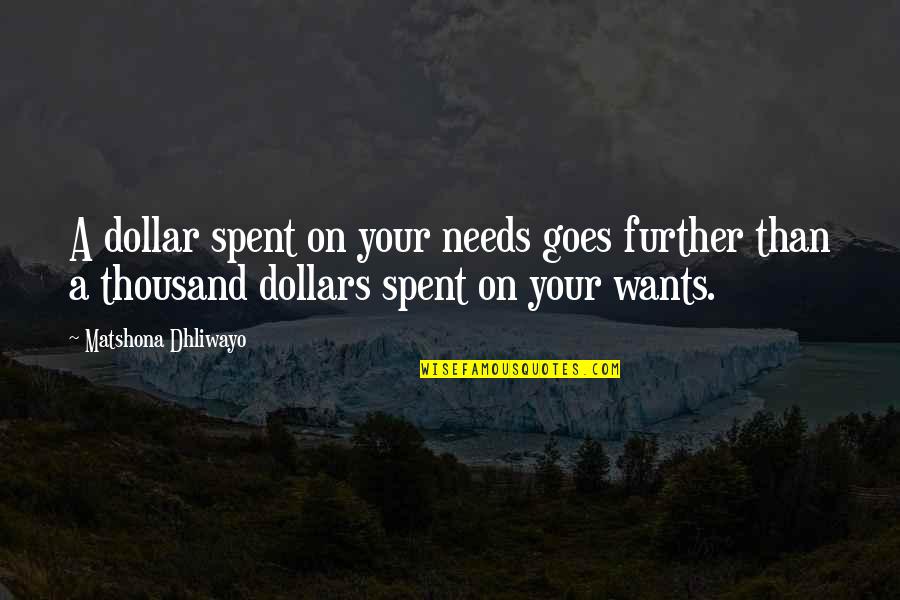 A dollar spent on your needs goes further than a thousand dollars spent on your wants. —
Matshona Dhliwayo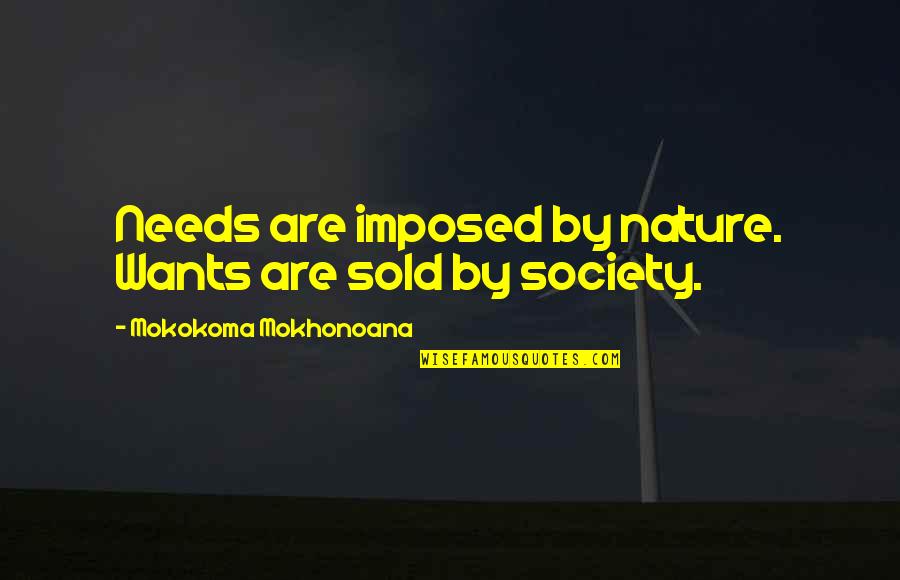 Needs are imposed by nature. Wants are sold by society. —
Mokokoma Mokhonoana