Mike Love Quotes
Top 35 wise famous quotes and sayings by Mike Love
Mike Love Famous Quotes & Sayings
Discover top inspirational quotes from Mike Love on Wise Famous Quotes.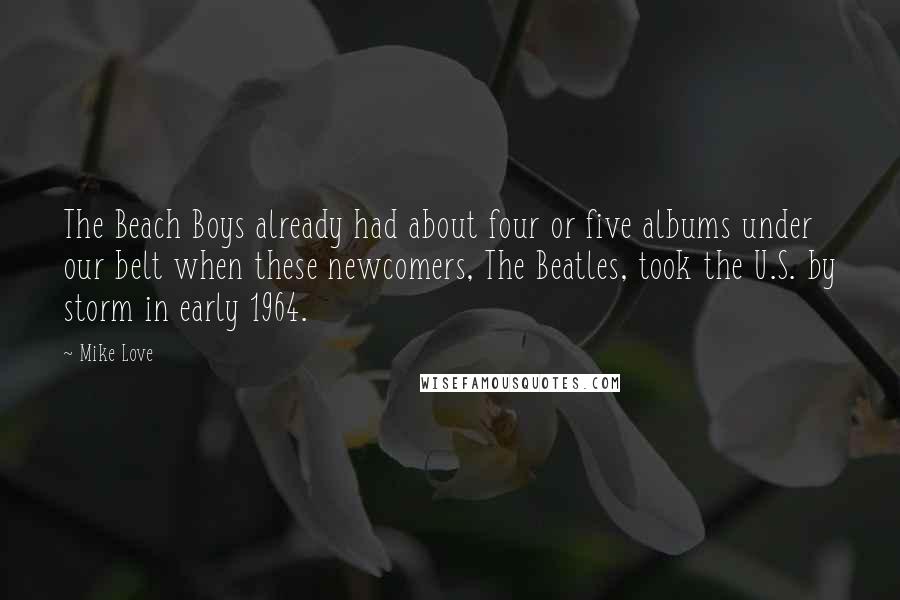 The Beach Boys already had about four or five albums under our belt when these newcomers, The Beatles, took the U.S. by storm in early 1964.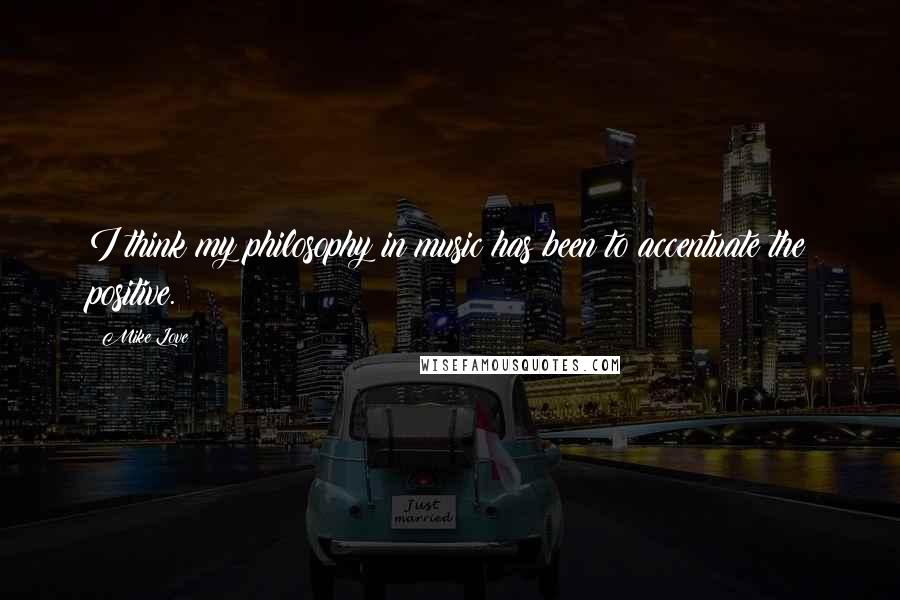 I think my philosophy in music has been to accentuate the positive.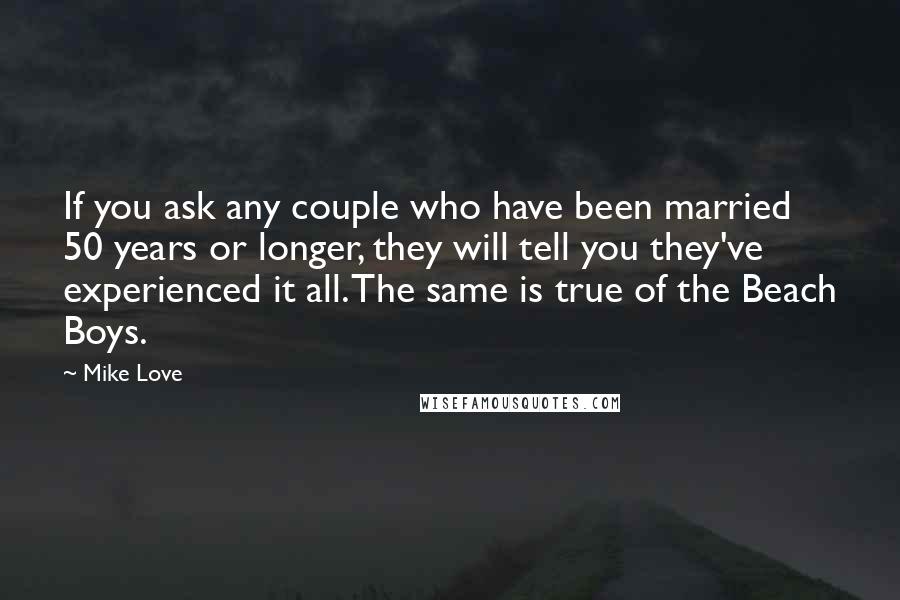 If you ask any couple who have been married 50 years or longer, they will tell you they've experienced it all. The same is true of the Beach Boys.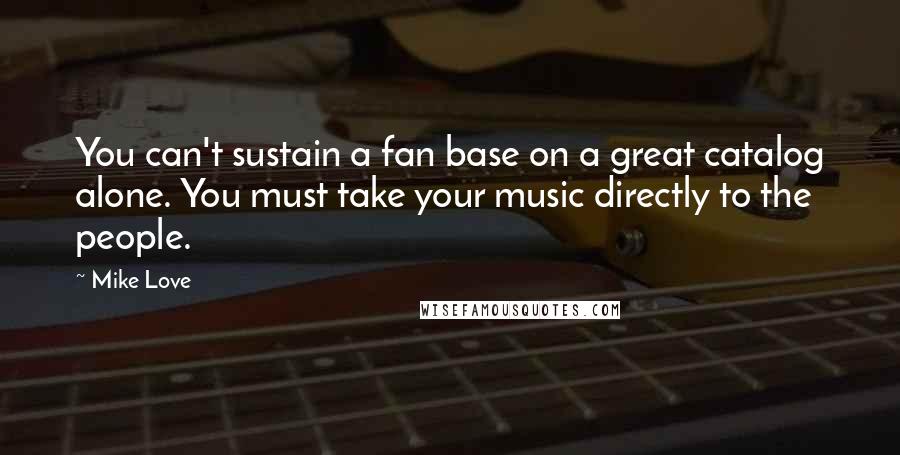 You can't sustain a fan base on a great catalog alone. You must take your music directly to the people.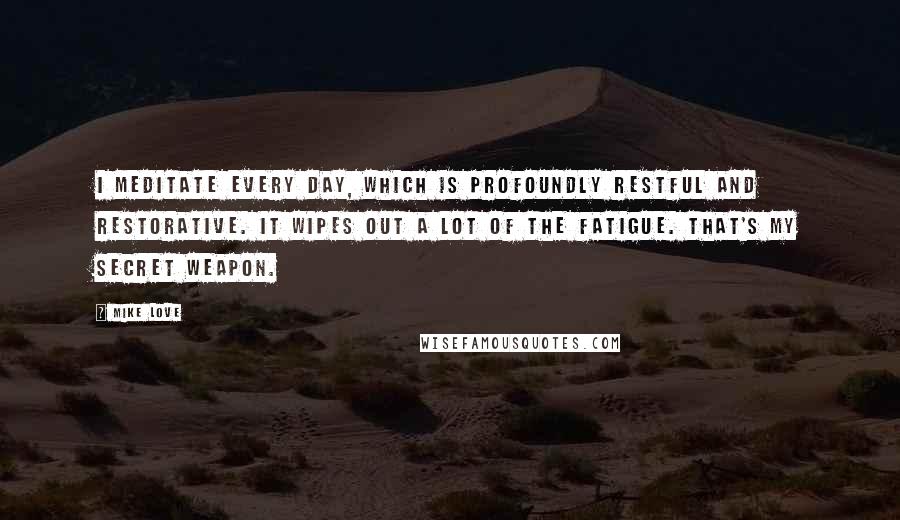 I meditate every day, which is profoundly restful and restorative. It wipes out a lot of the fatigue. That's my secret weapon.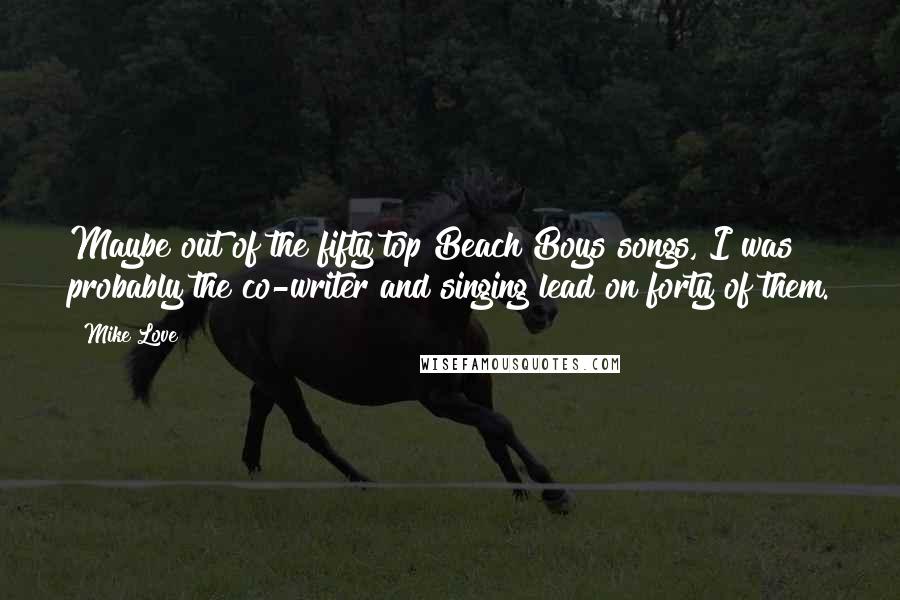 Maybe out of the fifty top Beach Boys songs, I was probably the co-writer and singing lead on forty of them.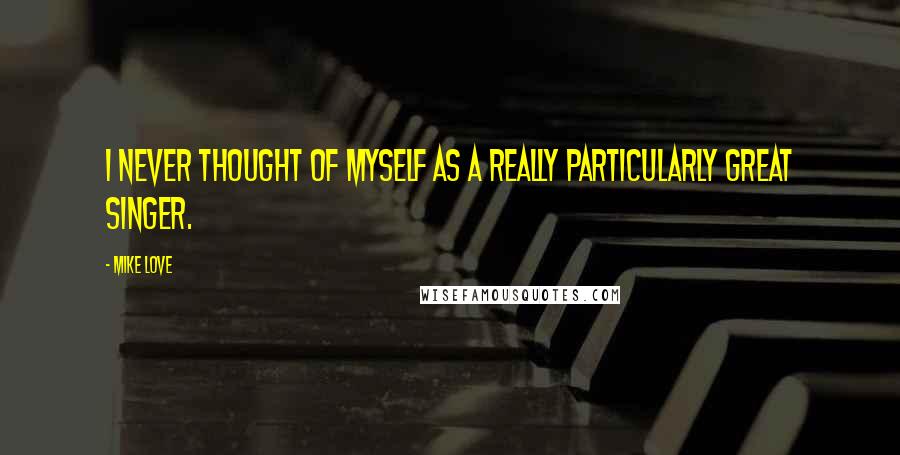 I never thought of myself as a really particularly great singer.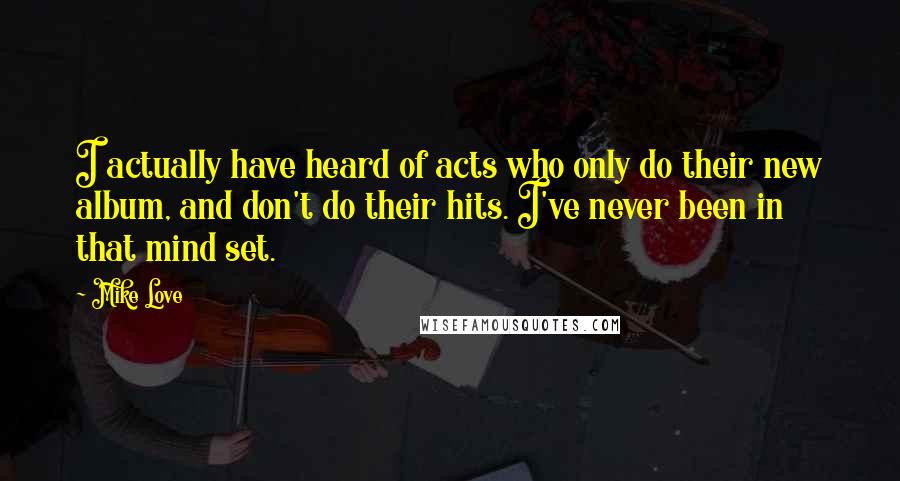 I actually have heard of acts who only do their new album, and don't do their hits. I've never been in that mind set.
Mankind invents things to fight about.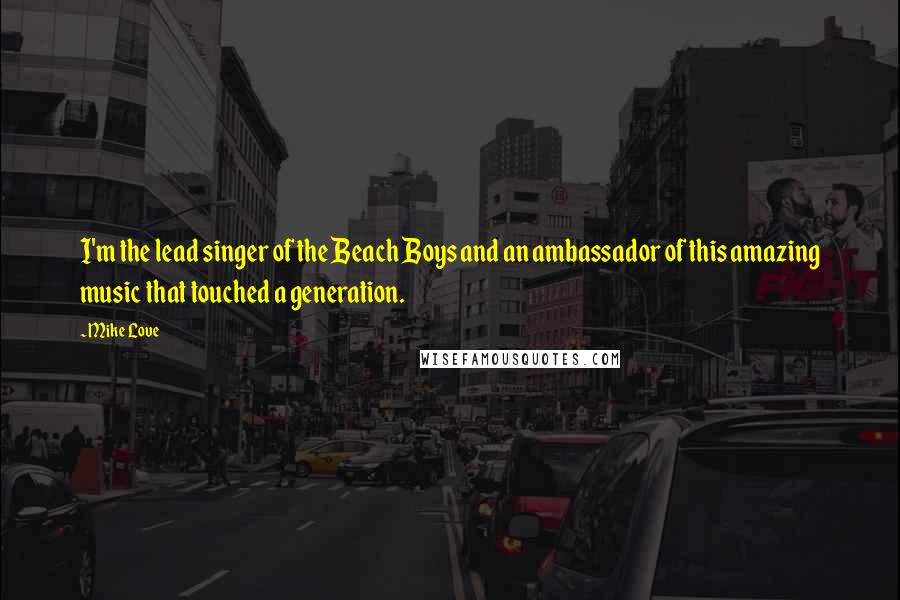 I'm the lead singer of the Beach Boys and an ambassador of this amazing music that touched a generation.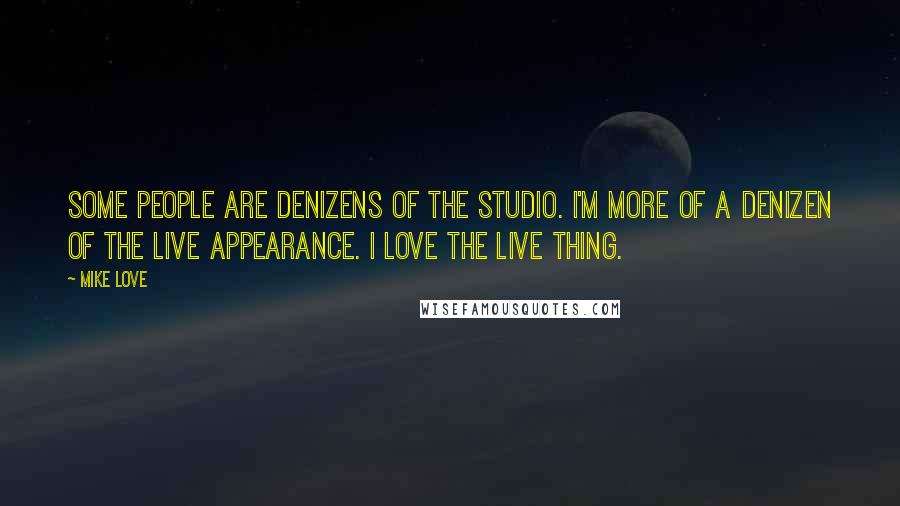 Some people are denizens of the studio. I'm more of a denizen of the live appearance. I love the live thing.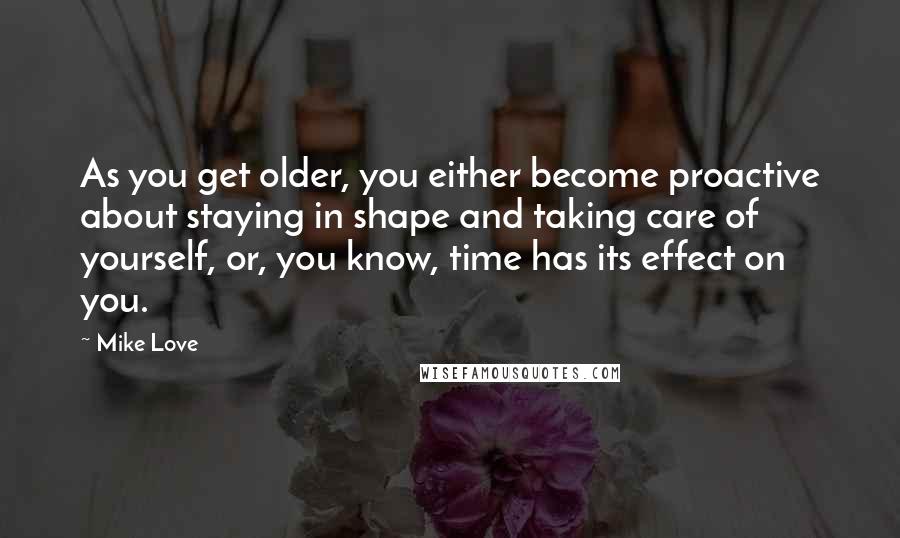 As you get older, you either become proactive about staying in shape and taking care of yourself, or, you know, time has its effect on you.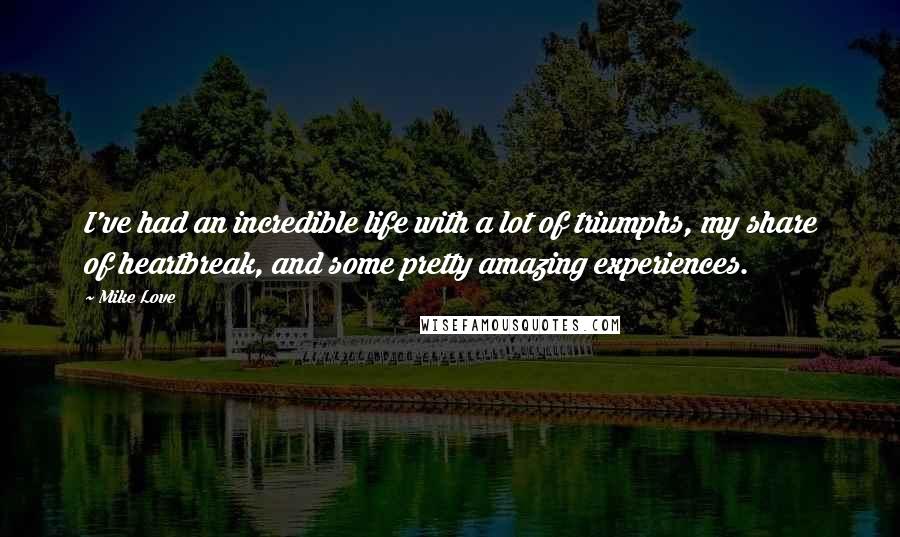 I've had an incredible life with a lot of triumphs, my share of heartbreak, and some pretty amazing experiences.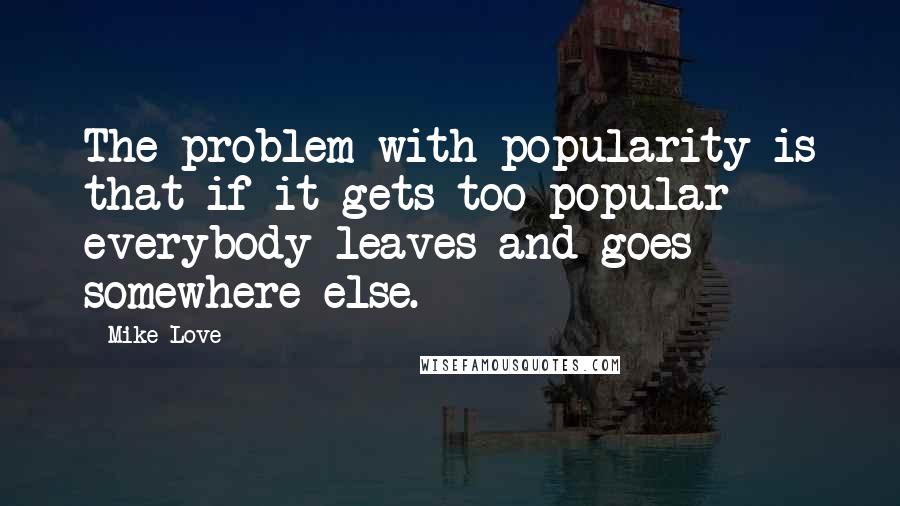 The problem with popularity is that if it gets too popular everybody leaves and goes somewhere else.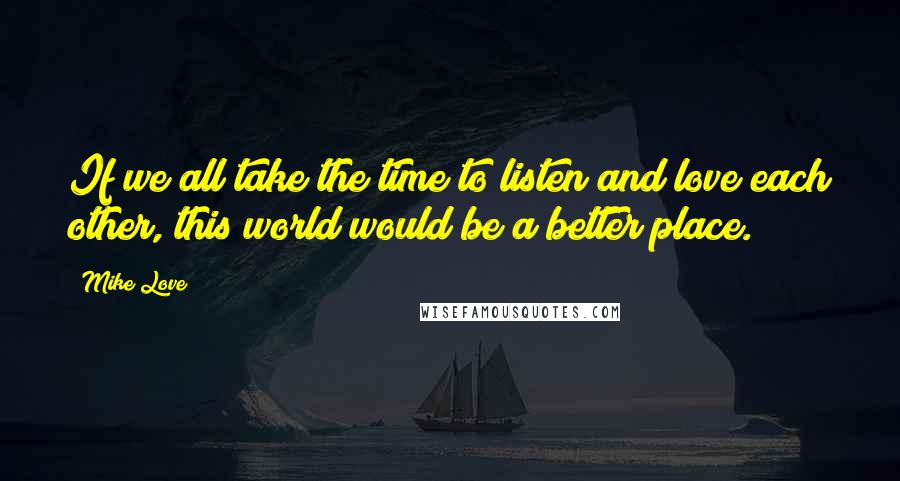 If we all take the time to listen and love each other, this world would be a better place.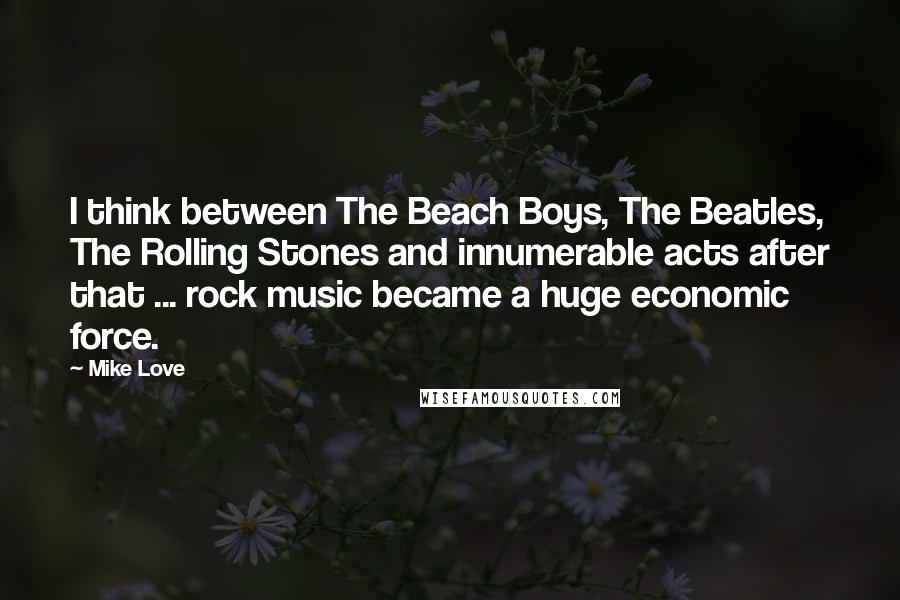 I think between The Beach Boys, The Beatles, The Rolling Stones and innumerable acts after that ... rock music became a huge economic force.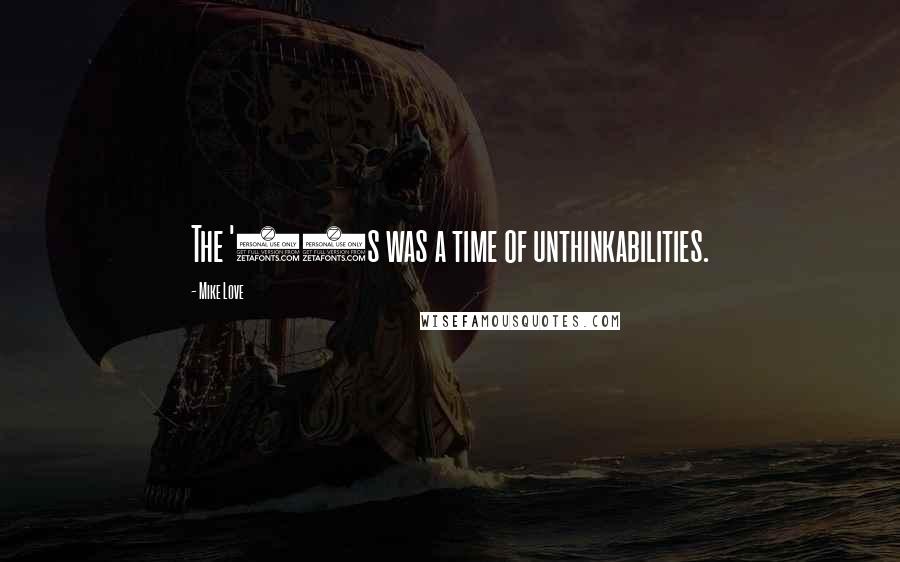 The '60s was a time of unthinkabilities.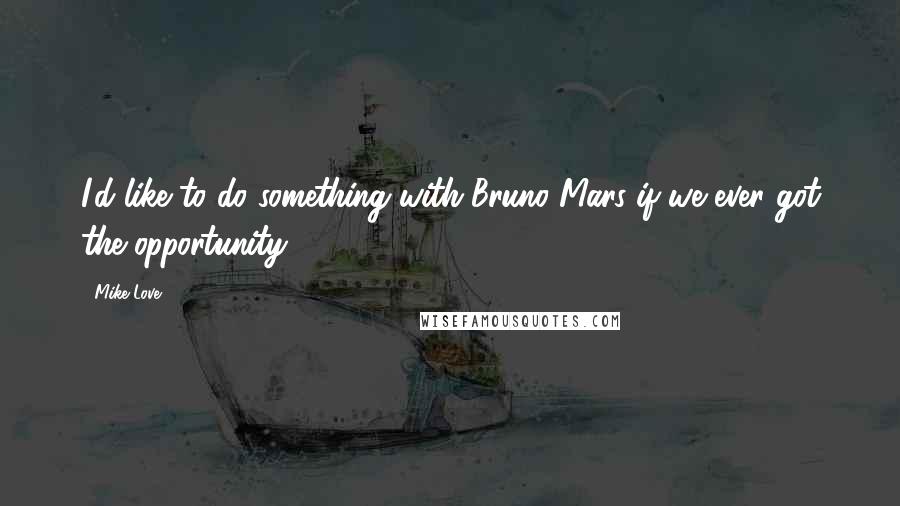 I'd like to do something with Bruno Mars if we ever got the opportunity.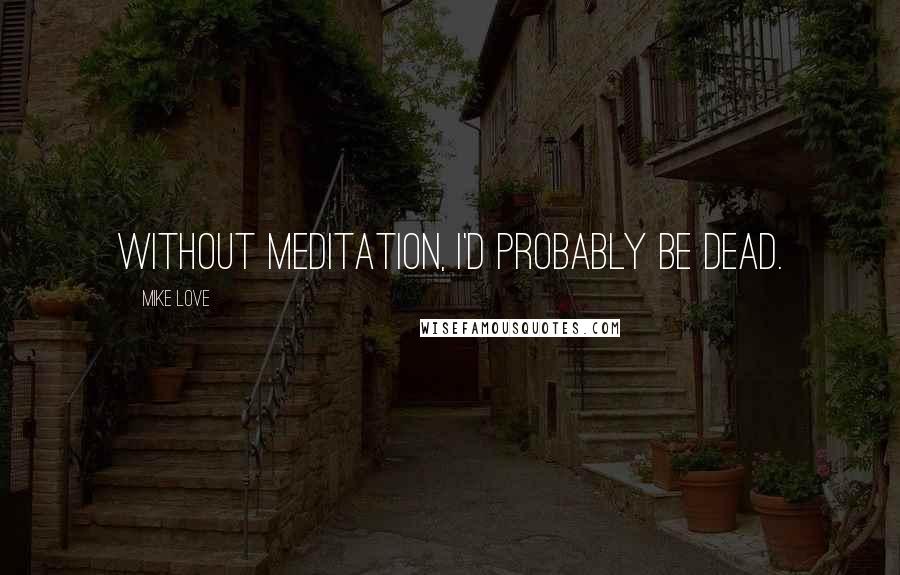 Without meditation, I'd probably be dead.
You have to be careful not to get overexposed.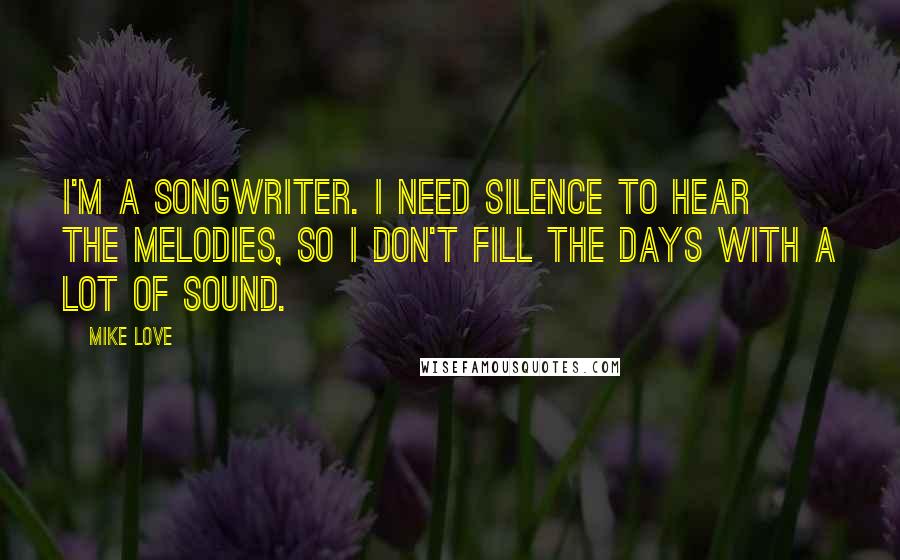 I'm a songwriter. I need silence to hear the melodies, so I don't fill the days with a lot of sound.
The history of mankind is a history of war.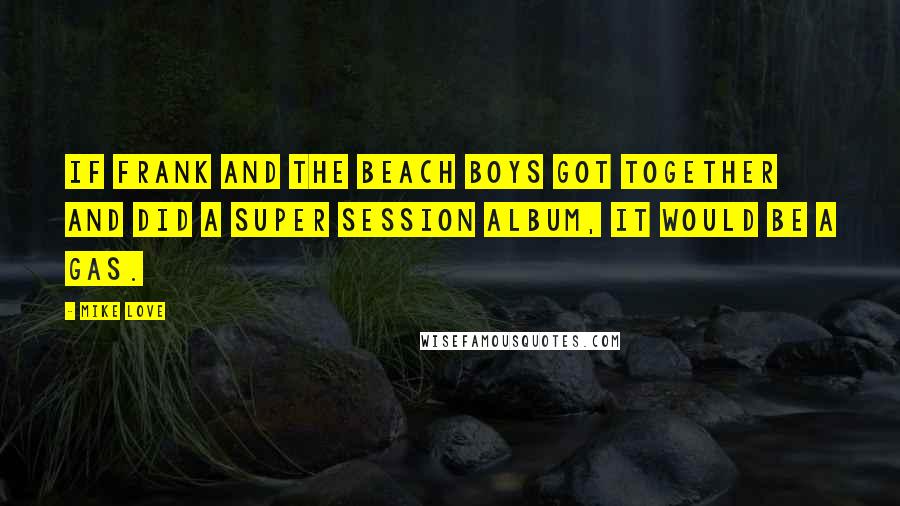 If Frank and The Beach Boys got together and did a Super Session album, it would be a gas.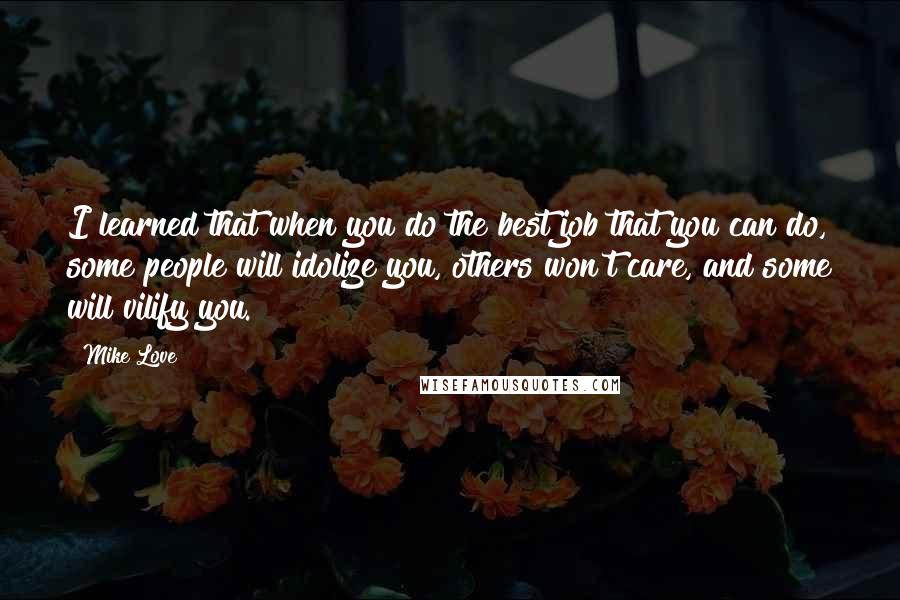 I learned that when you do the best job that you can do, some people will idolize you, others won't care, and some will vilify you.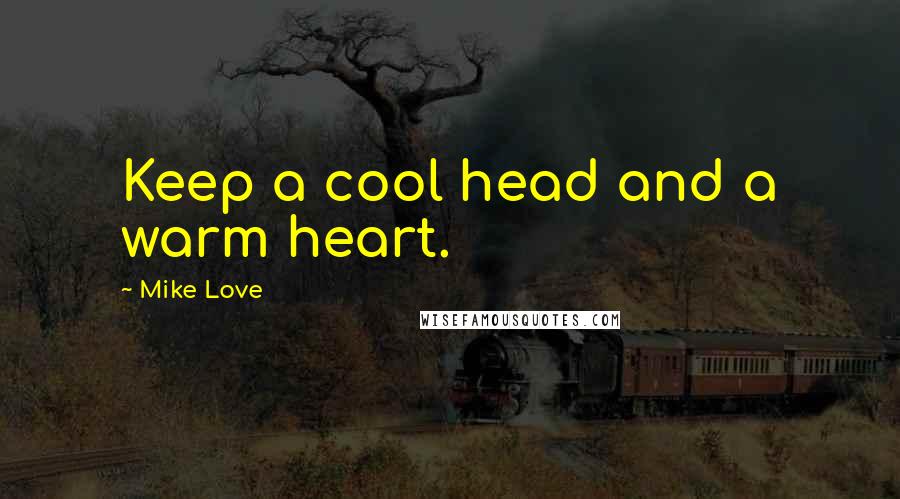 Keep a cool head and a warm heart.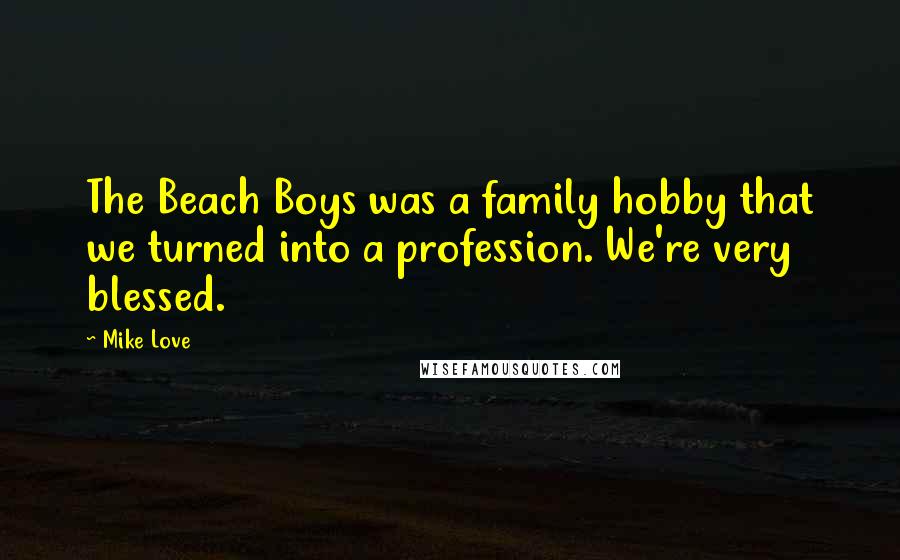 The Beach Boys was a family hobby that we turned into a profession. We're very blessed.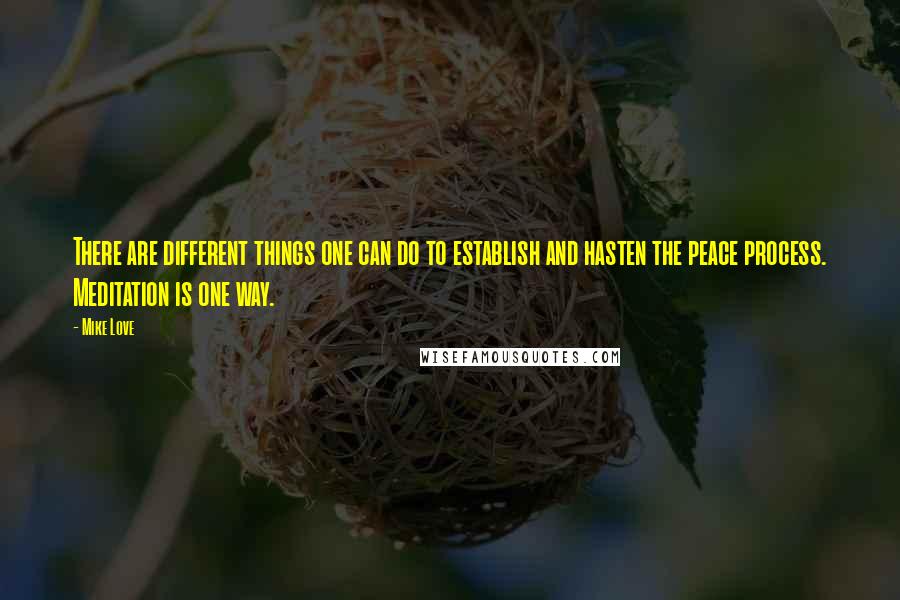 There are different things one can do to establish and hasten the peace process. Meditation is one way.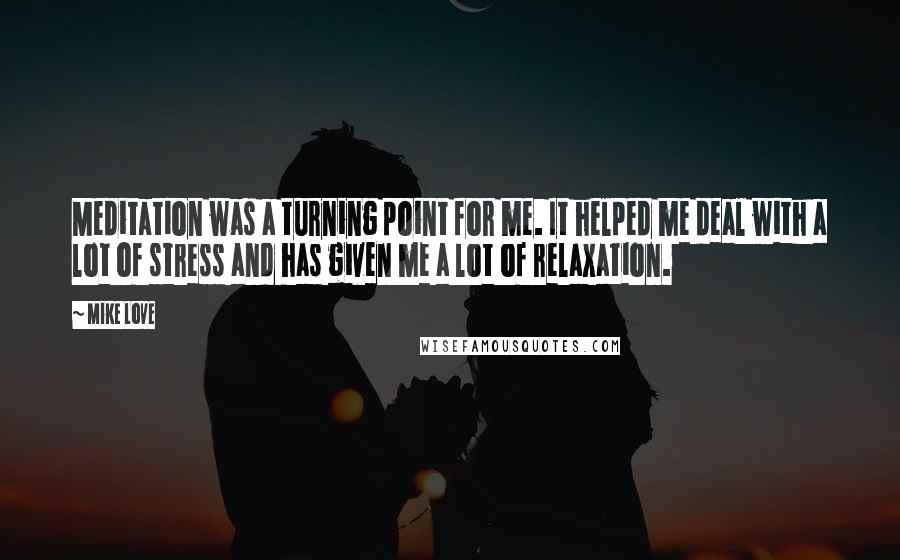 Meditation was a turning point for me. It helped me deal with a lot of stress and has given me a lot of relaxation.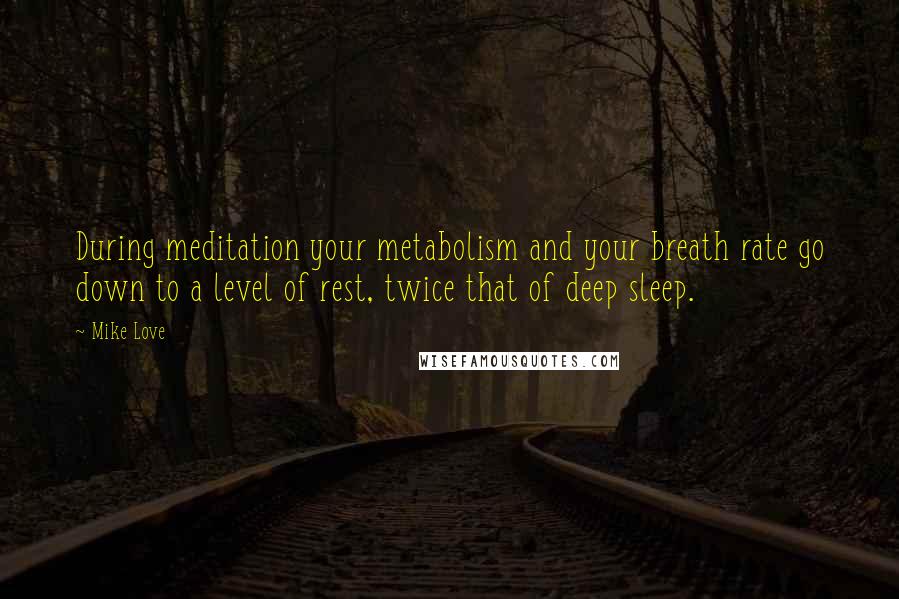 During meditation your metabolism and your breath rate go down to a level of rest, twice that of deep sleep.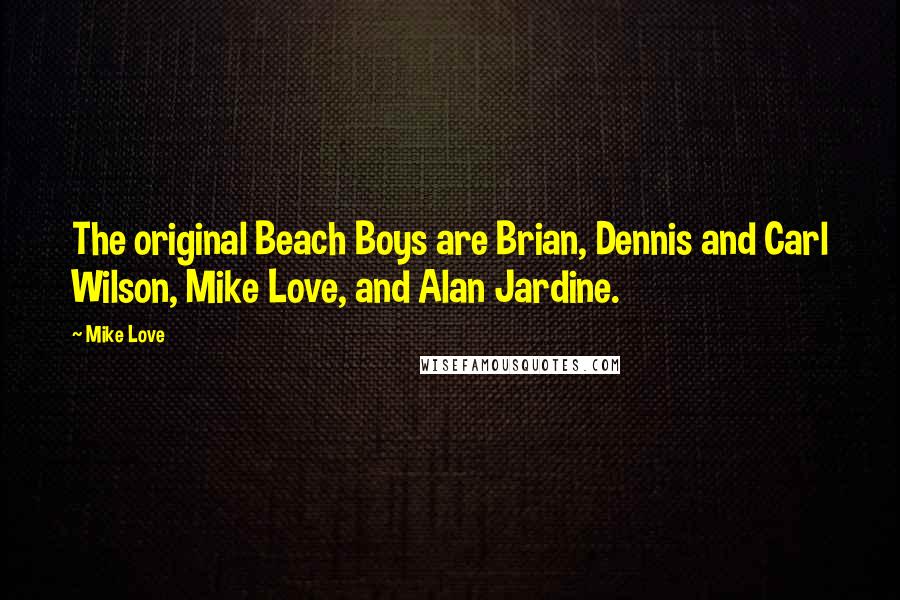 The original Beach Boys are Brian, Dennis and Carl Wilson, Mike Love, and Alan Jardine.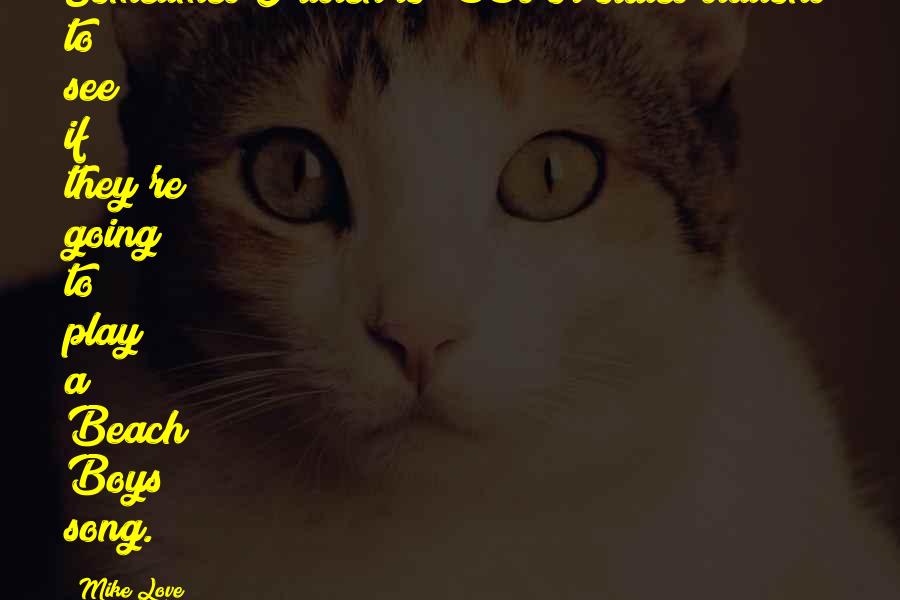 Sometimes I listen to '60s or oldies stations to see if they're going to play a Beach Boys song.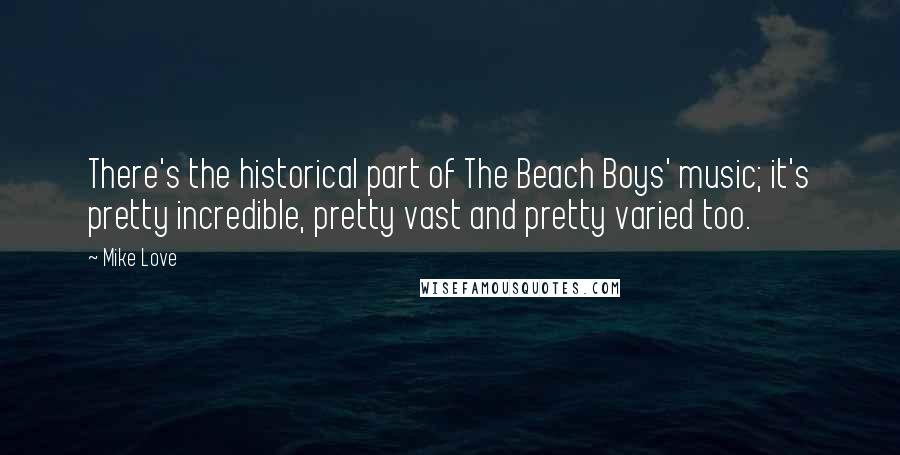 There's the historical part of The Beach Boys' music; it's pretty incredible, pretty vast and pretty varied too.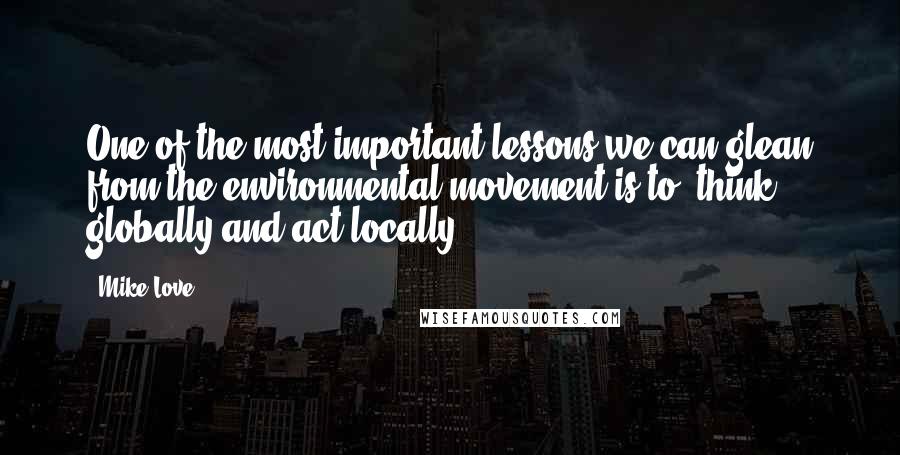 One of the most important lessons we can glean from the environmental movement is to 'think globally and act locally.'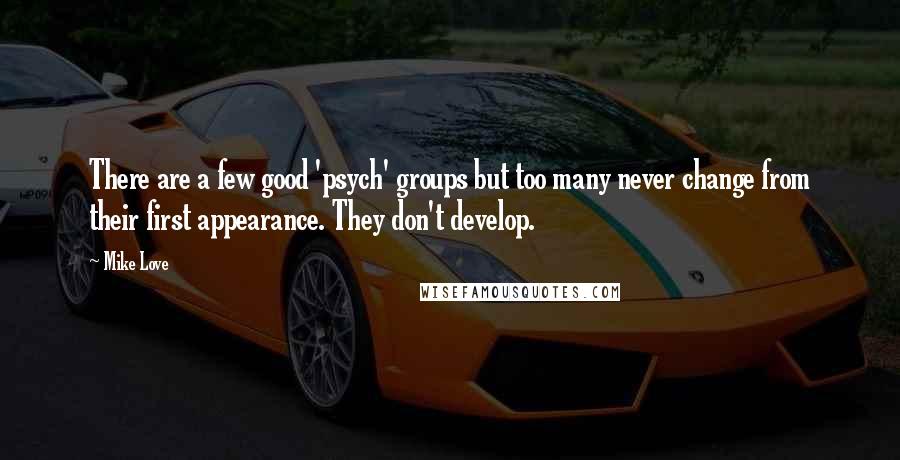 There are a few good 'psych' groups but too many never change from their first appearance. They don't develop.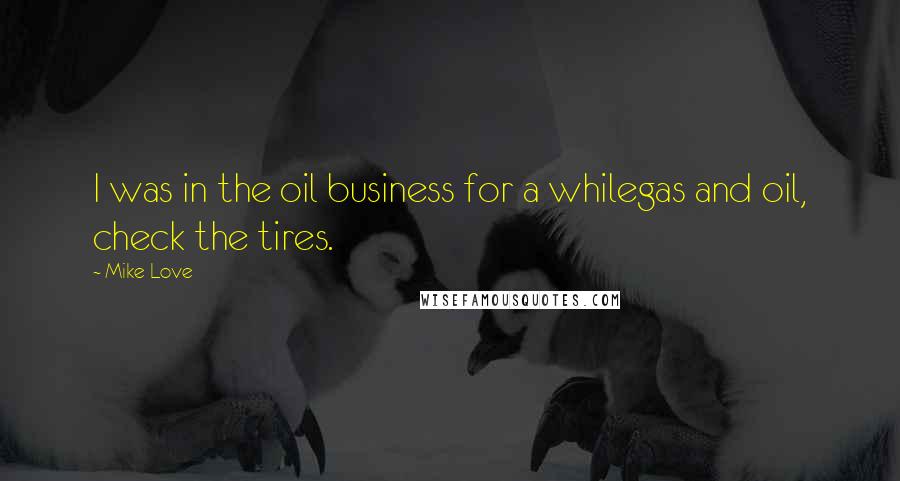 I was in the oil business for a while
gas and oil, check the tires.