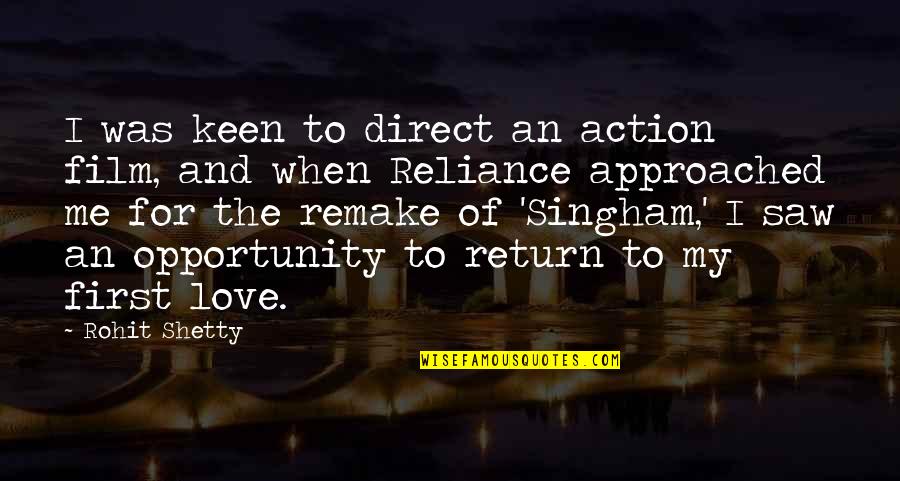 I was keen to direct an action film, and when Reliance approached me for the remake of 'Singham,' I saw an opportunity to return to my first love.
—
Rohit Shetty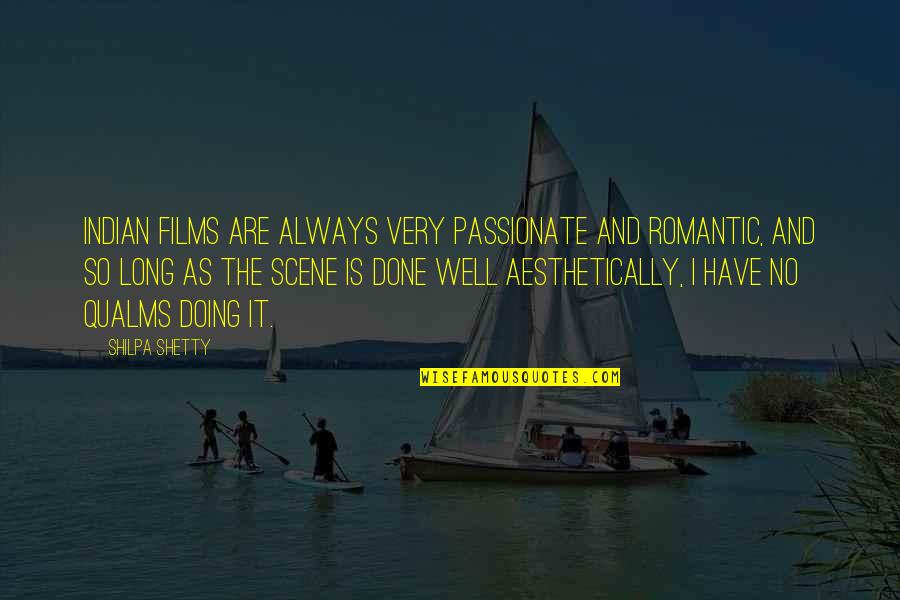 Indian films are always very passionate and romantic, and so long as the scene is done well aesthetically, I have no qualms doing it.
—
Shilpa Shetty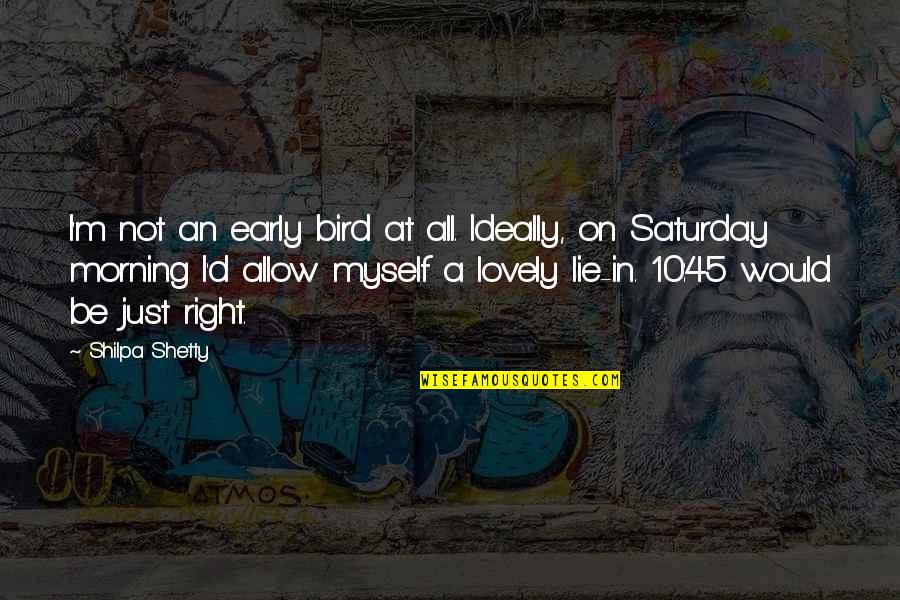 I'm not an early bird at all. Ideally, on Saturday morning I'd allow myself a lovely lie-in. 10:45 would be just right.
—
Shilpa Shetty
My films are larger than life.
—
Rohit Shetty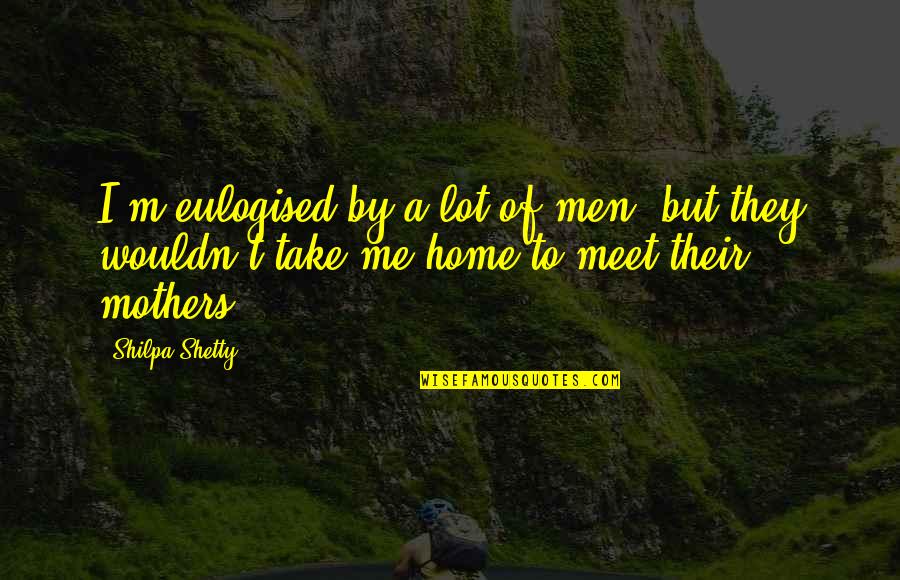 I'm eulogised by a lot of men, but they wouldn't take me home to meet their mothers.
—
Shilpa Shetty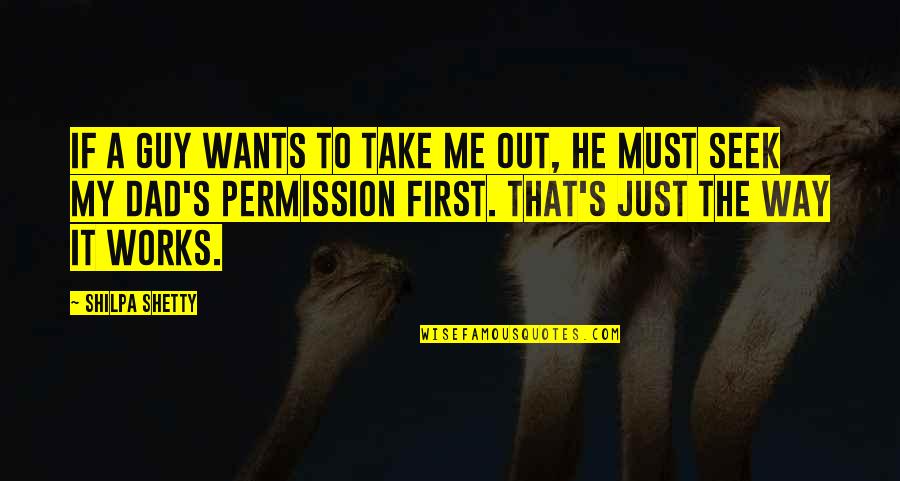 If a guy wants to take me out, he must seek my dad's permission first. That's just the way it works.
—
Shilpa Shetty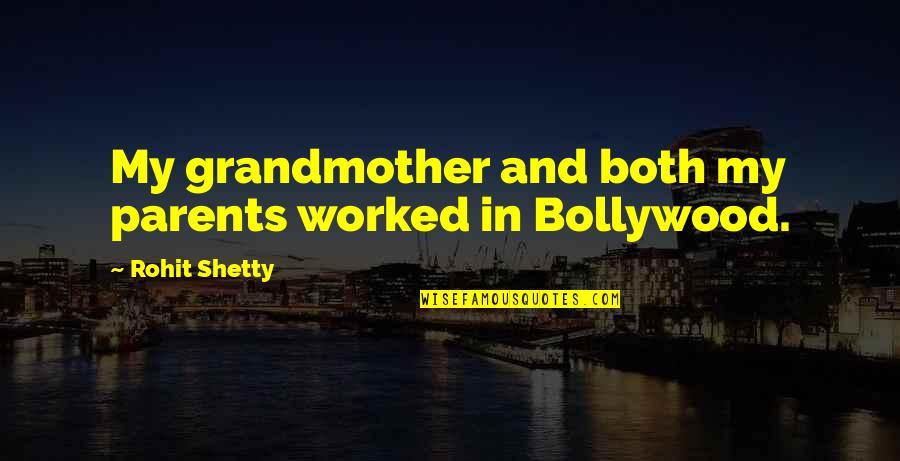 My grandmother and both my parents worked in Bollywood.
—
Rohit Shetty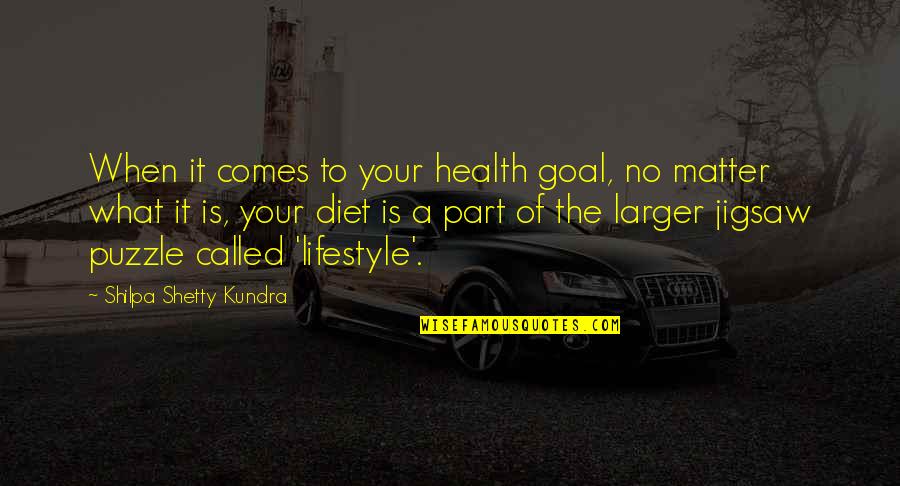 When it comes to your health goal, no matter what it is, your diet is a part of the larger jigsaw puzzle called 'lifestyle'.
—
Shilpa Shetty Kundra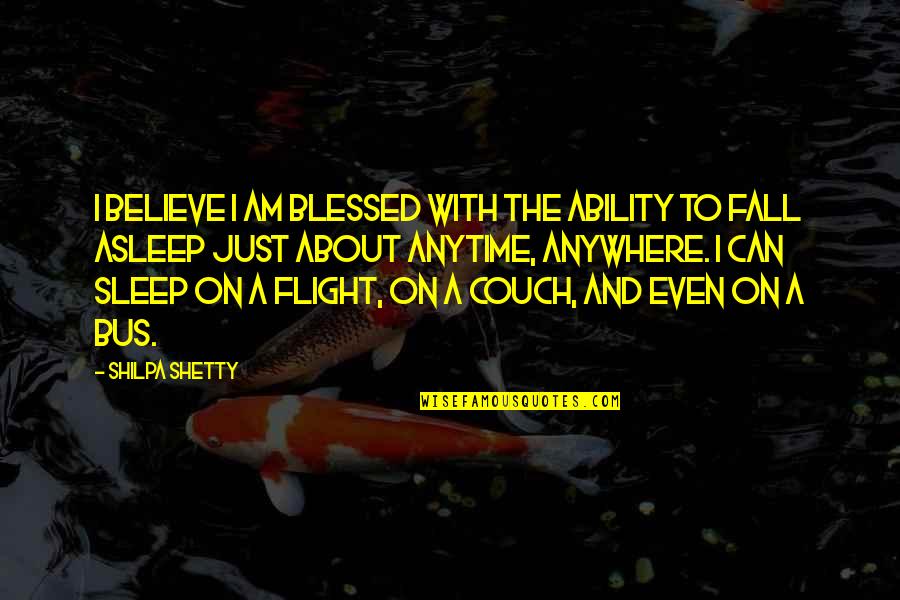 I believe I am blessed with the ability to fall asleep just about anytime, anywhere. I can sleep on a flight, on a couch, and even on a bus.
—
Shilpa Shetty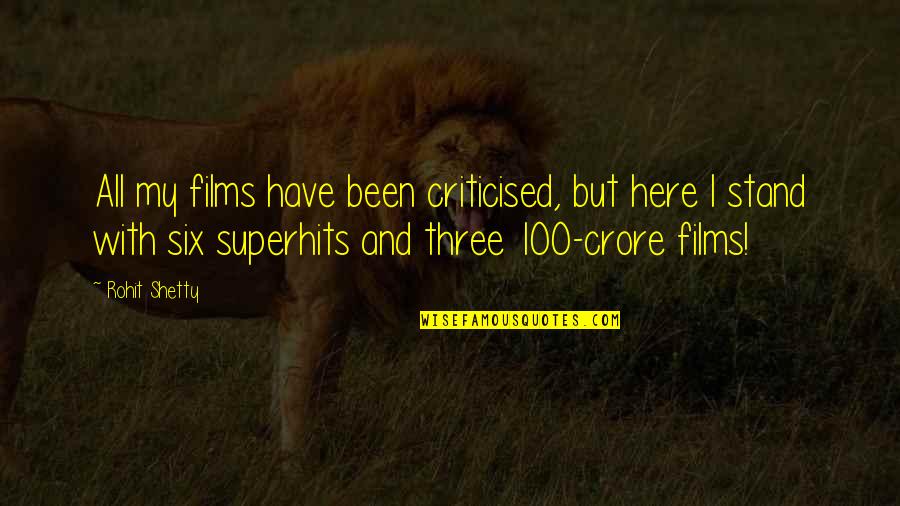 All my films have been criticised, but here I stand with six superhits and three 100-crore films!
—
Rohit Shetty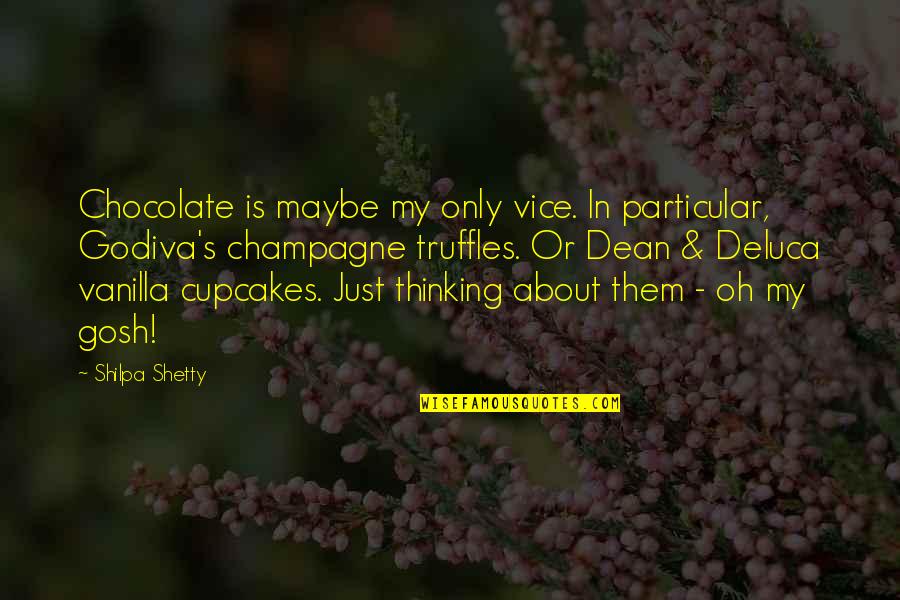 Chocolate is maybe my only vice. In particular, Godiva's champagne truffles. Or Dean & Deluca vanilla cupcakes. Just thinking about them - oh my gosh! —
Shilpa Shetty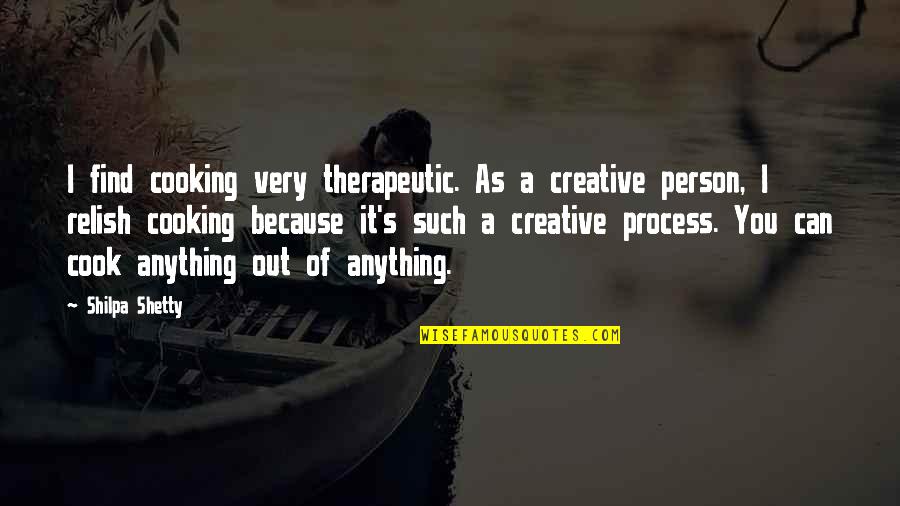 I find cooking very therapeutic. As a creative person, I relish cooking because it's such a creative process. You can cook anything out of anything. —
Shilpa Shetty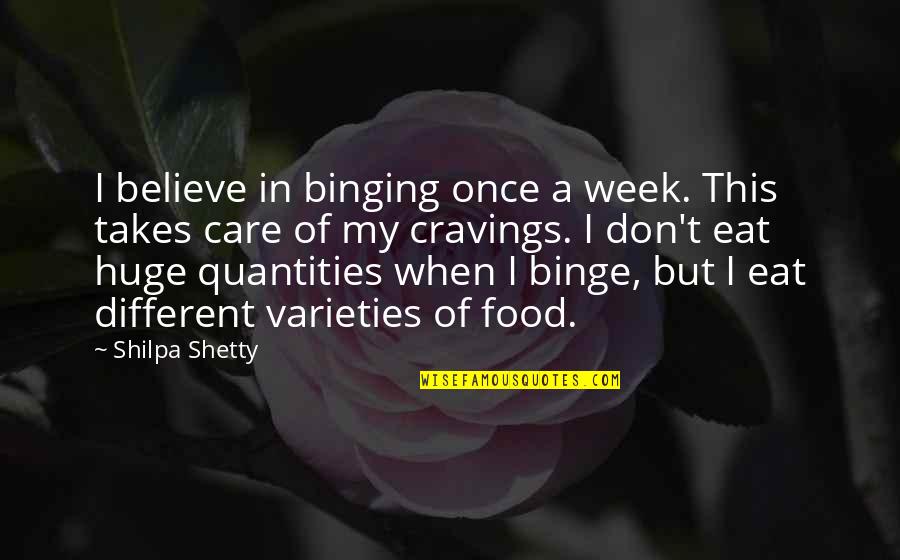 I believe in binging once a week. This takes care of my cravings. I don't eat huge quantities when I binge, but I eat different varieties of food. —
Shilpa Shetty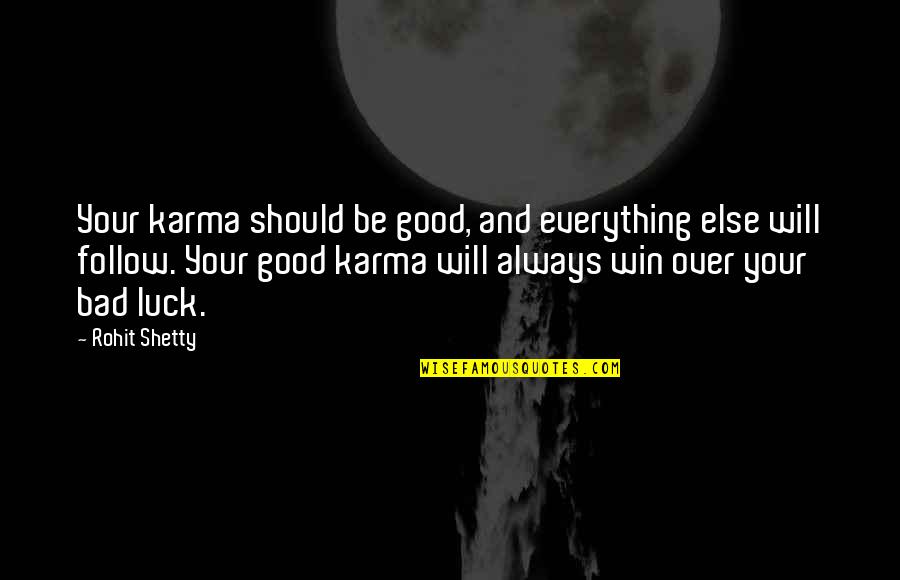 Your karma should be good, and everything else will follow. Your good karma will always win over your bad luck. —
Rohit Shetty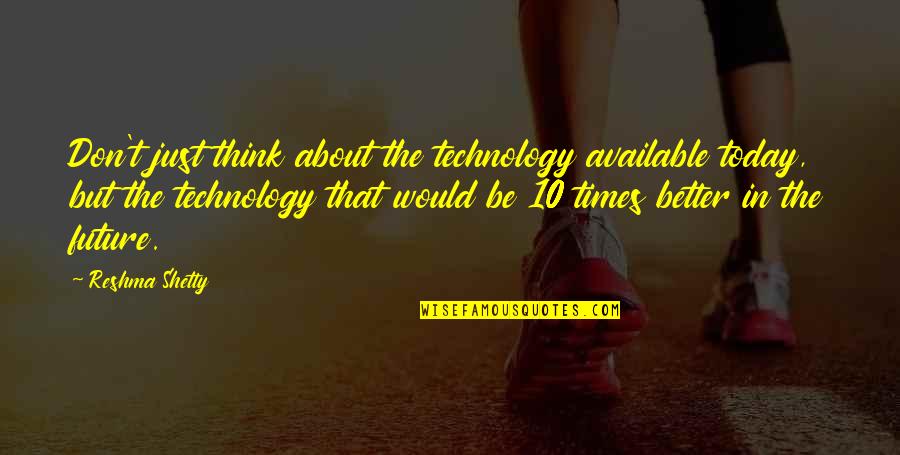 Don't just think about the technology available today, but the technology that would be 10 times better in the future. —
Reshma Shetty
The best way to survive life is - never fret over what you don't get. There's a bigger plan for you. —
Shilpa Shetty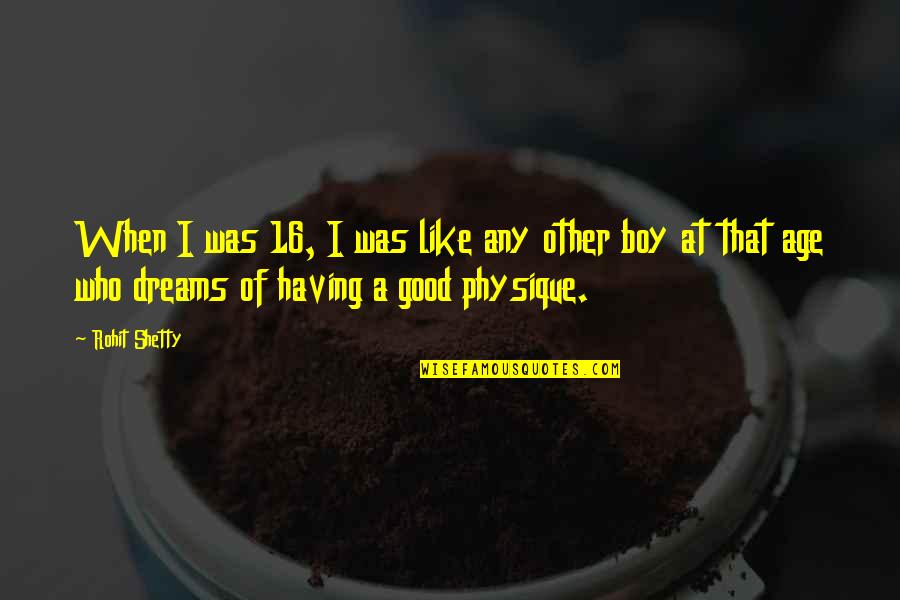 When I was 16, I was like any other boy at that age who dreams of having a good physique. —
Rohit Shetty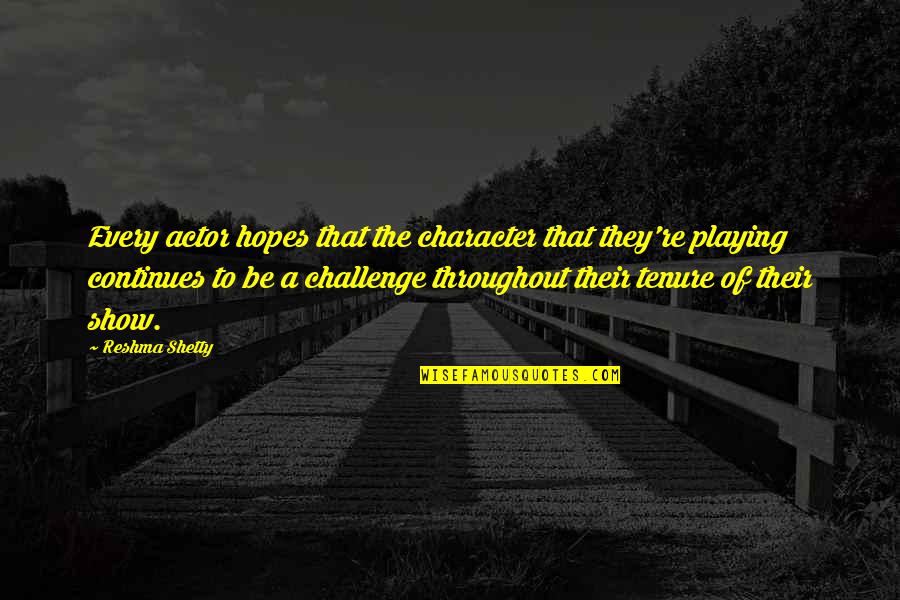 Every actor hopes that the character that they're playing continues to be a challenge throughout their tenure of their show. —
Reshma Shetty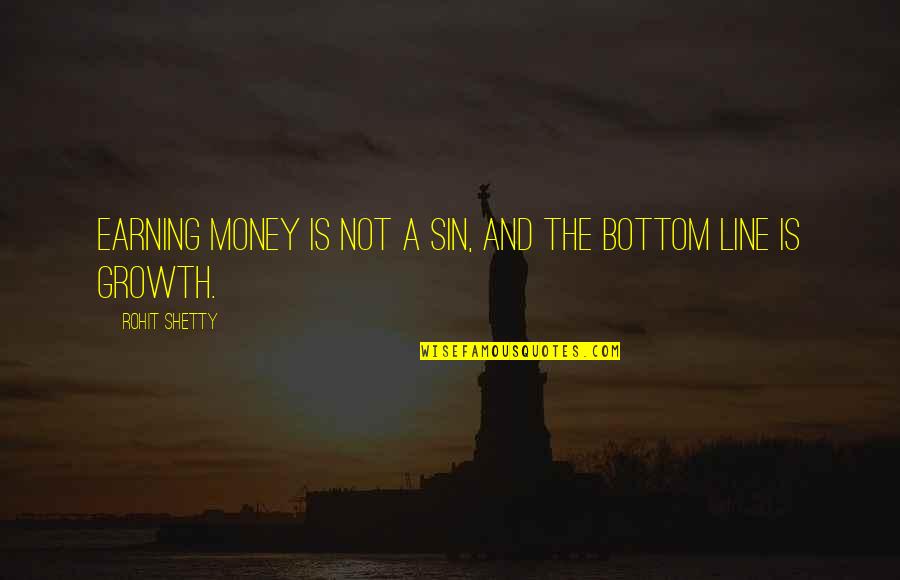 Earning money is not a sin, and the bottom line is growth. —
Rohit Shetty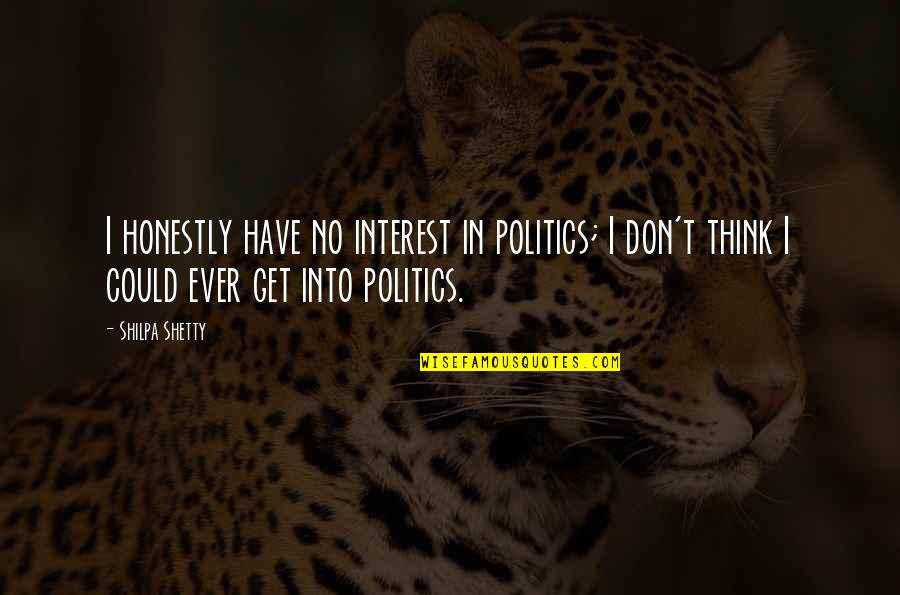 I honestly have no interest in politics; I don't think I could ever get into politics. —
Shilpa Shetty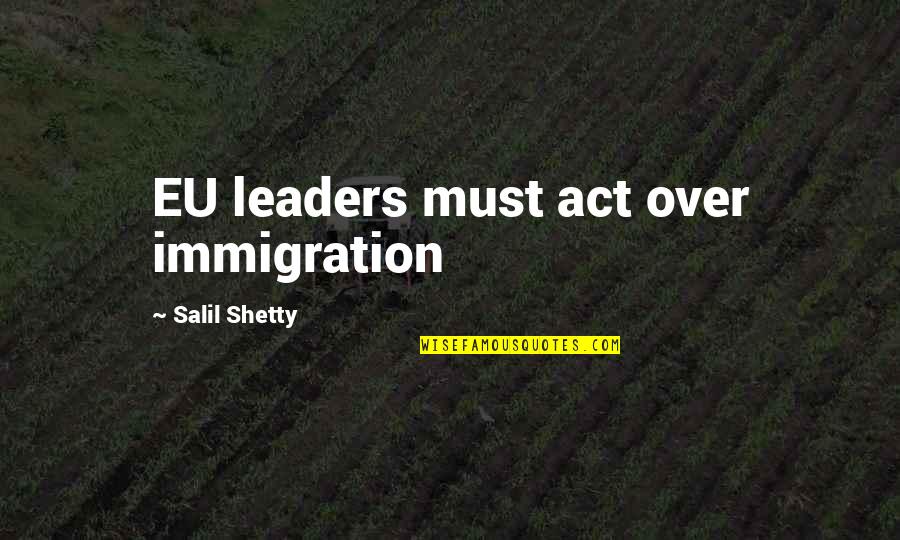 EU leaders must act over immigration —
Salil Shetty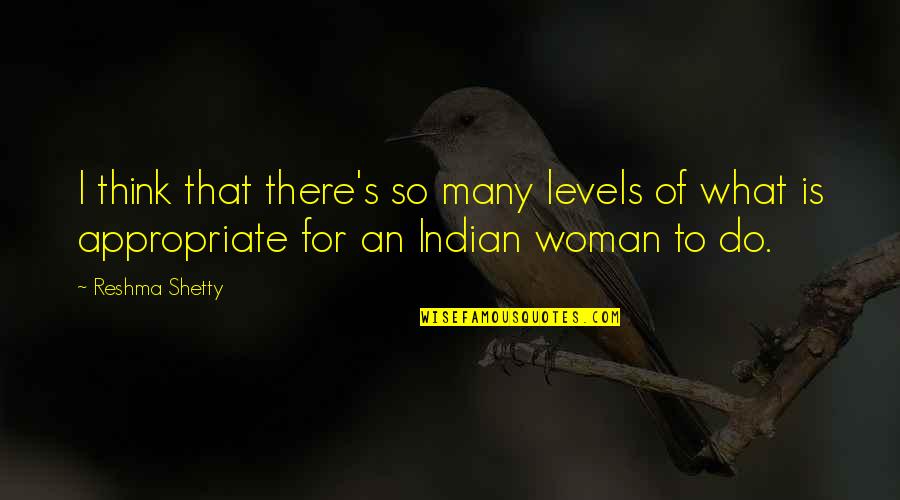 I think that there's so many levels of what is appropriate for an Indian woman to do. —
Reshma Shetty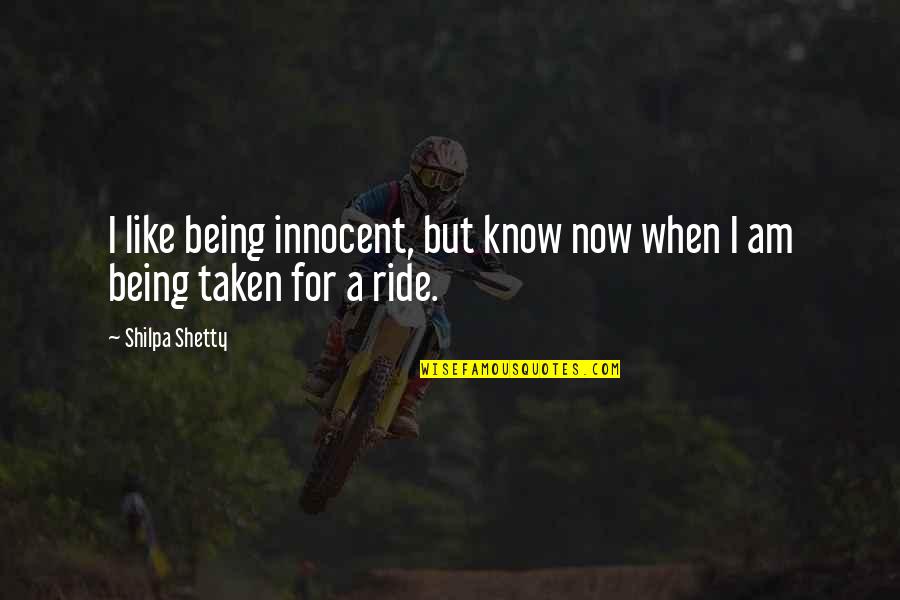 I like being innocent, but know now when I am being taken for a ride. —
Shilpa Shetty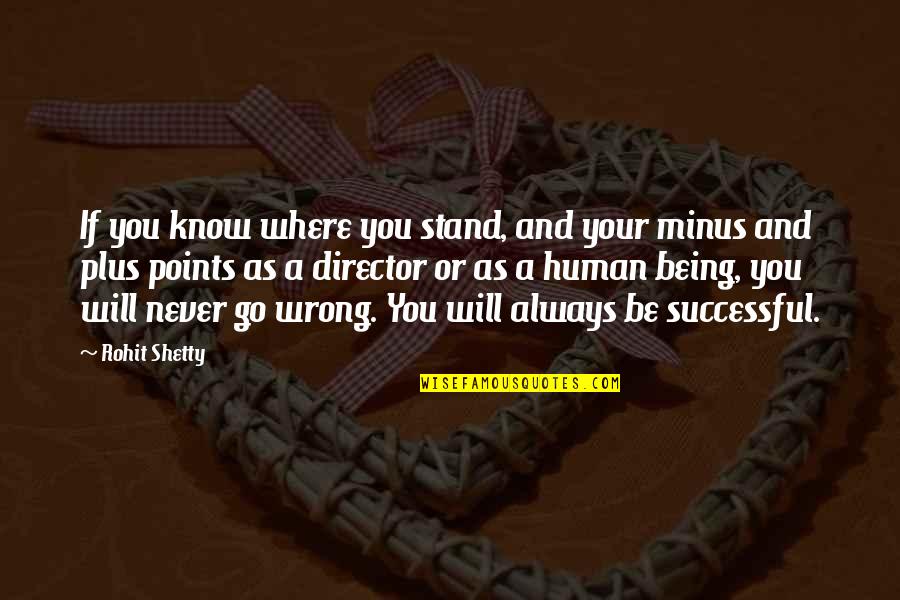 If you know where you stand, and your minus and plus points as a director or as a human being, you will never go wrong. You will always be successful. —
Rohit Shetty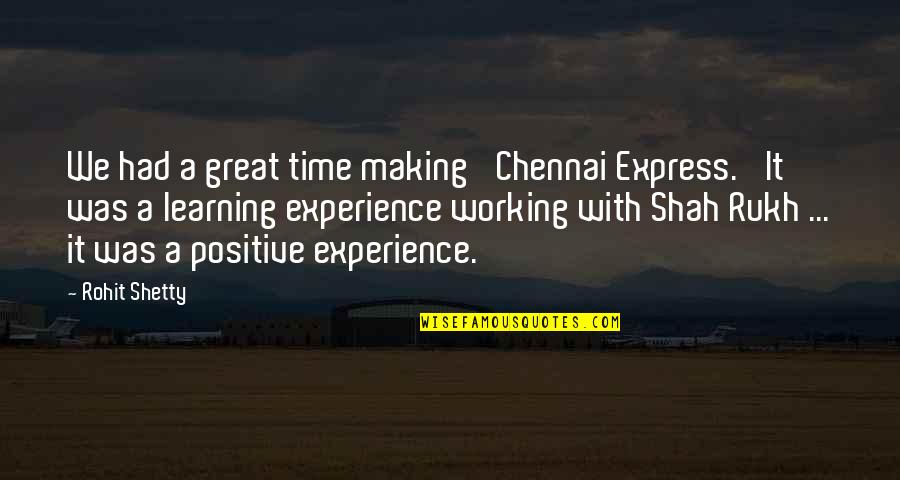 We had a great time making 'Chennai Express.' It was a learning experience working with Shah Rukh ... it was a positive experience. —
Rohit Shetty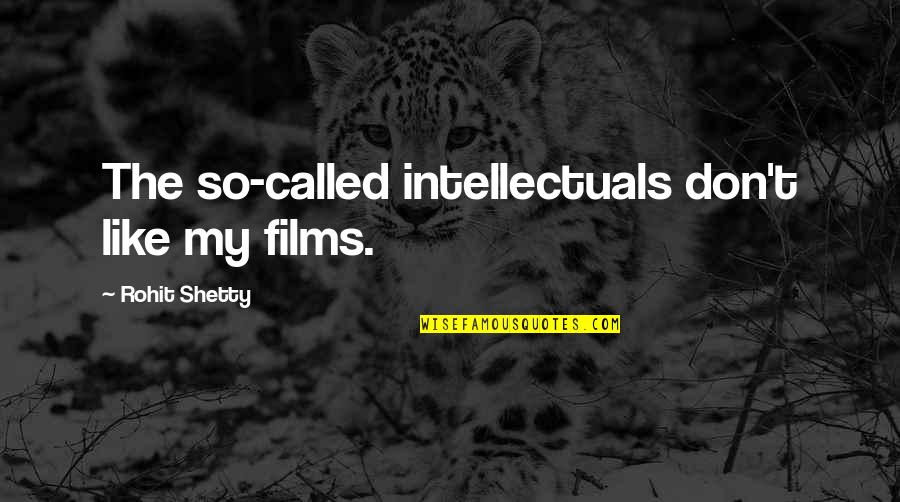 The so-called intellectuals don't like my films. —
Rohit Shetty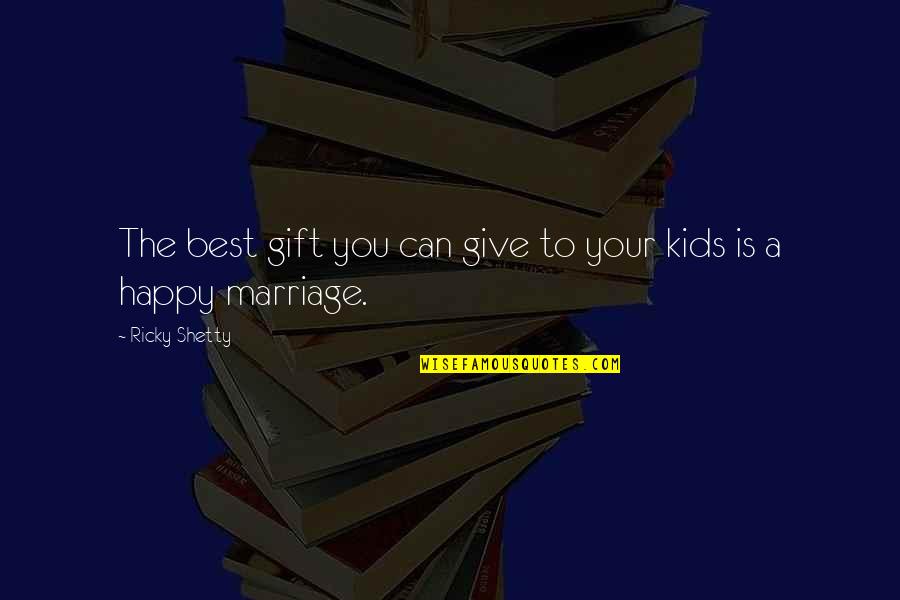 The best gift you can give to your kids is a happy marriage. —
Ricky Shetty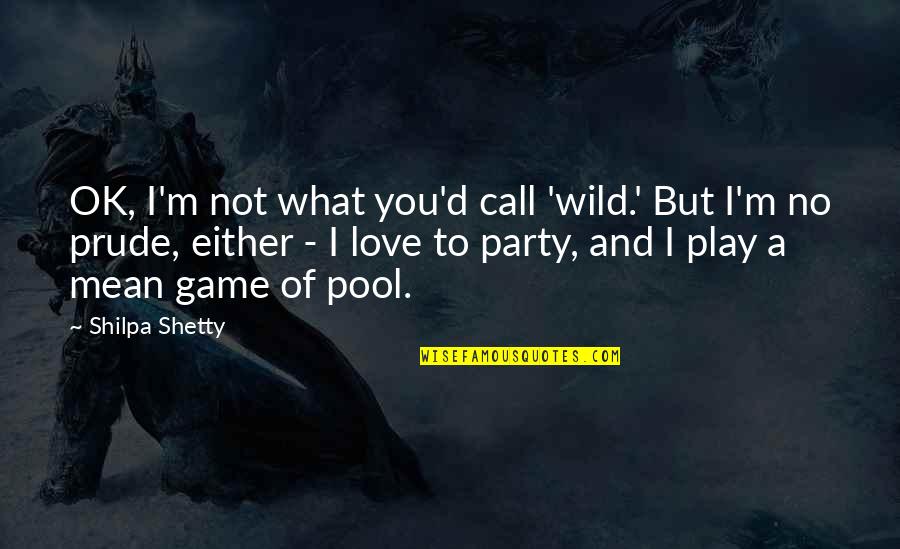 OK, I'm not what you'd call 'wild.' But I'm no prude, either - I love to party, and I play a mean game of pool. —
Shilpa Shetty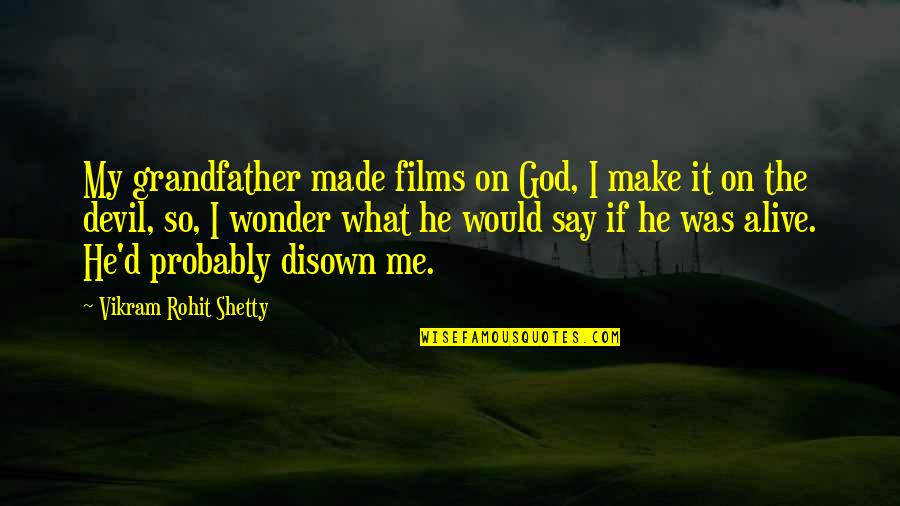 My grandfather made films on God, I make it on the devil, so, I wonder what he would say if he was alive. He'd probably disown me. —
Vikram Rohit Shetty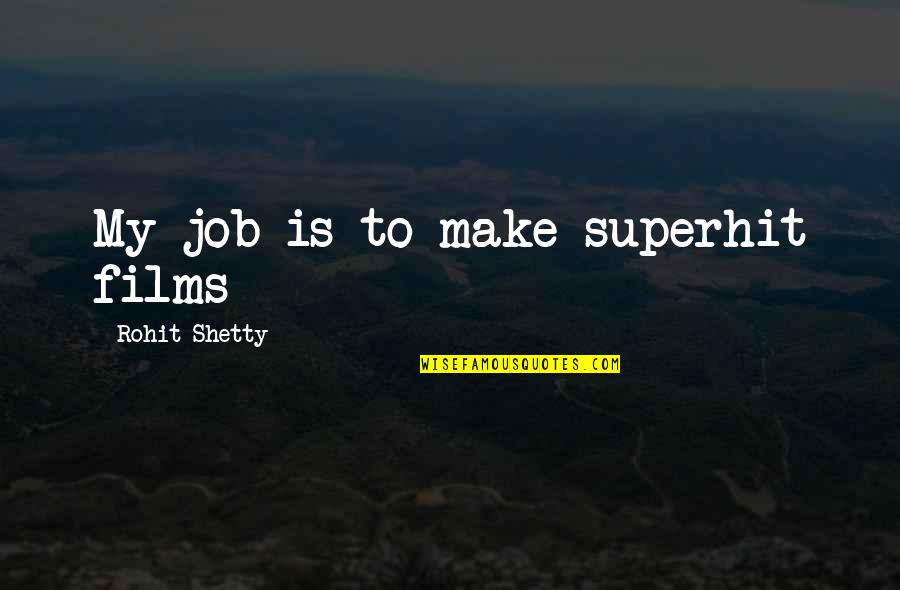 My job is to make superhit films —
Rohit Shetty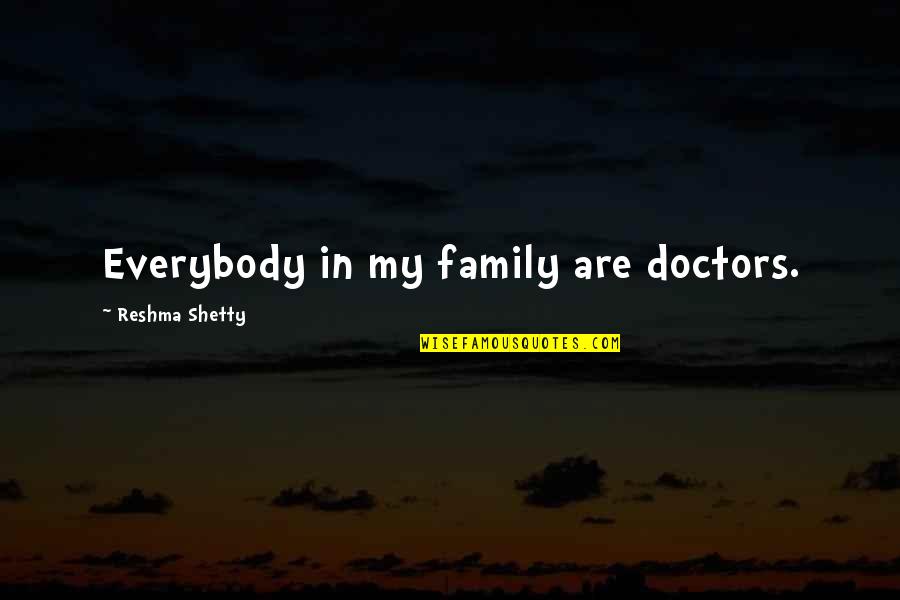 Everybody in my family are doctors. —
Reshma Shetty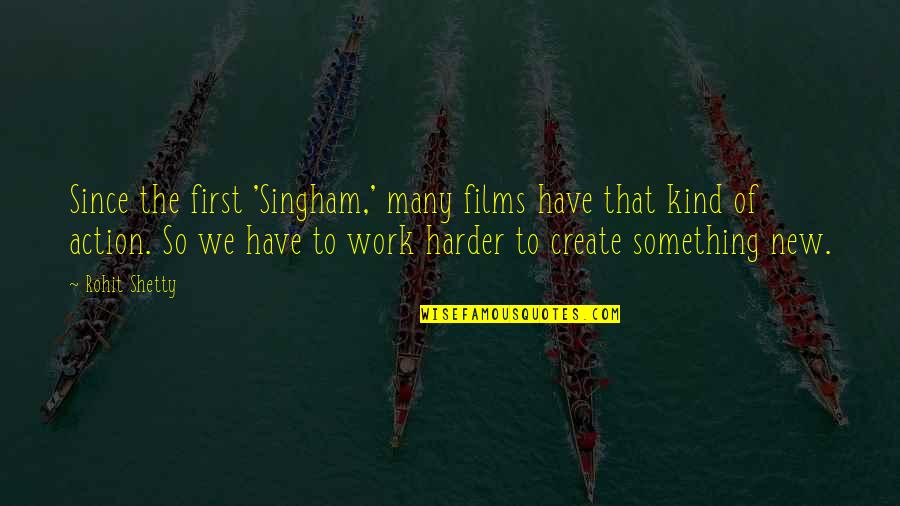 Since the first 'Singham,' many films have that kind of action. So we have to work harder to create something new. —
Rohit Shetty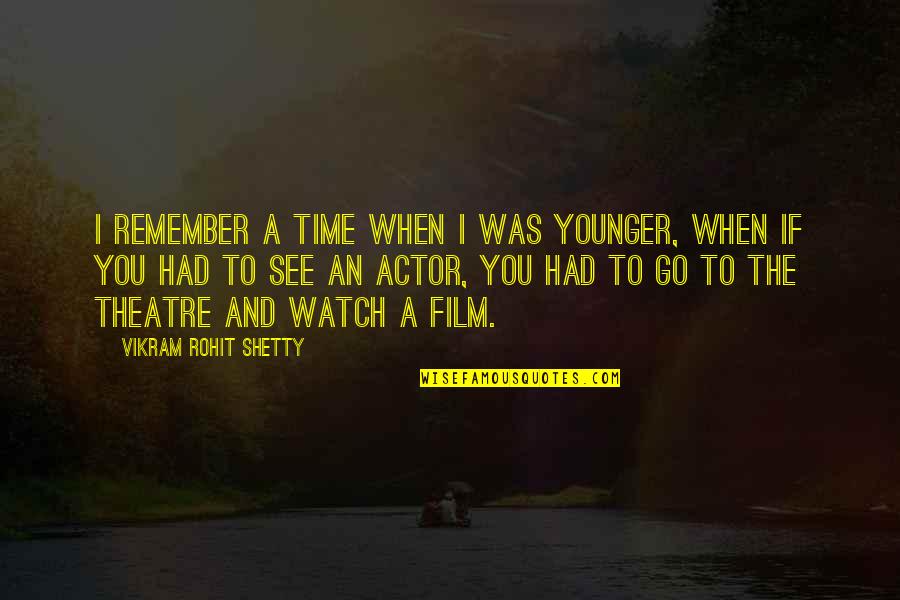 I remember a time when I was younger, when if you had to see an actor, you had to go to the theatre and watch a film. —
Vikram Rohit Shetty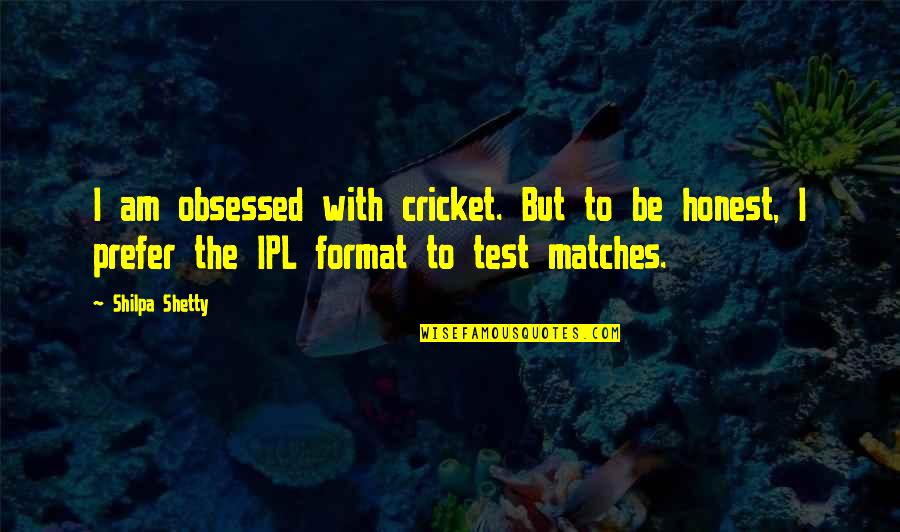 I am obsessed with cricket. But to be honest, I prefer the IPL format to test matches. —
Shilpa Shetty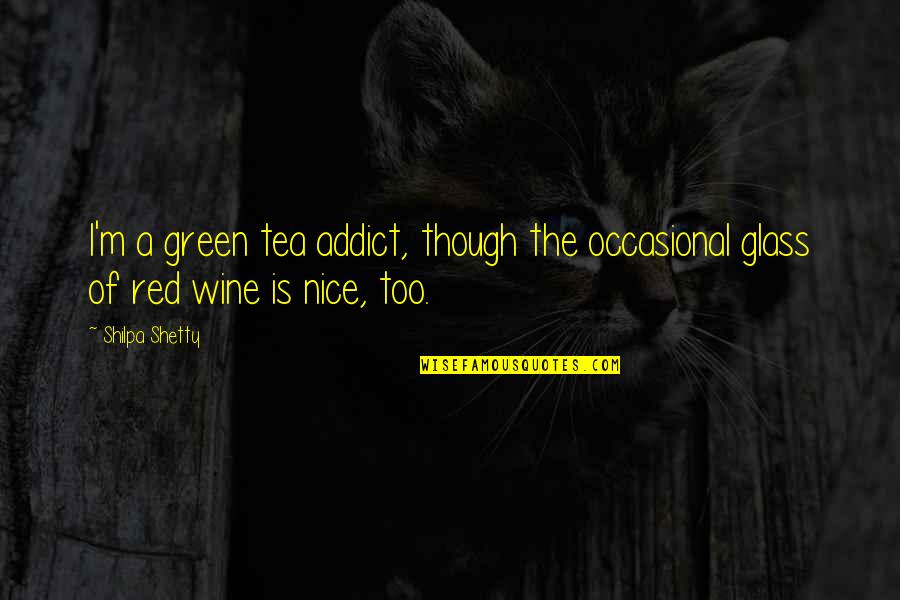 I'm a green tea addict, though the occasional glass of red wine is nice, too. —
Shilpa Shetty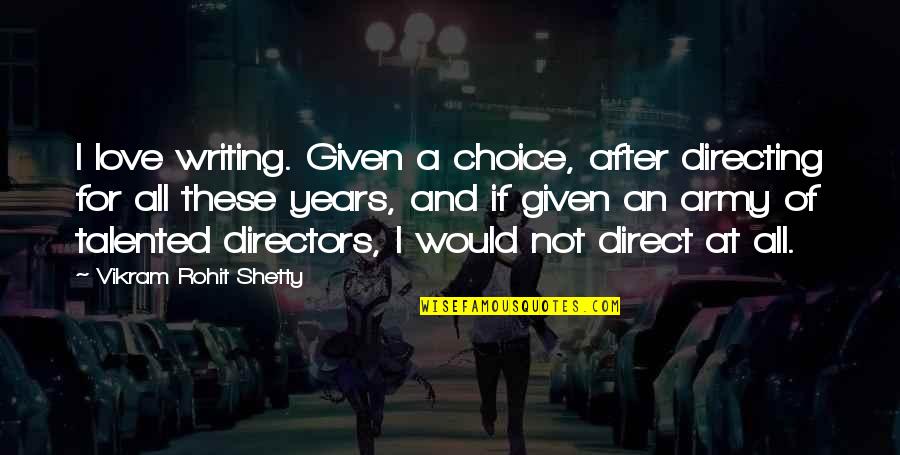 I love writing. Given a choice, after directing for all these years, and if given an army of talented directors, I would not direct at all. —
Vikram Rohit Shetty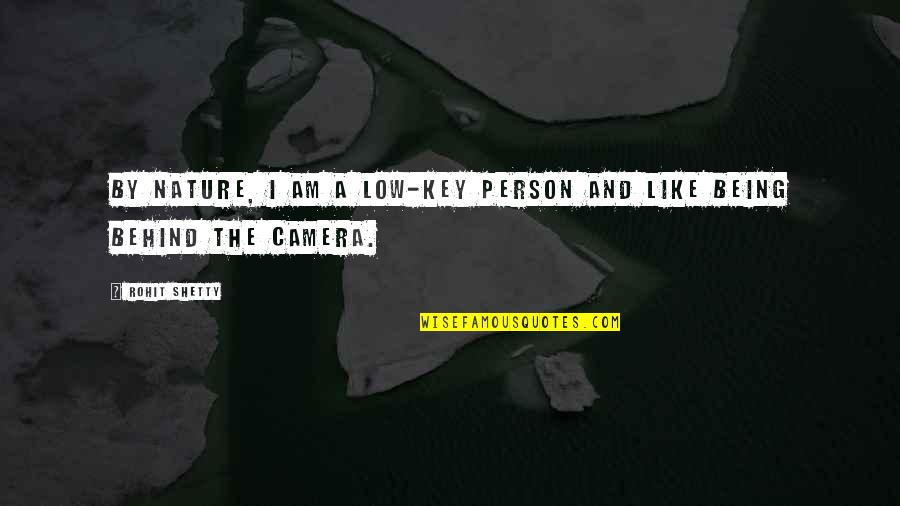 By nature, I am a low-key person and like being behind the camera. —
Rohit Shetty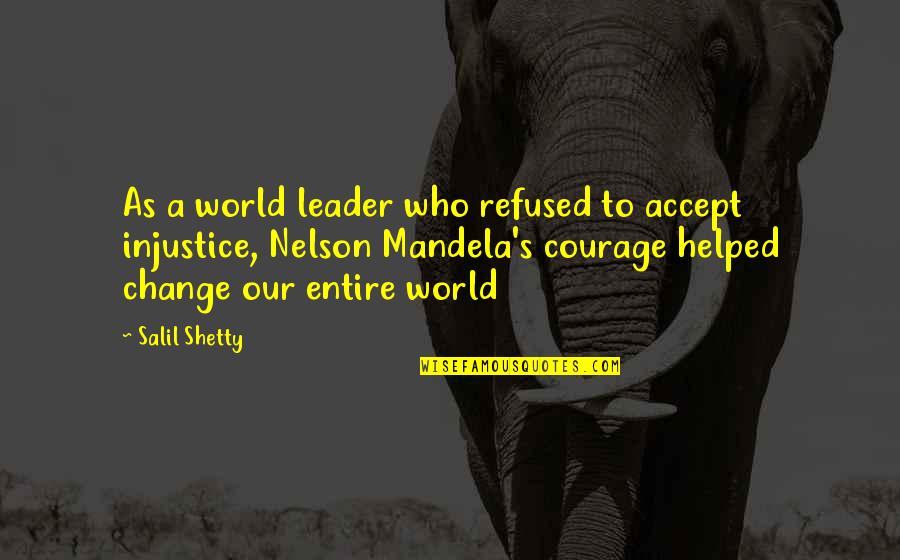 As a world leader who refused to accept injustice, Nelson Mandela's courage helped change our entire world —
Salil Shetty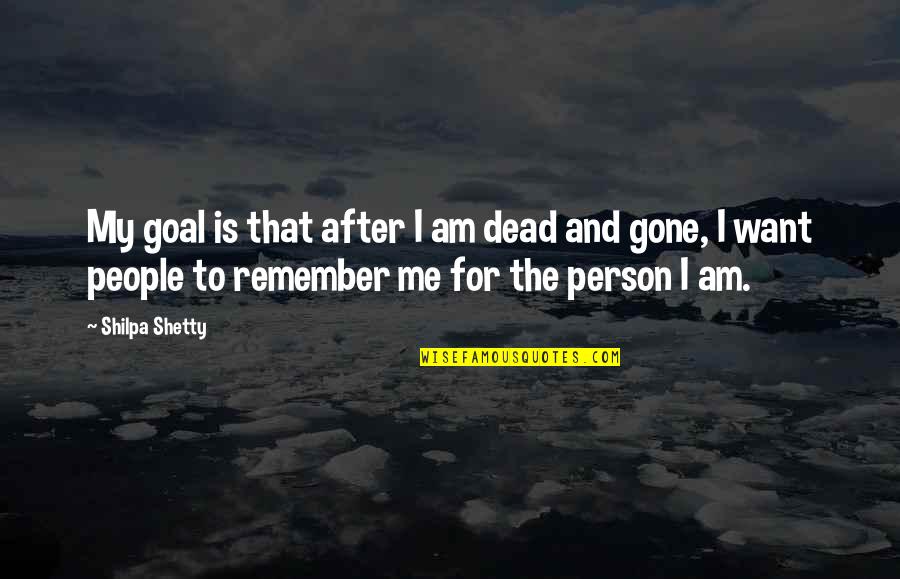 My goal is that after I am dead and gone, I want people to remember me for the person I am. —
Shilpa Shetty