Military Honor Quotes
Collection of top 9 famous quotes about Military Honor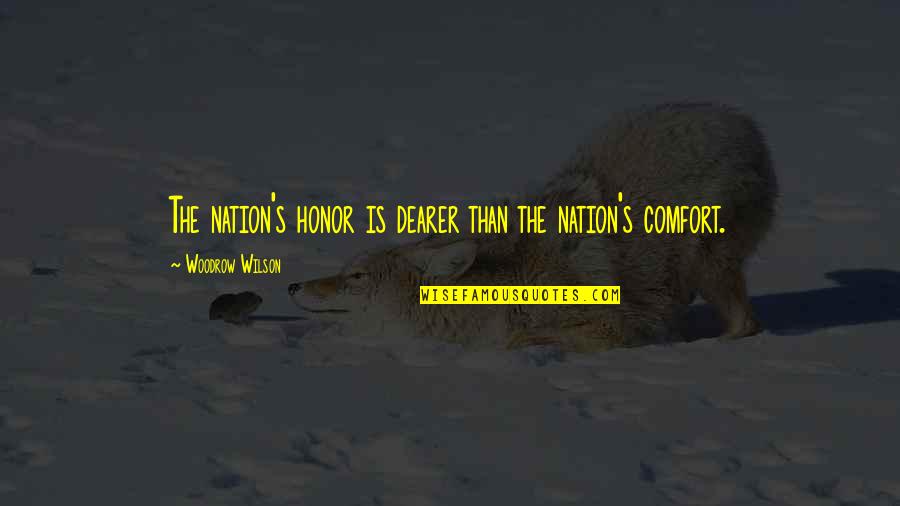 The nation's honor is dearer than the nation's comfort.
—
Woodrow Wilson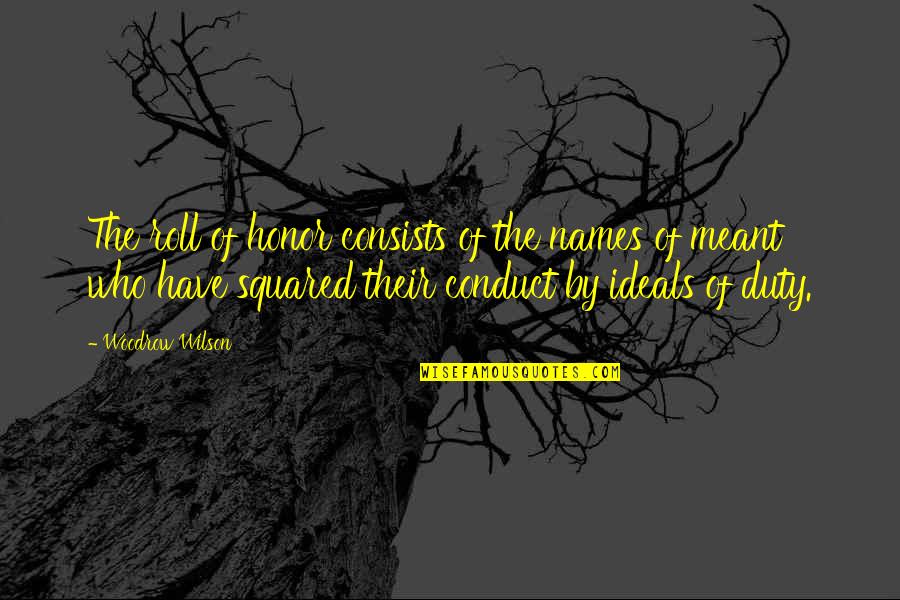 The roll of honor consists of the names of meant who have squared their conduct by ideals of duty.
—
Woodrow Wilson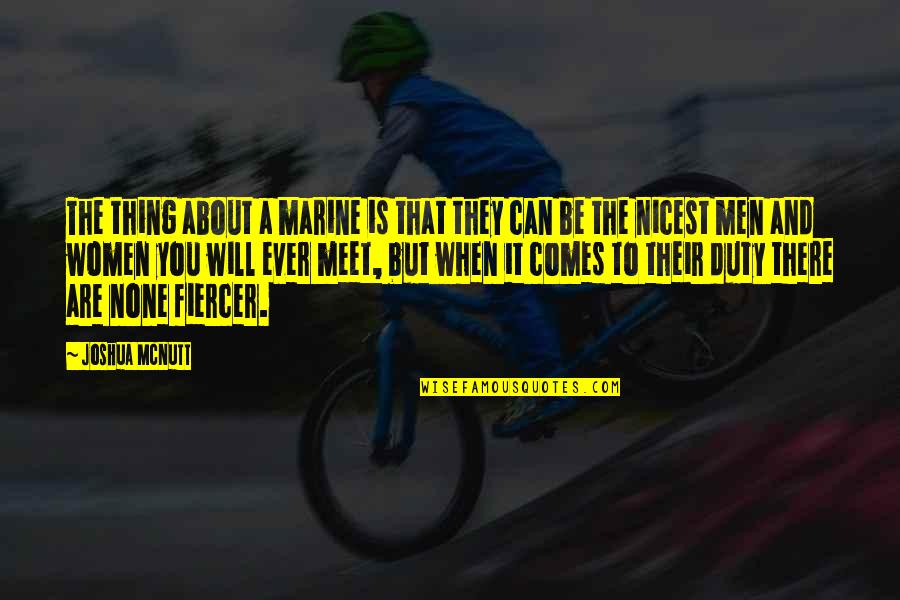 The thing about a marine is that they can be the nicest men and women you will ever meet, but when it comes to their duty there are none fiercer.
—
Joshua Mcnutt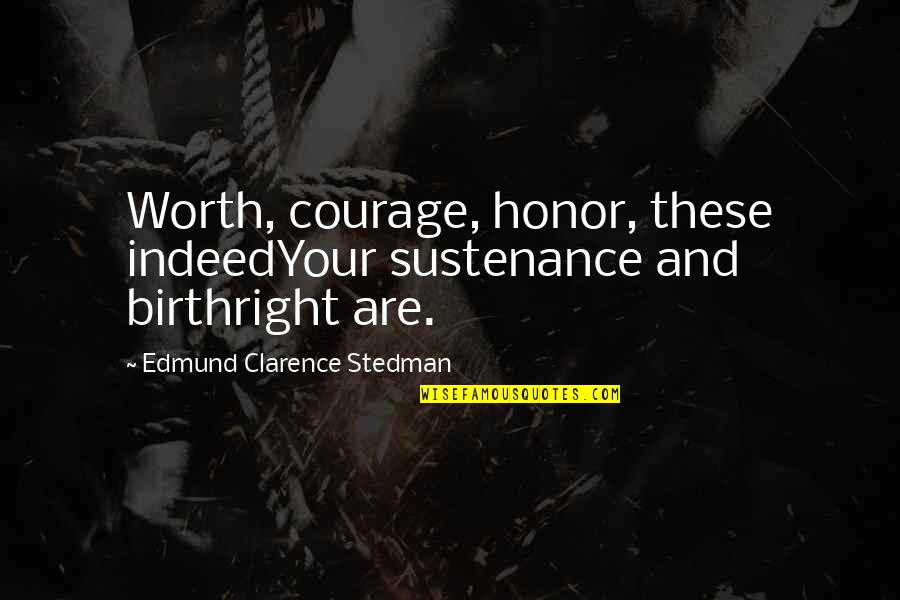 Worth, courage, honor, these indeed
Your sustenance and birthright are. —
Edmund Clarence Stedman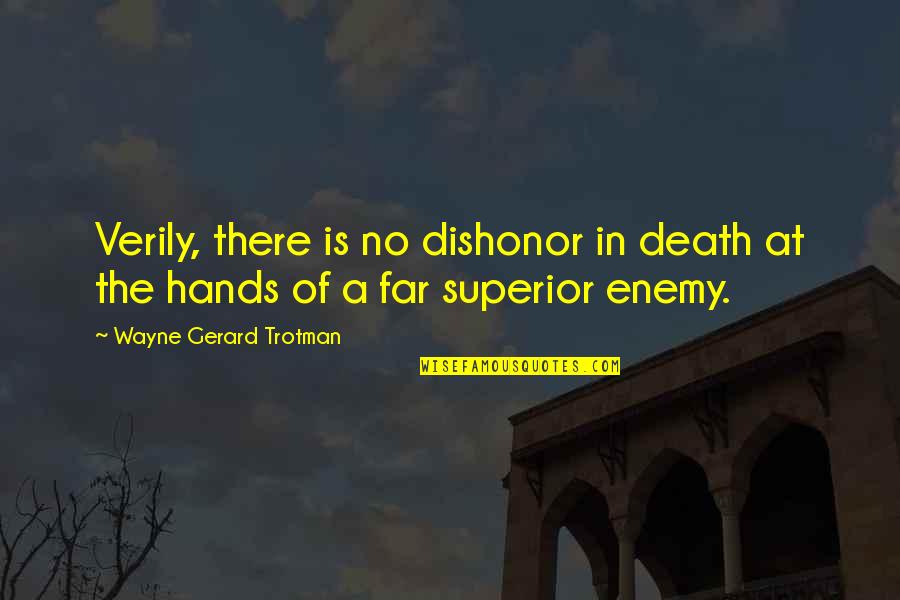 Verily, there is no dishonor in death at the hands of a far superior enemy. —
Wayne Gerard Trotman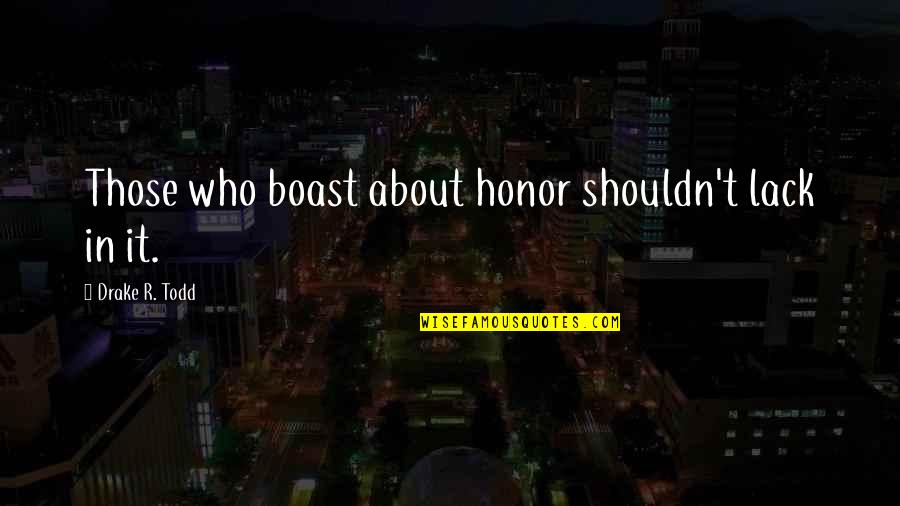 Those who boast about honor shouldn't lack in it. —
Drake R. Todd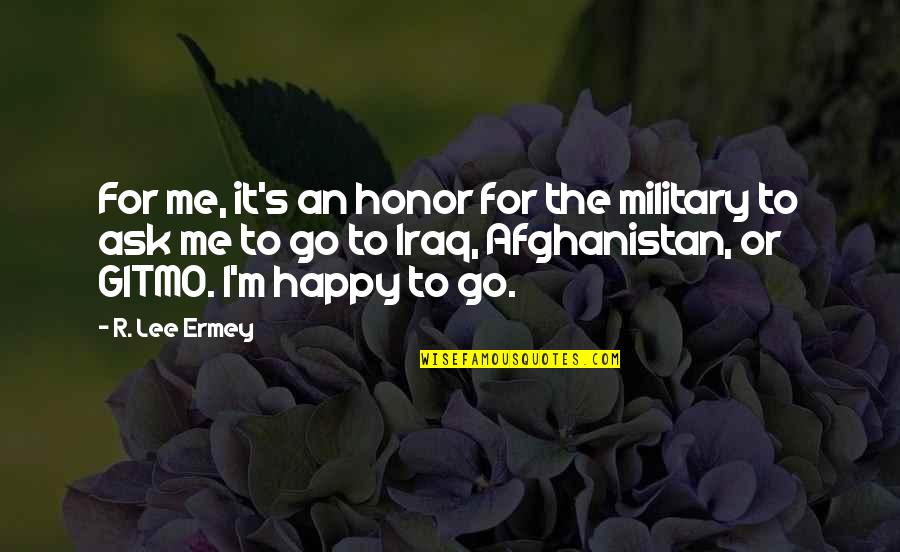 For me, it's an honor for the military to ask me to go to Iraq, Afghanistan, or GITMO. I'm happy to go. —
R. Lee Ermey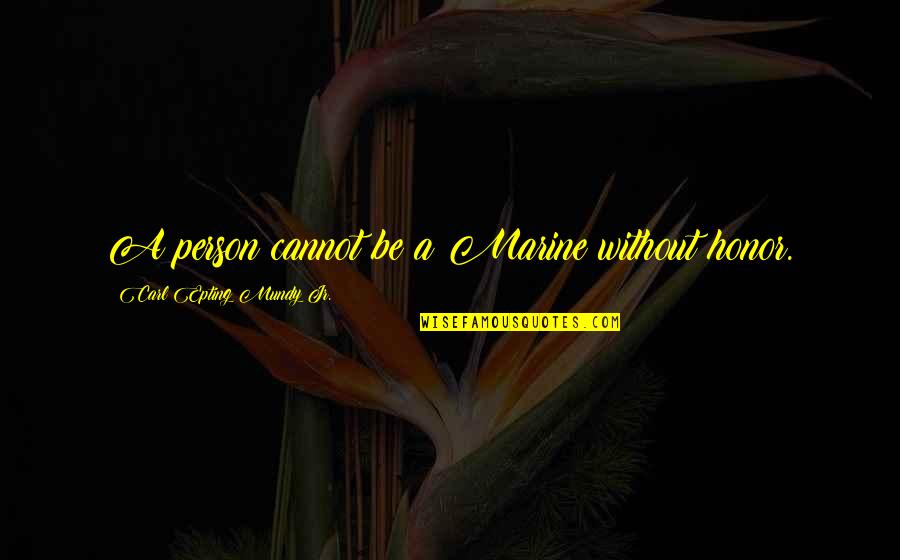 A person cannot be a Marine without honor. —
Carl Epting Mundy Jr.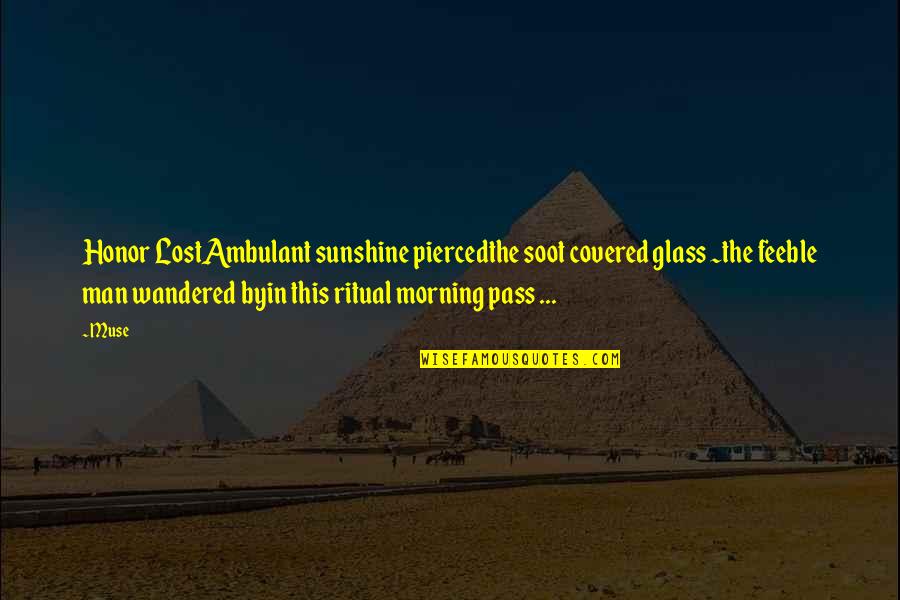 Honor Lost
Ambulant sunshine pierced
the soot covered glass ~
the feeble man wandered by
in this ritual morning pass ... —
Muse