Meet N Greet Quotes
Collection of top 13 famous quotes about Meet N Greet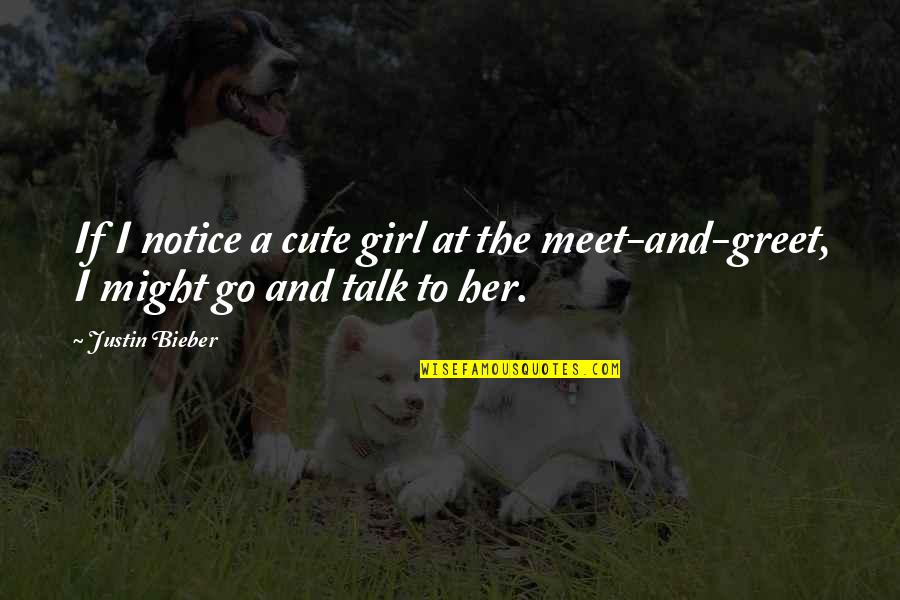 If I notice a cute girl at the meet-and-greet, I might go and talk to her.
—
Justin Bieber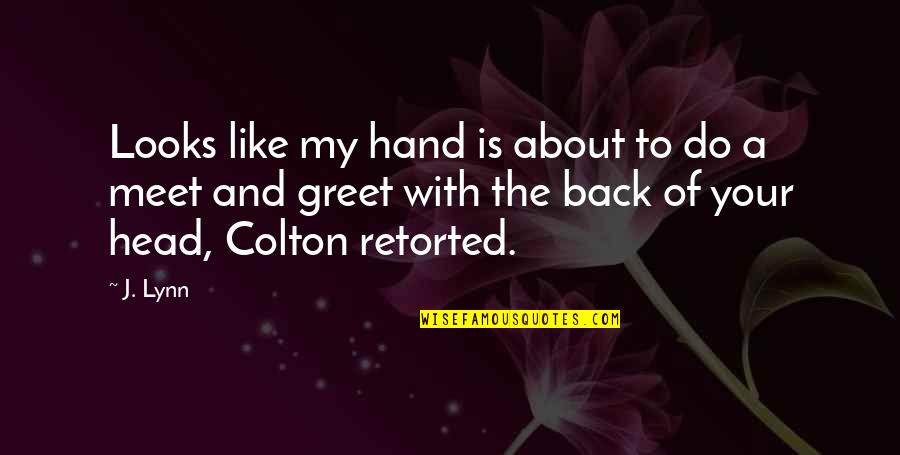 Looks like my hand is about to do a meet and greet with the back of your head, Colton retorted.
—
J. Lynn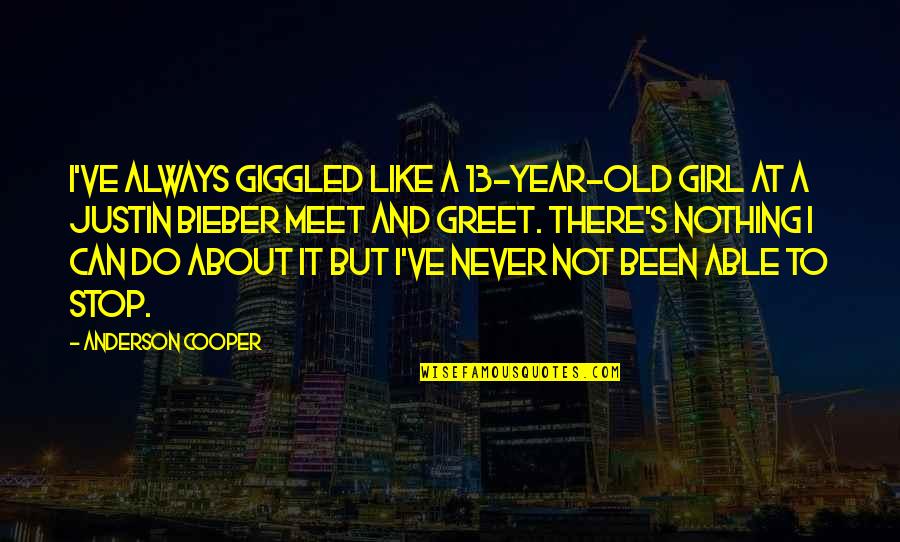 I've always giggled like a 13-year-old girl at a Justin Bieber meet and greet. There's nothing I can do about it but I've never not been able to stop. —
Anderson Cooper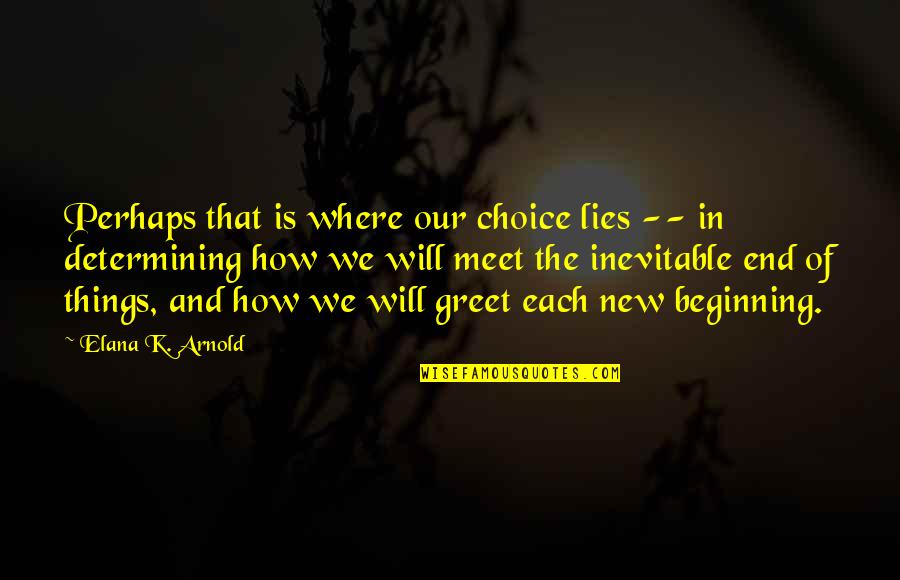 Perhaps that is where our choice lies -- in determining how we will meet the inevitable end of things, and how we will greet each new beginning. —
Elana K. Arnold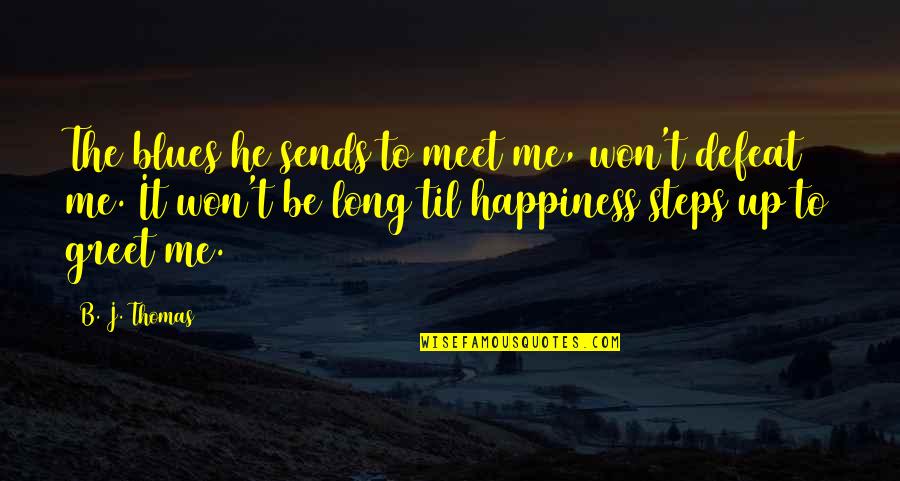 The blues he sends to meet me, won't defeat me. It won't be long til happiness steps up to greet me. —
B. J. Thomas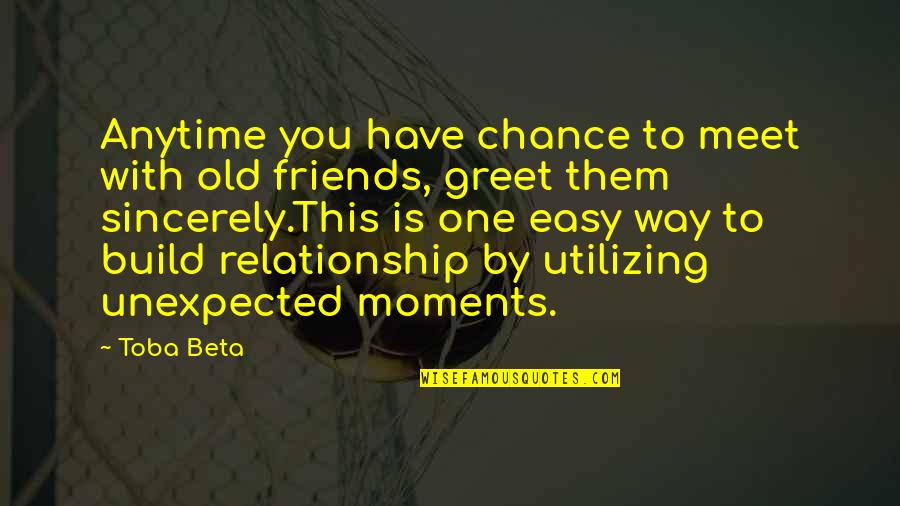 Anytime you have chance to meet with old friends, greet them sincerely.
This is one easy way to build relationship by utilizing unexpected moments. —
Toba Beta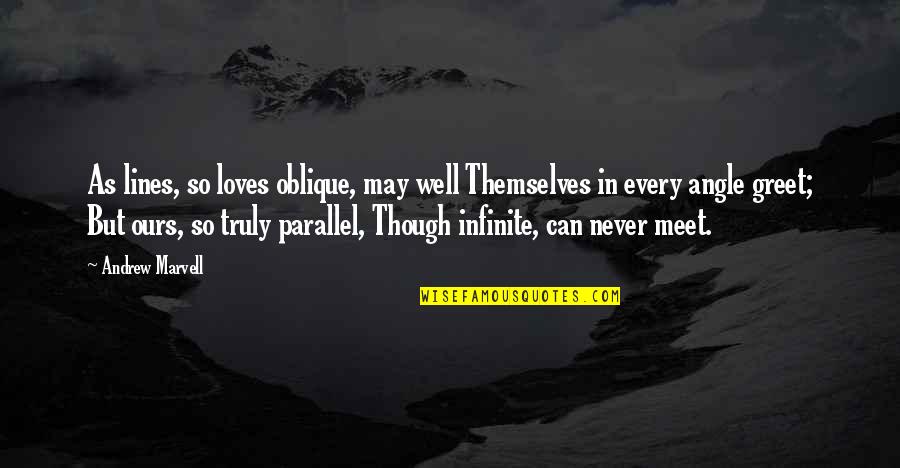 As lines, so loves oblique, may well Themselves in every angle greet; But ours, so truly parallel, Though infinite, can never meet. —
Andrew Marvell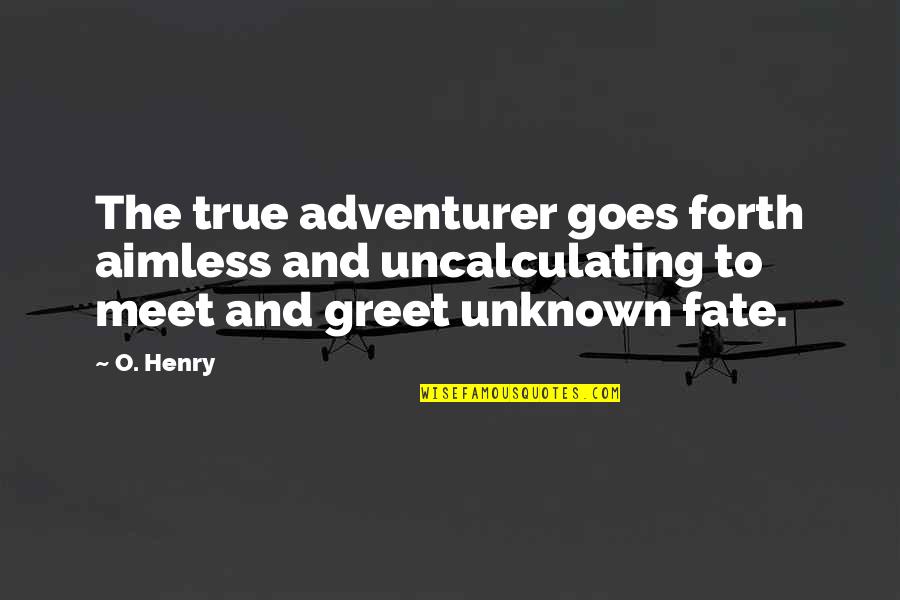 The true adventurer goes forth aimless and uncalculating to meet and greet unknown fate. —
O. Henry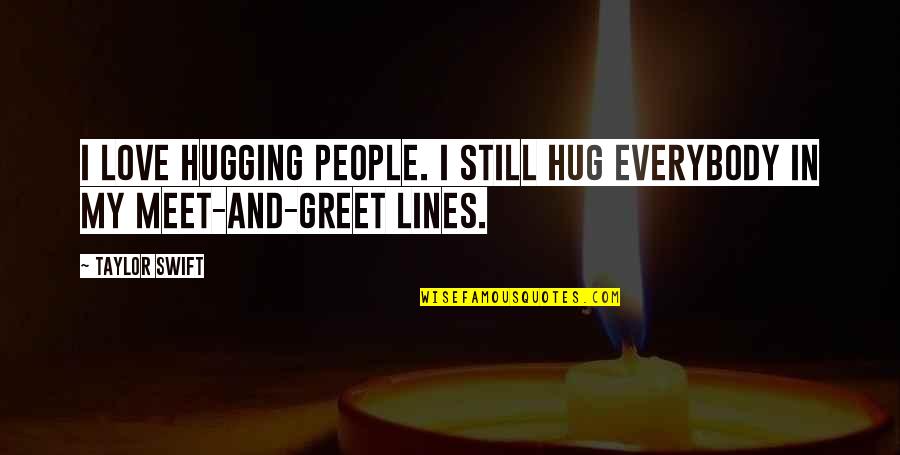 I love hugging people. I still hug everybody in my meet-and-greet lines. —
Taylor Swift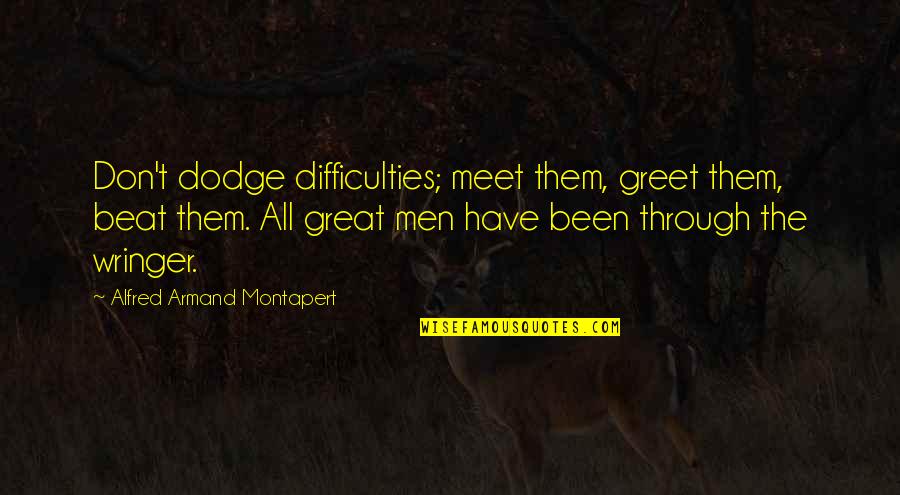 Don't dodge difficulties; meet them, greet them, beat them. All great men have been through the wringer. —
Alfred Armand Montapert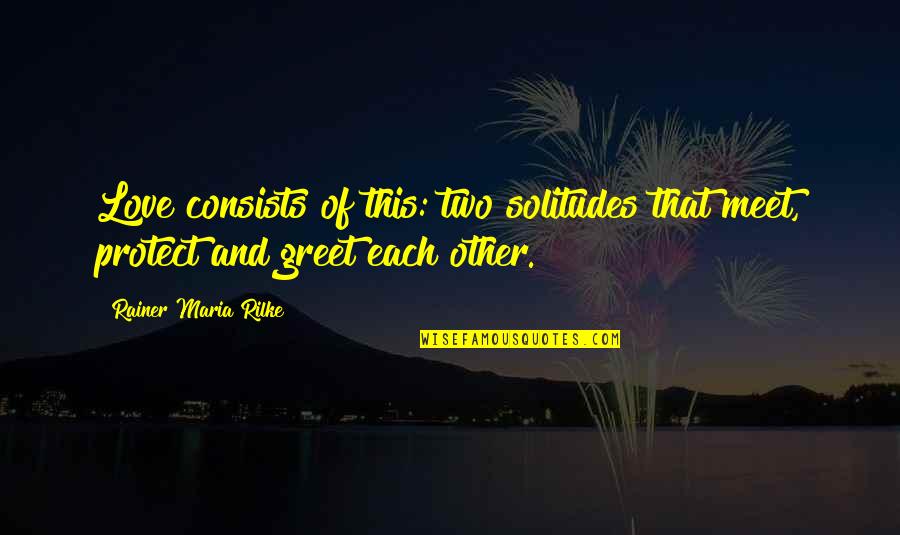 Love consists of this: two solitudes that meet, protect and greet each other. —
Rainer Maria Rilke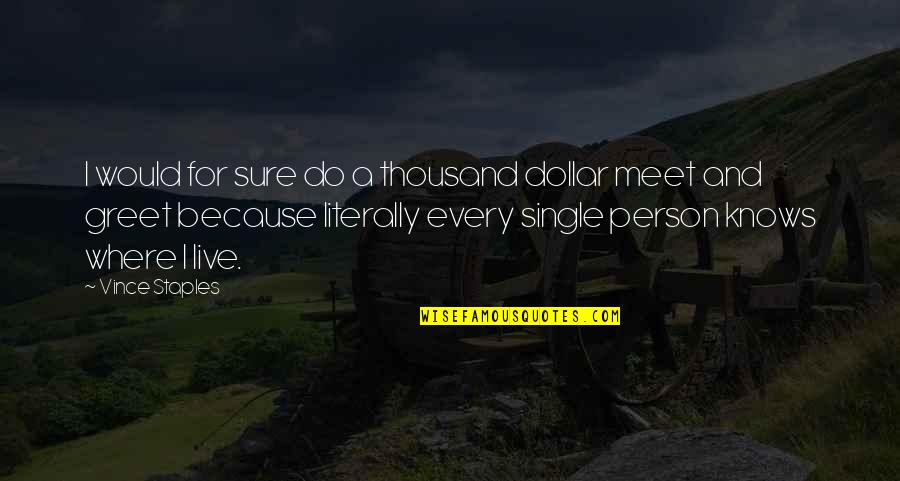 I would for sure do a thousand dollar meet and greet because literally every single person knows where I live. —
Vince Staples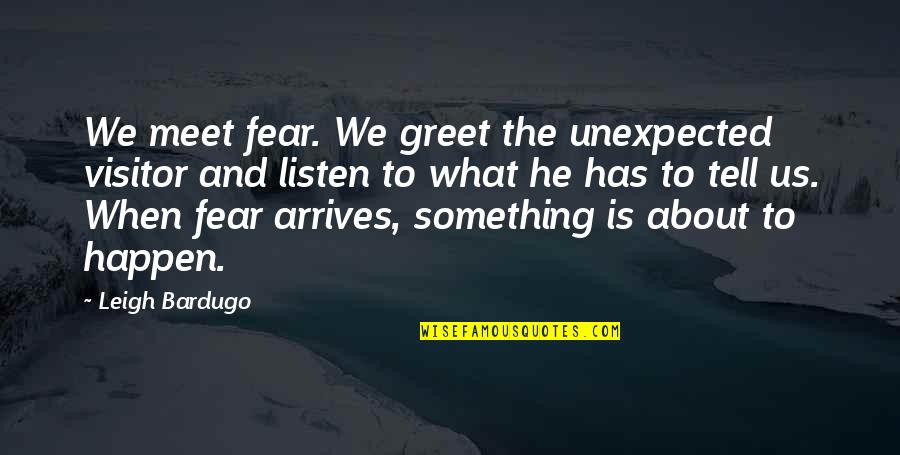 We meet fear. We greet the unexpected visitor and listen to what he has to tell us. When fear arrives, something is about to happen. —
Leigh Bardugo