Dorethia Conner Kelly Quotes
Top 4 wise famous quotes and sayings by Dorethia Conner Kelly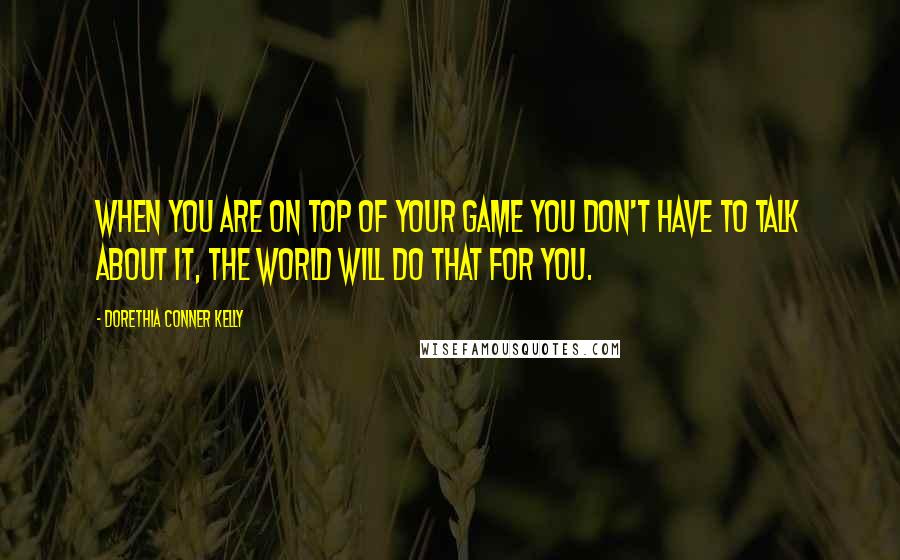 When you are on top of your game you don't have to talk about it, the world will do that for you.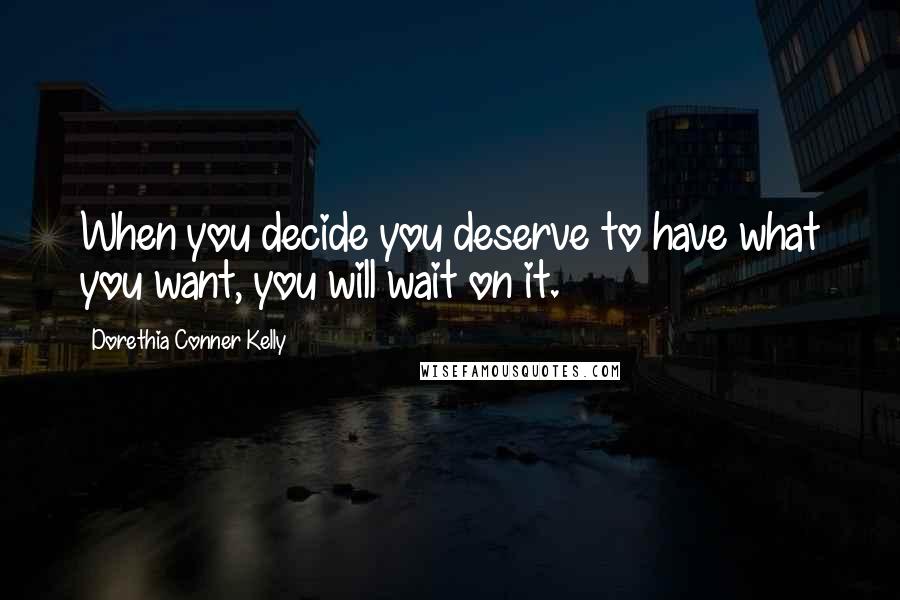 When you decide you deserve to have what you want, you will wait on it.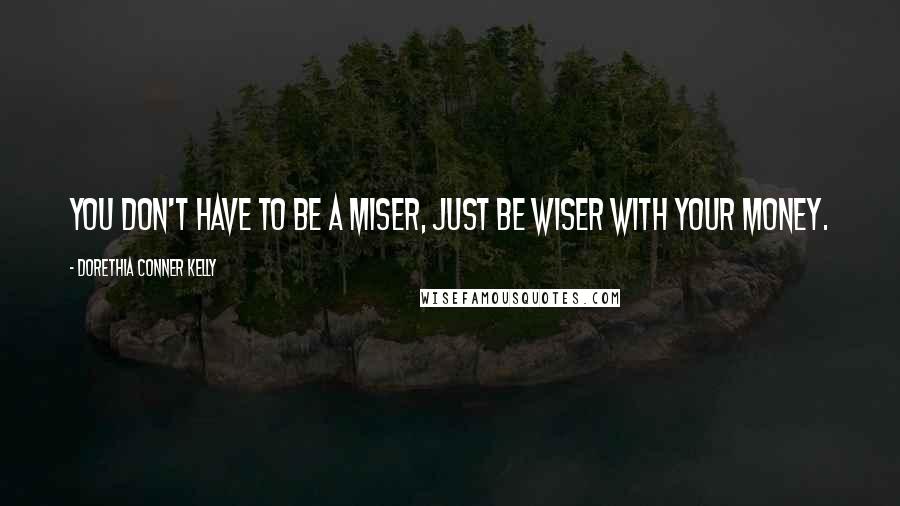 You don't have to be a miser, just be wiser with your money.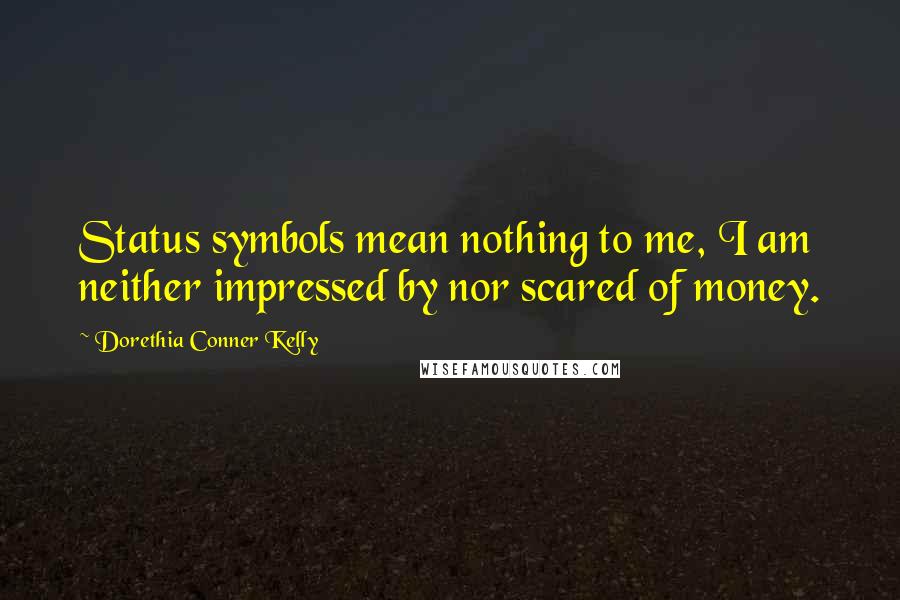 Status symbols mean nothing to me, I am neither impressed by nor scared of money.