Boris Yeltsin Quotes
Top 17 wise famous quotes and sayings by Boris Yeltsin
Boris Yeltsin Famous Quotes & Sayings
Discover top inspirational quotes from Boris Yeltsin on Wise Famous Quotes.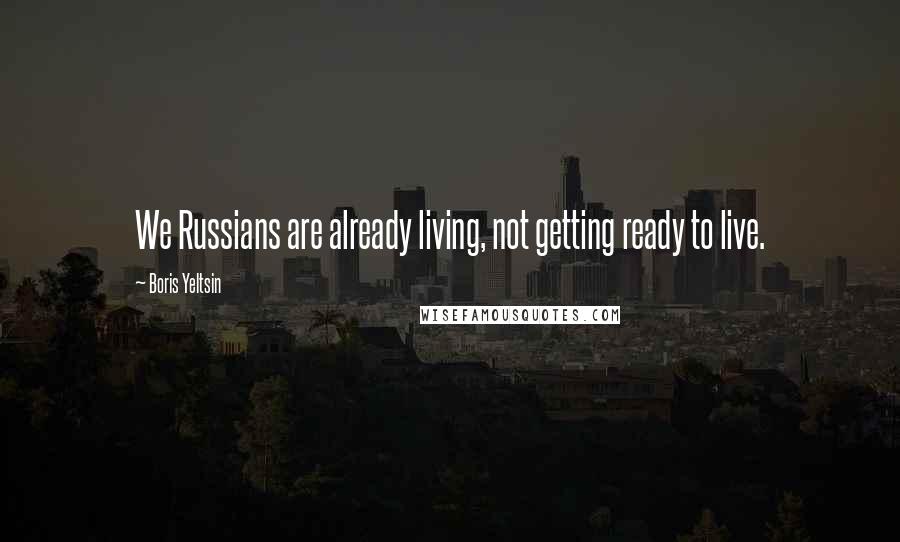 We Russians are already living, not getting ready to live.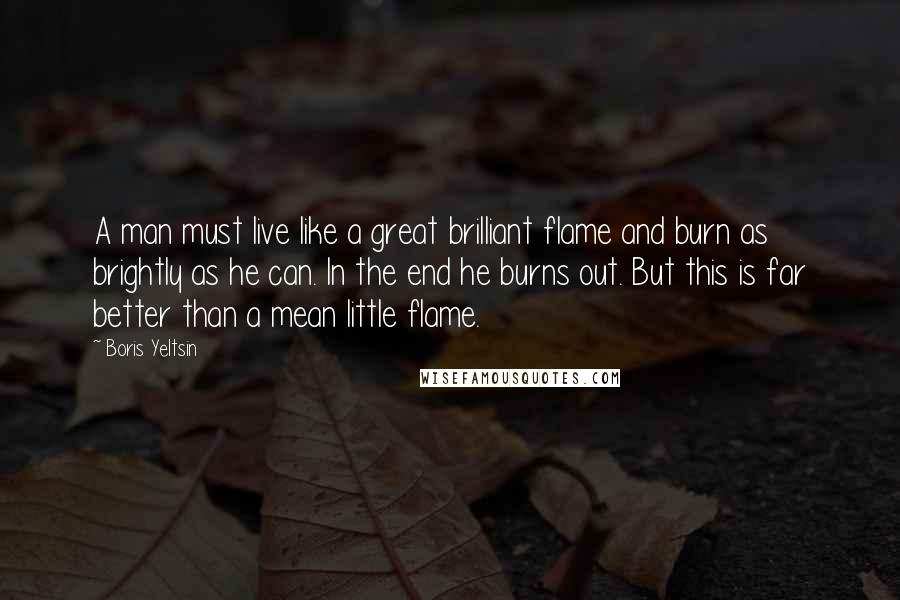 A man must live like a great brilliant flame and burn as brightly as he can. In the end he burns out. But this is far better than a mean little flame.
A sense of proportion and humanitarian action are not issues for terrorists. Their aim is that of killing and destroying.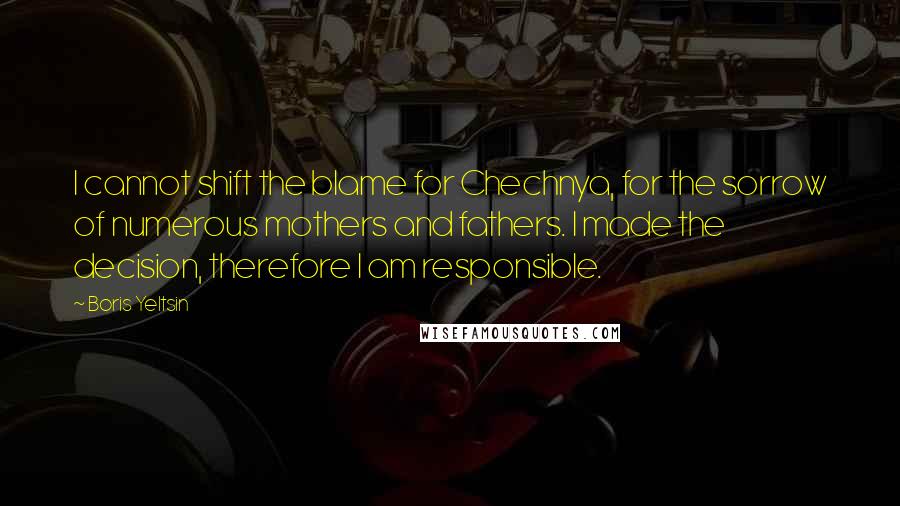 I cannot shift the blame for Chechnya, for the sorrow of numerous mothers and fathers. I made the decision, therefore I am responsible.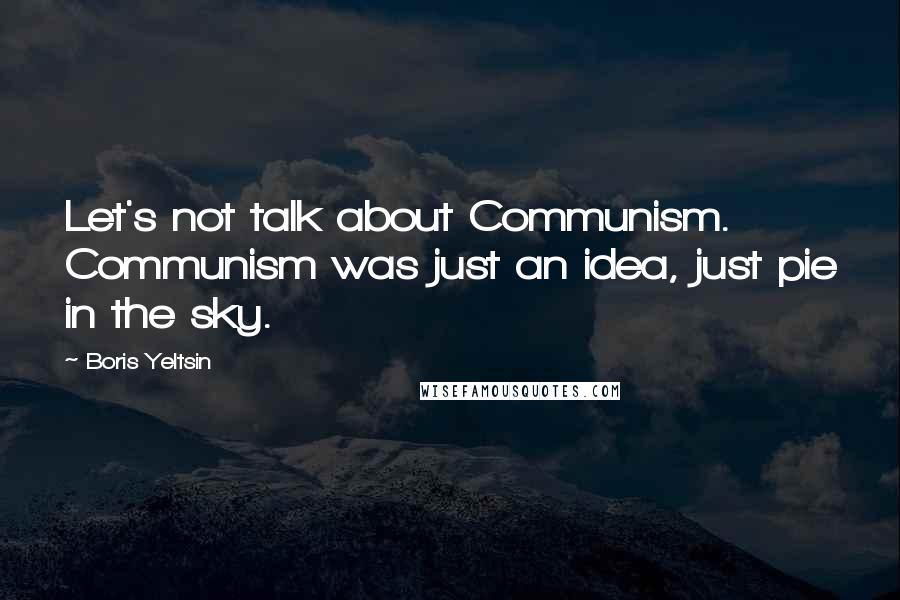 Let's not talk about Communism. Communism was just an idea, just pie in the sky.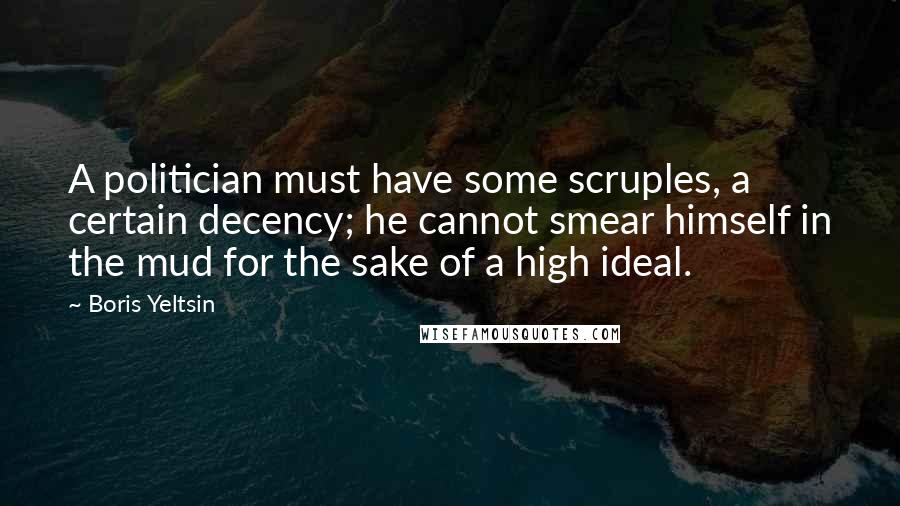 A politician must have some scruples, a certain decency; he cannot smear himself in the mud for the sake of a high ideal.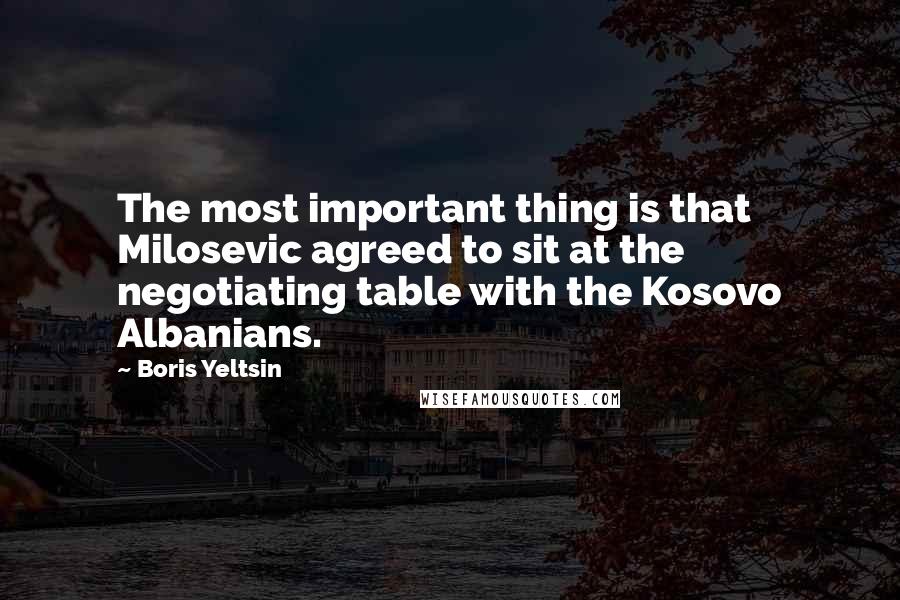 The most important thing is that Milosevic agreed to sit at the negotiating table with the Kosovo Albanians.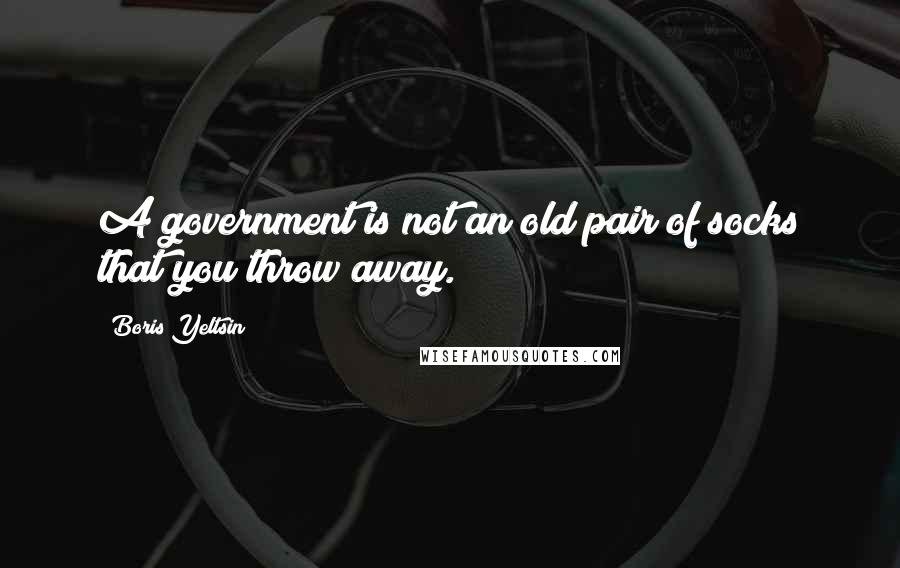 A government is not an old pair of socks that you throw away.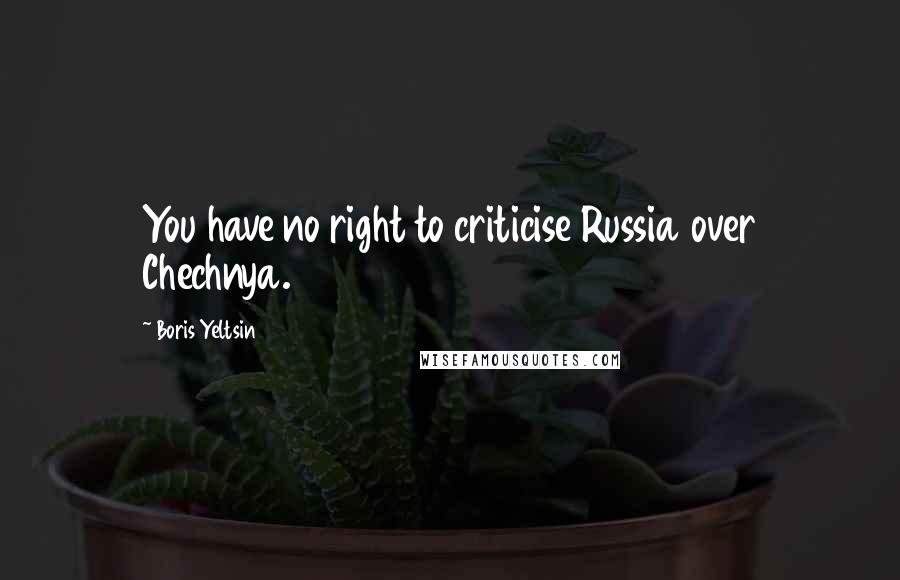 You have no right to criticise Russia over Chechnya.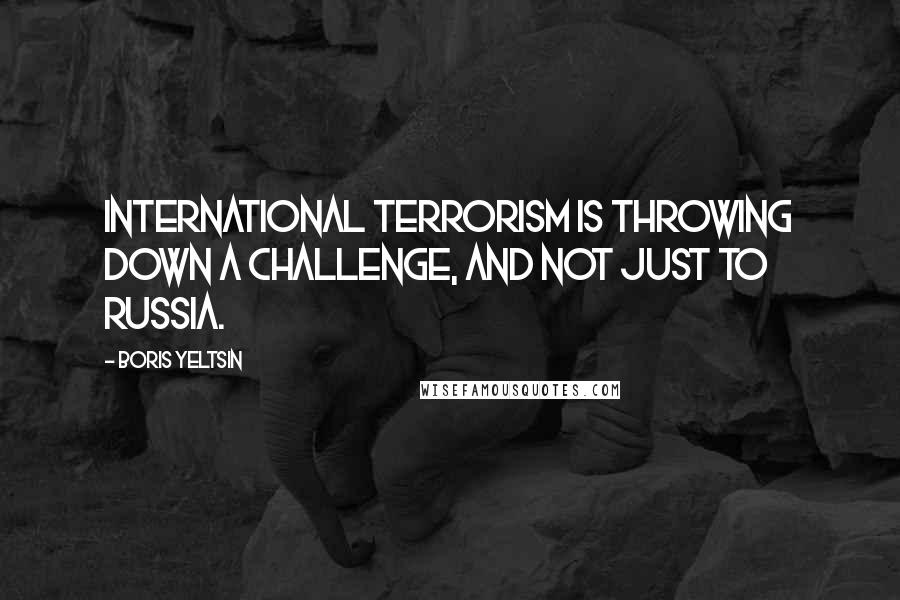 International terrorism is throwing down a challenge, and not just to Russia.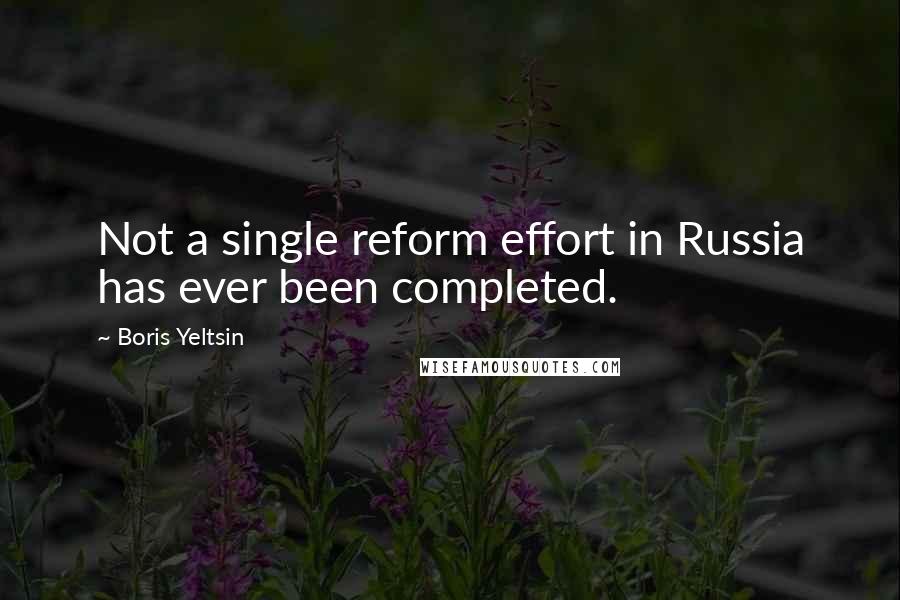 Not a single reform effort in Russia has ever been completed.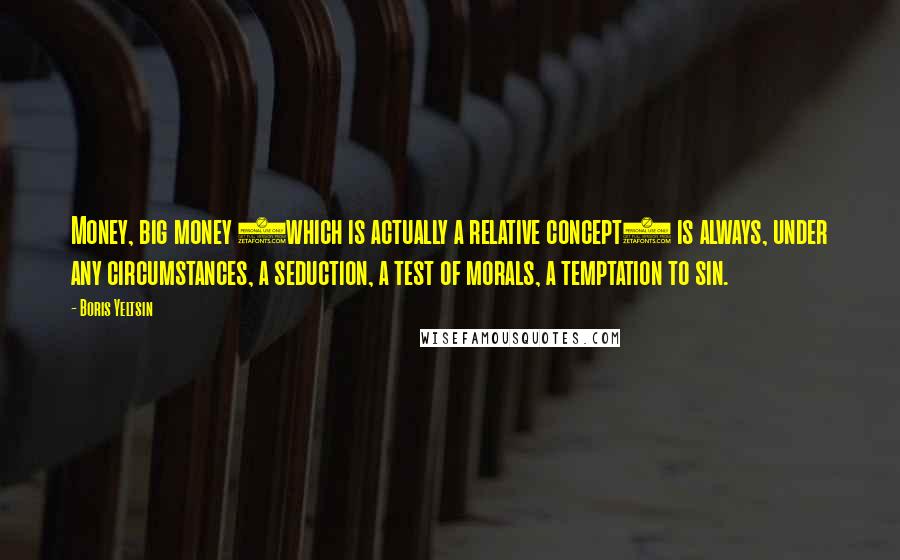 Money, big money (which is actually a relative concept) is always, under any circumstances, a seduction, a test of morals, a temptation to sin.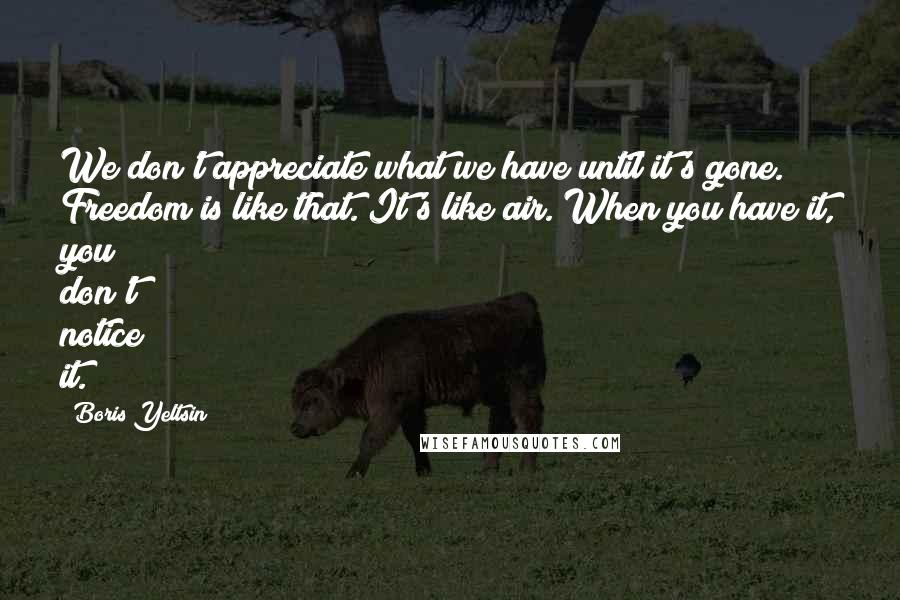 We don't appreciate what we have until it's gone. Freedom is like that. It's like air. When you have it, you don't notice it.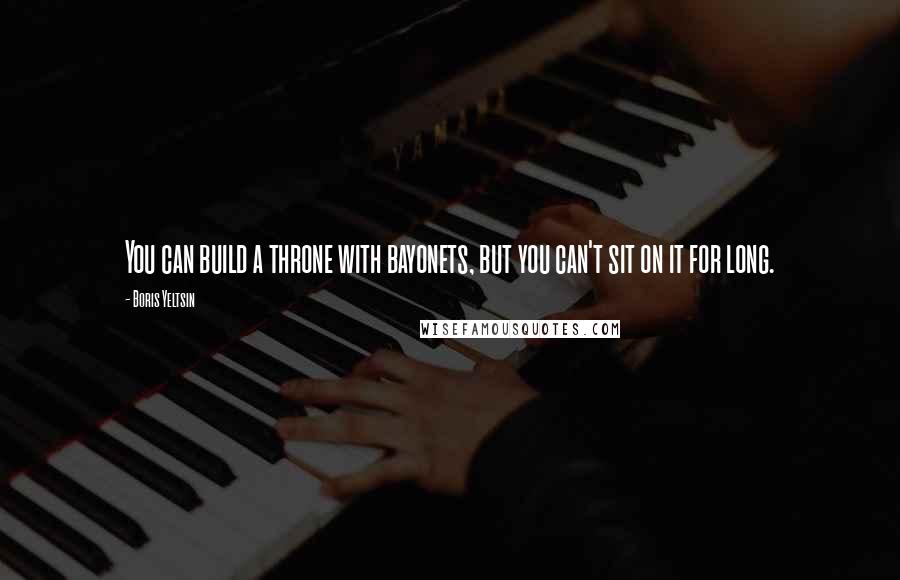 You can build a throne with bayonets, but you can't sit on it for long.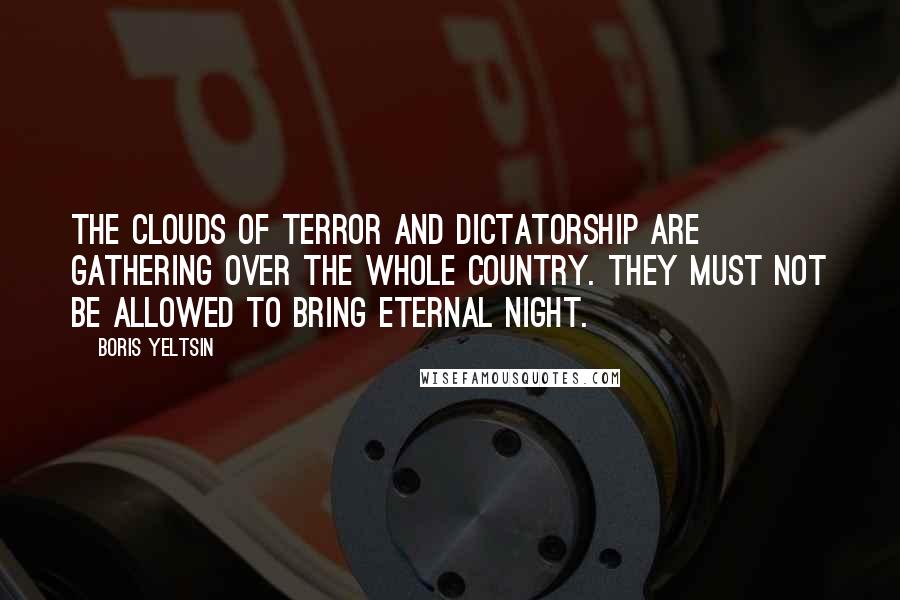 The clouds of terror and dictatorship are gathering over the whole country. They must not be allowed to bring eternal night.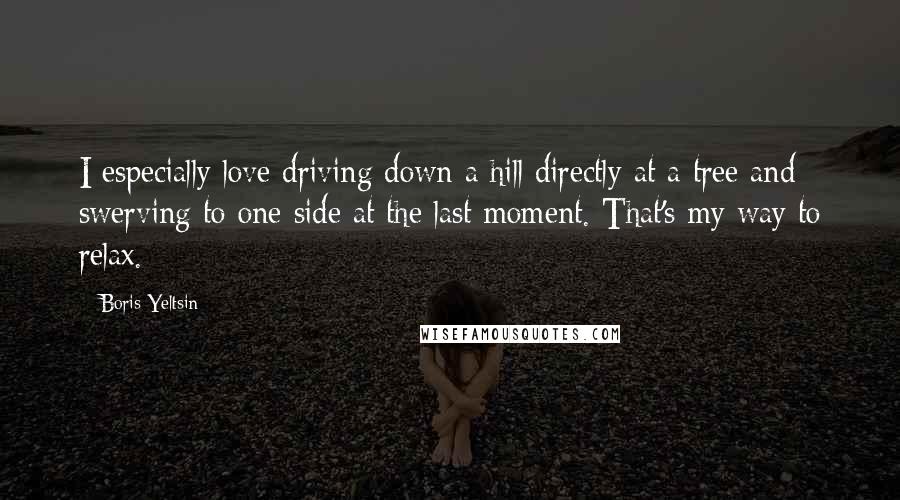 I especially love driving down a hill directly at a tree and swerving to one side at the last moment. That's my way to relax.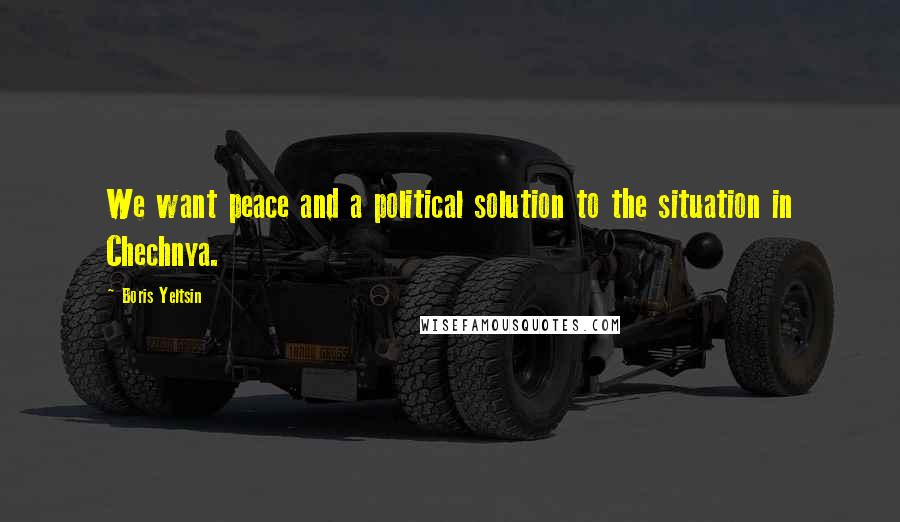 We want peace and a political solution to the situation in Chechnya.