Amanda Usen Quotes
Top 13 wise famous quotes and sayings by Amanda Usen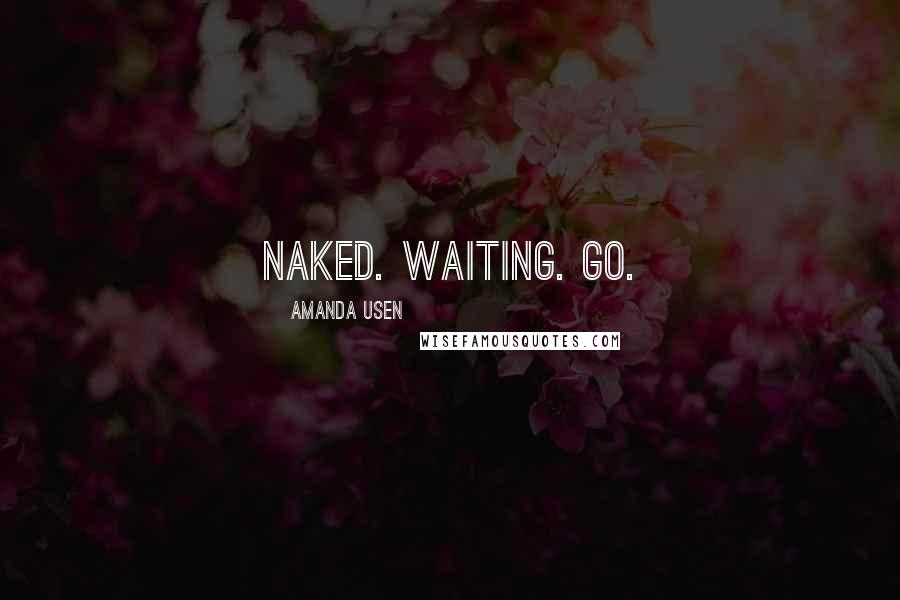 Naked. Waiting. Go.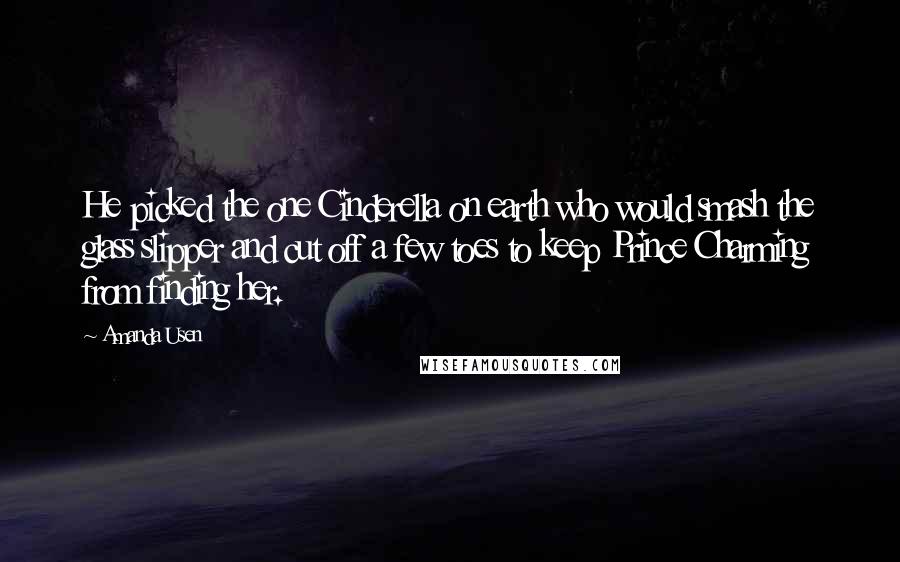 He picked the one Cinderella on earth who would smash the glass slipper and cut off a few toes to keep Prince Charming from finding her.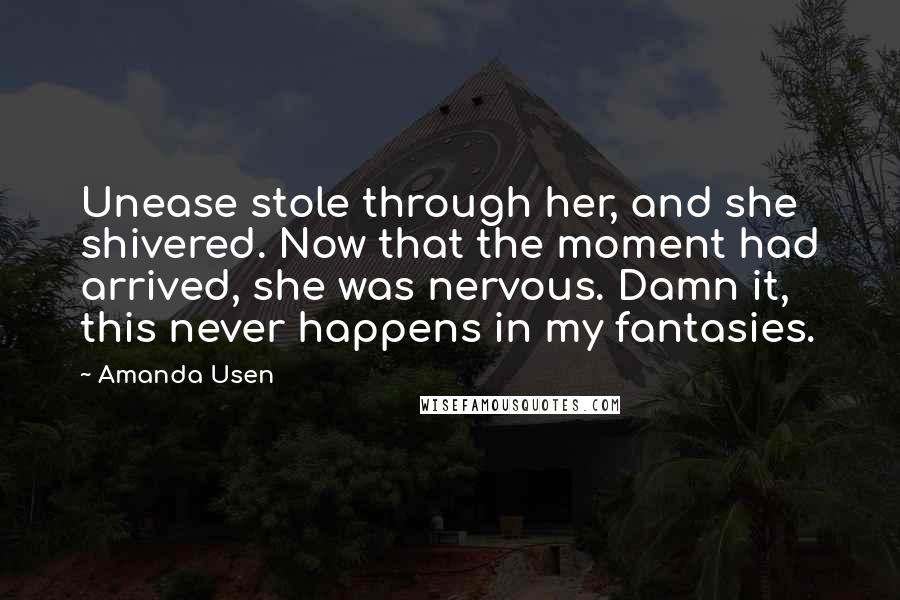 Unease stole through her, and she shivered. Now that the moment had arrived, she was nervous. Damn it, this never happens in my fantasies.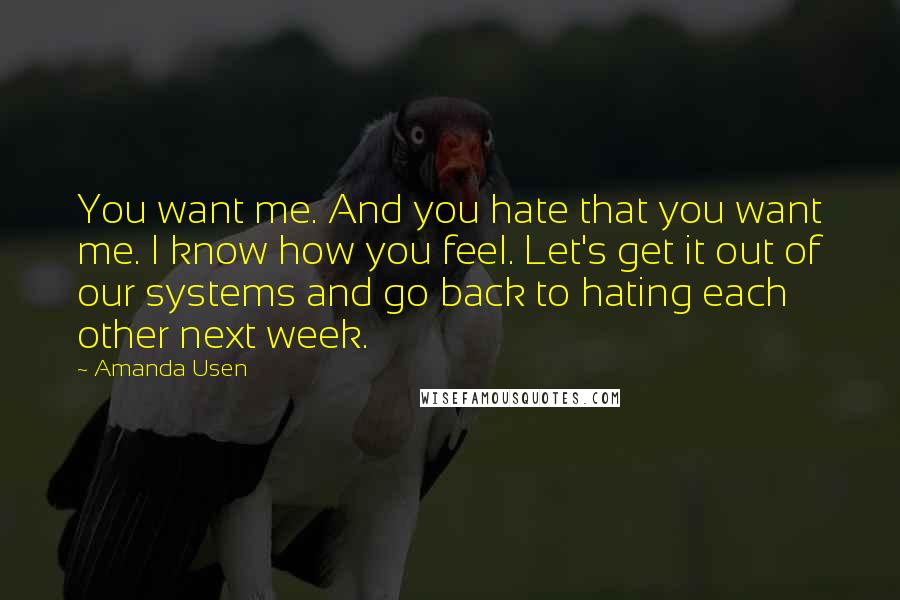 You want me. And you hate that you want me. I know how you feel. Let's get it out of our systems and go back to hating each other next week.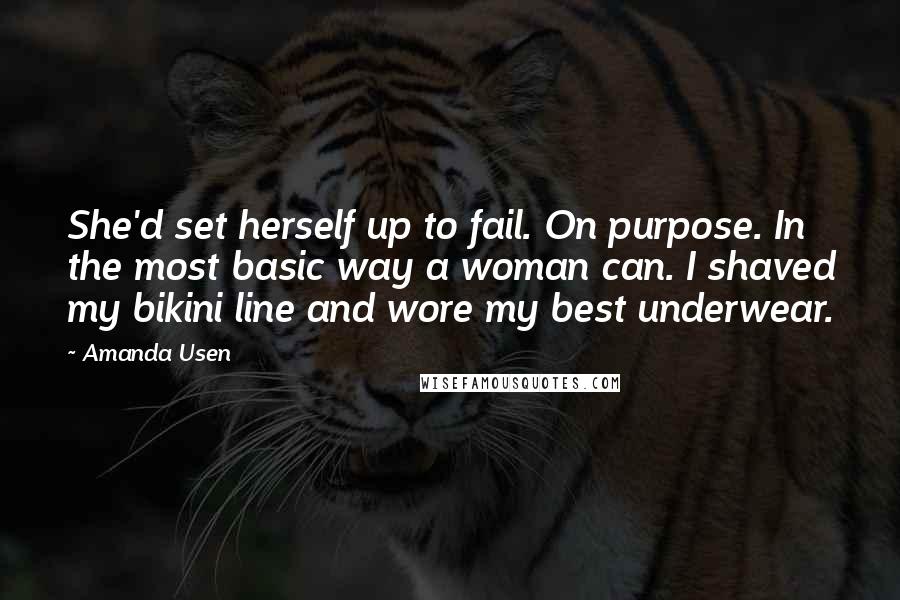 She'd set herself up to fail. On purpose. In the most basic way a woman can. I shaved my bikini line and wore my best underwear.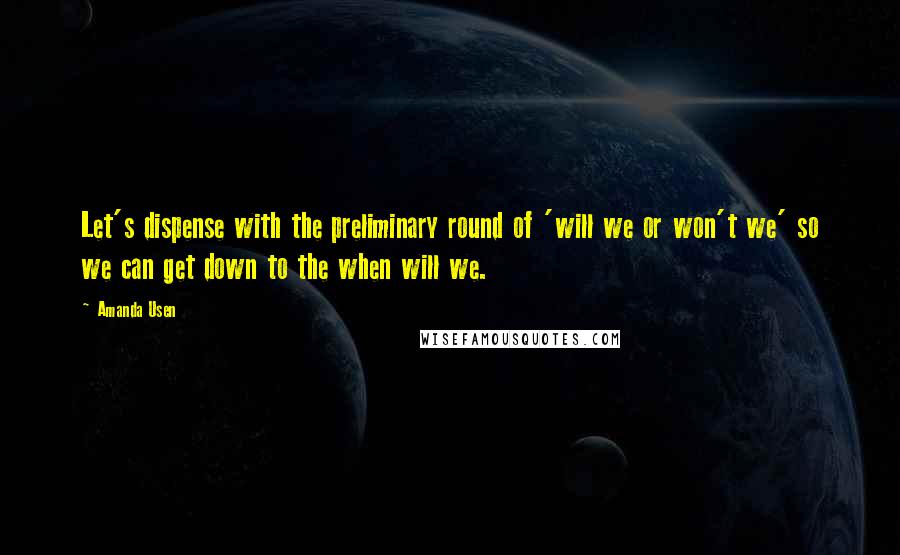 Let's dispense with the preliminary round of 'will we or won't we' so we can get down to the when will we.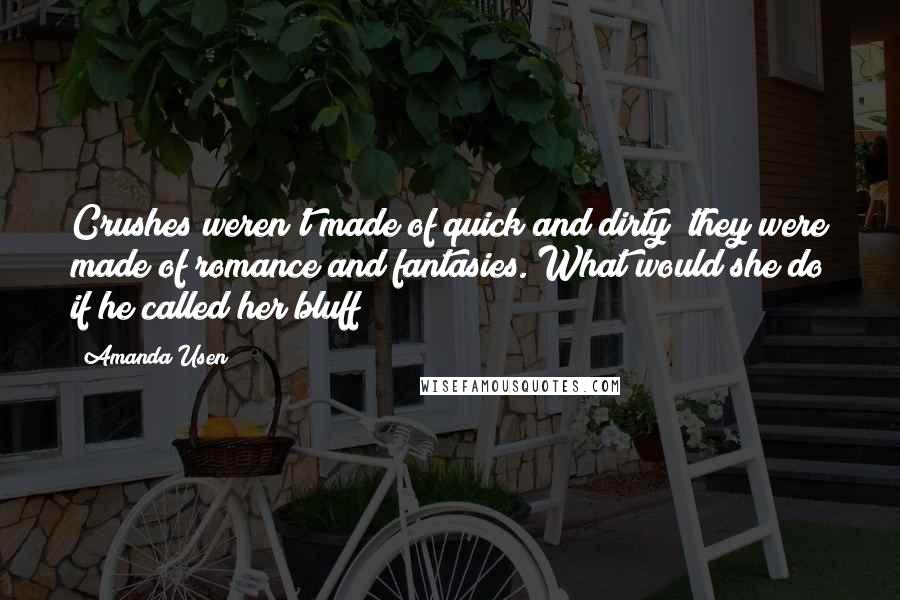 Crushes weren't made of quick and dirty; they were made of romance and fantasies. What would she do if he called her bluff?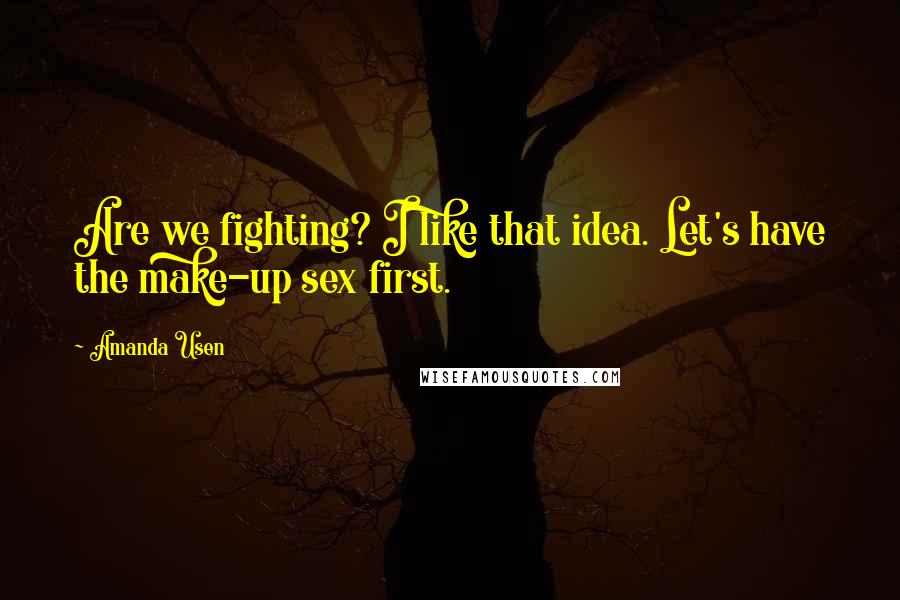 Are we fighting? I like that idea. Let's have the make-up sex first.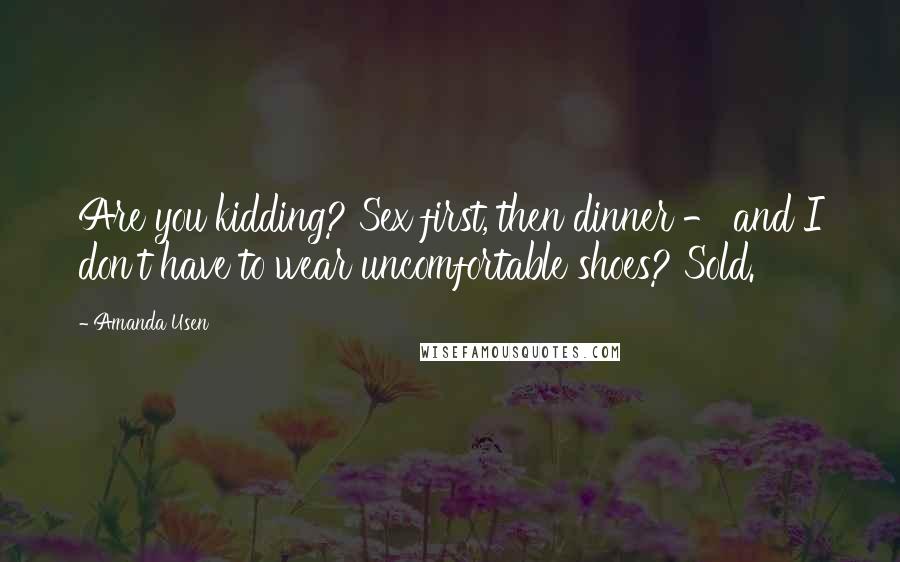 Are you kidding? Sex first, then dinner - and I don't have to wear uncomfortable shoes? Sold.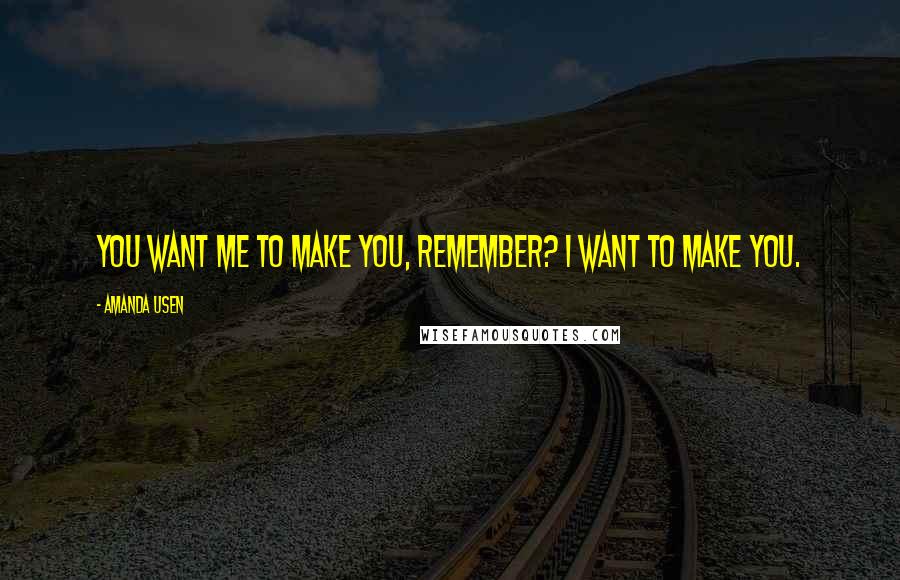 You want me to make you, remember? I want to make you.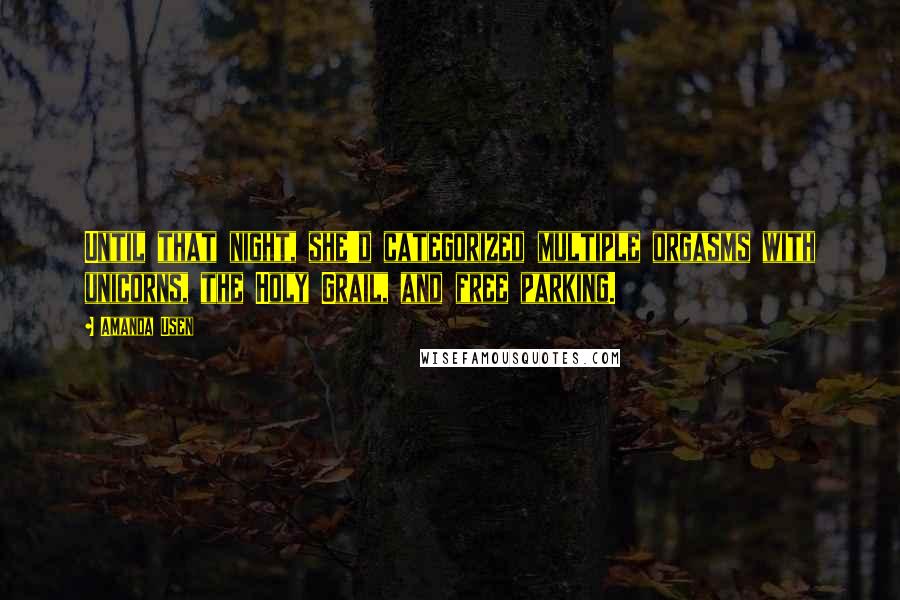 Until that night, she'd categorized multiple orgasms with unicorns, the Holy Grail, and free parking.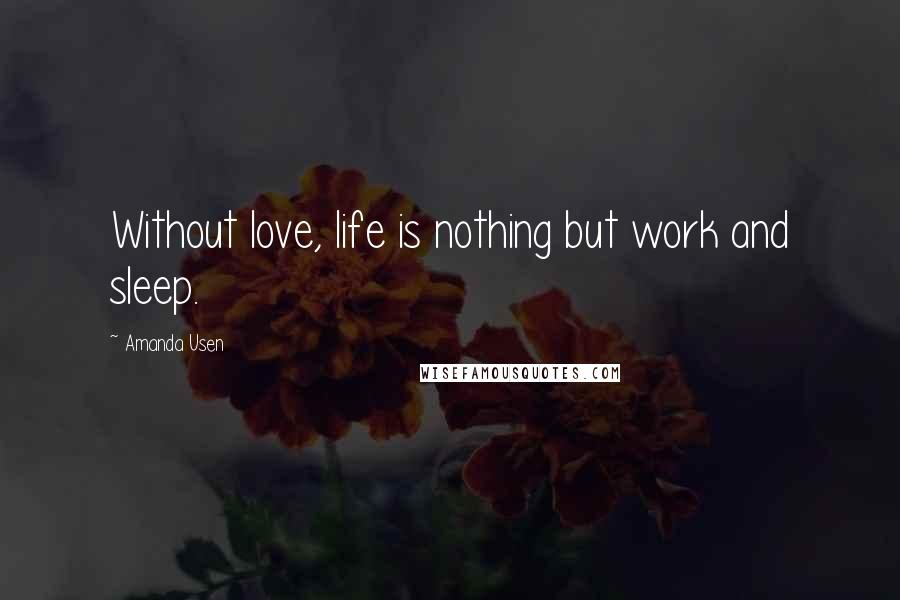 Without love, life is nothing but work and sleep.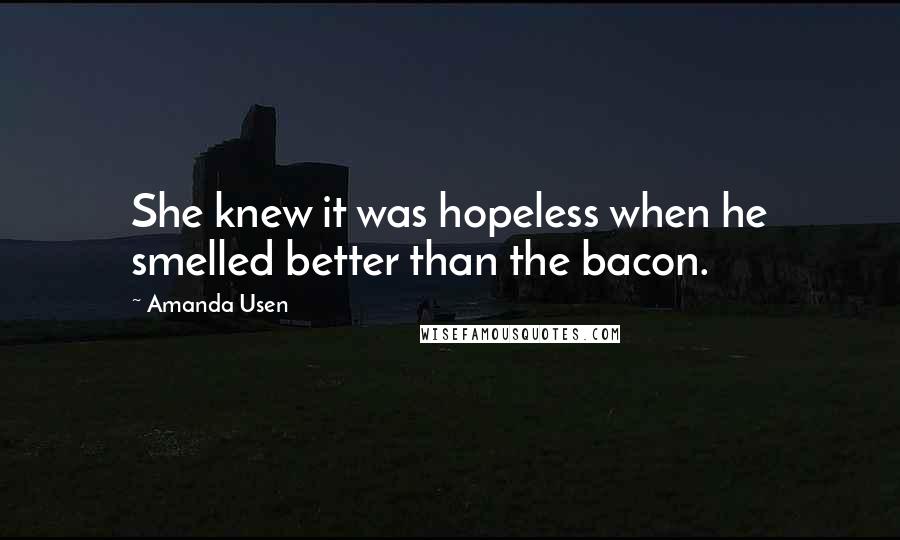 She knew it was hopeless when he smelled better than the bacon.