Daniel Bryan Quotes
Collection of top 18 famous quotes about Daniel Bryan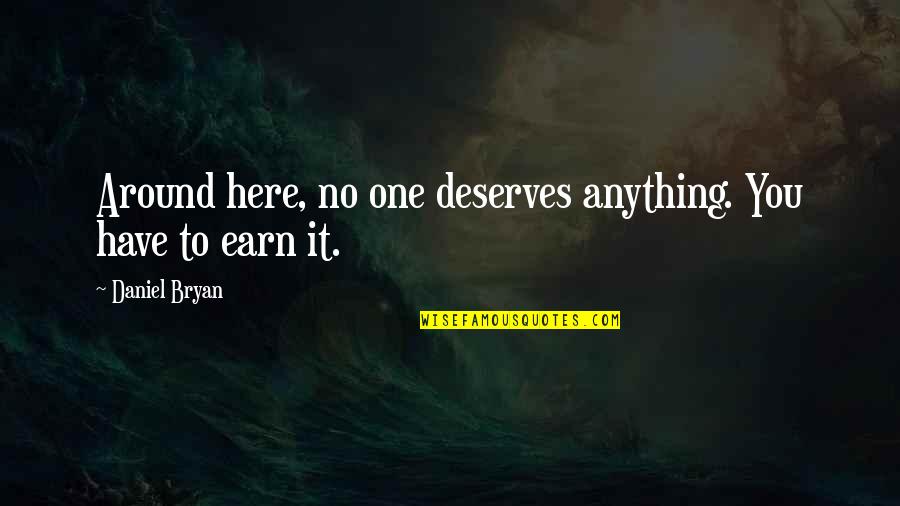 Around here, no one deserves anything. You have to earn it.
—
Daniel Bryan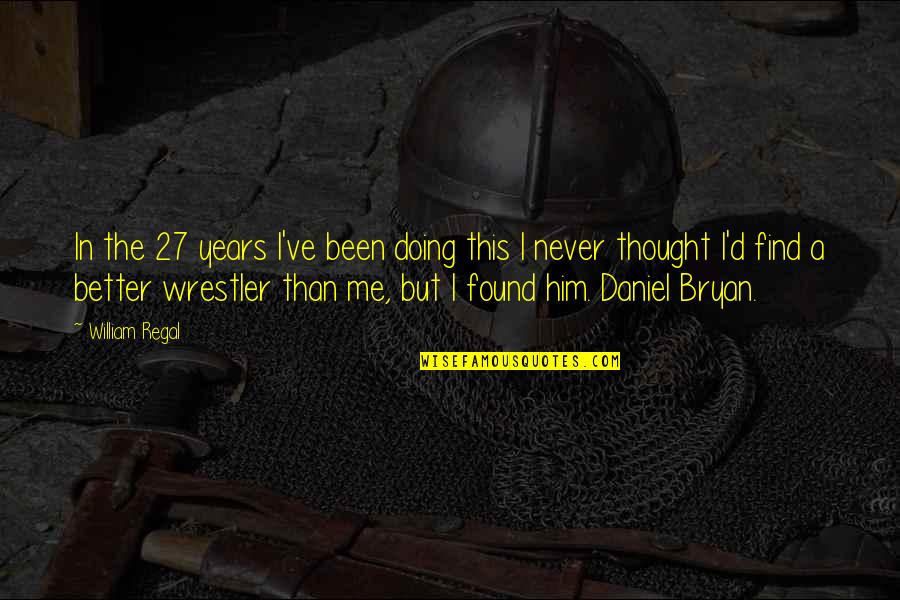 In the 27 years I've been doing this I never thought I'd find a better wrestler than me, but I found him. Daniel Bryan.
—
William Regal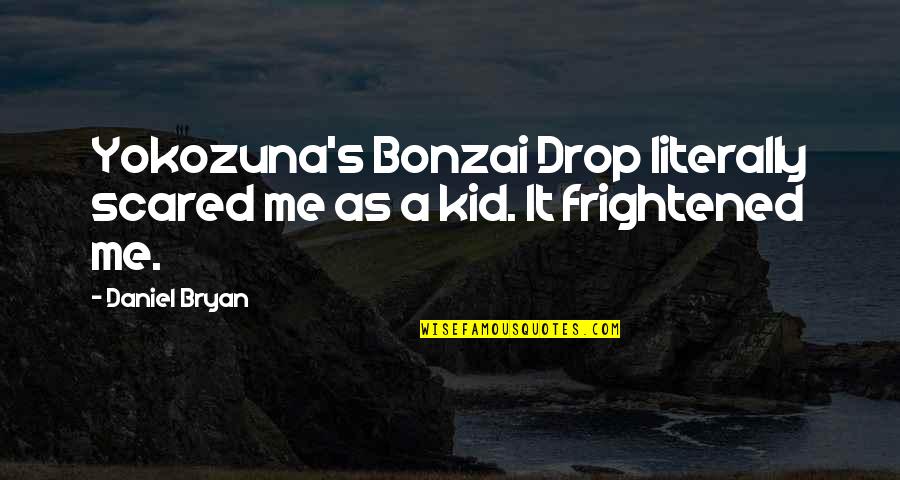 Yokozuna's Bonzai Drop literally scared me as a kid. It frightened me.
—
Daniel Bryan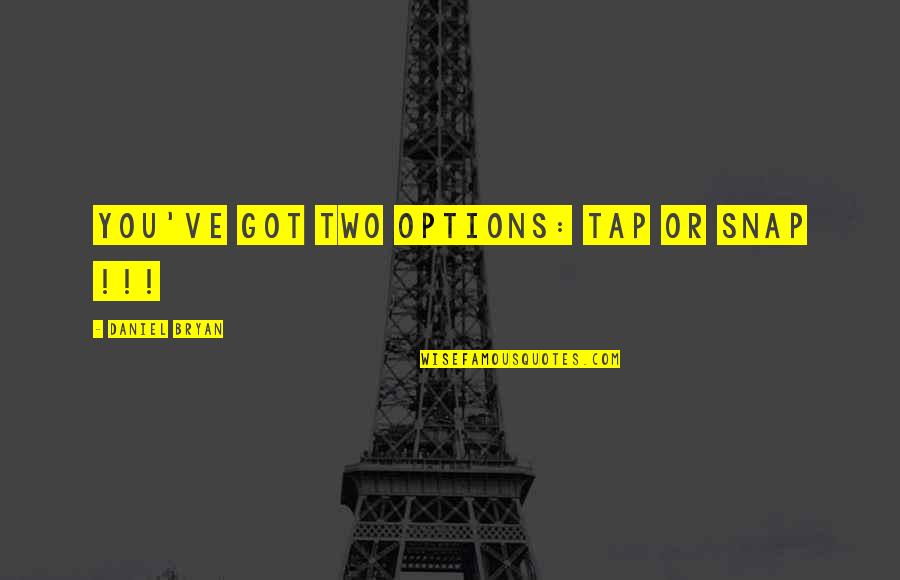 You've got two options: Tap or SNAP !!!
—
Daniel Bryan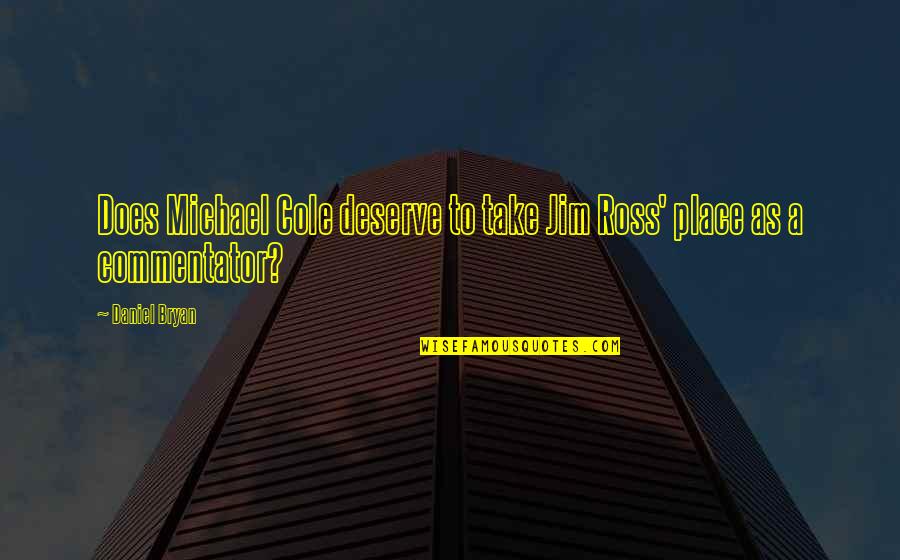 Does Michael Cole deserve to take Jim Ross' place as a commentator?
—
Daniel Bryan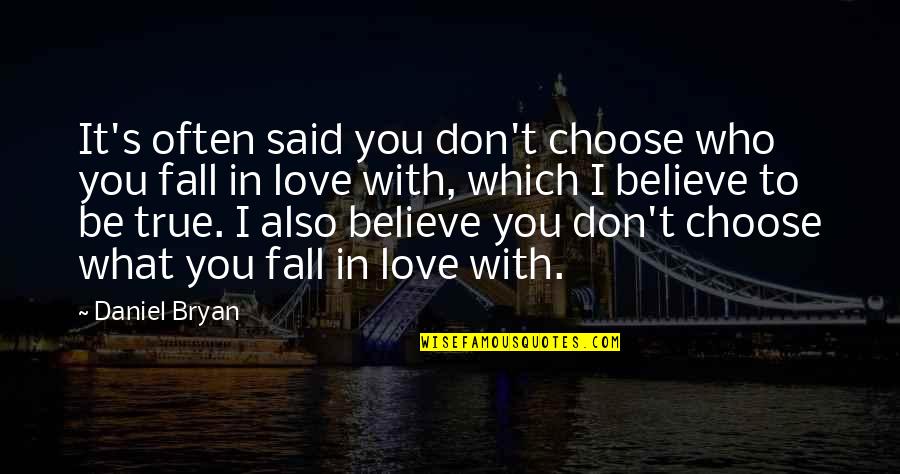 It's often said you don't choose who you fall in love with, which I believe to be true. I also believe you don't choose what you fall in love with. —
Daniel Bryan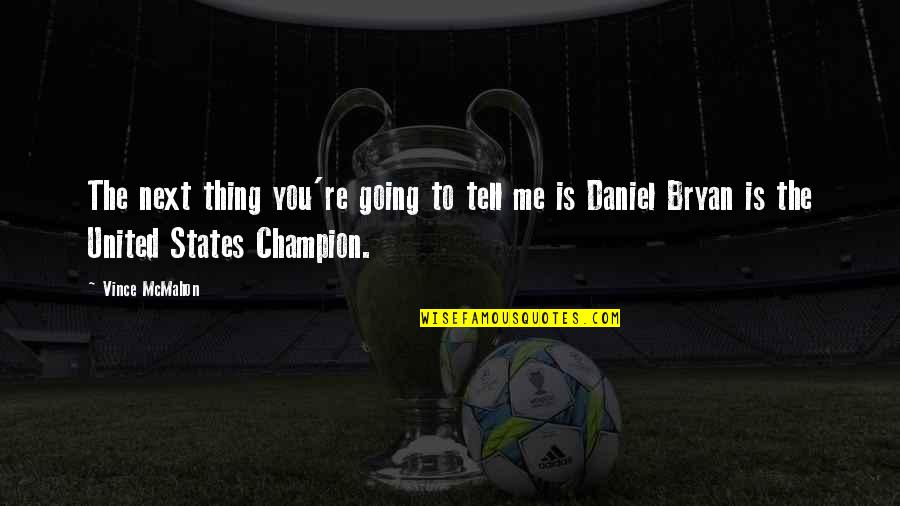 The next thing you're going to tell me is Daniel Bryan is the United States Champion. —
Vince McMahon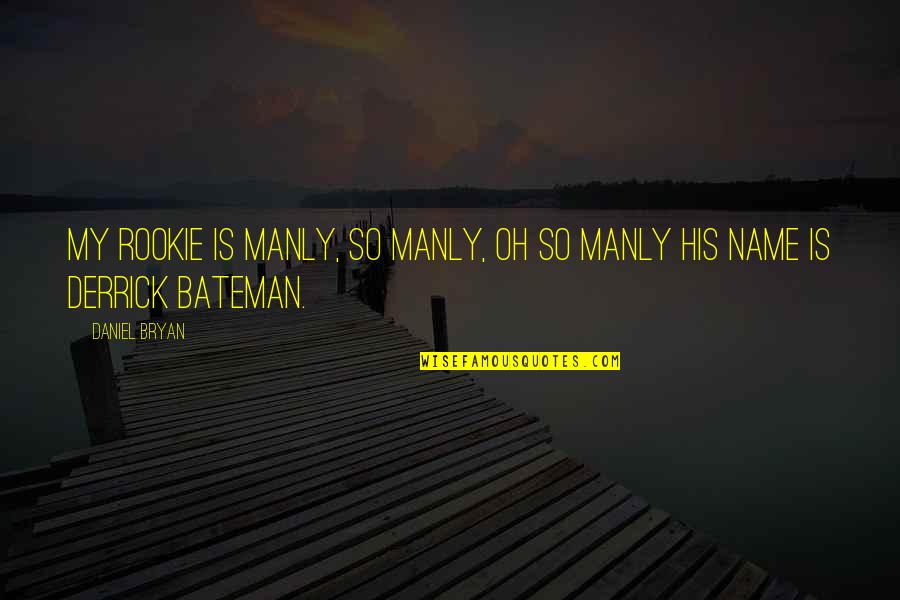 My rookie is manly, so manly, oh so manly his name is Derrick Bateman. —
Daniel Bryan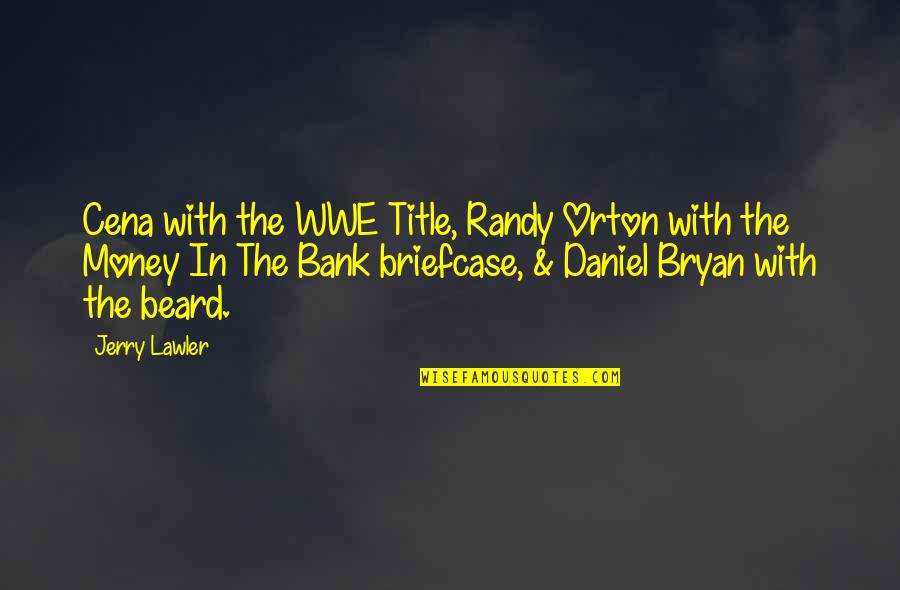 Cena with the WWE Title, Randy Orton with the Money In The Bank briefcase, & Daniel Bryan with the beard. —
Jerry Lawler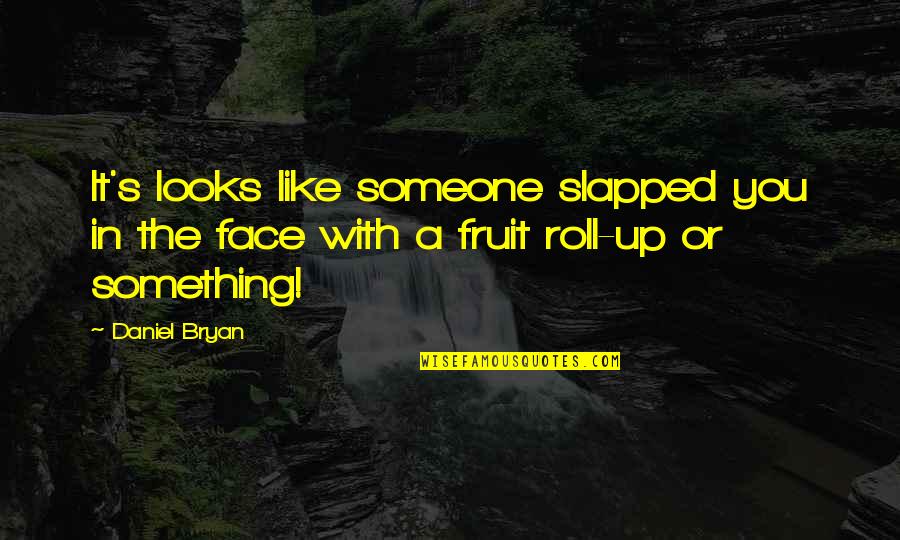 It's looks like someone slapped you in the face with a fruit roll-up or something! —
Daniel Bryan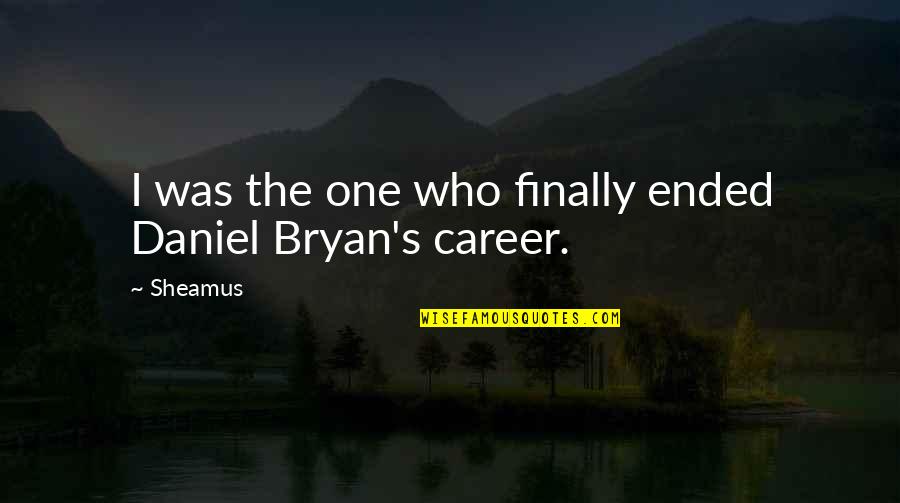 I was the one who finally ended Daniel Bryan's career. —
Sheamus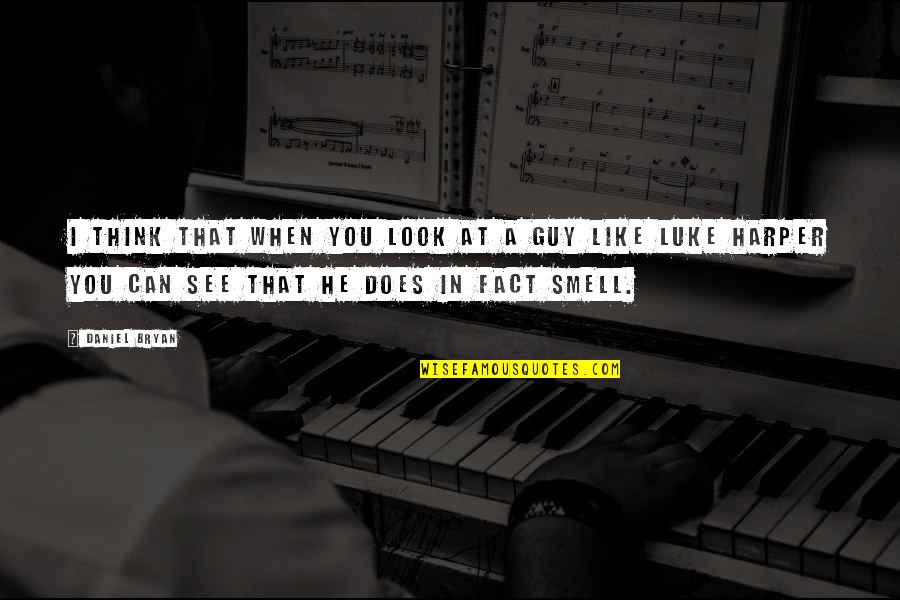 I think that when you look at a guy like Luke Harper you can see that he does in fact smell. —
Daniel Bryan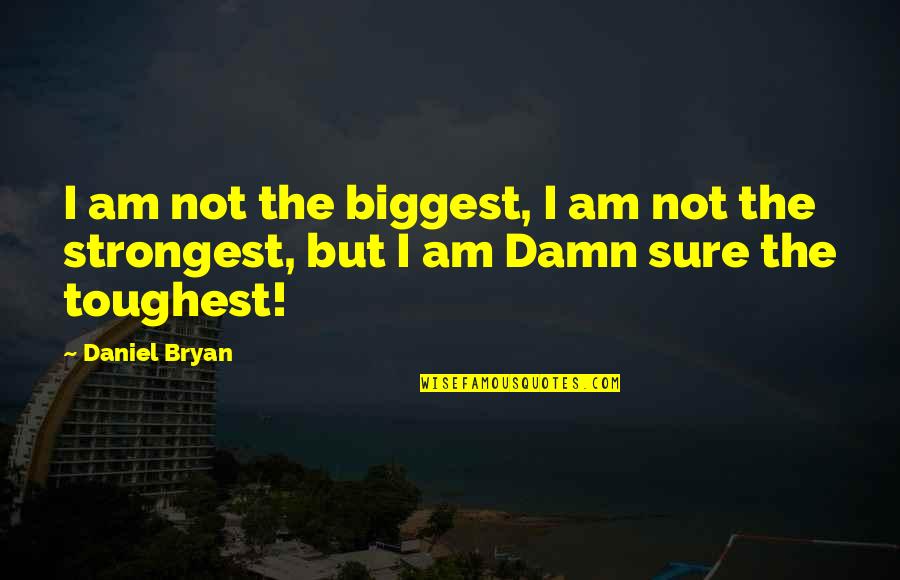 I am not the biggest, I am not the strongest, but I am Damn sure the toughest! —
Daniel Bryan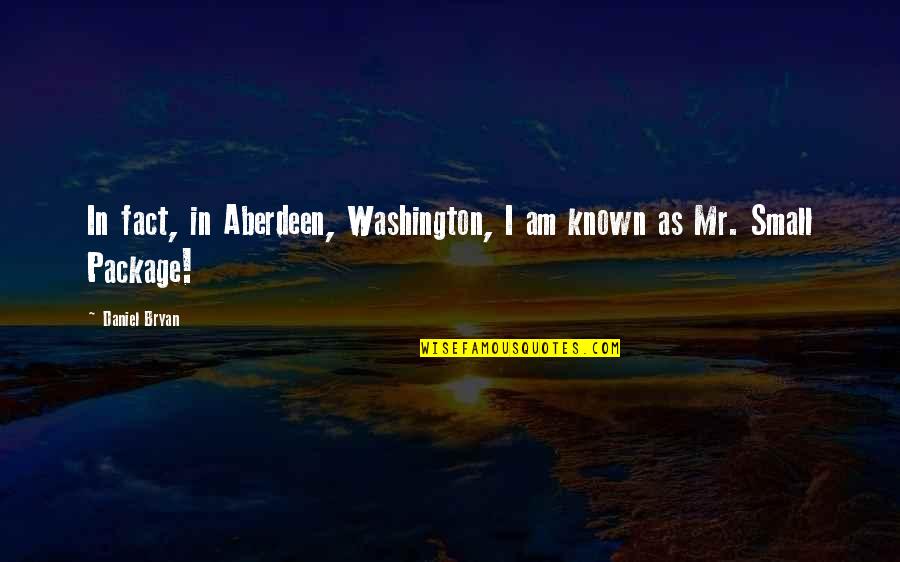 In fact, in Aberdeen, Washington, I am known as Mr. Small Package! —
Daniel Bryan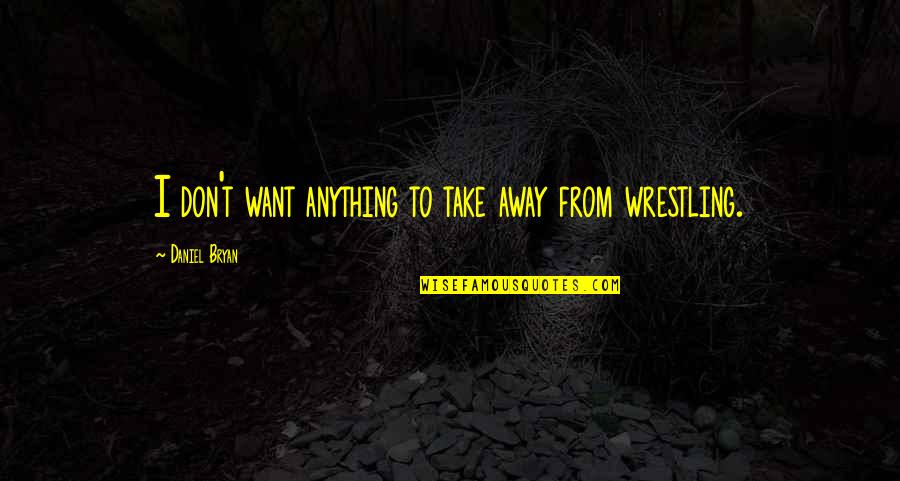 I don't want anything to take away from wrestling. —
Daniel Bryan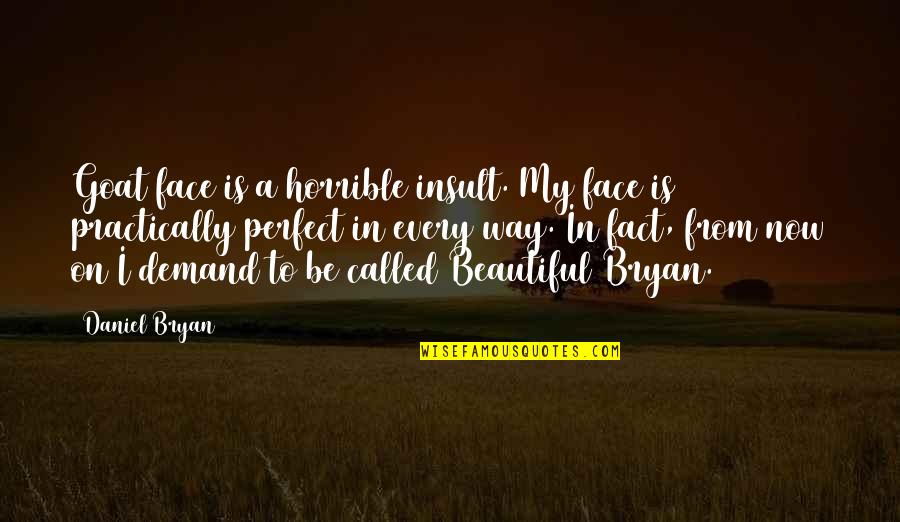 Goat face is a horrible insult. My face is practically perfect in every way. In fact, from now on I demand to be called Beautiful Bryan. —
Daniel Bryan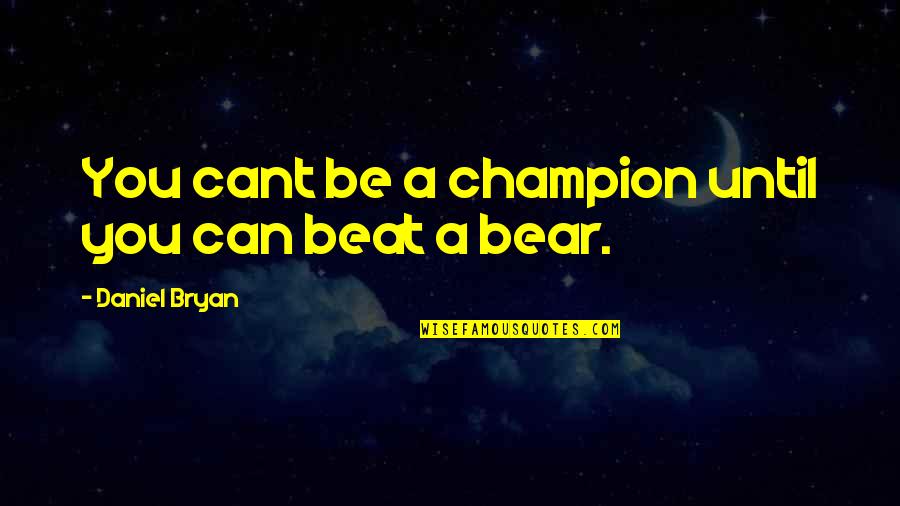 You cant be a champion until you can beat a bear. —
Daniel Bryan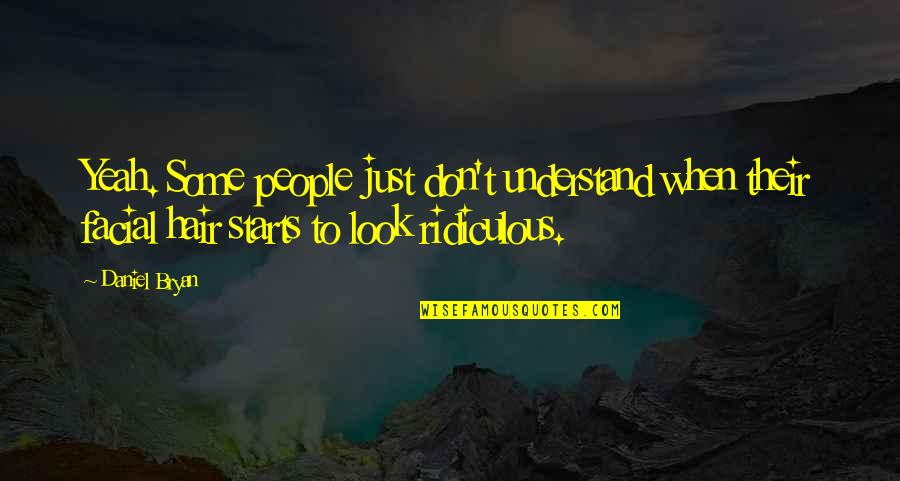 Yeah. Some people just don't understand when their facial hair starts to look ridiculous. —
Daniel Bryan